7 Best Substitutes for Monterey Jack Cheese (Updated 2023)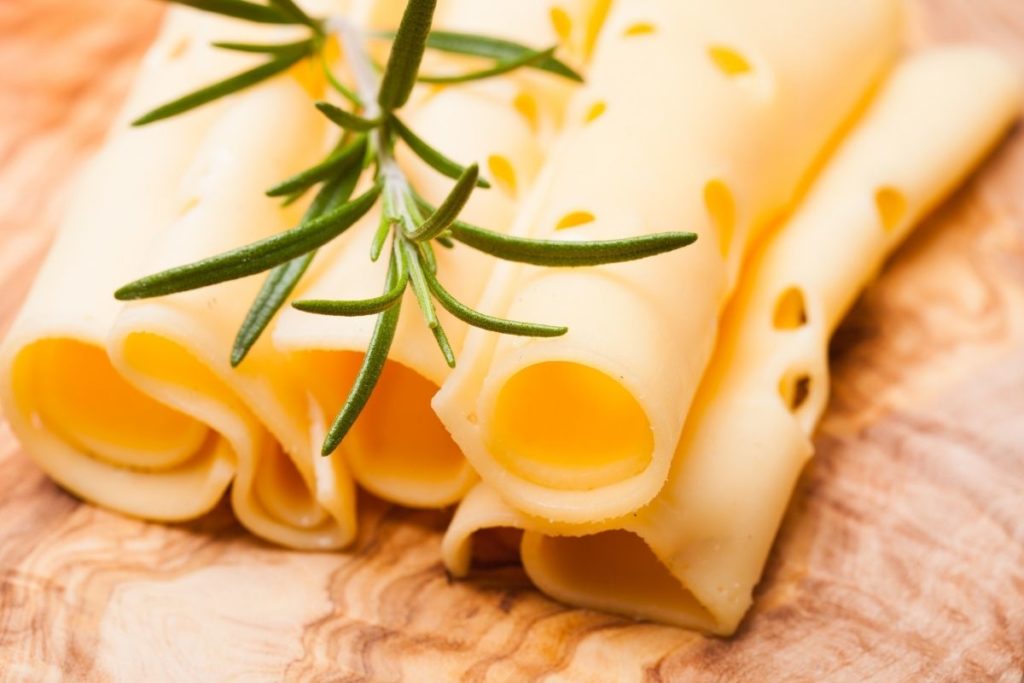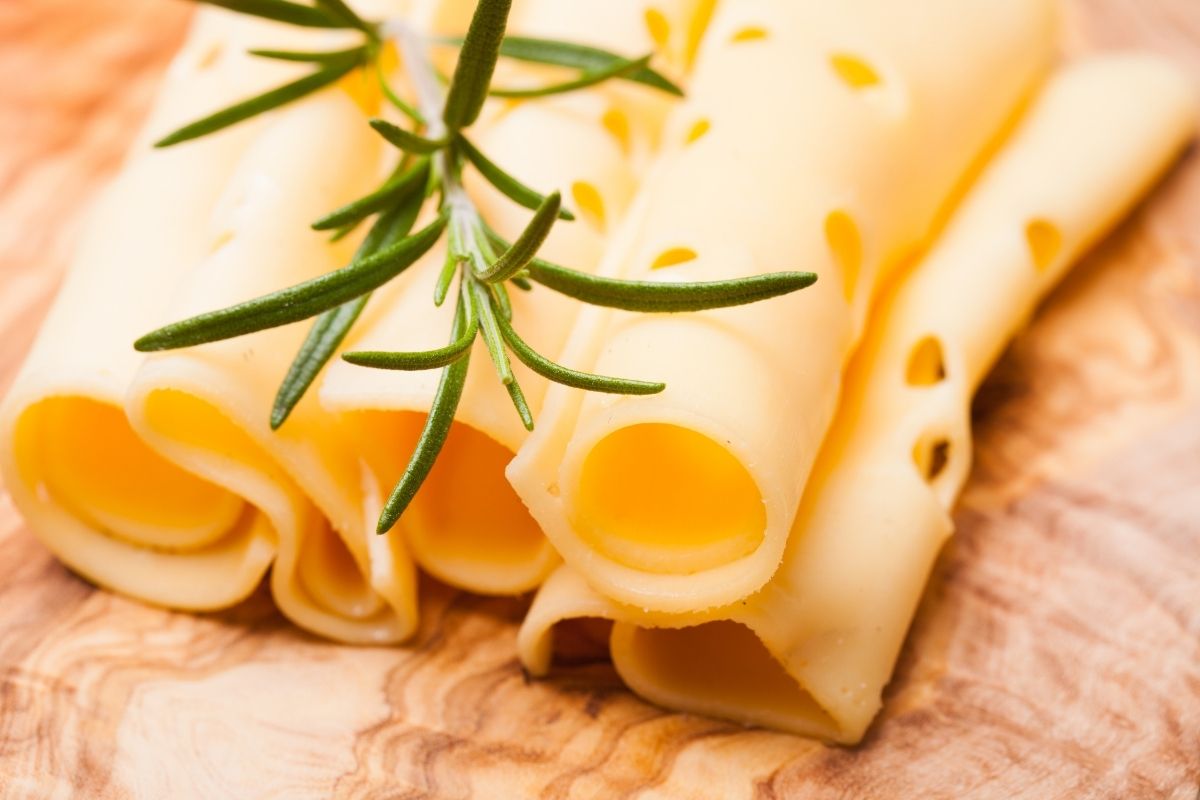 When your recipe calls for Monterey Jack cheese and you cannot find it anywhere, worry not. This article will give you the best substitutes for Monterey Jack cheese.
Because of its versatility, Monterey Jack cheese is widely used in both American and Mexican recipes.
It is a semi-hard cheese that slices and melts easily. This cheese can be found in main course dishes, baked goods, appetizers, and snacks.
Best Substitutes for Monterey Jack Cheese
1. Colby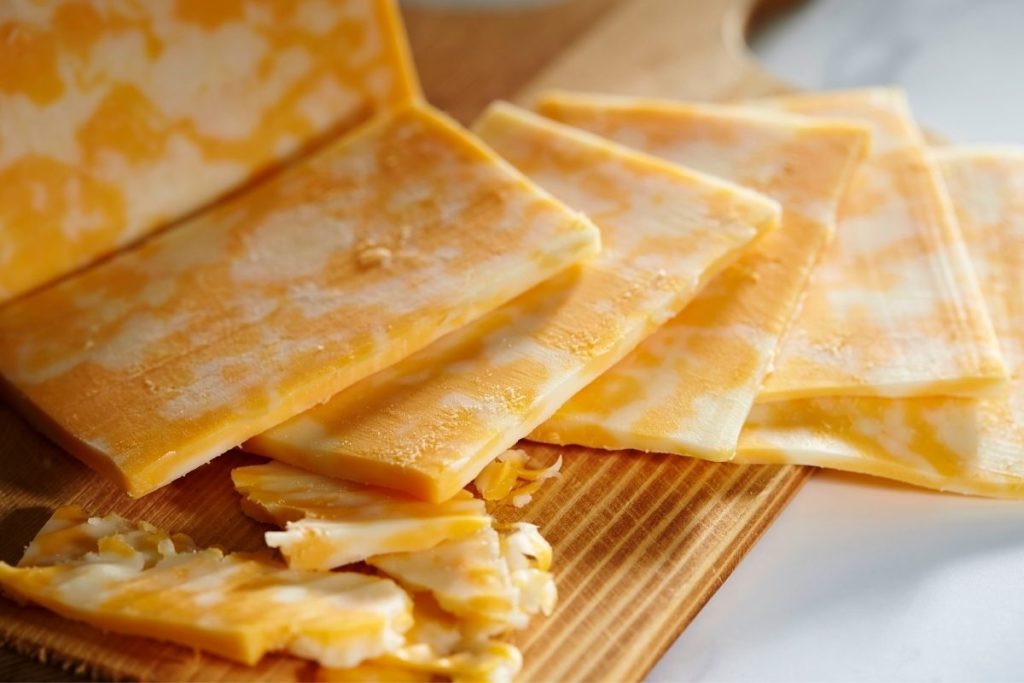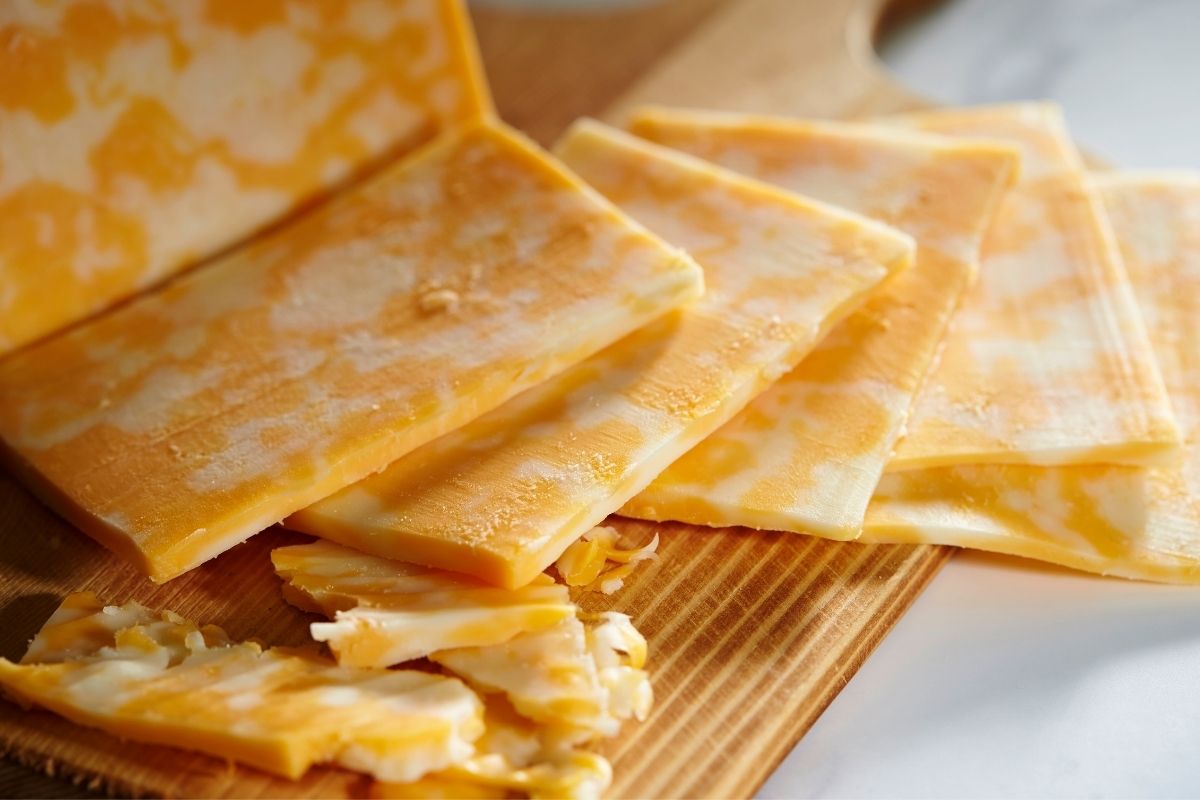 Colby cheese is a suitable substitute for Monterey Jack cheese. Because of its flavor and melting properties, it is really close to Monterey Jack cheese.
There is also a Colby Jack cheese which is a version of Monterey Jack cheese.
Use Colby cheese in your recipe and enjoy its mild and sweet taste, plus its soft texture. You can eat it either young or aged. Note that Colby gets much drier as it ages.
2. Comté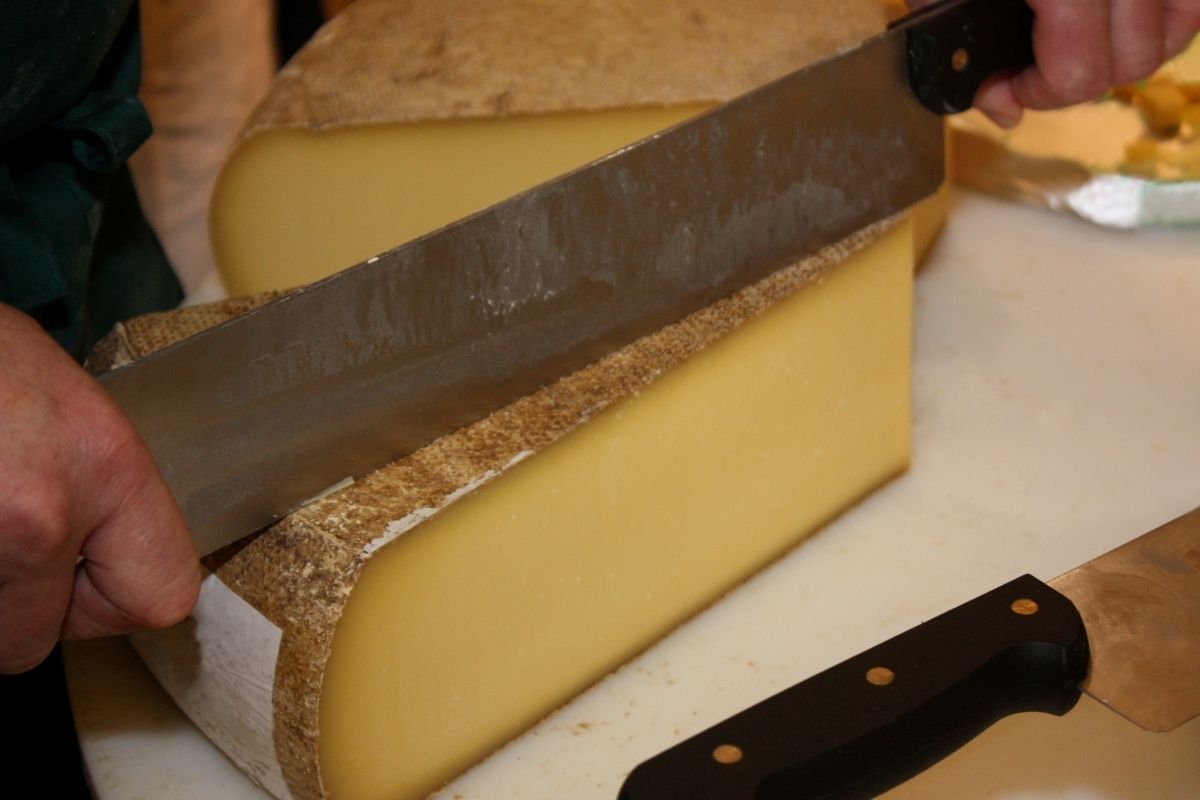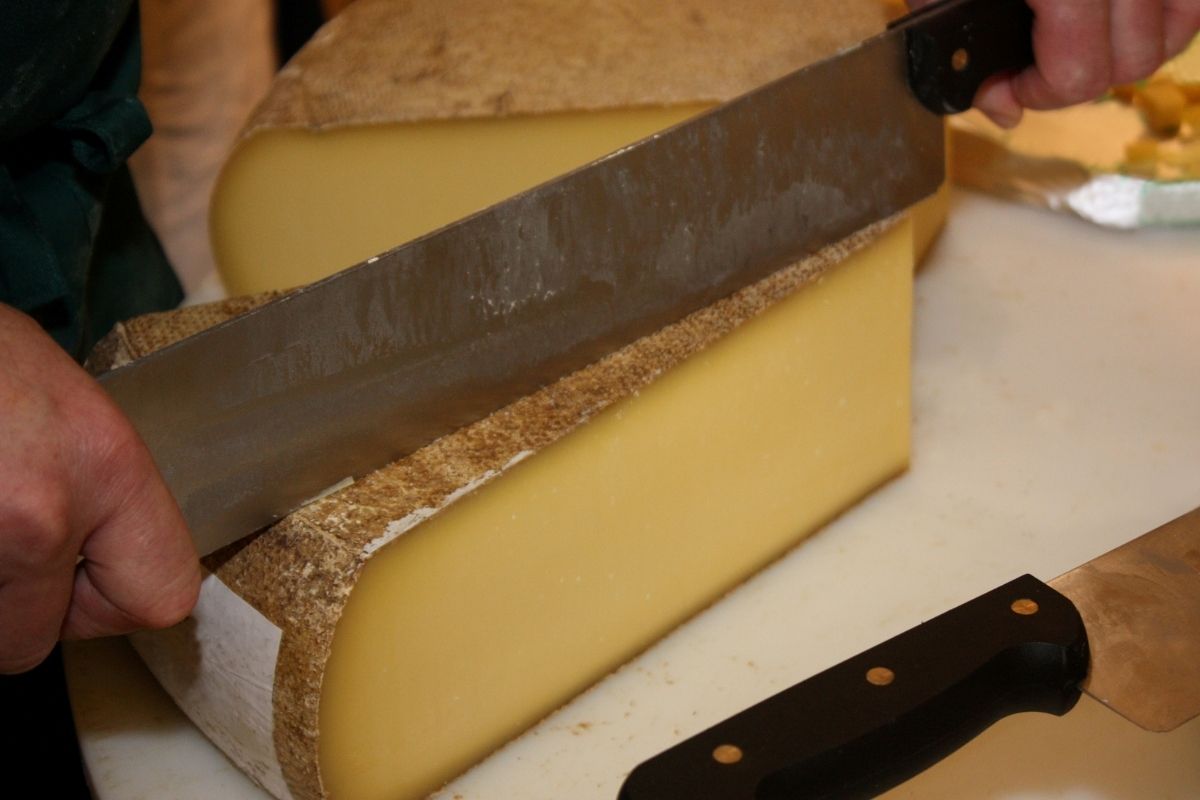 Another great alternative for Monterey jack cheese in your recipe is Comté. A young Comté has a taste that is identical to Monterey Jack.
It has a sweet texture and is mild and soft. Since Comté melts so easily, it is used in recipes such as Croque Monsieur and fondues.
In France, Comté is one of the most famous cheeses. It has a silky consistency with a light yellow color. Try it when you make dishes that ask for Monterey Jack cheese.
3. Edam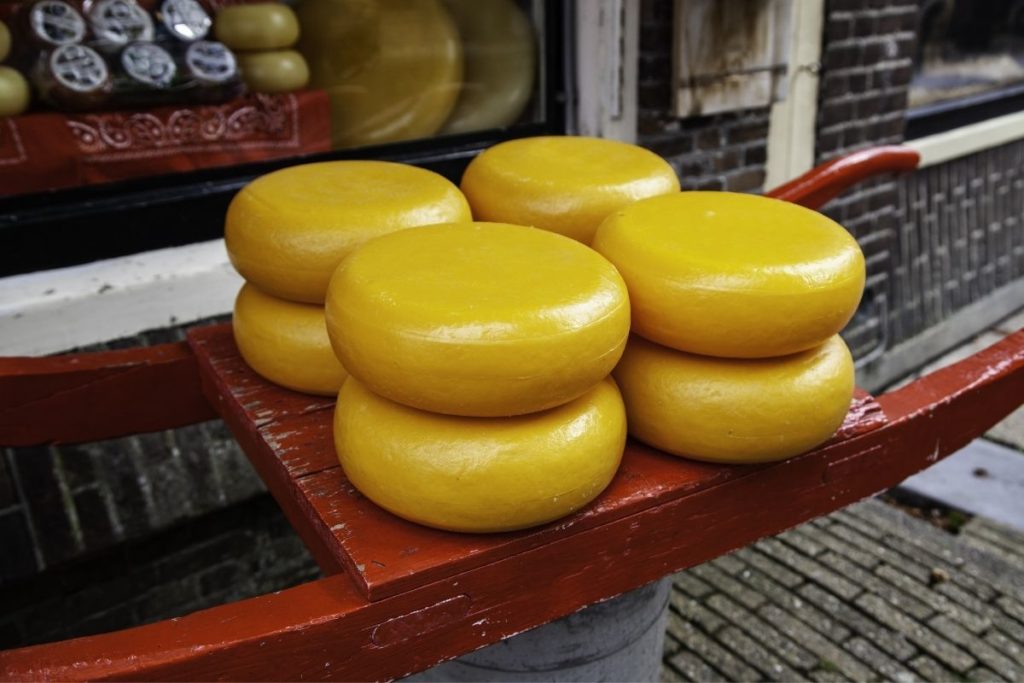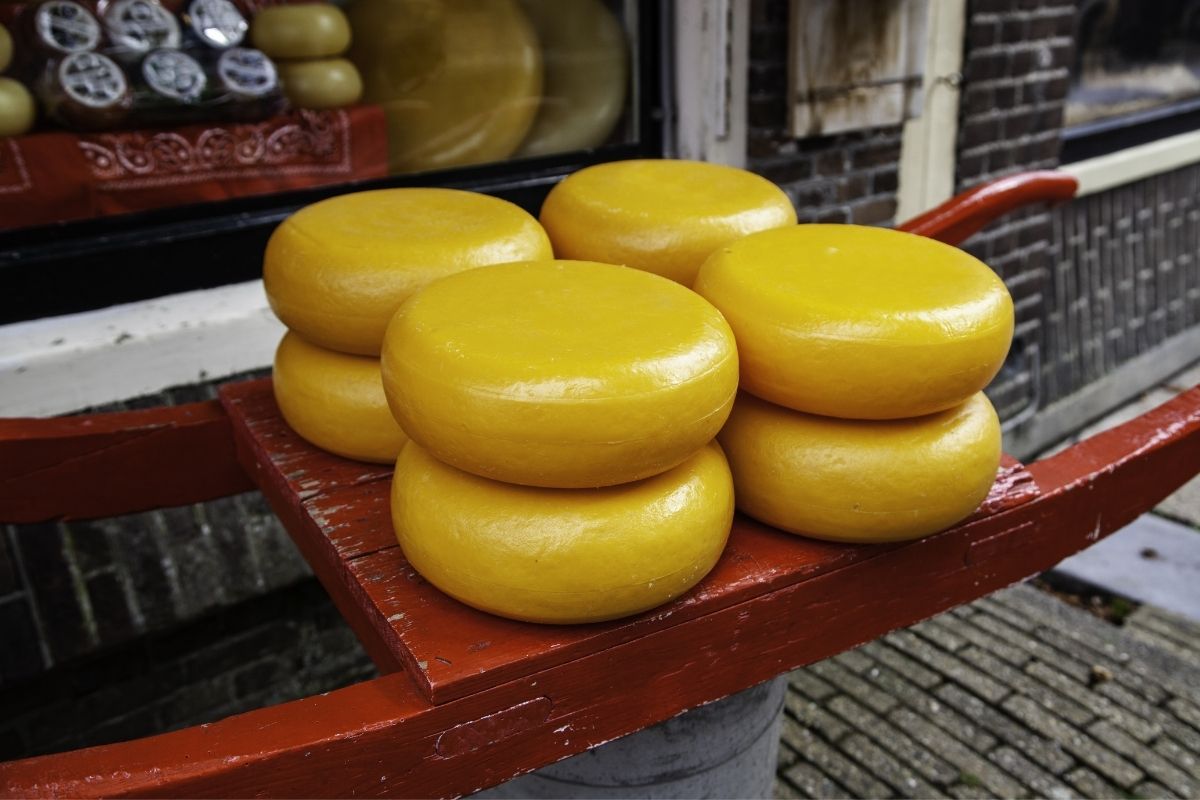 If you are looking for another versatile cheese, edam is a nice pick. Edam is one of the most similar cheeses to Monterey Jack and is also a common cheese worldwide.
It typically comes wrapped in flat-ended spheres and coated in red wax.
Edam is a pale yellow, mildly salty, or nutty cheese. Its taste becomes stronger as it ages. It is a soft cheese because of its low-fat quality.
When it is young, it has a springy feel similar to that of Jack cheese. A younger edam cheese has a smooth appearance and a different taste than Monterey Jack cheese.
If you are looking for a cheese with a richer taste profile than aged Jack, consider aged edam.
4. Gouda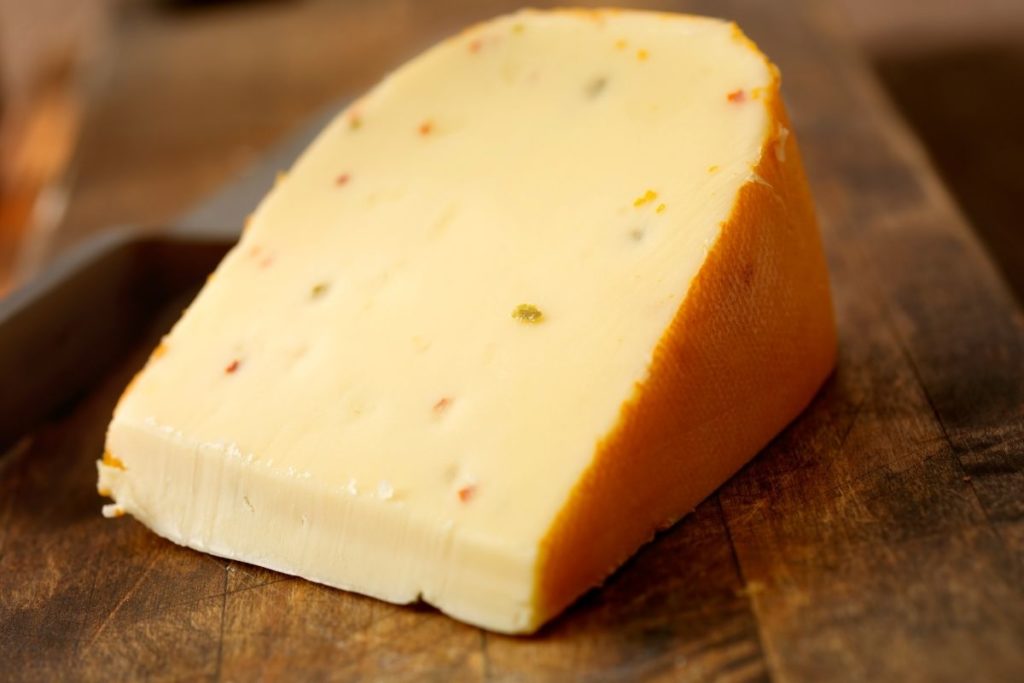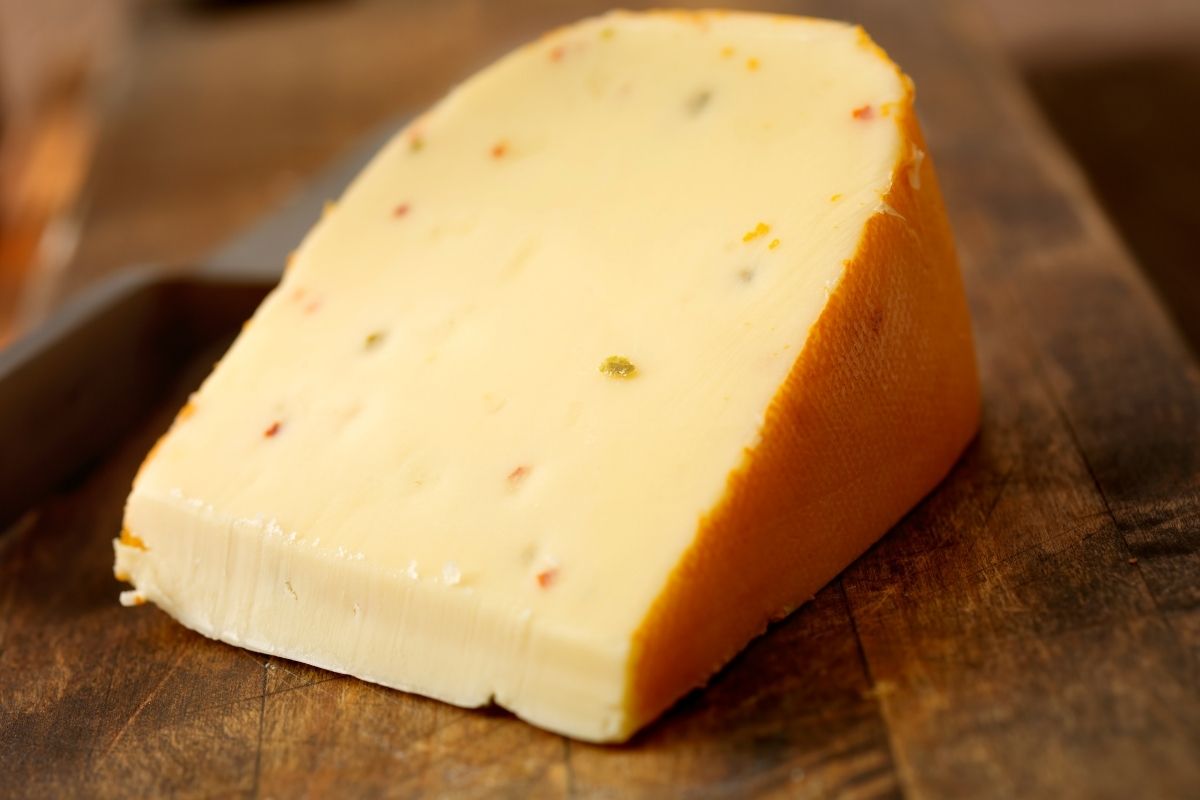 Gouda can serve as a Monterey Jack cheese alternative because of its versatility. It melts easily and has a delicate taste. It is a popular cheese from the Netherlands.
Gouda is a semi-hard cheese with a creamy finish and tangy flavor.
Younger Gouda cheese has a milder taste than older Gouda cheese, which has a sharper flavor.
5. Havarti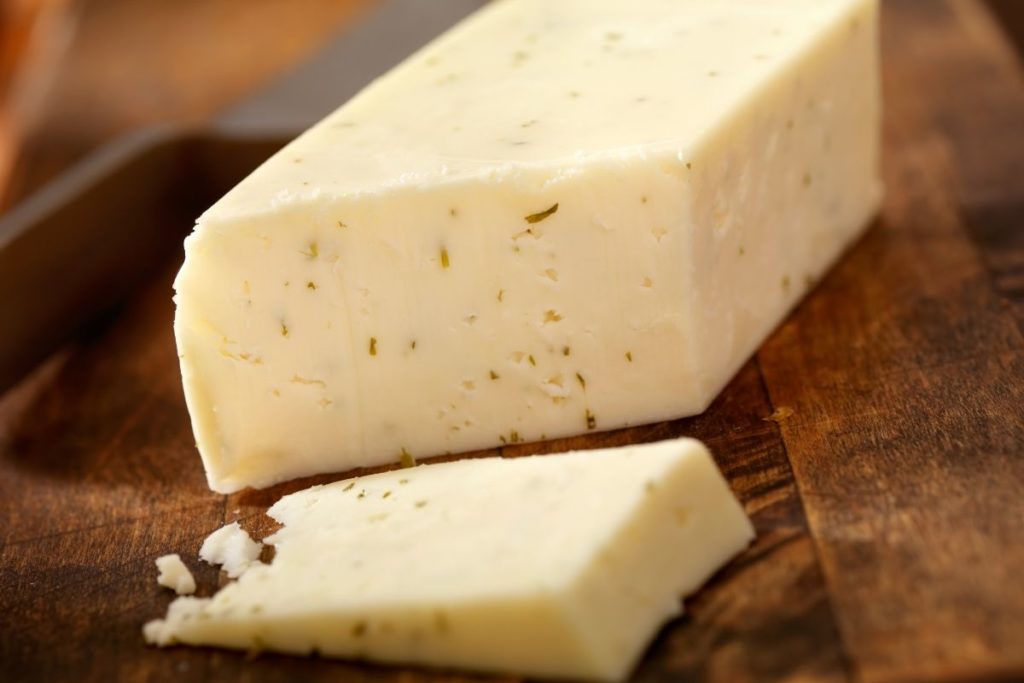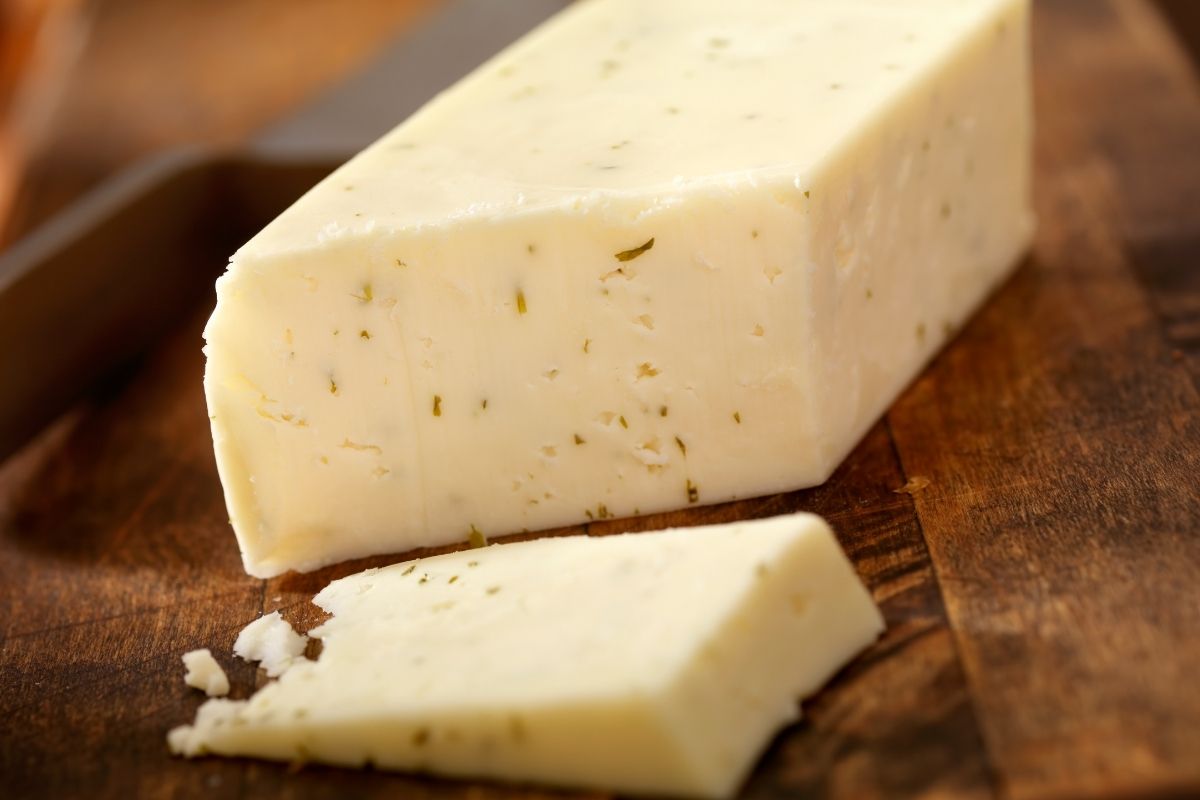 Because of its taste, melting ability, and texture, Havarti cheese is a decent replacement for Monterey Jack cheese in your recipe. It has a light, buttery taste, and it melts well.
It is also a sweet-tasting, semi-hard cheese with a springy feel. Havarti is well-balanced and mild enough to replicate the taste of Monterey Jack cheese.
It is great in grilled dishes like cheeseburgers and sandwiches, although it is a little creamier than Monterey Jack.
6. Muenster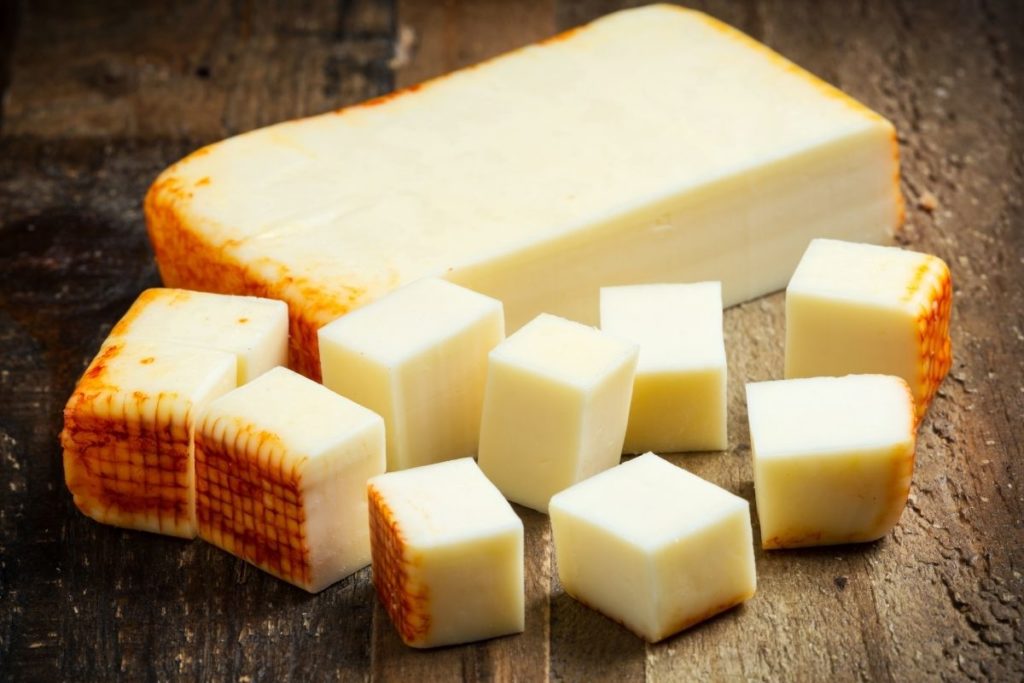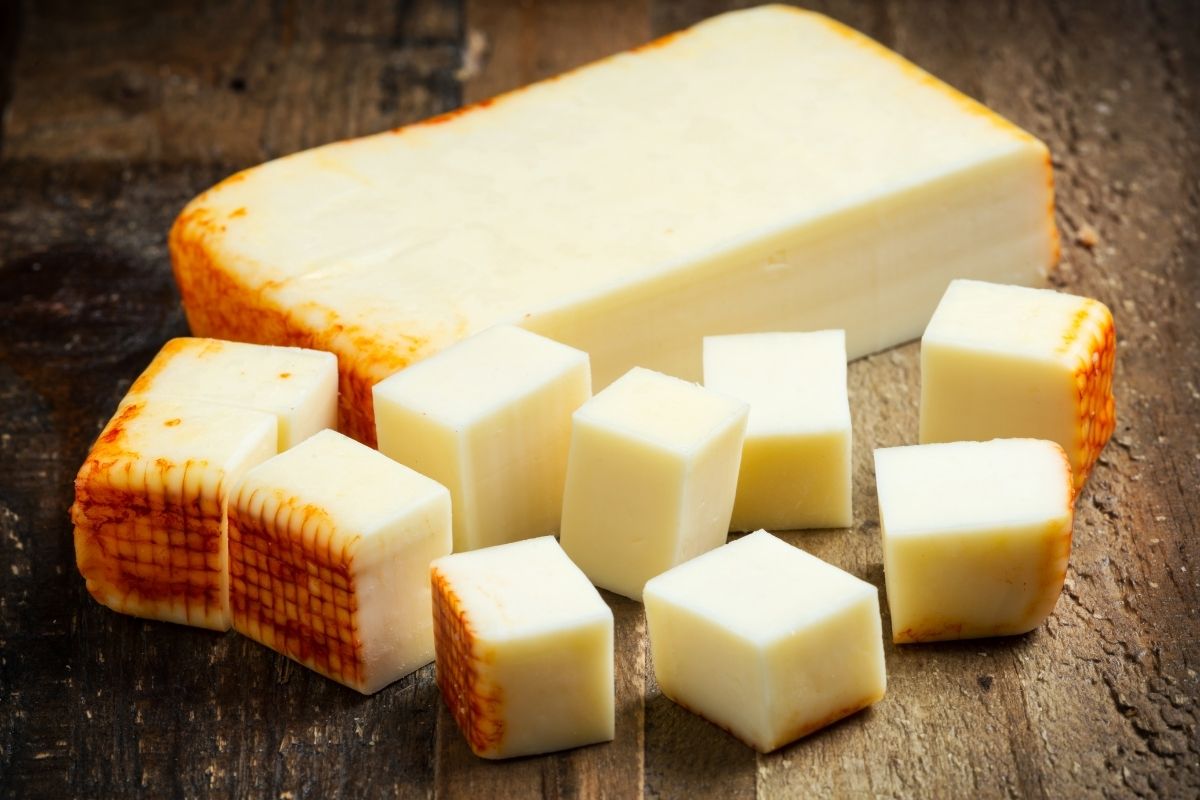 When you need Monterey Jack's mild taste, creamy texture, semi-hard firmness, and melting properties, Muenster is an excellent alternative for you.
Muenster cheese is made from a pasteurized, whole cow's milk. It is light yellow, with an orange rind and a soft, moist finish.
This cheese can develop a deeper and more pungent scent as it ages. As it melts well, it is ideal to use if you want to make grilled dishes such as pizza and cheeseburgers.
7. Parmesan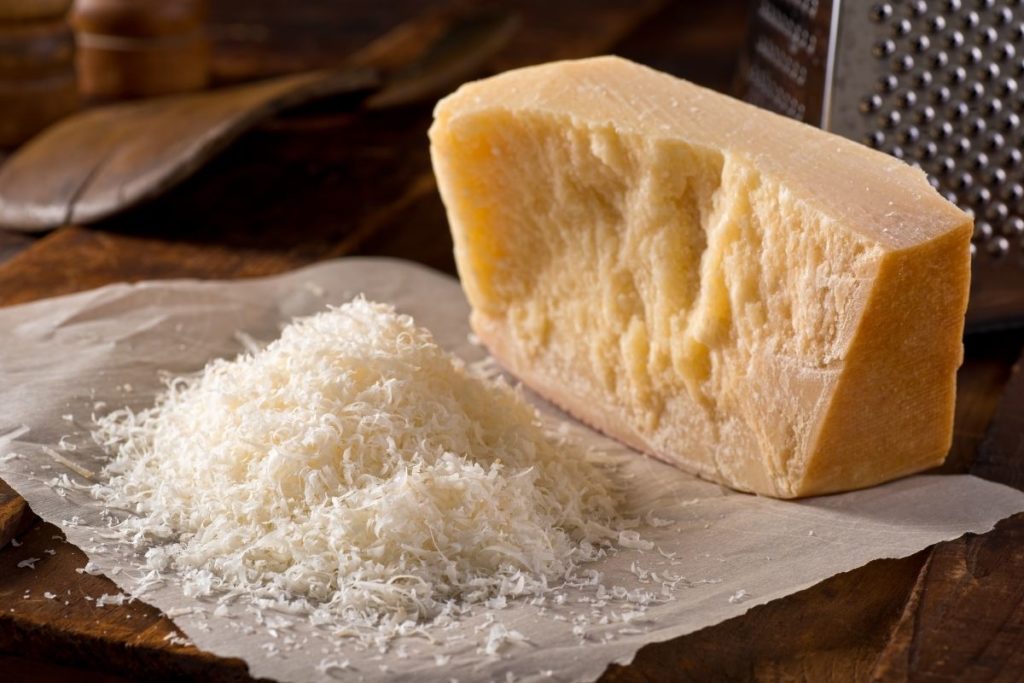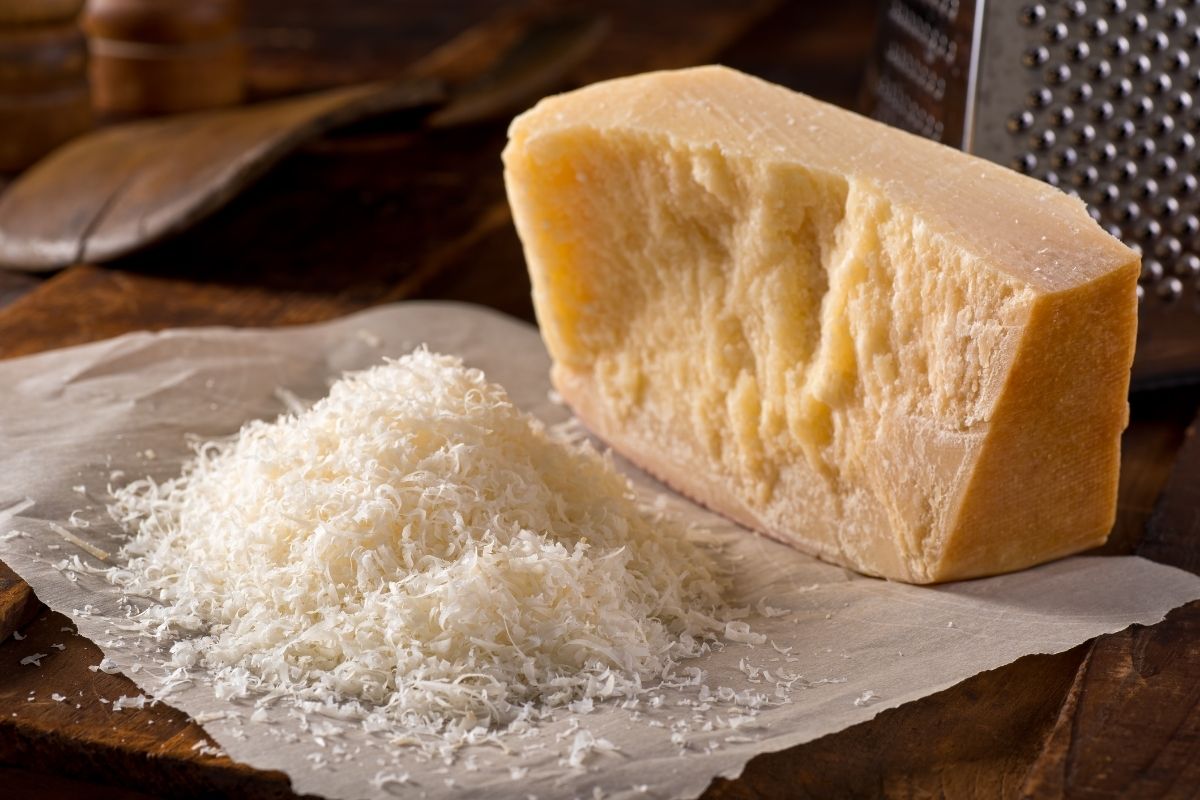 You may be familiar with parmesan cheese already. Aside from its many other applications, parmesan cheese makes a nice replacement for aged Jack cheese. Both kinds of cheese are dry and firm, and you can also easily grate them.
It is recommended that you use younger, unaged parmesan cheese as a substitute in your recipe. Its mild flavor is closer to Monterey Jack.
Parmesan is a mild, nutty-flavored cheese that can deepen with age. It is typically grated over dishes such as pasta or served as an appetizer or snack on its own.
The Bottom Line
Monterey Jack cheese is commonly used in a variety of dishes. The alternatives listed above fit well in different recipes that need Monterey Jack cheese. You can select the best option based on your preferences.
Hopefully, this article has guided you in your search for a good Monterey Jack cheese substitute. Delight in the cheesy goodness in your meal!
Print
7 Best Monterey Jack Cheese Substitutes
Check out these great substitutes for Monterey Jack Cheese that have been shared on Pinterest.
Instructions
Click on each link above to view the pin.
Learn more about the ingredient.
Purchase the ingredient.
Add a substitute to your recipe =)
Keywords: Best Monterey Jack Cheese Substitutes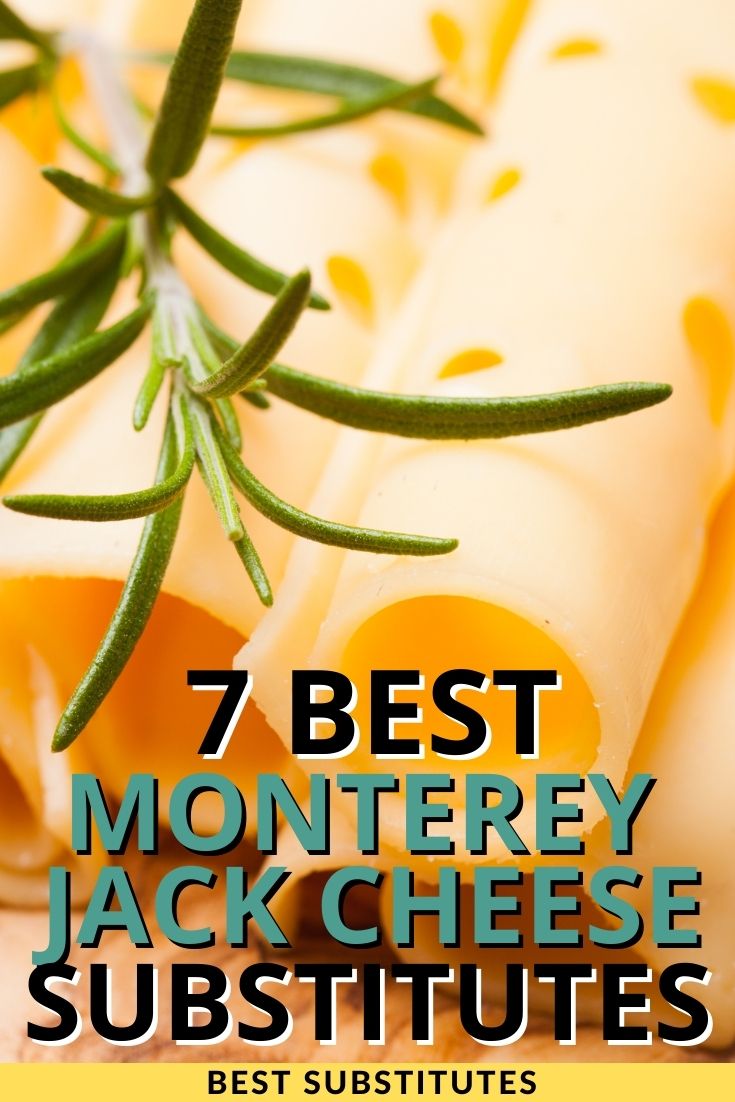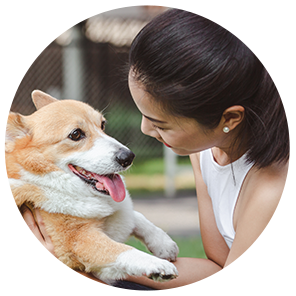 Hi, I'm Linda thanks for stopping by! We're so happy you're here. If you're a foodie and love to cook from home - you're in the right place..
LEARN MORE
Join the mailing list and receive our free newsletter!
Recipe Marker provides you with the best information about home cooking tips, recipes, ingredient substitutes and more. Check out our blog to see the latest articles.