5 Best Substitutes for Halloumi Cheese (updated 2023)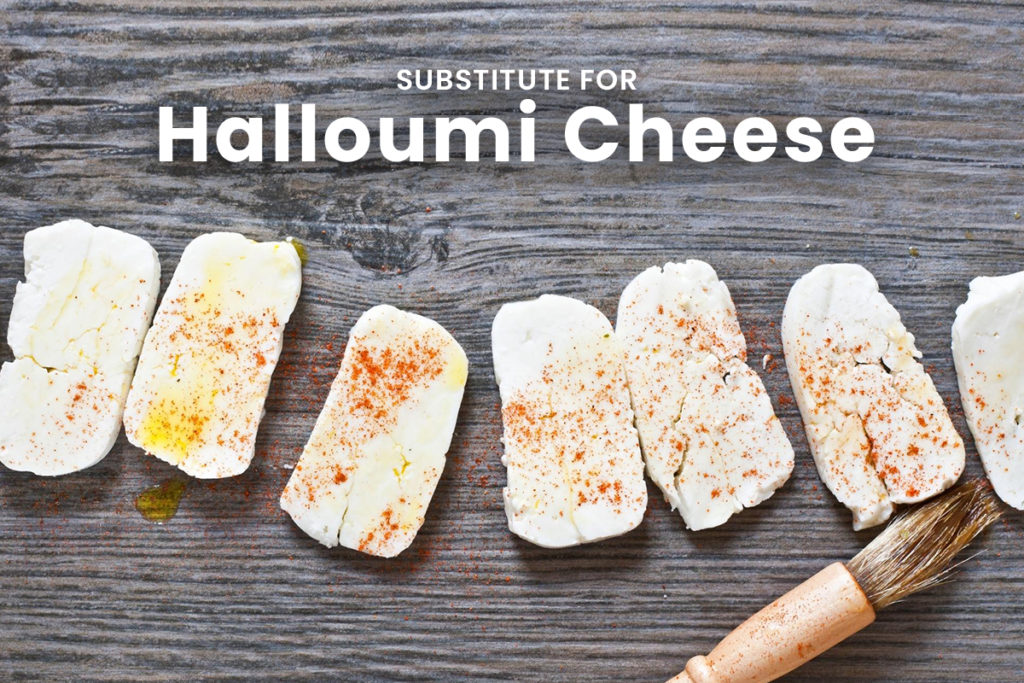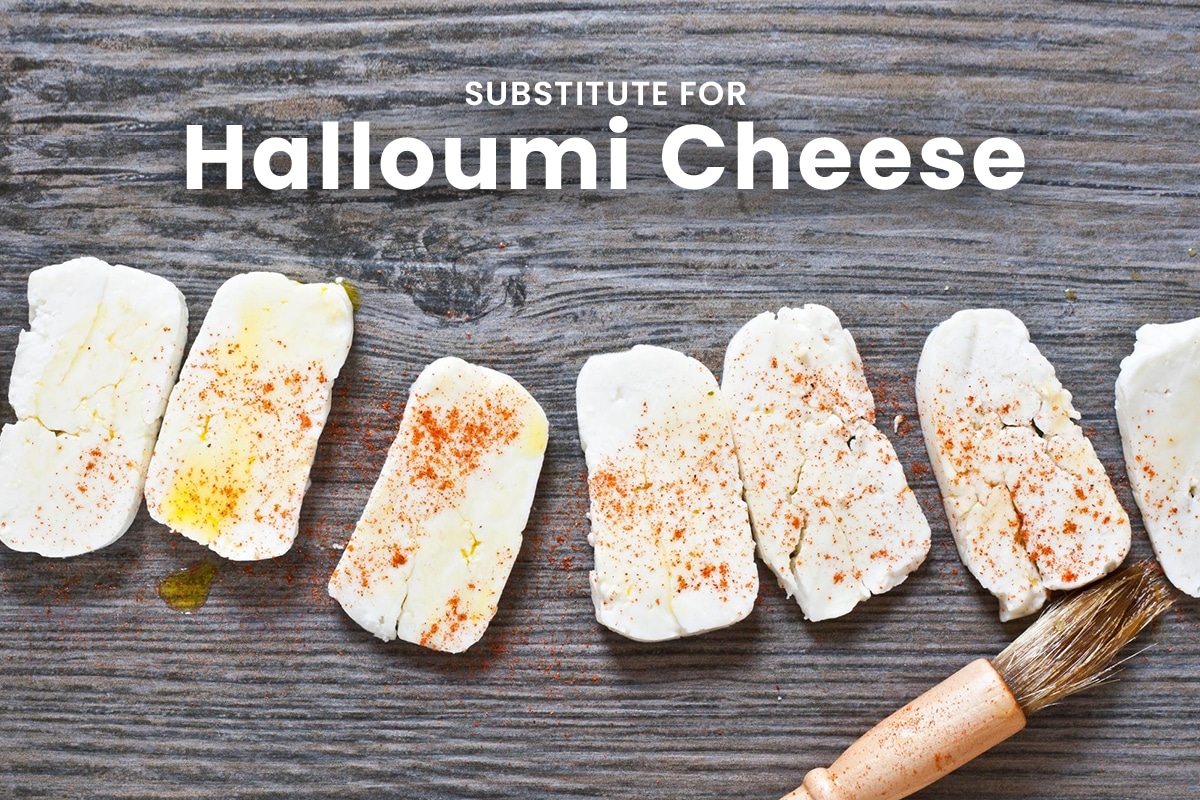 Are you looking for a great substitute for halloumi cheese? We share a list of the best alternatives for halloumi cheese here.
Halloumi is a brined, unripened sheep's milk cheese with no rind. Grilling or frying halloumi cheese is the finest method to enjoy because of these properties.
Halloumi is a Cypriot cheese that was first made in the island nation. It's an uncommon cheese that can withstand high temperatures without melting, and it's not widely available. The exterior has a light white tint, and it resembles mozzarella cheese in the feel.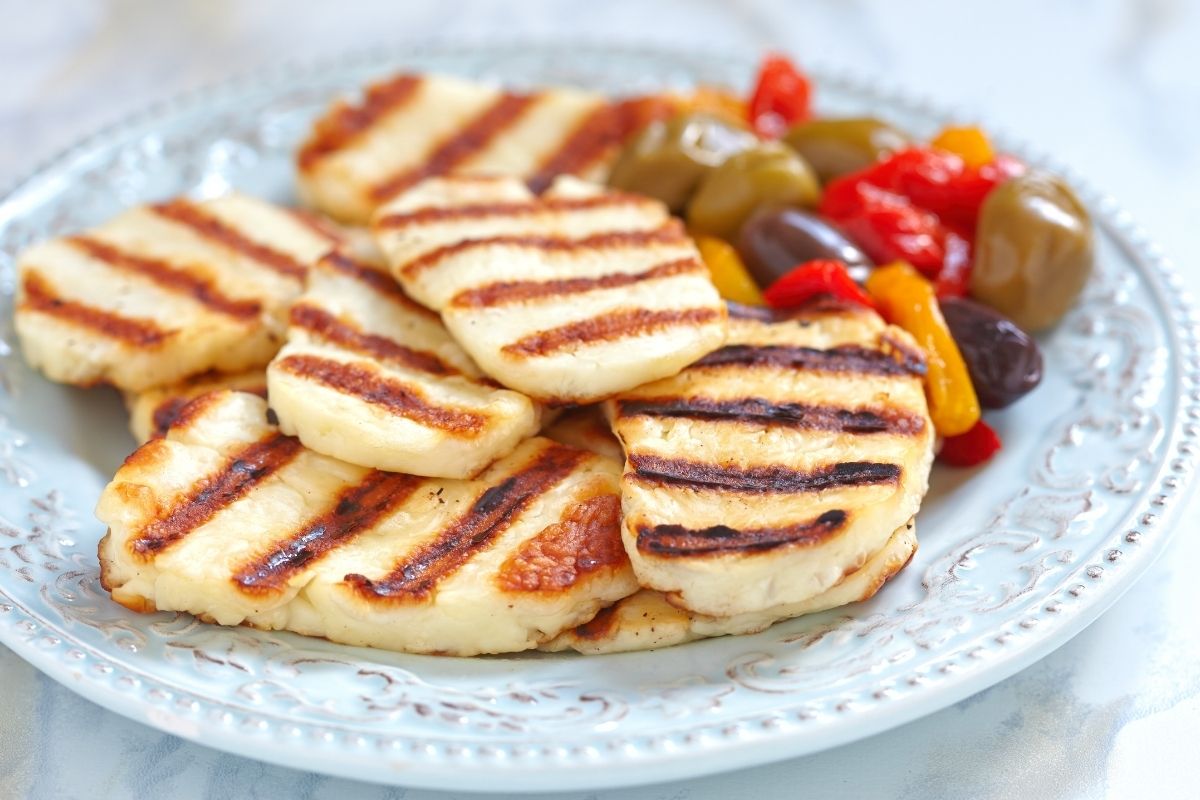 You can eat halloumi cheese raw, but frying it at a high temperature brings out more of the cheese's inherent saltiness while also making the texture more rich and more satisfying.
And halloumi won't melt in the pan because of the high melting point of this unique cheese.
Best Substitutes for Halloumi Cheese
1. Queso Panela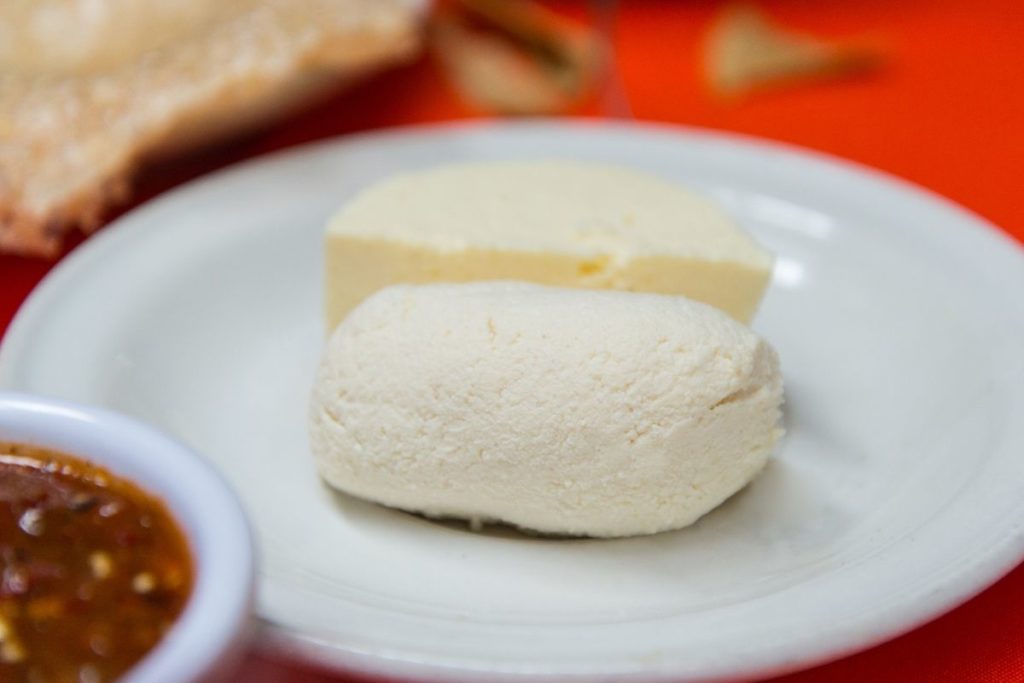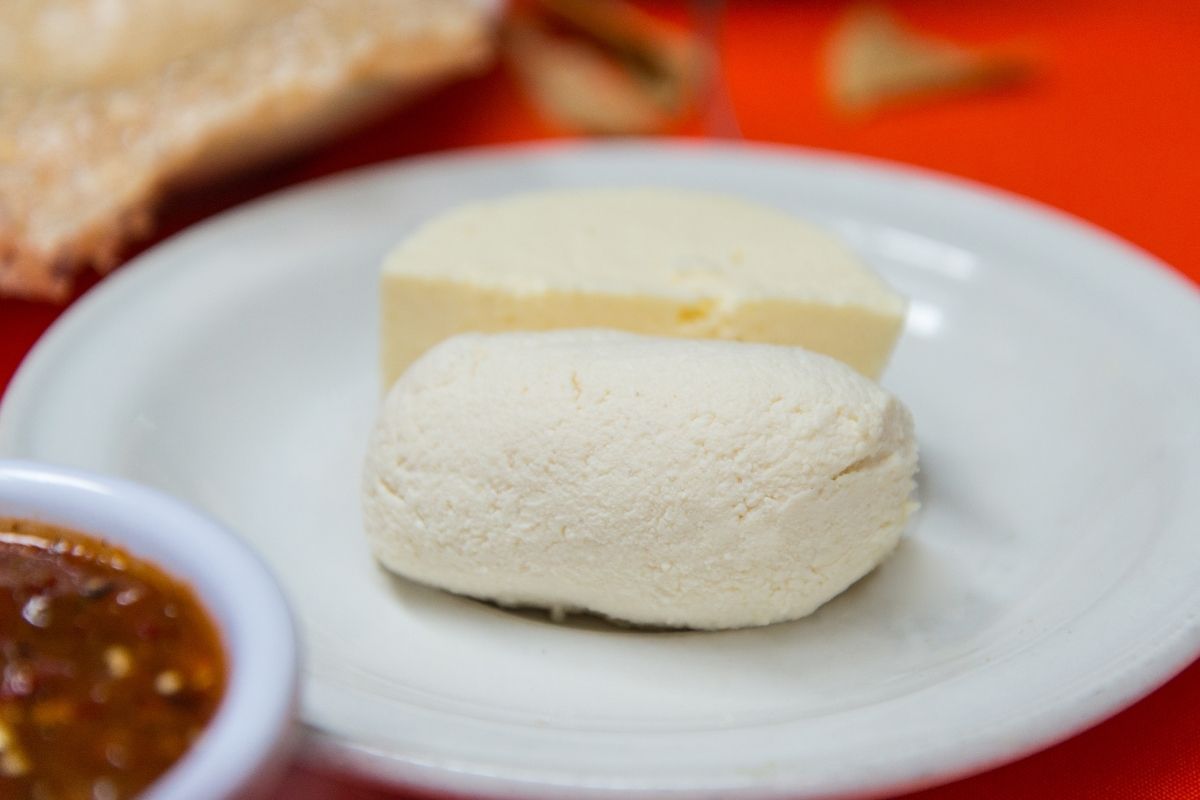 Known for its mild flavor and mild saltiness, queso panela is a semi-soft cow's milk cheese from Mexico. Fried, baked, in sandwiches, or broken into quesadillas or tacos, it's excellent in every way.
Panela cheese is wetter than halloumi, thus it does not brown as nicely on the grill. However, when heated, it retains its form well.
Serve it crushed or cubed in dishes like chili and soups that include beans. Sliced thinly, you can use it as a spread on meats and other sandwich components.
You will also frequently find it crumbled over Mexican food like burritos, tacos, and quesadillas.
2. Paneer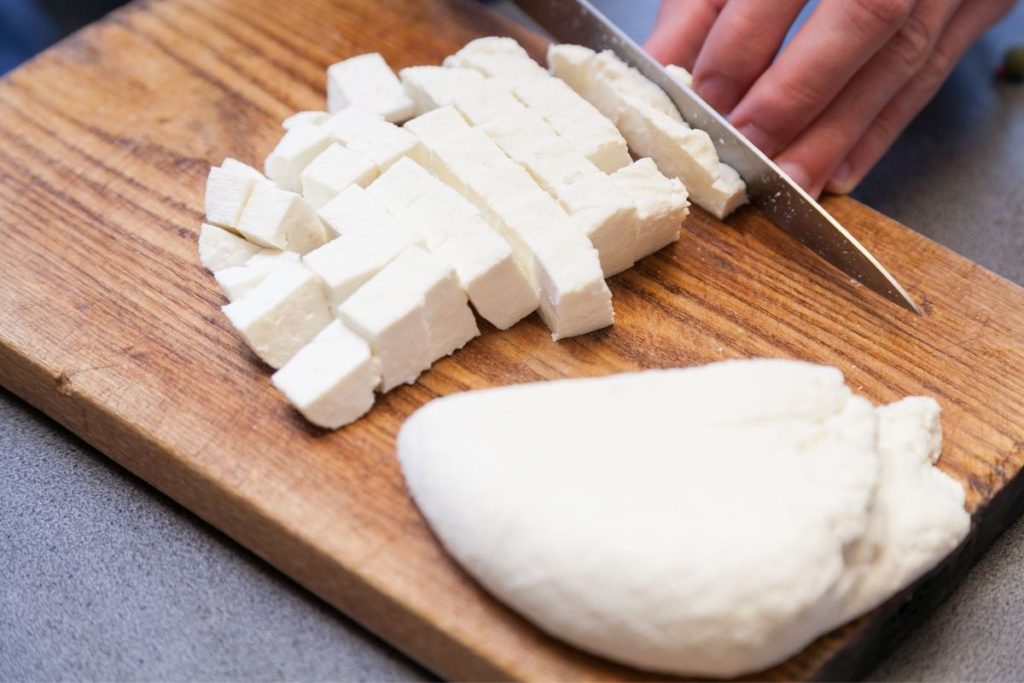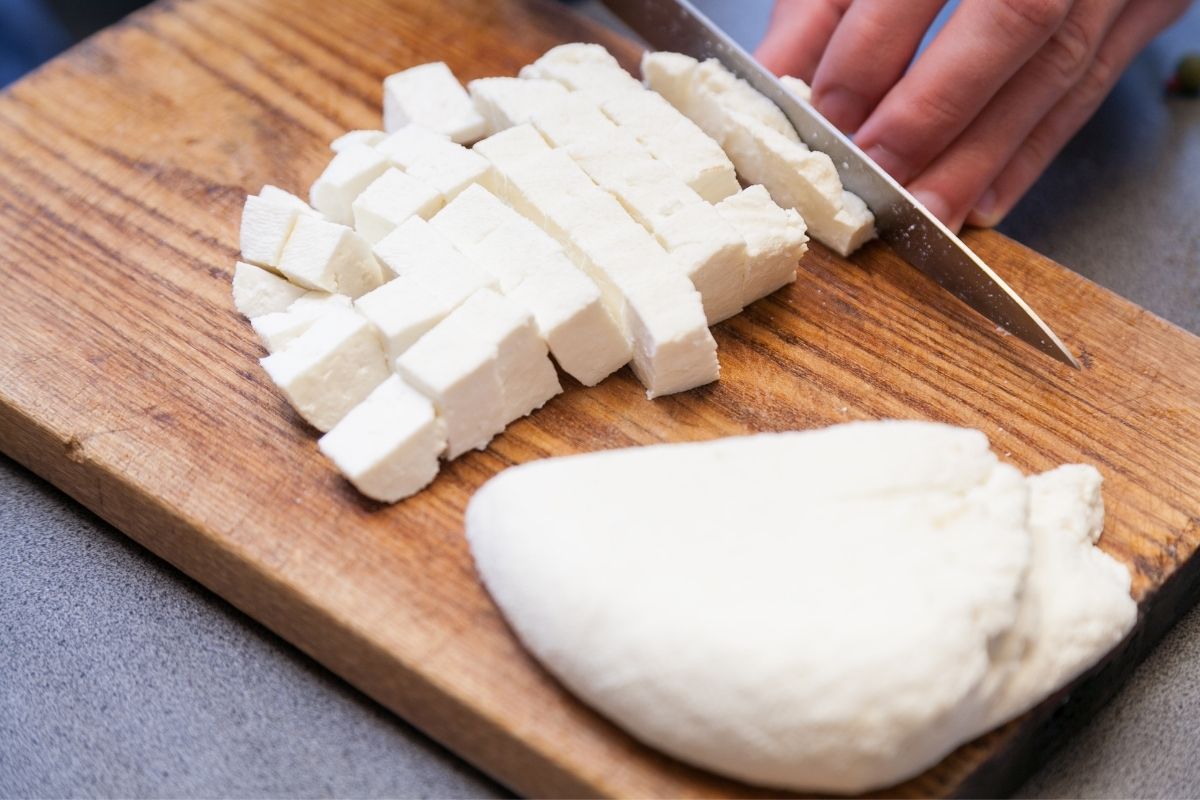 Paneer cheese resembles halloumi cheese in both appearance and texture, so it's a great substitute if you're looking for a comparable flavor and texture.
In addition, because of its high boiling point, you can grill it. The white cheese dish you get when you cook paneer looks a lot like halloumi.
Paneer's flavor is light and delectable since it comes solely from condensed milk and lemon juice. You can use paneer cheese in any recipe where you wish to add creaminess without dominating the other flavors.
Paneer's sole drawback is that, as an Indian specialty, it may be difficult to locate in your local market; you can typically only purchase Paneer at Asian stores or bakeries.
3. Anari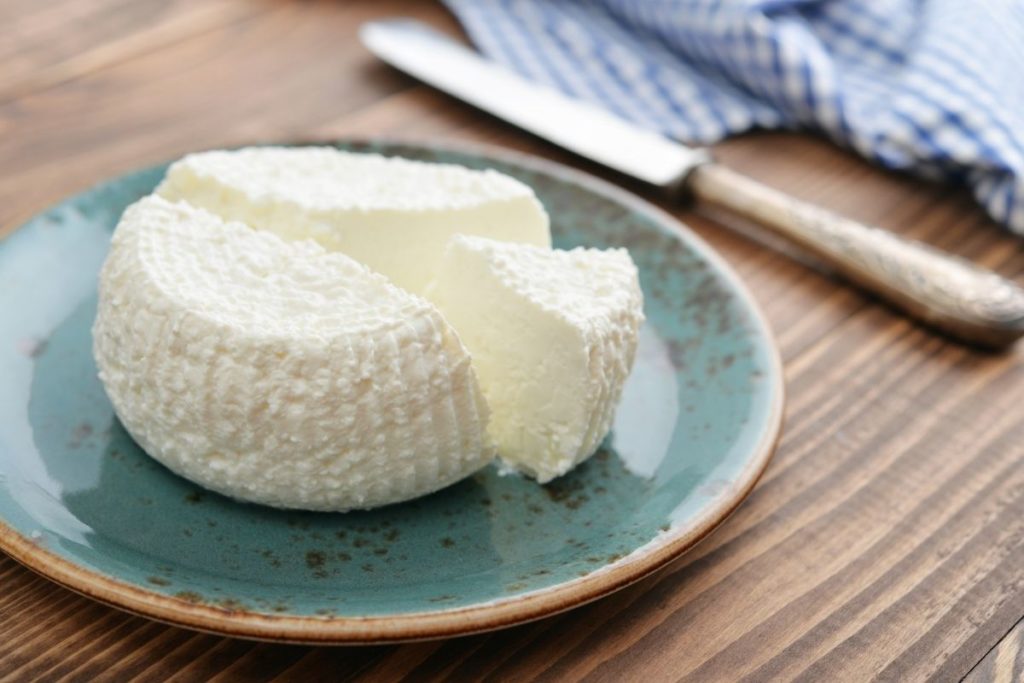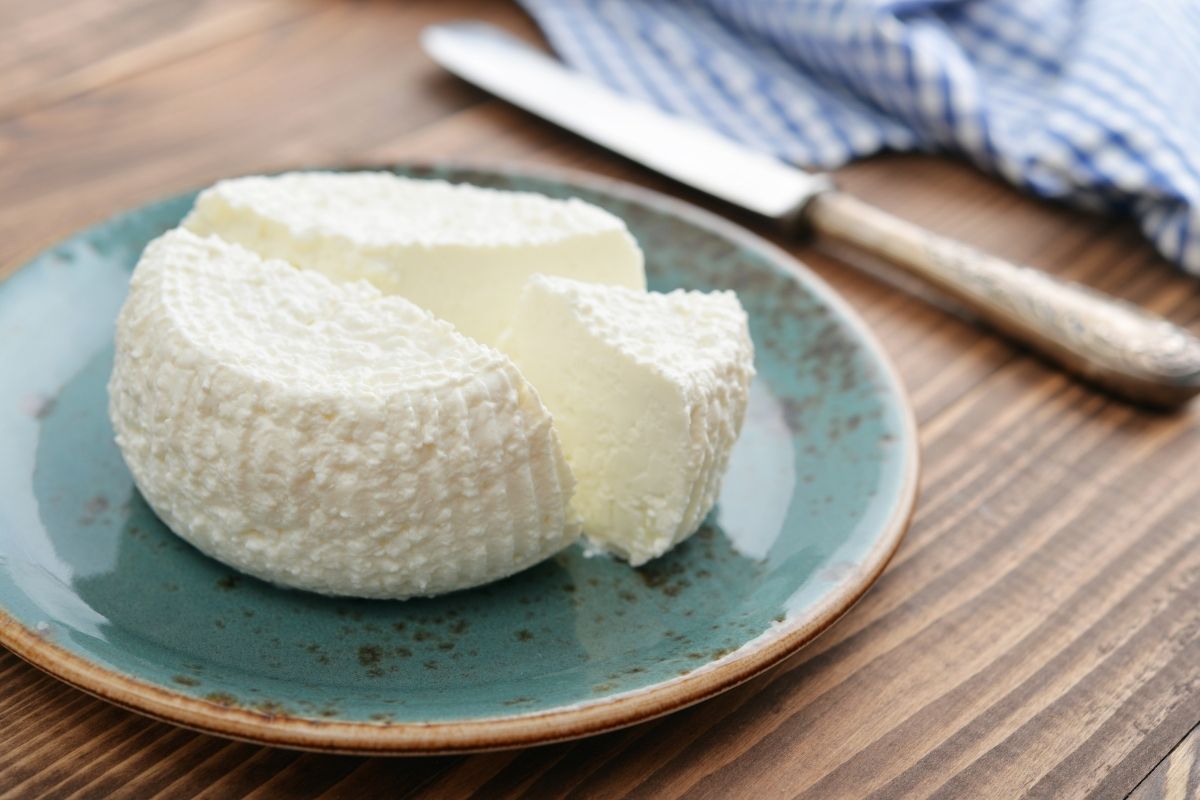 Anari is a light, fresh Cypriot whey cheese. In 2005, one of the island's major industrial producers took home a silver medal at the World Cheese Awards in the United Kingdom for their Anari cheese. Since then, national supermarkets in the UK have started carrying it.
It looks like chalk and has a very soft consistency, making it similar to other cheeses such as mizithra, cottage, and ricotta. It does come in a hard variety, however.
To make a very hard variety, salt is added to the product before it is gently heated and further matured.
4. Saganaki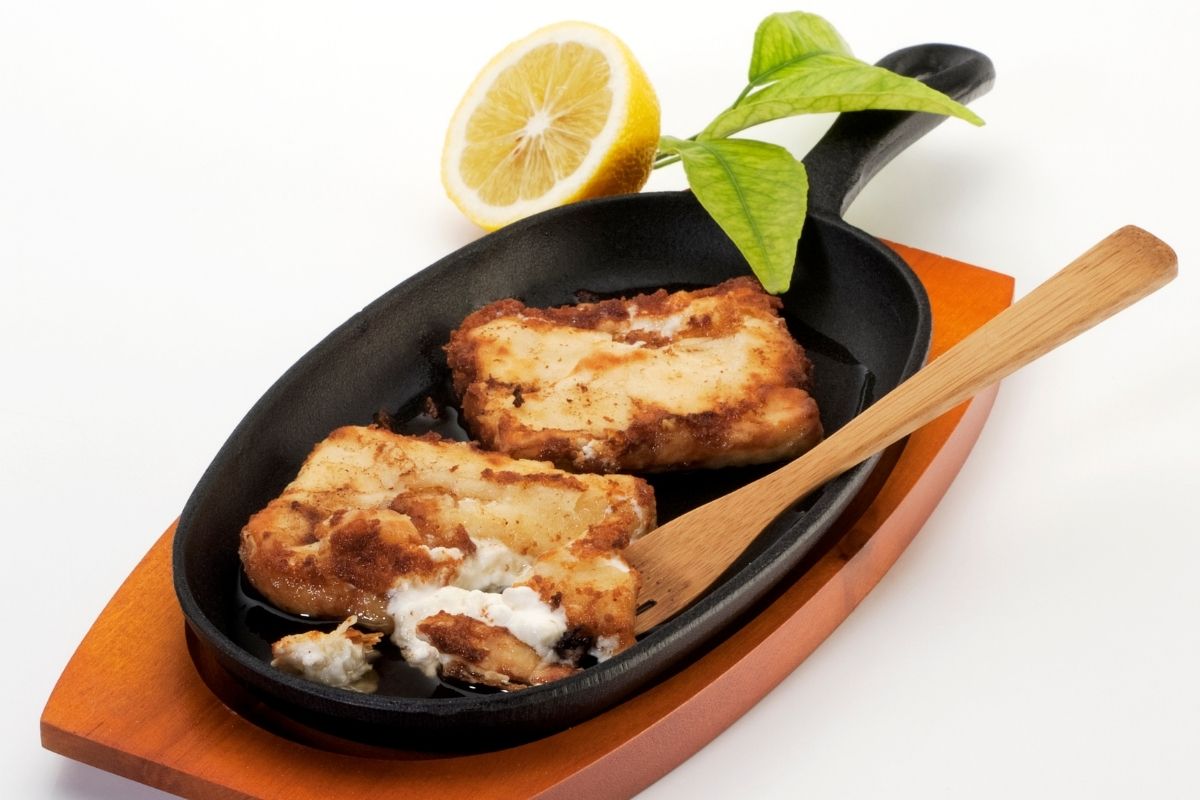 Saganaki, a Greek cheese that can substitute halloumi, is another great option. Saganaki cheese hails from a little hamlet in Greece, not Japan, as you might expect.
Saganaki is similar to Feta. Compared to halloumi cheese, it is both salty and squeaky in texture.
As a result, if you're seeking a mild white cheese that tastes similar to halloumi but has a more aesthetically pleasing appearance, go no further than Saganaki.
For those who don't like halloumi, you can make a nice breakfast out of Saganaki and some lemon essence.
5. Feta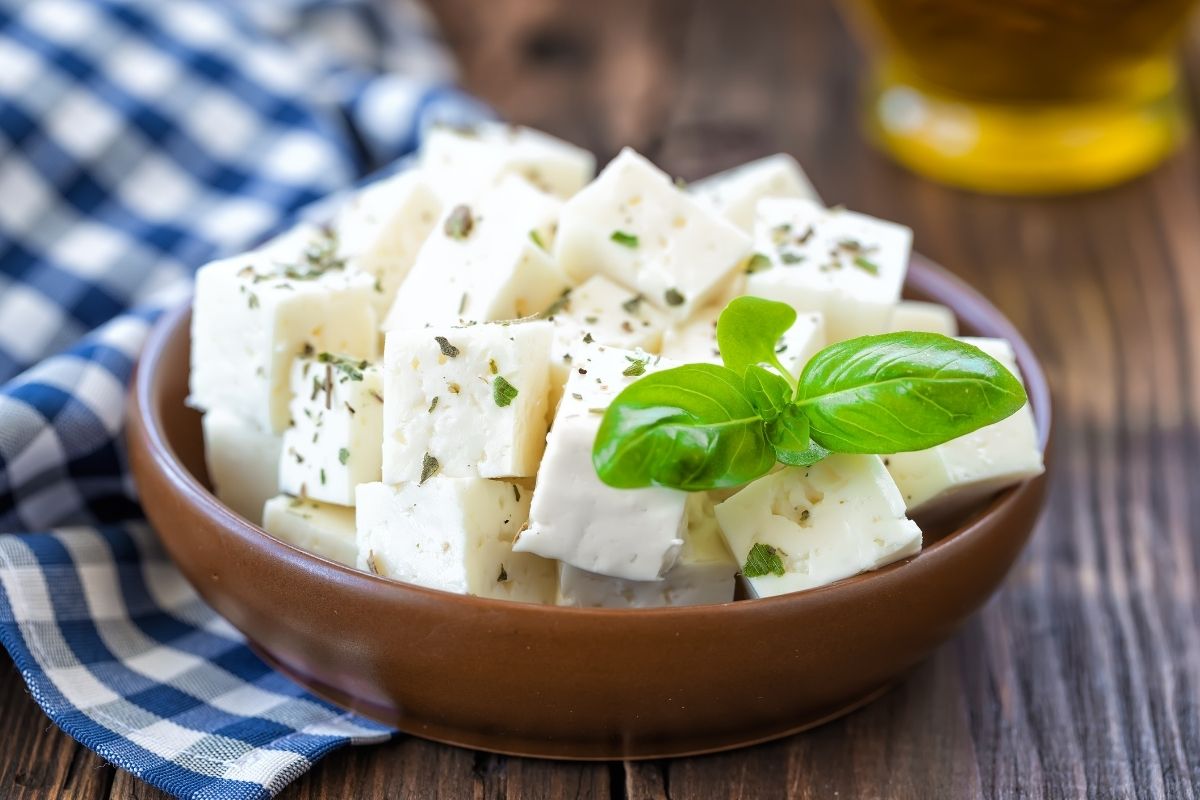 Known for its salty-tangy flavor, feta cheese hails from Greece. In most cases, it goes nicely with salads, but it's versatile enough to go with anything.
When it comes to dental and bone health, nothing beats feta cheese as a source of calcium. Phosphorus is also abundant in it.
Conclusion
If you can't find halloumi, there are many substitutes you may use instead. We hope that the provided list of alternatives can help you find the best substitute for halloumi cheese.
Print
5 Best Halloumi Cheese Substitutes
Check out these great substitutes for Halloumi Cheese that have been shared on Pinterest.
Instructions
Click on each link above to view the pin.
Learn more about the ingredient.
Purchase the ingredient.
Add a substitute to your recipe =)
Keywords: Best Halloumi Cheese Substitutes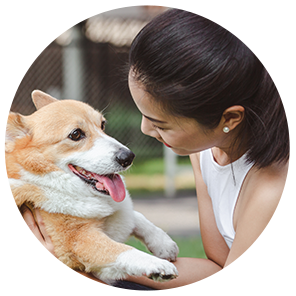 Hi, I'm Linda thanks for stopping by! We're so happy you're here. If you're a foodie and love to cook from home - you're in the right place..
LEARN MORE
Join the mailing list and receive our free newsletter!
Recipe Marker provides you with the best information about home cooking tips, recipes, ingredient substitutes and more. Check out our blog to see the latest articles.