7 Best Paneer Substitutes (Updated 2023)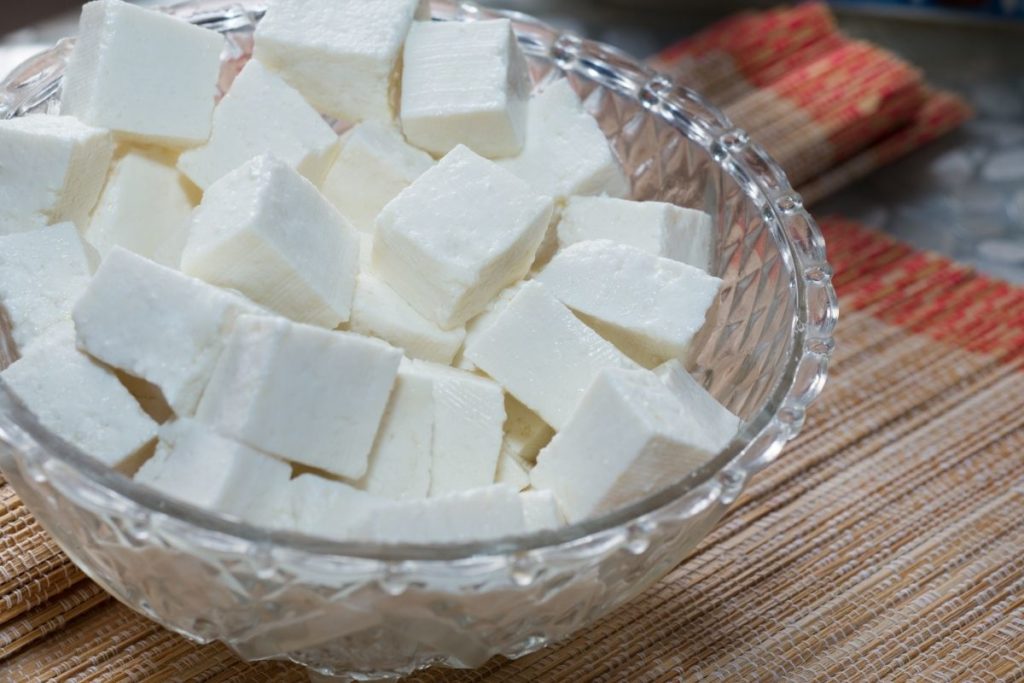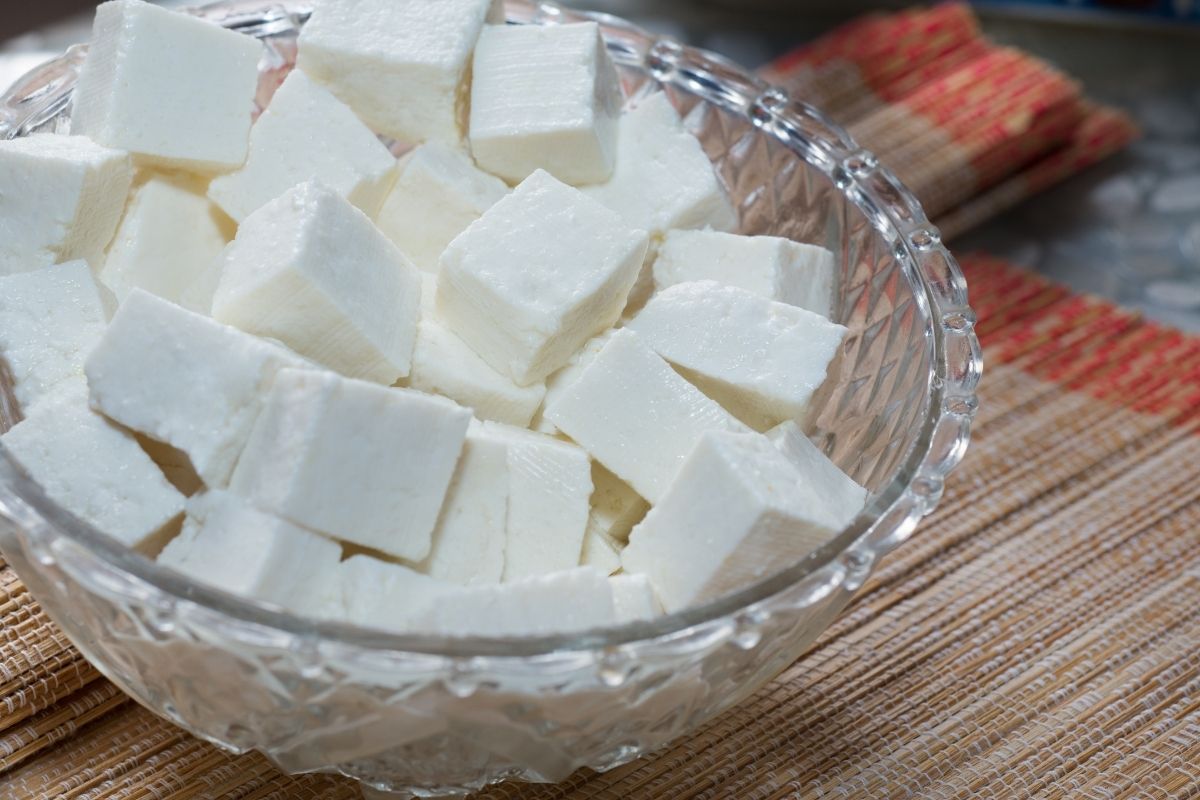 If you want to cook some Indian food but you don't have any paneer on hand or can't find it at the store, we have you covered. Some varieties of cheese can serve as paneer substitutes.
Paneer is a popular cheese in Indian cuisine that plays a part in different recipes. Its influence has spread around the world, as you can now find it in many foreign dishes.
Here are some of the best substitutes you can use in your recipe instead of paneer.
Best Paneer Substitutes
1. Feta Cheese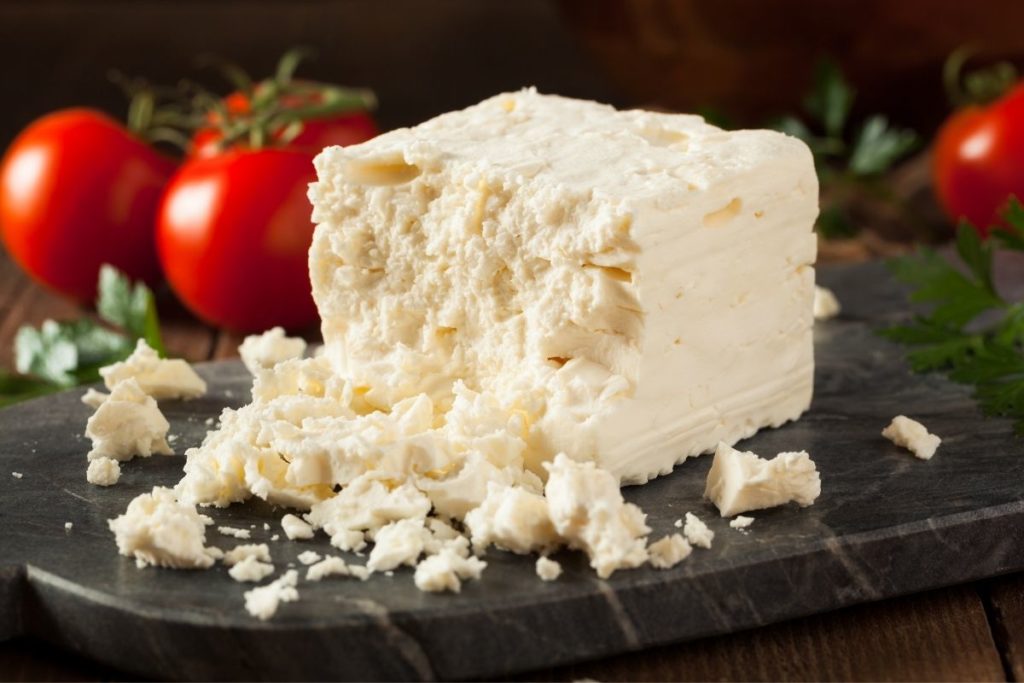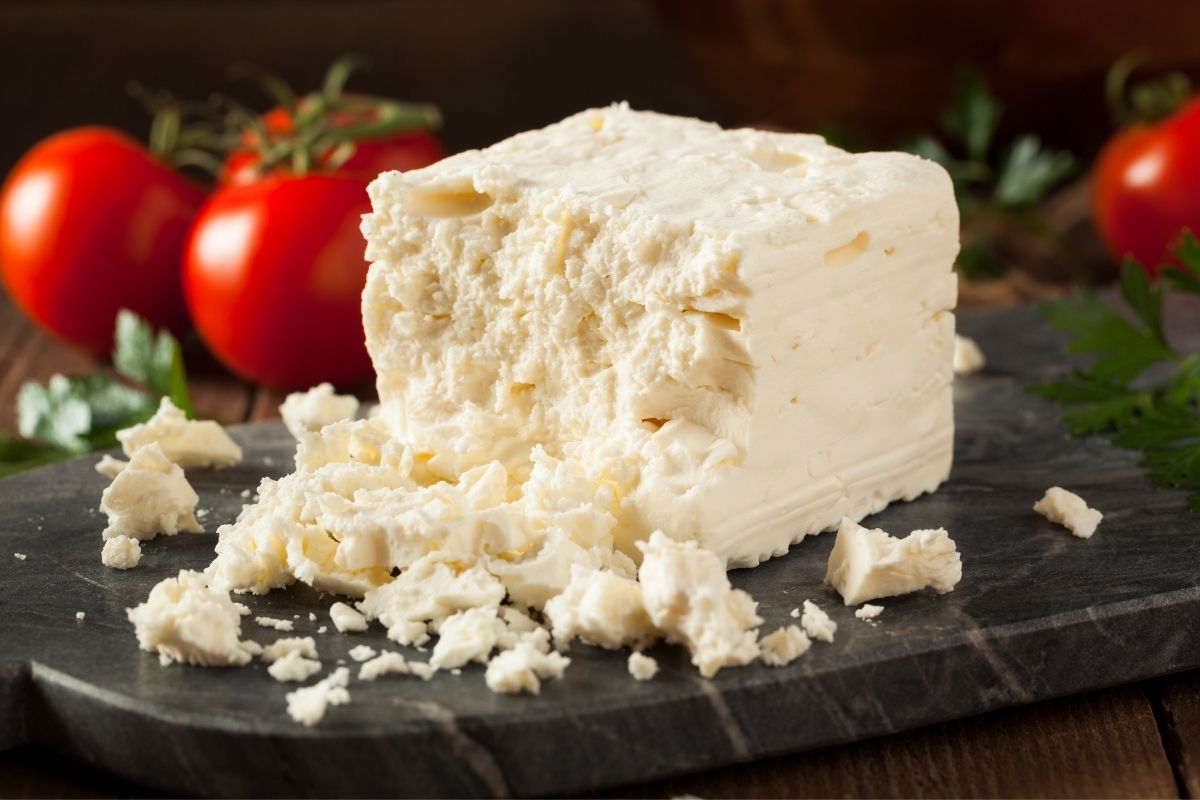 Feta is a perfect paneer replacement in appetizers, salads, and side dishes. You can even create several recipes that use feta. This cheese is a must-have when you are making Greek dishes.
Feta is a sheep's milk cheese that has aged for 4-6 weeks. It is also known as pickled cheese. The cheese grows firmer, and its flavor becomes richer and saltier as it ages.
This creamy white cheese looks crumbly and also has small holes. It comes packaged in square, rindless cakes, but is also available in airtight containers, usually brine-free and pre-crumbled.
Check out the label as some come with additional seasonings.
2. Halloumi Cheese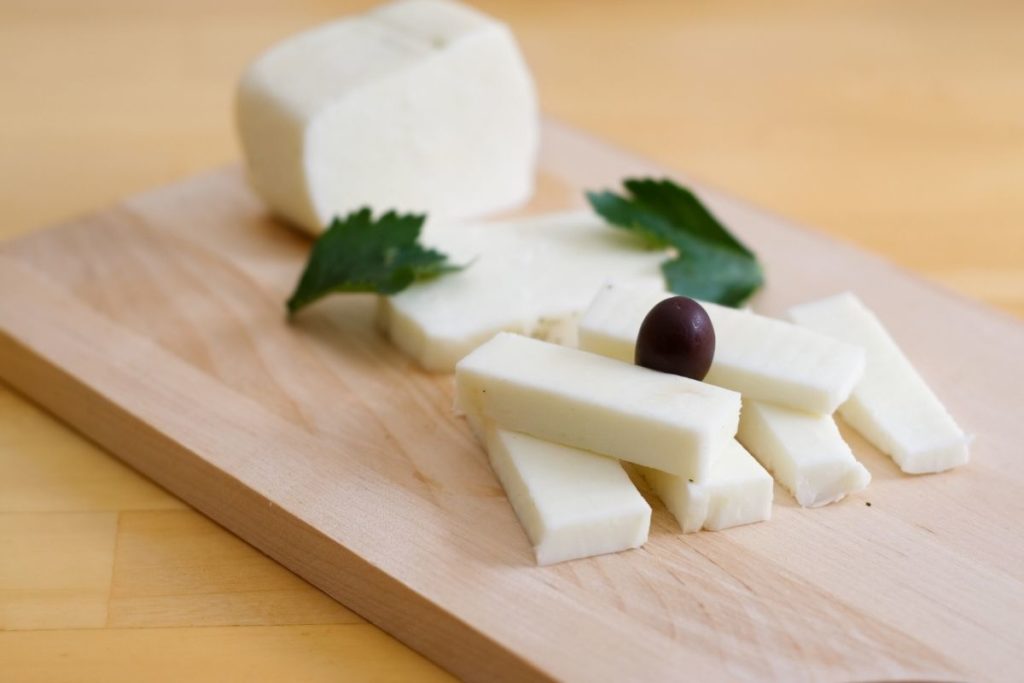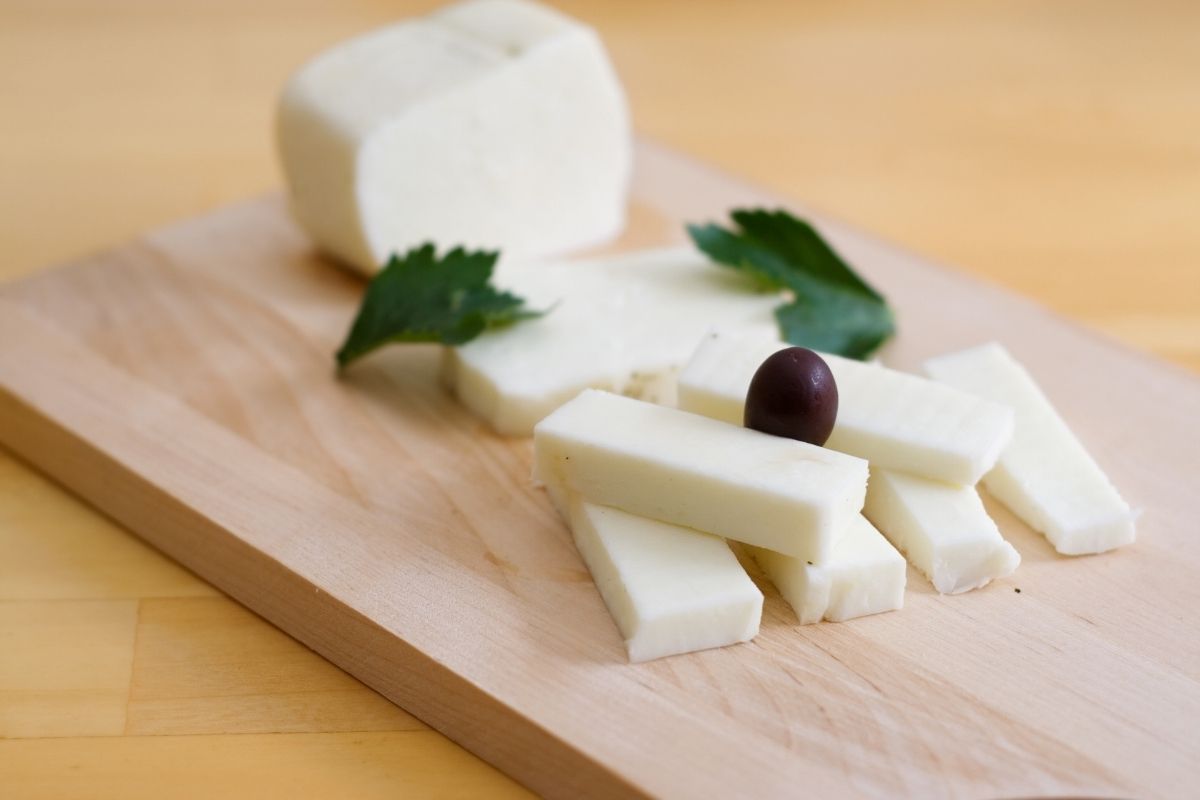 Halloumi cheese is a white, layered cheese, similar to mozzarella. Since it keeps its form and becomes crispy and savory when grilled, you can pick this cheese as an excellent paneer alternative for grilling.
You can also add pan-fried or thinly sliced halloumi to salads. Or try eating it raw, though it might taste salty. This cheese is at its finest when cooked because the heat brings out the flavor.
Halloumi is made from sheep's or goat's milk, or a combination of the two. It contains a lot of calcium, magnesium, protein, vitamins, and fats.
3. Mexican Queso Blanco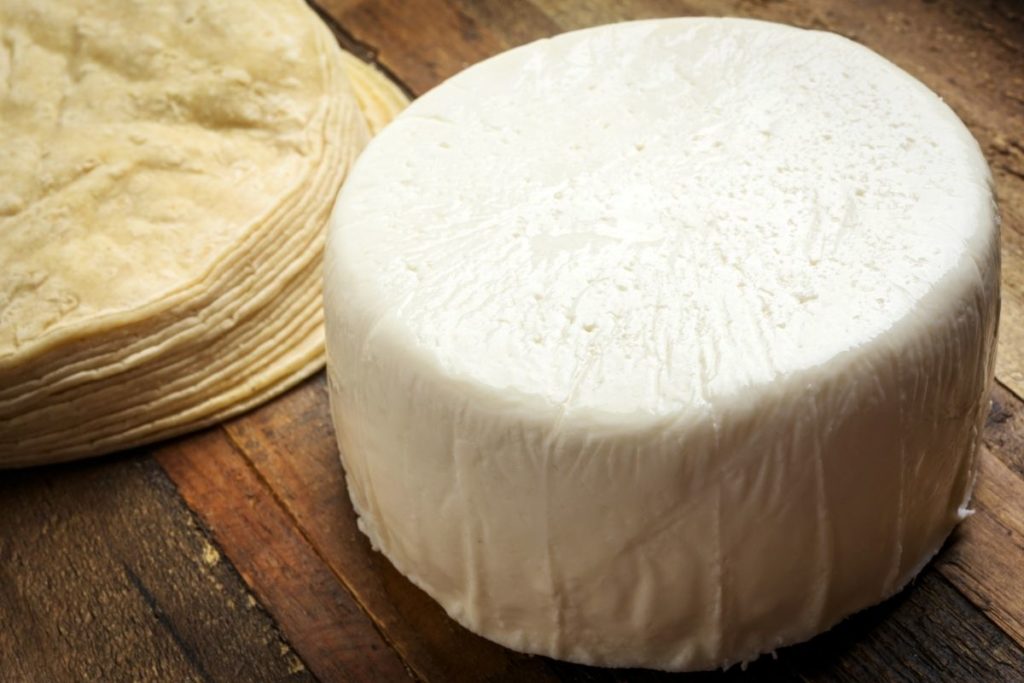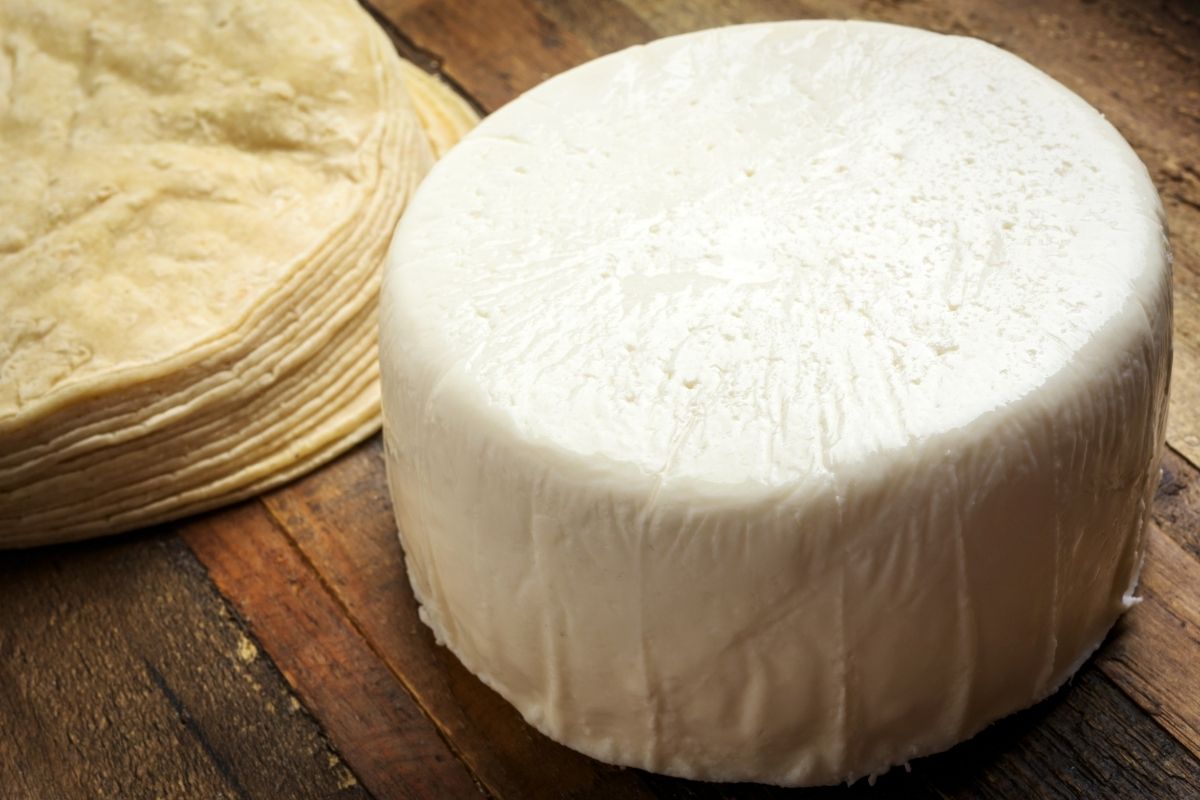 You can easily make Mexican queso Blanco at home, like paneer, because all it takes is milk and an acidic ingredient like lemon juice or vinegar.
This cheese is made with cow's milk or a combination of cow's and goat's milk. It has a strong, crumbly texture that softens but does not melt when cooked.
You can crumble queso Blanco in salads or over other dishes because of its texture. But you can also eat it as fresh cheese with a bowl of fresh fruits.
4. Mozzarella Cheese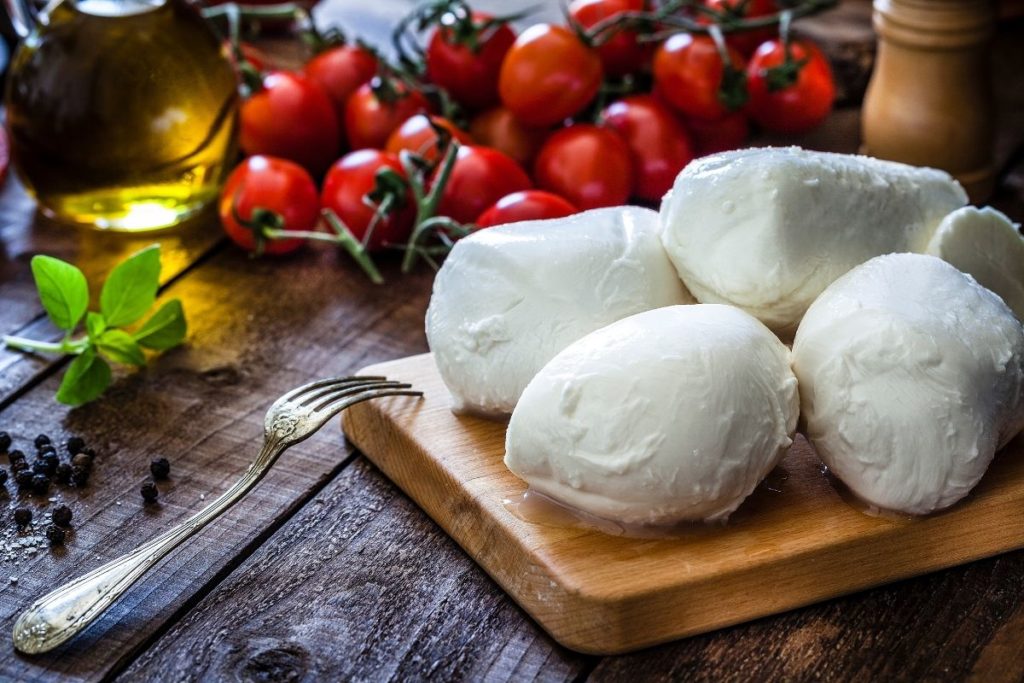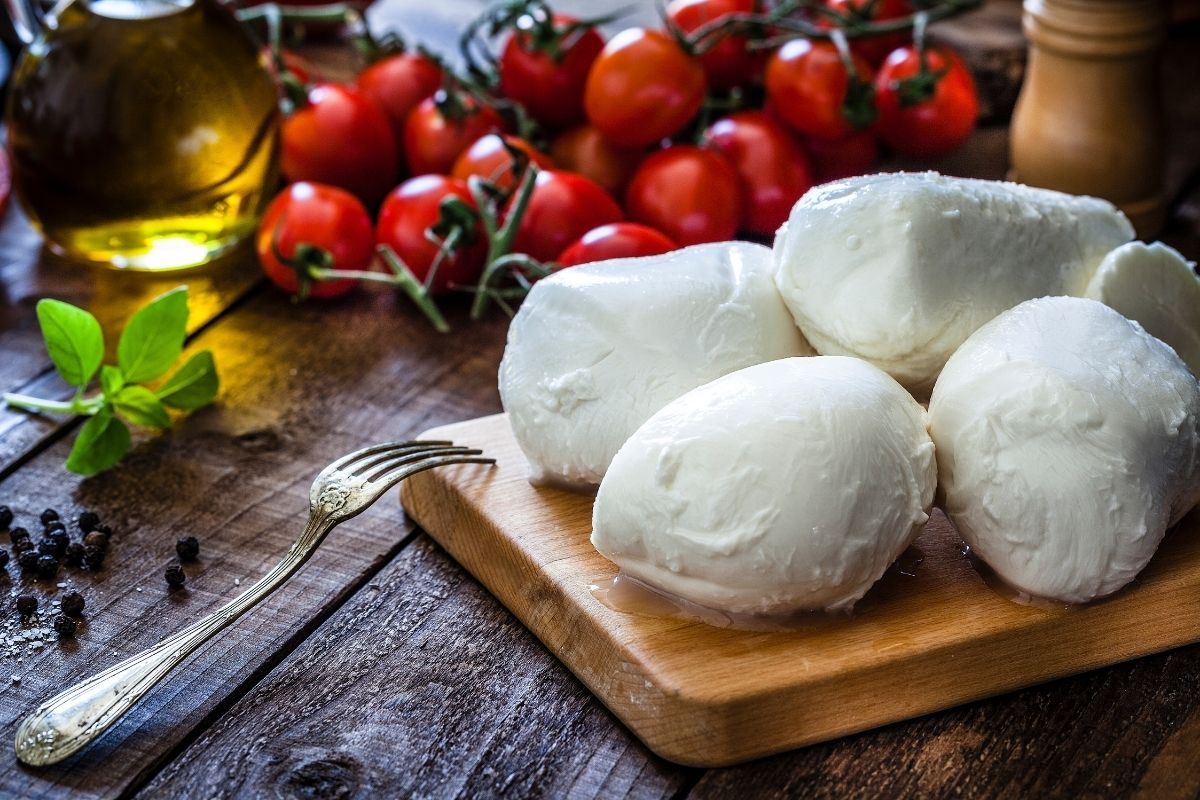 Mozzarella works well as a paneer replacement. Originally from Italy, this cheese is famous for its milky, delicate flavor. This sliceable curd cheese comes from water buffalo milk.
One of the healthiest cheeses available is fresh mozzarella, as it is high in nutrients and low in fat and sodium. Water buffalo milk mozzarella is rich in nutrients compared to cow's milk mozzarella.
It has more calcium, iron, and protein, and the cholesterol level is much lower.
Fresh mozzarella can be eaten right after it is made as it does not require aging. Unlike other paneer cheese alternatives that maintain their shape and texture when heated, mozzarella melts, hence it makes a perfect pizza topping.
5. Cottage Cheese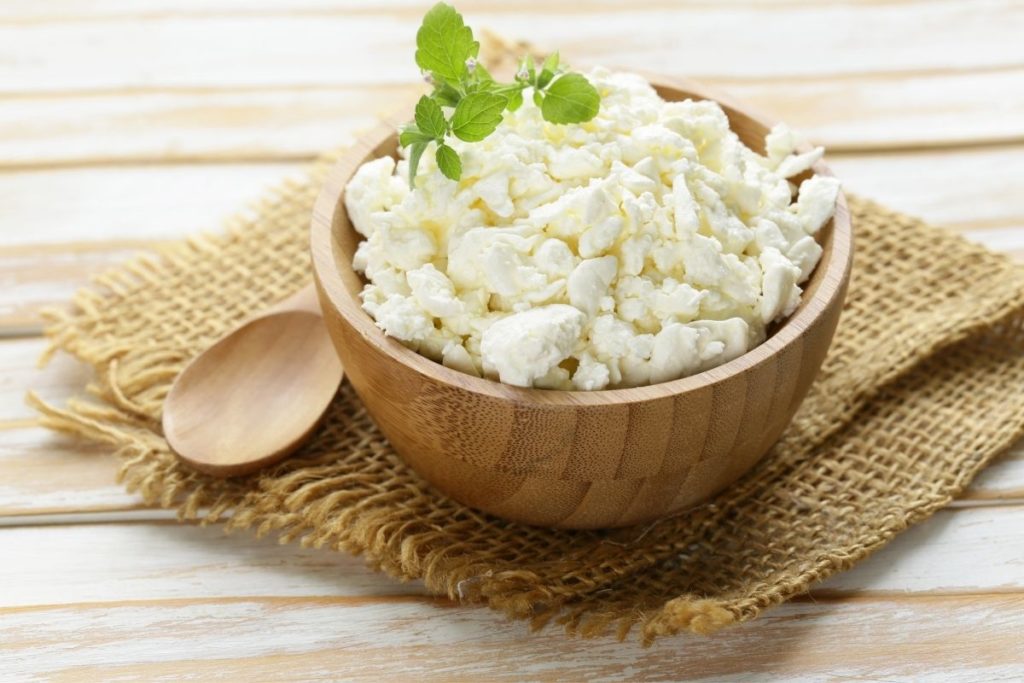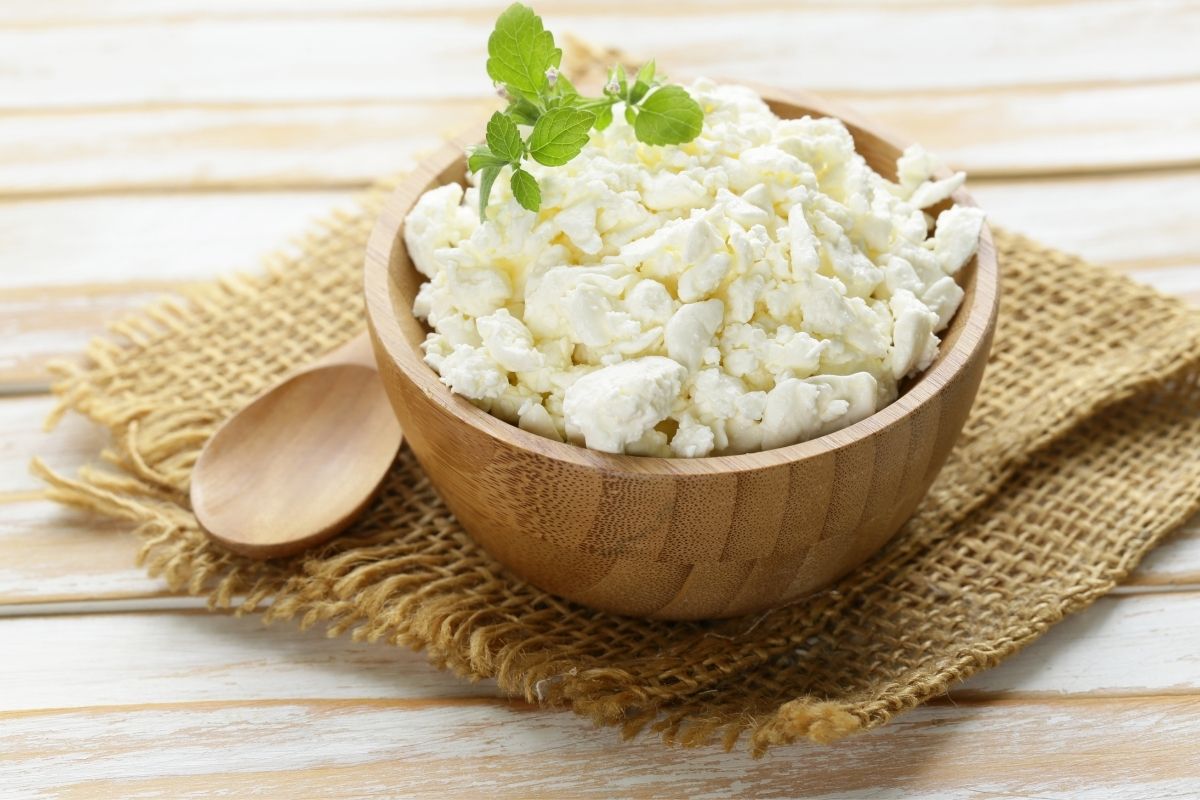 Cottage cheese is a protein-rich, low-fat cheese similar to paneer, making it an excellent replacement. This cheese comes made from nonfat, low-fat, or regular milk.
Use it in a recipe just as you would use paneer. But adjust the salt level in your recipe because cottage cheese has salt, while paneer has none.
6. Panela Cheese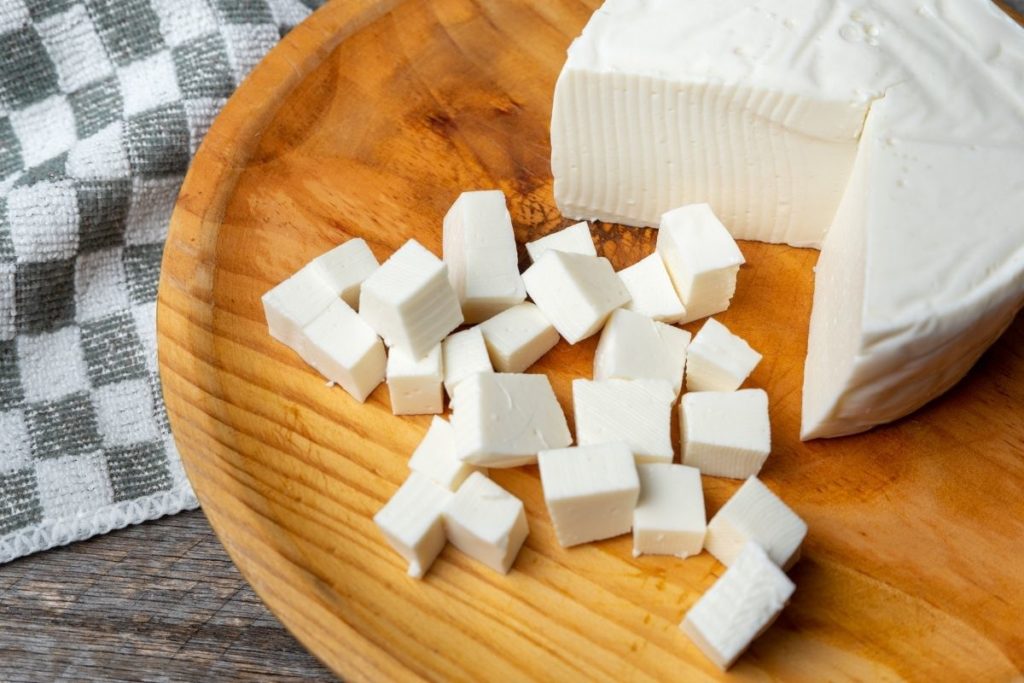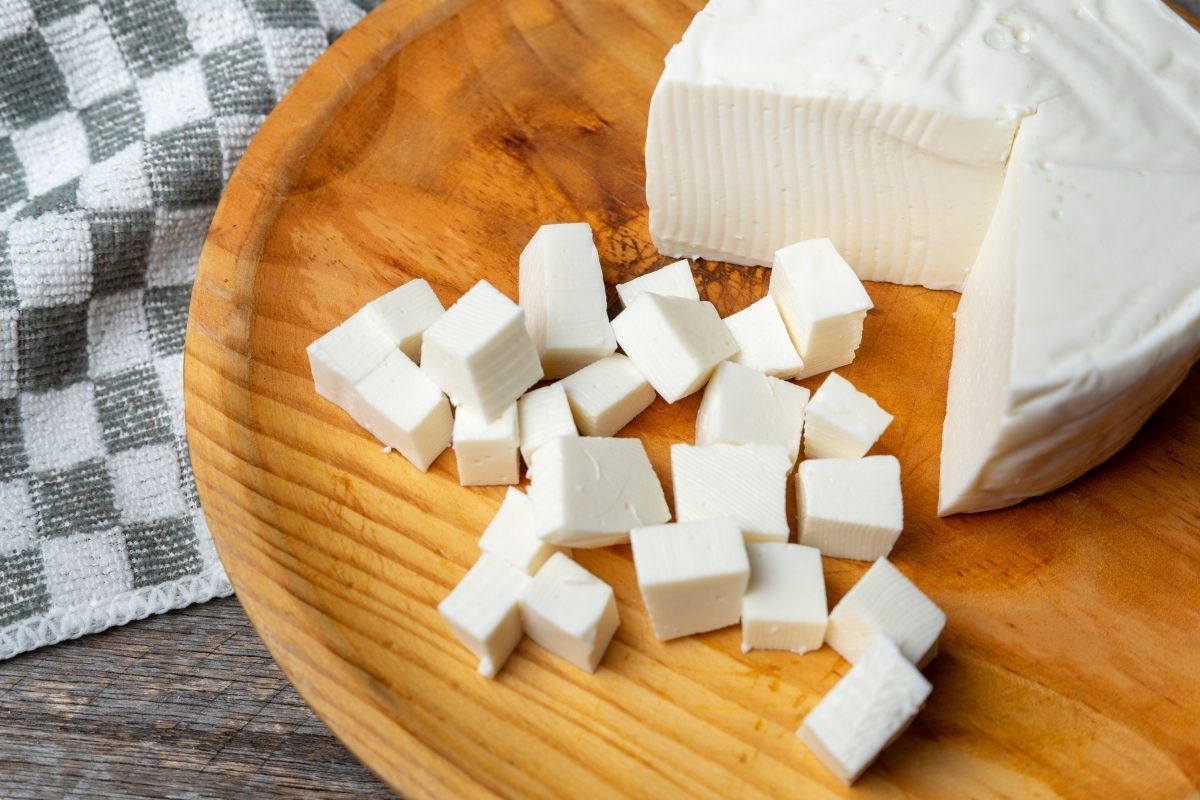 Panela cheese has a soft, creamy texture and a fresh milk taste. Since panela does not lose its form when cooked, it is a decent replacement for paneer. This cheese will soften rather than melt.
Panela cheese goes well with several other foods. It commonly serves as an appetizer. Panela can be baked or pan-fried, and you can use it in soups and curries. It is delicious when served as a fried dish.
Panela is a Mexican cheese traditionally molded in a basket, thus the name queso canasta or basket cheese. This cottage cheese is made from pasteurized cow's milk and is a fresh cheese.
7. Well-Drained Ricotta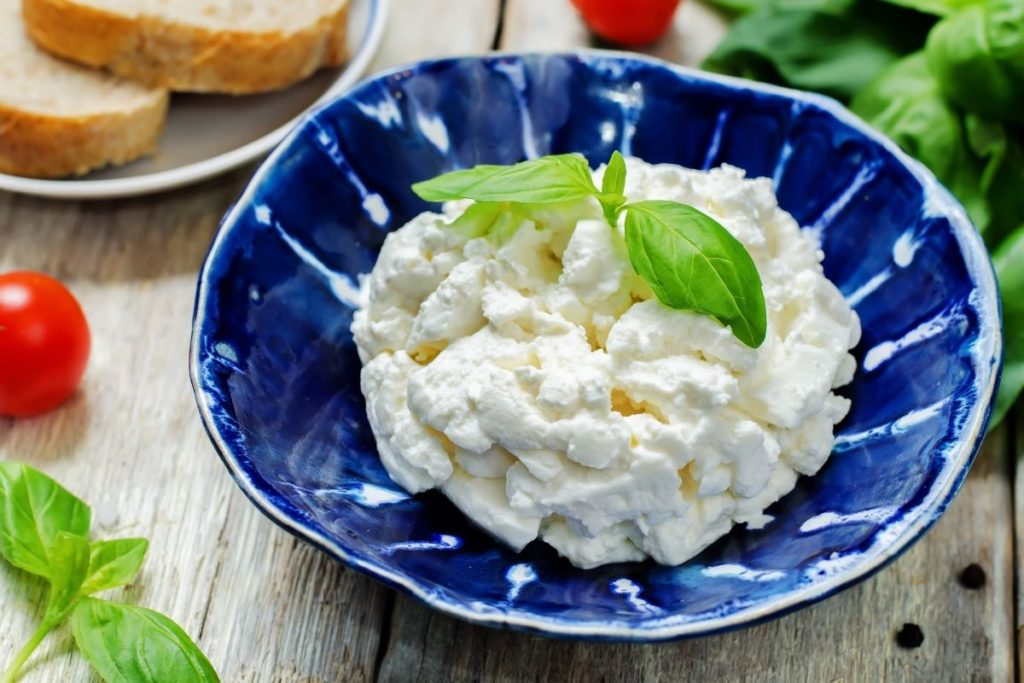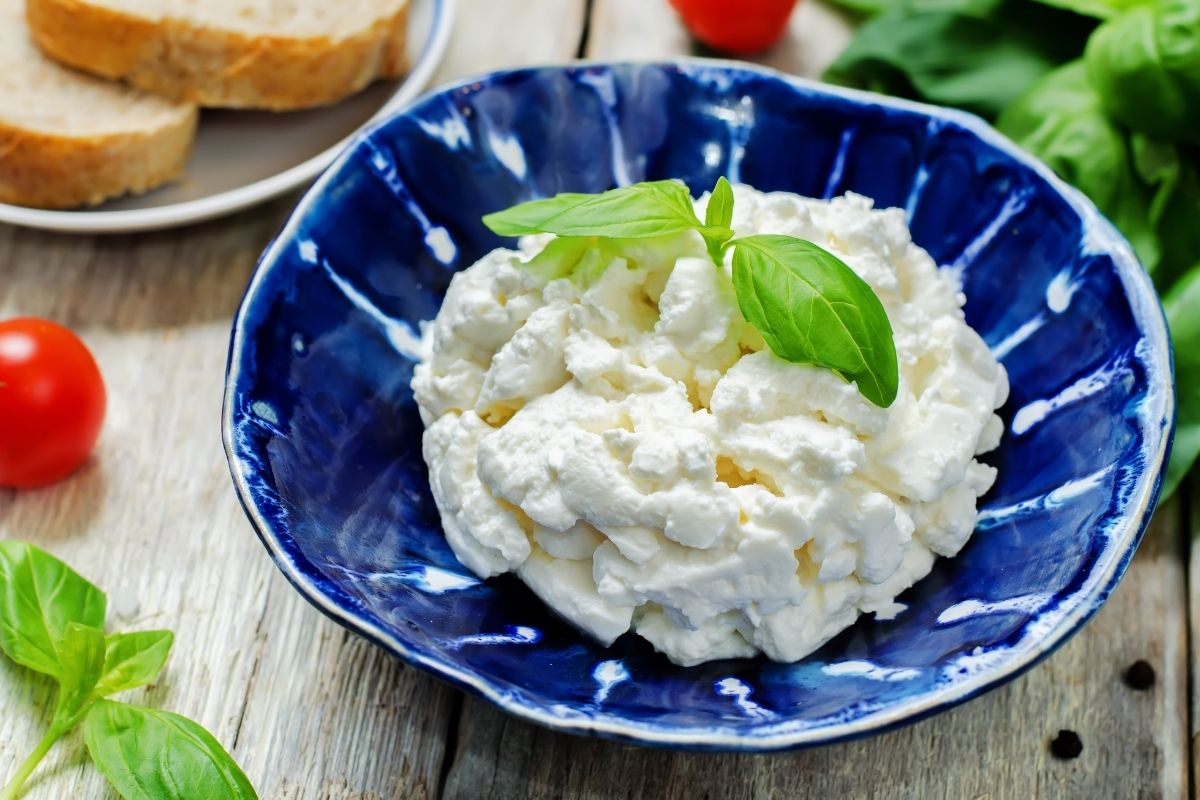 Ricotta is another alternative for paneer-based recipes. Ricotta is a soft, grainy cheese that is high in calcium and low in sodium compared to other types of cheese.
It melts quickly, so you should not use it in curries or soups. If you are preparing salads, sandwiches, or wraps, you may substitute ricotta for paneer.
This Italian cheese is versatile because you can use it in both stuffings and desserts. When you use it to stuff pasta, like ravioli, add vegetables for a balanced and savory flavor.
The Bottom Line
Paneer shows up in many dishes, from appetizers to main courses and desserts. This article has provided you with substitutes for paneer you can use. Take your pick or even try them all in as many recipes as you can explore.
Print
7 Best Paneer Substitutes
Check out these great substitutes for Paneer that have been shared on Pinterest.
Instructions
Click on each link above to view the pin.
Learn more about the ingredient.
Purchase the ingredient.
Add a substitute to your recipe =)
Keywords: Best Paneer Substitutes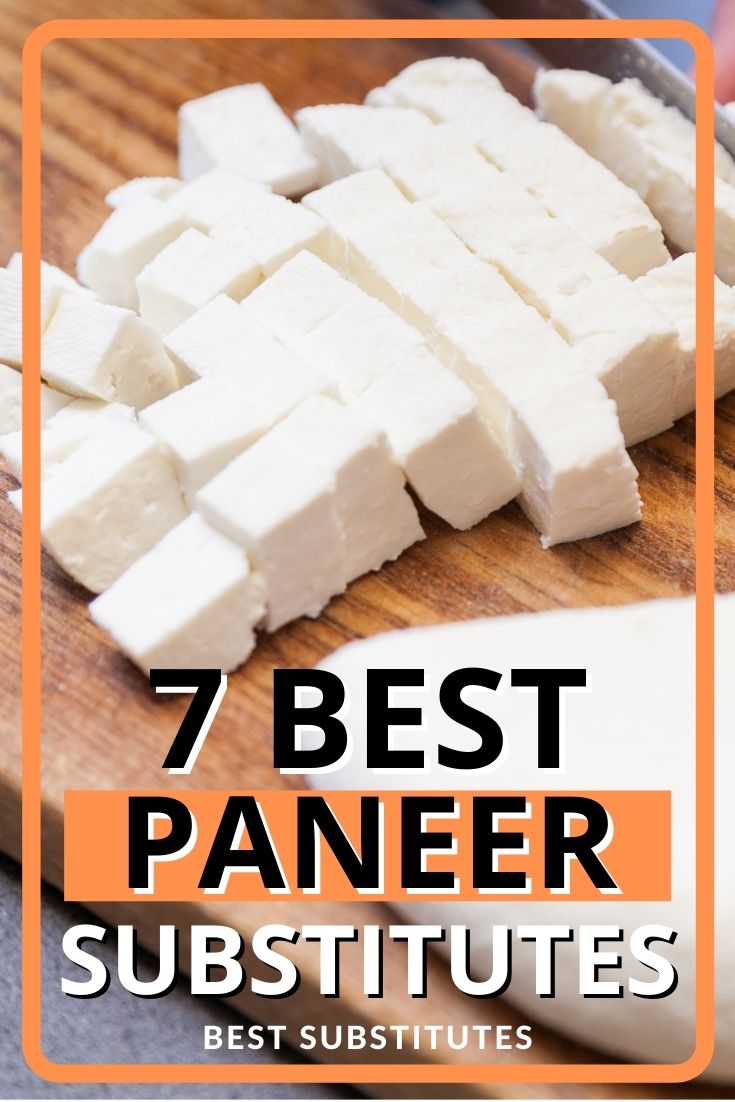 Hi, I'm Linda thanks for stopping by! We're so happy you're here. If you're a foodie and love to cook from home - you're in the right place..
LEARN MORE
Join the mailing list and receive our free newsletter!
Recipe Marker provides you with the best information about home cooking tips, recipes, ingredient substitutes and more. Check out our blog to see the latest articles.