6 Best Ricotta Cheese Substitutes (Updated 2023)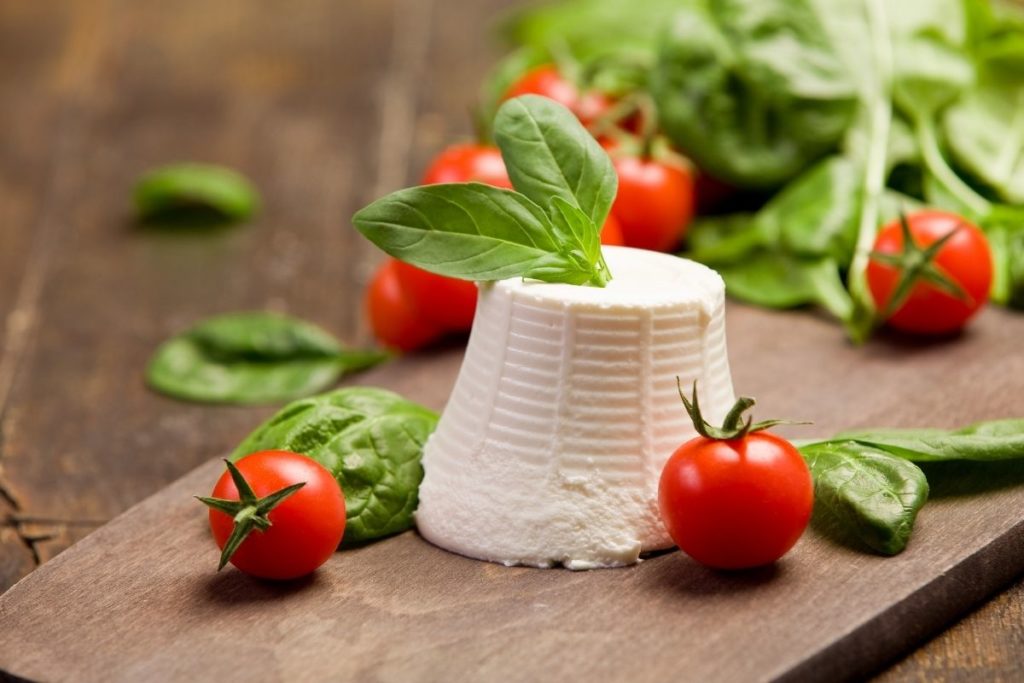 Are you looking for a good ricotta cheese substitute? Look no further as we have some great substitutes to choose from. Keep reading…
Everyone knows that ricotta cheese makes a great addition to any meal of the day. From breakfast and lunch to midday snacks and dinner, you can easily whip up a fast yet delicious dish no matter the time of the day. This makes ricotta cheese a convenient ingredient to have in your fridge.
This specific type of cheese has a unique aroma, taste, and texture. Say you've used up all your ricotta the day prior and want to make some more of that exact same wonderful dish. Or maybe you need it to make a new dish.
In this case, you need a substitute. Want to know what other kinds of cheeses or ingredients you can use in lieu of ricotta? Here's what you should know:
What Makes Ricotta Cheese Special?
Before we proceed in discussing the best replacements for ricotta cheese, let's learn what makes it important in certain dishes. This cheese has a creamy, light, and fluffy consistency combined with a mildly sweet flavor. While this is the easiest way to distinguish it from other kinds of cheeses, the most essential characteristic of this type is that it is made from whey. In fact, you may hear it referred to as "whey cheese".
Cheese-making results in two parts, the liquid part called whey, and the solid part called curds. Cheesemakers mix a small part of whole milk with vinegar or citrus juices and heat the mixture up. Once strained, the resulting curds left in the whey make the spreadable, slightly sweet, and soft cheese we love.
Best Ricotta Cheese Substitutes
Now that you know the characteristics that make ricotta cheese special, let's look at some viable replacements. Check out this dairy and even non-dairy options:
1. Cream Cheese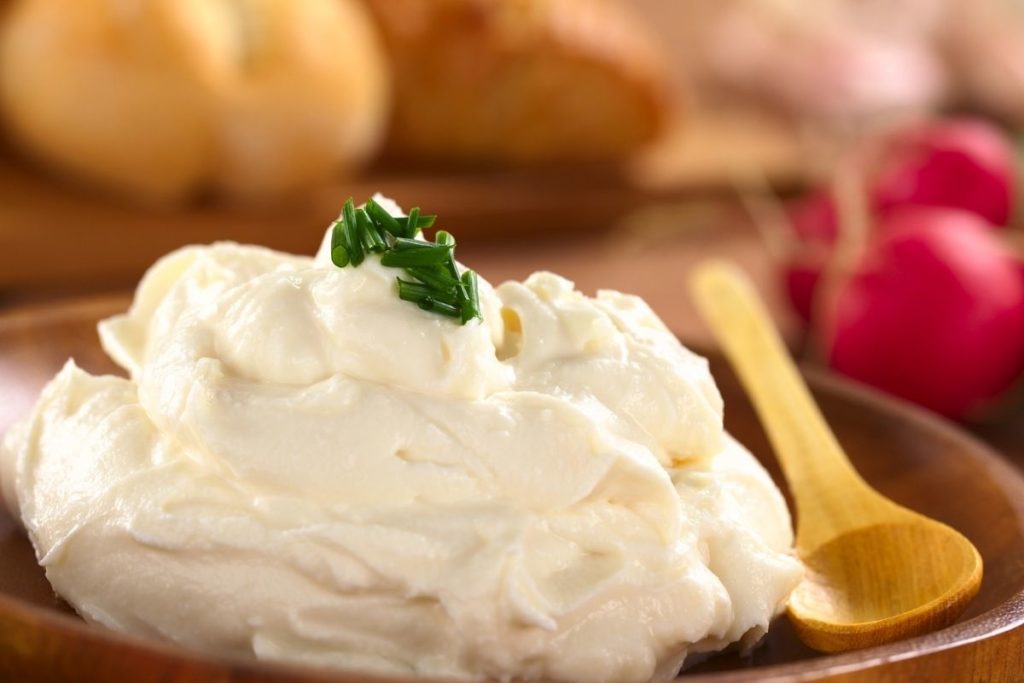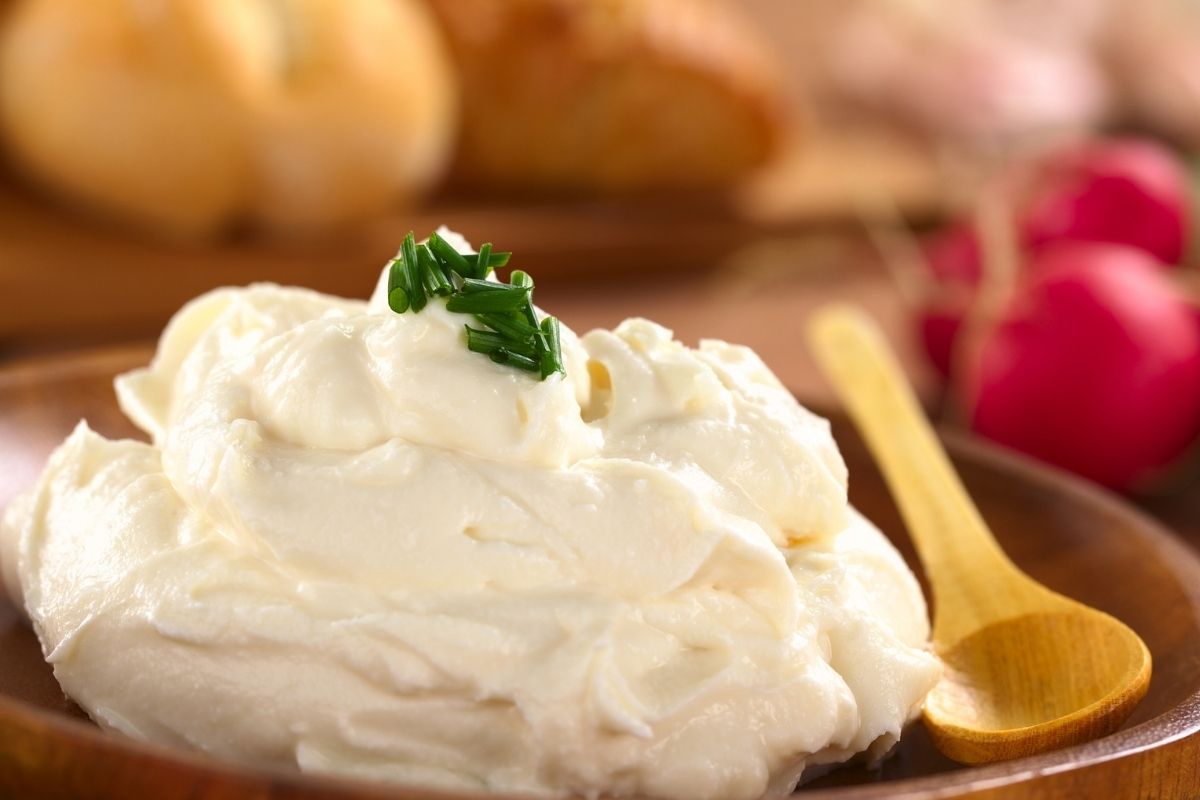 One of the most important attributes of the original ingredient is its creaminess. This makes cream cheese one of the best substitutes for ricotta along with its spreadable nature and sweetness in flavor.
You can use cream cheese for savory and sweet dishes, making it a versatile option. However, keep in mind its high density, which can work against you if you need the ingredient for its light and fluffy texture.
2. Buttermilk Cheese
For many, buttermilk cheese makes the best replacement for the missing ingredient, especially as they have exceptionally similar consistencies. This makes it perfect for pasta dishes because of its texture and taste.
Sometimes it's difficult to find, but if you already have it in your pantry, then this makes for a perfect choice as a replacement. However, if you only have buttermilk, try making this cheese yourself.
3. Cottage Cheese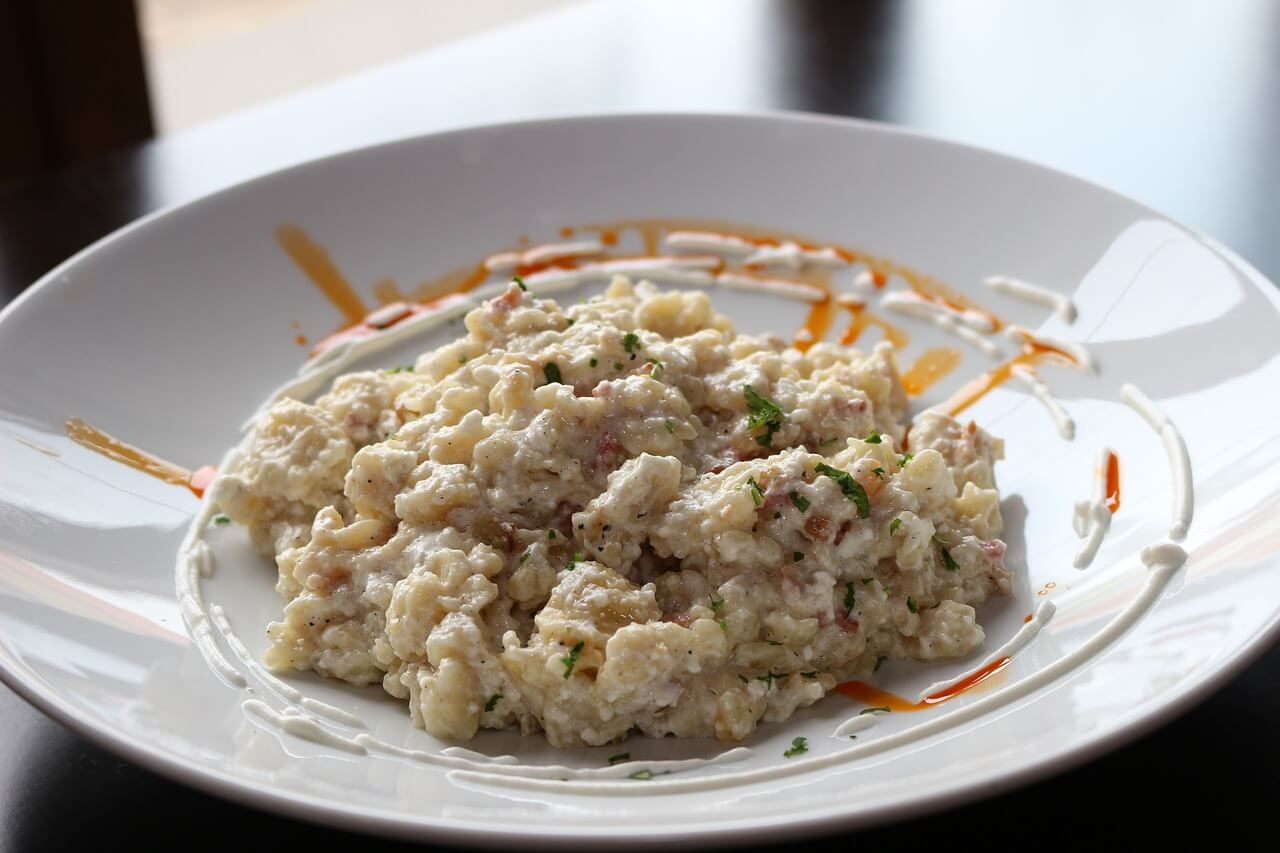 Another light and soft option, cottage cheese can substitute the consistency of ricotta. While not as creamy, this option can give you a mild and delicious flavor, especially for pasta dishes such as lasagna.
Just remember that this alternative can add acidity which can have a slight impact on your dish.
4. Sour Cream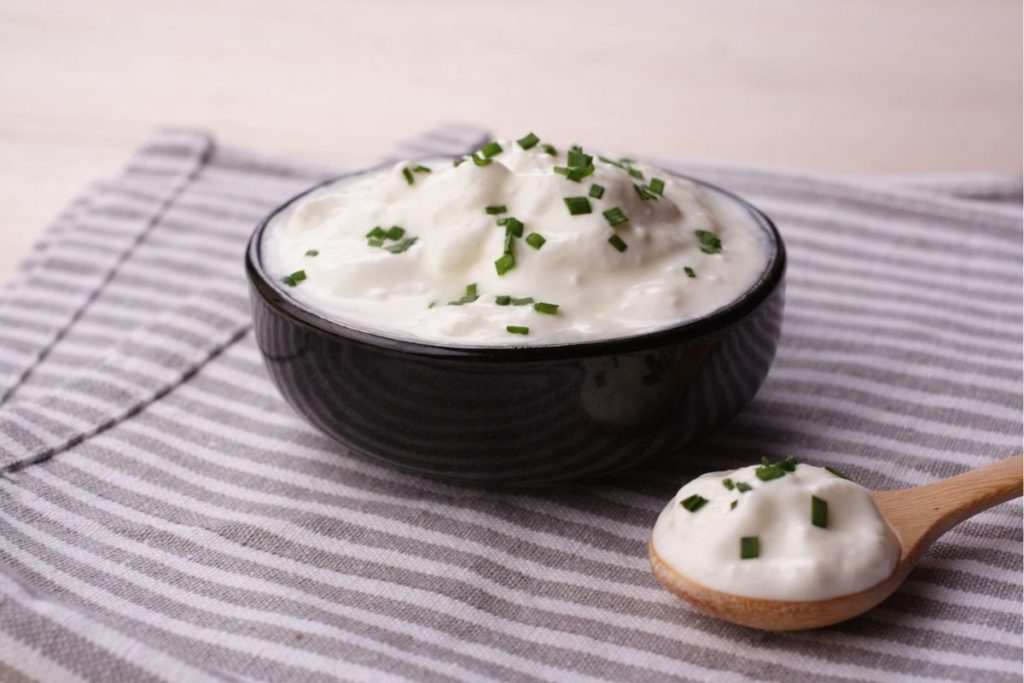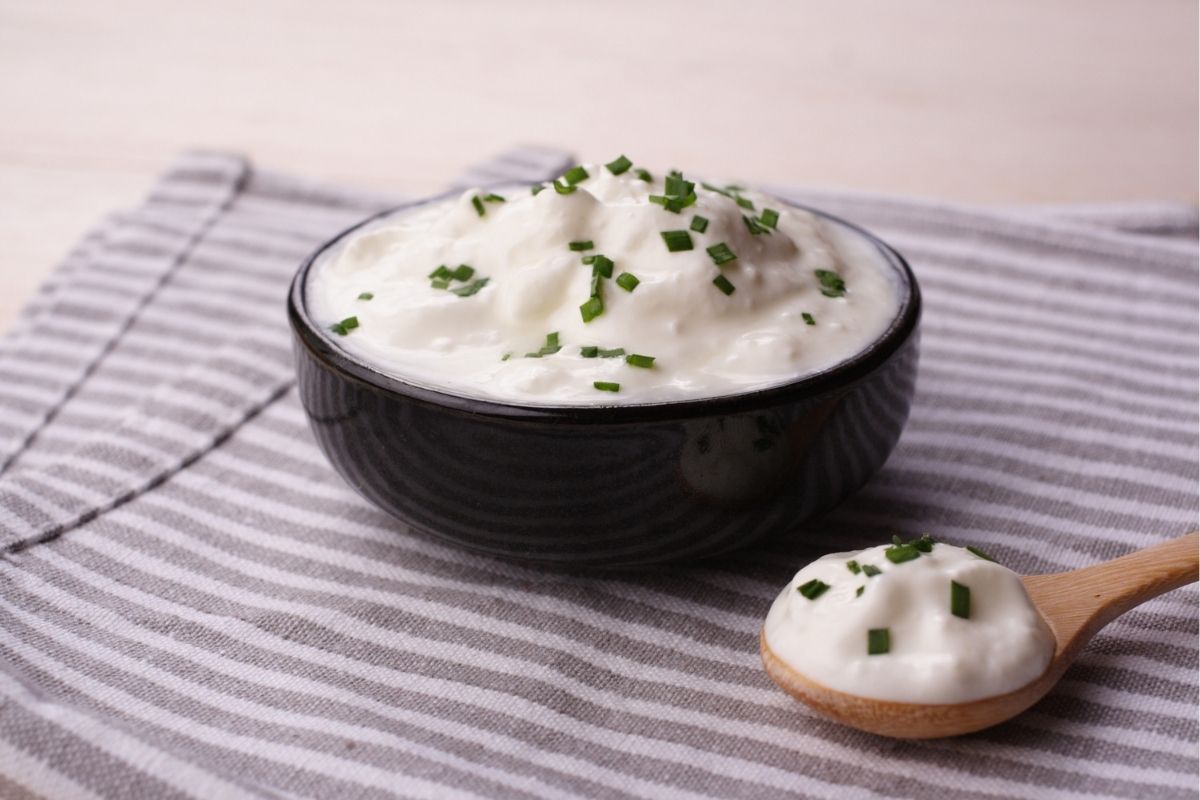 If you find yourself absolutely out of cheeses in your kitchen but you have some sour cream on hand, then you have your lack of ricotta covered.
When used as an alternative for your vegetable and chip dips, sour cream offers the dynamic flavor you want, especially when combined with other delicious flavors from herbs and spices.
5. Yogurt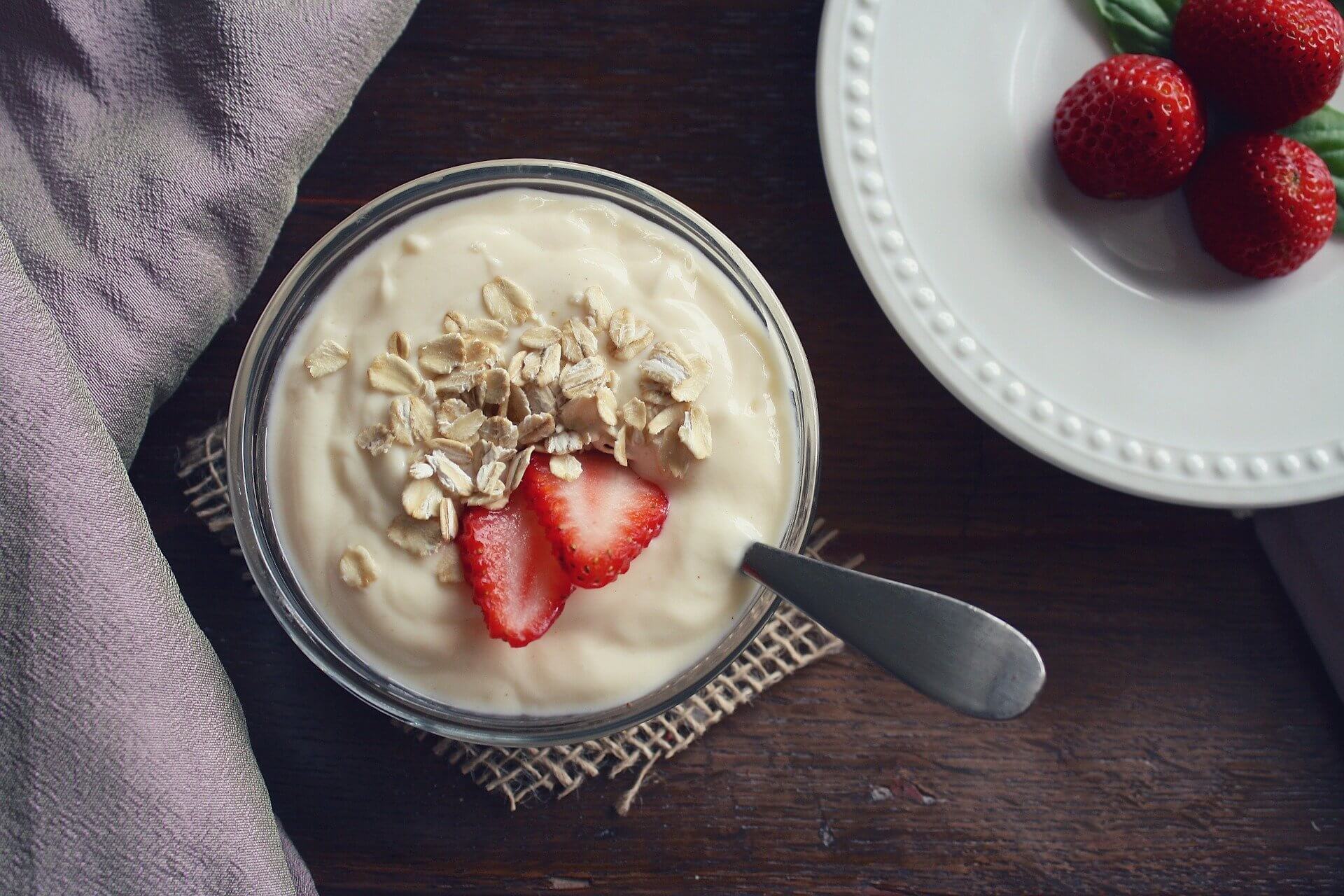 Those who prefer low-fat and low-calorie substitutes can definitely choose yogurt. This makes a great replacement for dessert and dips recipes.
However, keep in mind that it definitely does not have the same consistency as ricotta, so make sure you factor that in when planning for your recipe.
6. Tofu
If you want an alternative because of lactose intolerance or you simply want to cut down your dairy consumption, then tofu can make a great substitute. This plant-based ingredient can give you a similar consistency and texture to ricotta.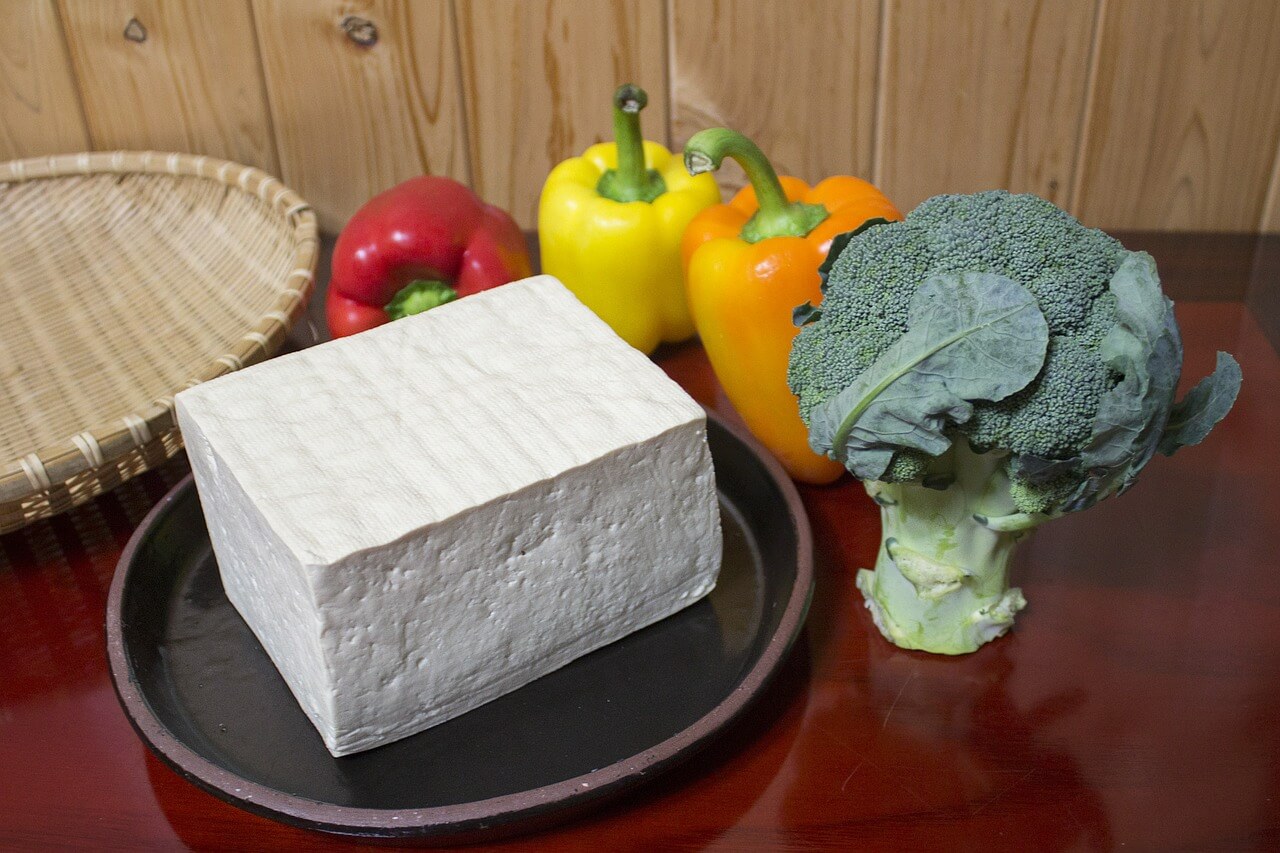 You can also achieve a level of creaminess when you choose the right type of tofu. Usually, people choose silken tofu to get the creamy consistency and taste.
This option works great for pasta. So, whether you have lactose intolerance or follow a vegan diet, choose this perfect replacement.
Conclusion
Not having ricotta cheese in your pantry does not mean that you need to opt out of any recipes that require this ingredient. With these wonderful ricotta cheese alternatives, you can definitely achieve the texture and flavor that you want even without ricotta!
Print
6 Best Ricotta Cheese Substitutes
Check out these great substitutes for Ricotta Cheese that have been shared on Pinterest.
Instructions
Click on each link above to view the pin.
Learn more about the ingredient.
Purchase the ingredient.
Add a substitute to your recipe =)
Keywords: Best Ricotta Cheese Substitutes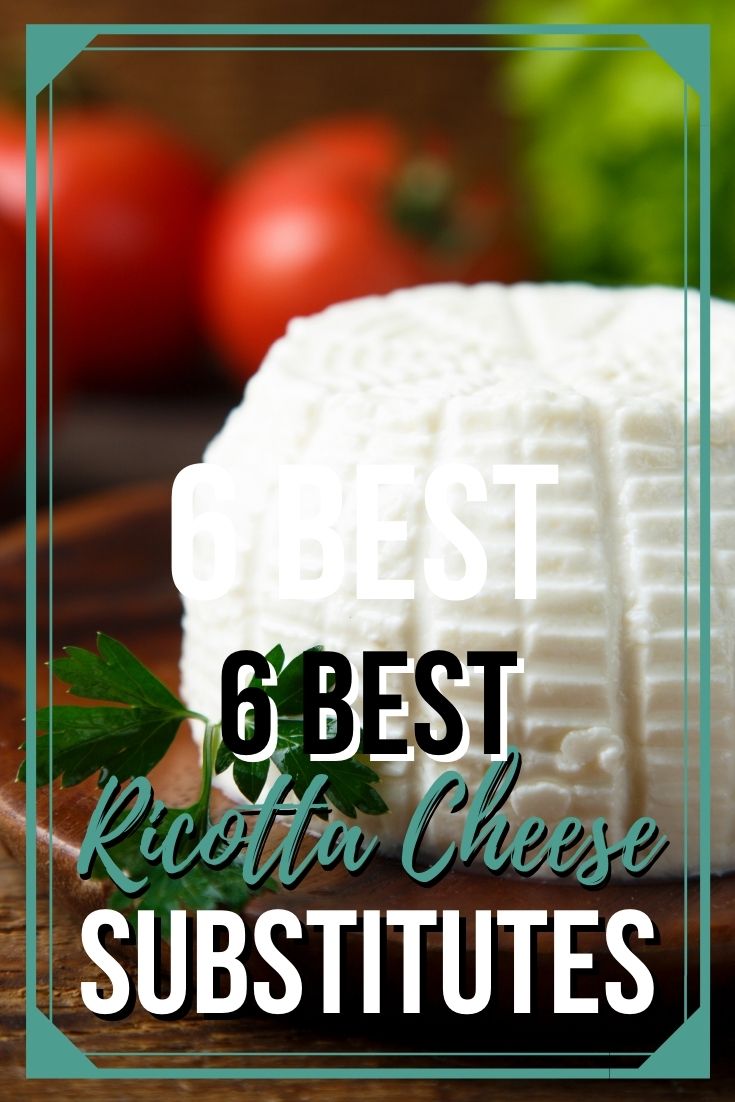 Hi, I'm Linda thanks for stopping by! We're so happy you're here. If you're a foodie and love to cook from home - you're in the right place..
LEARN MORE
Join the mailing list and receive our free newsletter!
Recipe Marker provides you with the best information about home cooking tips, recipes, ingredient substitutes and more. Check out our blog to see the latest articles.