7 Best Canned Asparagus Recipes to Try in 2023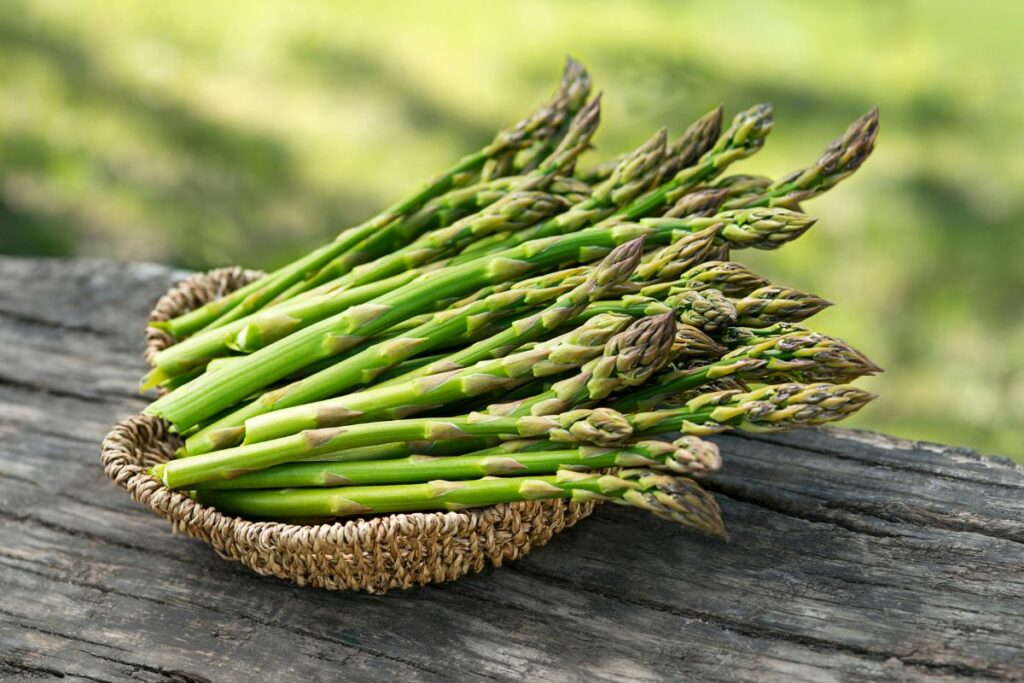 When fresh asparagus is out of the season, the only option is to use canned asparagus in recipes. Canned asparagus is typically available year-round at stores.
Although canned asparagus doesn't taste or feel exactly like fresh asparagus, it can be used to give a meal an asparagus flavor.
You may eat it straight from the can because of the intense pasteurization used during the canning process. It will taste similar to uncooked asparagus.
Just ensure sure they can have no visible evidence of damage. Cans that have been damaged may have some bacteria inside.
There are numerous recipes that use canned asparagus. Finding a simple recipe for the food you already have is our goal.
Each of these recipes for canned asparagus will provide you with important details so you can choose how to use this food most effectively.
Let's have a look at some of the best-canned asparagus recipes.
Best Canned Asparagus Recipes
1. Canned Asparagus Au Gratin
To prepare canned asparagus au gratin, you'll need some cheese, sage, butter, chopped onion, and breadcrumbs.
Melt the butter in an ovenproof dish to get started with this dish. Sage and breadcrumbs should be added before baking for 5 minutes.
The Breadcrumb mixture should be taken out of the oven. Remove the breadcrumb mixture from the casserole and place it in a bowl after stirring the onion.
Put the cheese on top of the asparagus in a buttered 1-quart baking dish. Distribute the crumb mixture over the top evenly.
Bake until the cheese is melted, and voila, there you have your amazing dish, ready to serve!
2. Baked Asparagus Casserole
When fresh asparagus is unavailable, you may use canned asparagus in this baked asparagus casserole.
Although using fresh asparagus is the preferred choice, you can easily utilize canned asparagus in many delectable recipes.
This recipe is creamy and absolutely wonderful with earthy canned asparagus and nutty Parmesan cheese. Drain the asparagus from the can thoroughly to create the ideal entrée.
If you like, you can omit the French-fried onions and instead top the dish with crushed tortilla chips or breadcrumbs.
If desired, add additional flavors to the cream mixture, such as spicy sauce and ketchup.
Pro Tip: To make the sauce creamier, add some mayo and if you want to give the casserole more flavor, add some shredded chicken or bacon.
3. Quiche and Canned Asparagus
You should definitely use canned asparagus in this dish.
This meal is made with a rich egg filling, a buttery, crispy, and flaky pie crust, as well as some delectable add-ins like bacon and herbs.
You may add whatever you want to it, such as ham, crab meat, white cheddar cheese, Feta cheese, or spinach.
4. Canned Asparagus Soup
This soup is simple, fast, and delicious because it is made with canned asparagus.
You can't go wrong as long as you use high-quality canned asparagus.
This soup is made in a blender by combining the liquid ingredients and asparagus and blending until fully smooth.
Put a medium saucepan with the pureed asparagus in it. Over medium heat, add the milk and broth and stir to combine.
Milk or butter is not that necessary because the soup is pleasantly rich without them.
5. Eggs with Canned Asparagus
If you are craving a healthy and tasty dish, then canned asparagus with eggs is a great choice.
Asparagus is a non-starchy vegetable that is perfect for low-carb and ketogenic diets.
Only 6 grams of net carbohydrates are present in a can of asparagus. This wonderful combo of omelets with canned asparagus tastes fantastic.
Add the cheddar cheese, seasonings, and, most importantly, the eggs. Drain the asparagus, then mash it with a fork or a blender to add it to an omelet.
Before serving, the mixture can be cooked in a frying pan until it is set.
6. Lasagna and Asparagus
This dish tastes good and is not too difficult to prepare.
This lasagna is unlike any you have ever tasted, thanks to the addition of mozzarella, ham, asparagus spears, white thyme sauce, and some garlic.
You must take the following actions to prepare this dish:
For 10 minutes, cook the lasagna noodles in boiling water.

Melt the margarine in a skillet over medium heat.

After sautéing the garlic, stir in the flour until all lumps are gone.

Add milk gradually and then season with thyme.

Grease a baking dish and then in three layers, beginning with noodles and finishing with shredded mozzarella cheese on top; arrange ham, cheese, sauce, and noodles.

Bake it in the microwave for 10 mins, or until the cheese is melted and bubbling; cover the dish and cook.
7. Air Fried Canned Asparagus
Fresh asparagus is far better than canned asparagus that has been air fried. It has a very long shelf life, just like the majority of canned veggies.
It is advised to consume canned goods within two years of purchase or by the can's expiration date. It can, however, fundamentally survive longer.
The flavor may start to fade as it remains on the shelf for longer.
But the air fryer significantly dries things up, making them less mushy, and the ends actually crisp up.
Here are the detailed directions for cooking canned asparagus in an air fryer:
Asparagus in a can should be thoroughly drained before being spread out on paper towels.

In the air fryer basket, arrange the asparagus in a single layer.

Add some black pepper and spray them with some cooking before frying them.
If you have an air fryer oven, use the top rack. You don't have to flip them.
If preferred, top the asparagus with grated Parmesan cheese and eat.
Final Words
These are some of the best-canned asparagus recipes you can try for yourself.
So, what are you waiting for? If you got canned asparagus in your pantry, then get started with one of these!
Print
7 Best Canned Asparagus Recipes
Check out these great Canned Asparagus Recipes that have been shared on Pinterest.
Author:
Prep Time:

5 minutes

Cook Time:

10 minutes

Total Time:

15 minutes

Yield:

1 serving

Category:

Recipe

Method:

Cooking

Cuisine:

Recipe
Instructions
Click on each link above to view the pin and recipe.
Obtain all the necessary ingredients to make the recipe.
Follow the steps to create your dish.
Enjoy your delicious meal =)
Nutrition
Serving Size:

1 serving

Calories:

20

Sugar:

1.2 g

Sodium:

12.6 mg

Fat:

0 g

Saturated Fat:

0 g

Unsaturated Fat:

0 g

Trans Fat:

0 g

Carbohydrates:

3.6 g

Fiber:

1.8 g

Protein:

1.8 g

Cholesterol:

0 mg
Keywords: Best Canned Asparagus Recipes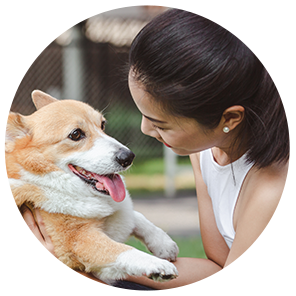 Hi, I'm Linda thanks for stopping by! We're so happy you're here. If you're a foodie and love to cook from home - you're in the right place..
LEARN MORE
Join the mailing list and receive our free newsletter!
Recipe Marker provides you with the best information about home cooking tips, recipes, ingredient substitutes and more. Check out our blog to see the latest articles.