9 Best Miso Paste Substitutes (Updated 2023)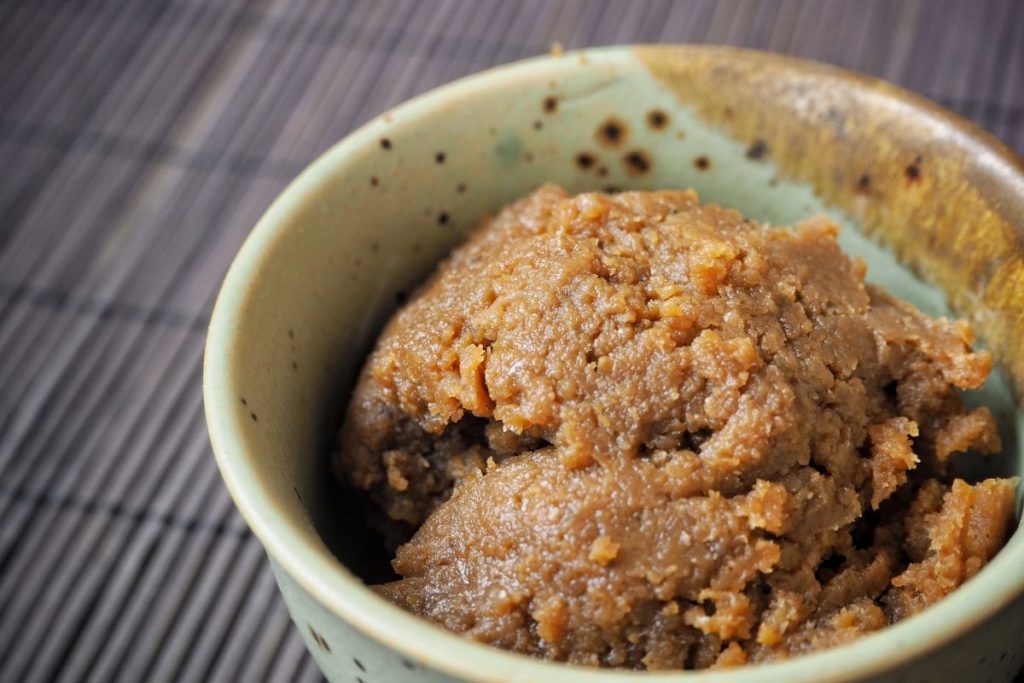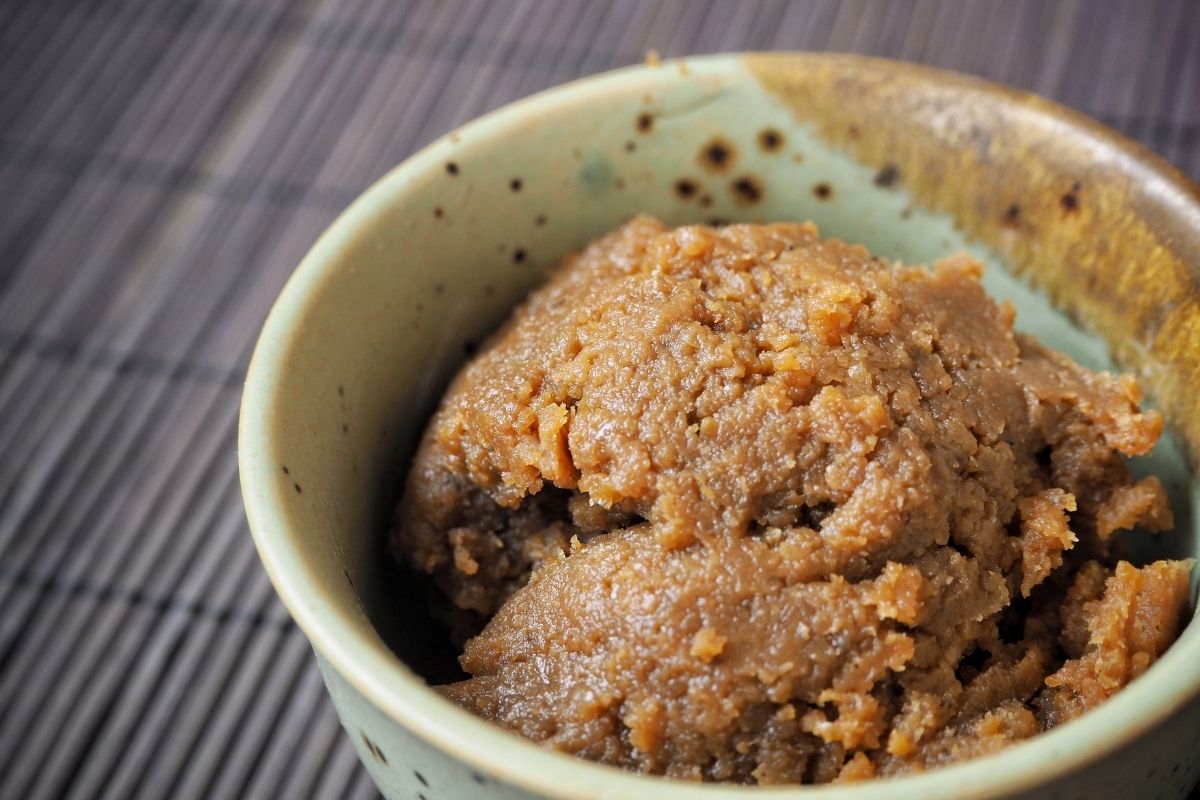 Are you looking for a good substitute for miso paste? We share a list of the best miso paste substitutes you can use below.
Miso paste is a traditional Japanese paste found frequently in a variety of dishes. Consider using one of the miso-paste alternatives mentioned below if you don't have any on hand.
We have compiled a list of ingredients that will work well depending on your recipe.
Best Miso Paste Substitutes
1. Soybean Paste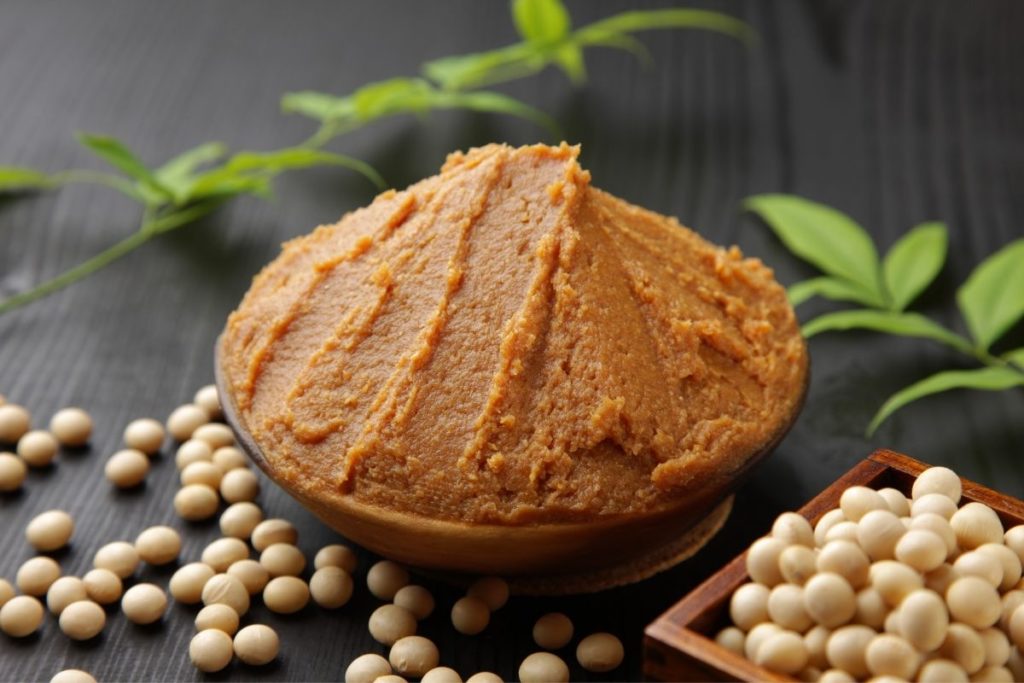 A fermented bean paste that can act as miso paste in many dishes is soybean paste. You will often find it in stews, soups, and even dipping sauces as a seasoning.
You can use this replacement in almost any recipe, but take its saltiness into account. If you decided to use it as a substitute, start with a small amount. You can add more as you go if you want to.
This type of paste is nearly identical to miso paste. The color is the only major distinction between soybean paste and miso paste.
2. Soy Sauce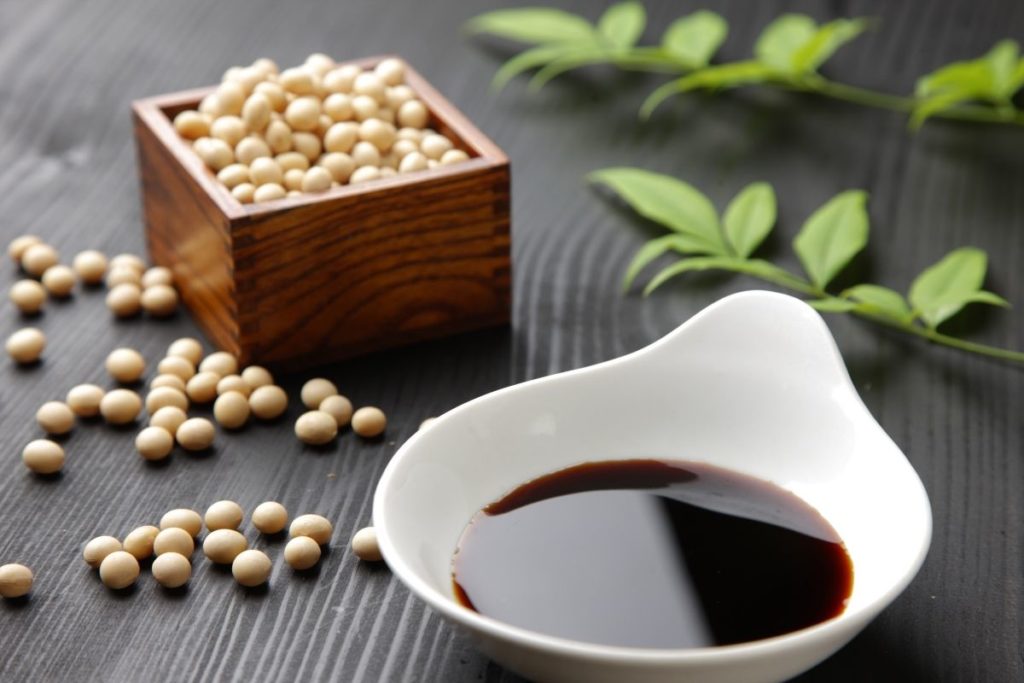 Soy sauce is a common and easy-to-find substitute for any recipe that calls for miso paste. Soy sauce, like miso paste, comes from fermented ingredients, making both quite similar. They are also nutritionally related to each other.
Soy sauce has a flavor comparable to that of miso. It has a salty umami flavor and savory notes that are close to miso paste.
When you add this to your dish, start with a small amount and taste, as it can instantly affect the flavor.
3. Tamari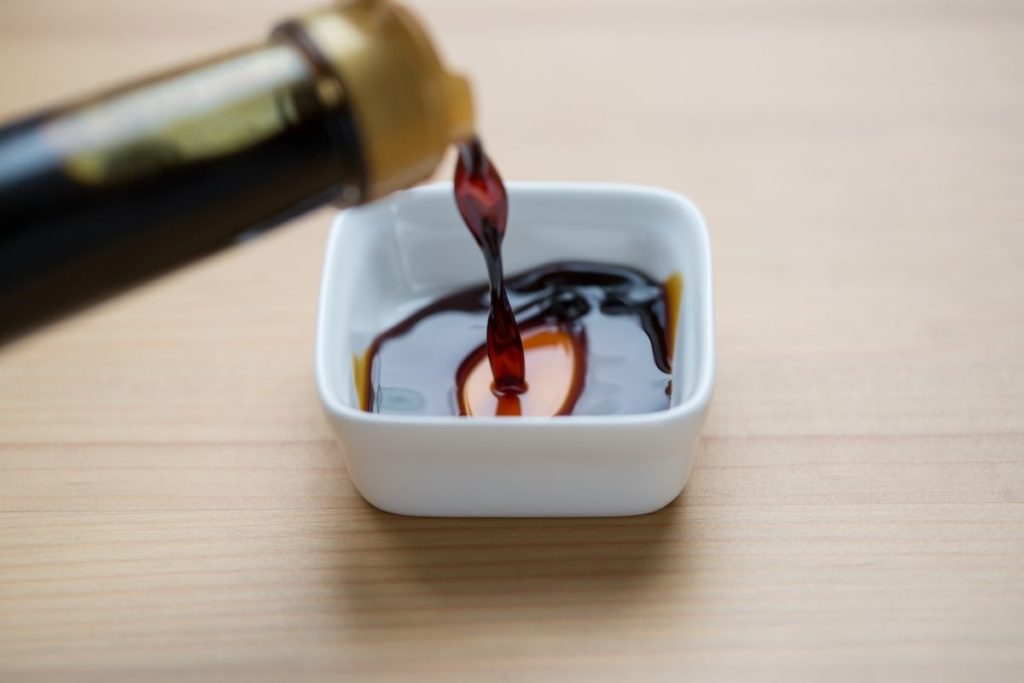 You can also get a similar taste profile to miso-paste when you choose tamari as a replacement. It has the same umami and salt level. However, tamari is rich and thick.
Since tamari is fairly thick, it can provide some of the consistency that miso offers. But note that since it is only a liquid, it won't have the exact same outcome.
You can use tamari as a salt-flavor source or in marinades.
4. Dashi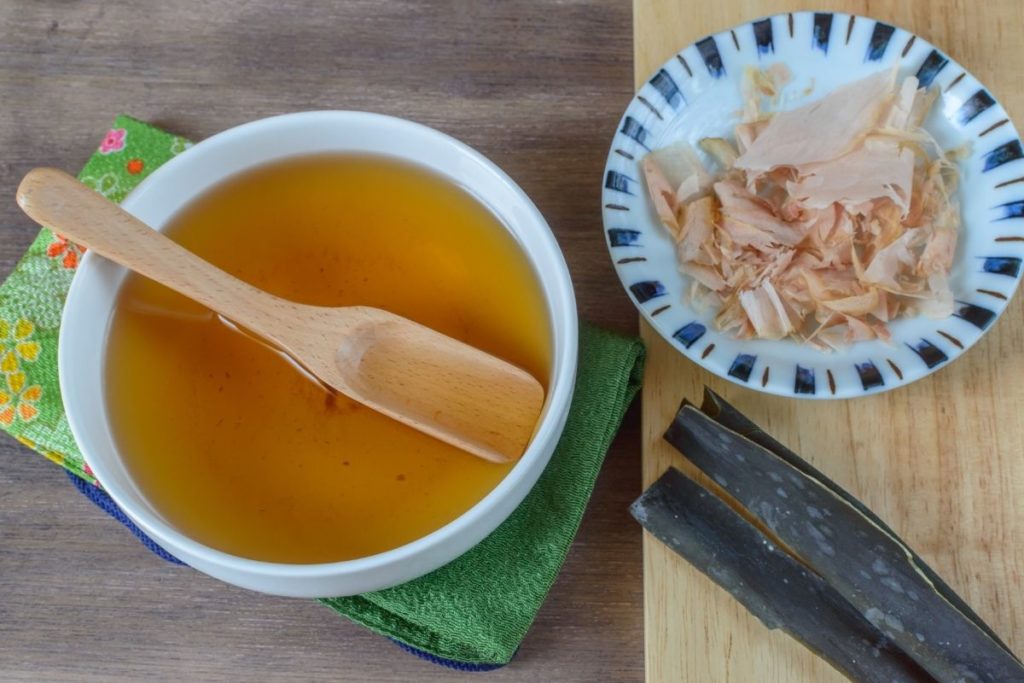 Another Japanese ingredient that can replace miso paste is dashi. It is usually used to add umami flavor. It is a decent option for many dishes that require miso paste.
Dashi is made from broth with kombu. Consider using it for savory dishes that can hold more liquid because it is not as thick as miso paste.
5. Tahini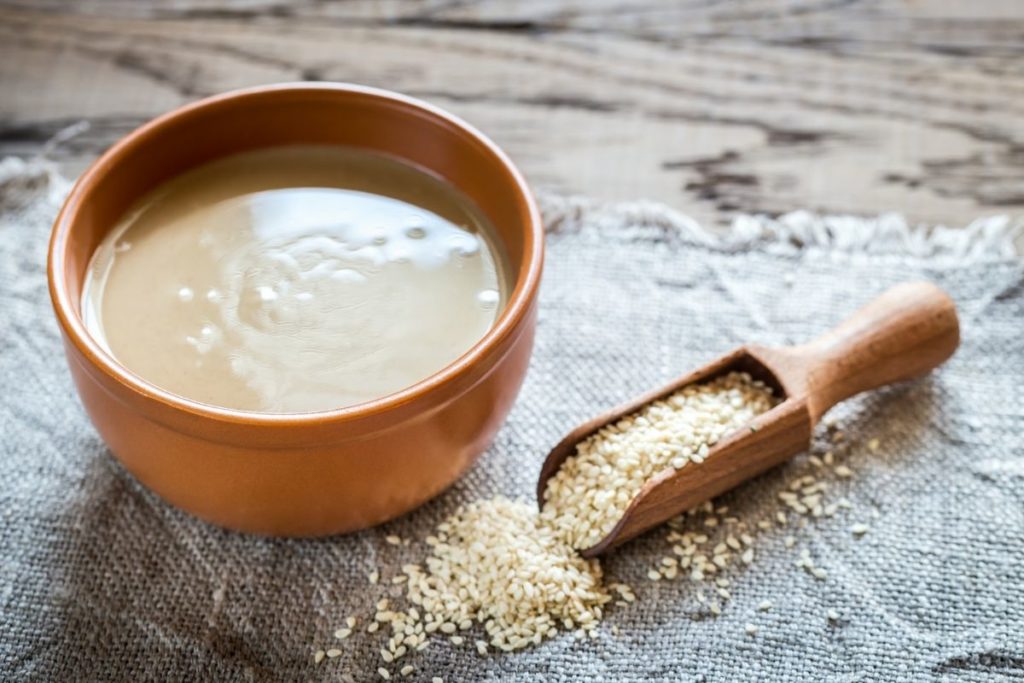 Are you familiar with tahini? Tahini is a paste made from ground sesame seeds. It has the same consistency as miso paste and can be substituted into a range of dishes.
Keep in mind that tahini has a creamier and nuttier flavor profile. It does not work well in recipes that ask for a lot of miso paste.
Otherwise, you can try adding it to your dish for a slightly different flavor.
6. Fish Sauce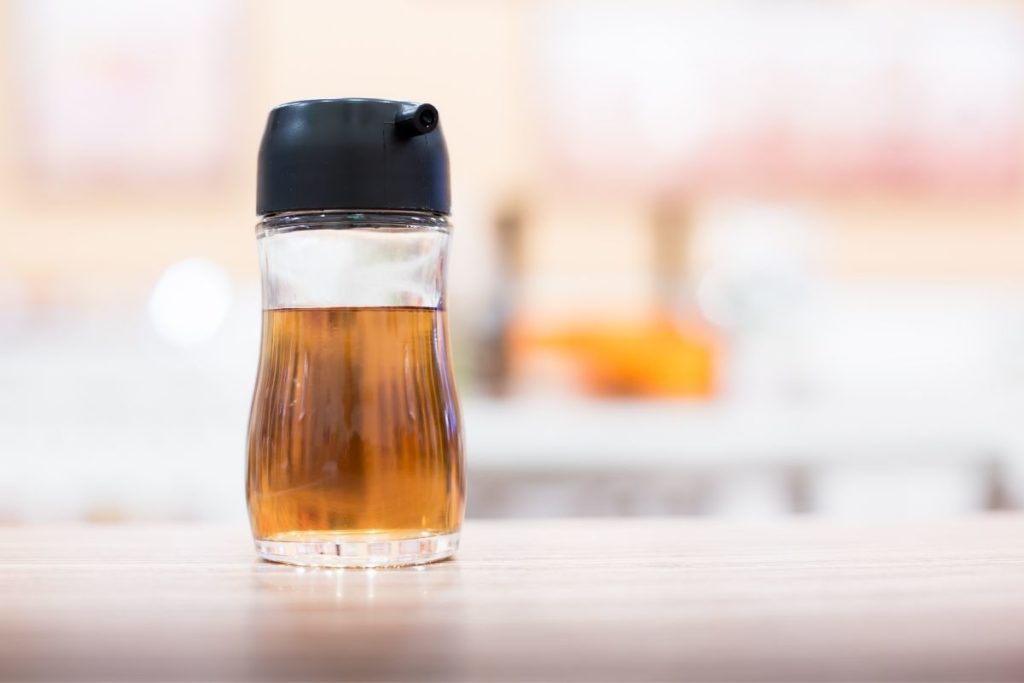 Fish sauce has a similar salty, savory flavor while being soy- and gluten-free. To keep the dominant flavors of your dish, begin with a small amount of fish sauce and taste for saltiness.
This ingredient is more widely available than miso paste. You can easily find it in your local grocery stores.
7. Vegetable Stock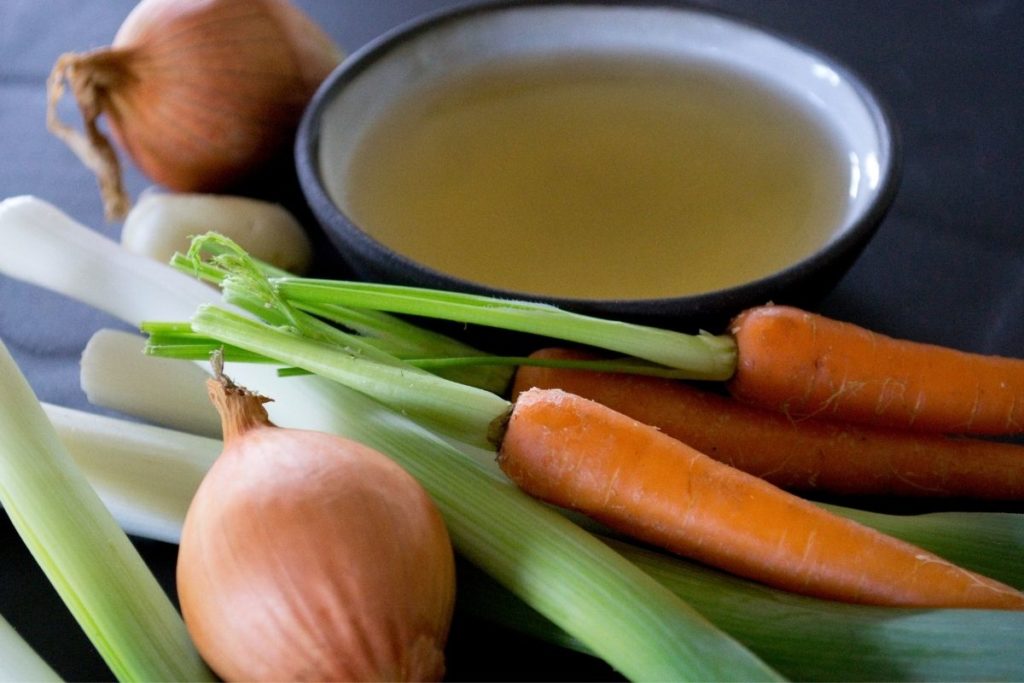 Vegetable stock can also act as a great alternative for miso paste when making soups. It has a light color and can bring a striking spice to your soups.
However, to get the original flavor of miso soup, you will need to add other herbs and spices.
8. Adzuki Beans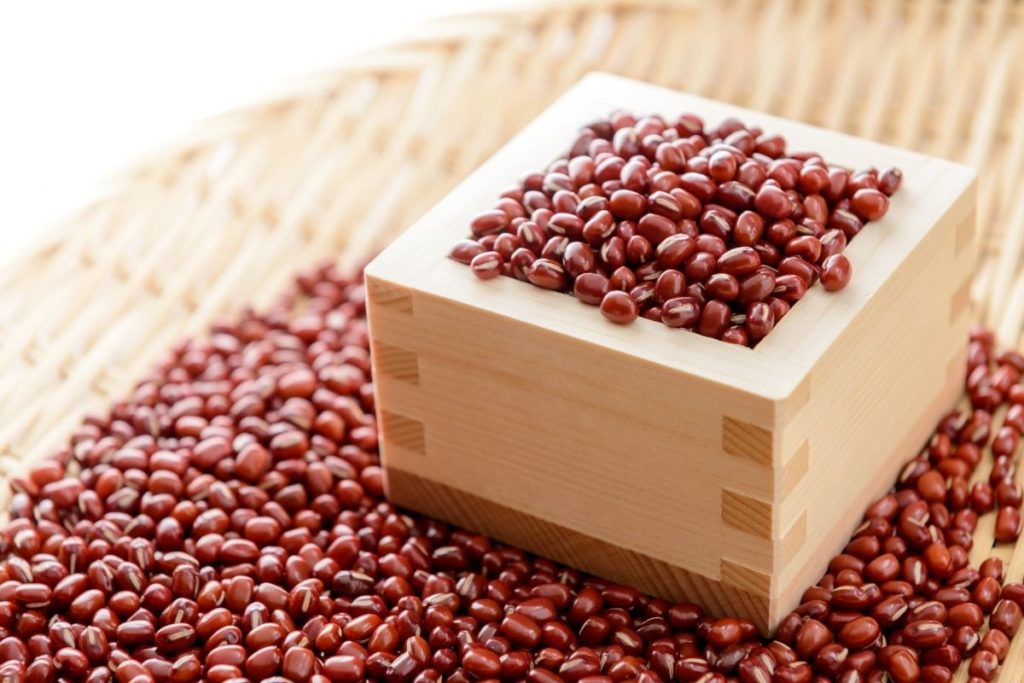 Adzuki beans are not the same as miso paste, but they are a fine substitute. The beans have a moderate, nutty flavor, a slightly sweet taste, and a smooth texture.
In Asian cuisine, this ingredient appears in many dishes. You may use these beans when preparing salads or rice-based meals.
Adzuki beans are also nutritious and a great source of protein.
9. Chickpeas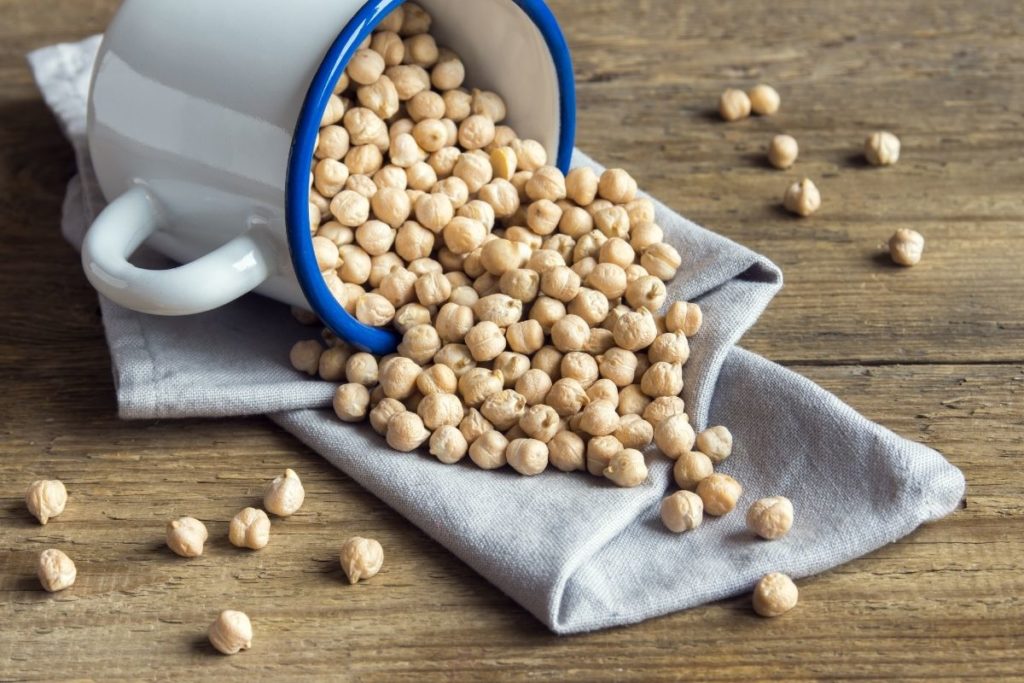 Chickpeas are a worthy choice instead of miso paste even though they are unrelated to the other ingredients mentioned here. They have a more intense taste than miso paste.
Chickpeas have a variety of flavors based on their texture and method of preparation. They are nutritious and can be used whole or crushed into a paste in a range of dishes.
However, they do taste like pinto or cannellini beans. The taste is subtle, though, and it works well in dishes that ask for miso paste.
Wrapping Up
You can substitute miso paste with other ingredients. There are plenty of miso paste substitutes that can make your dish savory.
Take your pick based on the recipe and your taste preferences. Enjoy cooking!
Print
9 Best Miso Paste Substitutes
Check out these great substitutes for Miso Paste that have been shared on Pinterest.
Instructions
Click on each link above to view the pin.
Learn more about the ingredient.
Purchase the ingredient.
Add a substitute to your recipe =)
Keywords: Best Miso Paste Substitutes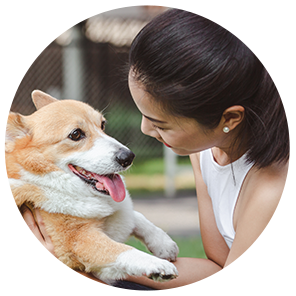 Hi, I'm Linda thanks for stopping by! We're so happy you're here. If you're a foodie and love to cook from home - you're in the right place..
LEARN MORE
Join the mailing list and receive our free newsletter!
Recipe Marker provides you with the best information about home cooking tips, recipes, ingredient substitutes and more. Check out our blog to see the latest articles.