6 Best Cheez-It Flavors Ranked (2023)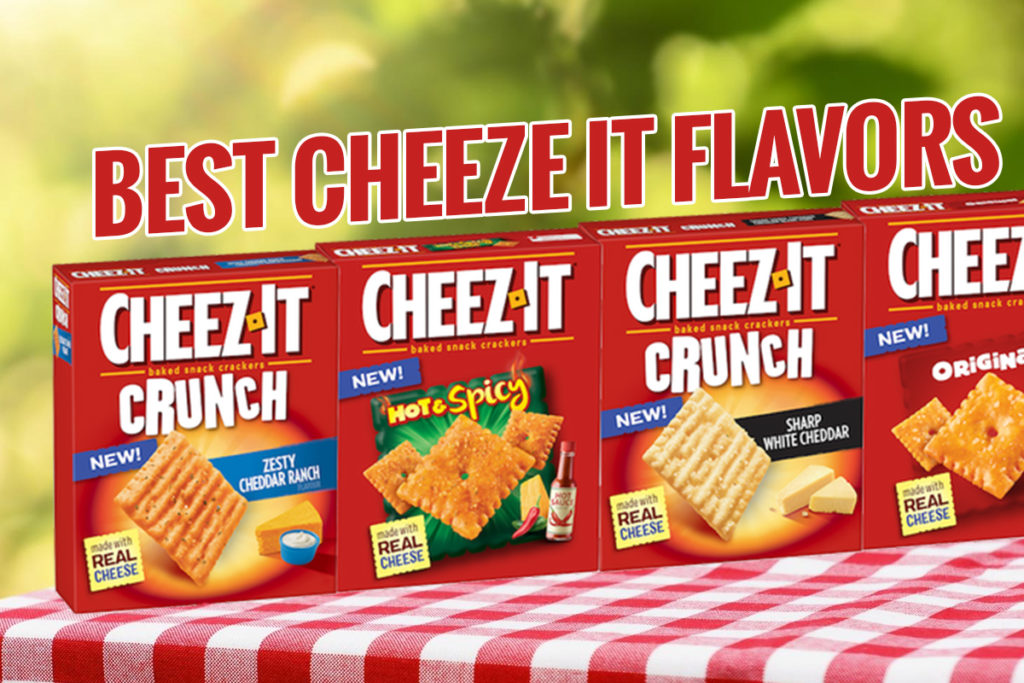 Are you looking for the best Cheez-it flavors to try? Stick around as we share a list of the most popular Cheez-It flavors available in the market.
What Are Cheez-It?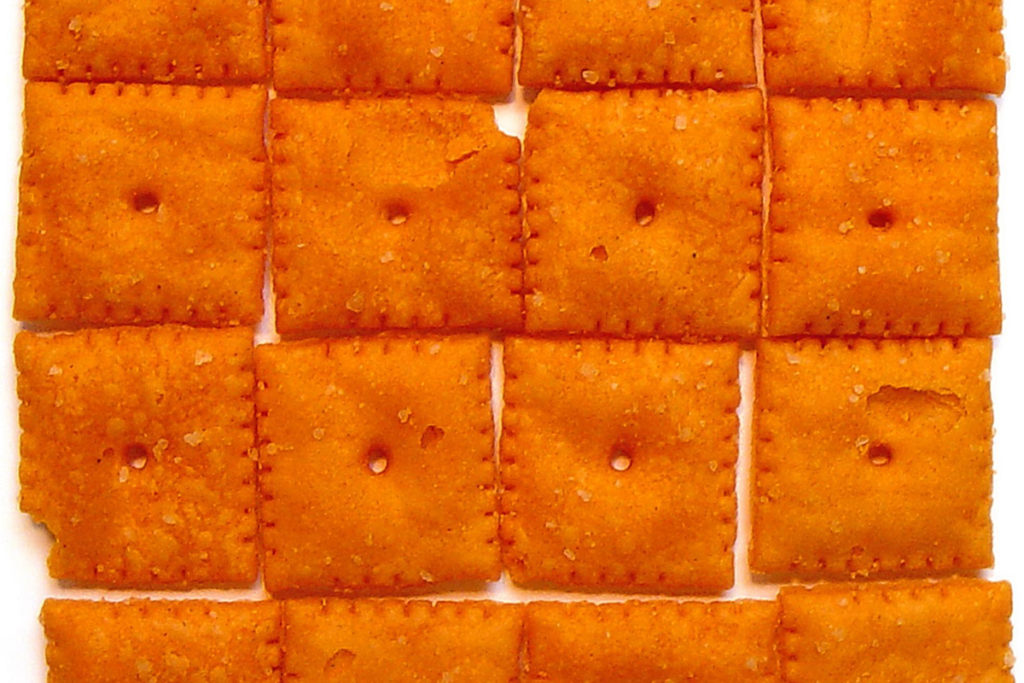 The Green & Green Company, located in Dayton, Ohio, is a snack cracker company that created Cheez-Its in 1921 with the tagline "A Baked Rarebit."
After purchasing Green & Green in 1932, these crackers became known as Sunshine Biscuits.
When Keebler acquired Sunshine Biscuits in 1996, it became a division of the company. In 2001, Kellogg purchased Keebler for an undisclosed sum.
Now, Cheez-It is a brand that sells cheese crackers around 26 by 24 millimeters in size, and the crackers consist of wheat flour, vegetable oil, cheese produced from skim milk, salt, and spices.
Choosing a flavor in the supermarket may be hard when many options are available.
Not sure what you want? Don't fret! Let's talk about the best Cheez-It flavors below.
Best Cheez-It Flavors Ranked
1. Italian Four Cheese
There is no doubt that the Italian Four Cheese Cheez-Its are strange but delicious.
The name implies that four distinct kinds of cheese are in the crackers, yet six kinds of cheese are in the ingredients list: white cheddar, Monterey Jack, mozzarella, parmesan, Romano, and Asiago.
With each bite, you'll notice the distinct flavors of each cheese, and your taste buds will be thanking you.
The only minor drawback is that they are the saltiest Cheez-Its.
Otherwise, you'll find these crackers to provide an enjoyable experience to consume.
2. White Cheddar
White Cheddar crackers are well known for the lovely trail of white cheddar residue left on your fingertips after eating a handful.
Similar to the Cool Ranch flavor in Doritos, these crackers are a b-side to the classic orange Cheddar.
These crackers replace the conventional flavor, as they have a more upscale appearance.
All that stands between them and the number one spot is that it isn't as unique as the Four Cheese flavor.
3. Pepper Jack
If you want a spicy Cheez-It, look no further. Pepper Jack is a combination of white cheddar and Monterey jack cheese.
The cheese flavor is still noticeable, despite its hotness. Different pepper varieties make up the spiciness of the Pepper Jack flavor, such as jalapeños, green bell peppers, and red peppers.
Although many people, especially those with sensitive tastebuds, would rather have something mild, these crackers are tasty thanks to the intensity of their spices.
4. Extra Cheese Pizza
Cheez-It Cheese Pizza was voted the #1 flavor by Cheez-It fans! You should try this winning flavor too.
Cheese Pizza Cheez-It tastes very similar to a real cheese pizza. The recipe for a pizza-based snack is simple to mess up, but these crackers did it right.
Although Cheez-It canceled this flavor, no other pizza-based snack comes close to this treasure in recreating cheese pizza.
5. Reduced Fat Original
If you like Cheez-Its, you know how flavorful they can be. Even though they're perfectly tasty, know that Cheez-It Reduced Fat crackers are not the same as the ones you know and love.
However, always consider your diet, if you have any, before consuming more of this flavor.
Calculate how much fat it takes to eat 20 regular Cheez-Its and 27 reduced-fat crackers, and it will come out to nearly the same amount of fat consumption for both.
It's your call, although the second option seems far better than the first.
6. Extra Big
Compared to regular Cheez-Its, Extra Big Cheez-Its are around two and a half times larger.
Doubling the size of these crackers allows you to eat them in different ways, like dipping them in sauces from ranch dressing to fiery salsa.
Larger sizes tend to have a flimsier, more delicate feel.
Without roughhousing, the Cheez-It Extra Big tends to crumble in your hand, and it's hard to taste the familiar crunch of ordinary Cheez-Its when eating one of these crackers.
To Sum It Up
Cheez-It is a great go-to snack for those who love flavored biscuits. We hope this list helped you decide on the best Cheez-it flavors to try.
If you have any other Cheez-It flavors in mind, let us know so we can add them to the list!
Print
6 Best Cheez-It Flavors
Check out this list of the best Cheez-It flavors to try!
Instructions
Pick your favorite flavor
Click on the link to visit Pinterest
Buy items from your local store or online
Enjoy and share on social media!
Keywords: Best Cheez-It Flavors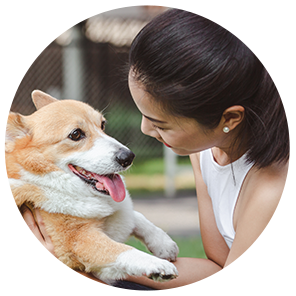 Hi, I'm Linda thanks for stopping by! We're so happy you're here. If you're a foodie and love to cook from home - you're in the right place..
LEARN MORE
Join the mailing list and receive our free newsletter!
Recipe Marker provides you with the best information about home cooking tips, recipes, ingredient substitutes and more. Check out our blog to see the latest articles.