11 Best Sides to Serve With Tomato Soup (Updated 2023)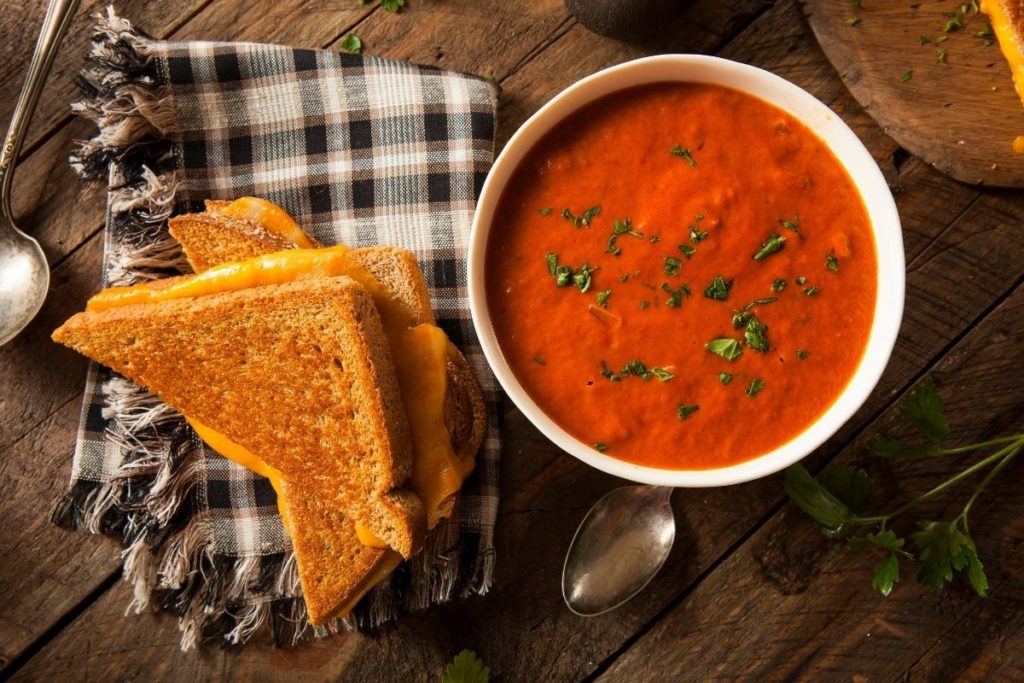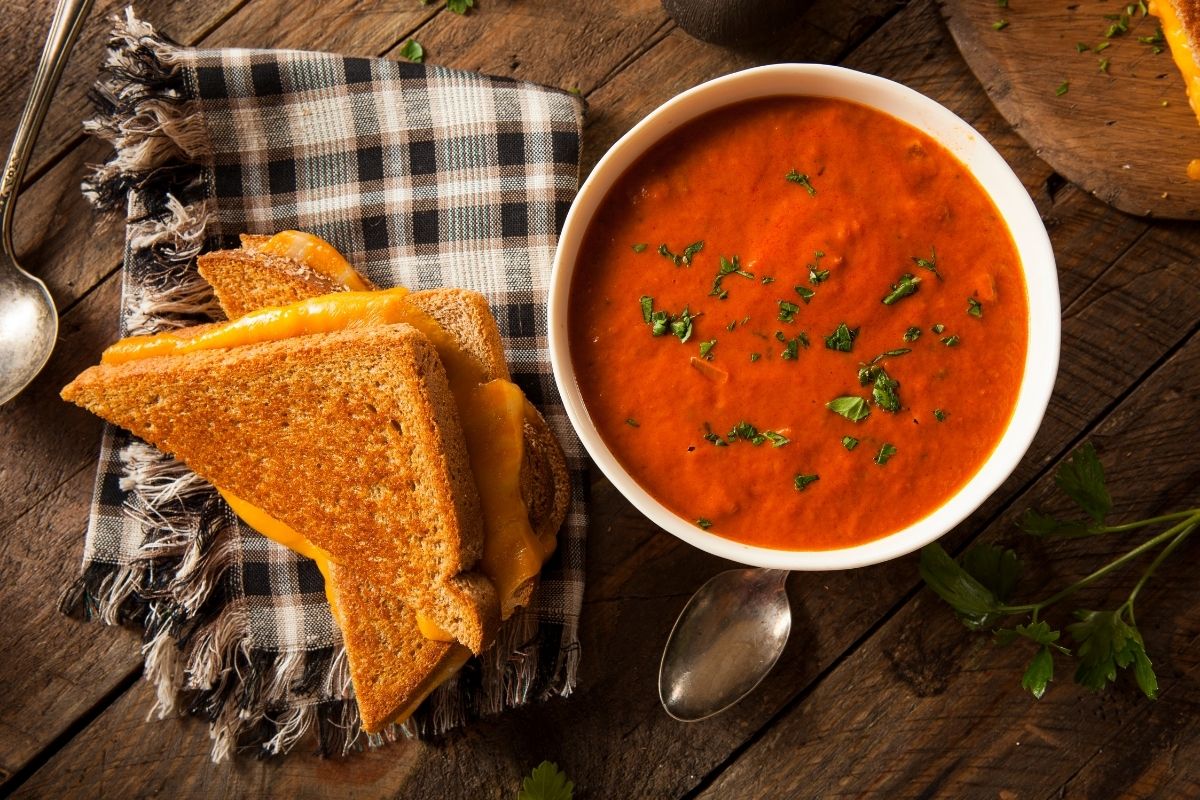 Check out what to eat with tomato soup. Because of the versatile nature of tomato soup, it is compatible with a wide range of food to create a fulfilling dining experience.
Tomato soup is a simple yet comforting dish. This soup is not only delicious, but it is also nutritious.
What To Eat With Tomato Soup
1. Mozzarella Sticks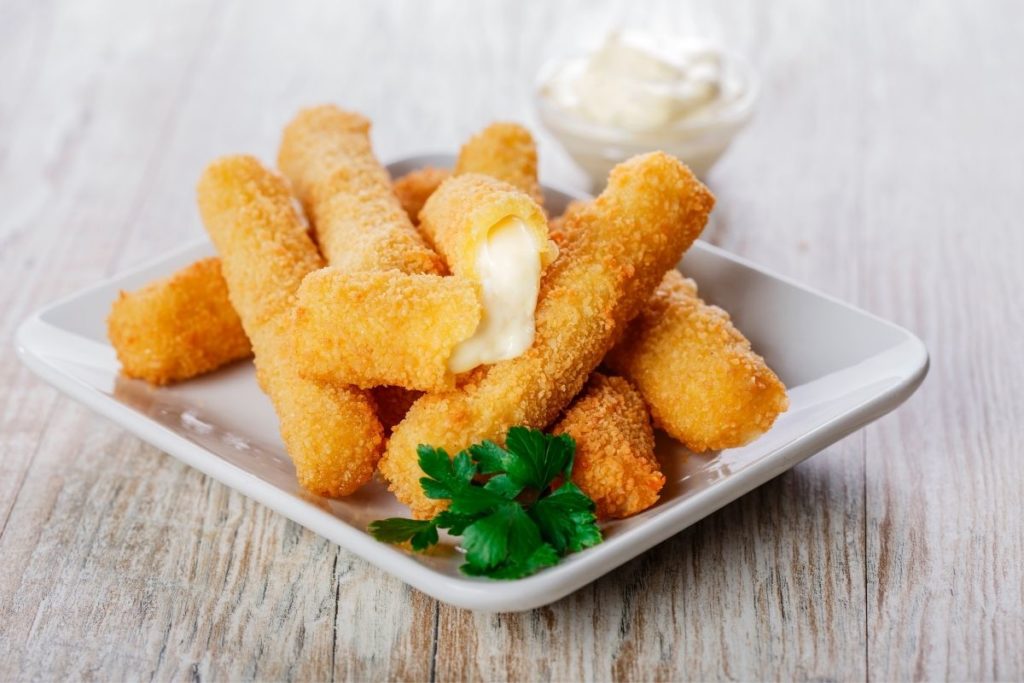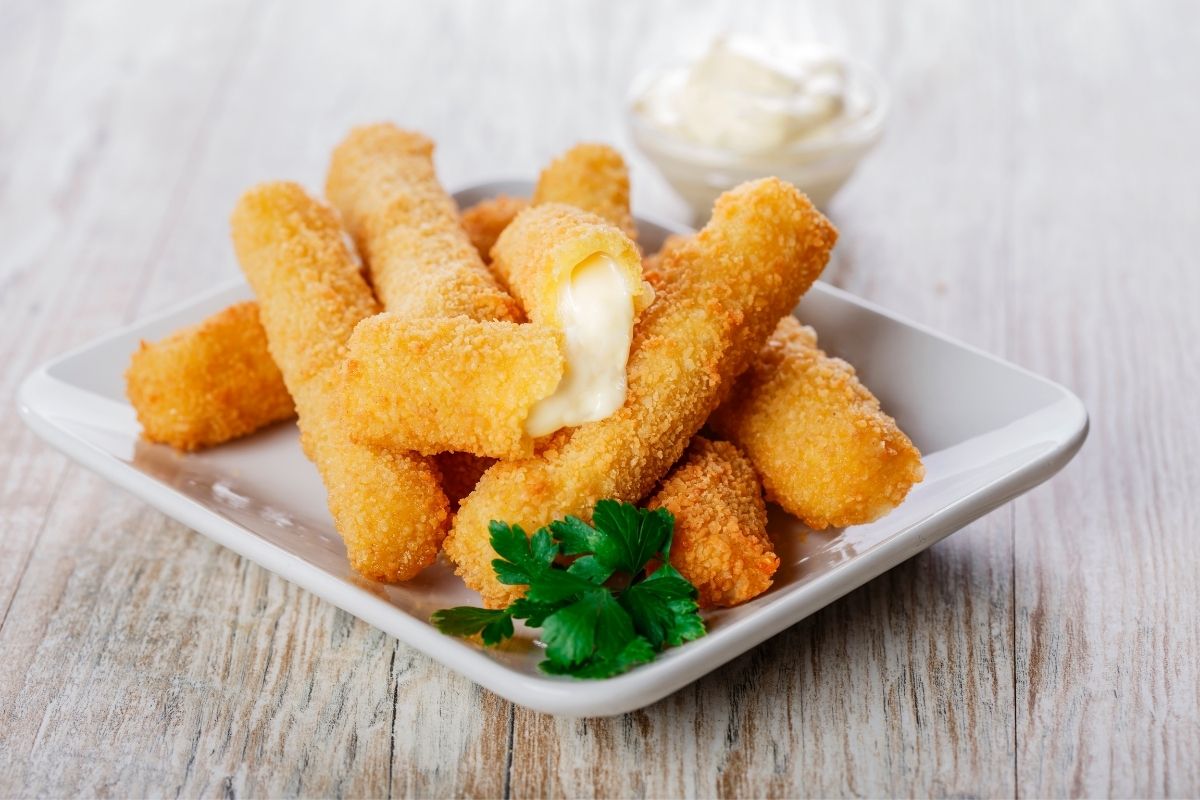 Don't miss out on mozzarella sticks. This popular side dish is an absolute delight together with tomato soup.
On the exterior, the mozzarella stick is crunchy, but on the inside, the cheese is savory and gooey.
2. Salad and Corn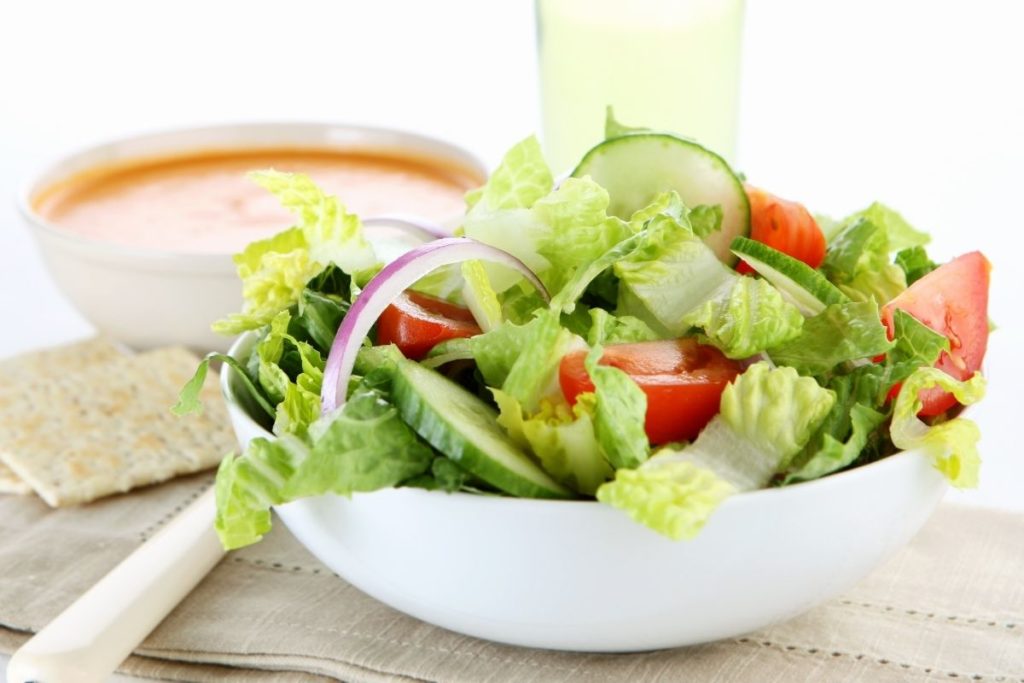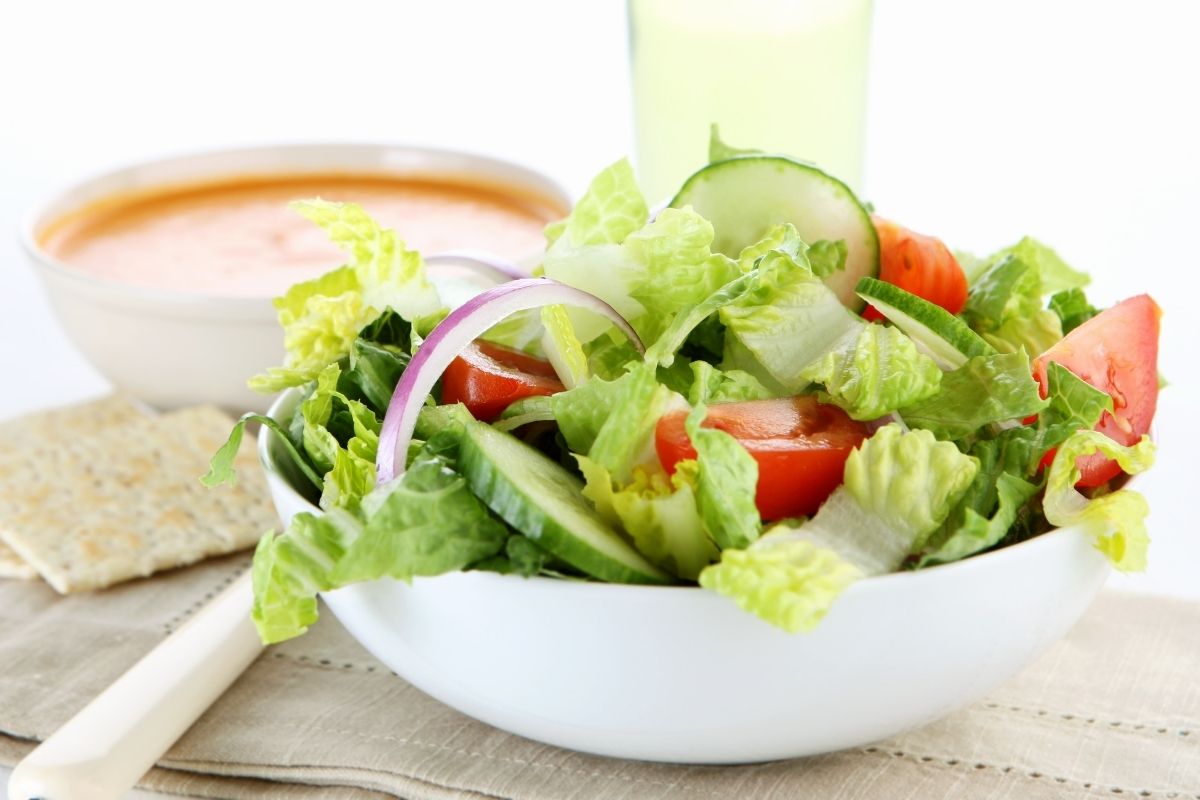 Another ideal combo is soup and salad. This option is best for a fresh and light meal. If you have some corn, add it to the salad to give some variety to your nutritious meal.
The ingredients of the salad are just spinach, arugula, mozzarella, and vinaigrette. Alternatively, you can use lettuce, olives, onions, and a creamy salad dressing.
3. Grilled Cheese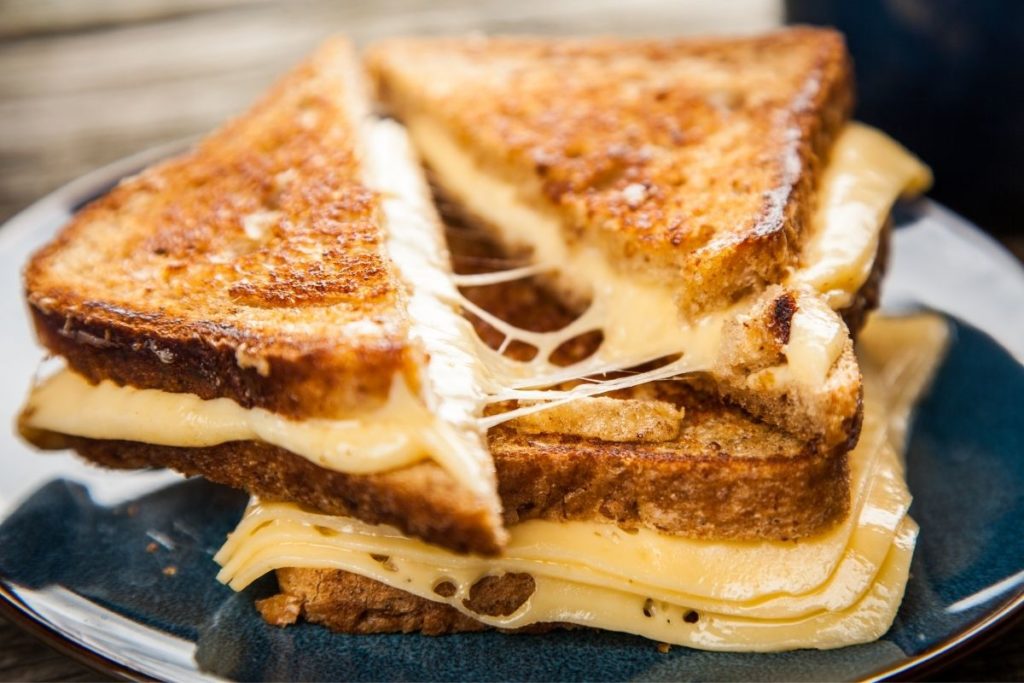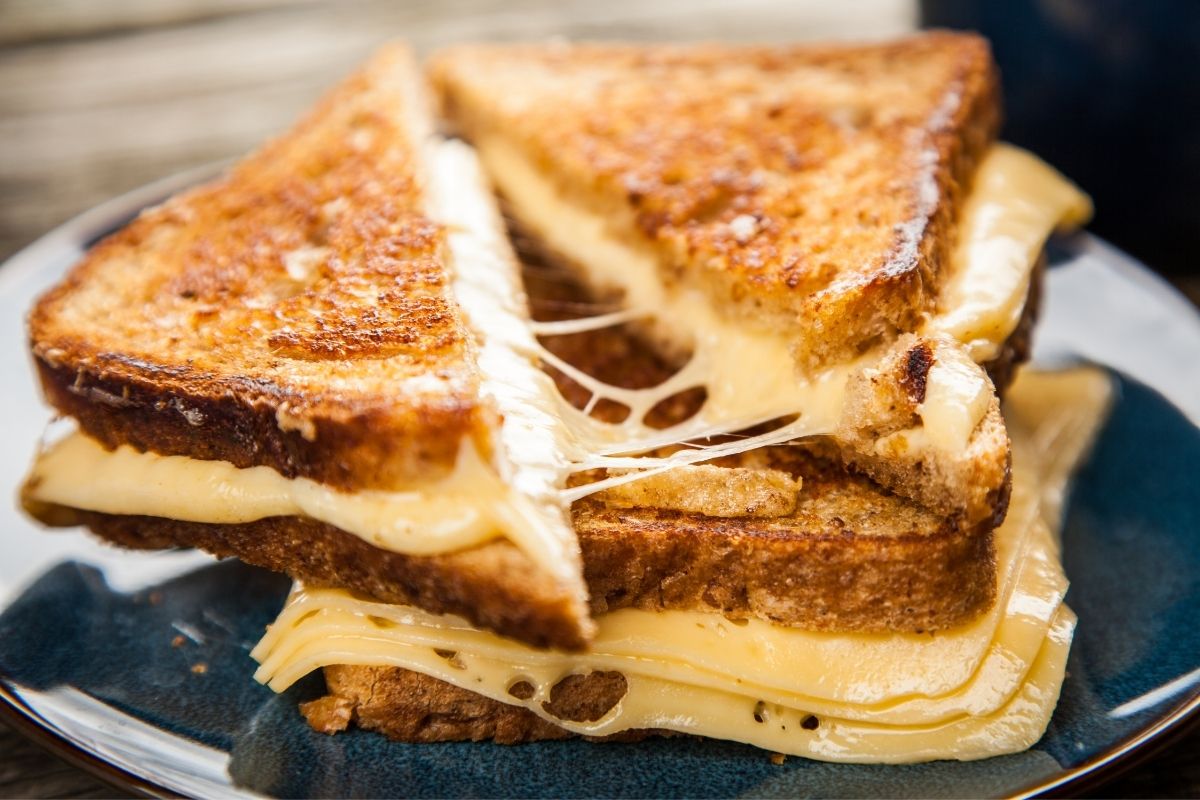 Try the classic pairing of tomato soup and grilled cheese for a hearty meal. Every bite of the crispy sandwich is filled with gooey cheese that goes well with the sweetness and acidity of tomato soup.
You can also dip the sandwich into the soup.
4. Baked Potato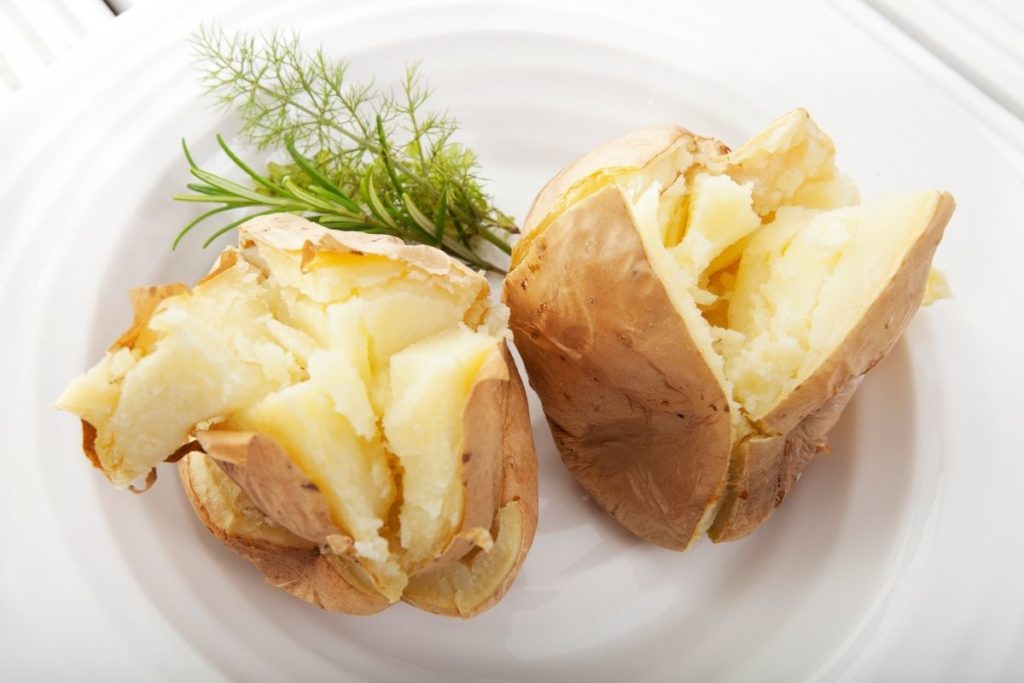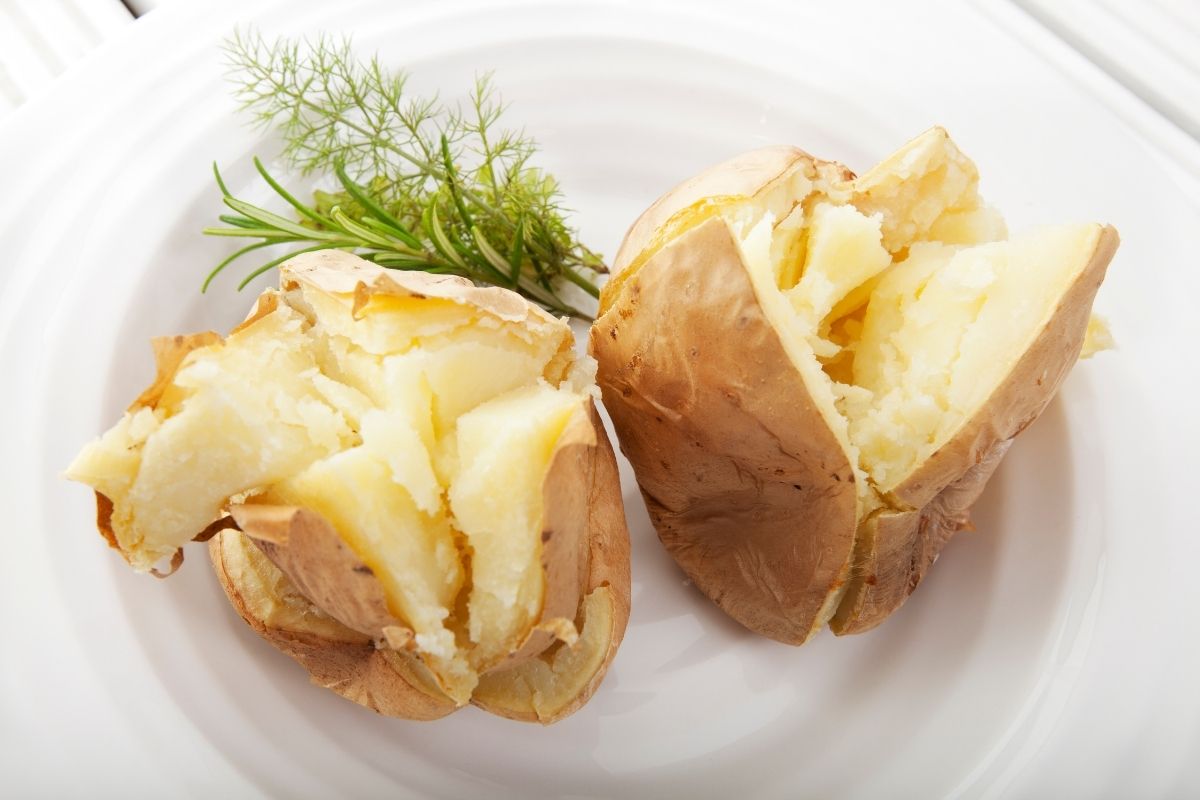 What about a baked potato? This common side dish is a favorite for tomato soup. It is certain to satisfy your stomach. You can even fill the potatoes with cheese, chives, and sour cream. Top them with bacon bits for an extra delicious treat.
Besides baking the potatoes in the oven, you can also make them in a microwave. Cook the potatoes for around 10 minutes on a high setting, turning them halfway through.
Make sure both sides are cooked evenly.
5. Shrimp Ceviche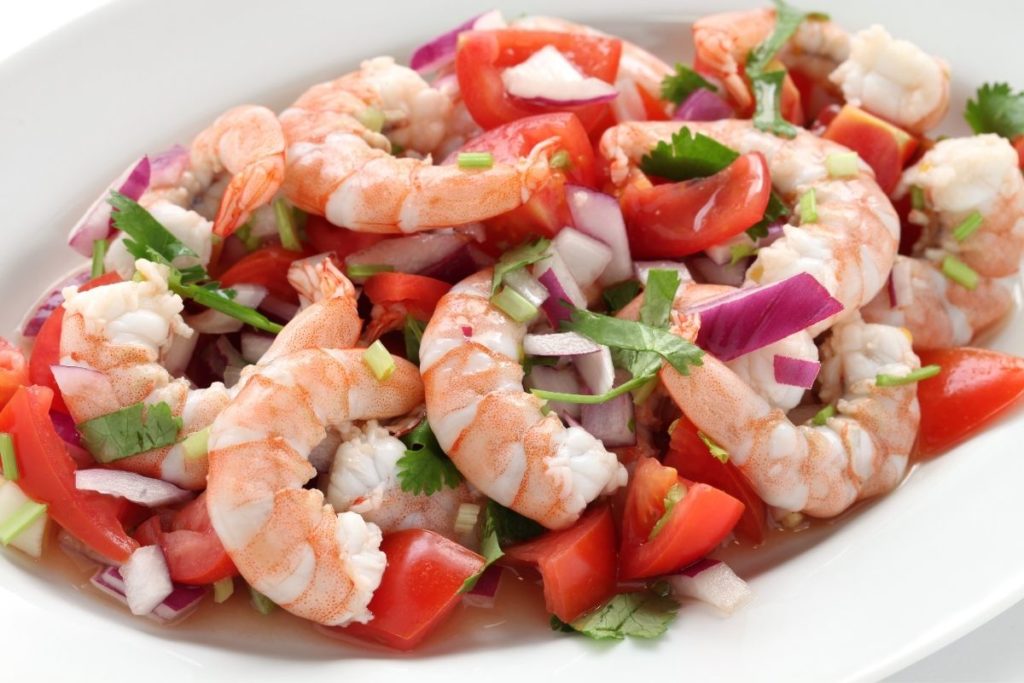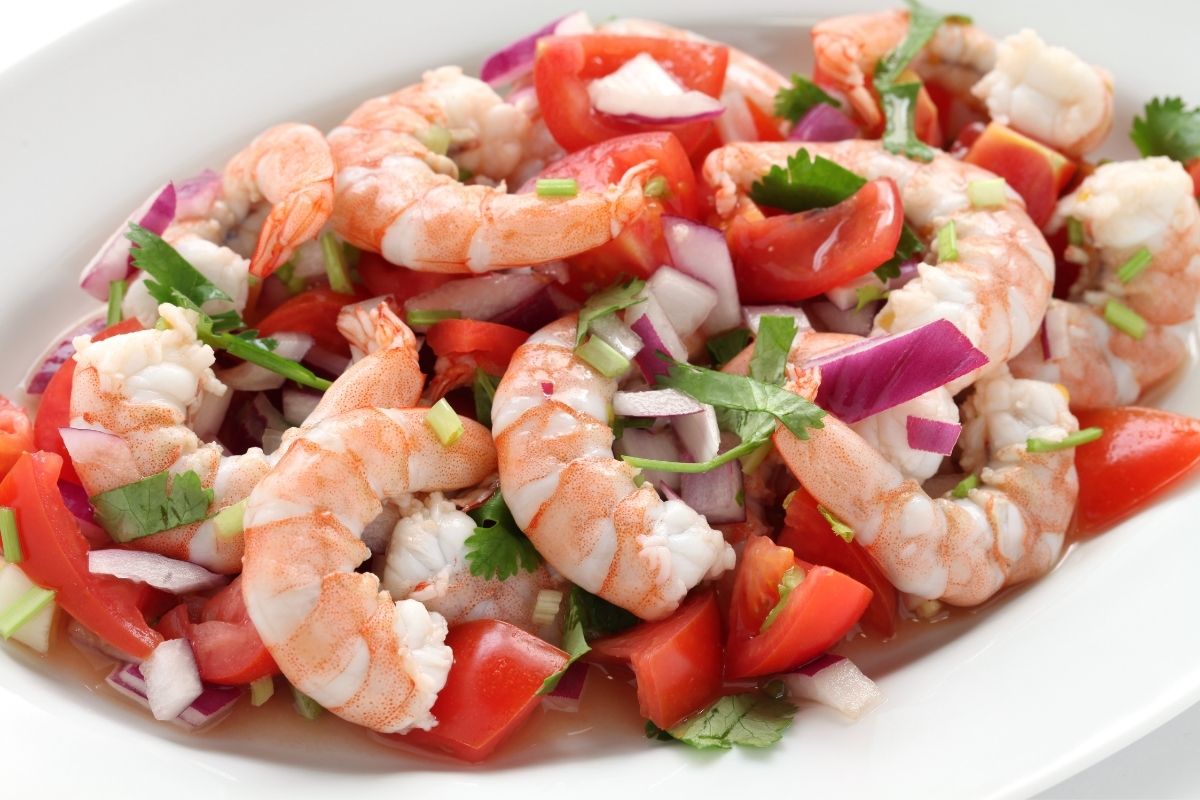 A tasty combination of tomato soup and shrimp is a must-have. The creaminess of the soup pairs nicely with the sweetness and sourness of the crunchy shrimp.
Shrimp ceviche is simple to prepare. You just need to mix the following ingredients: garlic, onions, cilantro, tomatoes, olive oil, vinegar, clam juice, honey, jalapeño, cumin, salt, and pepper.
Then marinate the cooked shrimp in the mixture for two hours. That's it, ready to serve.
6. Pizza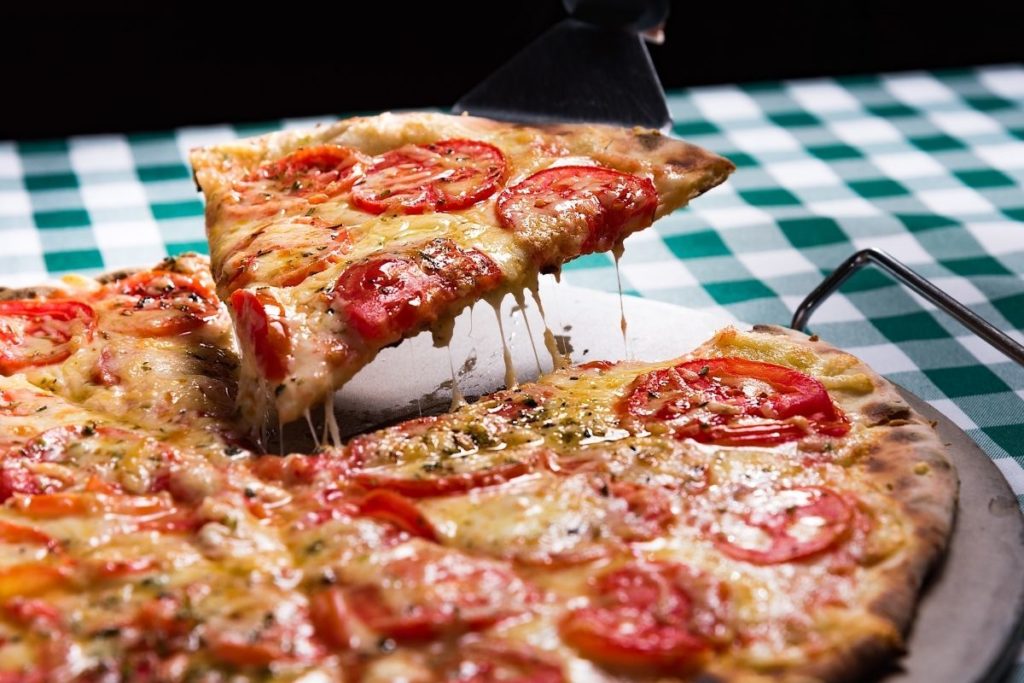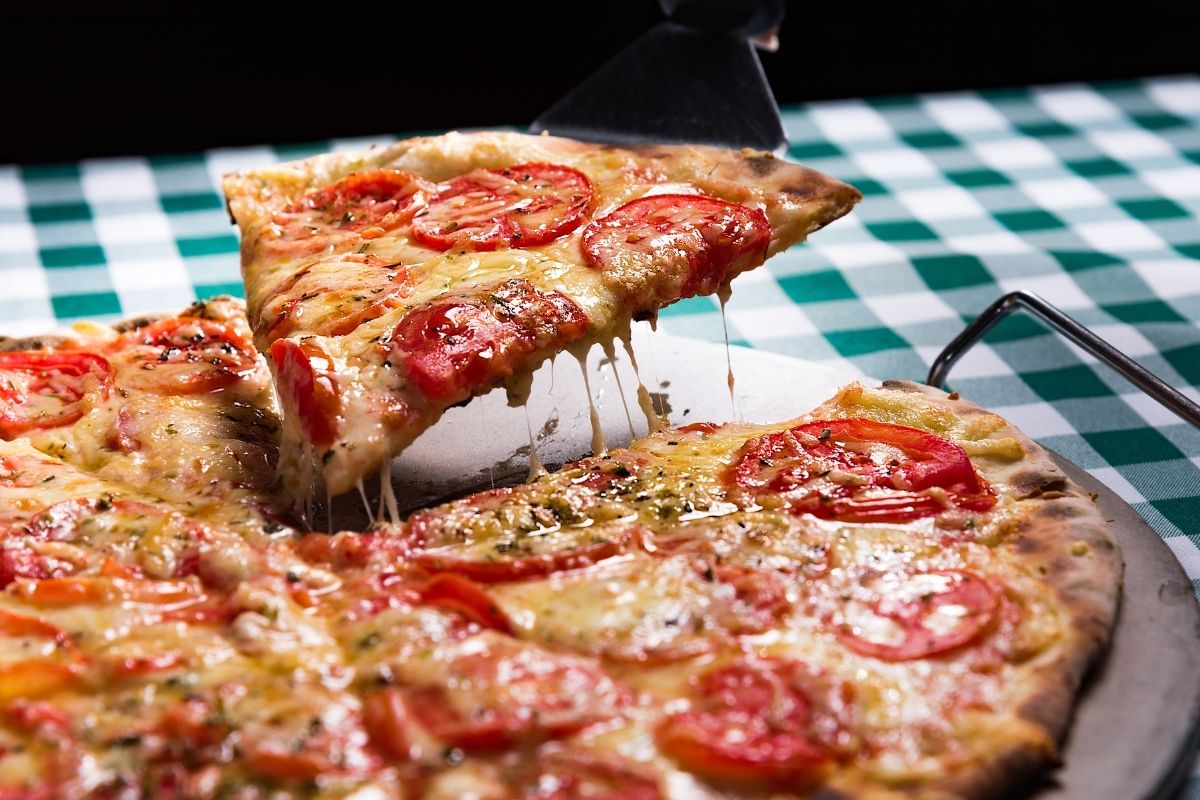 Another combo worth a try is a pizza with tomato soup. These two dishes have all the savory flavors to satisfy your cravings.
Besides, you will get a quick and hearty meal. So, pizza fans, don't wait to give it a go!
7. BLT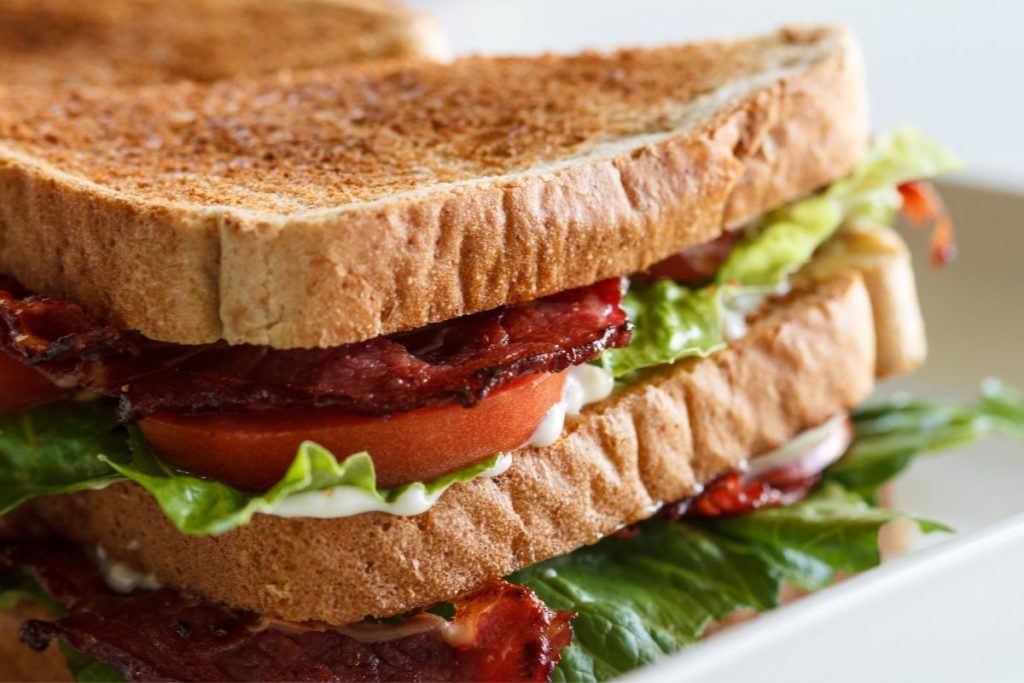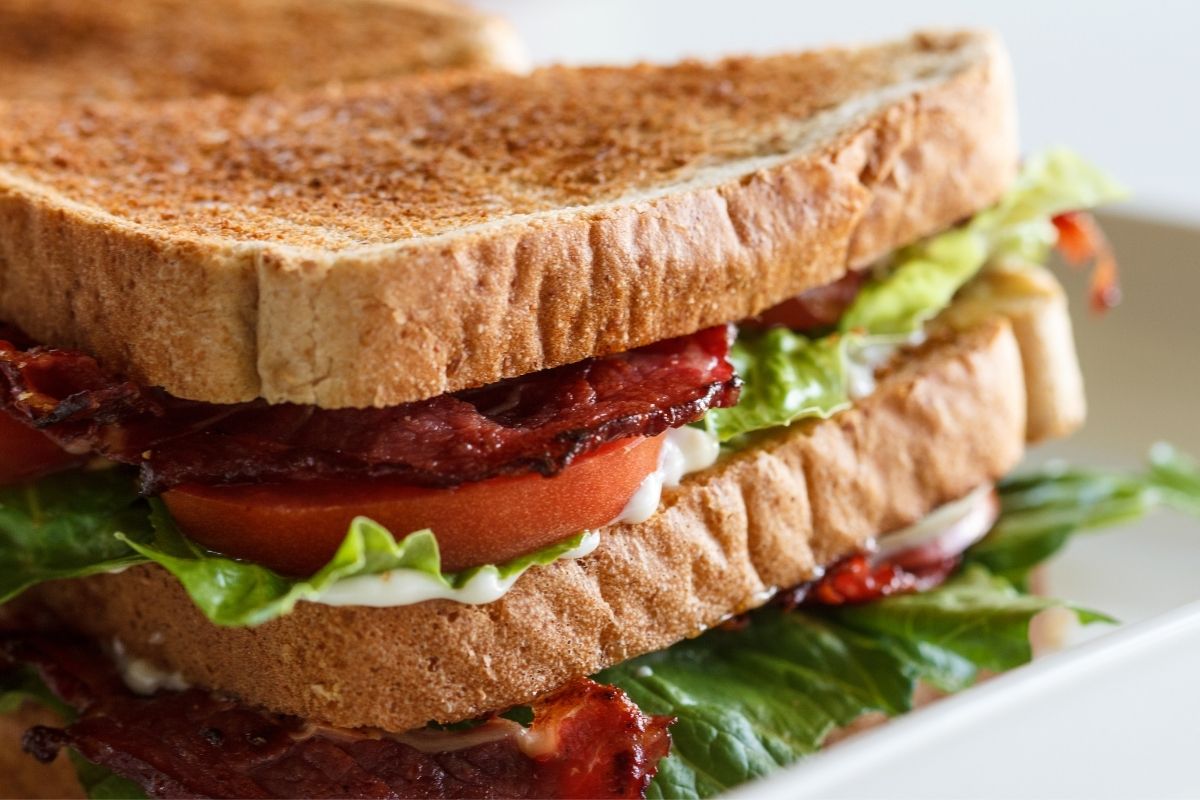 How about a different sandwich? BLT's main ingredients are bacon, lettuce, and tomatoes. You can opt to add bacon, as well as mustard, mayo, pesto, and sprouts, to spice up the dish.
8. Sausage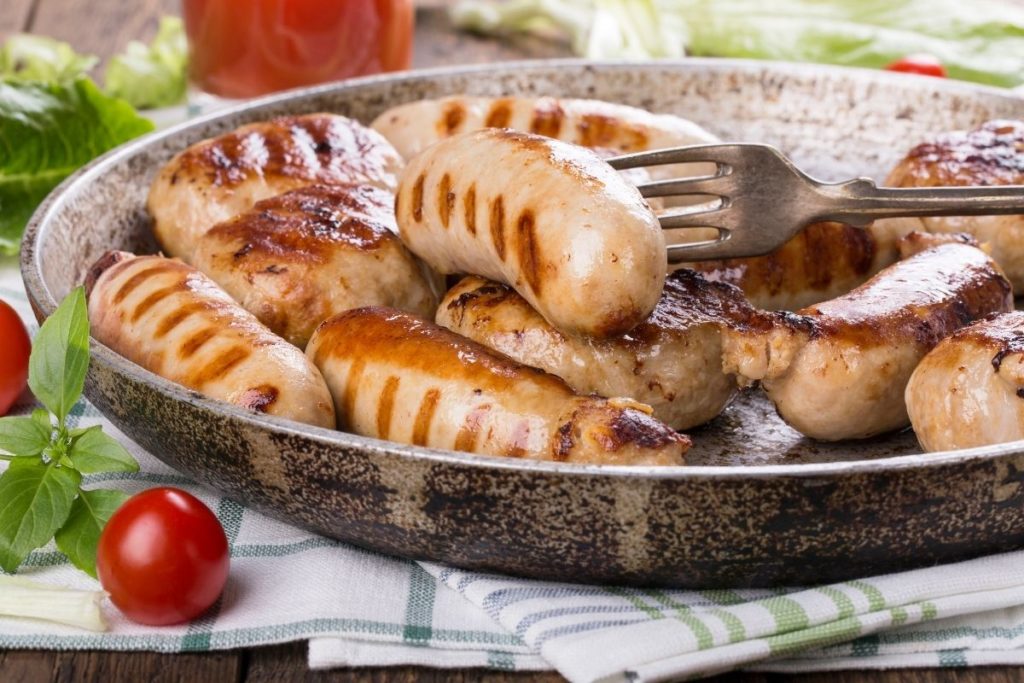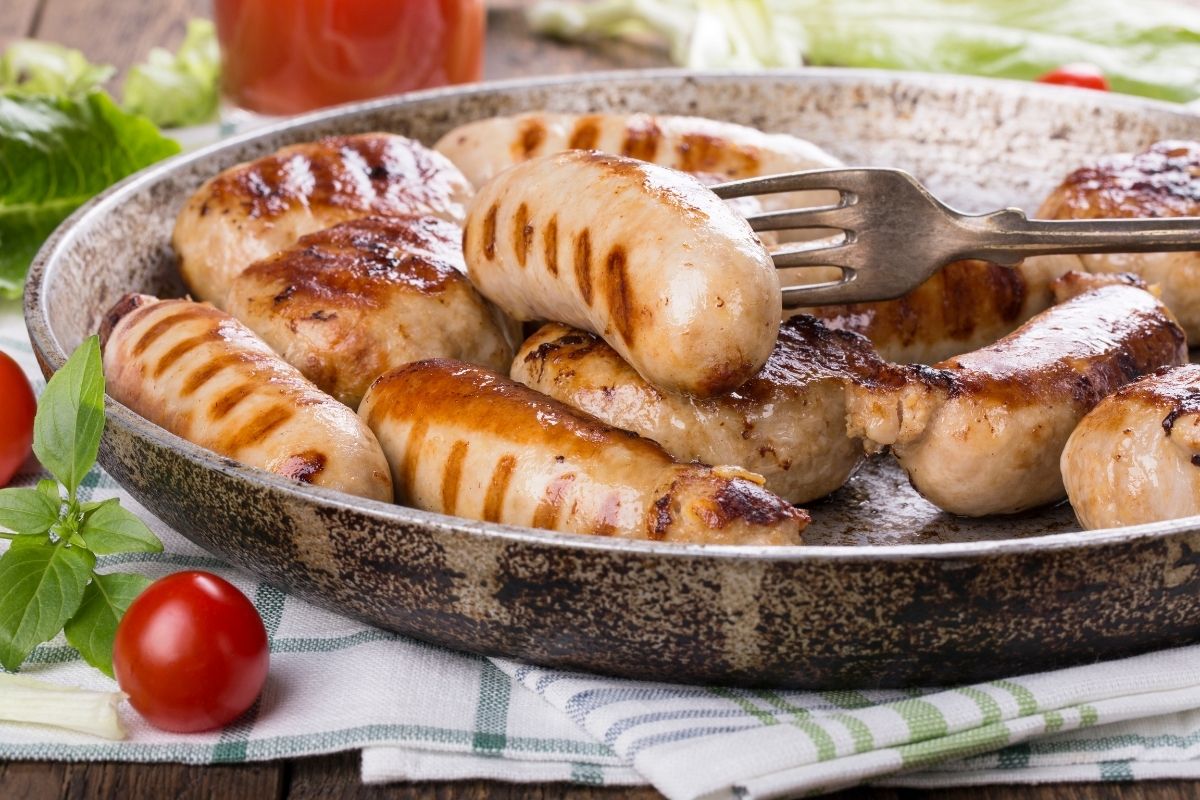 Do you want a protein-rich option for your side dish? We highly recommended sausage for you. Its robust flavor is a great contrast to the sweet taste of tomato soup.
9. Grilled Tuna Melt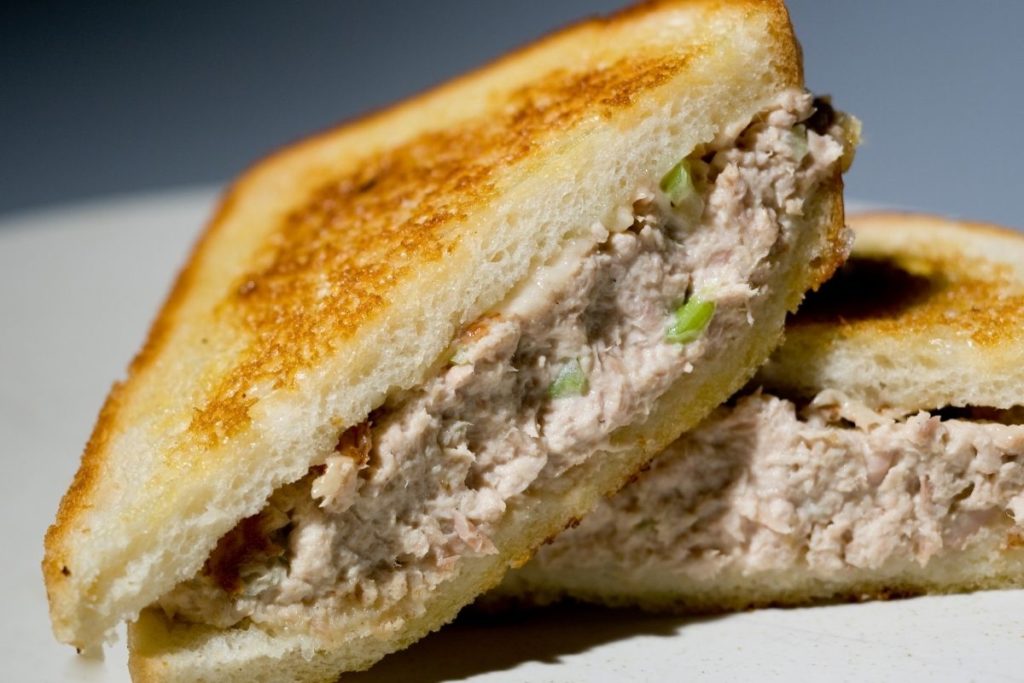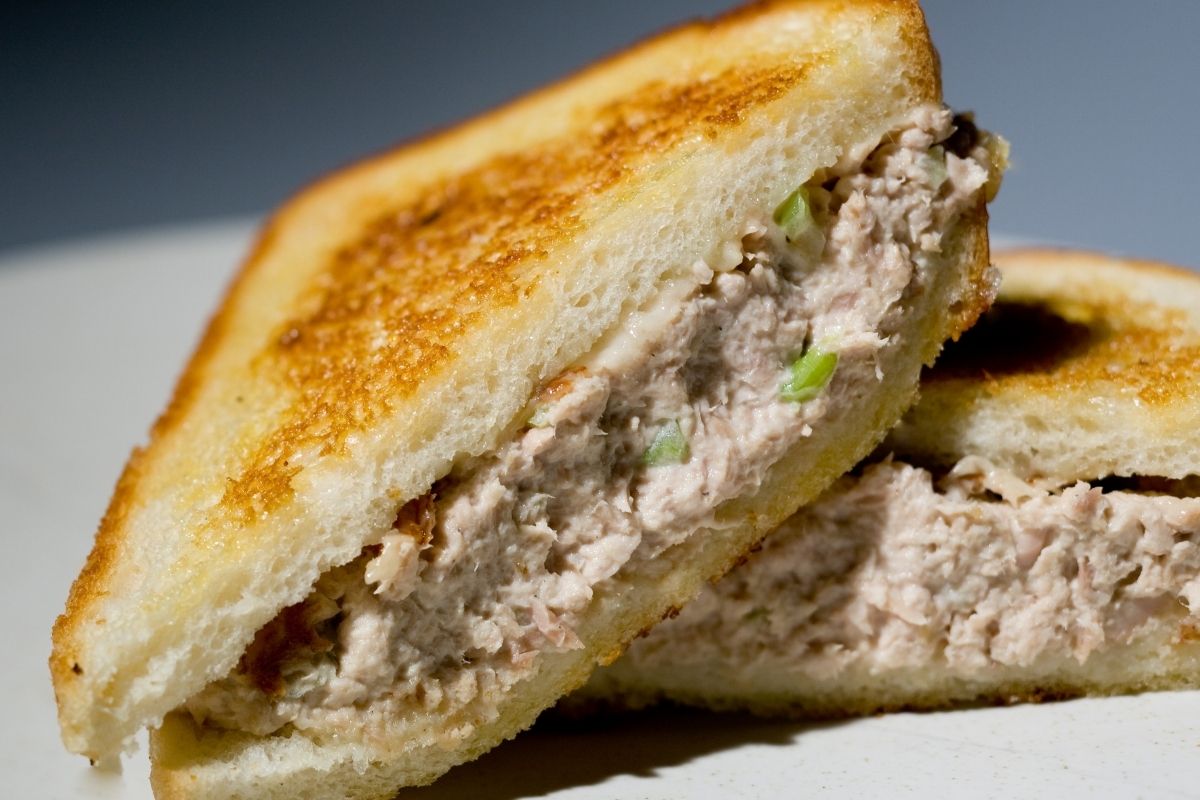 The grilled tuna melt and creamy tomato basil soup are also a favorite. Make your sandwich with these easy steps. Prepare the tuna with celery, onions, mayonnaise, pickles, and other ingredients you choose. Spread it between two bread slices with melted cheese.
Press the two slices together and apply butter or mayonnaise on each side. Place the sandwich in the frying pan and cook until golden on both sides. Serve and enjoy!
10. Grilled Cheese and Avocado Sandwich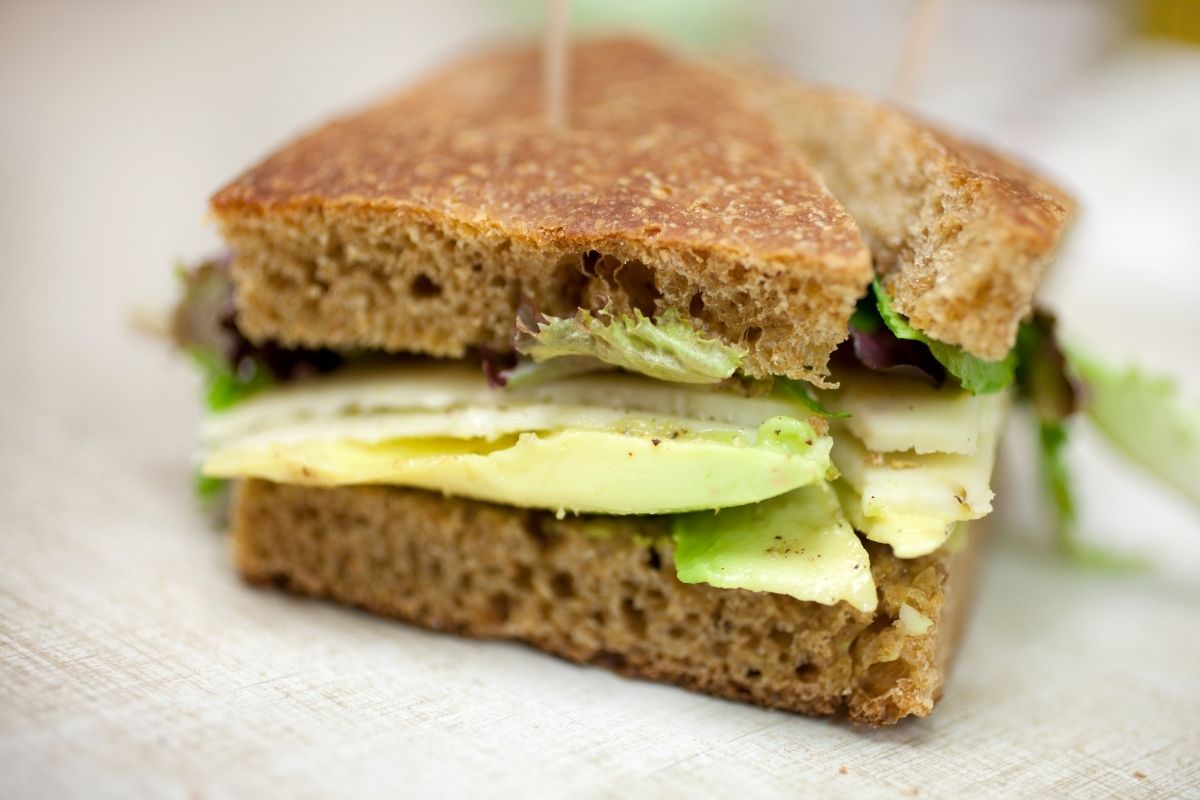 Level up your grilled cheese by adding delectable ingredients. Take, for example, avocado. Avocados provide another depth of richness to this delicious sandwich. Also, the color combination enhances the food presentation.
To make this sandwich, just follow these steps: In a bowl, combine the Cheddar, Monterey Jack, and Gruyere cheeses. Mix the mayonnaise, butter, onion powder, and Manchego cheese. Finally, spread Brie over the bread.
Put the avocado slices and the cheese mixture on top of the bread. Cook the sandwich until the cheese has melted, and the mayonnaise has smeared out. Finally, serve with tomato soup.
11. Grilled Cheese with Pesto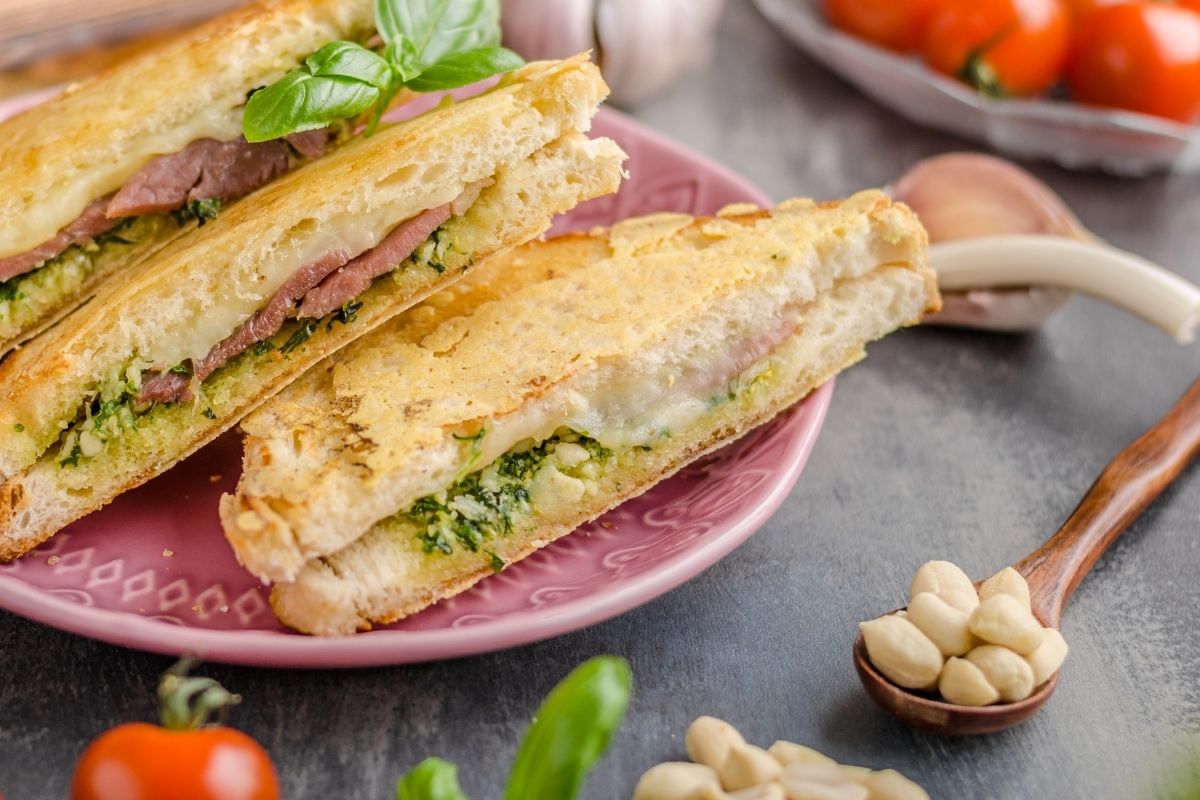 Give a traditional American dish an Italian twist. Pesto is a tangy sauce prepared with olive oil, pine nuts, garlic, and basil. It is also excellent on grilled cheese sandwiches, apart from being delicious as a pasta sauce.
You can prepare your own sandwich. Just spread a mayo pesto mixture on the slices of bread. Then add some basil, tomato, ham, provolone, peppers, and cheese.
Apply mayonnaise on the exterior part and toast the sandwich on both sides. There you have it; serve with tomato soup.
In Conclusion
Tomato soup is a rich and creamy dish you can eat anytime to keep you warm and comfortable, especially during the chilly winter season.
The side dishes in the list above best complement tomato soup while also helping to fill your stomach. Serve tomato soup alongside these dishes for a delectable and complete meal.
Print
11 Best Sides for Tomato Soup
Check out these great Side Dish Recipes for Tomato Soup that have been shared on Pinterest.
Instructions
Click on each link above to view the pin and recipe.
Obtain all the necessary ingredients to make the recipe.
Follow the steps to create your side dish.
Enjoy your delicious meal =)
Keywords: Best Sides for Tomato Soup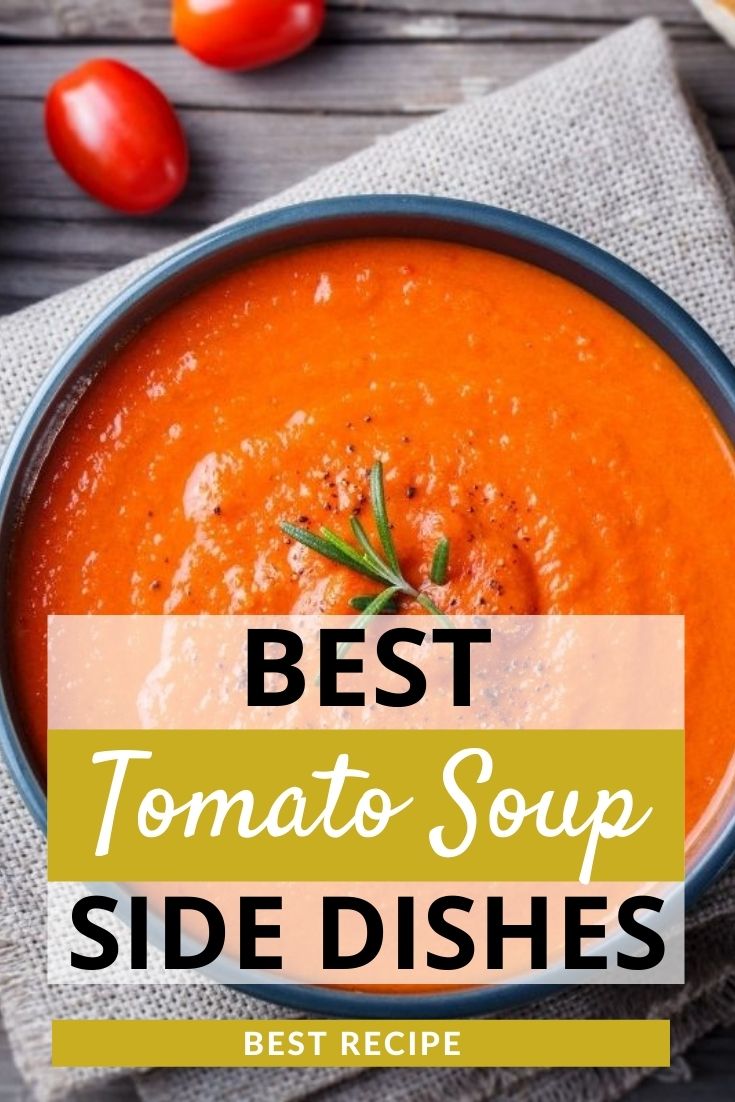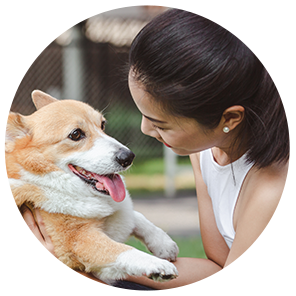 Hi, I'm Linda thanks for stopping by! We're so happy you're here. If you're a foodie and love to cook from home - you're in the right place..
LEARN MORE
Join the mailing list and receive our free newsletter!
Recipe Marker provides you with the best information about home cooking tips, recipes, ingredient substitutes and more. Check out our blog to see the latest articles.