4 Best Food Mill Substitutes for Cooking (Updated 2023)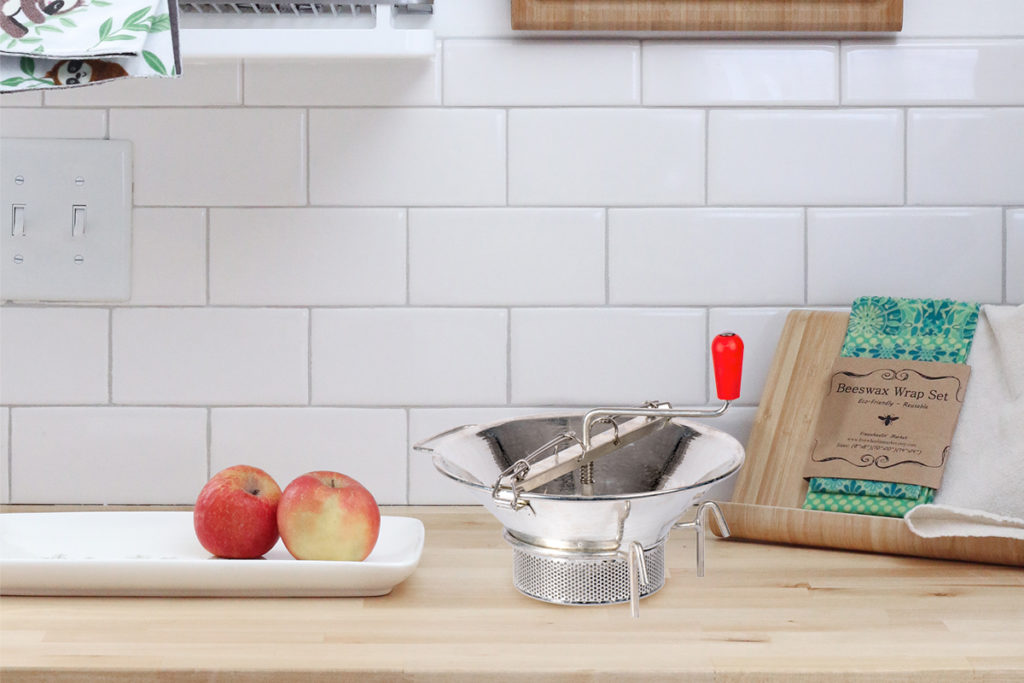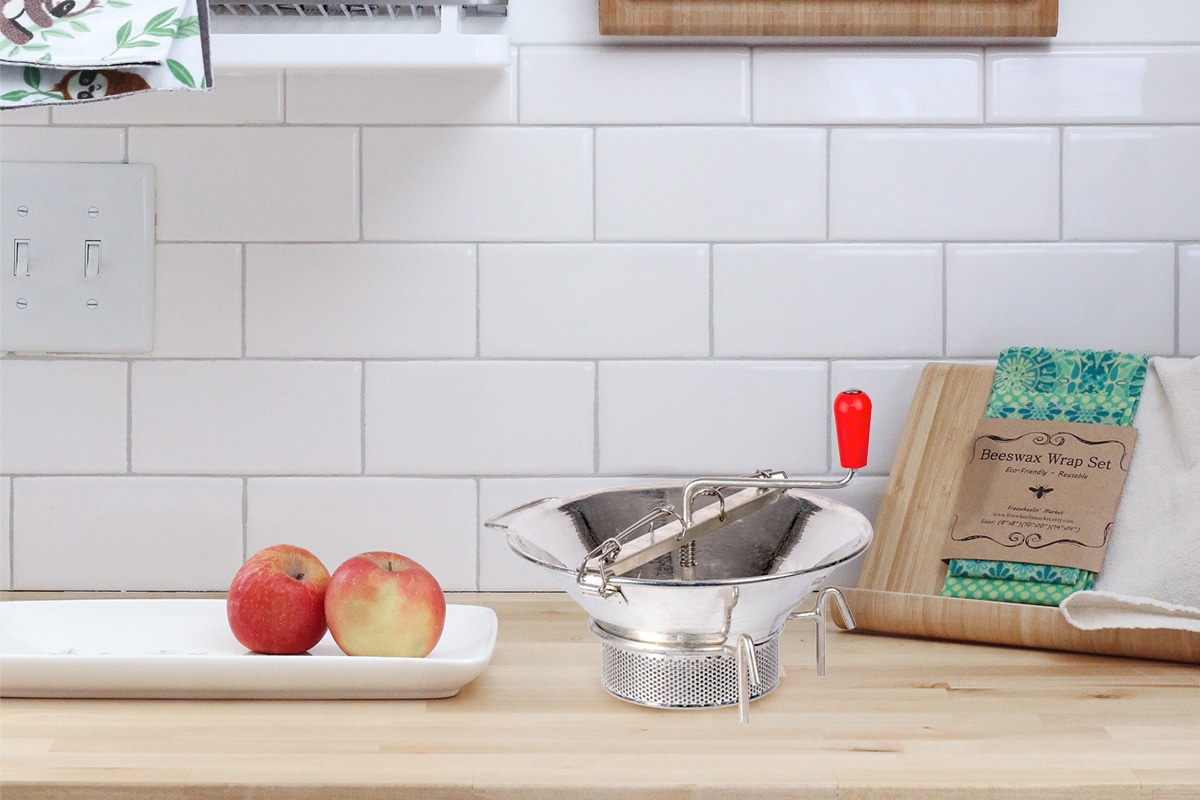 Don't have a food mill in your kitchen? Not to worry as we will share some great substitutes for a food mill to use for cooking in this article.
Kitchen tools and equipment help make preparation easy and hassle-free. The food mill isn't as common as other tools but it's definitely a must in the kitchen.
It's used to mash, grind, and puree foods, in making soups, sauces, and others. A food mill is an industrial tool that allows cooks to mash soft food easily.
Usually, people use a food mill to grind food used during canning or making preserves. For instance, if you're making a jam, you need a mill to neatly smash strawberries, mango, or cranberries.
The pulp of the fruit is mashed into smaller pieces until it looks fine and smooth. However, because not everyone has a food mill at home, what's the best alternative?
In this article, we're going to look for the best alternatives for food mills to use when preparing soups and sauces.
What Is a Food Mill?
A food mill is quite a versatile kitchen tool that serves to grind food without the need for electricity. It consists of a bowl, a bottom plate with holes, and a crank for smashing food into smaller pieces.
Aside from the primary purpose of grinding food, a food mill is also a useful tool for separating skin and seed from boiled or steamed vegetables and fruits.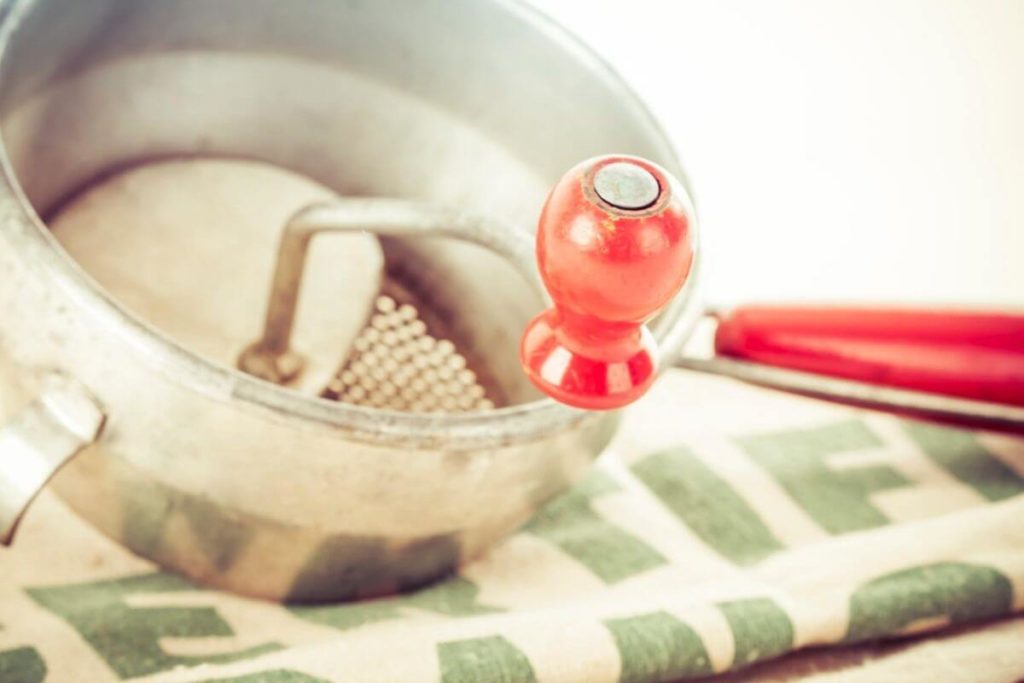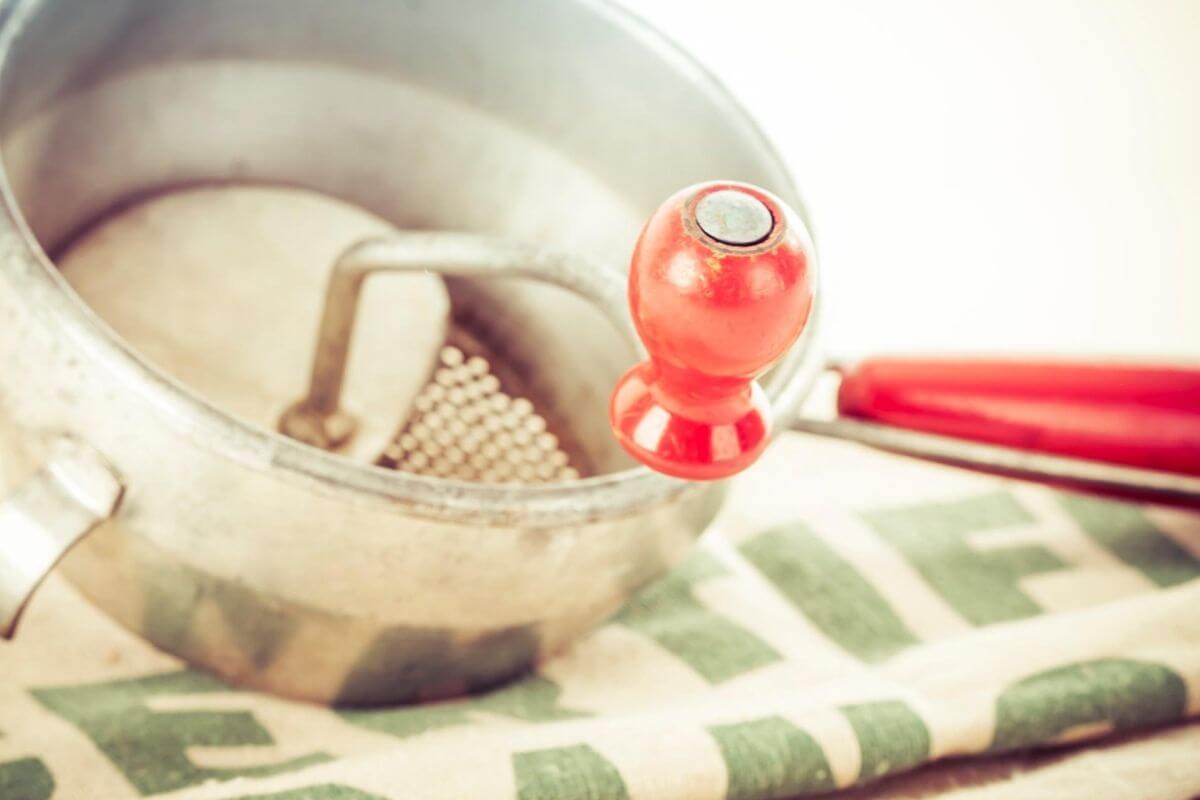 Think of the food mill as a combo strainer and smasher; the strainer portion keeps any skin and seeds from getting into the puree.
Its basic mechanism involves turning the revolving mill which forces the food into the bottom disk.
Although it's useful, most don't buy food mills mainly because of their bulky size. So if you don't have one, what can you do to make sauces, soups, and juices?
This is where alternatives come in, helping you grind food easily.
Best Food Mill Substitutes
Running to the store or supermarket to buy a food mill? There's no need to do this if you have few kitchen tools at home.
Being resourceful is the answer to getting things done without buying new kitchen appliances or equipment.
1. Food Processor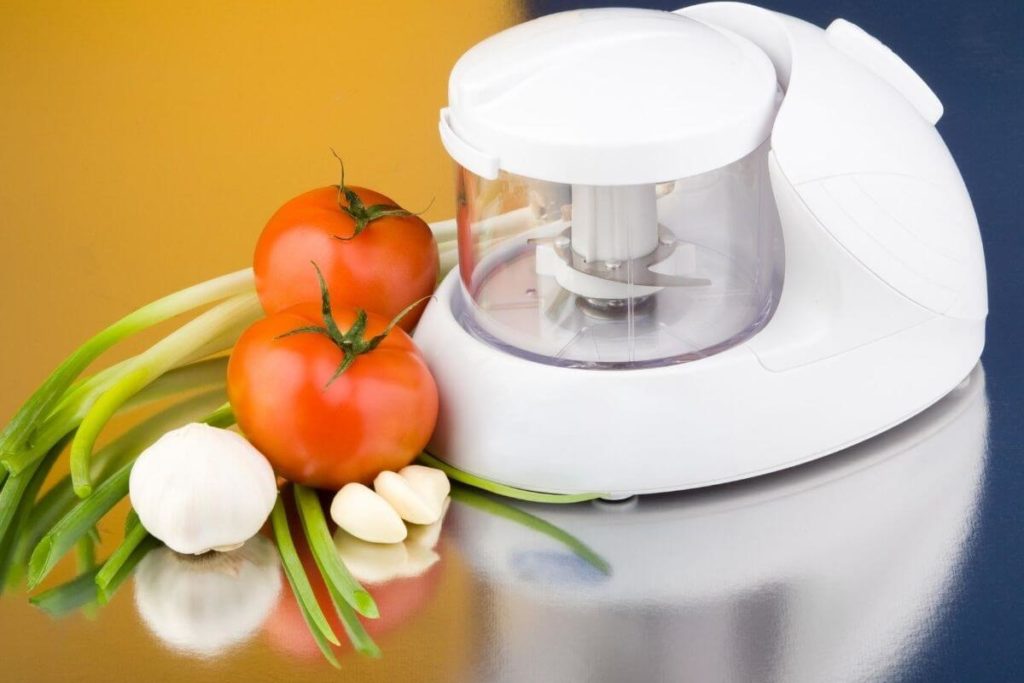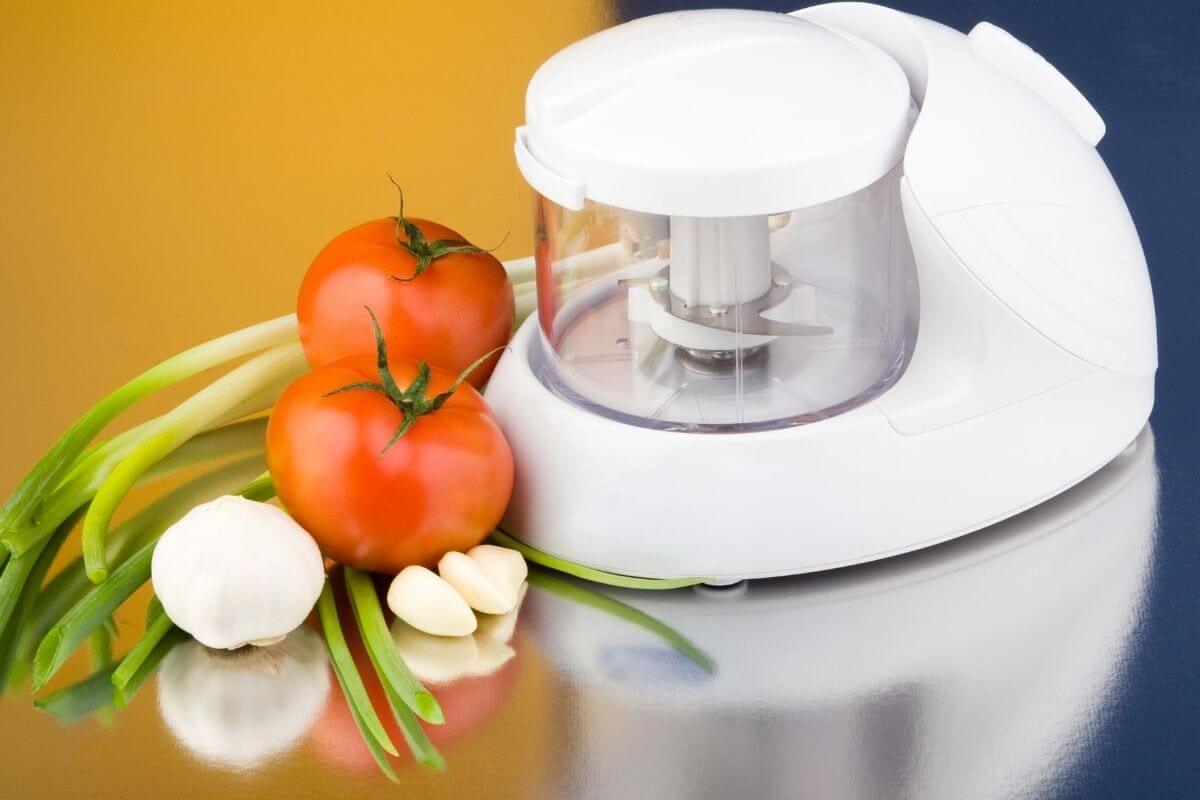 One of the best alternatives for a food mill is the processor. Equipped with sharp blades, this tool turns food into a puree in no time at all. Plus, the texture it produces is similar to what you can get from a mill.
The only difference is, a food processor doesn't separate seeds and skin from the fruit, so everything's mixed up.
To avoid this, you need to peel the skin before popping the fruit inside the food processor. As for the seeds, you can simply use a strainer to get rid of them, otherwise, everything's going to end up in the mixture.
Additionally, a processor uses electricity, so you don't have to manually grind food. The mashed food item is also fine, as good as from the food mill.
2. Blender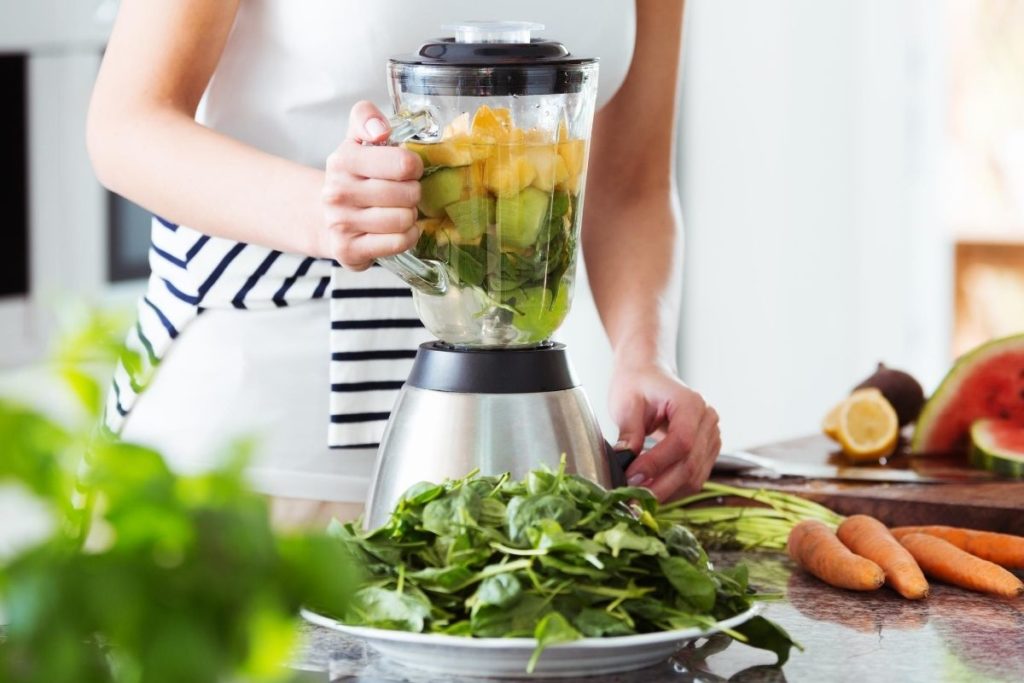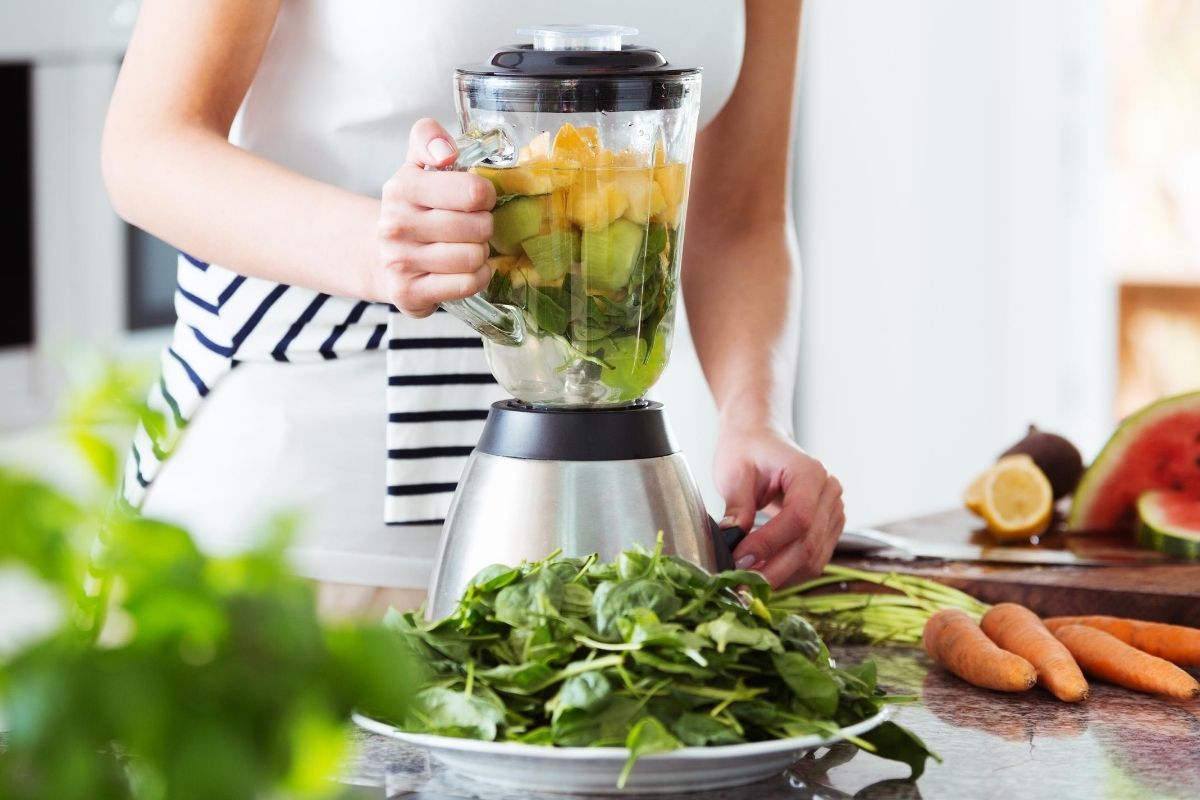 This one's a common kitchen appliance found in any household. It's quite similar to a food processor because it also has sharp blades.
Therefore, if you need to mash vegetables or fruits, a blender is definitely useful. The only downside is, of the food processor, doesn't remove the seeds and peelings, so you need to do the extra work to separate these from the puree.
Also, blenders have distinct pulse options to create a subtle to fine mixture. For instance, if you want a texture with bits of fruit, then choose a setting that won't mash it thoroughly.
3. Hand Mixer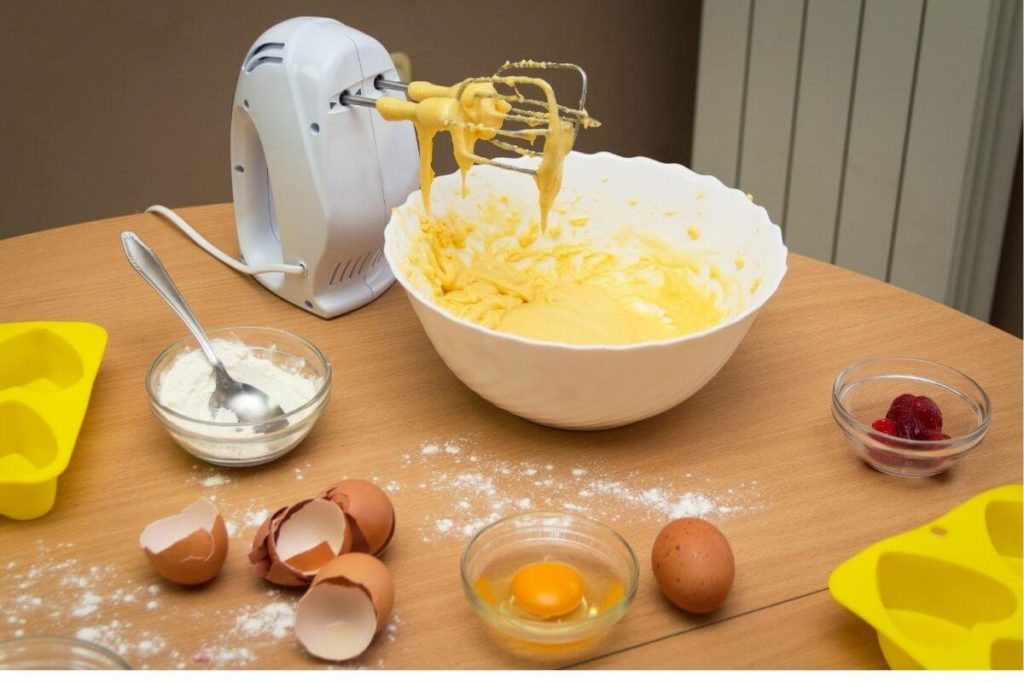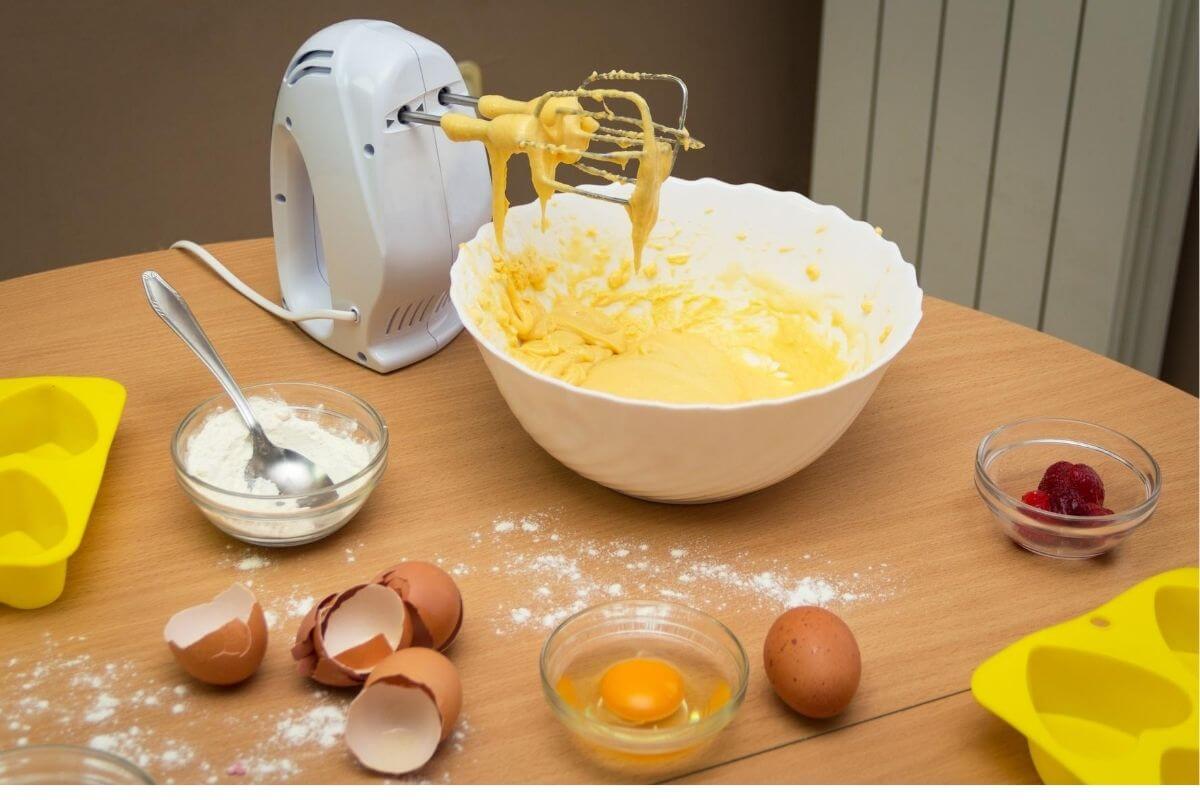 Although the hand mixer is used for finely mixing food, it also works to mash smaller food items like tomatoes, potatoes, and others.
Before using it, prepare your fruits or vegetables with a cheese grater to make smaller pieces. Then carefully transfer the food into a bowl using the mixer to achieve a soft puree.
Be careful when using an electric hand mixer as it can crush the ingredients thoroughly, ruining the fluffy texture and consistency. Take it easy with the equipment and use it with caution.
4. Potato Ricer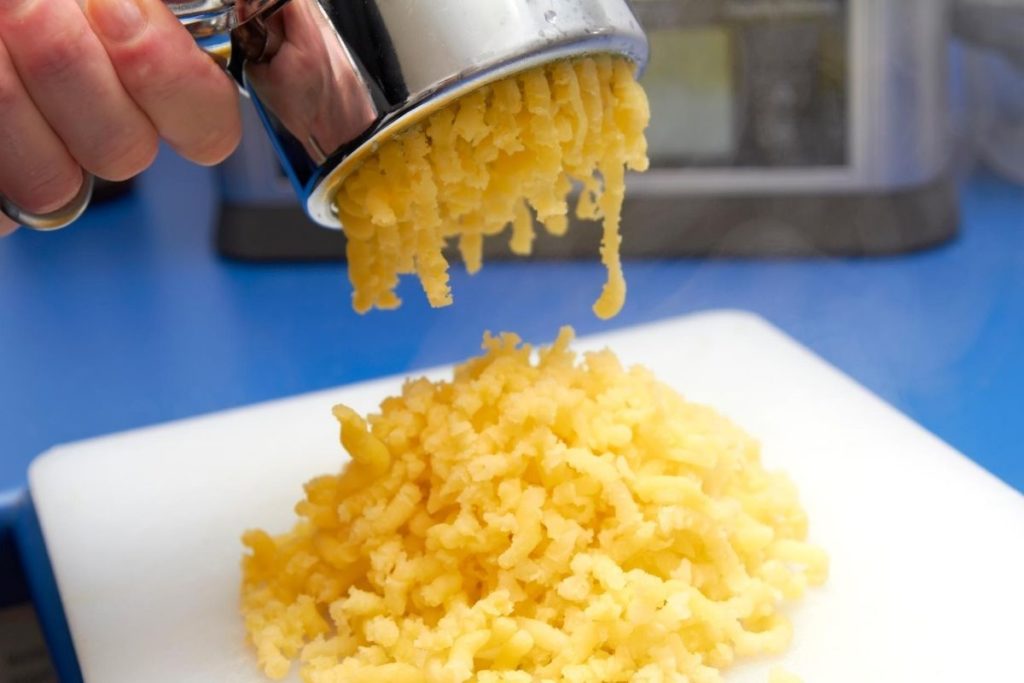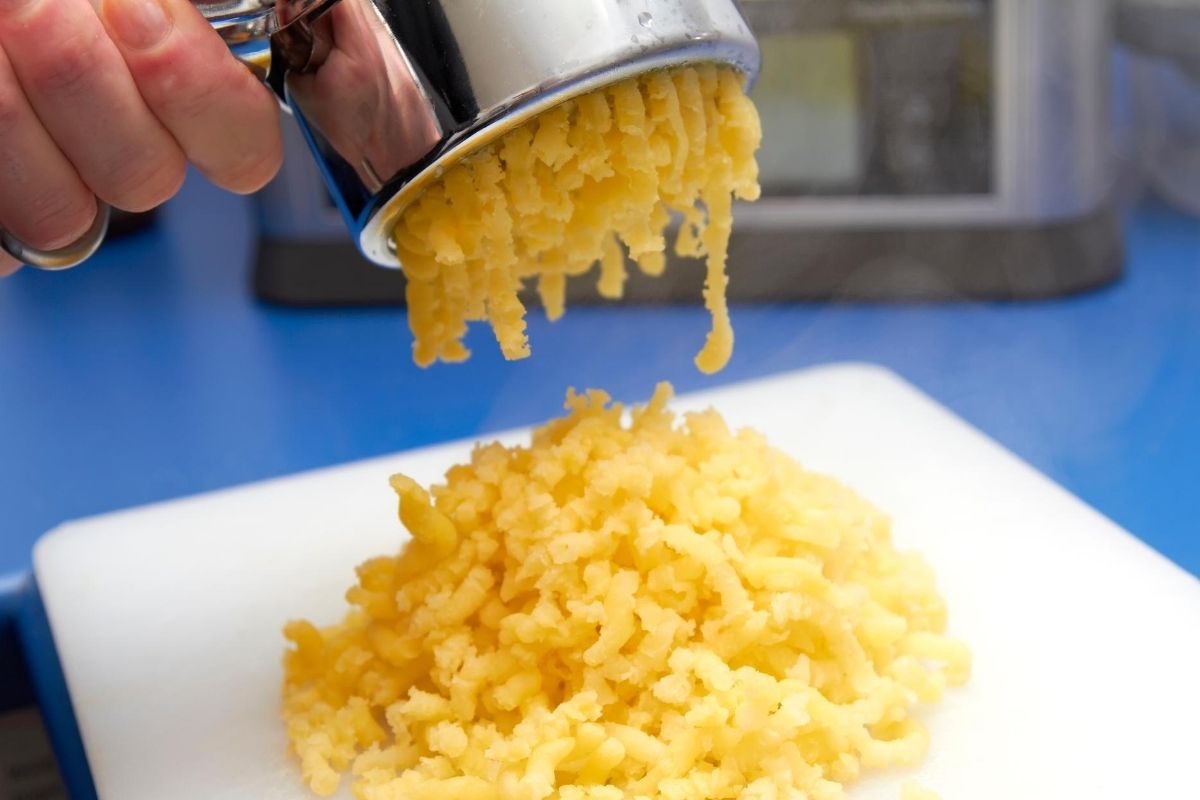 Generally, a potato ricer does a good job of pureeing potatoes but it also works for other ingredients.
A potato ricer can be a food mill substitute because it mashes vegetables and fruits without needing electricity.
Just like the other alternatives, this tool cannot separate the seeds and peelings, so you need to do the manual work of removing them entirely before mashing.
Rest assured that using a potato ricer is easy and you can get a good result.
Conclusion
Finding food mill substitutes isn't hard because several household tools and appliances can be used to smash fruits and vegetables for soups, jams, and sauces.
Make use of some appliances like the food processor, blender, potato ricer, and hand mixer to get the desired texture of your puree. Happy cooking!
Print
4 Best Food Mill Substitutes
Check out these great substitutes for Food Mill that have been shared on Pinterest.
Instructions
Click on each link above to view the pin.
Learn more about the ingredient.
Purchase the ingredient.
Add a substitute to your recipe =)
Keywords: Best Food Mill Substitutes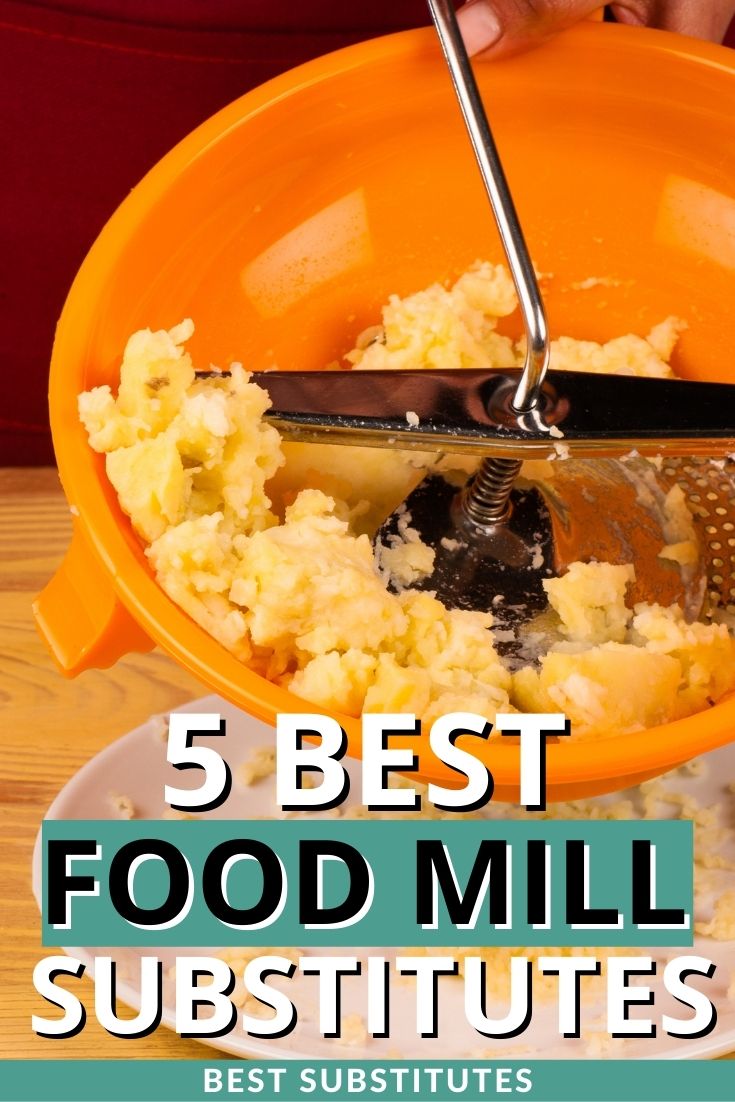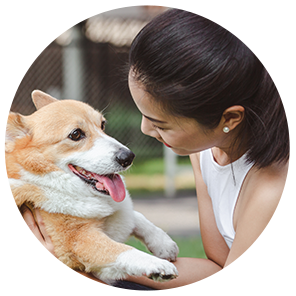 Hi, I'm Linda thanks for stopping by! We're so happy you're here. If you're a foodie and love to cook from home - you're in the right place..
LEARN MORE
Join the mailing list and receive our free newsletter!
Recipe Marker provides you with the best information about home cooking tips, recipes, ingredient substitutes and more. Check out our blog to see the latest articles.