4 Best Jeni's Ice Cream Flavors Ranked (2023)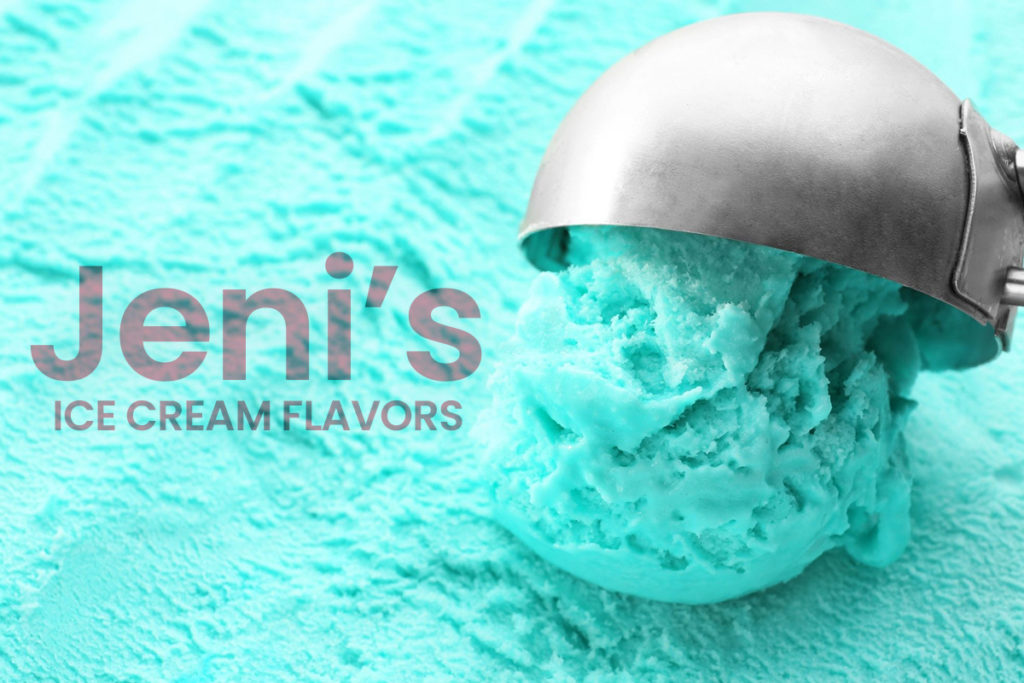 Are you curious what are the best Jeni's ice cream flavors? Stick around as we share a list of the most popular Jeni's ice cream flavors.
Ice cream is one of the best desserts that touches everyone's heart.
In Columbus, Ohio, Jeni's Ice Cream company produces ice cream with mouthwatering combinations like honey vanilla, chocolate, and much more.
Before discussing the best flavors they offer, let's talk about what Jeni's Ice Cream company is and why many people love their products.
Read on for more details.
What is Jeni's Ice Cream?
Jeni's Splendid Ice Cream is an Ohio-based artisan ice cream company that prides itself on making a wide variety of funky flavors.
Across the country, the company established a network of over 40 branded 'scoop shops' and retail distributors.
Jeni Britton Bauer, the founder, pursued art history and fine art at The Ohio State University before launching Jeni's Splendid Ice Creams.
After experimenting with the flavorless yet hot cayenne oil, Britton Bauer came up with the idea of blending it with chocolate ice cream to create fiery frozen chocolate.
This discovery led to her preparing many varieties of ice cream with essential oils, which she described as "the ideal transporter of aroma."
Britton Bauer and a buddy sought to open a stand in Columbus's North Market neighborhood, but they were unsuccessful each time.
The market was dismissive of them because it didn't think an ice cream shop belonged in their market.
Even because Scream only offered one variety of scones every day, Britton Bauer soon recognized that if the coffee shop ran out of her preferred orange flavor, this could disappoint customers.
After that, she understood the errors of Scream's ways and drafted a brand new one.
Jeni's Splendid Ice Cream launched in 2002 at the North Market, and it differed significantly from Scream.
Compared to Scream, Jeni's provided customers with a variety of tastes at once. Jeni's was a huge hit from the moment it opened!
Best Jeni's Ice Cream Flavors
1. Bramblerry Crisp
It's impossible to describe how good this Brambleberry Crisp is. Adding a touch of sweetness with blackberry and blackcurrant jam is out of this world.
This jam is delicious, but the acidity is what truly shines through. Vanilla ice cream with a jar of tart jam makes a delicious dessert.
As a result, simple vanilla is truly all you need to make your dessert fantasies come true here.
Even though Jeni's could have easily left it, they tossed a few chunks of crispy, toasty, oat streusel to the mix.
It's as if you're having a scoop of vanilla ice cream on top of a blueberry cobbler due to the added crunch. This flavor is fantastic any time of year, and the company believes it will appeal to everyone.
2. Honey Vanilla Bean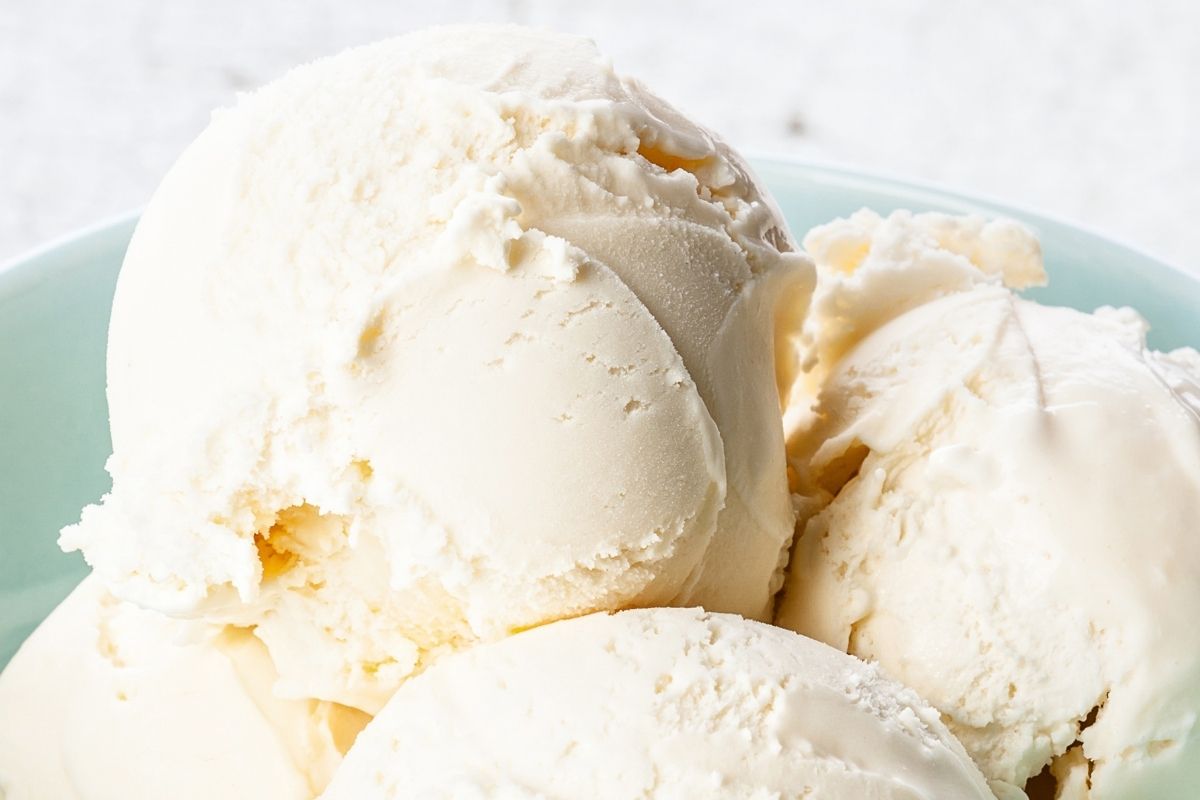 Adding honey to vanilla beans gives them a unique flavor, not in any other kind of vanilla.
Many people adore the subtle honey flavor because it elevates the ice cream to a whole new level of deliciousness.
However, many people also claimed that having this honey vanilla bean from Jeni's could be their least favorite option since the company offers an array of other out-of-the-box flavors.
3. Coffee With Cream and Sugar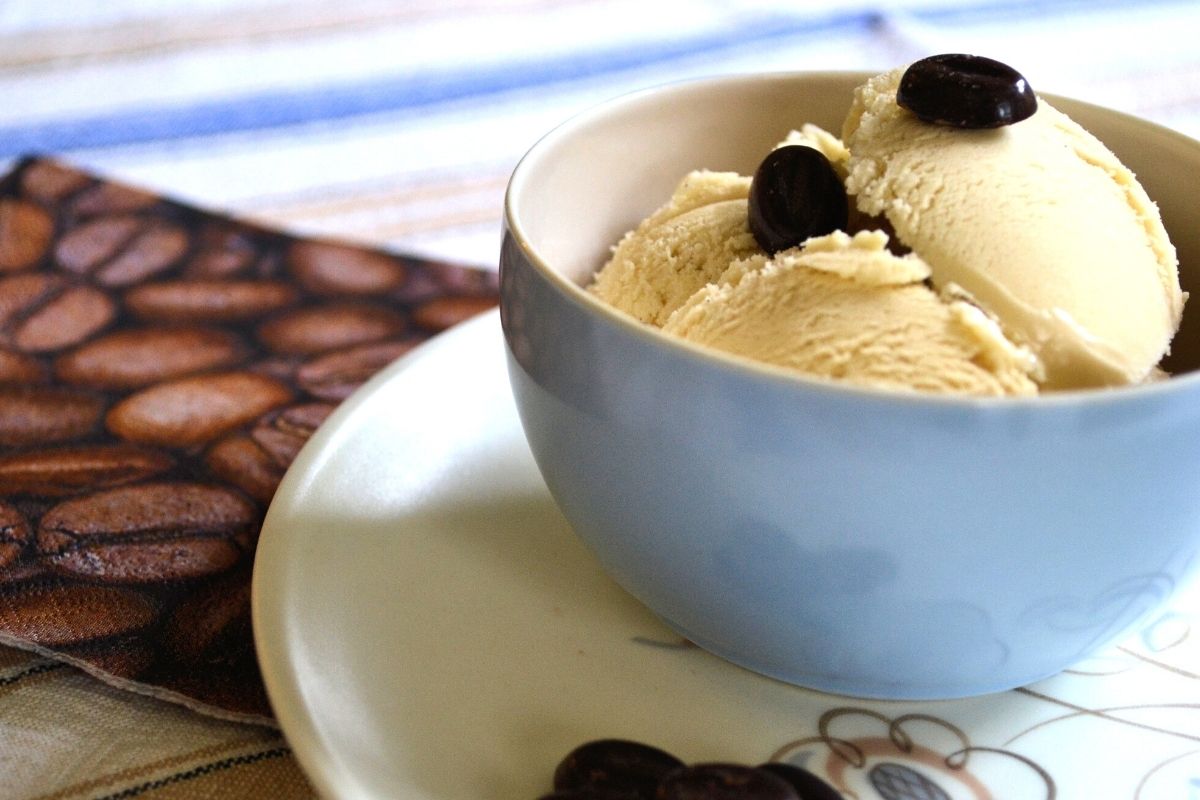 There is always something appealing about a cup of coffee with cream and sugar.
The color is suggestive of an iced latte with a creamy light brown hue. In addition, the taste is fantastic: Intelligentsia coffee immersed in cream.
Since they manufacture the coffee and steep it themselves, it tastes just like the real thing.
This sophisticated flavor may be the ideal pick-me-up for after work.
4. Salted Peanut Butter with Chocolate Flecks
Salted Peanut Butter with Chocolate Flecks is salty ice cream, yet it pairs beautifully with the ice cream's sweet base.
The crunch and bitterness of the dark chocolate specks keep everyone coming back for more.
This flavor is one of Jeni's more conventional flavors, yet it isn't average.
The tiniest details make this one of the tastiest chocolate and peanut butter desserts you ever tasted.
Takeaway
Jeni's Splendid Ice Cream offers an array of out-of-this-world flavors that you must try.
We hope this list of the best Jeni's ice cream flavors has helped you decide what to taste next!
Print
4 Best Jeni's Ice Cream Flavors
Check out this list of the best Jeni's Ice Cream flavors to try!
Instructions
Pick your favorite flavor
Click on the link to visit Pinterest
Buy items from your local store or online
Enjoy and share on social media!
Keywords: Best Jeni's Ice Cream Flavors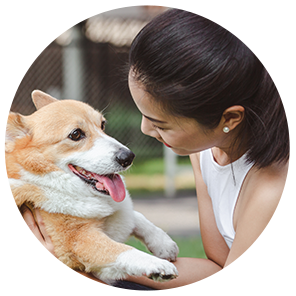 Hi, I'm Linda thanks for stopping by! We're so happy you're here. If you're a foodie and love to cook from home - you're in the right place..
LEARN MORE
Join the mailing list and receive our free newsletter!
Recipe Marker provides you with the best information about home cooking tips, recipes, ingredient substitutes and more. Check out our blog to see the latest articles.