8 Best Nespresso Coffee Pods to Try in 2023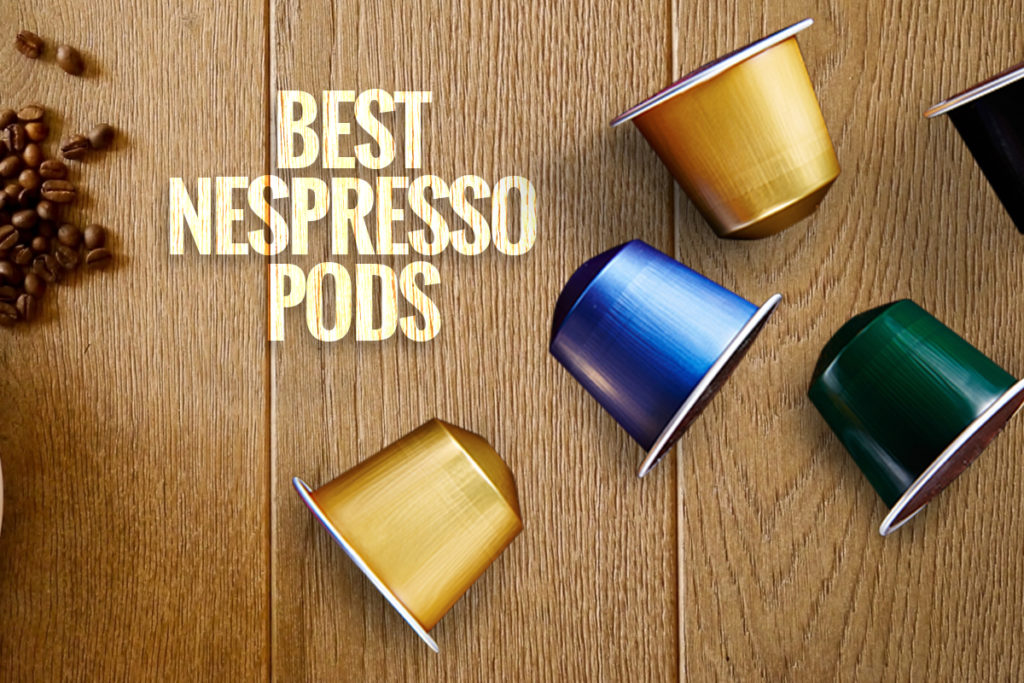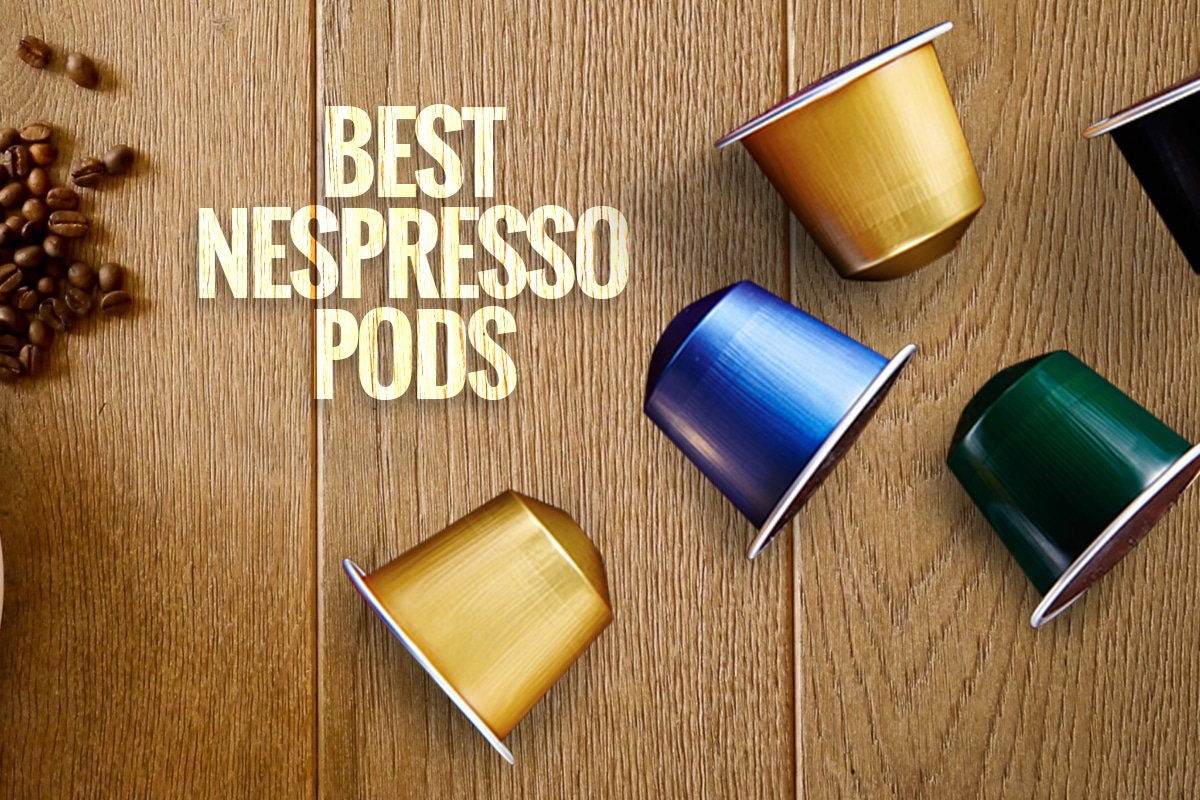 Nespresso provides a range of capsule varieties for use with its machines. We've listed the top Nespresso pods on the market that you might want to consider buying. Check out their descriptions below.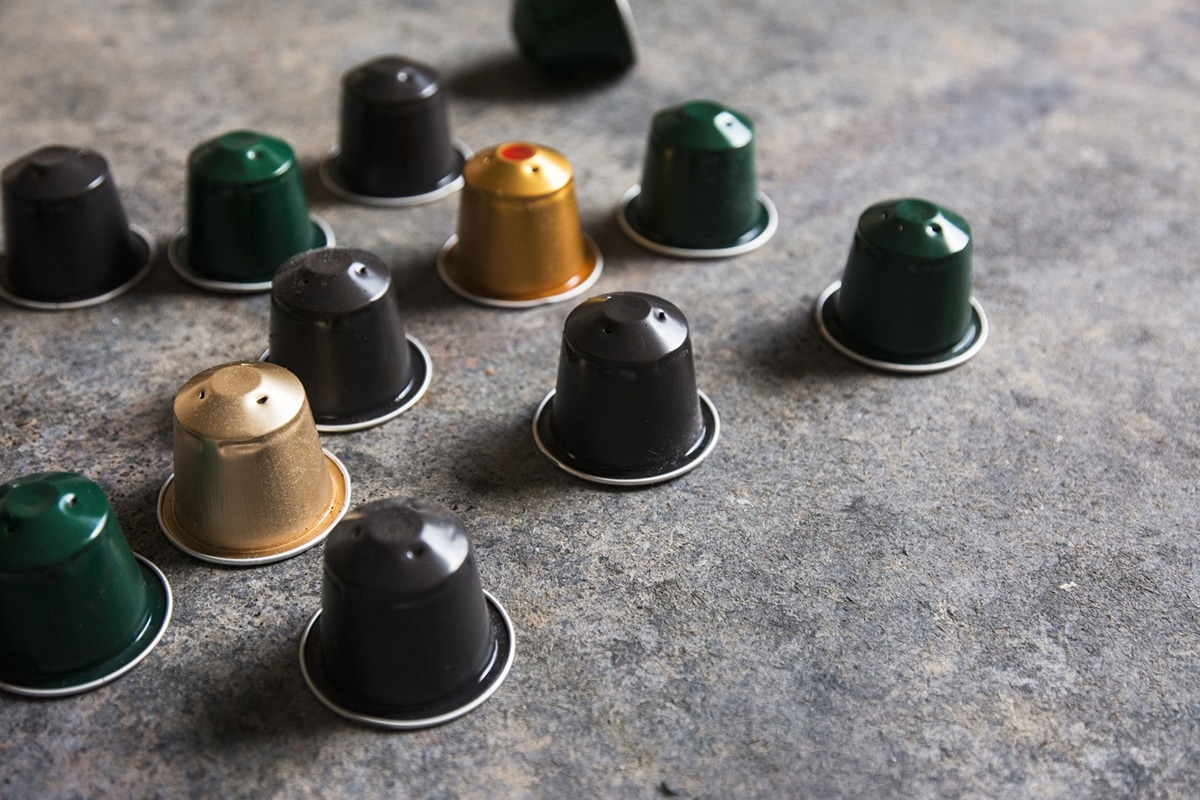 Investing in a Nespresso machine is worth it. It is a convenient and easy-to-use coffee maker. Besides, Nespresso pods taste better than alternative pod-based coffee.
Best Nespresso Pods
1. Nespresso Ispirazione Ristretto Italiano

This type of Nespresso pod carries a robust and distinct flavor combination. Generally, it has a smoky taste with a touch of dark chocolate's bitter flavor. But the coffee also has a mild fruity scent, which carries through to the taste.
It is delicious on its own as an espresso shot or mixed with milk to make a creamy latte. In fact, many consumers consider this to be their favorite Nespresso pod. It is compatible with OriginalLine machines only.
2. Nespresso Ispirazione Ristretto Decaffeinato Italiano
Do you want to reduce your caffeine intake? Nespresso's Ristretto Decaffeinato capsules are for you. Because of the blend of Arabica and Robusta beans, the flavor profile has intense roasted tastes and traces of chocolate, giving a 10-point intensity rating.
Slowly roasted, the beans bring out acidic and fruity flavors. You will enjoy a rich Italian-style coffee. These pods only work in OriginalLine machines.
3. Nespresso OriginalLine Ispirazione Palermo Kazaar
This option has three types of coffee beans in the blend, two are from South America and one is from Central America. It has a 12 out of 13 intensity rating and provides dark coffee. The overall taste is very strong, and the shot itself has a lot of substance.
The pods are a bit spicy, which distinguishes them from other dark roasts. Be prepared for a deliciously bitter aftertaste that is close to dark chocolate. Remember that these pods will only work in OriginalLine machines.
4. Nespresso Linizio Lungo
This Nespresso type is easy to drink, yet it has enough depth to be a truly fascinating cup of coffee. Linizio Lungo was specifically intended as a drink companion for sweet delicacies. Also, this coffee is inspired by Vienna's bakeries and pastry stores.
Take note that it only works with Nespresso OriginalLine machines.
5. Nespresso OriginalLine Stockholm Fortissio Lungo
Get a rich and malty flavor with a bitter note and a silky texture with this coffee. It has an 8 intensity rating.
The strong-flavored coffee uses washed Colombian Arabica beans and Monsooned Malabar Arabica beans from southwest India. As such, the coffee has a robust flavor and rich depth without being excessively roasted because of the split-roasted beans.
6. Nespresso OriginalLine Arpeggio Intenso
This pod is perfect on its own, with a fruity, malty flavor and slight cocoa and wood taste because the pack is suited for both ristretto and espresso serves.
This Italian-style coffee comes from the nation's roasting techniques that make a thicker and more acidic espresso than American-style coffee.
7. Nespresso Ethiopia Master Origin
A must-try treat to jazz up your day. Nespresso Ethiopia Master Origin is a light, pleasant, and versatile espresso that offers delightful fruit and floral scents.
It uses Arabica beans that are dry-processed with a lighter roast for a wonderful combination of subtle flavor and rich scents. It is only compatible with OriginalLine machines.
8. Nespresso OriginalLine Ispirazione Espresso Variety Pack
How about this variety pack of Nespresso pods? It allows you to try a range of espresso flavors instead of just one. Also, it is ideal to serve guests who may pick from a variety of coffees to satisfy their tastes.
There are 100 pods in this package, including ten of each kind of coffee. Ristretto, Ristretto Decaf, Roma, Capriccio, Cosi, Volluto, Livanto, Vivalto Lungo, Fortissio Lungo, and Firenze Arpeggio, are among the variations.
This collection's intensity ratings vary from 4 to 10, and each pod makes a 1.35-ounce cup of coffee.
3 Factors To Consider in Choosing Nespresso Pods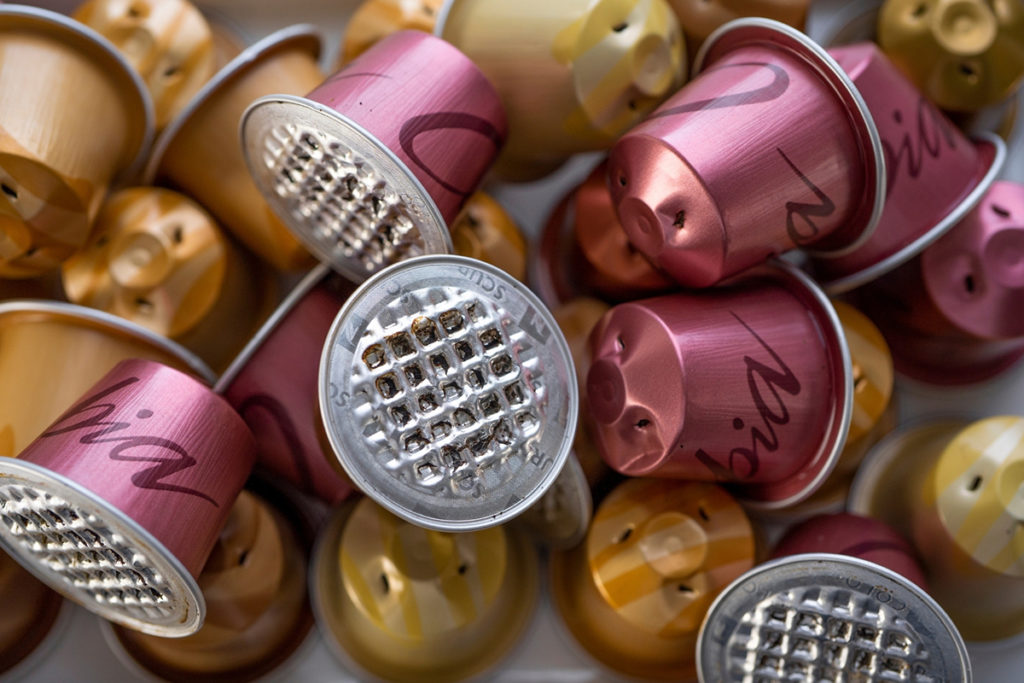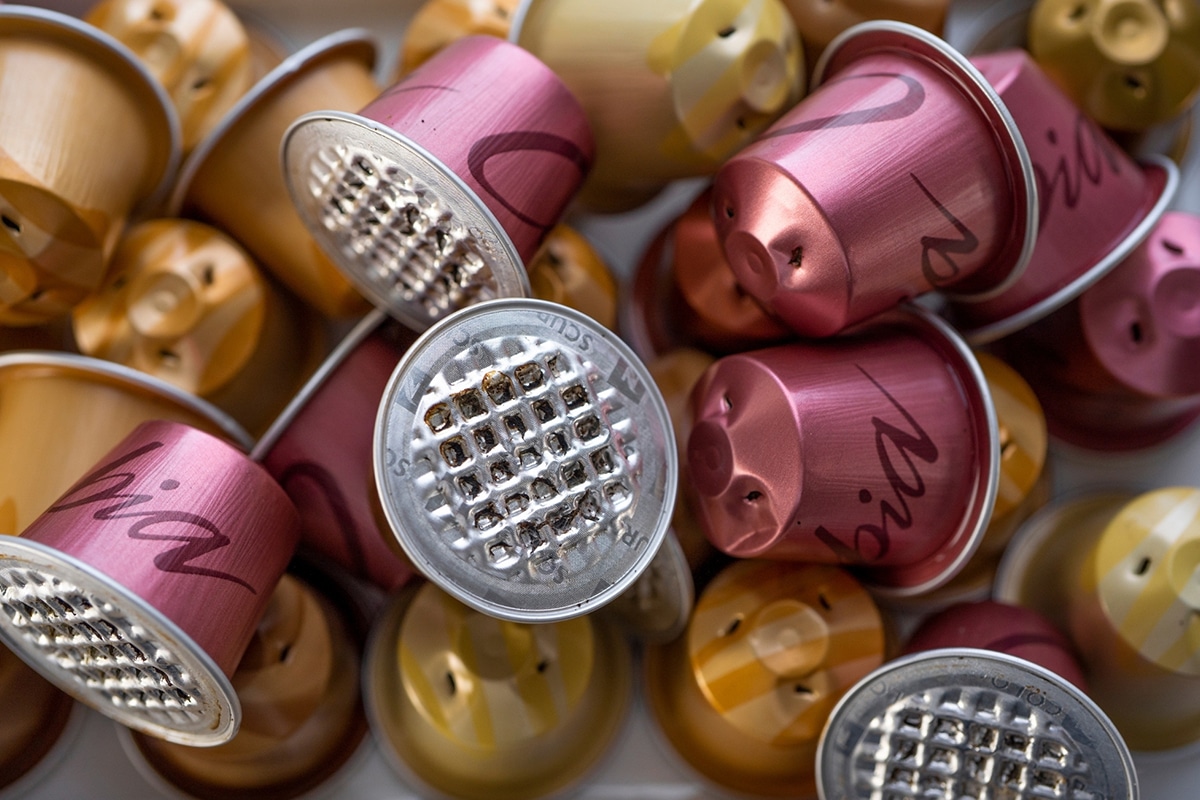 Nespresso pods are available in a range of sizes. These are cup sizes because each setting requires a varied amount of brewing water. Ristretto calls for the least amount, while Espresso includes a little more water. Lungo uses the most water.
Nespresso uses a scale of 1 to 13 (lowest to highest) to rate its coffee's intensity. The degree of roasting, bitterness, and body of the coffee are all factors considered by Nespresso when determining intensity.
Nespresso makes two kinds of machines, OriginalLine and VertuoLine. The Original concentrates on bigger sizes, while the Vertuo centers on smaller sizes of drinks.
In short, each machine uses a specific type of pod that is not compatible with the other. So, make sure you know the Nespresso machine you have before buying pods.
The Bottom Line
This article provided you with the best Nespresso pods you can purchase on the market. So, try them out and enjoy your coffee break.
Print
8 Best Nespresso Coffee Pods
Check out this list of the best Nespresso Coffee Pods to try!
Instructions
Pick your favorite flavor
Click on the link to visit Pinterest
Buy items from your local store or online
Enjoy and share on social media!
Keywords: Best Nespresso Coffee Pods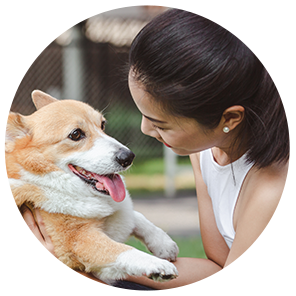 Hi, I'm Linda thanks for stopping by! We're so happy you're here. If you're a foodie and love to cook from home - you're in the right place..
LEARN MORE
Join the mailing list and receive our free newsletter!
Recipe Marker provides you with the best information about home cooking tips, recipes, ingredient substitutes and more. Check out our blog to see the latest articles.