6 Best Reign Flavors Ranked (Updated 2023)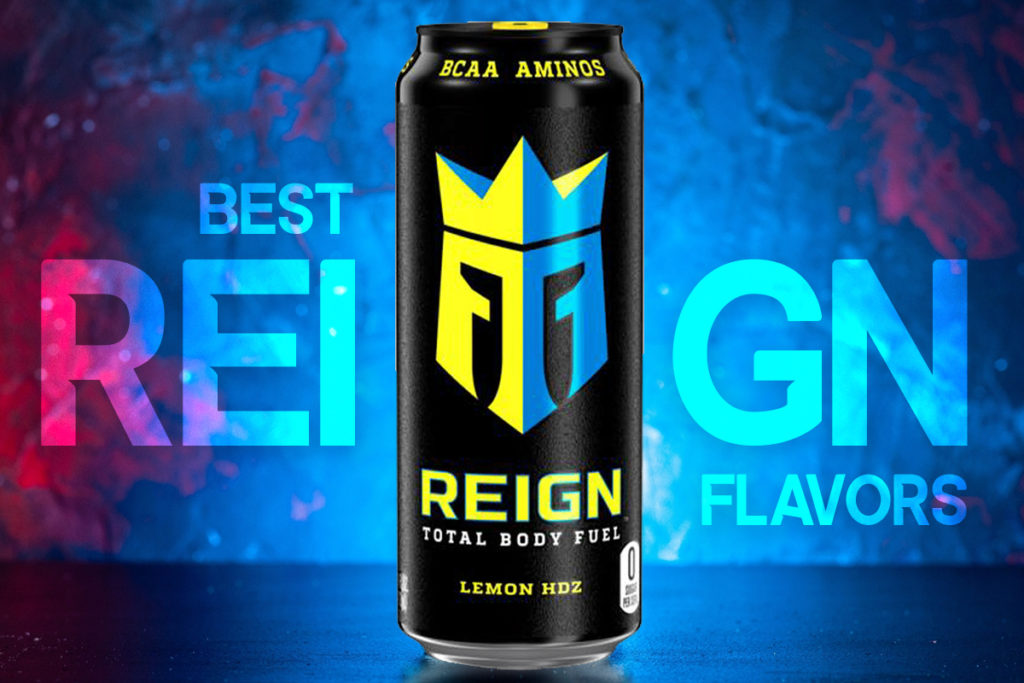 Are you curious about what are the best Reign flavors to try? Stick around as we share a list of the most popular Reign flavors available on the market.
With their stimulating and revitalizing flavors, energy drinks surely seized the market. In fact, there are now hundreds of energy drink brands seen on shelves of markets across the world.
Reign Total Body Fuel is one of these brands. There is a variety of flavors to pick from when it comes to Reign, so you can choose one that suits your preferred tastes.
What Is Reign?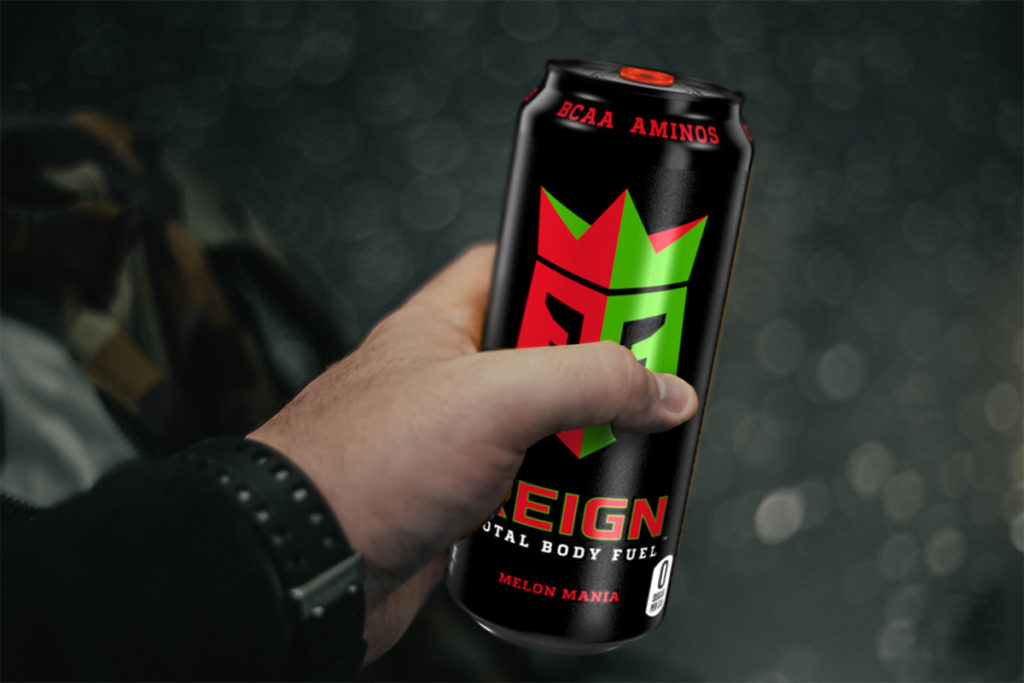 The Monster Beverage Corporation debuted Reign Total Body Fuel as an American energy drink in 2019, and it is now available in 16 flavors.
Natural caffeine, low sugar, zero calories, and no artificial flavors or colors make Reign Total Body Fuel a great pre or post-workout supplement for customers.
In addition to natural caffeine, Reign contains BCAAs, L-Arginine, and B vitamins, making it the only performance energy drink on the market.
As a pre-workout supplement, Reign Total Body Fuel contains natural caffeine from green coffee beans to keep users alert and focused while working out.
Reign's journey began in 2019 when VPX Sports sued for infringement of trademark against Monster Beverage. The Monster beverage eventually won the trademark infringement in 2021.
However, Monster Beverage got preliminary permission in 2020 to prevent VPX Sports from using the phrase "reign."
Fast forward to 2021, Viral Nation collaborated with the Reign to promote Anthony Hamilton Jr.
If you never tried this energy drink before, you may not know which flavor is the best to start with.
Let's talk about the best Reign flavors. Read on to learn more.
Best Reign Flavors Ranked
1. Razzle Berry
In addition to the raspberry flavor, Razzle Berry boasts a stunning blue hue and a distinct flavor. The raspberry enhances the sourness of the flavor.
Moreover, the Razzle Berry flavor is precisely what you need if you don't want something overly sweet or sour.
Although it may appear that Razzle Berry features artificial flavoring, this is not the case at all; there are no added artificial sugars!
2. Sour Apple
For those who prefer their energy drinks sweet and sour, the Sour Apple flavor is a great choice.
Reign's Sour Apple is a favorite among many consumers who enjoy sour energy drinks. The sweet and sour combination in this flavor is sure to get your taste buds puckering.
This beverage has a distinct apple flavor when you first taste it while having a tinge of sweetness in each sip.
If you're looking for a flavor with a hint of acidity, Reign Sour Apple is the right one for you.
3. Lemon HDZ
Lemon HDZ is both fruity and tangy in one flavor. If you're a person who wants to get an array of flavors in one drink, Reign Lemon HDZ is the best one for you.
Those anticipating a very sour flavor should probably steer clear of this beverage. Lemon HDZ has a subtle sourness to it, rather than a blatant odor or flavor.
But, either way, nothing beats a glass of lemonade for a refreshing palate cleanser.
4. Red Dragon
Taking a step away from traditional energy drink flavors, Reign produced their Inferno flavors, including Red Dragon, an energetic flavor that packs a punch.
The Red Dragon is a combination of fruit punch and dragon fruit flavor. As far as fruit flavors go, this one stands out as one of the most distinct ones.
If you're searching for a sweet drink that tastes like fruit punch, Red Dragon is the flavor for you.
5. Carnival Candy
Carnival Candy is an overwhelming cotton candy flavor with the perfect amount of richness to it. Although it has a pleasant flavor, it's not overpowering. After the first sip, it just tastes like a sweet beverage. Since the Carnival Candy flavor here is so subtle, the buzz may appear to be dominating.
6. Melon Mania
Melons, in addition to oranges, serve as a constant reminder of the warm summer months.
Fruit juice dominates the flavor of Melon Mania, making it exceptionally stimulating and revitalizing.
Since there's a strong sweetness to its flavor, it doesn't have the sensation of being completely sugar-free.
This drink's sole drawback is that it's a little too sweet.
So, if you're not a fan of sugary energy drinks, steer clear of this one, as it may have a medical odor and taste.
Takeaway
Unique flavors and a strict no-sugar policy differentiate Reign Total Body Fuel from the competition.
In addition, they are quite energetic because of the high caffeine content. We hope this list helps you decide what Reign flavors to try next.
Print
6 Best Reign Flavors
Check out this list of the best Reign flavors to try!
Instructions
Pick your favorite flavor
Click on the link to visit Pinterest
Buy items from your local store or online
Enjoy and share on social media!
Keywords: Best Reign Flavors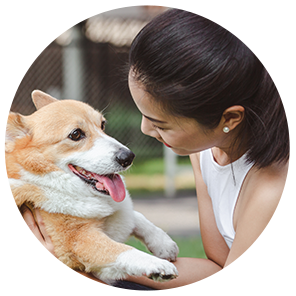 Hi, I'm Linda thanks for stopping by! We're so happy you're here. If you're a foodie and love to cook from home - you're in the right place..
LEARN MORE
Join the mailing list and receive our free newsletter!
Recipe Marker provides you with the best information about home cooking tips, recipes, ingredient substitutes and more. Check out our blog to see the latest articles.