5 Best Tillamook Ice Cream Flavors (Ranked in 2023)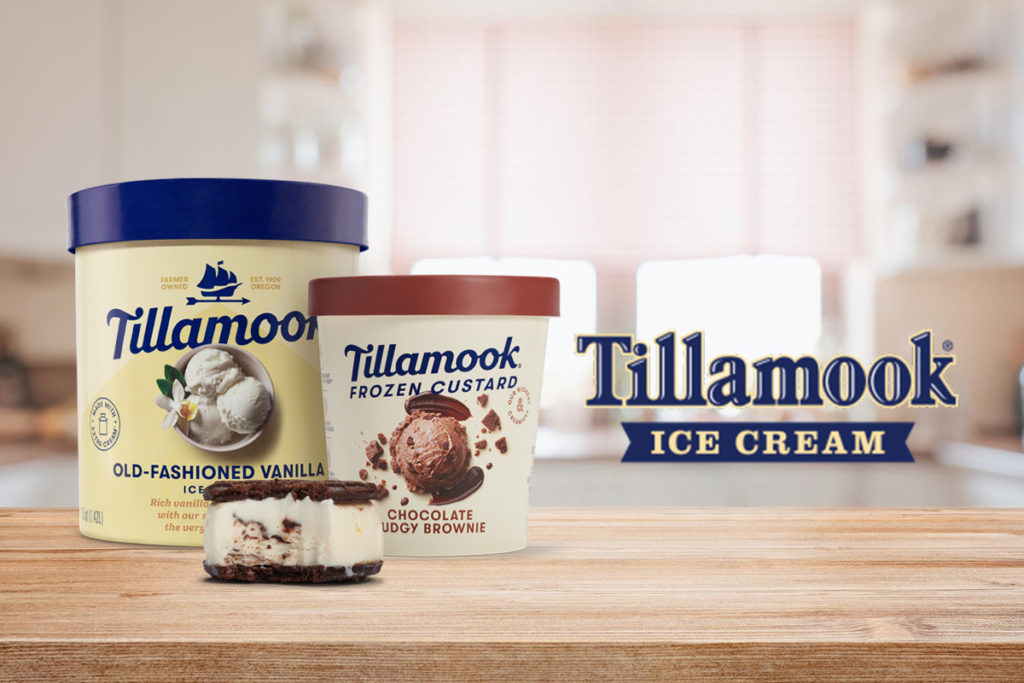 Tillamook Ice Cream is one of Oregon's most recognizable brands, and this article will focus on the best Tillamook Ice Cream flavors. Continue reading to learn more.
It doesn't matter how many strawberry cheesecakes or tiramisu ice creams you see on store shelves, vanilla is still a classic.
But plain vanilla ice cream appears to have fallen out of favor as a result of the proliferation of flavored ice creams and the addition of toppings. And Tillamook has some of the best.
Best Tillamook Ice Cream Flavors Ranked
1. Coffee Almond
The Pacific Northwest is known for its abundance of drive-thru coffee carts, which can be found on nearly every street corner.
You just can't live without it throughout the rainy season from November to June, and Oregon coffee farmers are making some of the best beans around.
Because of this, Tillamook makes excellent coffee ice cream.
As far as flavors go, the Coffee Almond Fudge ice cream from Tillamook sets itself apart from all others.
Their coffee ice cream is both sweet and a little bitter at the same time. Fudge and crunchy almonds round out the flavor profile.
2. Vanilla Bean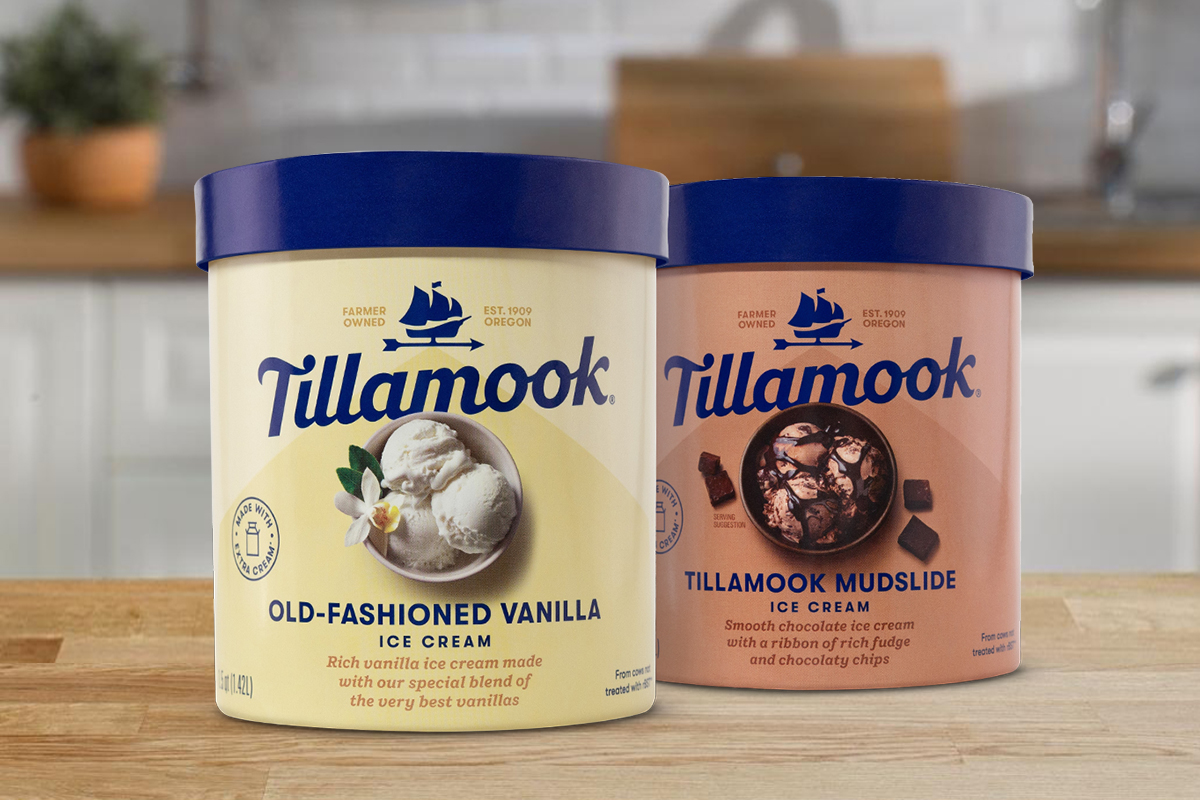 Tillamook's vanilla ice cream comes stuffed with crushed vanilla beans, making it America's favorite ice cream flavor.
We prefer vanilla ice cream since it can stand alone. This vanilla bean ice cream from Tillamook is just what we're looking for.
Just eat it as is; there is no need for additional flavoring or garnishing.
3. Mudslide
Tillamook's Mudslide flavor is unique since it's not a taste combination you'll find in any other brand.
When it comes to the flavor's name, it is a clear allusion to the not-so-fun natural calamity that often occurs in Oregon when the rains put an excessive amount of stress on the slopes and mountainsides.
This flavor will be a hit with chocolate lovers everywhere. A thin ribbon of delicious fudge adorns the chocolate ice cream, which is then sprinkled with chunks of chocolate that aren't excessively sweet.
This isn't a flavor for the faint of heart, and it's unlikely you'll want to eat it every day.
The flavor will, nevertheless, satiate your sweet tooth and leave you craving more.
4. Cookies & Cream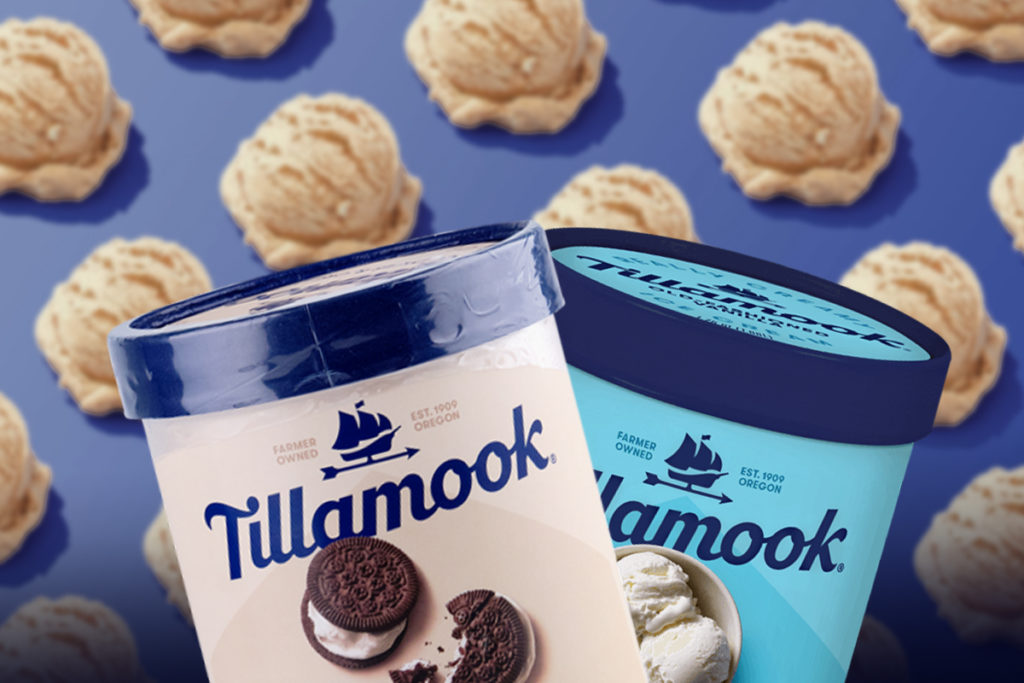 If you're a fan of cookies and cream, you'll love Tillamook's Cookies & Cream, which is one of the most popular flavors in the world.
The ice cream's velvety flavor is enhanced by the shards of chocolate crème sandwich wafers scattered throughout.
This variation uses the brand's French vanilla ice cream as the basis, which is noteworthy. This is the least favored of the three vanillas from this brand.
A more complex vanilla type from Tillamook might have given this ice cream an edge, but the custard flavor of French vanilla pairs well with the cookies' chocolate cream.
5. Chocolate Chip
The bits of chocolate in the Chocolate Chip ice cream is large and not excessively sweet, providing a pleasant contrast to the vanilla ice cream base.
If you have the self-control to not consume more than one bowl of chocolate chip ice cream in a day, this ice cream is suitable for daily consumption.
Although it may be enjoyed as an occasional treat, this isn't going to make us return to the freezer for more.
You'll probably appreciate it, but it may not be as memorable as some of the other Tillamook varieties out there.
Takeaway
Since Tillamook Ice Cream is prepared with more cream and less air, it has a richer flavor.
However, one carton of Tillamook Ice Cream weighs more than the FDA's recommended weight of one and one-half pounds.
Its flavors, however, have a delicious taste and a creamy texture. Hope you enjoyed our list of the best Tillamook ice cream flavors.
Print
5 Best Tillamook Flavors
Check out this list of the best Tillamook flavors to try!
Instructions
Pick your favorite flavor
Click on the link to visit Pinterest
Buy items from your local store or online
Enjoy and share on social media!
Keywords: Best Tillamook Flavors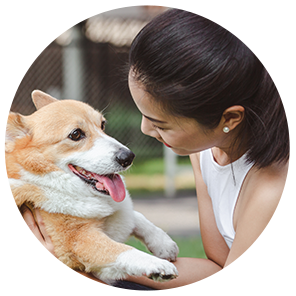 Hi, I'm Linda thanks for stopping by! We're so happy you're here. If you're a foodie and love to cook from home - you're in the right place..
LEARN MORE
Join the mailing list and receive our free newsletter!
Recipe Marker provides you with the best information about home cooking tips, recipes, ingredient substitutes and more. Check out our blog to see the latest articles.