Best Ways on How to Reheat Cornbread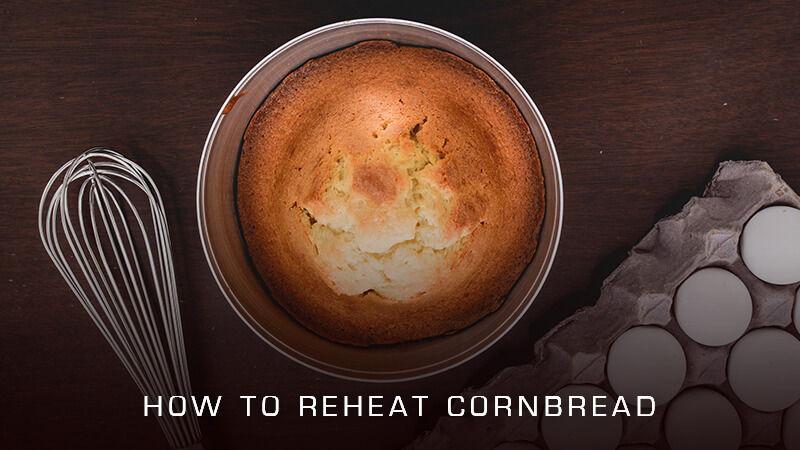 Want to learn how to reheat cornbread so that it's not soggy? Stick around as we share several methods…
Cornbread is popular in many parts of the world. From being paired with crunchy and juicy fried chicken to mac and cheese and yes, even veggies, this particular type of bread is present in different gatherings because of its versatile nature.
Not to mention, this bread is delicious, especially when freshly baked and fresh out of the oven.
You can just imagine breaking it apart and tasting the golden yellow goodness, inviting you to get more than just one serving.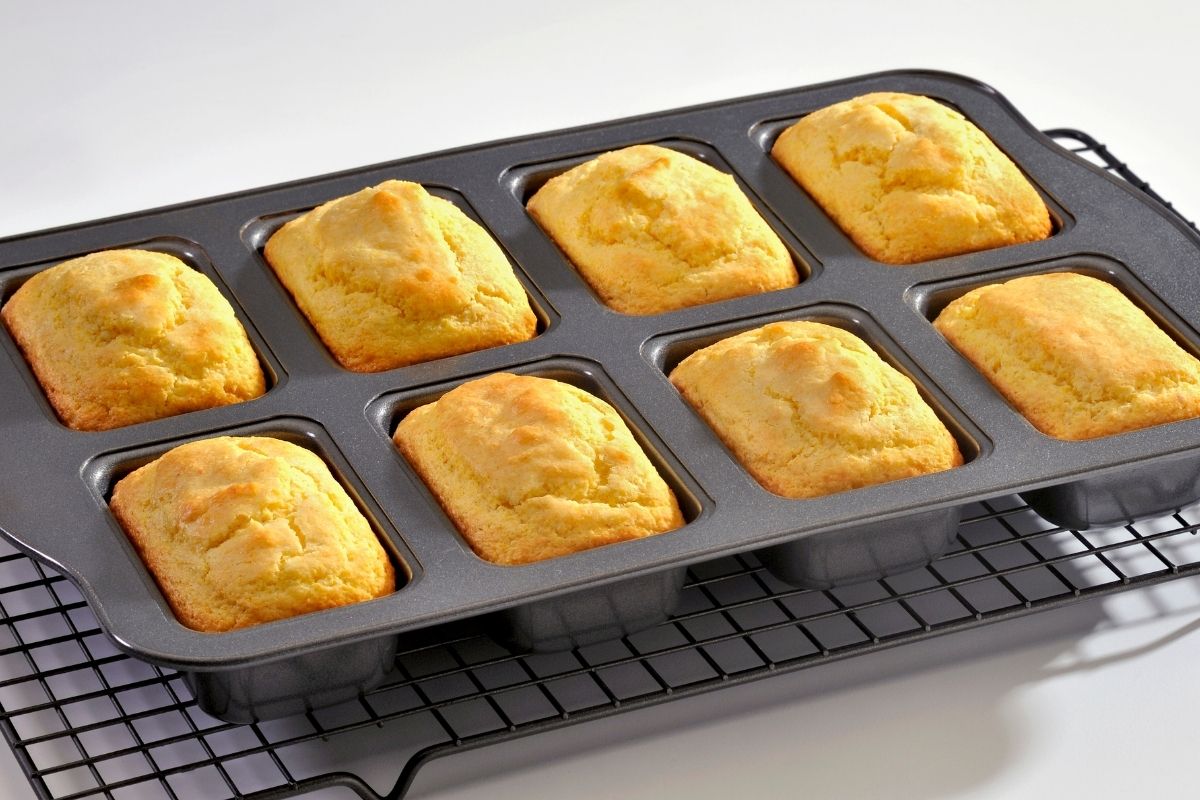 Unfortunately, stale or even cold cornbread is no longer as appealing as its hot counterpart. Because of this, many people set it aside or worse, simply throw it away as they don't know how to properly reheat this dish.
If you are not one to waste food nor give up easily, you have come to the right place.
We'll teach you all about cornbread and the essential reheating techniques you need to know to get its soft, pillowy texture back on track.
What is Cornbread?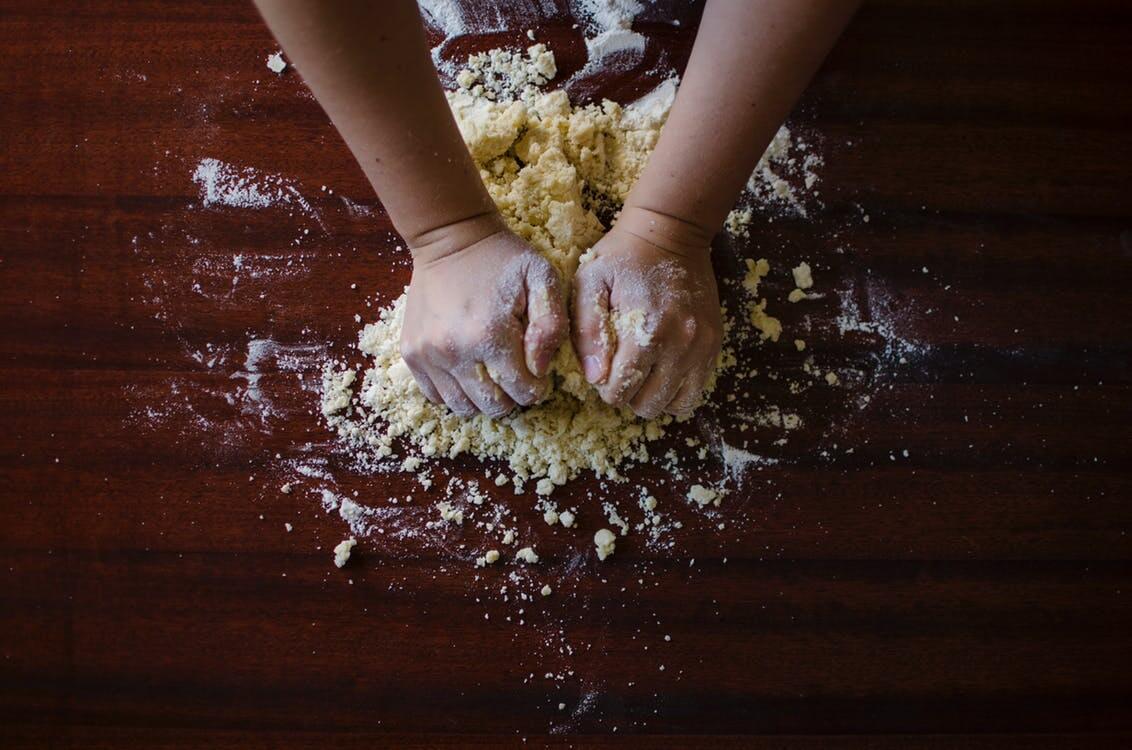 Cornbread is a type of baked good that is comprised mainly of cornmeal. Cornmeal is made out of corn, finely ground to achieve a relatively smooth and fine consistency.
When baked, cornbread typically takes on a golden yellow color. Its texture, on the other hand, tends to be flaky and crumbly, meaning it does not keep well over time. It can be made using a normal oven or a cast-iron pan.
The main ingredients are cornmeal, eggs, milk or buttermilk, wheat flour, and shortening. No sugar is added to the mixture for authentic cornbread. Sugar was not originally included because it was costly in the past and was seen as a rarity.
This type of baked good is popular in the southern and Atlantic states in America. This is because those who created it – normally farmers and farming families in the south – made use of what they had.
Though it was adapted from the British, it was arguably the African-American cooks, formerly enslaved, who made this truly their own.
What Does Cornbread Taste Like?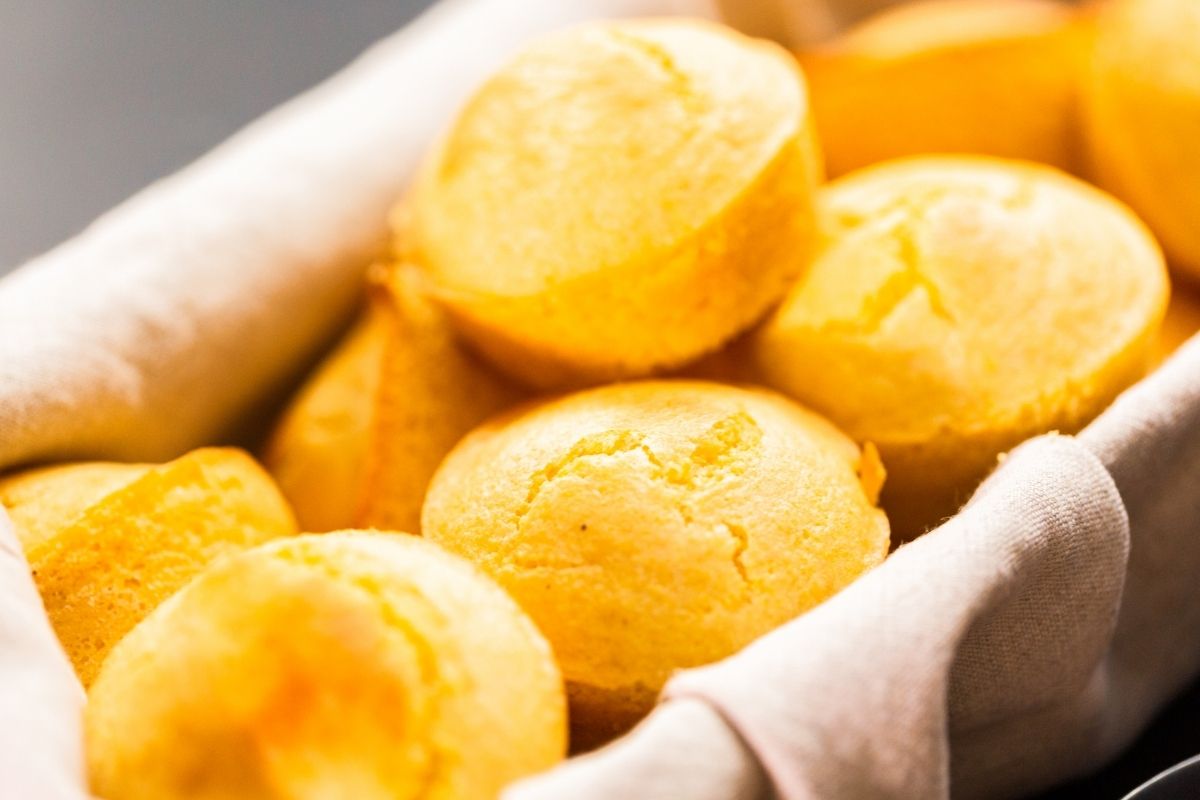 The taste of cornbread differs depending on the way it is cooked. For those who use fresh ingredients and cook it the traditional way, it takes on a dense and slightly cake-like texture. Despite its density, its mouthfeel is light.
Most of the time, this baked good is sweet despite not having added sugar. It retains some of the cornmeal texture and flavor, as well.
How to Reheat Cornbread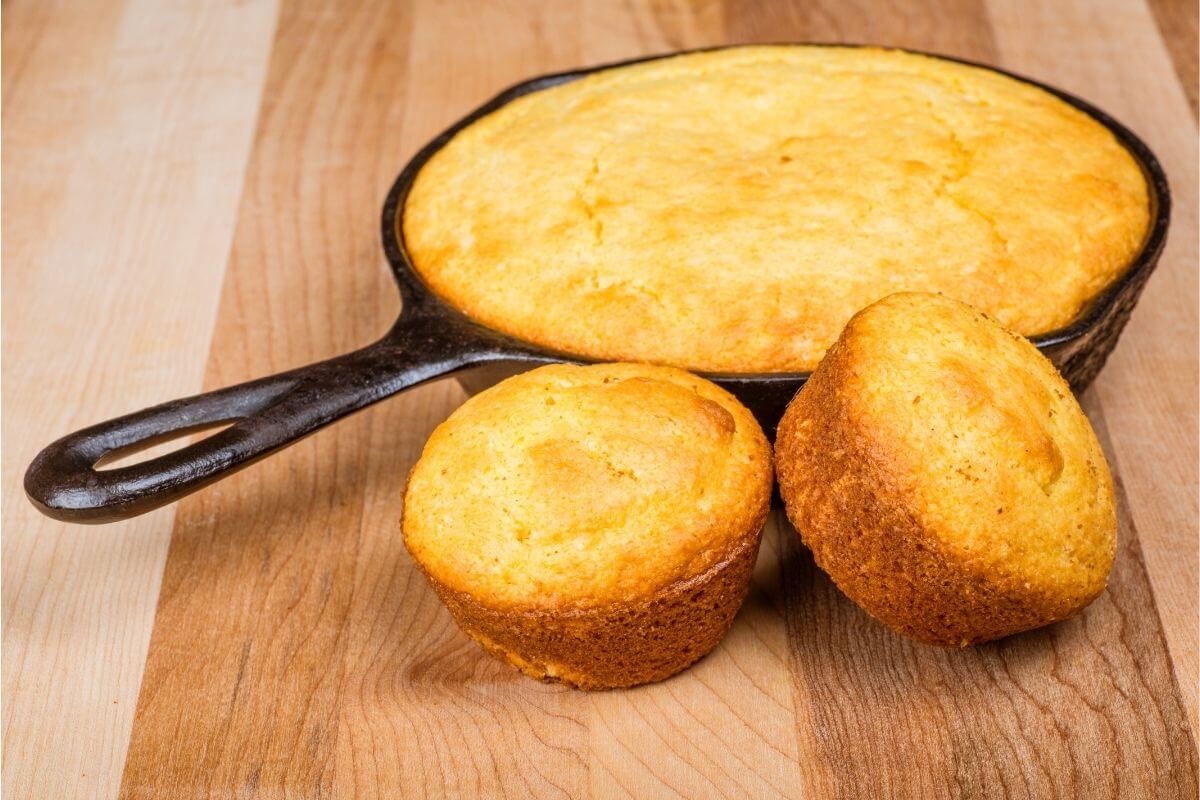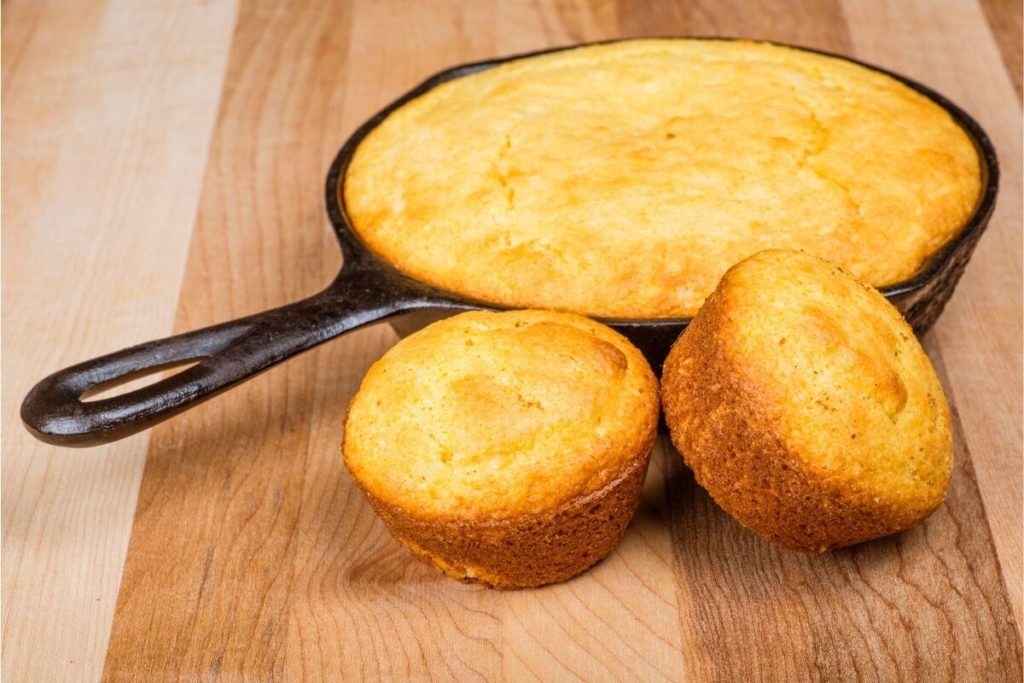 Now that you know how to make cornbread and how it tastes, it's high time you familiarize yourself with the best techniques to reheat it.
Since no one wants dry, tasteless, and downright sad cornbread, below are the steps you should take to revive it to its best state.
Using the Oven
Preheat the oven to 350°F.
Place the cornbread pieces on a baking sheet or pan.
Cover the pan with aluminum foil. This helps prevent burning the top.
Heat the cornbread in the oven for 10 to 15 minutes.
Once done, add butter to give more moisture and flavor.
Using the Microwave
If you don't want to spend time using the oven, do not despair. You can easily use your handy dandy microwave to your advantage to bring your cornbread back to life.
Place your microwave on reheat setting.
Put the cornbread in a microwaveable container. Make sure to cover it with a lid, such as a plastic wrap or even a glass plate to retain moisture.
Reheat the dish for approximately 20 to 30 seconds. Any longer than this and you risk hardening there bread.
Using the Stove
In the event you don't have a microwave or an oven at home, you can also reheat slices or chunks of this yummy goodness using your cast iron pan.
Grease the cast iron pan with some oil or butter. Pat the excess fat off. Heat the pan.
Once the pan is hot, place the cornbread on top.
Wait for it to get the right level of heat.
Perfect Cornbread Pairings
You already know that cornbread pairs well with fried chicken. But did you know that it also works great with collard greens? Add in some mac and cheese and you have one full meal ahead of you.
Obvious favorites also include shredded pork barbeque, grilled meats, and even casseroles. On its own, you can add some butter and even some honey on the side.
The Bottom Line
Let stale and sad cornbread be a thing of the past with these nifty techniques. We hope you're able to use some of these techniques on how to reheat cornbread. During the holiday season, you're sure to find all of these tips helpful giving you the best holiday yet.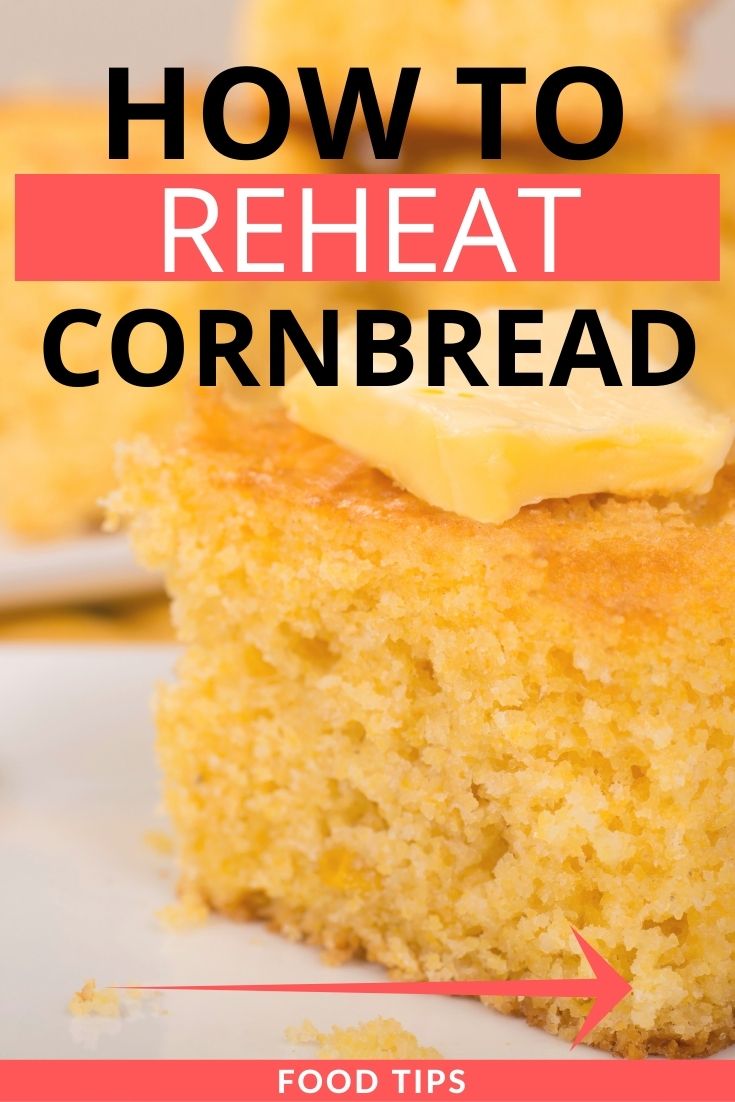 Hi friend!  Welcome to my site! I'm so happy you're here. I'm Linh and I live in Arizona. I am obsessed with all things food!
LEARN MORE
Join the mailing list and receive our free newsletter!
Recipe Marker provides you with the best information about home cooking tips, recipes, ingredient substitutes and more. Check out our blog to see the latest articles.