7 Best Mio Flavors Ranked (2023)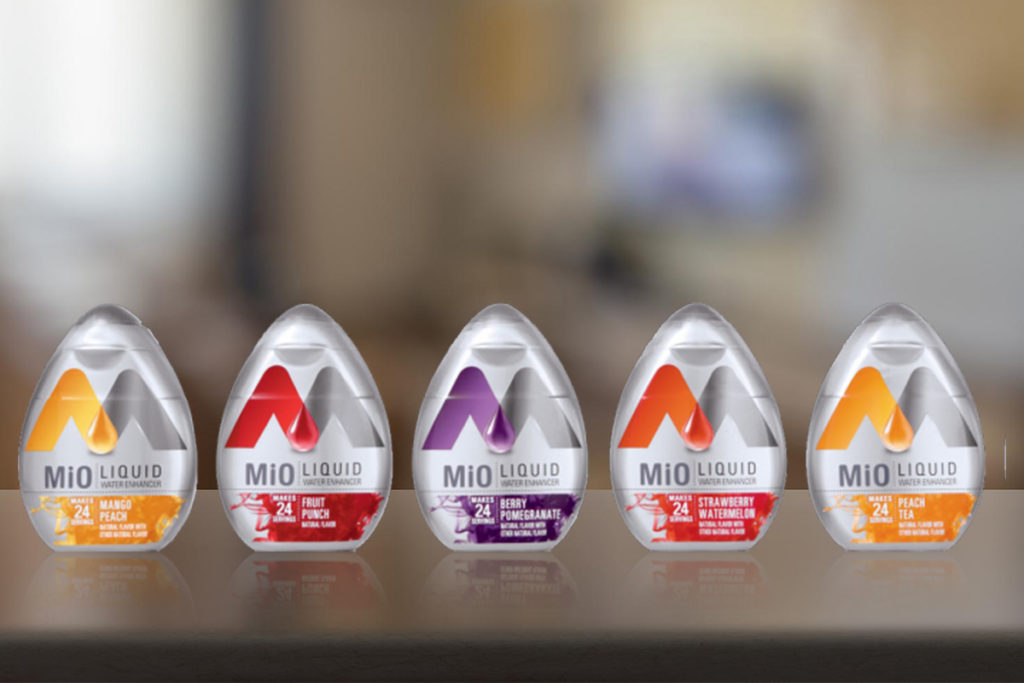 When it comes to MiO flavors, choosing the perfect one might be a difficult task. That's why we've compiled a list of the best MiO flavors for you to try!
Founded by Kraft Foods, MiO is a liquid beverage mix used to flavor water, carbonated water, and other drinks.
A powdered beverage mix line was added to MiO's liquid products in 2019. The fundamental point of MiO is to make it easy for you to have personalized water drinks no matter where you are.
Bring your MiO with you everywhere you go and use it anytime you want. It's also worth noting that MiO has no sugar, artificial flavors, or gluten.
Some of MiO's flavors contain extra components that give you energy, while others have electrolytes to keep you hydrated.
Check out the list below to help decide which is best for you.
Best MiO Flavors Ranked
1. Black Cherry
MiO's "energy" flavor is Black Cherry. This flavor comes packed with energy boosters that will help you stay alert and energized throughout the day.
Caffeine is now the source of the black cherry's energizing effect. The caffeine comes from guarana and ginseng extracts, according to the brand.
Simply said, it will offer you an immediate burst of energy. This beverage has a strong cherry flavor.
However, it has a candy-like flavor instead of the actual fruit. Keep in mind that it contains a lot of caffeine, so be careful not to drink too much of it.
2. Fruit Punch
There's nothing better than MiO's fruit punch flavor. It is hard to believe it doesn't have any fruit in it.
In short, it is both scrumptious and gratifying. When you add fruit punch to either still or sparkling water, the flavor is fantastic.
However, there are a plethora of other applications for it. You can use it to spice up an iced tea or even in whipping cream.
Your drink or dessert will taste like heaven with only a few drops.
3. Lemonade
Lemonade's genuine flavor is seldom replicated by brands. The vast majority of products on the market are overly sweet, too sour, or reminiscent of sweets.
It's interesting to note that MiO lemonade achieves perfect harmony.
Compared to actual lemonade, this flavor of MiO is excellent. It's as refreshing as a glass of lemonade on a hot summer day. In addition, it's a flavor you'll never tire of.
MiO lemonade's strong taste distinguishes it from the competition. Use it to add lemon zest to other beverages or desserts, too.
4. Strawberry Flavor
It's a match made in heaven when strawberries and watermelons combine. In the end, though, this MiO taste falls a bit short of meeting this anticipation.
Neither watermelon's sweetness nor strawberry's delightful tartness characterize its flavor. Strawberry flavor is overshadowed by the more berry-like aroma and taste.
Although the label is deceptive, the flavor is still delicious. If you're a fan of sweet bubblegum, you'll appreciate this.
Be aware, though, that it lacks the natural fruit flavor. Just a few drops are all you need to bring out the full taste.
5. Mango Peach
Mango peach MiO combines the sunny taste of mango with the sweet flavor of peach. It has a wonderful aroma and a sweet, enticing flavor.
When it comes to improving your fluid levels, this supplement is a fantastic option.
Plus, it doesn't leave a lingering chemical taste in the mouth.
6. Orange Tangerine
The flavor of oranges and tangerines is faithfully reproduced in MiO orange tangerine. It's a tremendous hit since it's so sweet.
Furthermore, no chemical or artificial flavor aftertaste is left behind. B vitamins have been added to this variety, which may be beneficial.
The zesty flavor of MiO orange tangerine makes it ideal for summertime. Just a few squirts are all you need to bring out the best in water's flavor. It's best served cold.
7. Berry Pomegranate
Those who enjoy berries or pomegranates will be delighted by this MiO flavor. It's not overpowering, but squeezing a few drops into your water gives it a refreshing new flavor.
Pomegranate dominates the flavor profile, yet the combination works.
The Mio berry pomegranate is both sweet and sour. Also, keep in mind that it contains no real fruit. As a result, you won't be getting any health advantages from this product.
But if you like berry tastes, this will make it a lot more enjoyable to drink water, which is always good for you.
Conclusion
Hydration is a lot more enjoyable with MiO flavors, which infuse simple water with enticing fruity flavors. If you use it, you'll find that you're drinking more water. A win-win!
Vitamins have also been added to some of the flavors to give your body an extra burst of healthiness.
Remember that MiO products are not natural, though. These flavors are artificial and concocted in a laboratory.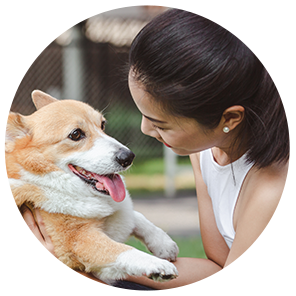 Hi, I'm Linda thanks for stopping by! We're so happy you're here. If you're a foodie and love to cook from home - you're in the right place..
LEARN MORE
Join the mailing list and receive our free newsletter!
Recipe Marker provides you with the best information about home cooking tips, recipes, ingredient substitutes and more. Check out our blog to see the latest articles.