What Goes Good With Cornbread? (updated 2023)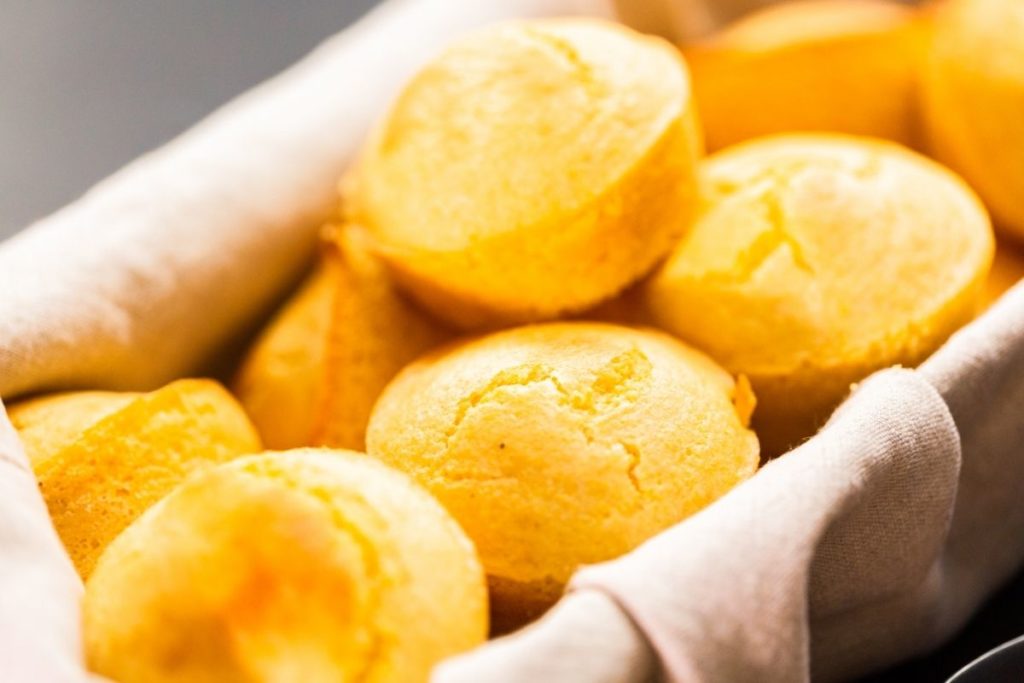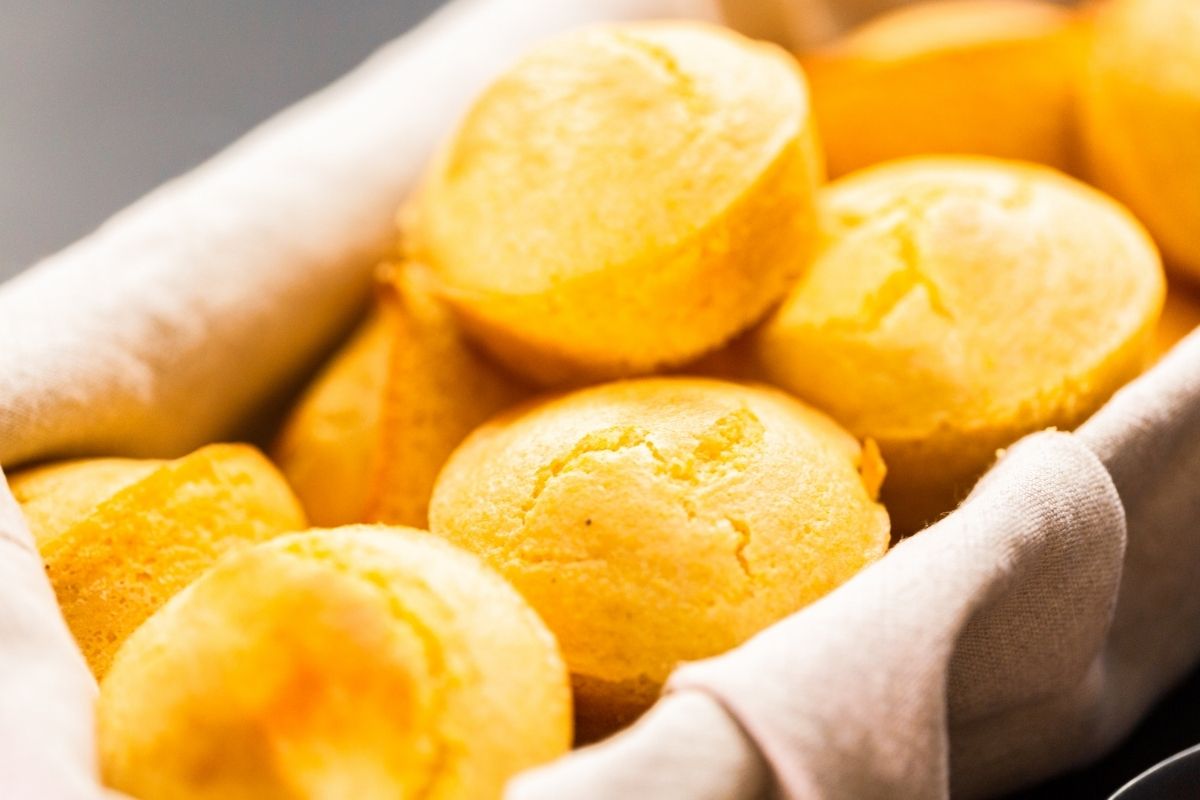 In this article, we're going to discuss what goes well with cornbread, whether it is the core ingredient or it's a side dish.
There's no denying that cornbread is among the most versatile bread out there. It goes well with a host of main dishes, desserts, coffee, and basically anything.
Because it has a clean palate, leaving only the sweetness of corn, finding a pairing isn't all that difficult.
In fact, its savory taste is addictive, perfect for stews, thick soups, and even meat.
If you're wondering what's best to serve with cornbread, here's a list of classic dishes and other ingredients.
You'll be happy to know that something as simple as honey and butter can make all the difference.
What Goes Good With Cornbread
There are lots of delicious sides that complement the taste of cornbread.
If you feel like eating a small yet filling meal, here are some sides to pair with cornbread.
1. Cheese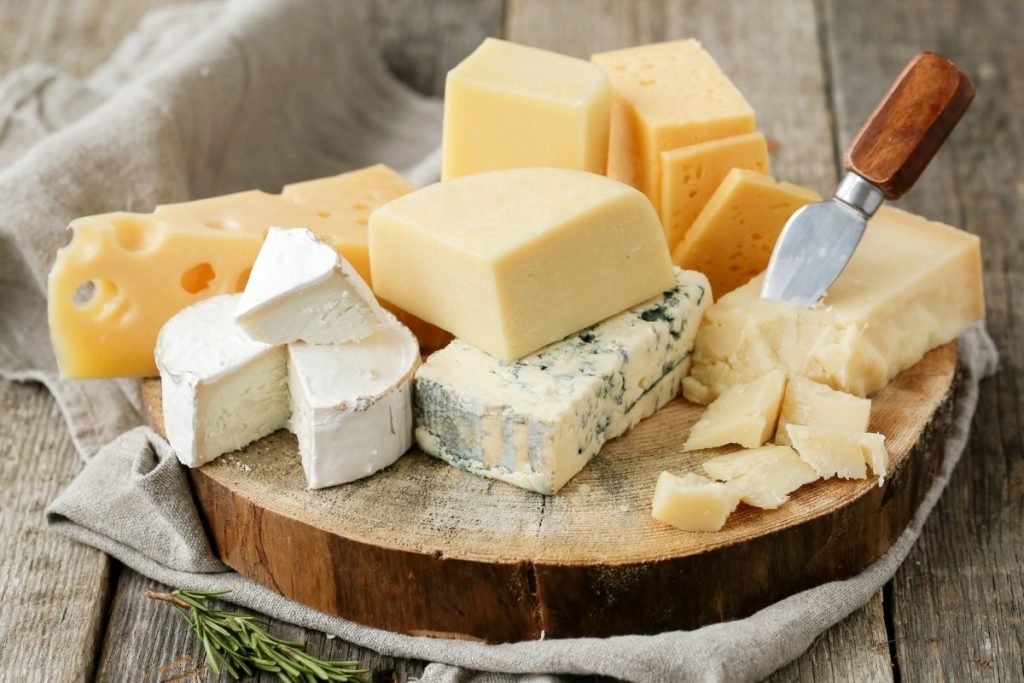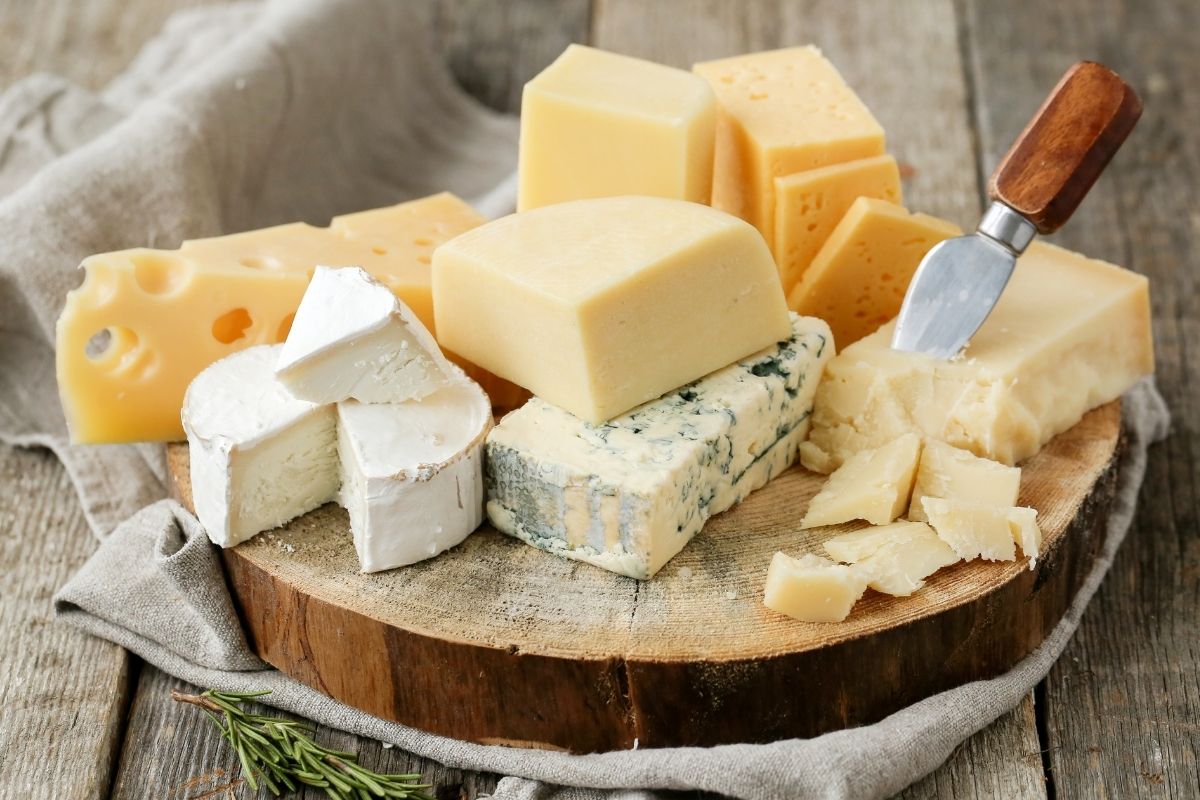 Any type of cheese tastes great with cornbread. Simply spread or put on top of the bread, and you're good to go.
This is perfect for breakfast and an afternoon snack, with coffee or tea on the side.
Aside from the rich, savory taste of cheese, it's also a good source of nutrients like calcium, vitamins A and B-12, omega-3 fatty acids, zinc, phosphorus, and riboflavin.
The latter provides metabolic energy to help you get through your day.
2. Milk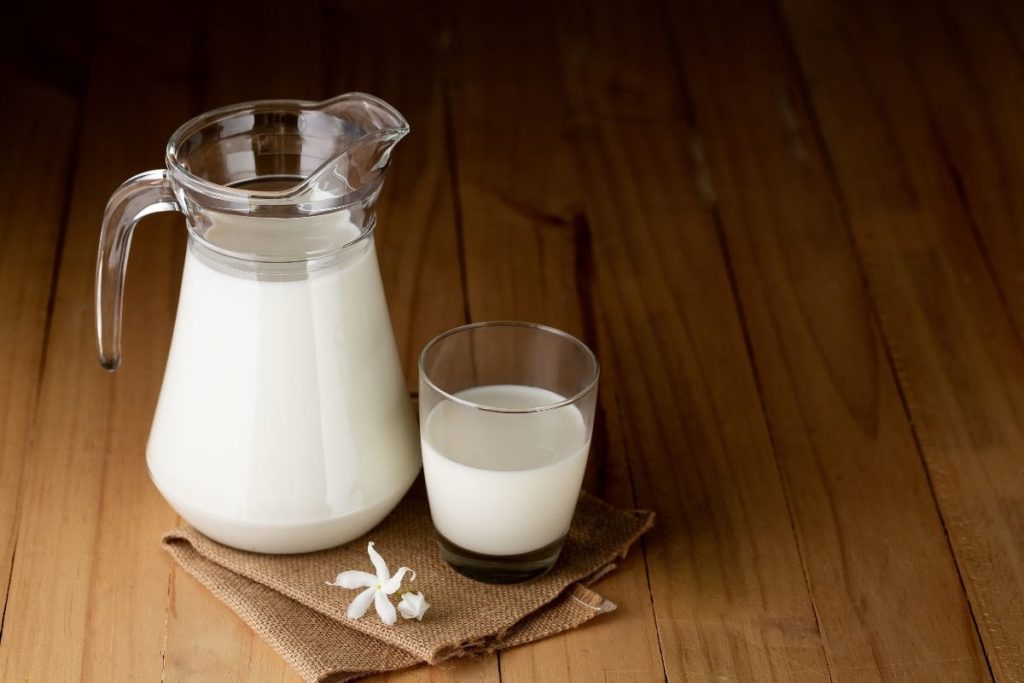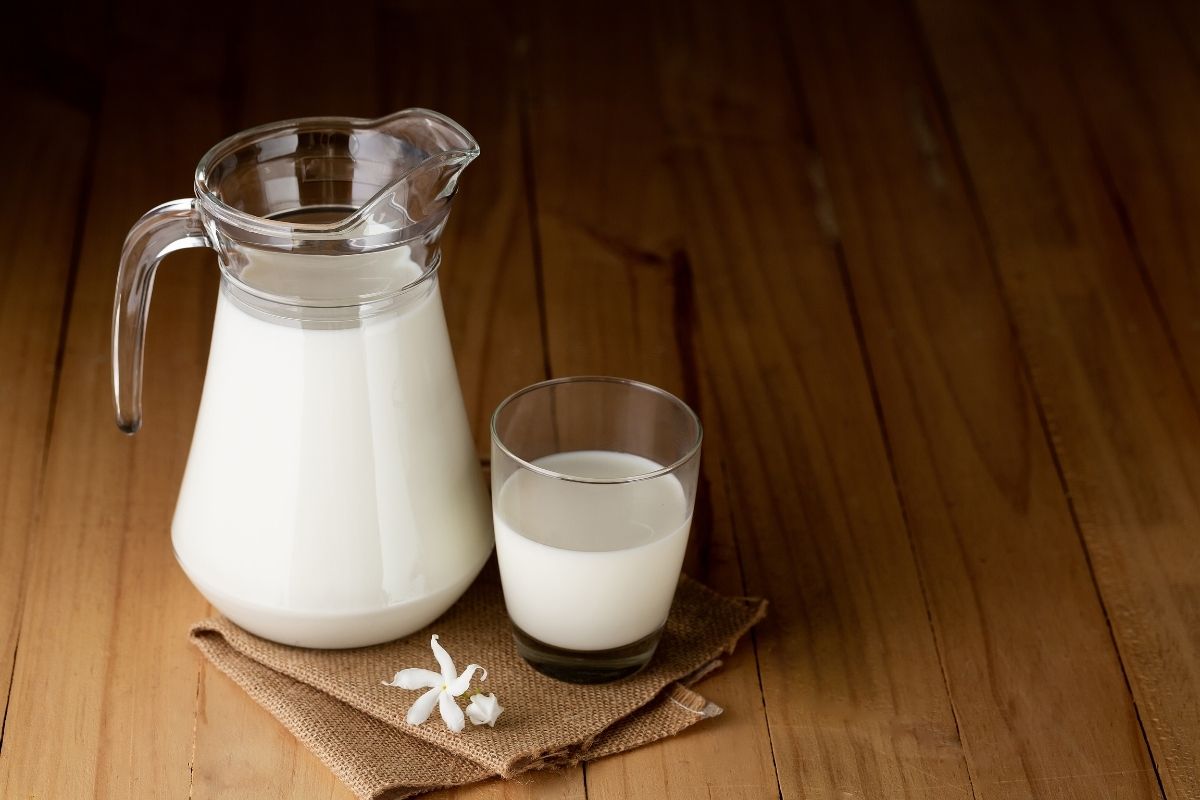 Bread dipped in milk is incredibly delicious, not to mention, healthy.
A glass of milk provides nine essential nutrients to boost the immune system and bodily functions.
The combination is great because bread has carbohydrates, and you can get calcium from a glass of milk.
In addition to boosting the immune system, these two food items aid the digestive system which can promote a healthy weight when taken in moderation.
3. Honey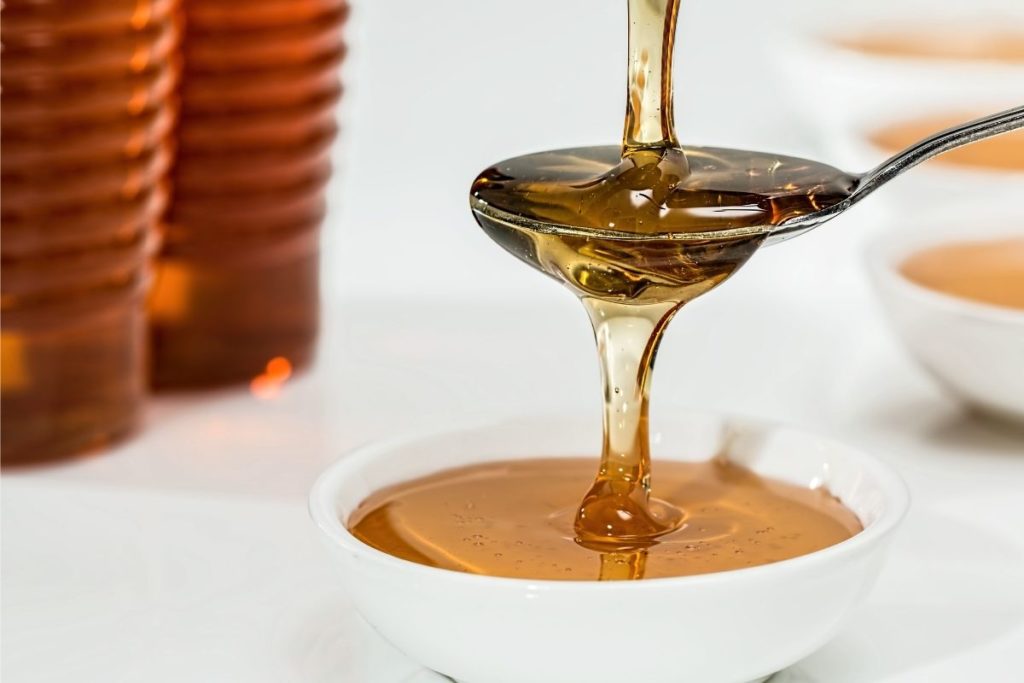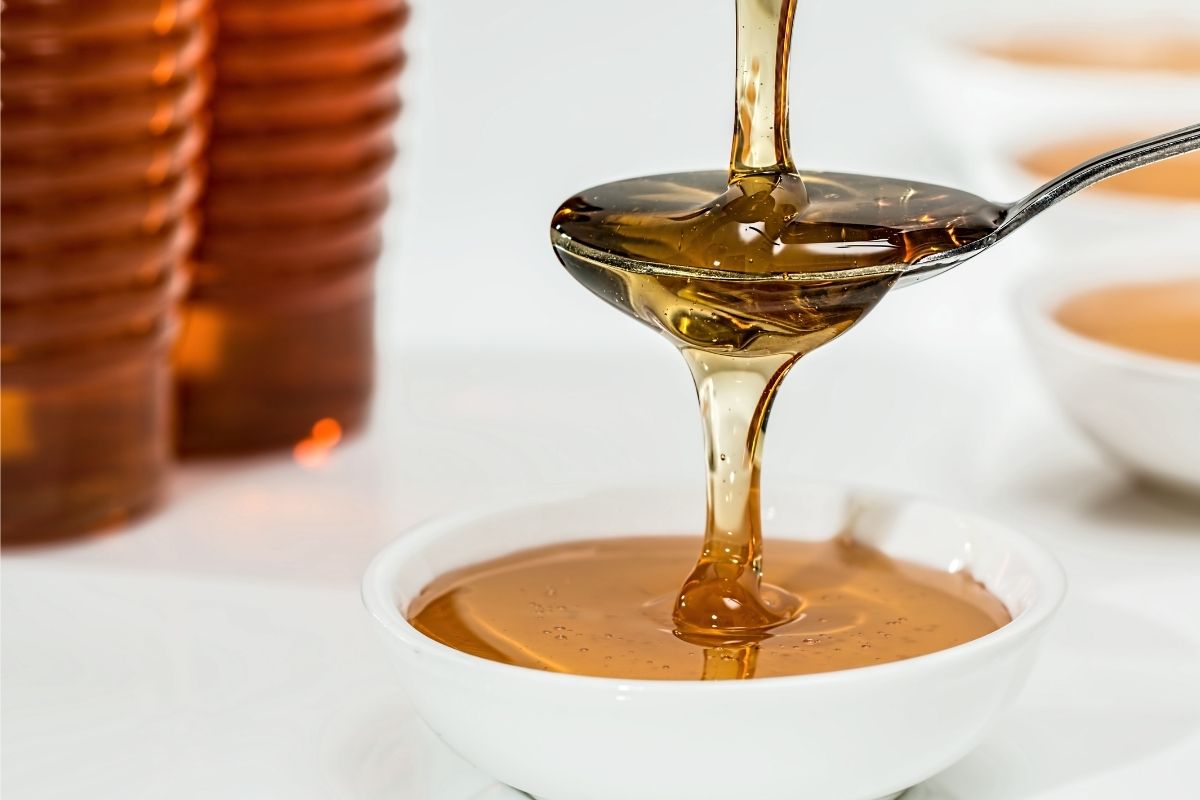 Think about cornbread as a pancake or waffle and drizzle honey on top for added flavor.
This is a healthier choice compared to other toppings like chocolate, maple syrup, or butter.
4. Fruits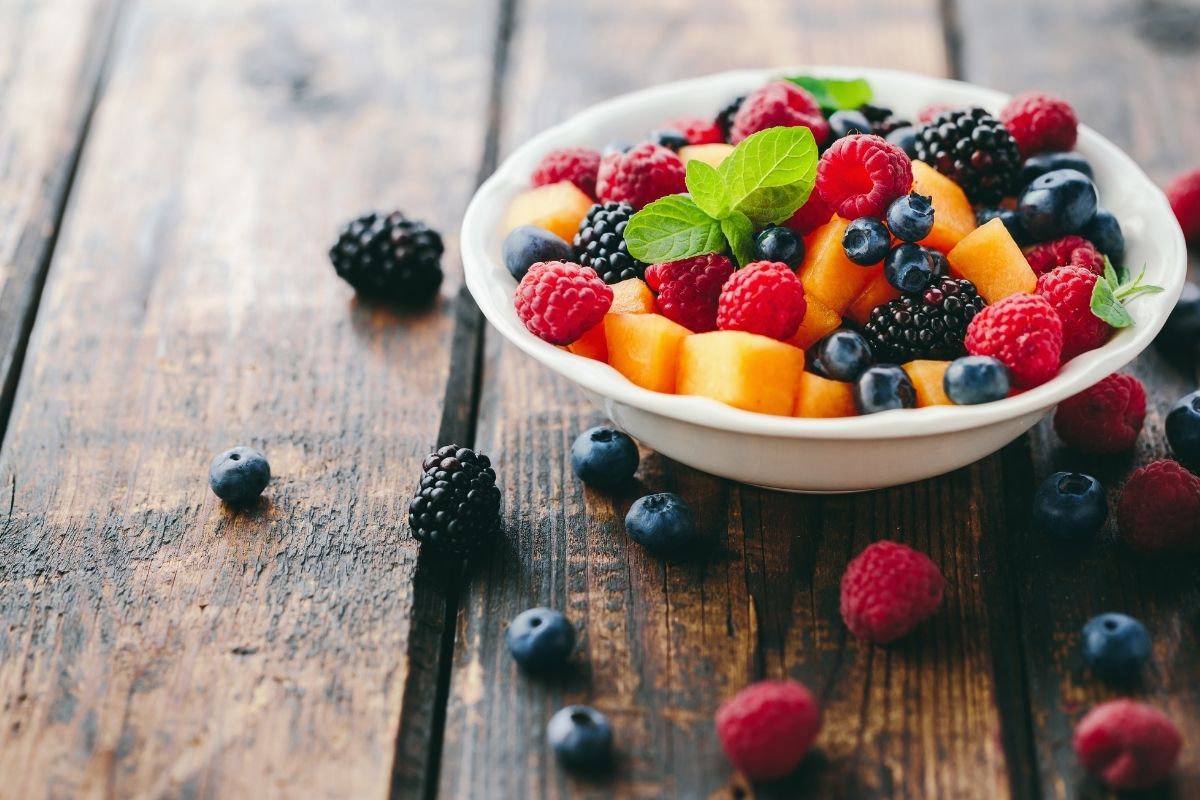 An assortment of fruits pairs well with cornbread. Get bananas, berries, melons, apples, mangoes, and peaches, and eat alongside a small chunk of bread.
The best thing about this is, you can eat it at any time of the day, including as an evening or midnight snack.
5. Roasted Chicken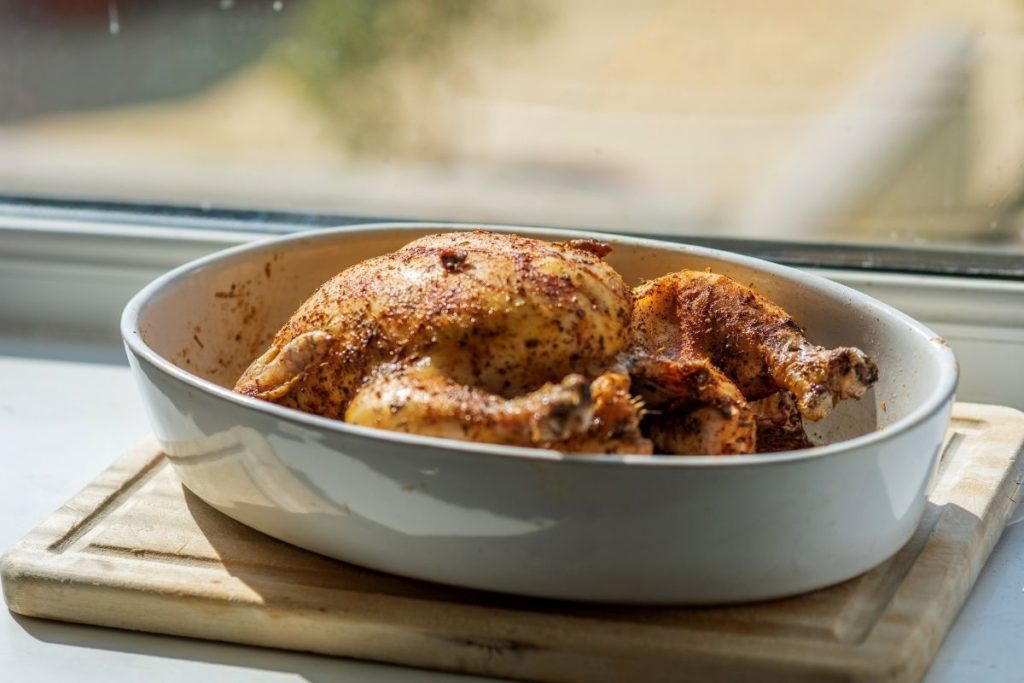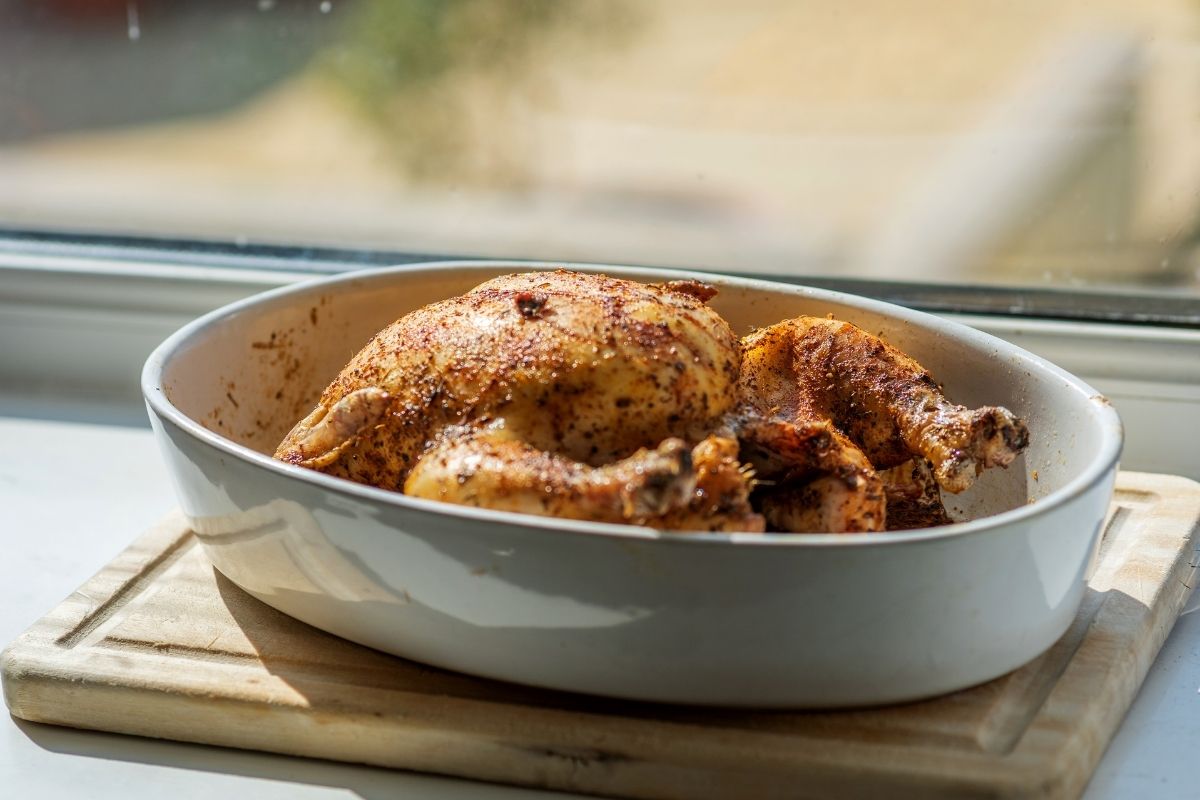 To make a filling meal, you can prepare cornbread to serve with your roasted chicken dish.
The chicken has a nice flavor that's not too overbearing for the bread. Additionally, the chicken is light, so the bread can complete the meal.
6. Pork Dishes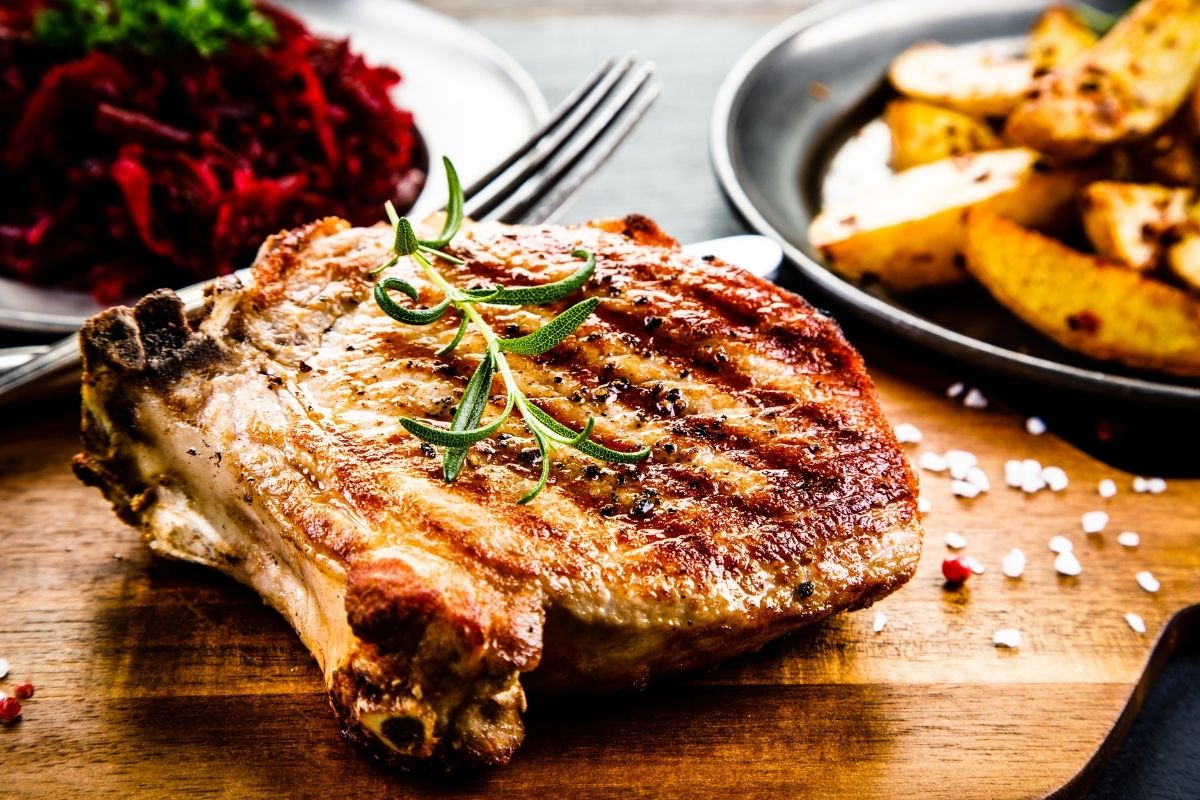 All types of pork work well with this bread. Instead of mashed potatoes or rice, you can just use cornbread as a side dish.
The sweet, savory taste of the bread makes the main dish more appetizing, perfect for a filling lunch or dinner.
7. Pasta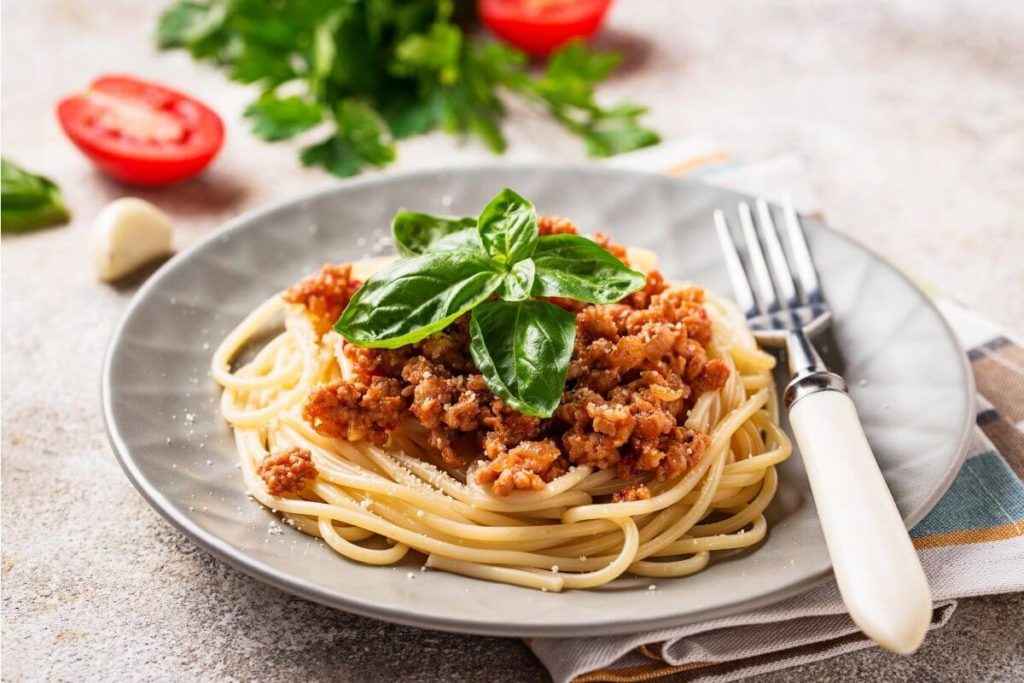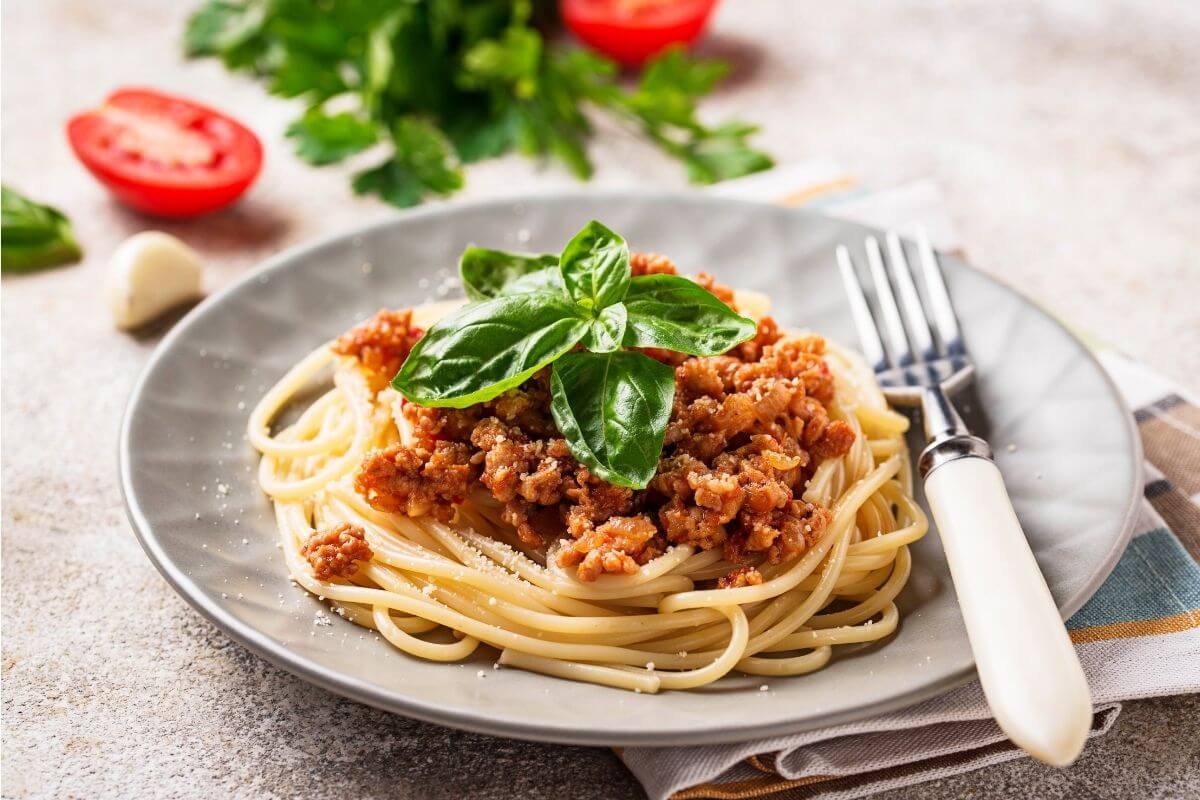 If you want to try mixing things up, serve pasta with cornbread on the side.
This type of bread is more nutritious than garlic bread, which can be terribly greasy.
Kids will surely love the combination with a cold drink on the side.
8. Chili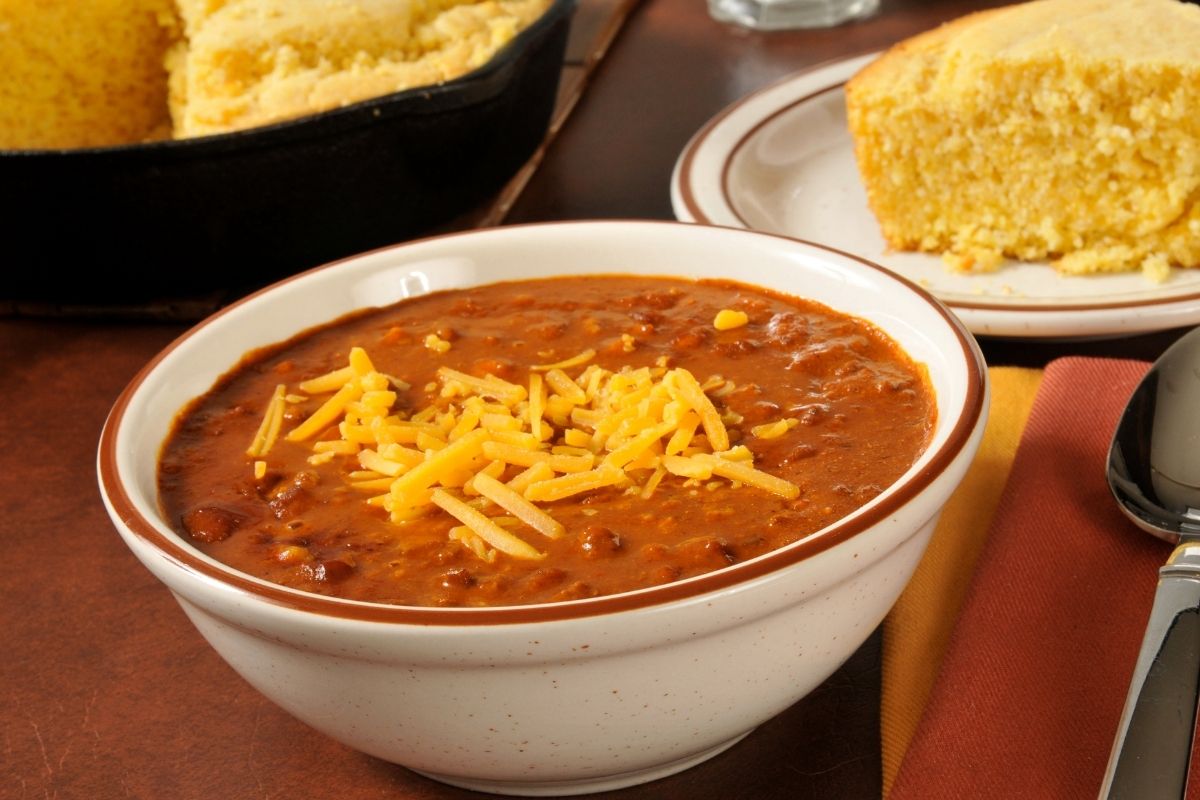 Possibly the most famous pairing for cornbread is chili. Whether you chose a meat-based chili or vegetarian bean chili, this bread makes the perfect companion.
This meal will be filling, healthy, and totally sumptuous.
Cornbread Taste and Origin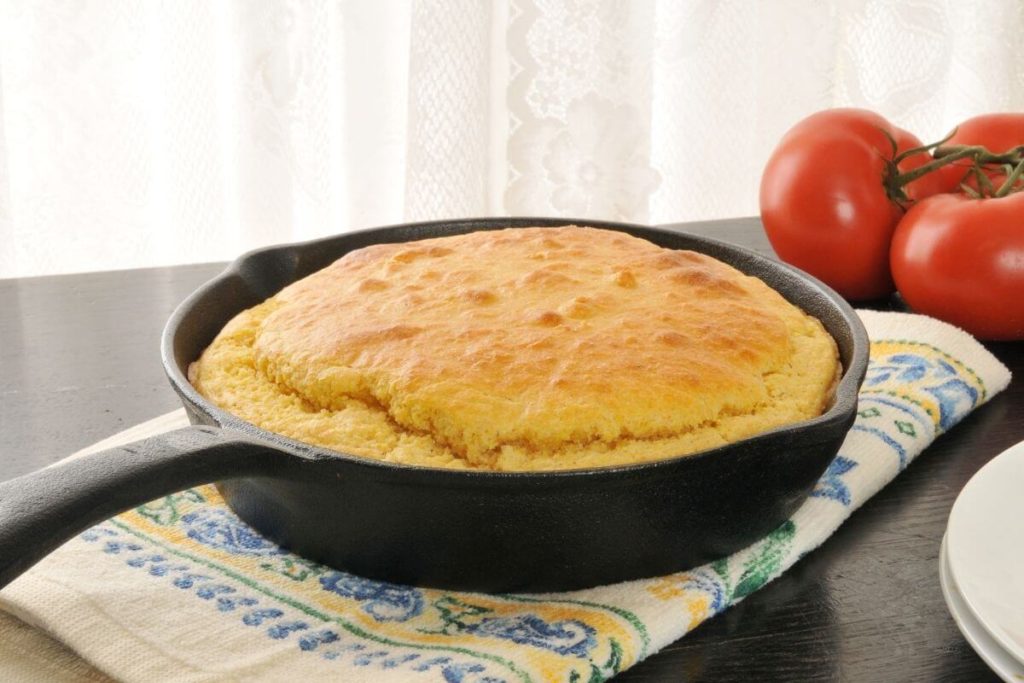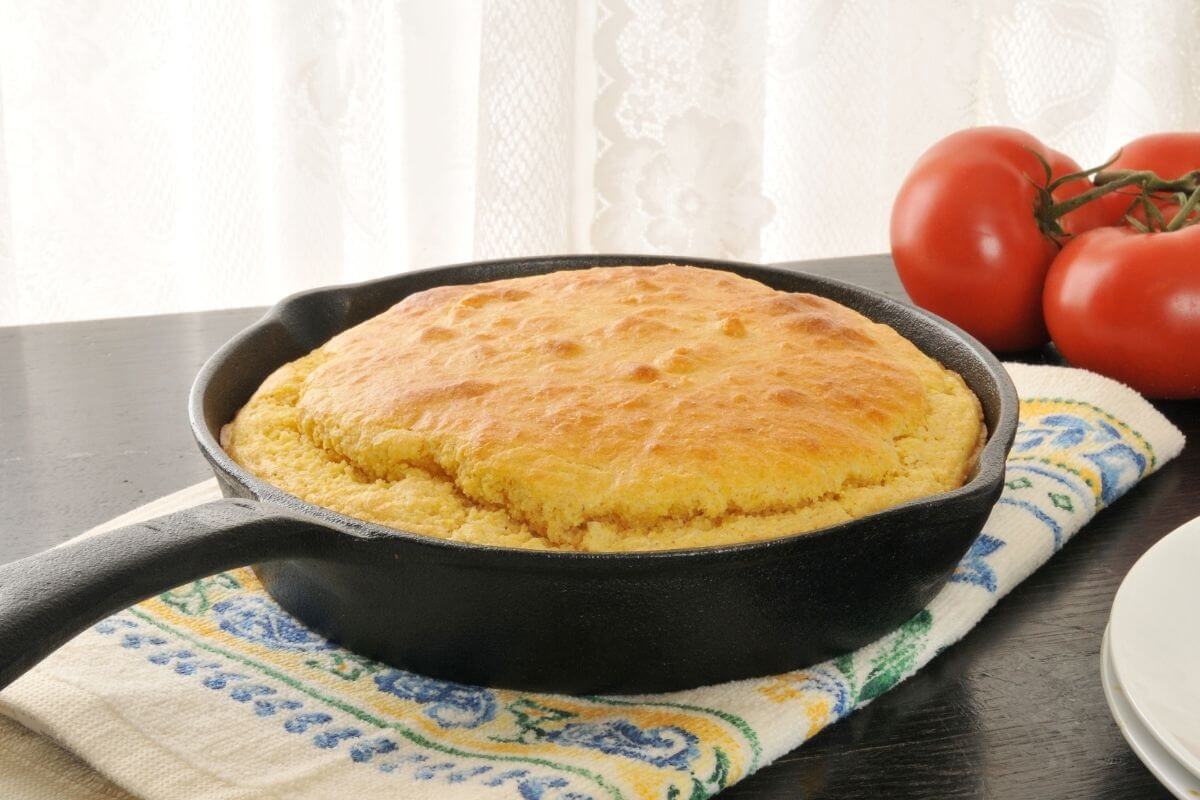 Cornbread is easily distinguishable with its soft, crumbly texture and sweet, savory taste.
It's considered a traditional bread in America, served in households on a regular basis and on special occasions.
The bread has a long heritage that can be traced back to Native Americans.
Unlike other people's perception of cornbread as a Southern specialty, it actually has roots in pre-European Native Americans.
The use of ground corn, mixed with water and salt to make bread was recorded in history.
Europeans adjusted the recipe and personalized ingredients based on the resources available in their region.
The Native American's basic recipe was enhanced and the cornbread we enjoy today is a product of centuries of culinary creations.
The staple ingredients for cornbread today include milk, eggs, flour, salt, and corn.
Its taste is a combination of sweet and savory, with a grainy texture.
For this reason, many families use cornbread as a side dish.
Others even add cheese for a sharp flavor, which is great if you love salty foods.
Conclusion
Wondering what goes well with cornbread? Try experimenting with the side and main dishes mentioned above.
Given the delicious taste of the bread, you can serve it with a handful of dishes like pork, vegetable, fruits, and of course, chili.
Happy eating!
Print
8 Best Sides with Cornbread
Check out these great Side Dish Recipes for Cornbread that have been shared on Pinterest.
Instructions
Click on each link above to view the pin and recipe.
Obtain all the necessary ingredients to make the recipe.
Follow the steps to create your side dish.
Enjoy your delicious meal =)
Keywords: Best Sides with Cornbread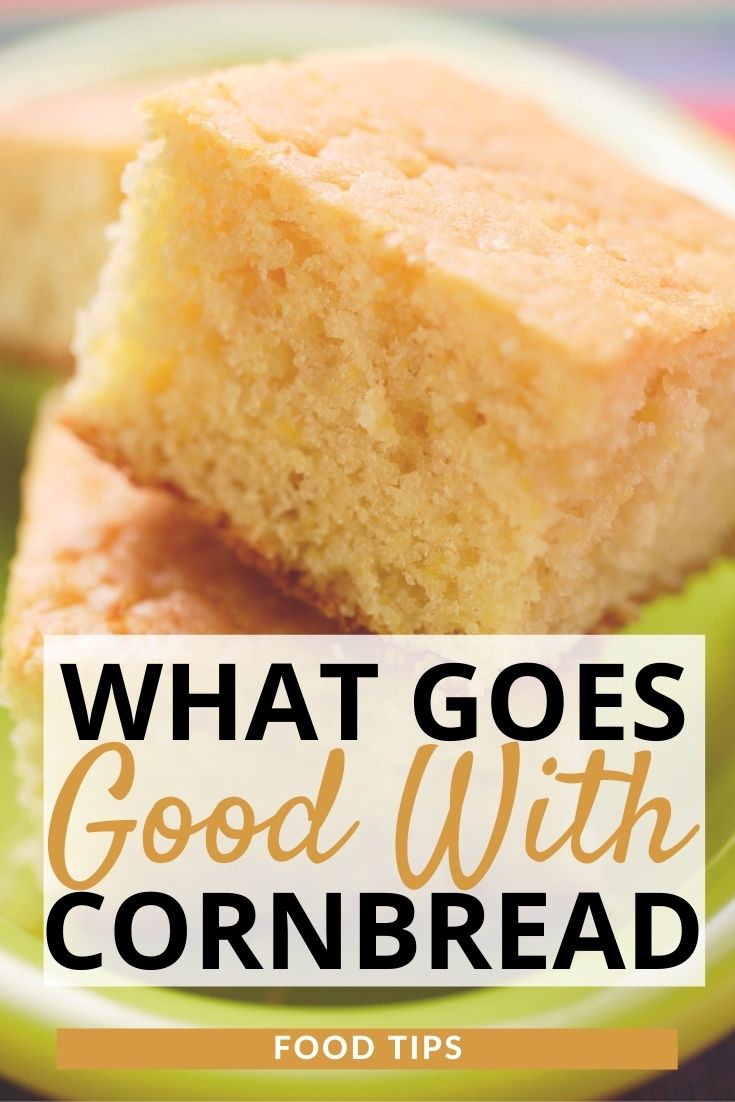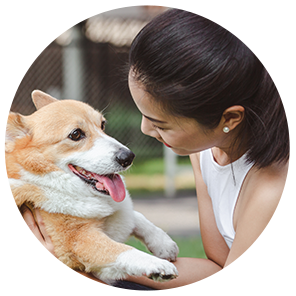 Hi, I'm Linda thanks for stopping by! We're so happy you're here. If you're a foodie and love to cook from home - you're in the right place..
LEARN MORE
Join the mailing list and receive our free newsletter!
Recipe Marker provides you with the best information about home cooking tips, recipes, ingredient substitutes and more. Check out our blog to see the latest articles.