3 Best Palm Shortening Substitutes (Updated 2023)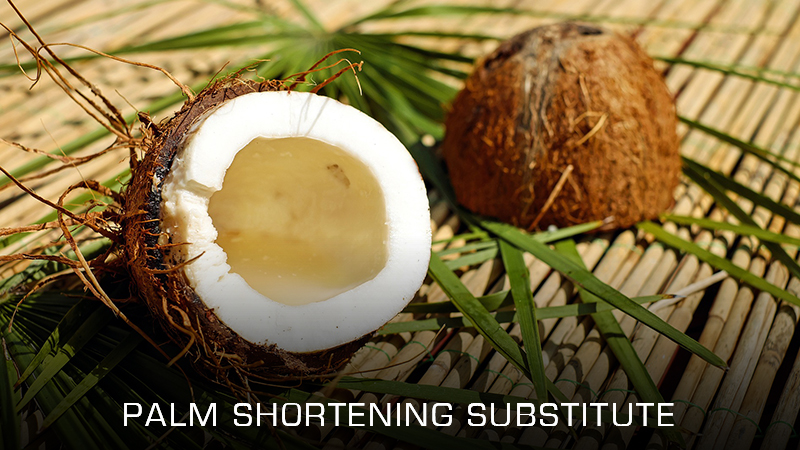 Running out of palm shortening? Don't worry as we will share some great palm-shortening substitutes in this article.
While it's easy to panic and opt to delay your recipe without the presence of this ingredient, tons of other worthy replacements exist that you can use without hurting your cooking.
Sure, while this semi-solid oil offers a stable and thick texture perfect for baking, missing it in your kitchen cabinet doesn't automatically mean you need to ditch your pre-planned goodies.
From coconut oil, butter, and margarine, a variety of effective palm-shortening substitutes will surely save your recipe.
To help you keep your precious cooking without compromising its taste and quality, here is a quick rundown of the best palm-shortening replacements you can turn to instead.
Read on.
What Is Palm Shortening?
Before we dive into our palm-shortening substitute checklist, it's best to have a brief discussion of what palm shortening is.
Made from palm oil, which is derived from the tropical palm tree, palm shortening is a semi-solid vegetable oil popular for its lack of harmful trans-fat that is perfect for cooking.
Given this feature, palm shortening has a thick, lush texture. The texture makes it suitable for baked goodies, including cakes, bread, muffins, cookies, and many more.
Moreover, since the product has a high smoking point, it is also often used for deep frying and grilling.
To date, palm shortening remains the second most used cooking oil across the globe, trailing behind the more popular soybean oil.
Best Palm Shortening Substitutes
As stated earlier, we have a lengthy list of possible replacements for palm shortening. Among these include coconut oil, butter, and margarine.
To help you decide which to choose, here is a brief discussion of how they can affect your cooking.
Read on.
1. Coconut Oil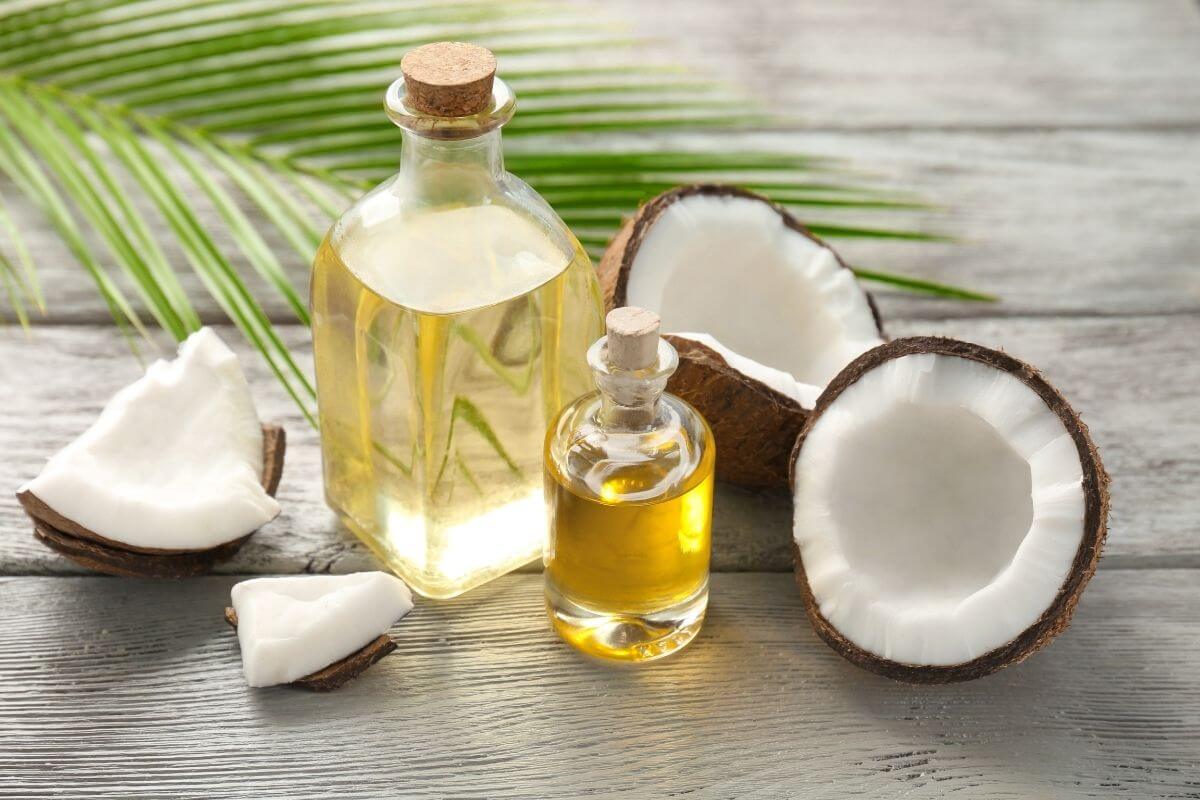 If you're looking for an effective alternative that promises nearly identical health benefits, turning to coconut oil might do the trick.
Known to be rich in natural saturated fats as well as HDL cholesterol, this edible oil extracted from the flesh of the coconut stands as a notable candidate on our list.
Additionally, the product provides a good source of several minerals, as well as antioxidants and vitamins. These make coconut oil a suitable ingredient for preparing sweet delights for young and old.
Described to have a semi-solid texture, coconut oil replicates palm shortening in terms of its ability to improve the texture of any baked good.
However, if you're not a fan of the nutty and slightly sweet flavor of coconut, this product might not be your cup of tea. It carries a strong coconut flavor that may affect the result of your cooking.
2. Margarine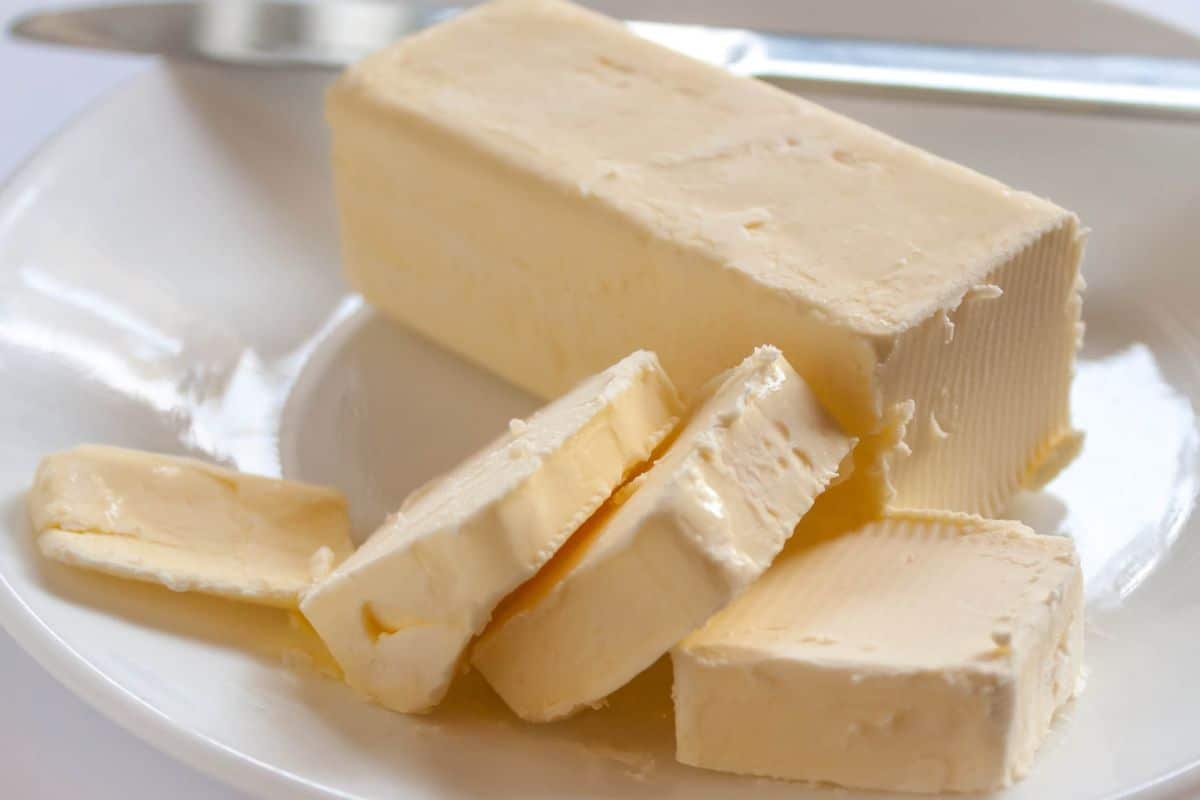 Another product you could use as a replacement for palm shortening is none other than margarine.
Since this product closely resembles butter in terms of taste and looks, using it as a shortening ingredient for your baked delights promises similar results.
Moreover, while butter is a dairy product, margarine is a processed food made from refined vegetable oil and water. This makes margarine a heart-healthy replacement compared to butter when preparing your baked specialties.
However, since margarine has less fat compared to both butter and palm shortening, double the amount used when applying it in your cooking.
This will help strengthen the flavor.
3. Butter
If you're more focused on achieving an ideal texture for your cooking, then try turning to butter.
Derived from animal milk, such as cow, goat, or even sheep, this dairy product helps make baked goods more tender and adds more flavor.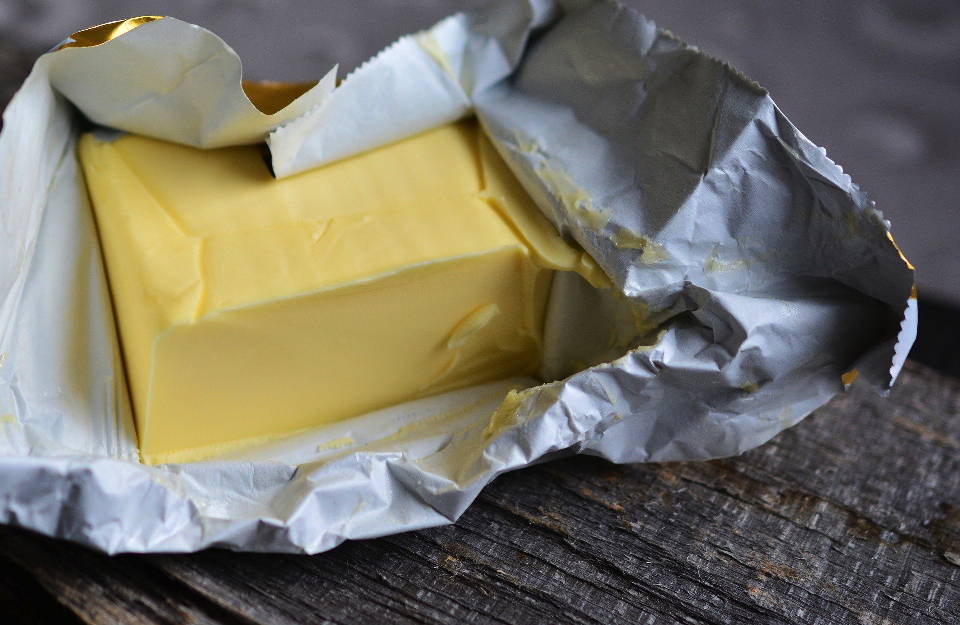 However, if you're on a weight-loss diet, using butter as an alternative to palm shortening won't do you any good. This is because butter is generally high in calories and fat.
And, that means eating too much of it may lead to weight gain or could contribute to raising LDL cholesterol.
The Bottom Line
Missing palm shortening? Who says quality baking relies solely on this semi-solid ingredient?
With the right substitute, you can still prepare your favorite baked goodies right away. From cakes, bread, and cookies, to any other cooking, these palm-shortening substitutes will save your recipe.
Be sure to check out the ingredients mentioned above and see for yourself which among them reigns supreme.
Print
3 Best Palm Shortening Substitutes
Check out these great substitutes for Palm Shortening that have been shared on Pinterest.
Instructions
Click on each link above to view the pin.
Learn more about the ingredient.
Purchase the ingredient.
Add a substitute to your recipe =)
Keywords: Best Palm Shortening Substitutes
Hi, I'm Linda thanks for stopping by! We're so happy you're here. If you're a foodie and love to cook from home - you're in the right place..
LEARN MORE
Join the mailing list and receive our free newsletter!
Recipe Marker provides you with the best information about home cooking tips, recipes, ingredient substitutes and more. Check out our blog to see the latest articles.