7 Best Dutch Oven Substitutes for Cooking (updated 2023)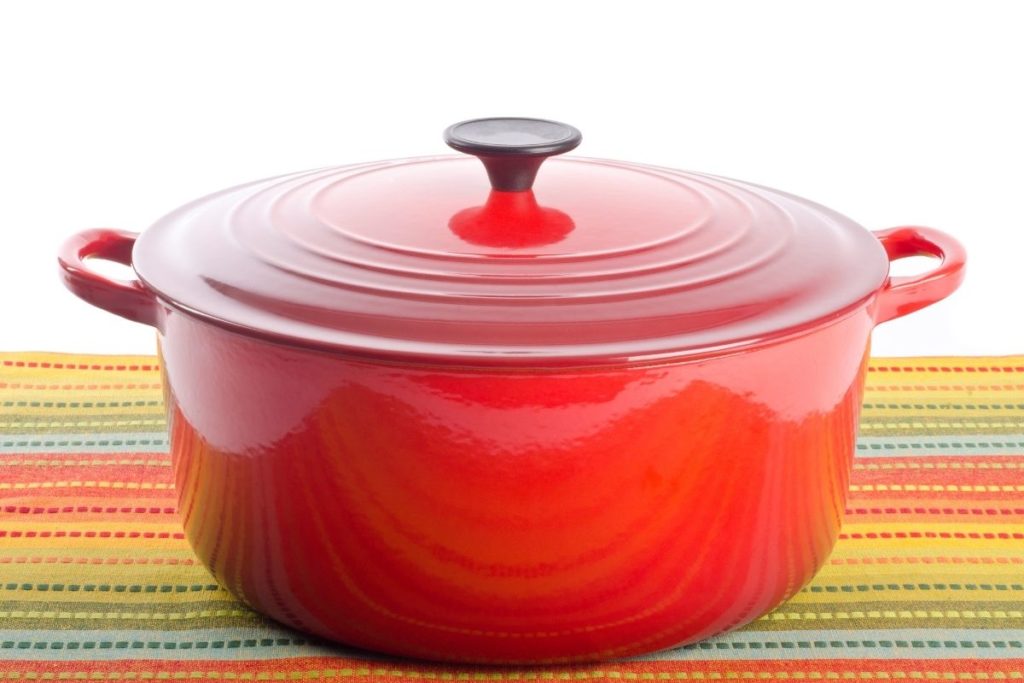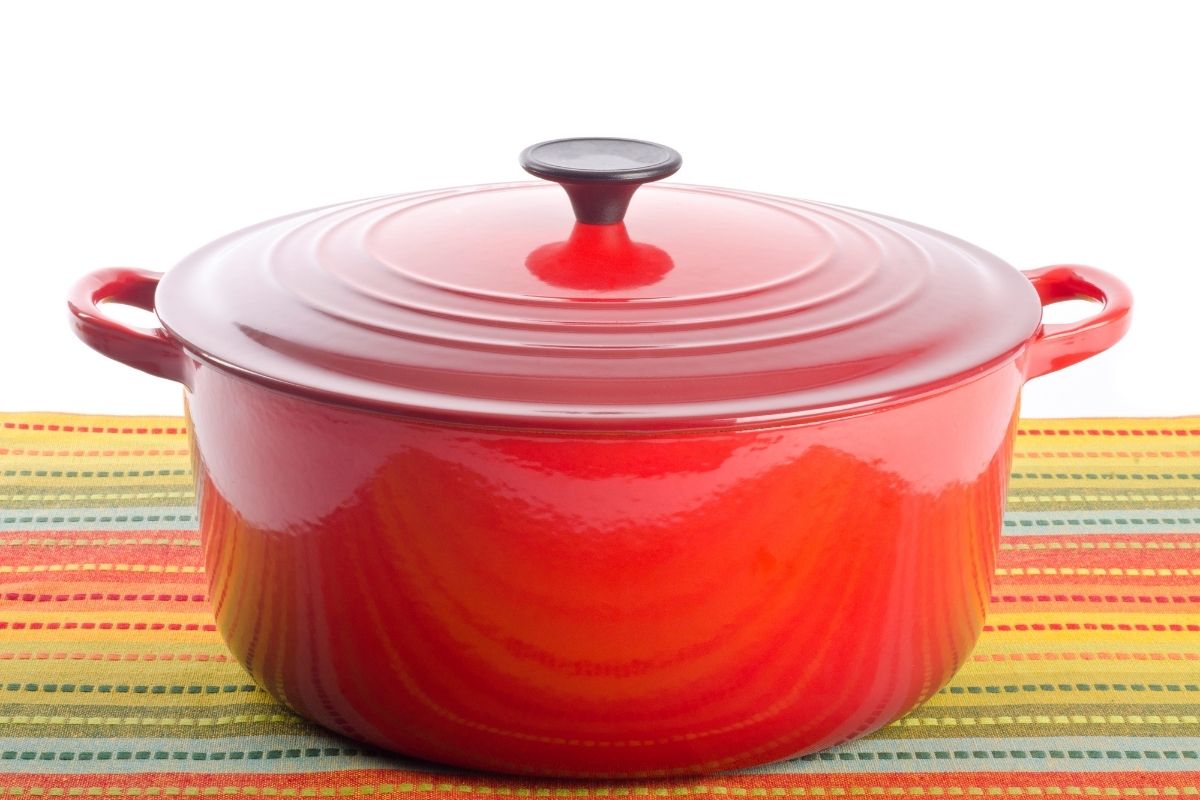 It is really a smart decision to buy quality cookware, like a Dutch oven. But what if you're on a budget? There are affordable Dutch oven substitutes that can provide a perfect start. Read on to find out the details.
A Dutch oven is a very useful cooking appliance that has become popular worldwide. Since it is stovetop- and oven-safe, it can do just about anything.
These pots usually come as enameled cast iron or ceramic-made, allowing them to withstand high temperatures.
Best Dutch Oven Substitutes
1. Slow Cooker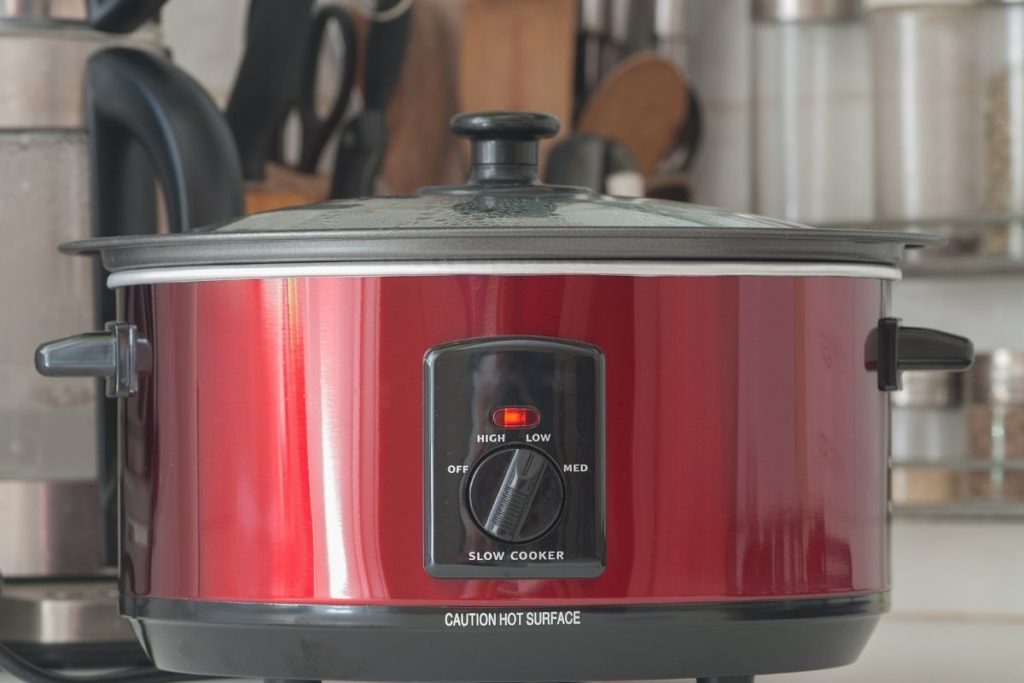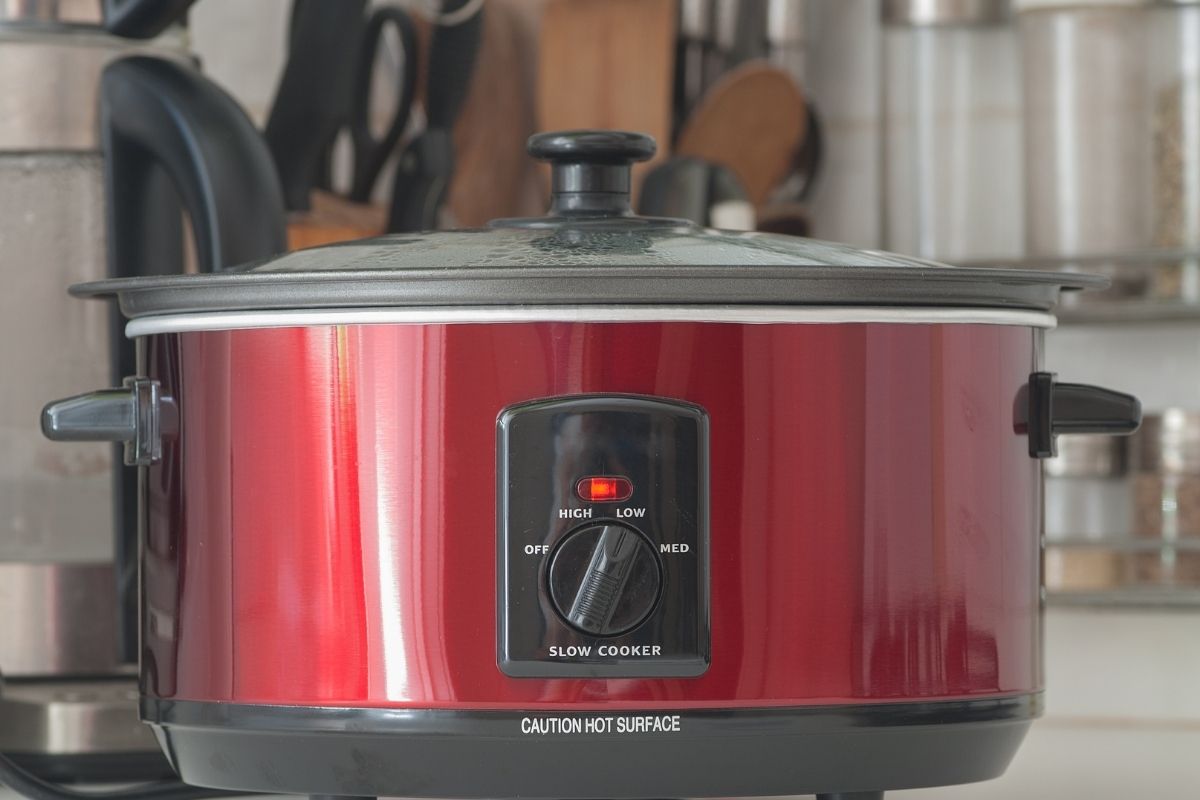 A slow cooker is an electric pot used to prepare food at a lower temperature and at a slower pace. You can set it and forget it, making it a good choice for preparing a meal when you are short on time.
There are a variety of slow cooker sizes on the market. And there are a lot of recipes you can cook in them.
Moreover, a slow cooker, like a Dutch oven, will keep food warm for hours after it has finished cooking.
2. Instant Pot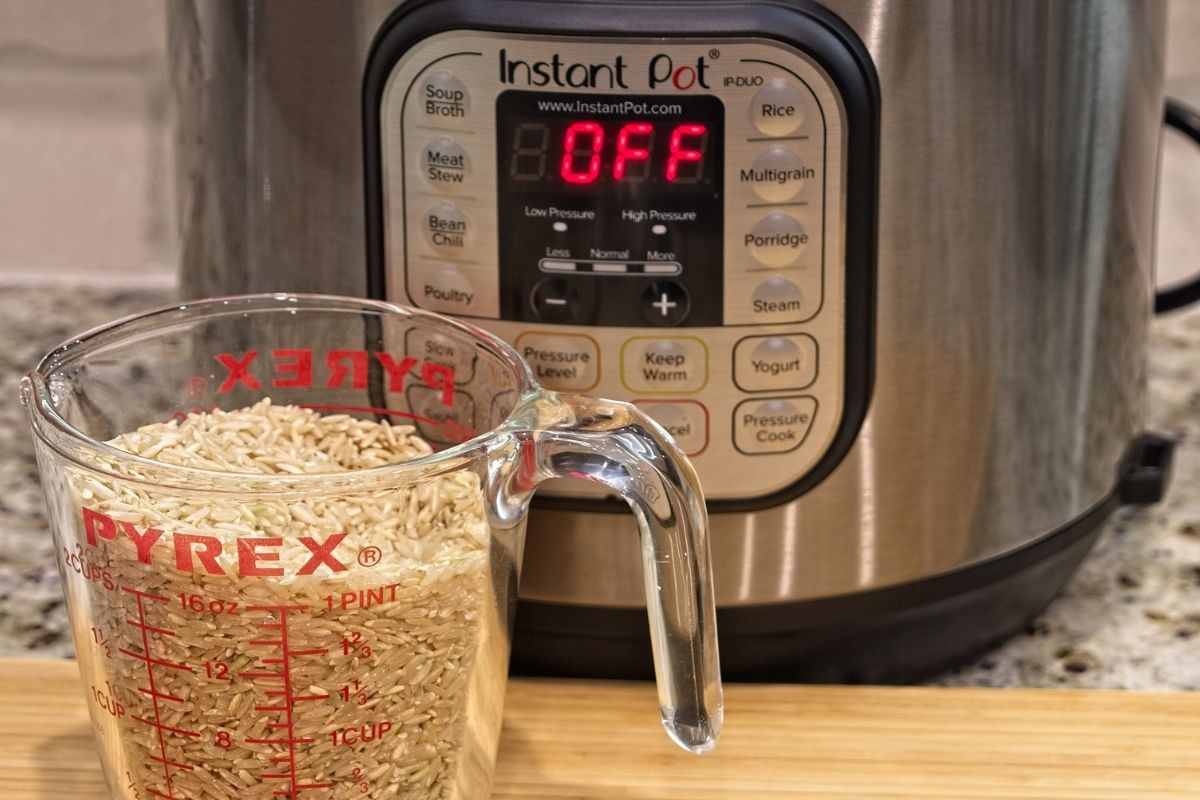 The advantage of this 7-in-1 machine is that it can make recipes, including those you would usually cook in a Dutch oven, in a relatively short time.
An instant pot has many uses—you can use it as a rice cooker, slow cooker, yogurt maker, pressure cooker, saute pan, or even a warmer.
3. Air Fryer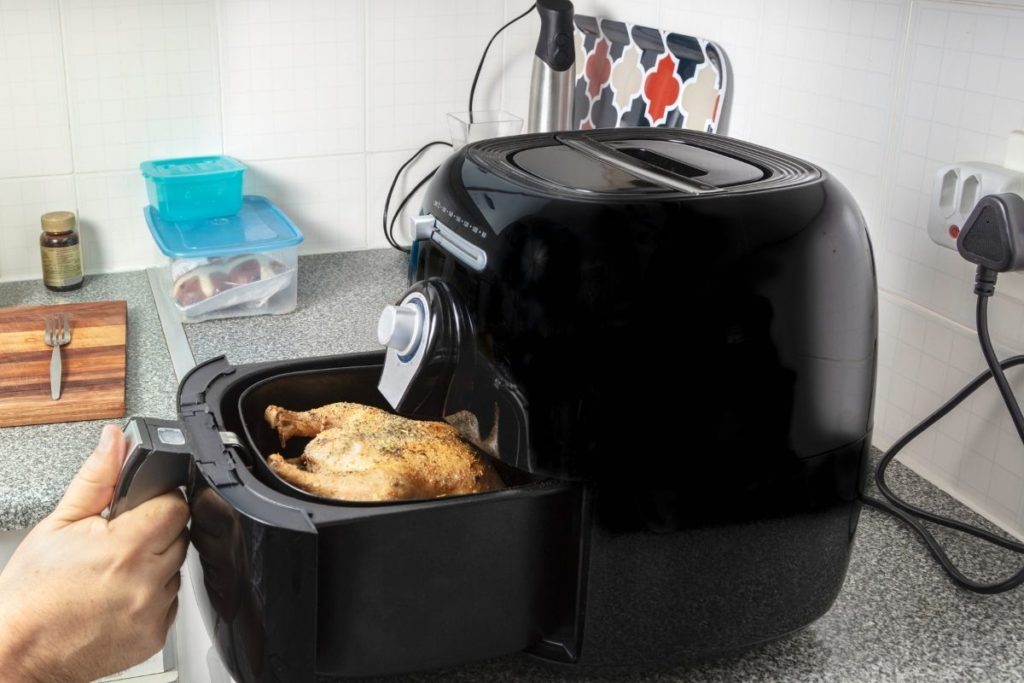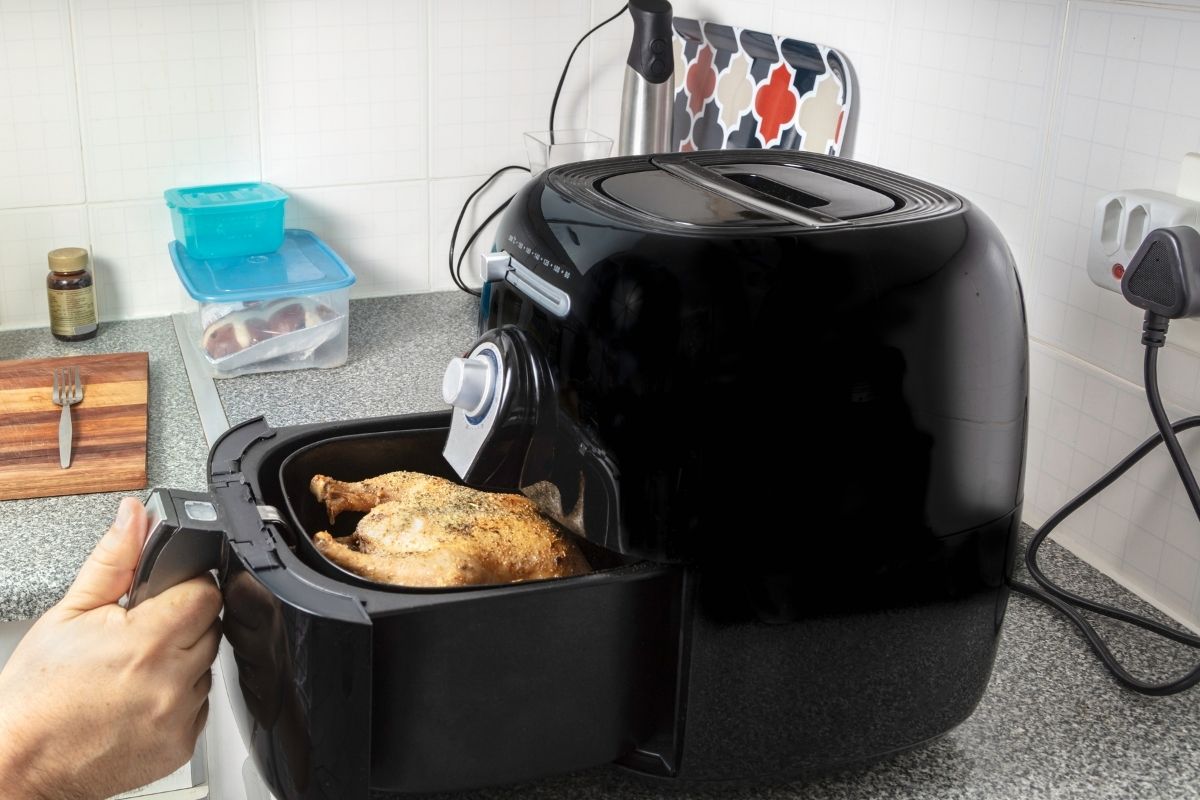 As a portable convection oven, an air fryer has a heating mechanism with a fan that spreads hot to cook your food. The food's exterior crisps up, much like in a Dutch oven when frying food, when the hot air flows around it.
Plus, this appliance does not need any oil to work, definitely a healthier option than deep frying.
4. Stock Pots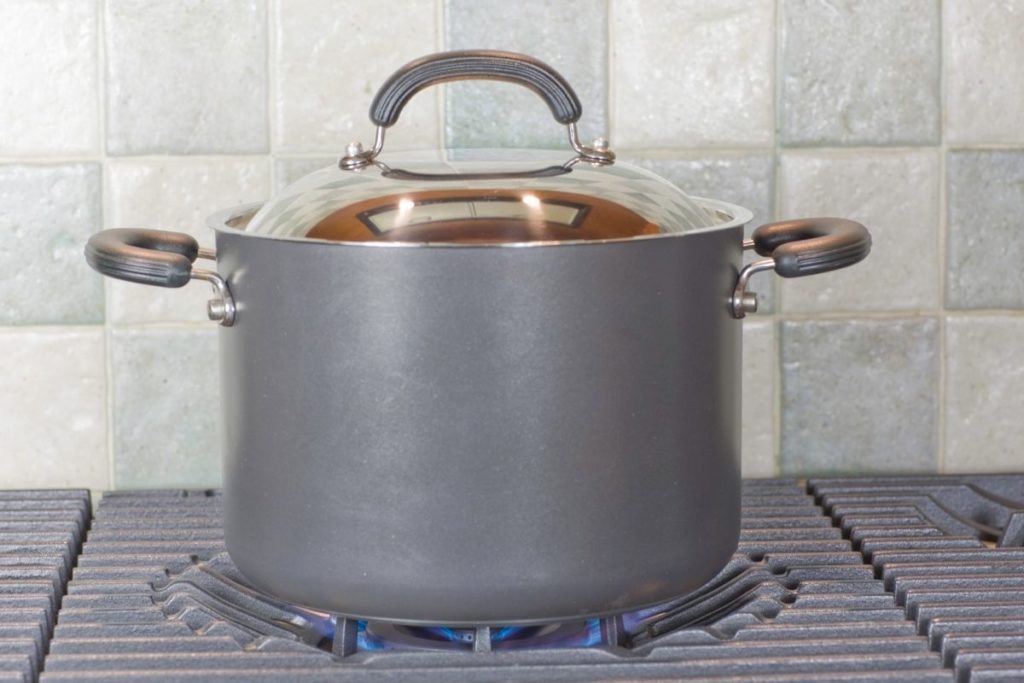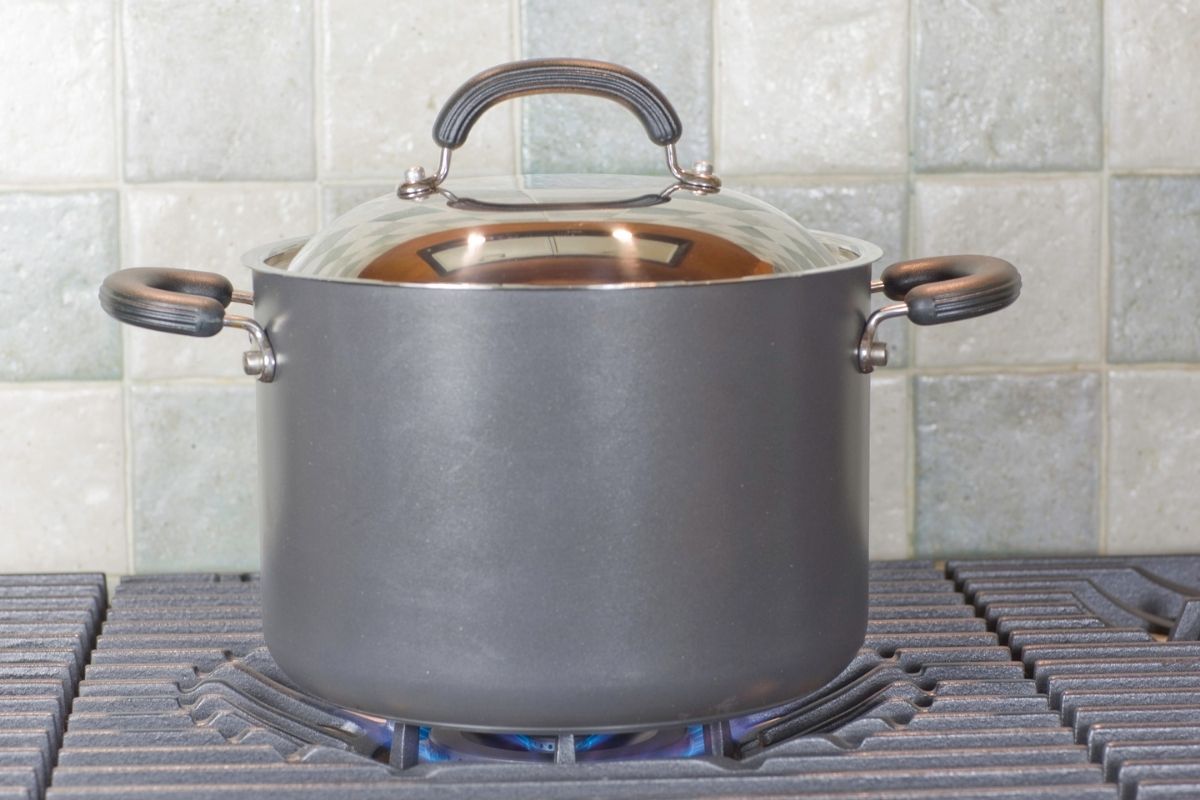 Stock pots are wide and deep, and they include a lid that keeps water vapor from escaping when necessary. These pots also have straight sides and a flat bottom, making them suitable to use on a burner.
Using these pots when cooking bone broth or boiling pasta is ideal since they have tall sides, so whatever you intended to prepare in a Dutch oven should be fine in them.
The top opening of the pot is wide enough to make stirring easy. The pot also has two handles to make it easier to carry, and the lid has a handle to allow you to remove it from the pot without hurting your hand.
Additionally, the pot is lightweight, making it easier to use than a heavy Dutch oven.
5. Casserole Dish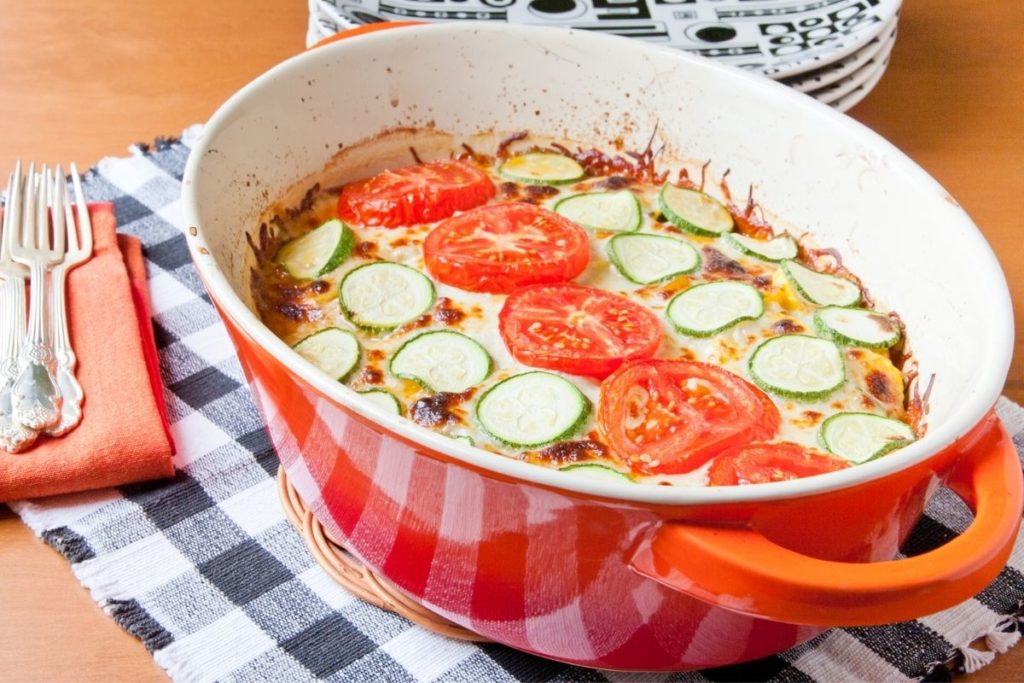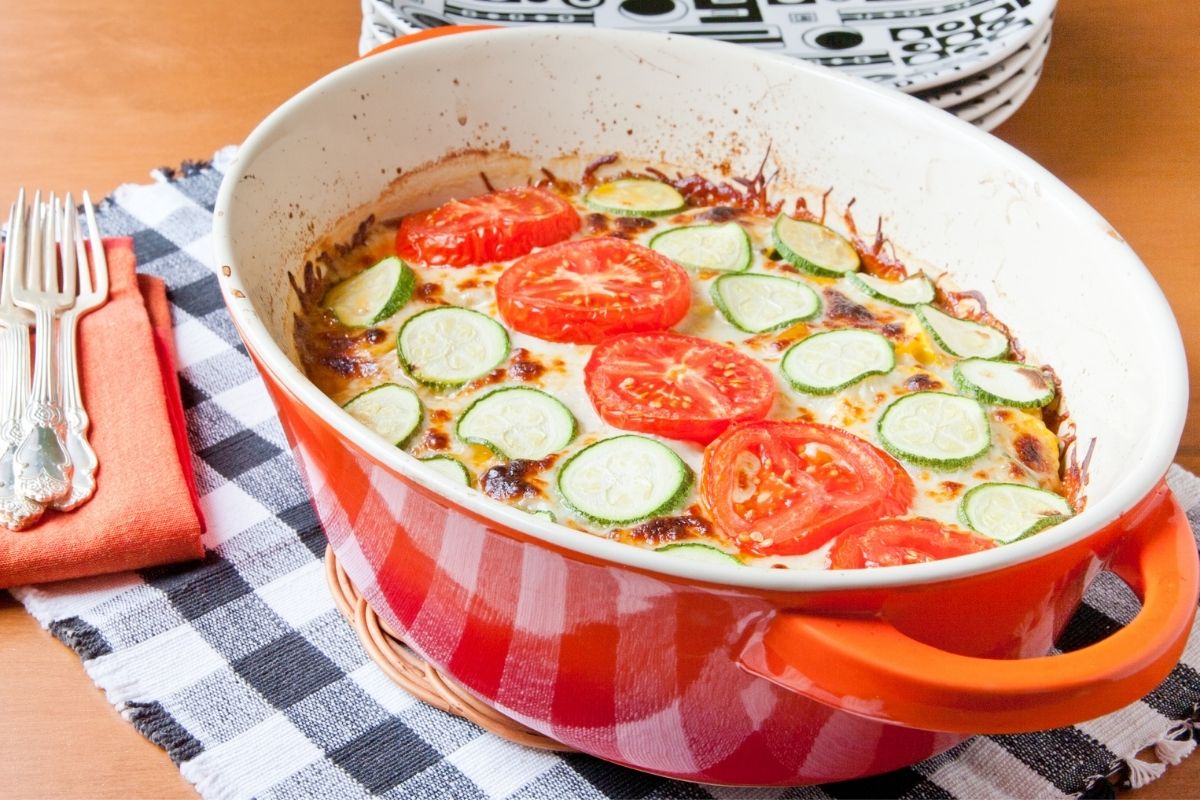 You can bake many recipes that demand a Dutch oven in a casserole dish. Several kinds of oven-safe casserole dishes are available. You can use anything you have in the kitchen or buy in retail stores.
Using a ceramic baking dish with a lid makes an excellent replacement for a Dutch Oven. Glass dishes are usually cheaper and you can use aluminum foil to make a temporary lid for the pan if it doesn't come with one.
6. Frying Pan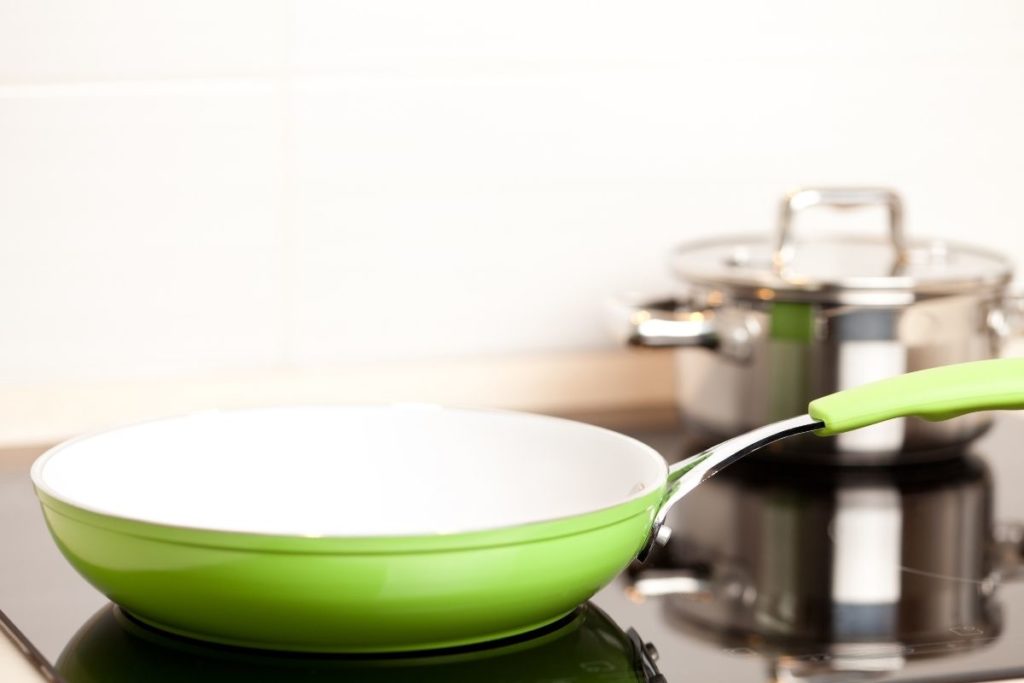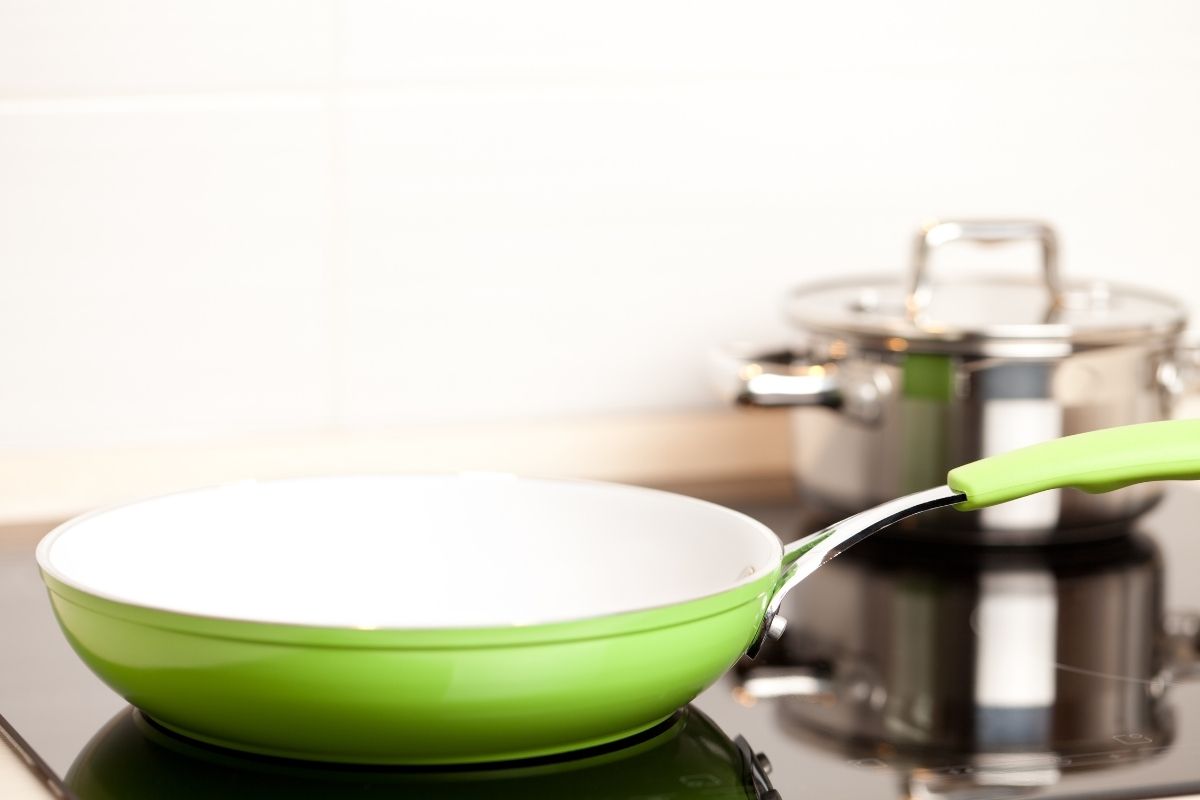 Frying pans are typically used to cook food on the stove, but other types can go in the oven safely. The pans are shallow and come in a wide range of sizes, from small frying pans to bigger ones measuring 12 inches and up.
These pots may have lids and come in a variety of materials, based on the type of cooking you prefer and the material you are most comfortable with.
Frying pans are cheap and readily available in stores.
7. Roasting Pan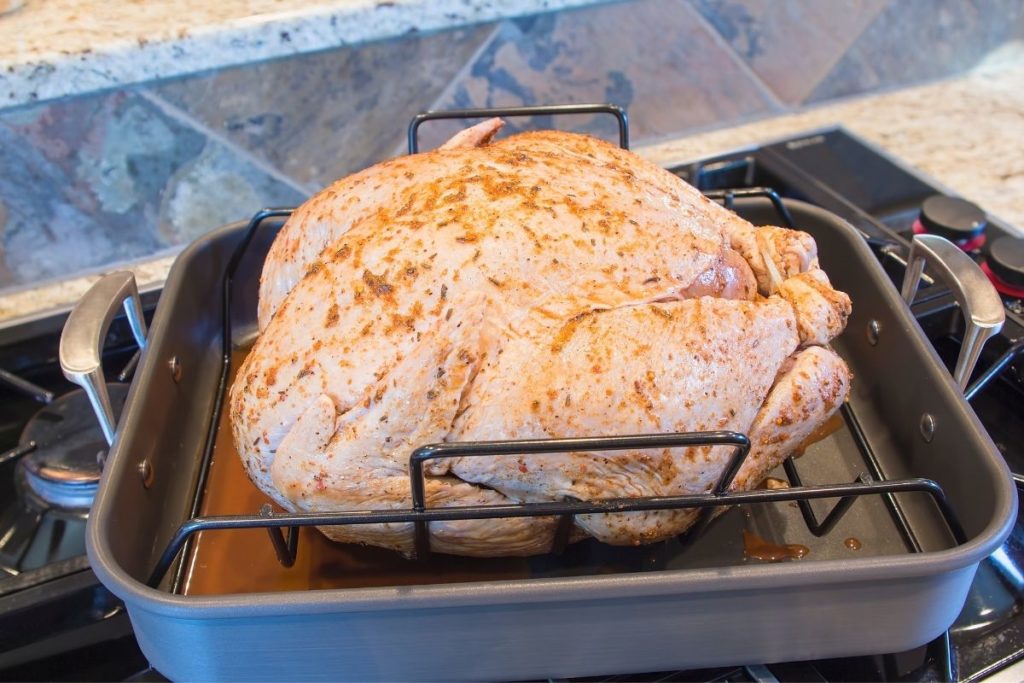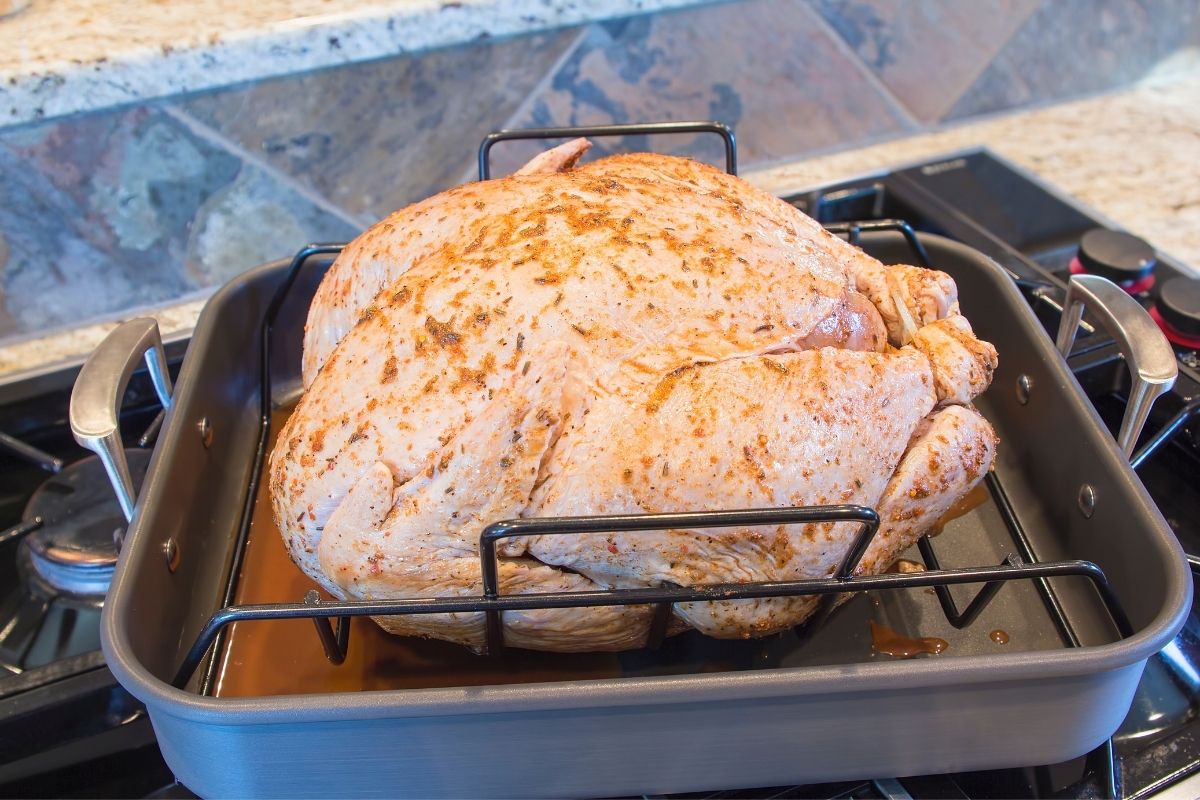 A roasting pan has tall sides and can hold a large amount of food. You can cook more servings in them, much as when you cook in a Dutch oven. Thus, it is perfect for catering to a big group.
This pan is essentially a huge casserole dish. You can use a roasting pan to make a massive amount of lasagna, or mac-and-cheese, and even roast a couple of chickens in one go.
Most Dutch oven recipes can be made in a roasting pan, but it is not advisable for braised food or recipes that need a lid to keep the steam inside.
It is difficult to find a cover that matches such a large pan, so you'll have to cover it with aluminum foil.
In Conclusion
Several cookware options are available for you in place of a Dutch oven. We hope this article helped you pick what you need. Enjoy cooking in your favorite Dutch oven substitute.
Print
7 Best Dutch Oven Substitutes
Check out these great substitutes for Dutch Oven that have been shared on Pinterest.
Instructions
Click on each link above to view the pin.
Learn more about the product.
Purchase the product.
Use s substitute product for your cooking =)
Keywords: Best Dutch Oven Substitutes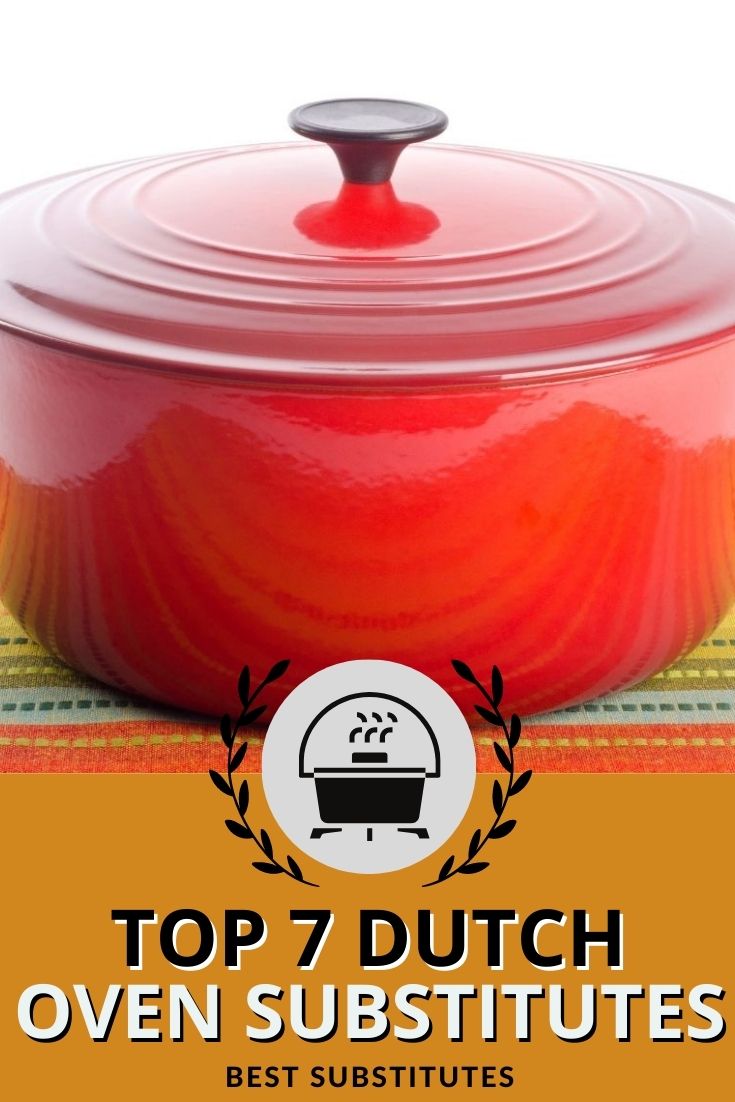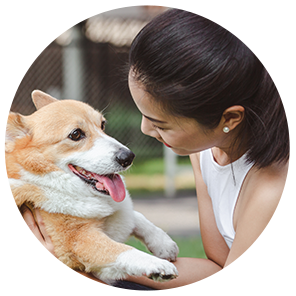 Hi, I'm Linda thanks for stopping by! We're so happy you're here. If you're a foodie and love to cook from home - you're in the right place..
LEARN MORE
Join the mailing list and receive our free newsletter!
Recipe Marker provides you with the best information about home cooking tips, recipes, ingredient substitutes and more. Check out our blog to see the latest articles.