Golden Eagle Dutch Bros Coffee (Updated 2023)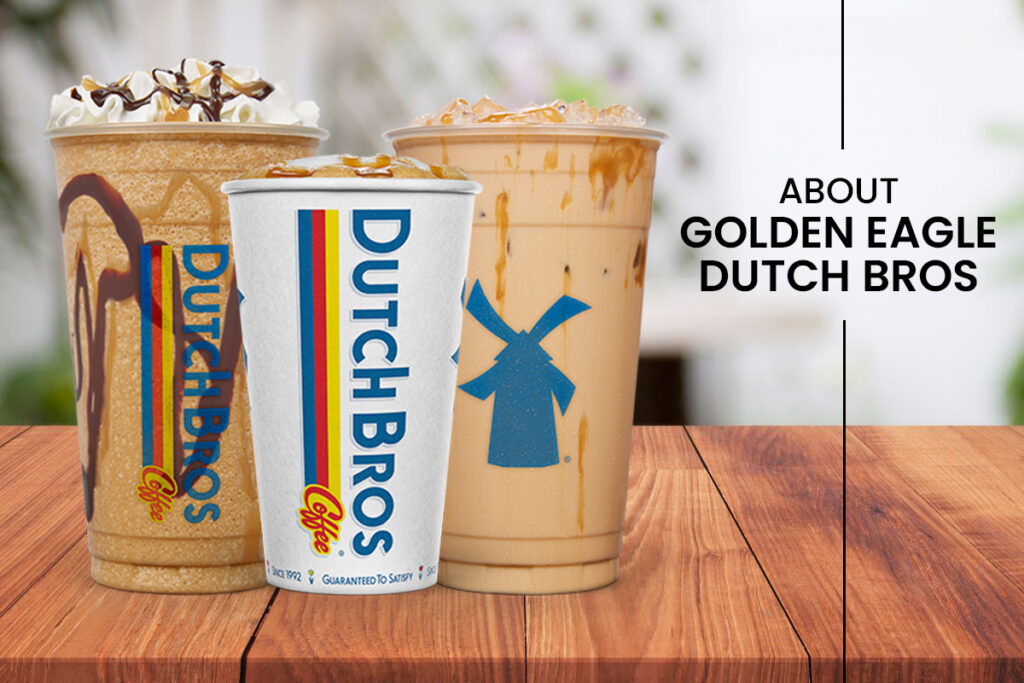 Have you ever tried a Golden Eagle from Dutch Bros? After trying out the Golden Eagle coffee drink for the first time, it has now become one of my favorites. As a self-proclaimed coffee expert, I highly recommend it to anyone who loves caramel-tasting iced coffee.
I personally love caramel on everything. Caramel goes well in candy, ice cream, desserts, and especially coffee.
The Dutch Bros coffee company recognized all of these benefits when they added caramel flavoring to their drinks.
Let's talk about Dutch Bros Golden Eagle, a caramel-flavored beverage that many people love. Read on to learn more.
What Is Dutch Bros Golden Eagle?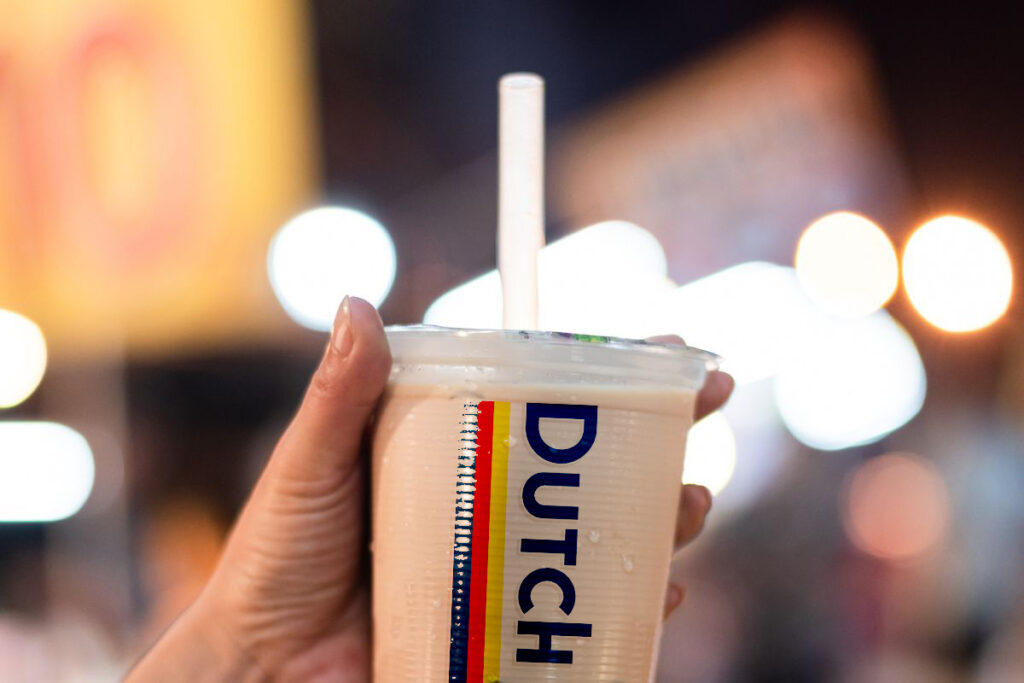 The Dutch Bros Golden Eagle consists mostly of vanilla, caramel, and other caramel-drizzled ingredients. Caramel is a favorite flavor for many individuals who seek sweets, thus the concept of this flavor is not new to everyone.
A variety of Dutch Bros beverage categories include the Golden Eagle flavor, such as their Dutch Classics, Chai, and Dutch Freeze menus. Golden Eagle was previously referred to as "vanilla and caramel breve" on the drink menu.
When you order this Classics beverage, you will have a full-flavored espresso drink with vanilla syrup, half-and-half, whipped cream, and caramel sauce all in one cup. Iced, hot, or mixed versions of this flavor are available.
For those who prefer Dutch Bros Freeze, they have a Golden Eagle version that has the same vanilla and caramel breve flavor combination as the Classic, but with an additional twist.
Dutch Bros employs their unique blended coffee rather than the robust espresso in this menu category.
However, Golden Eagle's caramel flavor is distinct from the company's other caramel-flavored beverages, such as Caramelizer.
Even though Golden Eagle is described as "rich," the flavor is smooth and well-balanced with vanilla and caramel. You may also modify the Golden Eagle to your desire.
Isn't it refreshing to have a caramel-flavored drink produced with an entirely new trademark base?
Dutch Bros Golden Eagle Nutrition Facts
Before consuming any product, you should review its nutritional information for reasons of safety and well-being.
Dutch Bros feels that being open and honest with its consumers is the best way to keep them loyal. This value is unquestionably incorporated into the nutritional information for all their drinks.
The Classics Golden Eagle comes in three sizes: small, medium, and large.
A small cup has 340 calories, 18 grams of fat, 60 milligrams of cholesterol, 150 milligrams of salt, 39 grams of carbohydrates, 33 grams of sugar, and 6 grams of protein.
In the medium-sized cup, there are 490 calories, 30g of fat, 100mg of cholesterol, and 230mg of sodium.
Lastly, the large cup contains 560 calories, 36g of total fat, 120mg of sodium, 46g of total carbohydrates, 39g of sugar, and 12g of protein.
For those of you who are on a tight diet, this information will help you comprehend what you will consume when you have the Golden Eagle.
So, when you head to your local Dutch Bros, make sure you're aware of what's included in the cup size you choose.
How to Modify Golden Eagle Dutch Bros Drink
Options are endless at Dutch Bros. In fact, there are several options available for personalizing your Golden Eagle order.
To begin, choose the sort of milk you prefer. Requesting oat or soy or any other type of milk is perfectly acceptable.
Additional variations include adding or removing syrups, as well as requesting a sugar-free version.
Topping your drink is a breeze because of the wide range of alternatives available, such as soft top, whip, drizzles, and more.
Print
Golden Eagle Dutch Bros Recipe (Copycat)
Try this Golden Eagle Dutch Bros recipe for a homemade version of creamy deliciousness.
I strongly believe that there are not enough Dutch Bros in the world, so on the days that the drive feels a little too far for coffee, use our copycat recipe to recreate their drinks at home.
The simple method which I have created is an almost exact replica of the Golden Eagle from Dutch Bros.
A perfect blend of caramel, vanilla, and coffee flavors with an extra drizzle of caramel syrup for the authentic Dutch Bros experience.
Learn how to make a Golden Eagle Dutch bros drink by following these steps:
Author:
Prep Time:

5 minutes

Total Time:

5 minutes

Yield:

1

1

x
Category:

Coffee
1 oz

vanilla syrup

2 oz

caramel syrup

2 oz

espresso, freshly brewed

1 cup

milk, steamed

1 tbsp

whipped cream
Instructions
Into a cup add the vanilla syrup and 1 oz of caramel syrup.

Freshly brew the espresso coffee, then pour into the vanilla and caramel syrup to bring together.

Steam the milk or microwave for 30 seconds to warm through.

Pour the coffee mixture into the warm milk. 

Drizzle the remaining caramel syrup into a tall glass then pour in the Golden Eagle.

Top the drink with whipped cream then serve.
Nutrition
Serving Size:

1

Calories:

467

Sugar:

82.7g

Sodium:

172mg

Fat:

9.6g

Saturated Fat:

5.9g

Carbohydrates:

86.1g

Fiber:

0g

Protein:

8.4g

Cholesterol:

37mg
Keywords: Golden Eagle Dutch Bros Recipe
Summary
When it comes to providing consumers with amazing coffee flavors that fit our preferences, the Dutch Bros coffee company is truly one-of-a-kind.
This is another piece of evidence that this coffee business is always thinking about its clients. When it comes to the recipe, ingredients, and taste of Golden Eagle's flavor, you don't want to miss out.
I really hope the information shown above provided you with a better understanding of the Golden Eagle flavor.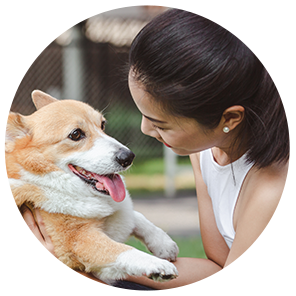 Hi, I'm Linda thanks for stopping by! We're so happy you're here. If you're a foodie and love to cook from home - you're in the right place..
LEARN MORE
Join the mailing list and receive our free newsletter!
Recipe Marker provides you with the best information about home cooking tips, recipes, ingredient substitutes and more. Check out our blog to see the latest articles.