13 Best Lamb Breast Recipes (Updated 2023)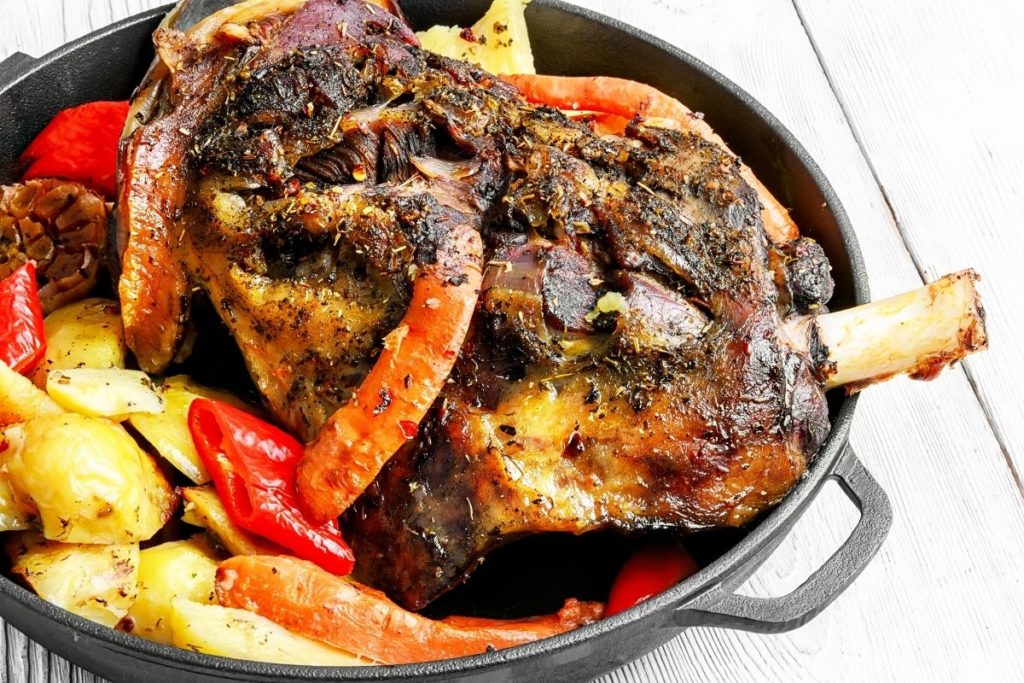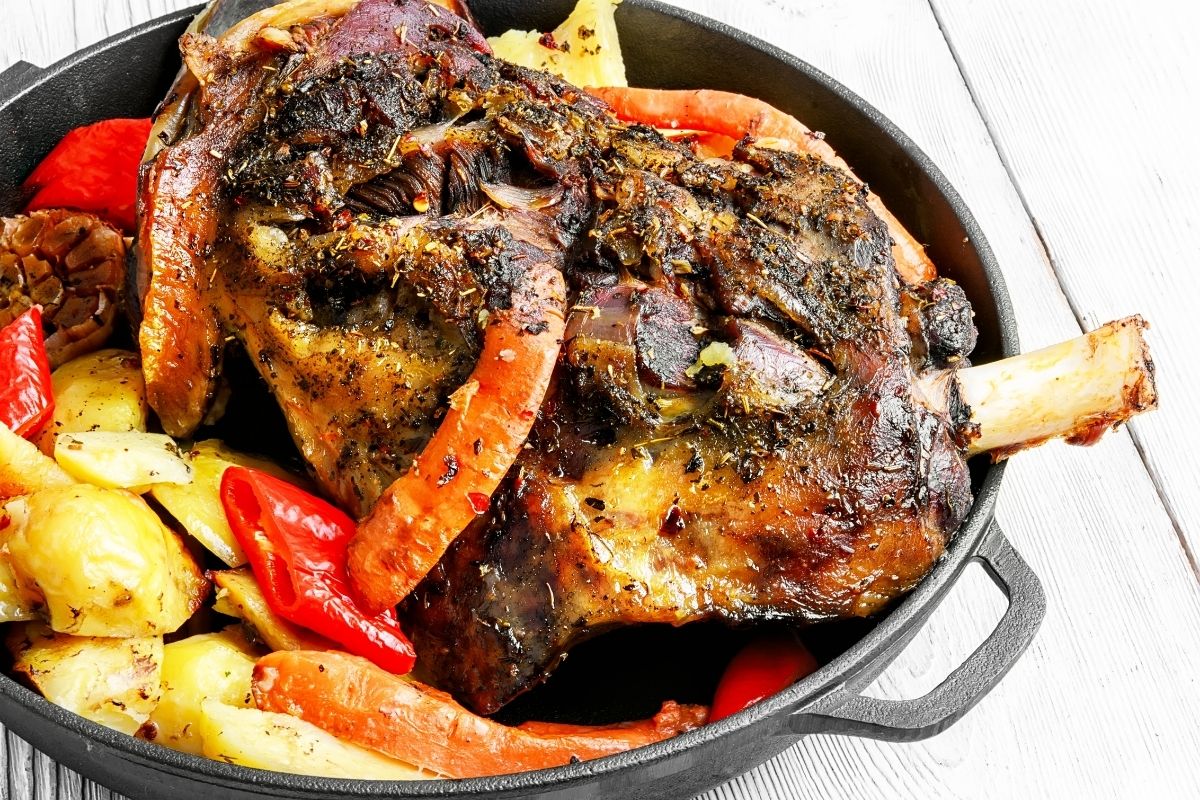 Got some lamb breast, but aren't sure what kind of dish to make? We got you! Check out our list of best lamb breast recipe ideas to prepare for your family and friends.
These simple-to-follow recipes will bring out the rich flavors of your lamb breast with minimal effort.
Explore a variety of ways to enjoy lamb breast. Breast is one of the cheapest cuts of lamb, but it has a lot of flavors. Note that lamb breast needs slow cooking to tenderize.
Best Lamb Breast Recipes
Try roasting your lamb, which is among the favorite ways of cooking lamb breast. This recipe is pretty simple to prepare. All ingredients are baked in the oven in a roasting tin, except for the gnocchi, which is cooked in a pot for a couple of minutes.
Additionally, this dish has a rich tomato-based sauce with a dash of balsamic vinegar, chili flakes, and cinnamon aroma.
This recipe follows a slow cooking process to achieve a delicious lamb dish. This tough cut benefits from lengthy cooking to unleash all the flavor and tenderize the meat.
How about having your lamb breast smoked? It will take several hours to cook, but it can make your lamb cut into fatty goodness that melts in your mouth.
Plus, you can glaze the lamb with a sweet Bourbon-Mint BBQ sauce for an excellent taste.
Want a crunchy bite? Grill your lamb breast until it is tender and crispy. This recipe is easy and takes about 3 hours and 20 minutes to cook, plus the marinating.
The malt vinegar sauce pairs well with the meaty lamb. In short, it is a British version of barbecue sauce with Carolina style.
This spring lamb dish is created with lamb breasts stuffed with a flavorful combination of feta, mint, garlic, and red peppers.
You can make this recipe in just a few steps: seasoning, stuffing, and rolling the lamb. Then roast it until cooked well.
Looking for a weekend or holiday dinner recipe? Then this roast is ideal for you. Enjoy this juicy and delicious lamb breast dish served with apple cider pan sauce.
Get a meaty flavor along with a hint of tanginess as you indulge in this meal.
This delectable roasted lamb breast dish is full of flavor you will love. Additionally, it is served with crispy, herbed potatoes on the side. What a bonus!
And there's more! This recipe is dairy-free, gluten-free, and Paleo-friendly.
When you join lamb with stuffing, you can expect a wonderful meal. Also, adding a touch of Spanish beans enhances the flavor.
Simply place the beans in a large baking dish and top with the lamb meat. Serve and enjoy!
Are you a fan of sauces? Grab a bite of this seasoned, mince-stuffed, rolled lamb breast served with creamy cardamom and tomato sauce.
A combination of salad and meat? Why not! Prepare this crumbed lamb breast with a watercress and Roquefort salad on the side.
Delight in a tasty and filling meal with this recipe. The braised lamb breast is served with a lamb sauce laced with pomegranate molasses, coriander, and fennel seeds.
Not only that, but you will also get a tangy yogurt hint.
Preparing for a holiday season feast? Create a fruity and meaty combination with this recipe. The lamb breast is stuffed with bacon, apples, and mushrooms, and cooked to perfection.
Another salad and meat pairing you can make is this warm salad with lamb chops and a Mediterranean dressing.
This vibrant grilled dish combines all your favorite salad flavors with a savory lamb chop taste. Serve with a basket of sliced bread or rolls.
Need a quick and easy meal? Grilled lamb chops can be prepared in just 10 minutes. A chimichurri marinade infuses the meaty chops with fresh herbs flavor.
It is a summer dish that is perfect for grilling.
Wrapping Up
You can create a bunch of delicious dishes using lamb breast. You can try some if not all the recipes listed above.
Remember that to tenderize the tough meat, slow cooking is required. We hope you find this article helpful in your cooking explorations.
Print
13 Best Lamb Breast Recipes
Check out these great Lamb Breast Recipes that have been shared on Pinterest.
Instructions
Click on each link above to view the pin and recipe.
Keywords: Lamb Breast Recipes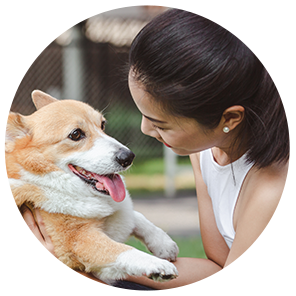 Hi, I'm Linda thanks for stopping by! We're so happy you're here. If you're a foodie and love to cook from home - you're in the right place..
LEARN MORE
Join the mailing list and receive our free newsletter!
Recipe Marker provides you with the best information about home cooking tips, recipes, ingredient substitutes and more. Check out our blog to see the latest articles.