5 Best Farmer's Cheese Substitutes (updated 2023)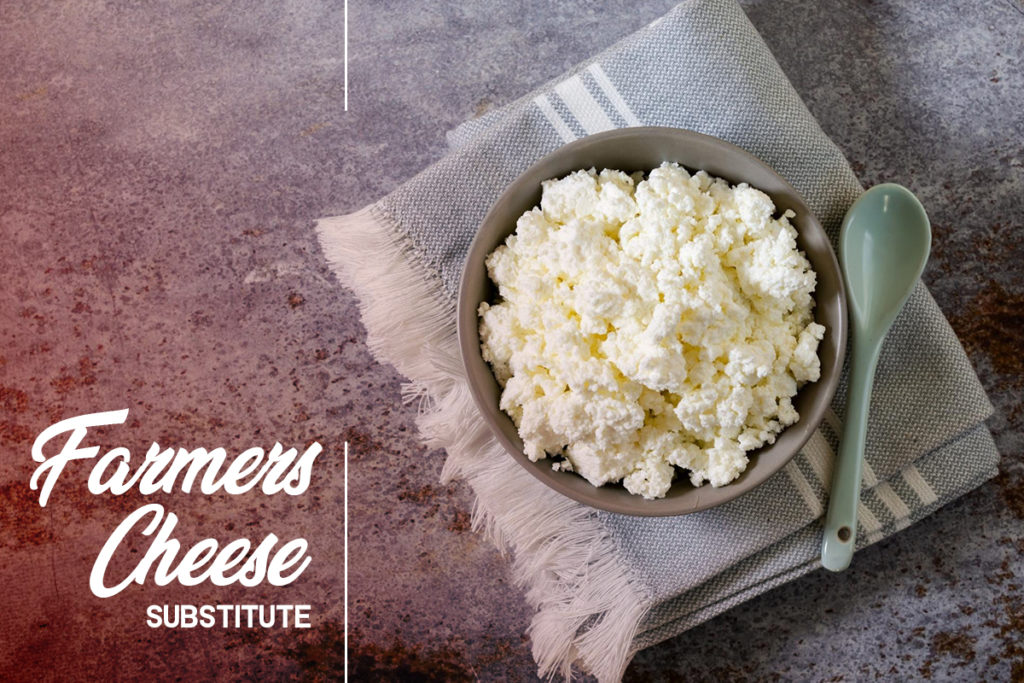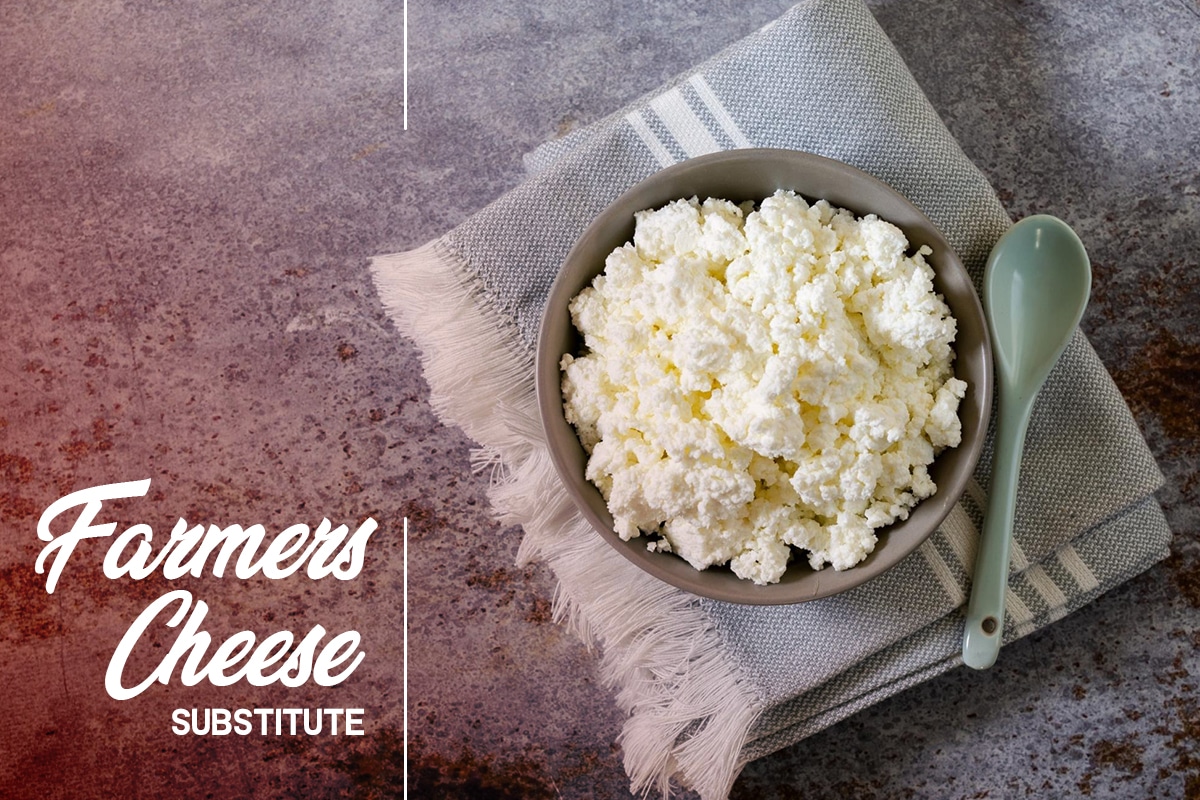 Are you looking for a great alternative to farmer cheese? Stick around as we share the best farmer's cheese substitutes.
When it comes to versatility in the kitchen, farmer's cheese fits the bill. Apart from being eaten by itself, with some bread, crackers, or dips, it can also be used for pasta dishes, and most commonly, desserts. Yes, desserts!
However, not everyone is so lucky to have farmer's cheese on hand all the time. Thankfully, there are some farmer's cheese substitutes you can make and still achieve the same desired outcome for your dish.
What Is Farmer Cheese?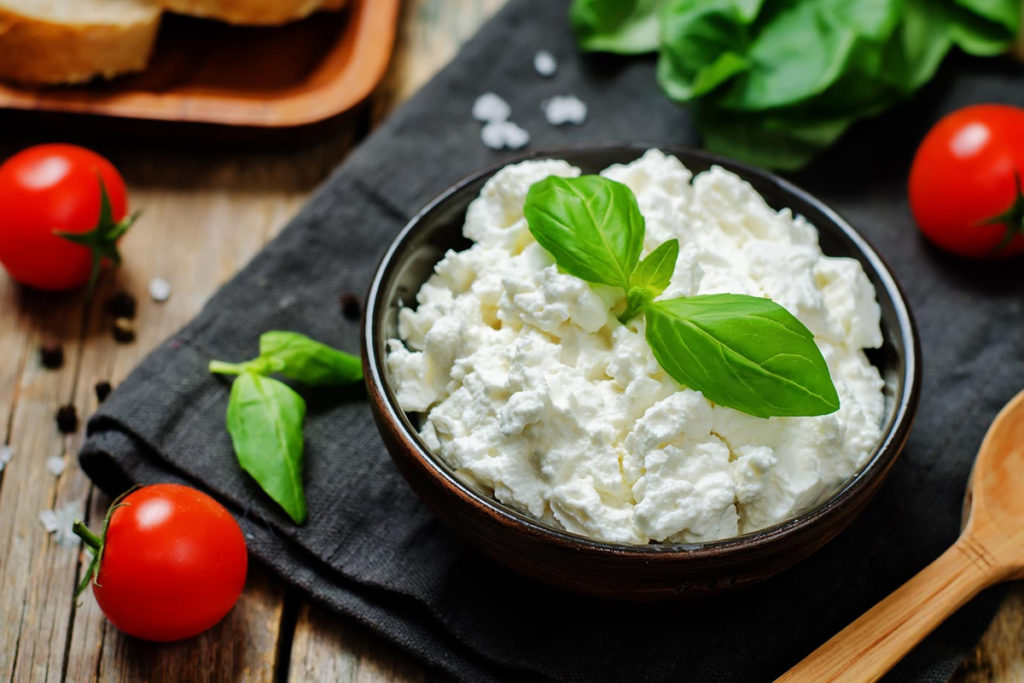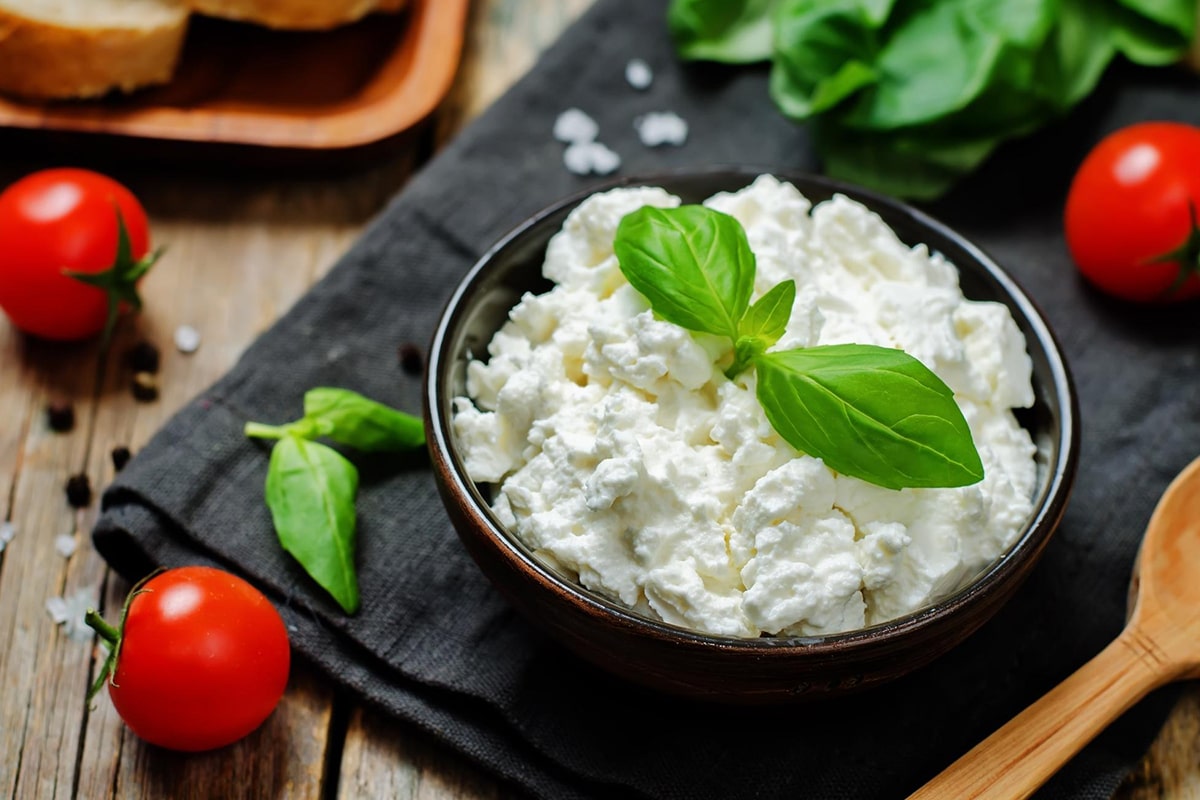 Farmer's cheese is a type of soft, white cheese that is mild in flavor. It has a slightly crumbly yet creamy texture and a subtle flavor.
This typically comes pressed and unripened, so you can expect its milky flavor to shine through with hints of tang. The pressing of the cheese makes it relatively low in fat content, so you can indulge without feeling too guilty.
This cheese gets its name primarily because it uses milk from cows, sheep, or goats raised on a farm, mainly to avoid wastage.
Since it is unaged, you can use immediately it after it has dried and set, ideally when you can slice it without it falling apart.
Farmer's cheese is one of the more versatile and hardworking cheeses out there. It can work for fillings in pasta dishes, in grilled cheese sandwiches, as cheese dips, or simply by itself, to name a few.
Best Farmer's Cheese Substitutes
1. Ricotta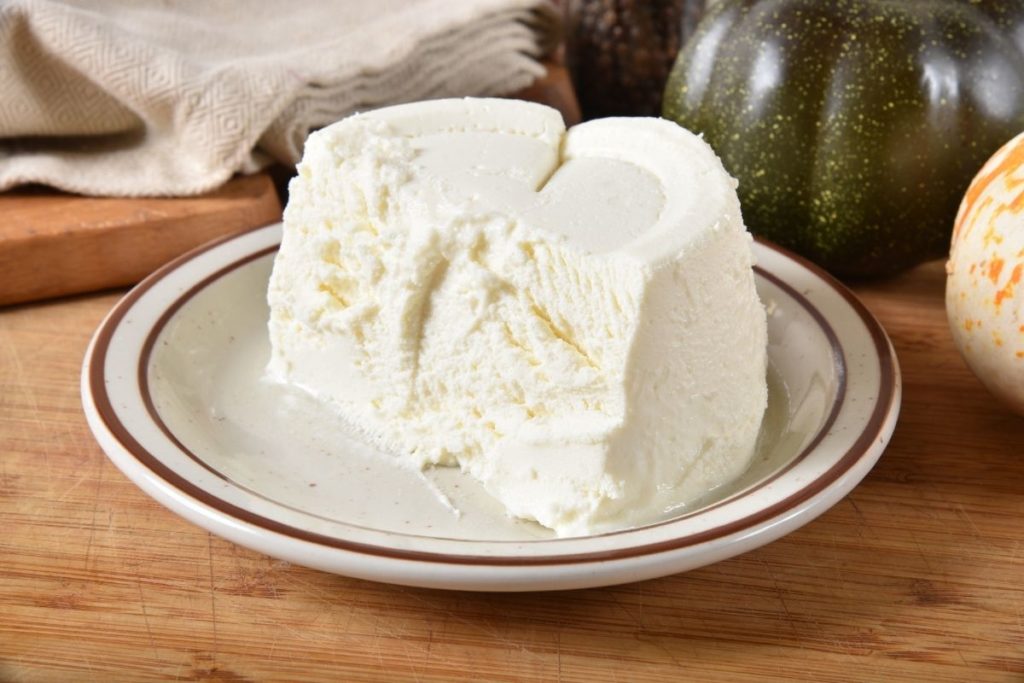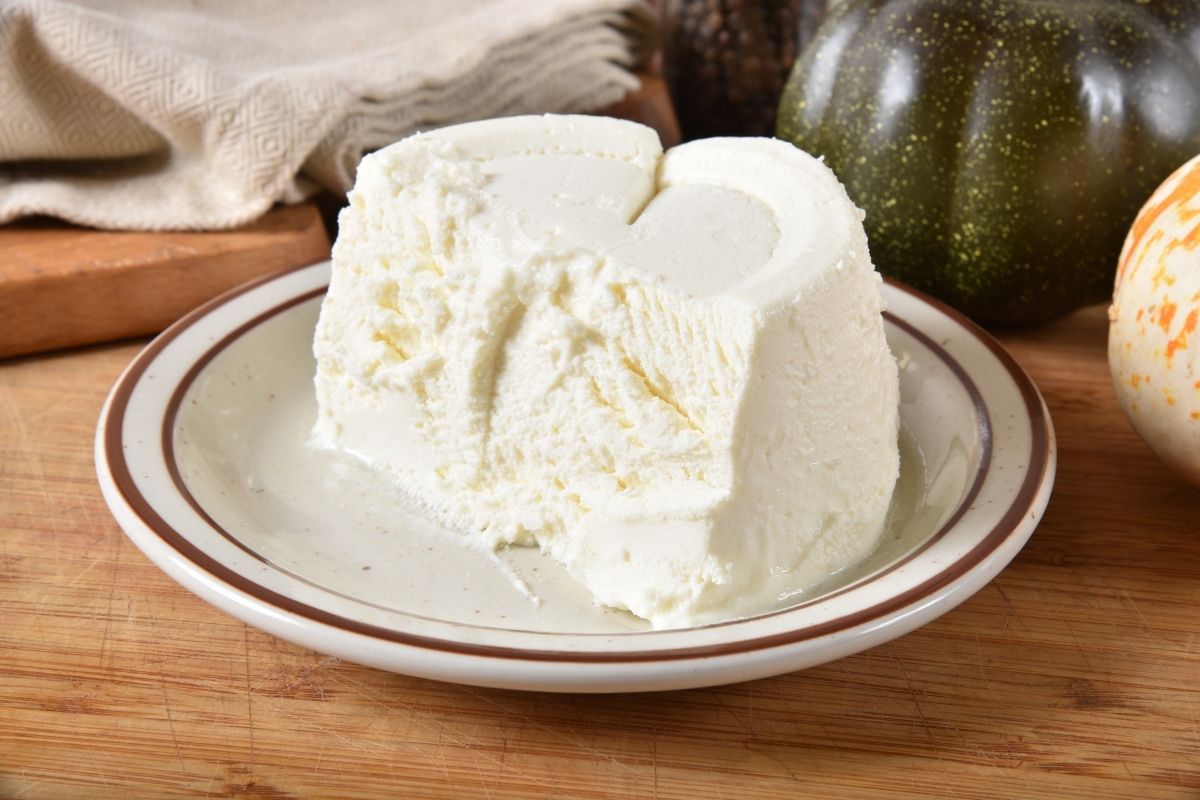 One of the best farmer's cheese substitutes you can turn to is ricotta, a kind of Italian cheese made from all types of milk. Similar to farmer's cheese, ricotta has a creamy consistency and a sweet and milky flavor. It is also lighter and fluffier, making it perfect for whipping.
If you use ricotta in place of farmer's cheese, opt for fresh ricotta as it retains its softness, while aged and aging ricotta tends to lose some of this softness over time.
Ricotta is often used for different types of dishes, ranging from fillings in pasta dishes such as ravioli and lasagna to sweet endings such as cheesecakes.
2. Cottage Cheese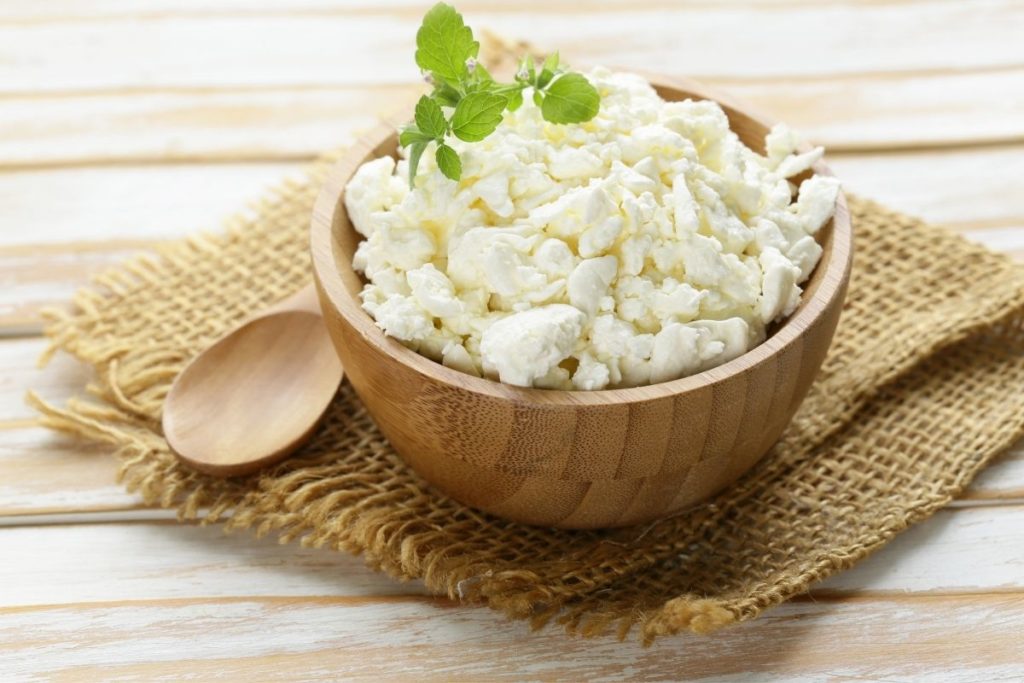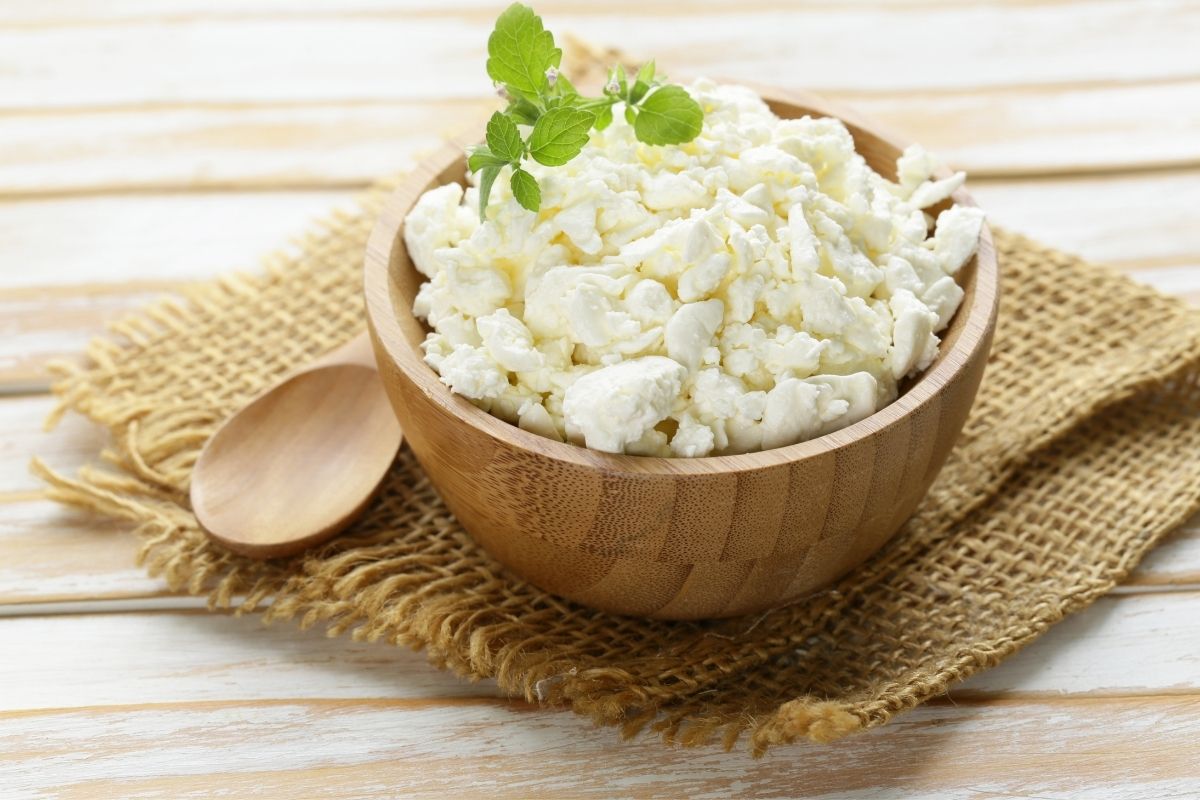 There are two types of cottage cheese you can substitute for farmer's cheese. These are dry cottage cheese and creamed cottage cheese, depending on what you are trying to achieve.
The creamed cottage cheese version is soft, creamy, and fluffy. It tastes mild and slightly sweet, but the curds that come out mainly depend on the manufacturer's style.
To help achieve its full level of creaminess, there is a cream dressing laced at the end. You can use this if you are making dips and desserts to recreate that light and whipped texture.
On the other hand, dry cottage cheese bears significant differences from the creamed cottage cheese version.
The curds of this cheese are drier and crumblier because there is no added cream, thereby making them more pronounced. The taste is also quite mild.
3. Goat Cheese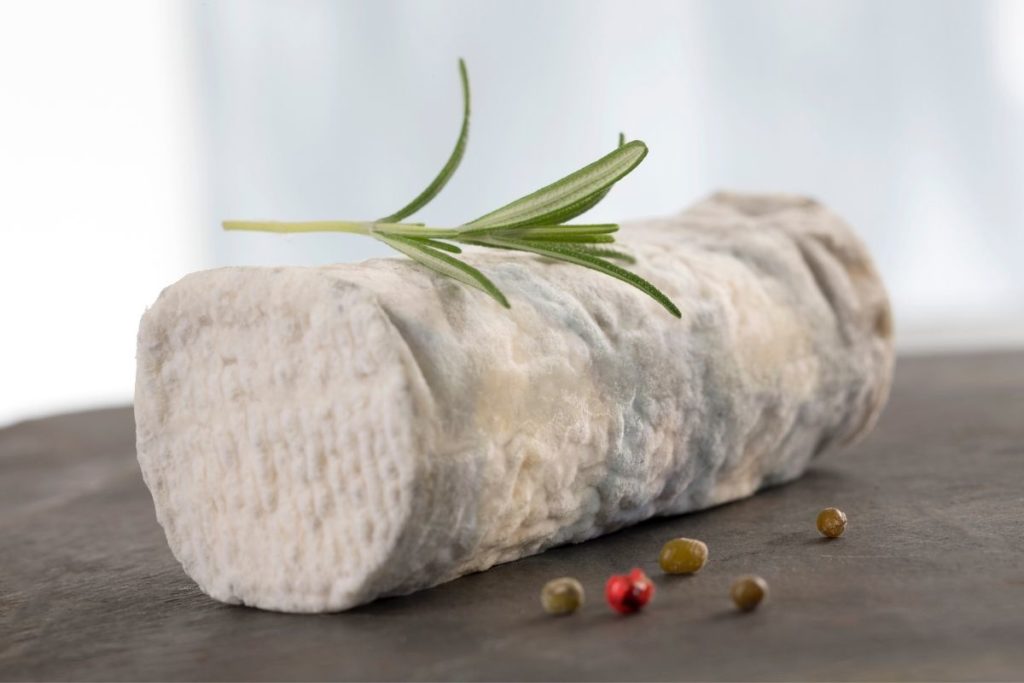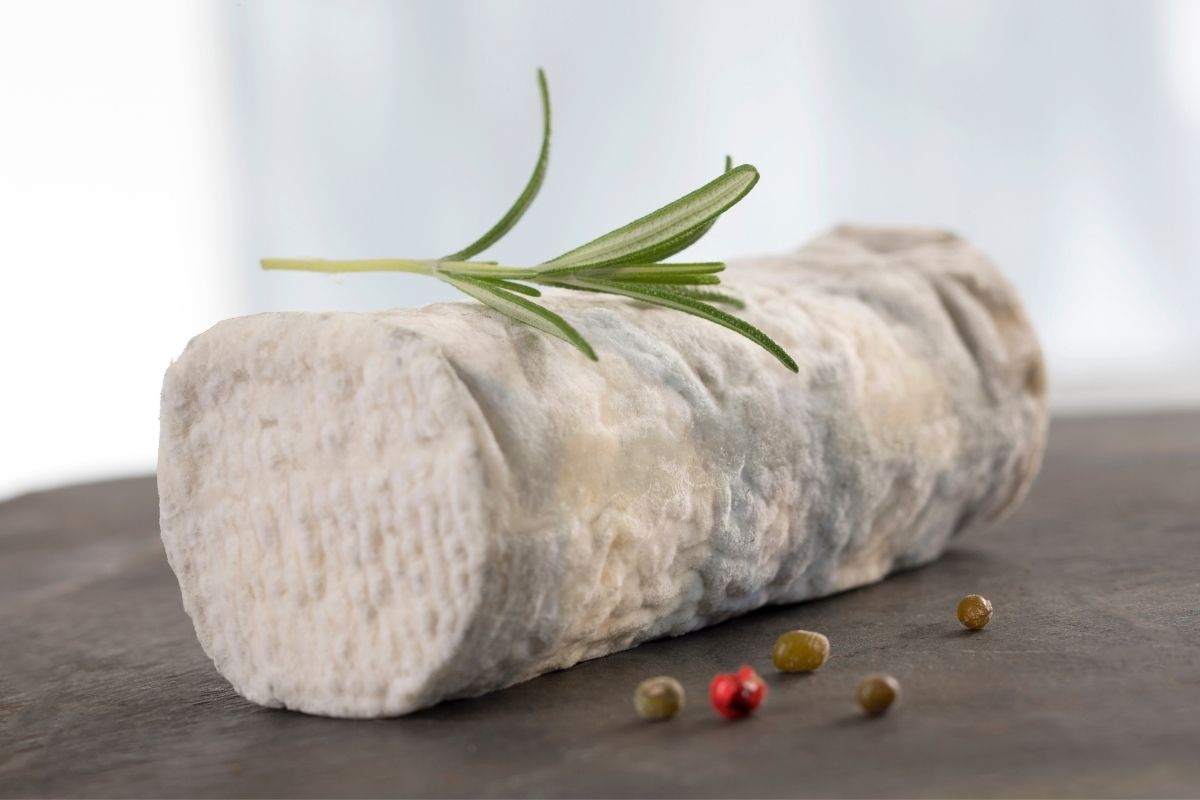 Another cheese whose flavor profile errs on the mild side is goat cheese. However, this also bears a slight tanginess to it. This is because it is made from curdled milk from acids or the use of rennet, or through more natural means.
The texture and flavor of goat cheese change with age, so best to choose carefully when using this as a substitute for farmer's cheese.
For example, fresh goat cheese has a milder flavor and a crumbly texture. With age, however, the taste becomes more tart and prominent, and the texture becomes firmer.
Goat cheese is ideal for those who are lactose intolerant with cow's milk as it has lower lactose content.
4. Neufchâtel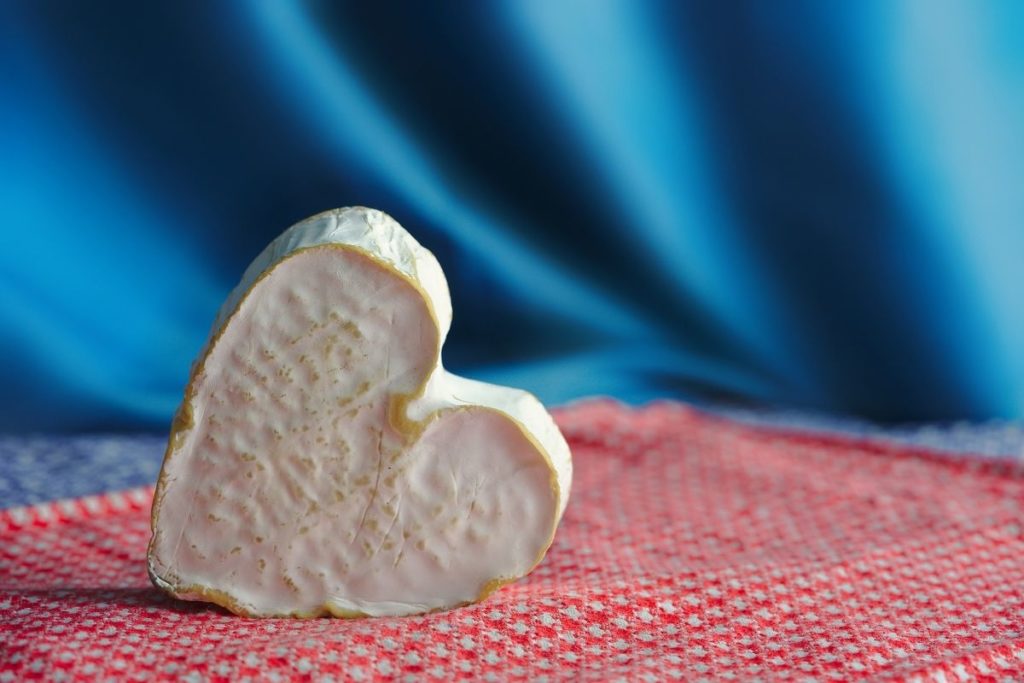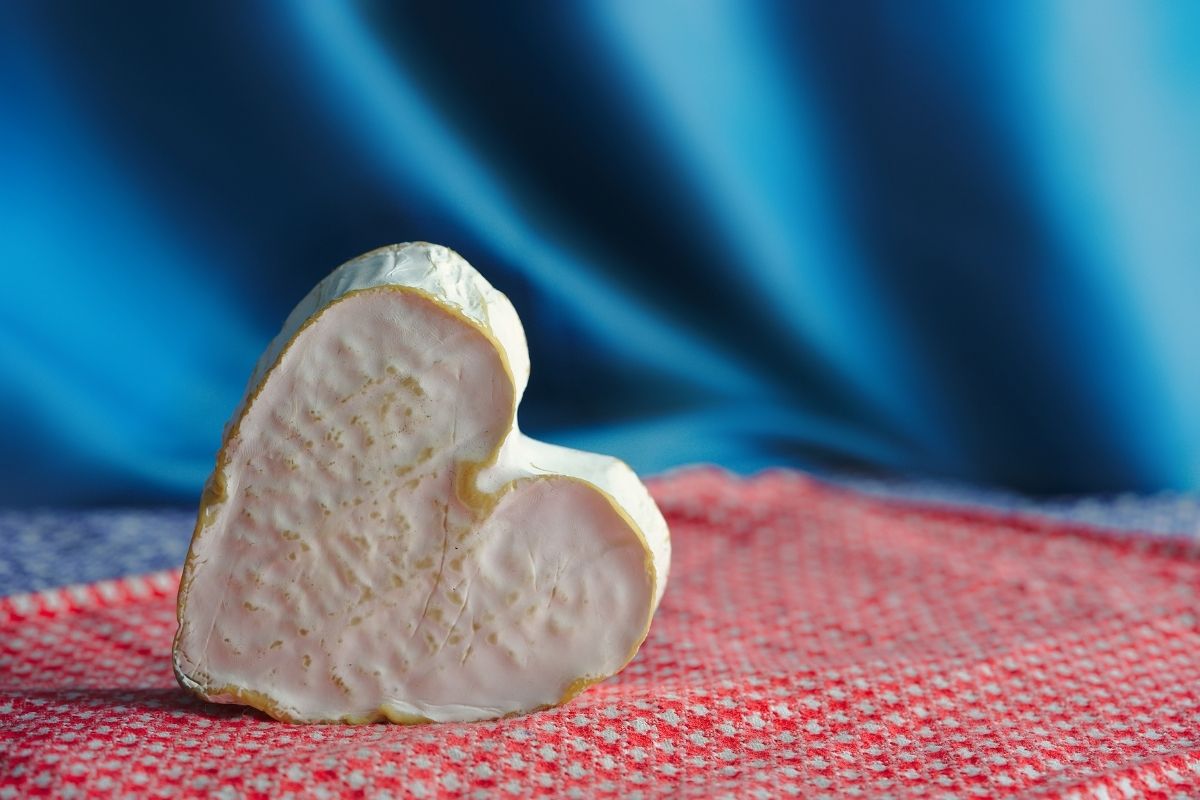 A French-style cheese called Neufchâtel should also be on your list of substitutes for farmer's cheese, particularly if you want more tang and zest, as well as overall flavor. This cheese is bursting with flavor and sharpness and has the right balance of salt, tang, and tartness.
Similar to farmer's cheese, Neufchâtel has a soft and crumbly texture. It has a white, edible rind outside to keep the cheese intact.
Take note that Neufchâtel has quite a grainy texture because of its low-fat content. The upside is that this is great for those who are watching their calorie intake.
5. Queso Blanco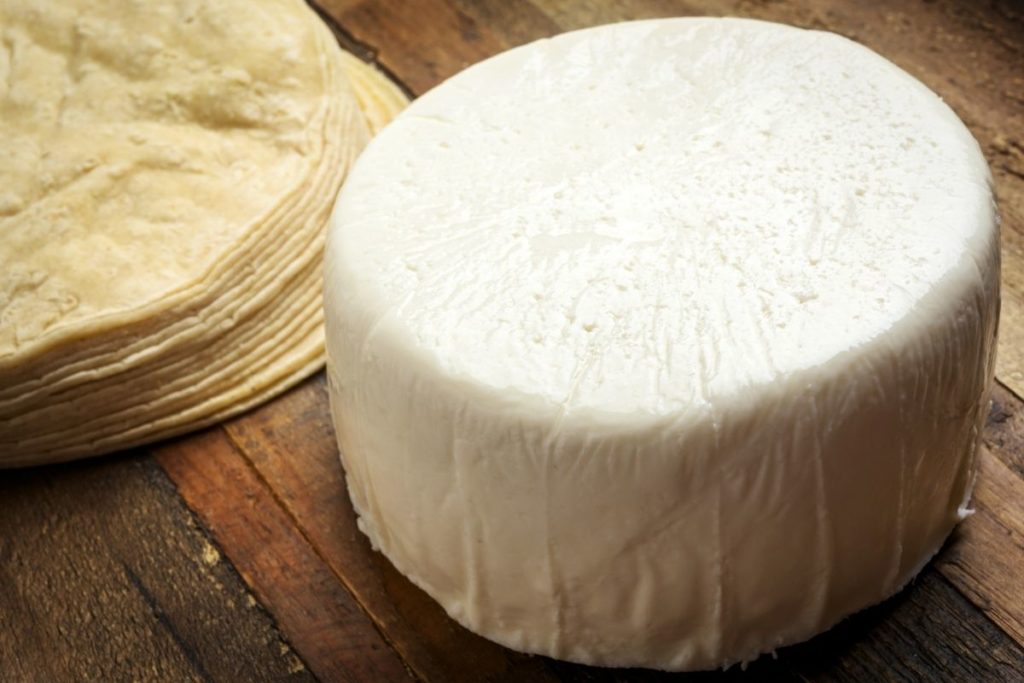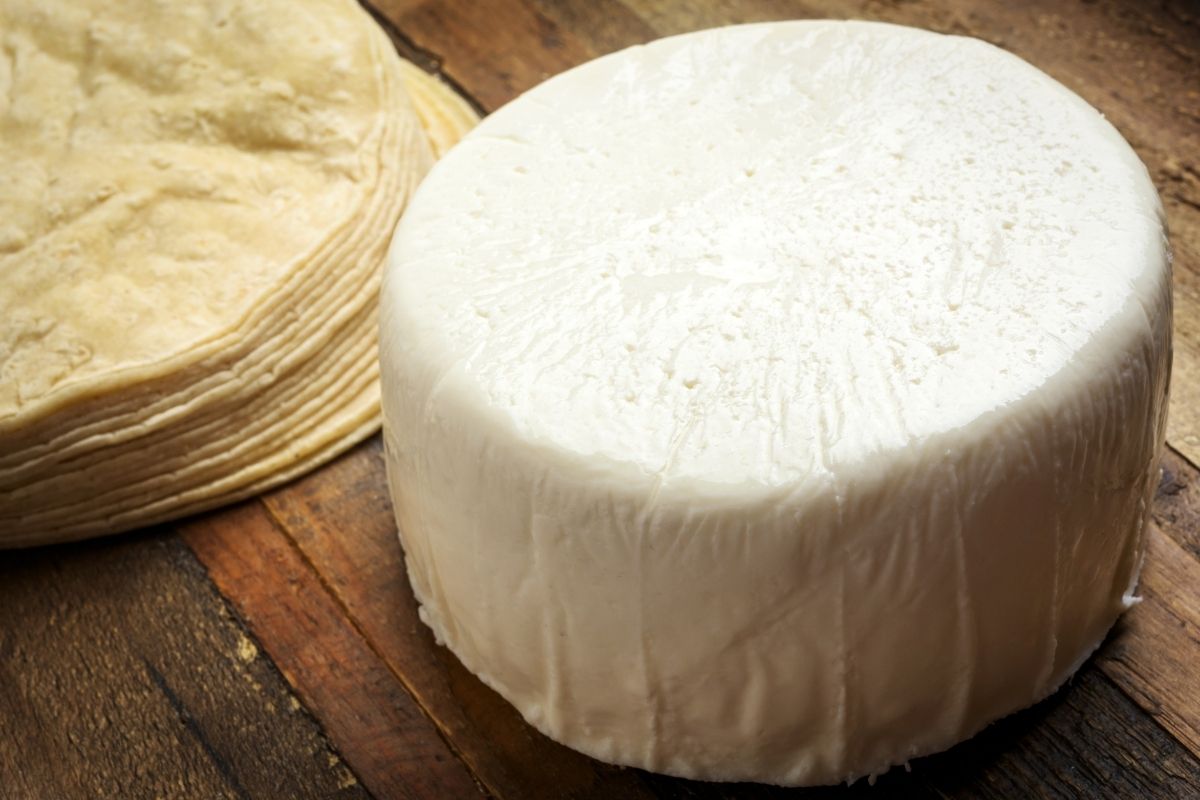 Queso Blanco literally translates to "white cheese" in Spanish and it hails from Mexico. This cheese is made from pressed whey cottage cheese or from cow's milk.
It tastes somewhat salty and milky, with a hint of acidity peeking through. This is an ideal substitute for farmer's cheese because its texture alone is superb.
It is soft and creamy, with a slightly springy texture that makes it perfect not just for eating, but also for cooking in soups, salads, stews, and more.
Conclusion
If you don't have farmer's cheese on hand, you can look to these farmer's cheese substitutes and still make an excellent meal.
With these options, you can not only learn more about the different variations of cheese out there, but you can also work with different ones depending on the result you want to achieve.
Print
5 Best Farmer Cheese Substitutes
Check out these great substitutes for Farmer Cheese that have been shared on Pinterest.
Instructions
Click on each link above to view the pin.
Learn more about the ingredient.
Purchase the ingredient.
Add substitute to your recipe =)
Keywords: Best Farmer Cheese Substitutes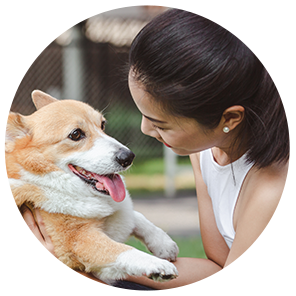 Hi, I'm Linda thanks for stopping by! We're so happy you're here. If you're a foodie and love to cook from home - you're in the right place..
LEARN MORE
Join the mailing list and receive our free newsletter!
Recipe Marker provides you with the best information about home cooking tips, recipes, ingredient substitutes and more. Check out our blog to see the latest articles.