4 Best Parsley Substitutes for Cooking (Updated 2023)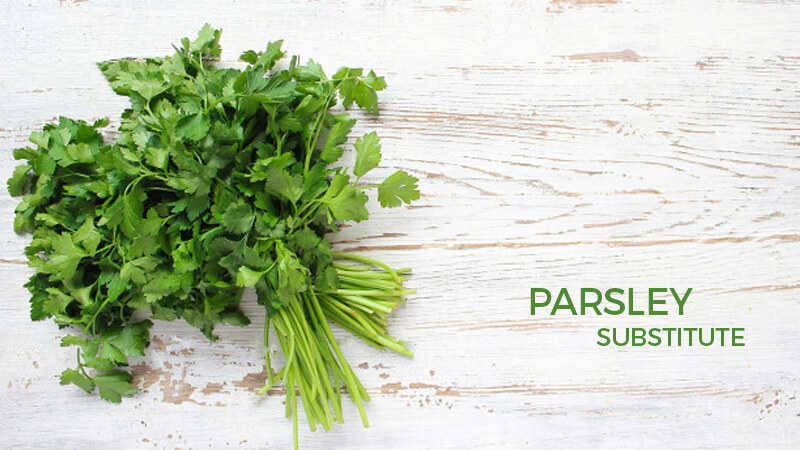 In need of a parsley substitute? Perhaps, you've run out of the ingredient and don't have enough time to get to the nearest supermarket. Or, maybe, your grocery store is out of this leafy green herb.
Whatever the case, it's important to know what to turn to as a replacement for parsley. Fortunately, tons of other ingredients share a few similarities with the flowering plant making them effective substitutes for parsley.
For your guide, here is a rundown of the best alternatives that you could use that promise nearly the same features.
Whether preparing salad, sauces, or marinades, expect that these parsley substitutes can help you arrive at your preferred recipe without compromising the food's quality.
Read on.
Best Parsley Substitutes
Generally, there are tons of effective parsley substitutes to choose from. Among the bests of the best include:
1. Chervil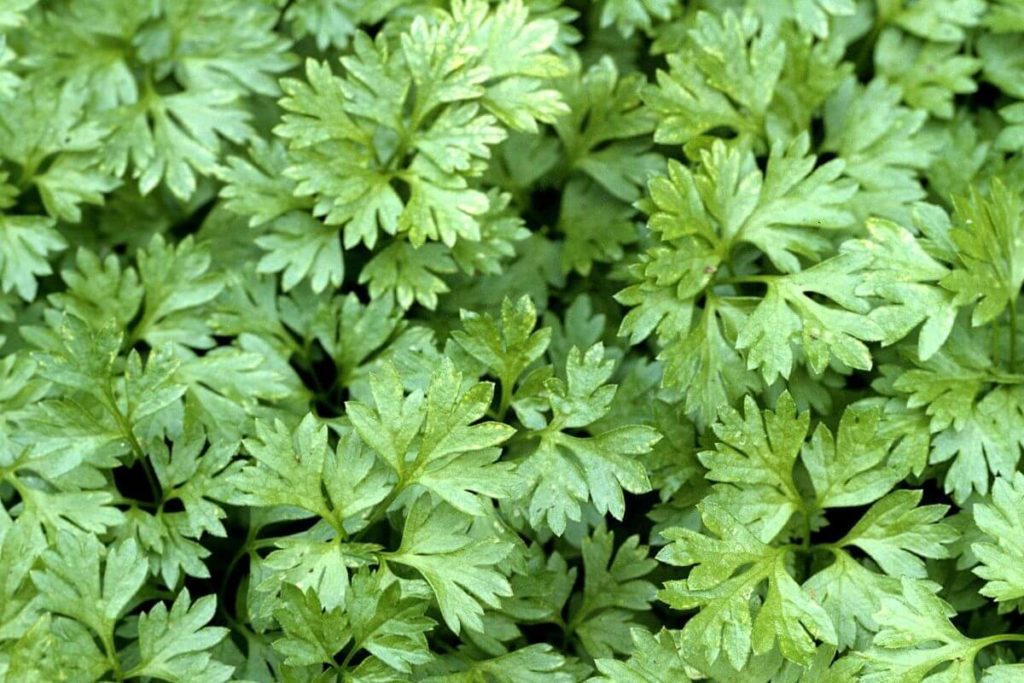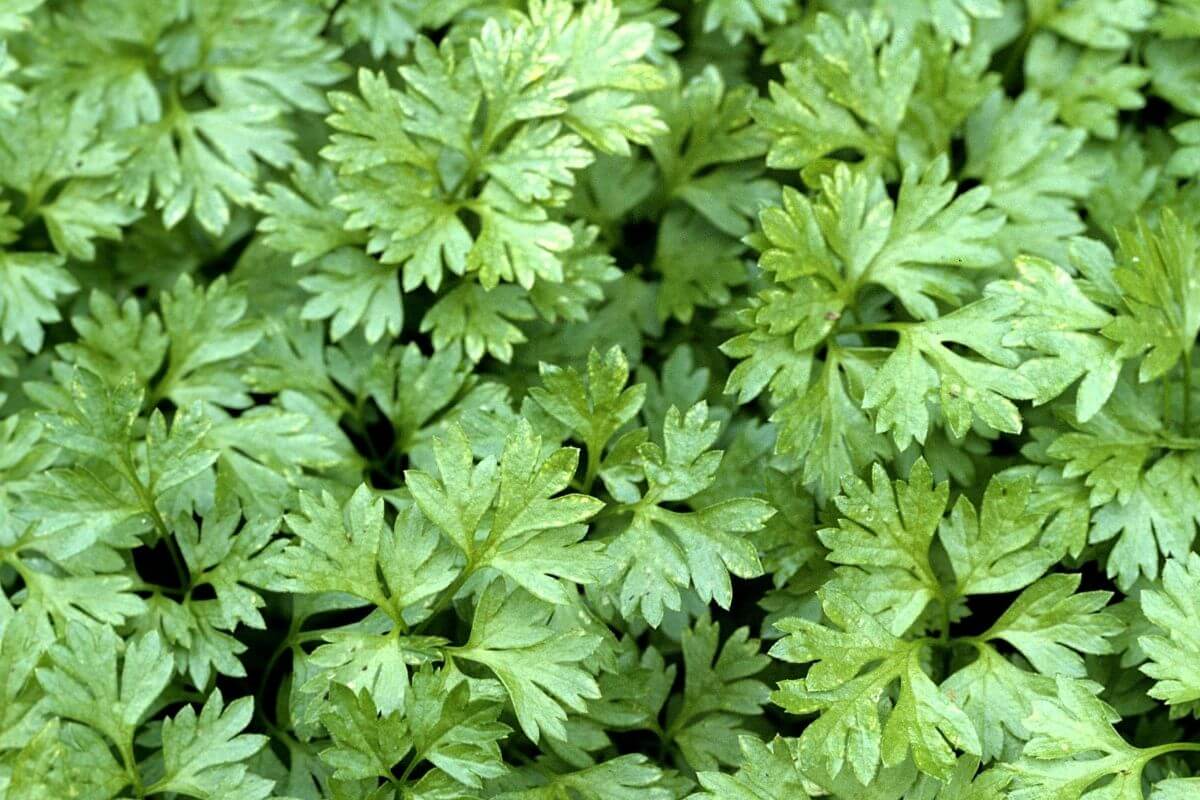 Sometimes called French parsley, chervil stands as one of the top parsley substitutes out there. Essentially, this is because chervil is actually a member of the parsley family.
The only difference between it and the more popular spice is that chervil has a milder flavor. In particular, it offers a delicate and mild flavor with a hint of licorice or aniseed.
Given this feature, it is important to use more chervil than parsley in cooking in order to get a taste of its true flavor.
Other than the difference in their flavor intensity, the two are almost interchangeable. In fact, chervil is even identical in appearance to flat-leaf parsley.
2. Tarragon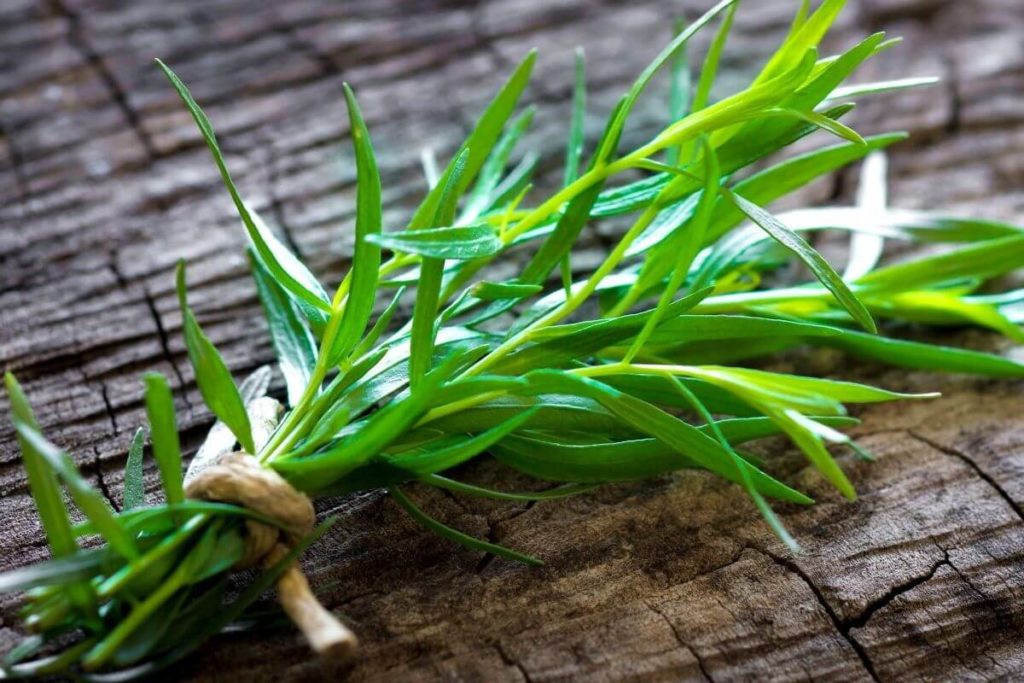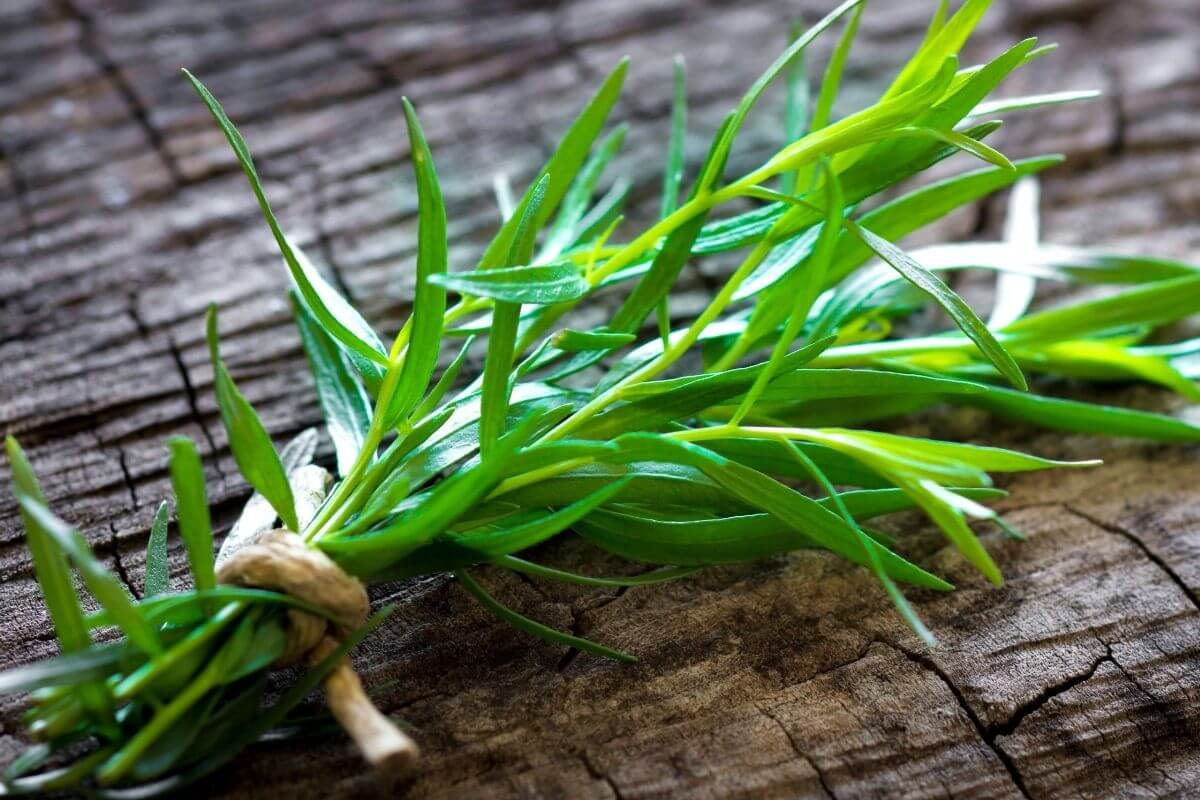 Next is the perennial herb tarragon. Similar to parsley and chervil, this ingredient is also widely used in French cuisine, especially in preparing sauces and flavoring poultry and seafood dishes.
As a spice in itself, tarragon has a bittersweet taste and aromatic quality. Although offering a different flavor compared to Parsley, it still serves as a versatile ingredient, making it an effective substitute for the latter.
When used as a replacement in a recipe, use tarragon in small amounts compared to parsley.
3. Oregano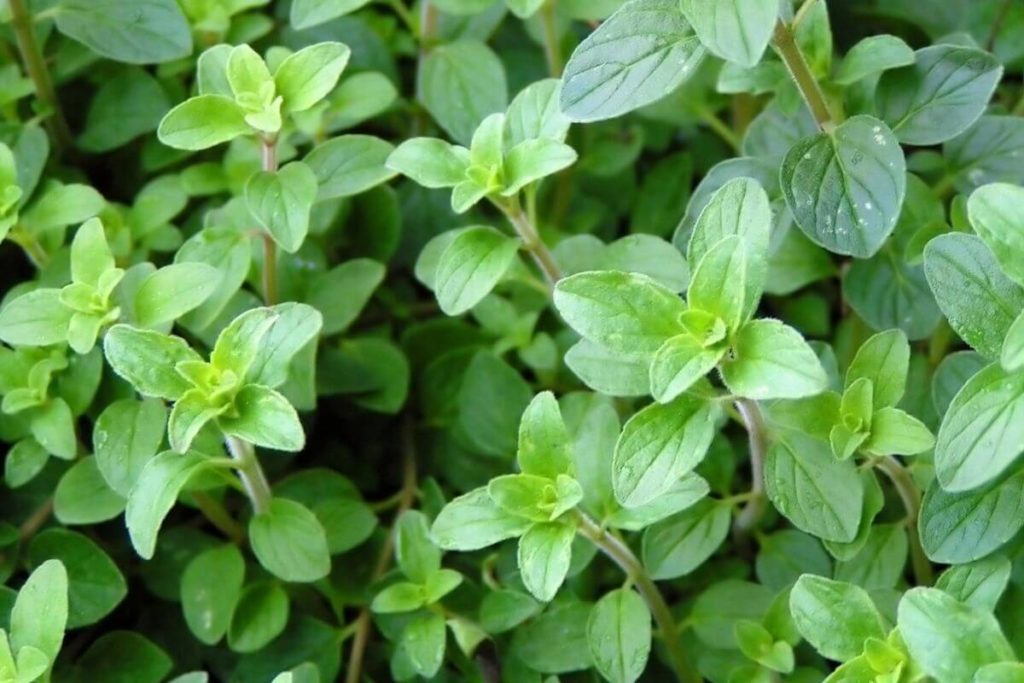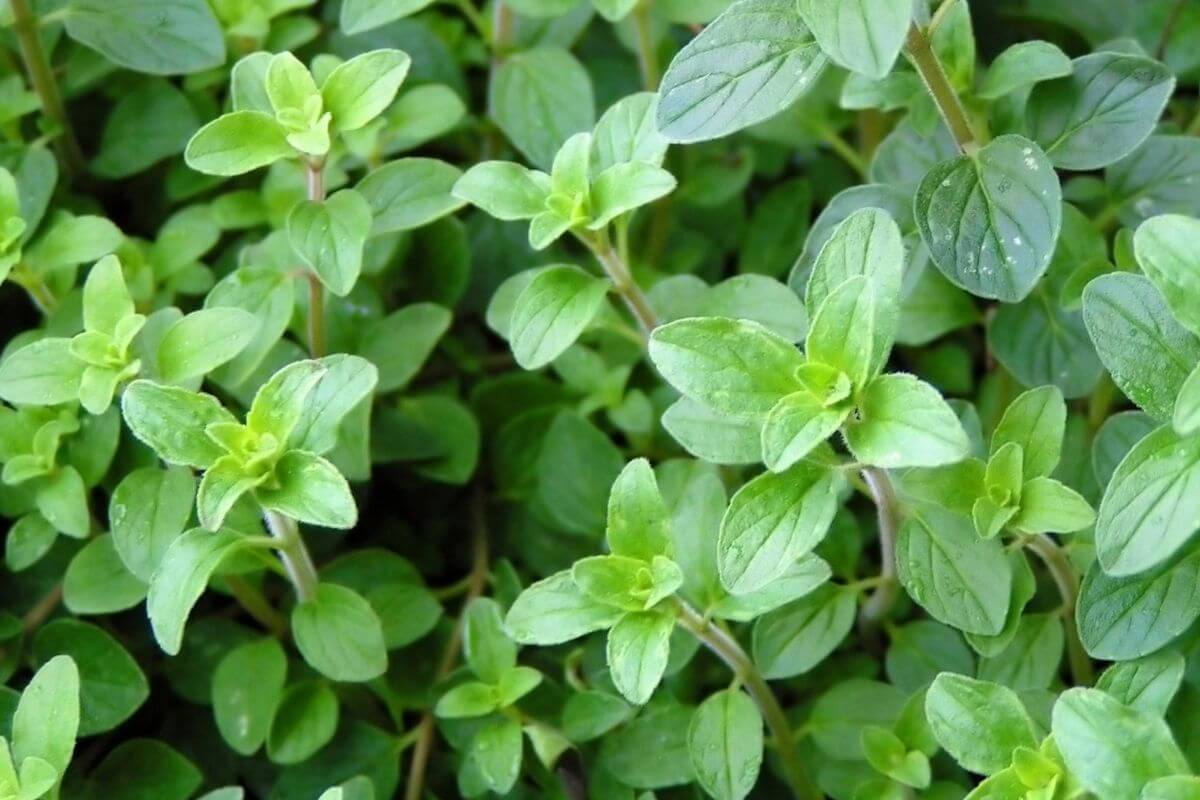 Serving as an aromatic herb in both fresh and dried form, oregano is also a possible parsley substitute.
Generally, the plant has a slightly bitter and pungent flavor. Moreover, since it comes from the mint family, it is often distinguished by its intense, aromatic quality.
As a substitute for parsley, oregano can be used as a garnish, or fresh or dried in cooking.
However, since it offers a much stronger flavor, it is best to use the herb in smaller amounts compared to parsley.
4. Celery Leaves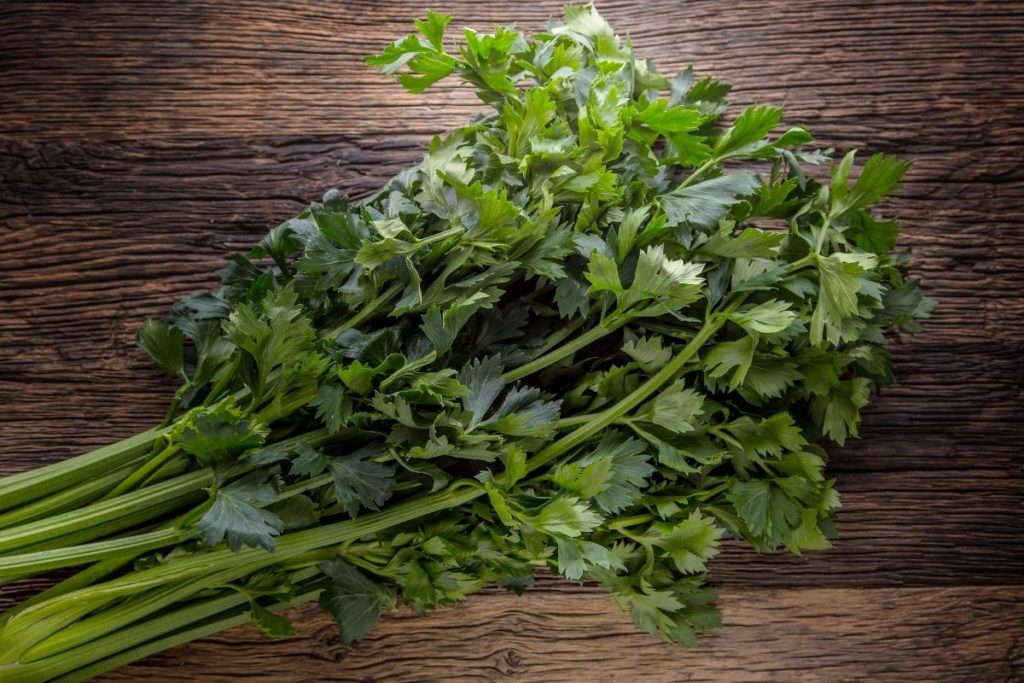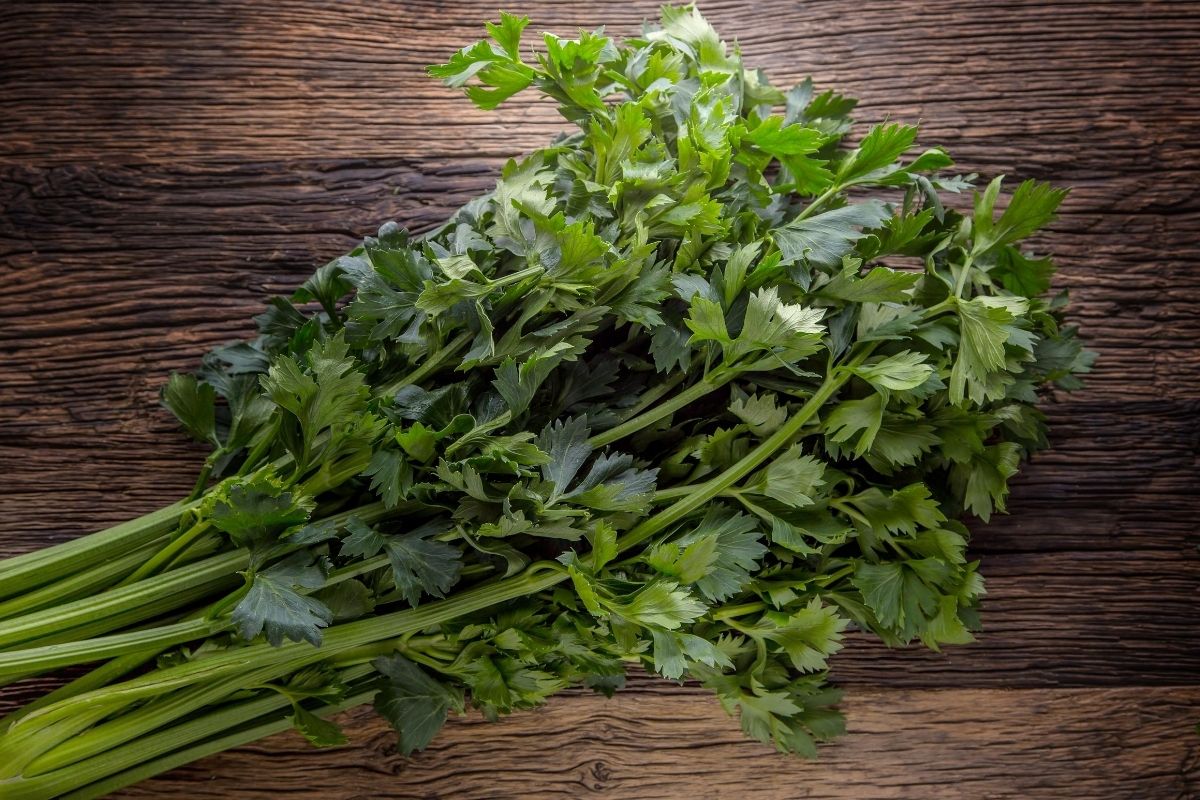 Another option you could use is celery leaves. Not only are they delicious and nutritious, but they also come with a unique celery flavor reminiscent of fennel and anise, making them among the best bets when preparing soups, brisket, coleslaw, and many others.
As a parsley substitute, celery leaves are nearly identical in appearance to flat-leaf parsley, making them an excellent garnish choice.
However, they have a relatively mild flavor compared to the more popular herb. Thus, it is best to double the amount of celery leaves you'll use in your recipe to achieve your desired taste.
What Is Parsley?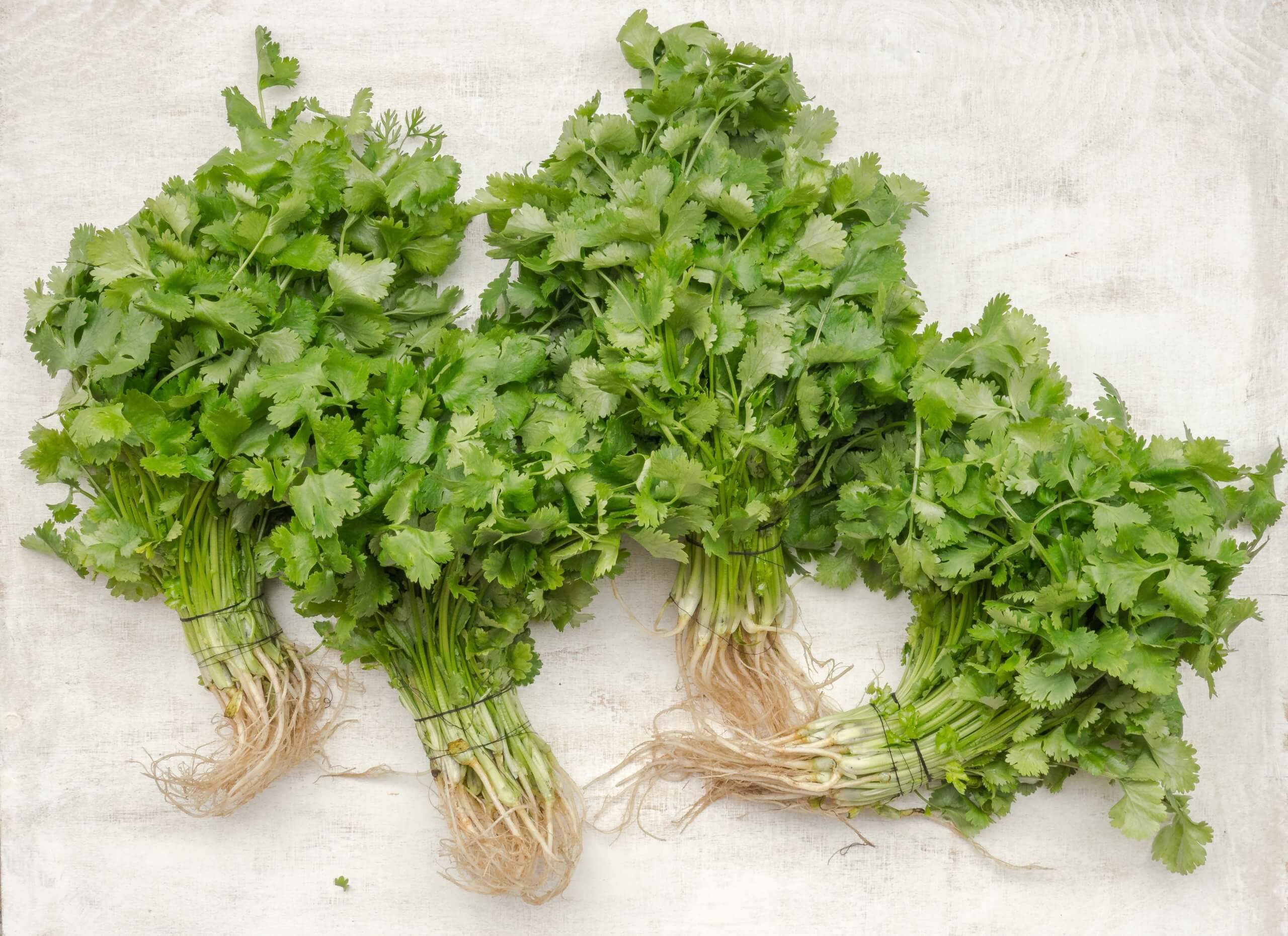 Commonly dubbed the world's most popular herb, parsley refers to a flowering plant native to the Mediterranean. It has an aromatic tap root and vibrant leaves.
Normally, the plant is used in two ways: as a medicinal herb and as a culinary spice.
As a medicinal herb, the plant offers a range of wondrous healing properties, often used as a treatment for different health conditions like high blood pressure, allergies, and more.
Meanwhile, as a culinary ingredient, its mild scent, and fresh, herbal flavor make it a versatile addition to sauces, salads, and other similar dishes.
For many, parsley is a major culinary must-have. Not only does it help elevate the flavor of numerous dishes, but it also contains many powerful antioxidants, is packed with vitamin K, and contains compounds that may have anti-cancer effects.
Due to these features, it's no surprise that many rely on it to complete their desired dishes – whether salads, sauces, marinades, and more.
The Bottom Line
Impressed with these top parsley substitutes? Delicious, nutritious, and flavorful, these four parsley replacements will surely help you complete your preferred dish despite the absence of your favorite green, leafy herb.
Which among them do you want to use in your next recipe? Experiment with these parsley substitutes today!
Print
4 Best Parsley Substitutes
Check out these great substitutes for Parsley that have been shared on Pinterest.
Instructions
Click on each link above to view the pin.
Learn more about the ingredient.
Purchase the ingredient.
Add a substitute to your recipe =)
Keywords: Best Parsley Substitutes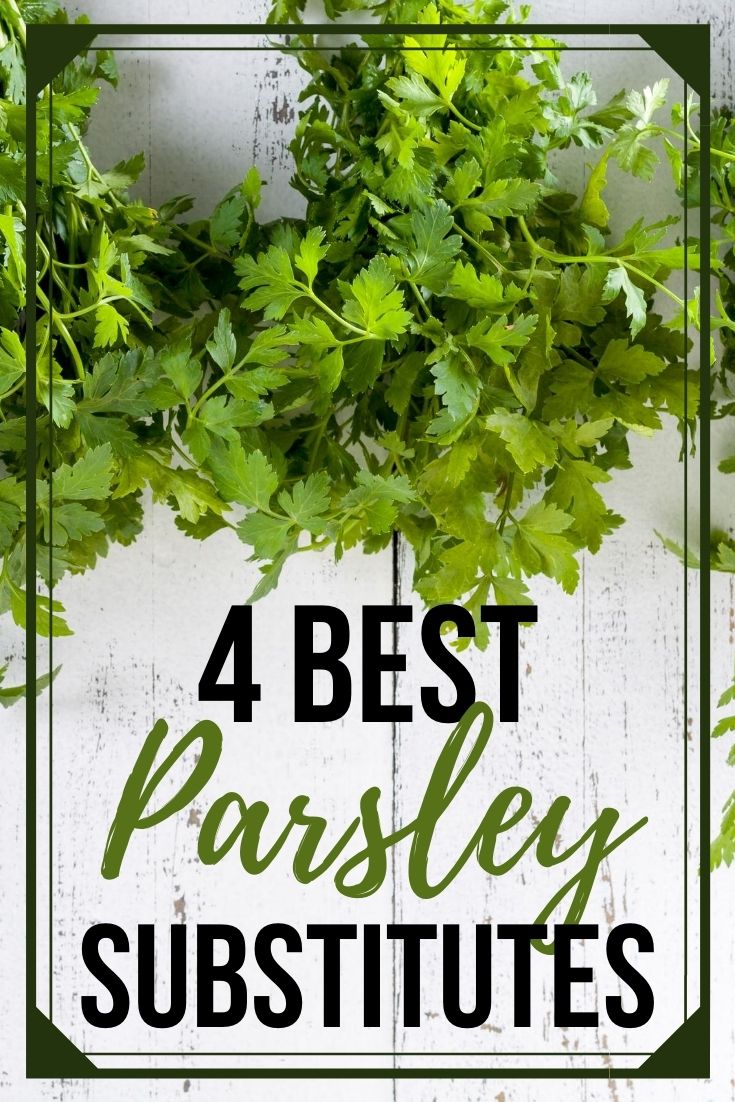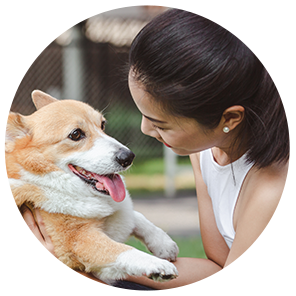 Hi, I'm Linda thanks for stopping by! We're so happy you're here. If you're a foodie and love to cook from home - you're in the right place..
LEARN MORE
Join the mailing list and receive our free newsletter!
Recipe Marker provides you with the best information about home cooking tips, recipes, ingredient substitutes and more. Check out our blog to see the latest articles.