Propane vs Natural Gas Grill: What is the Difference? (Updated 2023)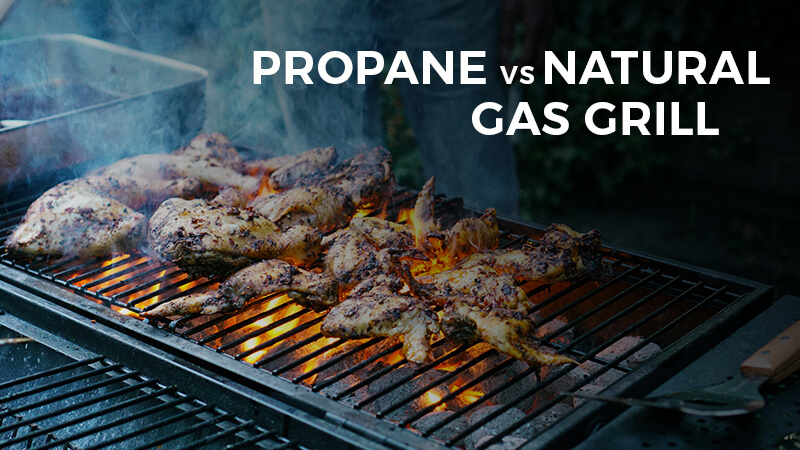 Are you curious about what is the difference between a propane and natural gas grill is? Stick around as we discuss this topic…
Now that we are once more blessed with good weather conditions, it can only mean one thing: backyard barbecues, grilling, and a whole lot of fun.
And you just can't have these get-togethers and celebrations without a grill.
A grill's versatility allows you to not only cook perfect burgers, hotdogs, and everything in between, it can also cook other food items beautifully.
But, which type of gas grill is better: propane or natural gas?
While both options help you achieve that wonderfully smoky outcome, these two options also possess distinct differences.
If you are currently looking for a new grill in time for barbecue (and fireworks) season, use this guide to help you decide.
To learn more about the differences between the two, keep reading. Who knows, by the end of this article, you might just find the perfect one to suit your needs and lifestyle.
Check this out.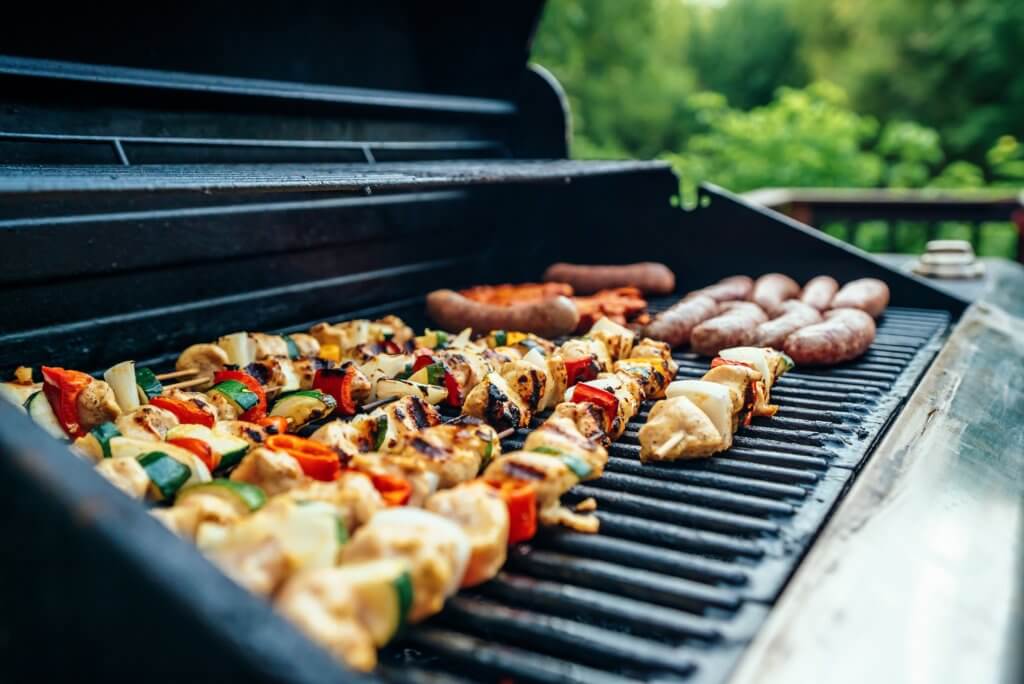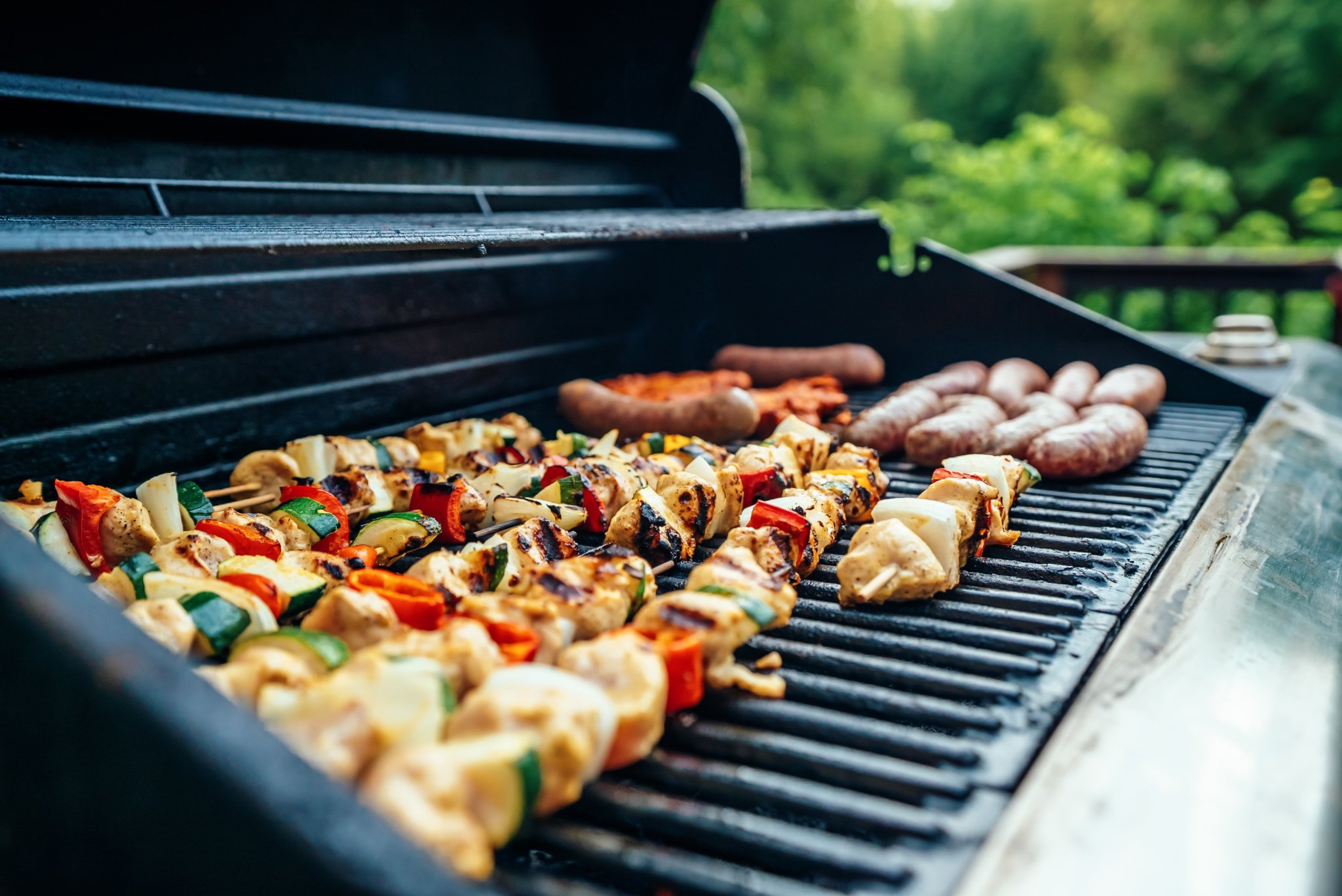 What Is a Propane Gas Grill?
A propane gas grill is just that – it is a type of grill that normally requires propane or liquid propane gas to make flames.
A tank on the grill turns liquid propane into gas, which then travels through a regulator.
Because it has relatively higher power and energy, a propane gas grill delivers more heat in a small amount of time, thereby speeding up the whole grilling process.
Propane comes in portable tanks available nearly everywhere, making it a viable option for those who wish to hold their grilling parties at another location.
Aside from their high power, propane grills also have multiple functions and features, such as multi-zone cooking, indirect heating elements, and many more.
What Is a Natural Gas Grill?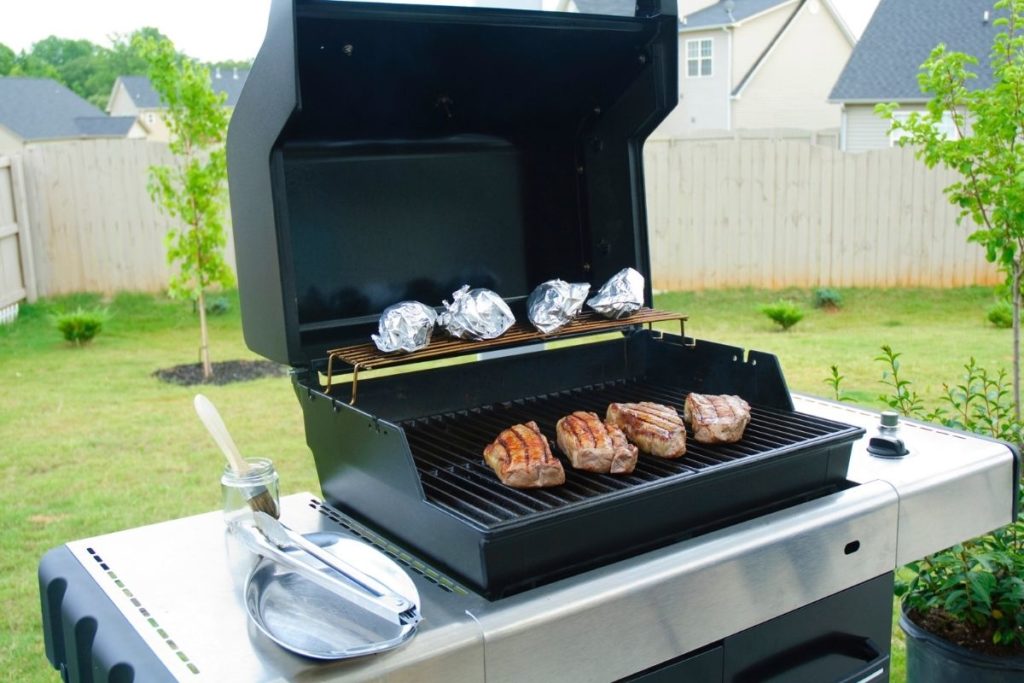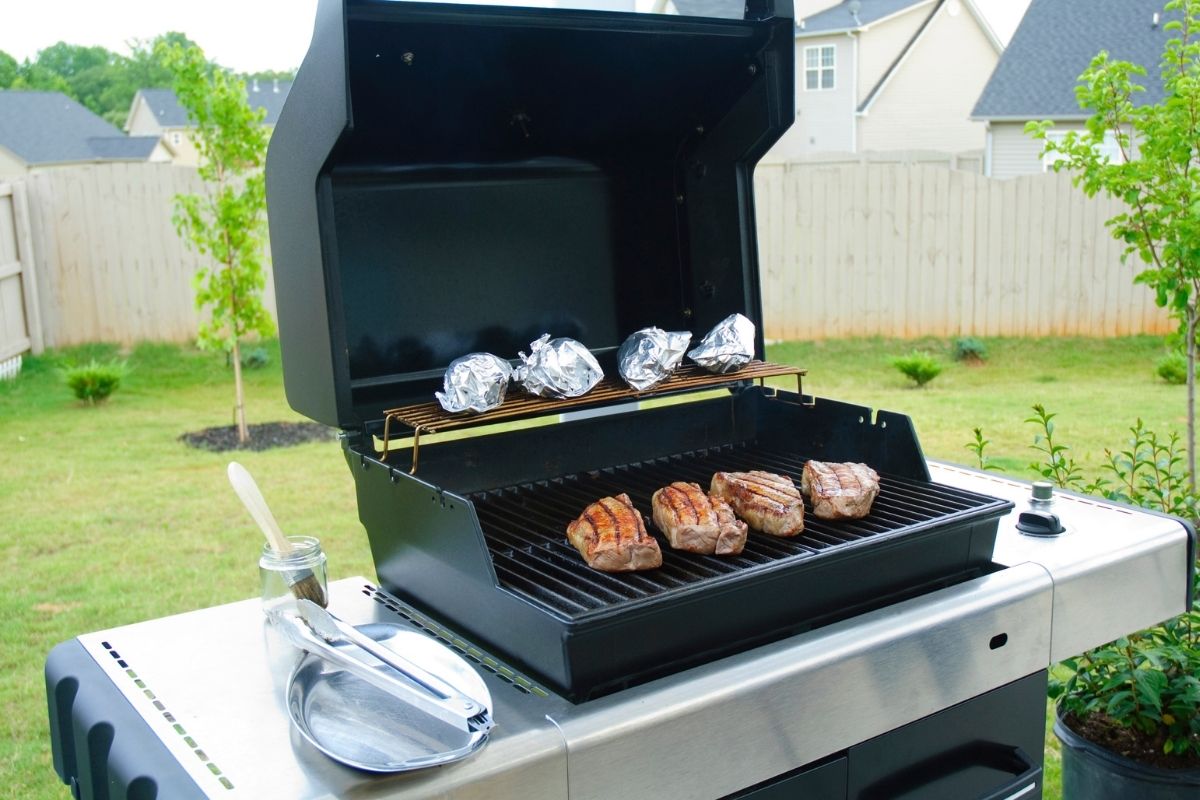 A natural gas grill, on the other hand, requires the use of a natural gas installation or pipeline.
The gas that comes through these pipes is found underground and is usually composed of a combination of methane and propane.
Because it requires a proper home installation, a natural gas grill tends to cost more at the onset compared to propane.
However, this option may turn out more cost-efficient in the long run primarily because of its availability at home after installation.
The only downside is that it is not portable.
Considerations When Getting a New Grill
The beauty of having a natural gas grill installed in your home is that you will never, ever run out of gas again.
This means you can have endless grilling (and cooking) adventures whenever you want.
However, if you only grill seasonally and like to barbecue on the go, you might want to choose a propane gas grill.
This will allow you to take it wherever you need to hold events or gatherings, whether, for camping or traveling purposes, the world is your oyster.
The only downside is that you can run out of propane gas while you're cooking, so make sure to consider this when you do decide to make a purchase.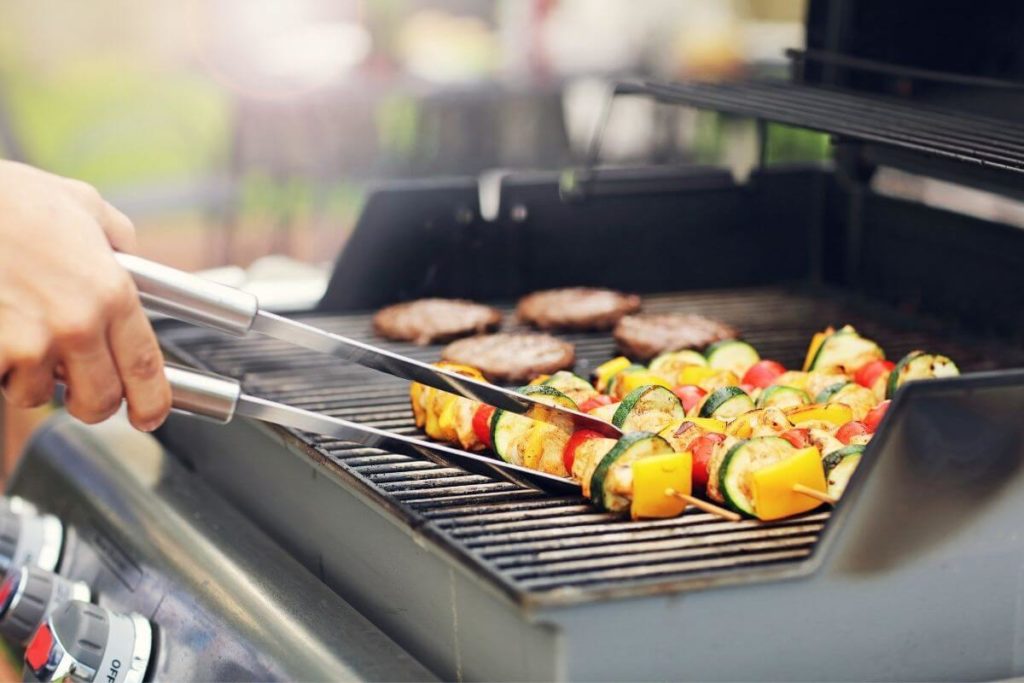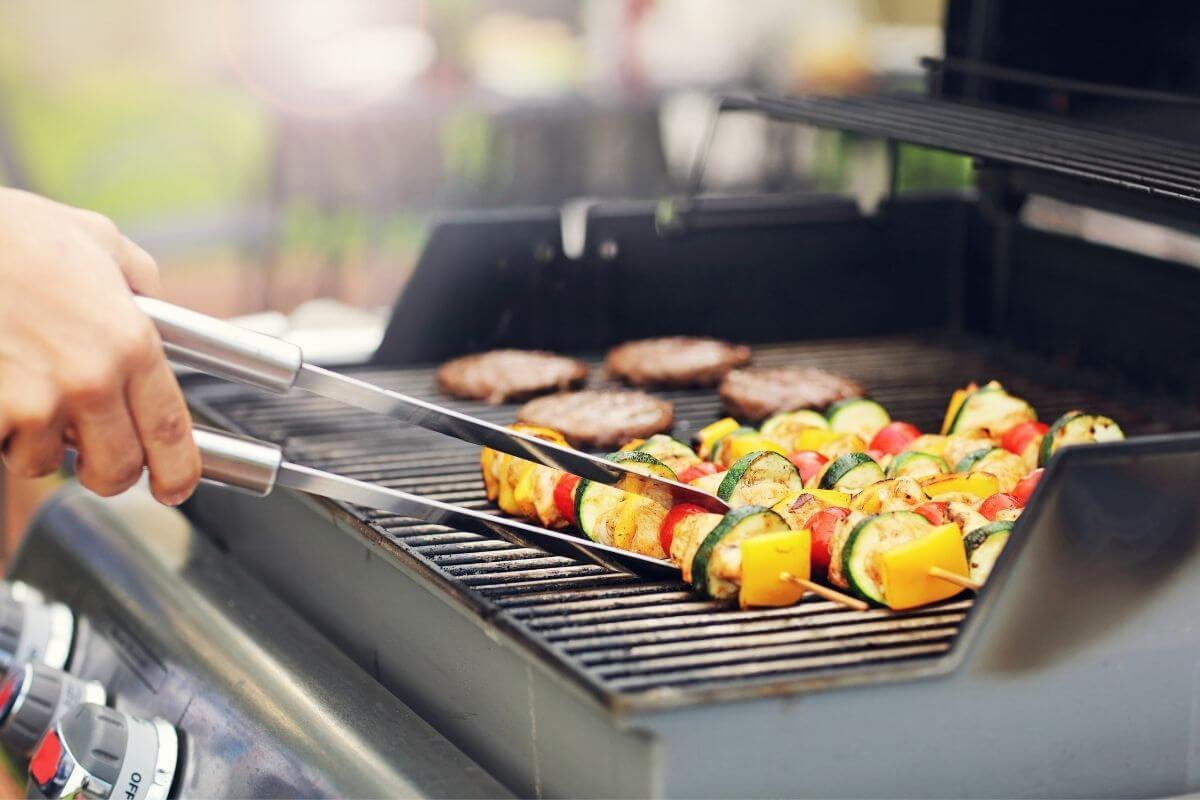 Buying a tank of propane gas to power your grill is certainly a cheaper option, especially if you are simply using it from time to time.
Since it comes in tanks, you would need to get a refill once you run out of gas. If you use your grill frequently, however, it may cost you at least 20% to 30% more in the long run.
On the other hand, natural gas grills are considered more cost-effective and cost-efficient down the road.
While it may require higher upfront costs thanks to installation, it will always be available to cater to your needs.
Plus, with natural gases available underground and connected via your pipes, you will only pay around 1/3 of the price for fuel compared to propane grills.
Lastly, take into consideration the amount of energy each provides. As mentioned earlier, propane gas grills heat food faster because they provide more energy.
Meanwhile, natural gas grills have lower energy, making the heating element a tad slower.
The Bottom Line
Now that you know the difference between a propane and natural gas grill, which will you choose?
With the help of this guide, we hope you can select the best for your needs and lifestyle.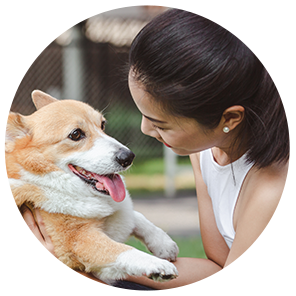 Hi, I'm Linda thanks for stopping by! We're so happy you're here. If you're a foodie and love to cook from home - you're in the right place..
LEARN MORE
Join the mailing list and receive our free newsletter!
Recipe Marker provides you with the best information about home cooking tips, recipes, ingredient substitutes and more. Check out our blog to see the latest articles.