8 Best Sherry Vinegar Substitutes (Updated 2023)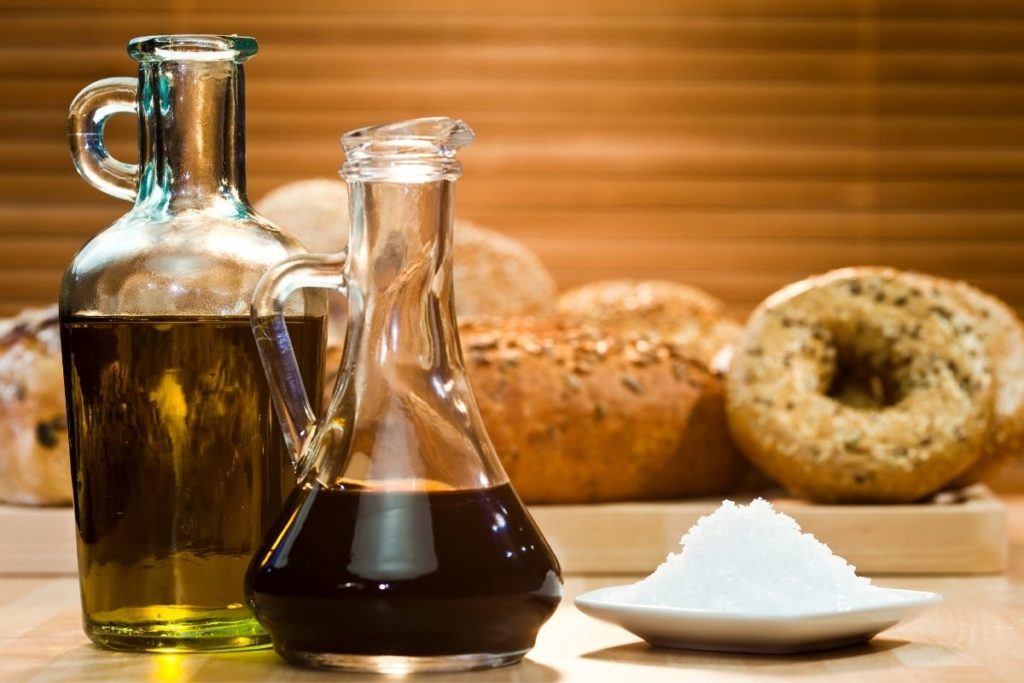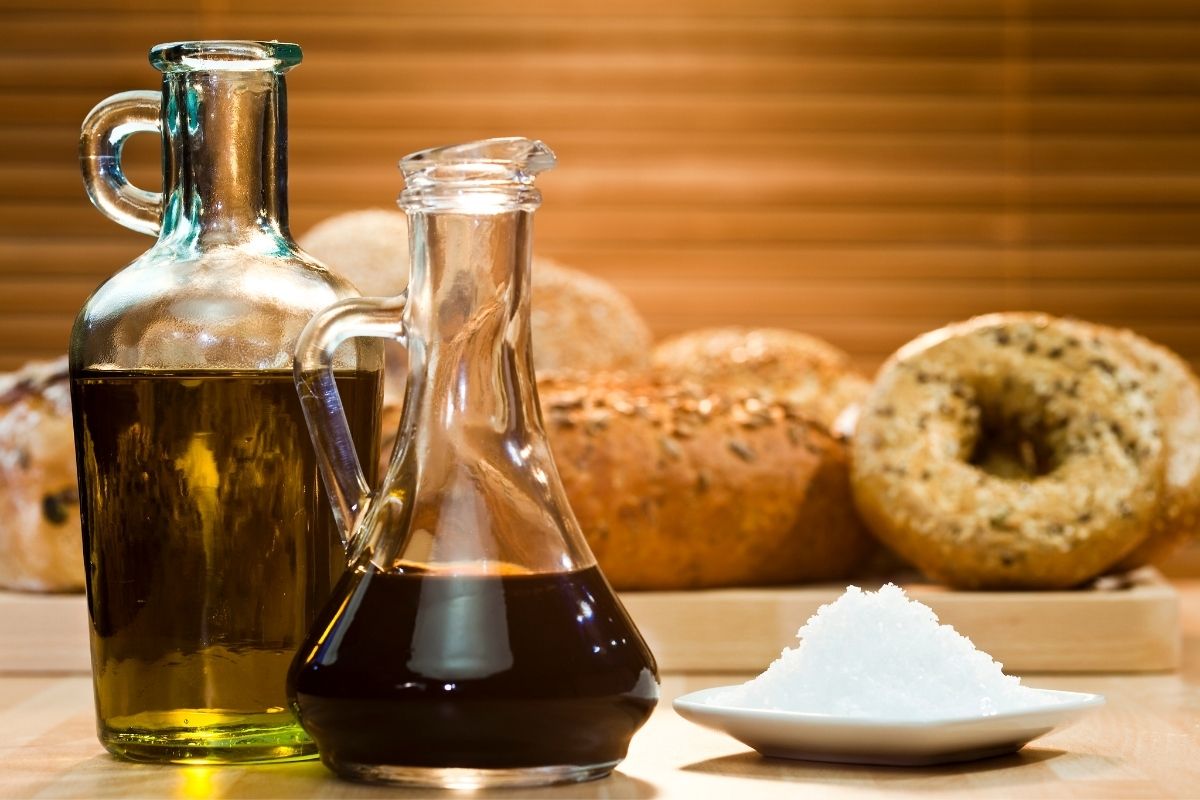 Are you looking for a good substitute for sherry vinegar? We share a list of the best sherry vinegar substitutes below.
Knowing which replacements you can use will provide you with the same quality and taste you want to achieve.
In this article, we list the best substitutes for sherry vinegar. Read on to learn more.
Best Sherry Vinegar Substitutes
1. Apple Cider Vinegar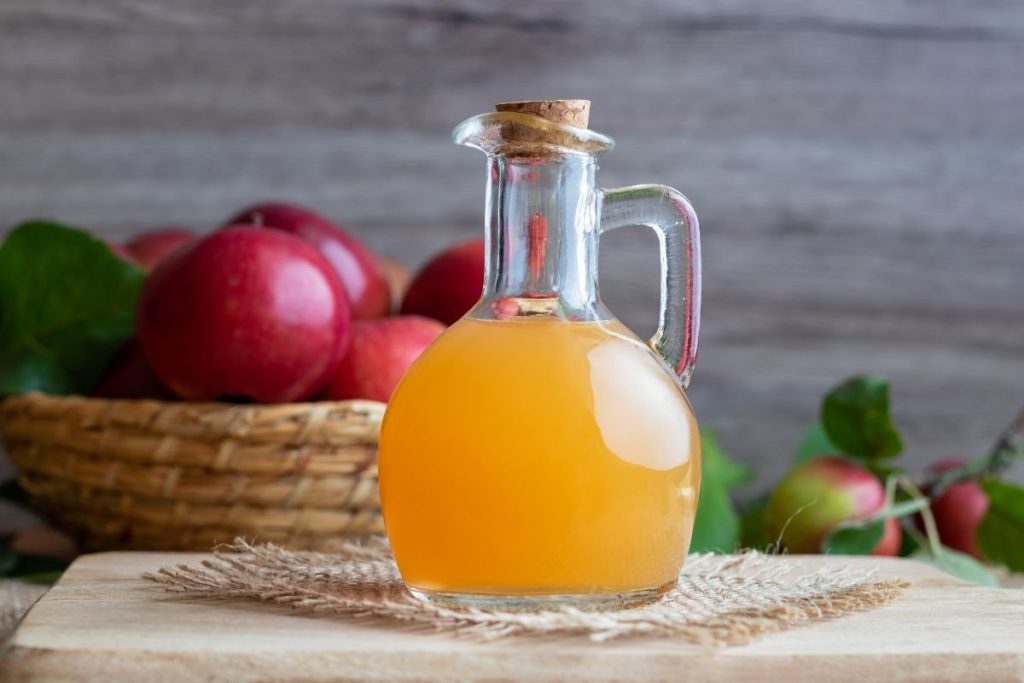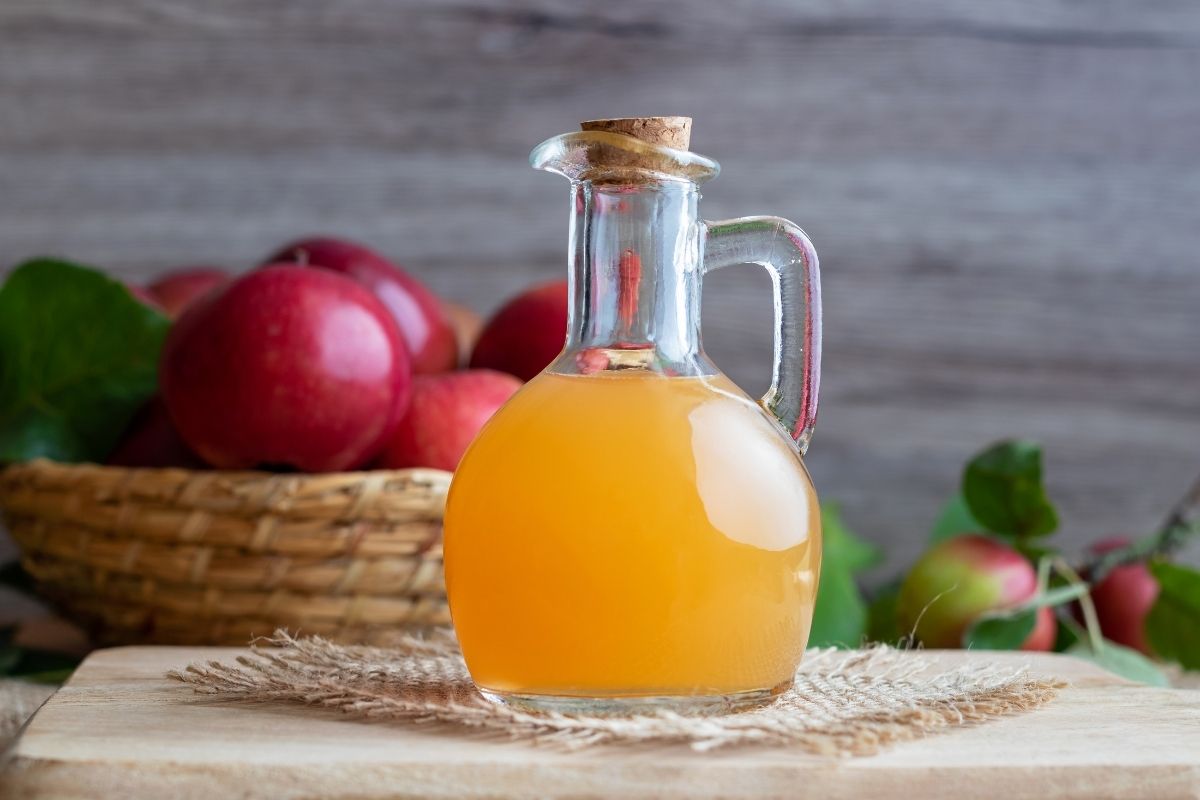 Apple cider vinegar has a sweet flavor and moderate acidity, both qualities that make it a good sherry vinegar substitute.
Keep in mind that apple cider vinegar is more acidic than regular sherry vinegar, however. So, you will need something to even it out, such as sugar.
Most dishes will benefit from apple cider vinegar, but carefully consider the recipe you are making before settling on this vinegar.
Another advantage of this vinegar is that it is easily accessible at any supermarket.
2. Rice Vinegar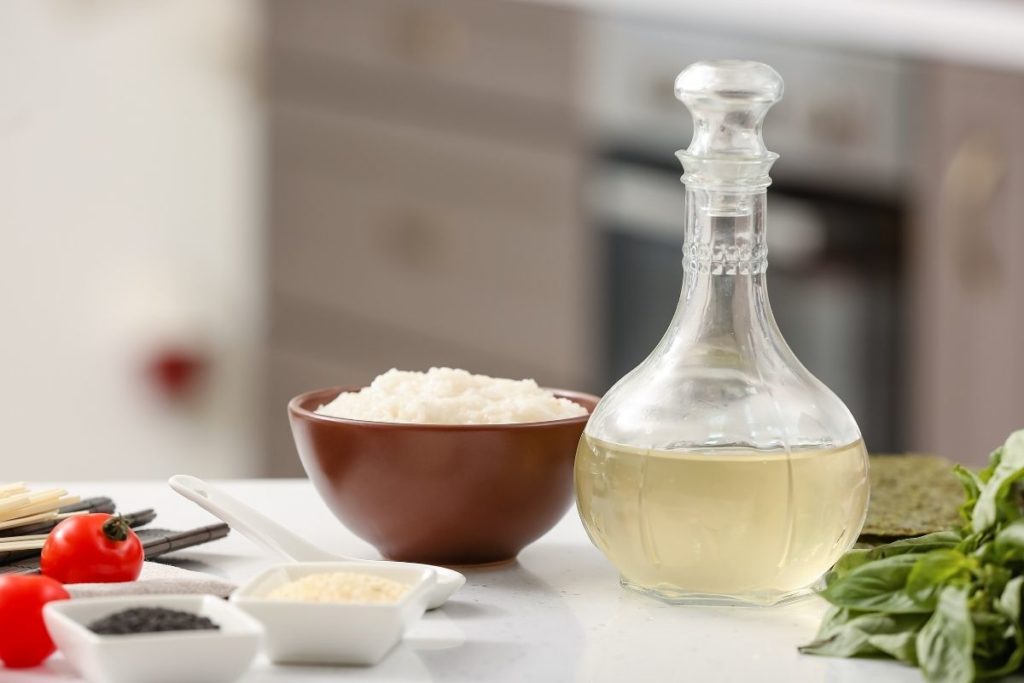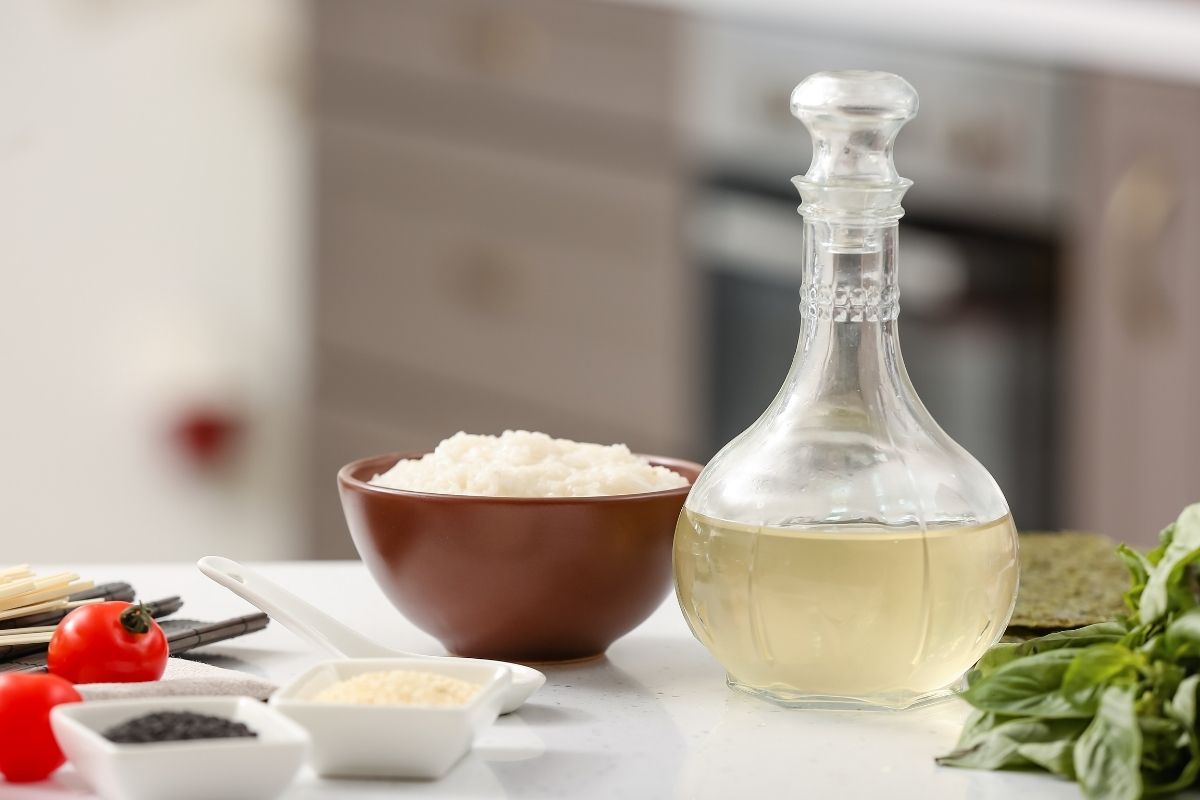 How about trying rice vinegar in your recipe? It is a perfect, natural replacement for sherry vinegar. With its sweet flavor compared to other kinds of vinegar, it is less acidic.
This Asian vinegar shares many features with sherry vinegar, making it a decent replacement. Plus, rice vinegar is much less expensive than sherry vinegar.
3. Champagne Vinegar
Another ingredient on our list is champagne vinegar. Champagne vinegar has a milder and sweeter taste and is less acidic than sherry vinegar. Thus, it can make for a sweet alternative to sherry vinegar.
Depending on the recipe, you may need to make some adjustments for the sweetness. But it is an excellent choice if you prefer a milder vinegar taste.
4. Wine Vinegar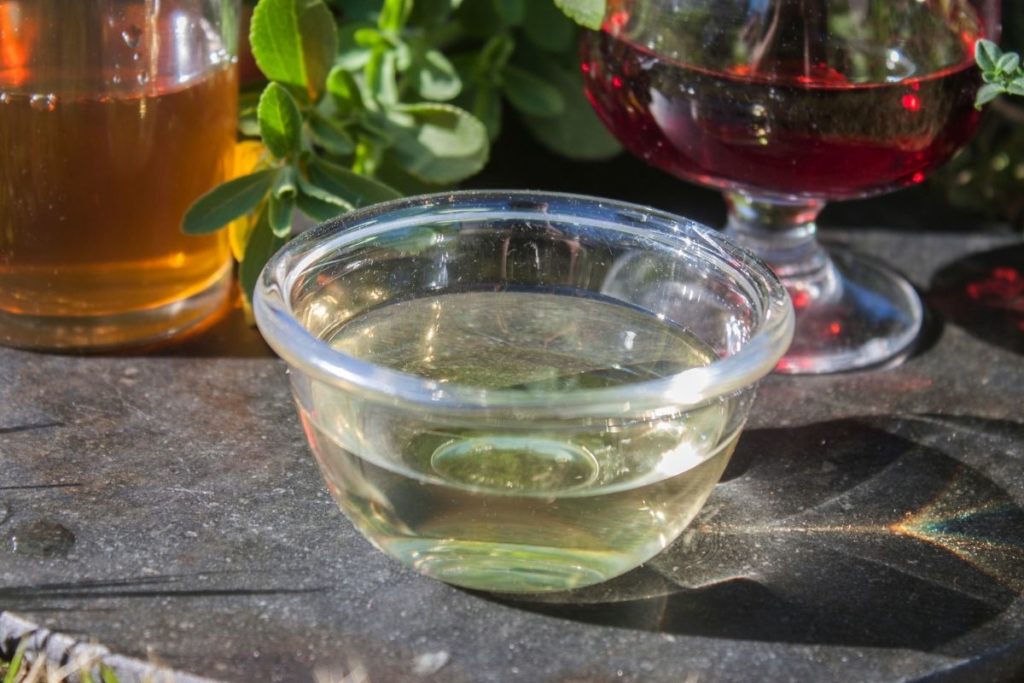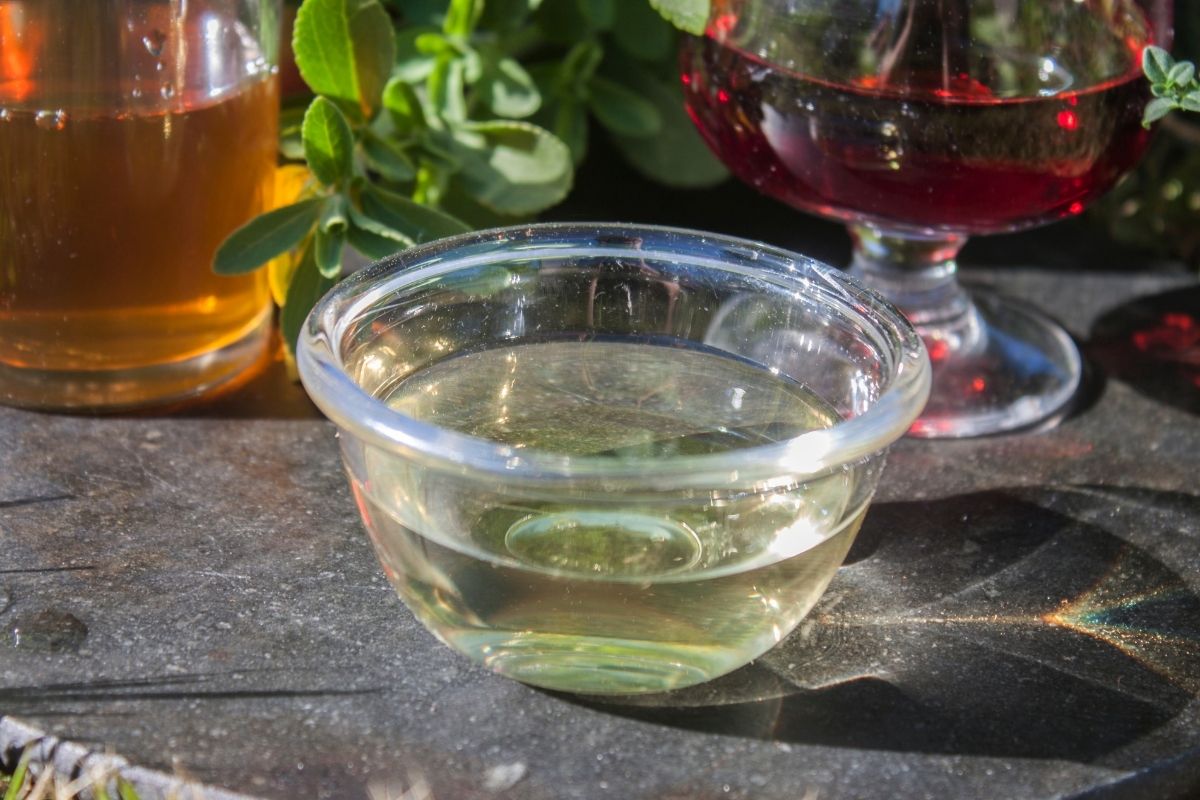 If you have some red or white wine vinegar in your pantry, then you are in luck! Most people prefer to use white wine vinegar because it's less acidic and has a milder flavor. In some cases, red wine vinegar is used for a more distinct taste.
To substitute, one tbsp of sherry vinegar is equivalent to one tbsp of white wine vinegar.
Use a bit less red wine vinegar. The amount of vinegar will depend on your preference.
5. Balsamic Vinegar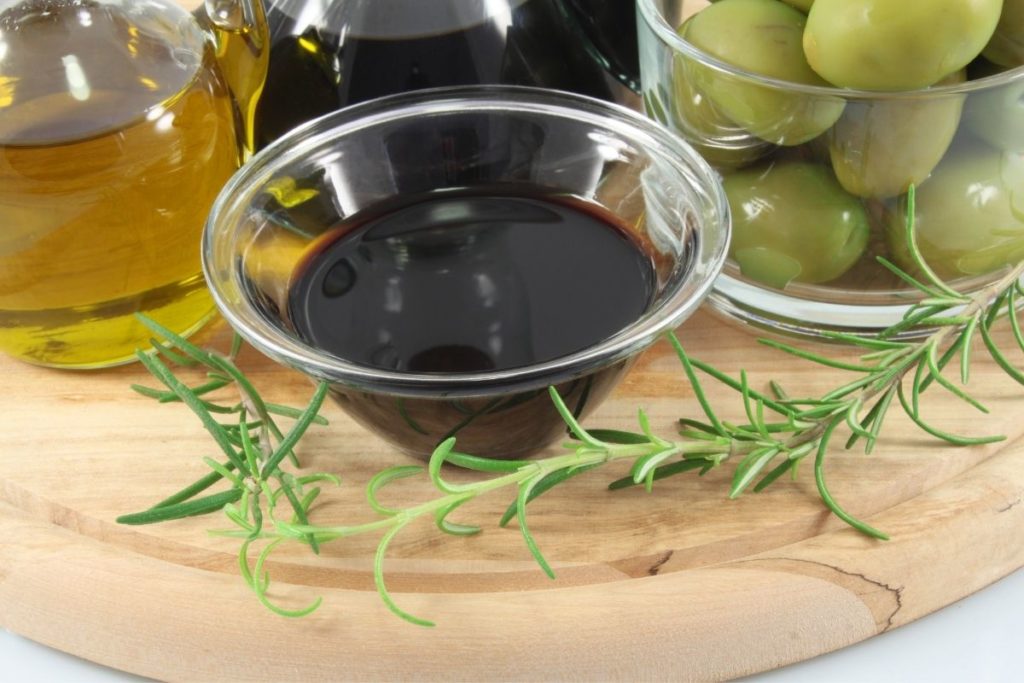 Because of its sweet flavor and low acidity, this well-known Italian vinegar is a suitable alternative.
It can stand in as a replacement for a wide range of dishes that call for sherry vinegar. But, of course, it still depends on your preferences and the recipe you pick.
Balsamic vinegar tastes different from sherry vinegar, so it may not work well in some recipes.
6. Sherry Wine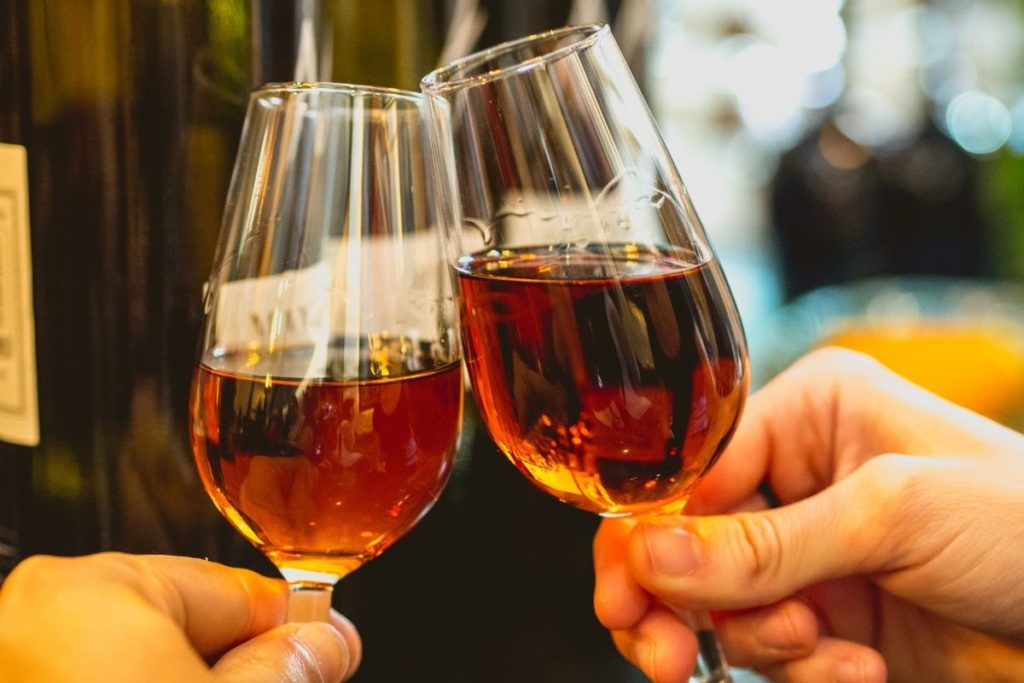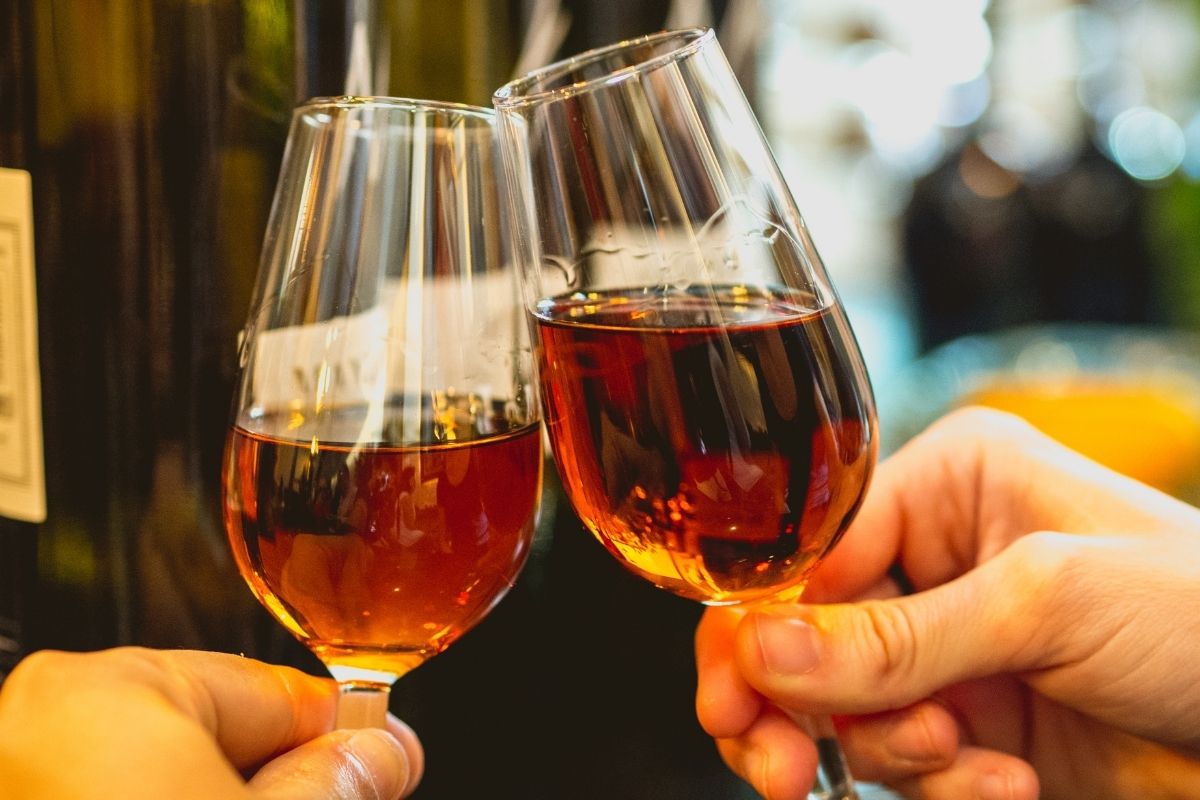 Sherry wine? Yes, sherry wine can substitute for sherry vinegar. Even though sherry is an alcoholic beverage and sherry vinegar is vinegar, the two can be used interchangeably in certain dishes.
These two items share many similarities, with an exception of acidity. Compared to sherry vinegar, the wine is less acidic.
However, it can also complement nicely with certain dishes depending on what you are making.
By cooking the alcohol off, you will have a taste that is nearly identical to sherry vinegar. In fact, other wines can also serve as alternatives.
7. Lemon or Lime Juice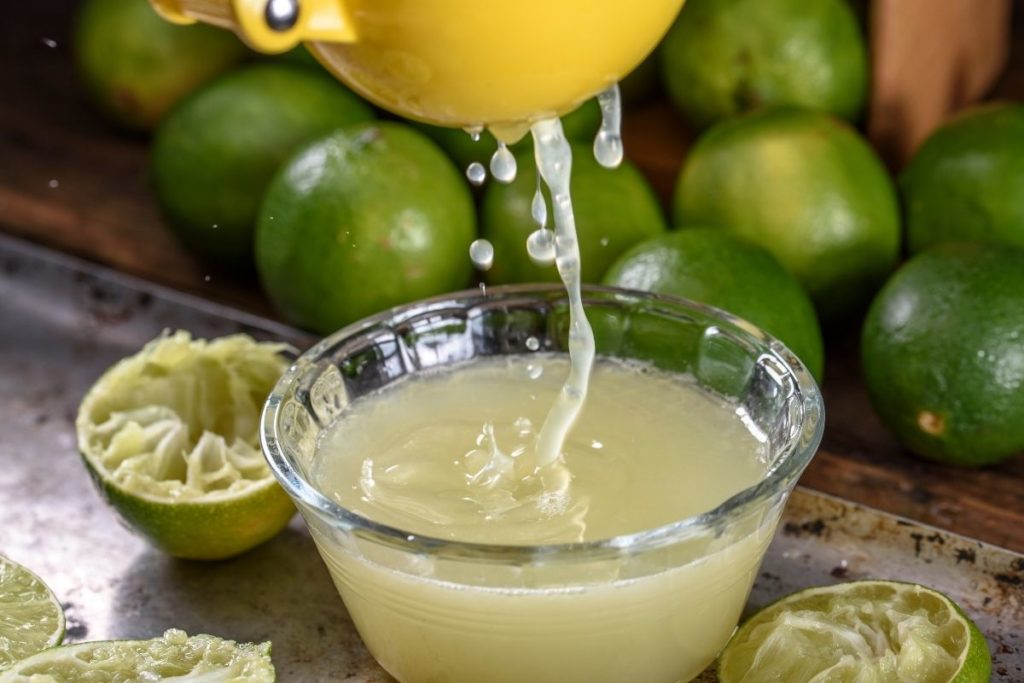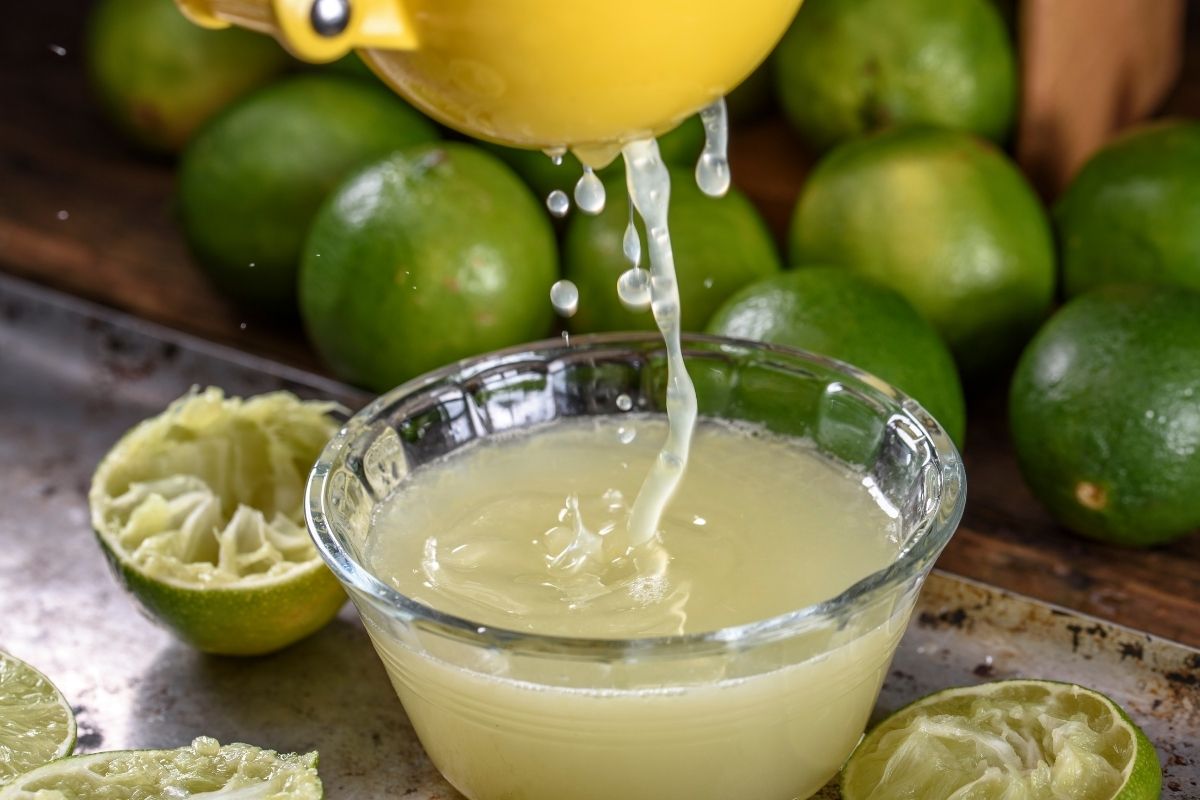 Lemon and lime juices are close replacements for vinegar because they have a blend of sweetness and acidity.
In particular, these juices can stand in because of their mild and sweet flavors.
You can use lemon and lime interchangeably. If you have decided to use either of the two, you need to determine the taste match properly with your sherry vinegar-based dish.
Add a small amount at a time until you achieve the flavor you want.
8. Other Fruit Juices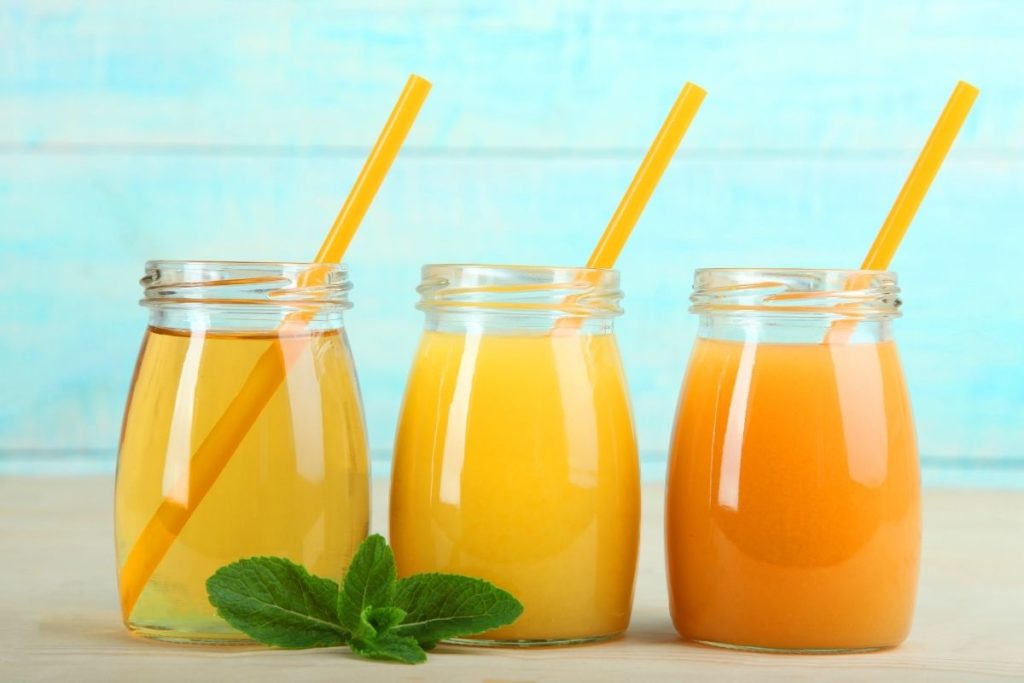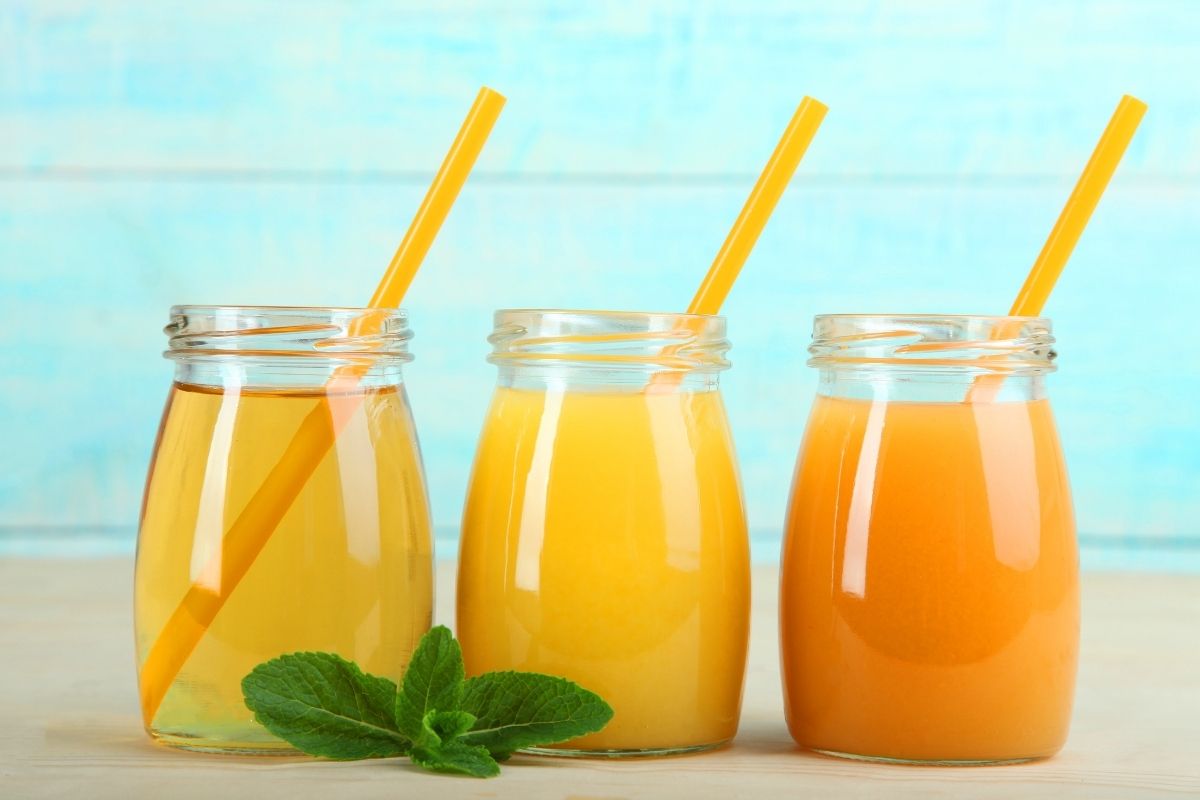 Do you like fruit? Well, any fruit juice makes a great option for a sherry vinegar substitute. The key element required is a sweet taste.
Citrus juices that are close to lime and lemon juice are excellent candidates.
Note that you will almost certainly need to adjust the acidity level based on your desired outcome for the dish.
The Bottom Line
Sherry vinegar can be swapped with other ingredients with shared qualities. This article has given various alternatives and their flavor profiles that make them effective substitutes for sherry vinegar.
We hope you found this list useful for your recipes.
Print
8 Best Sherry Vinegar Substitutes
Check out these great substitutes for Sherry Vinegar that have been shared on Pinterest.
Instructions
Click on each link above to view the pin.
Learn more about the ingredient.
Purchase the ingredient.
Add a substitute to your recipe =)
Keywords: Best Sherry Vinegar Substitutes
Hi, I'm Linda thanks for stopping by! We're so happy you're here. If you're a foodie and love to cook from home - you're in the right place..
LEARN MORE
Join the mailing list and receive our free newsletter!
Recipe Marker provides you with the best information about home cooking tips, recipes, ingredient substitutes and more. Check out our blog to see the latest articles.