6 Best Masa Harina Substitutes (Updated 2023)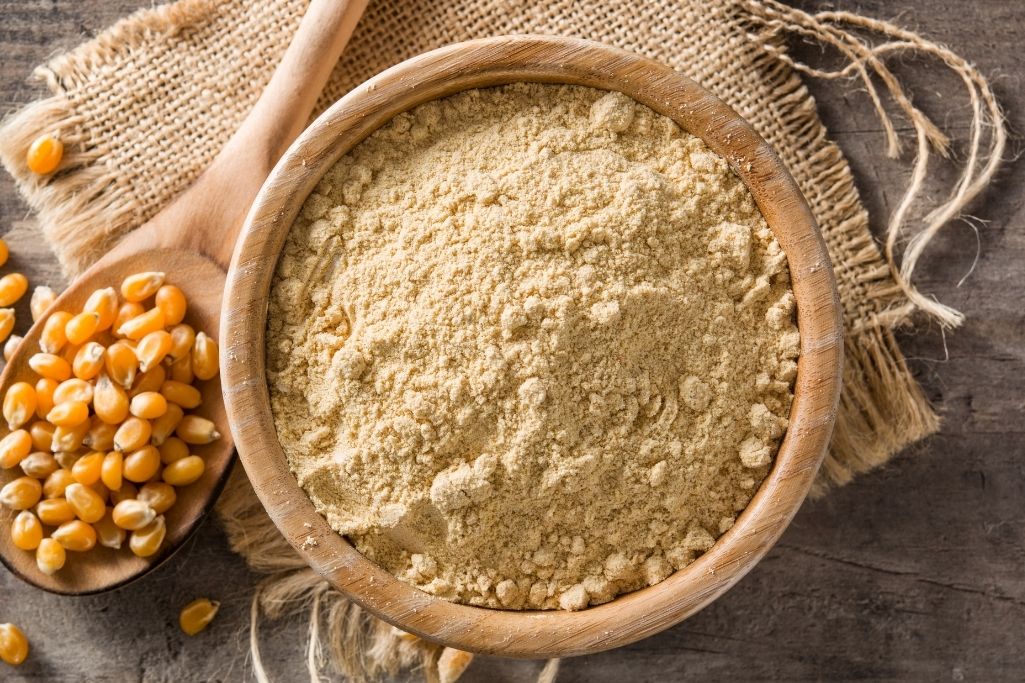 Planning to serve a Mexican-themed buffet this holiday? Whether you're eyeing to make a plate of tortillas, tamales, tostadas, or tlacoyos, you'll need a bag of Masa Harina to make those recipes come to life.
Masa Harina literally means "dough flour" in Spanish. This traditional flour derived from dried masa or finely ground corn flour forms a cornerstone in Latin American cuisine. Given its nutty and faintly sweet flavor, chefs often use it in making traditional tortillas, tamales, pupusas, and other Mexican favorites.
However, despite its vital role in the kitchen, you may struggle to find it living outside the Latin American market.
Have you ever found yourself stuck in this situation? Here are a few of the most effective Masa Harina substitutes we've found.
Best Masa Harina Substitutes
1. Fresh Masa Preparada
A dough made from freshly ground hominy, Masa Preparada comes as a great alternative to Masa Harina. Made from Masa Harina itself, Masa Preparada promises the same nutty, slightly sweet flavor used to prepare your Mexican favorites.
In fact, some consider fresh Masa Preparada the better option. It promises easier and shorter preparation steps. However, since Masa Preparada already comes as dough, it will spoil faster than Masa Harina.
2. Corn Starch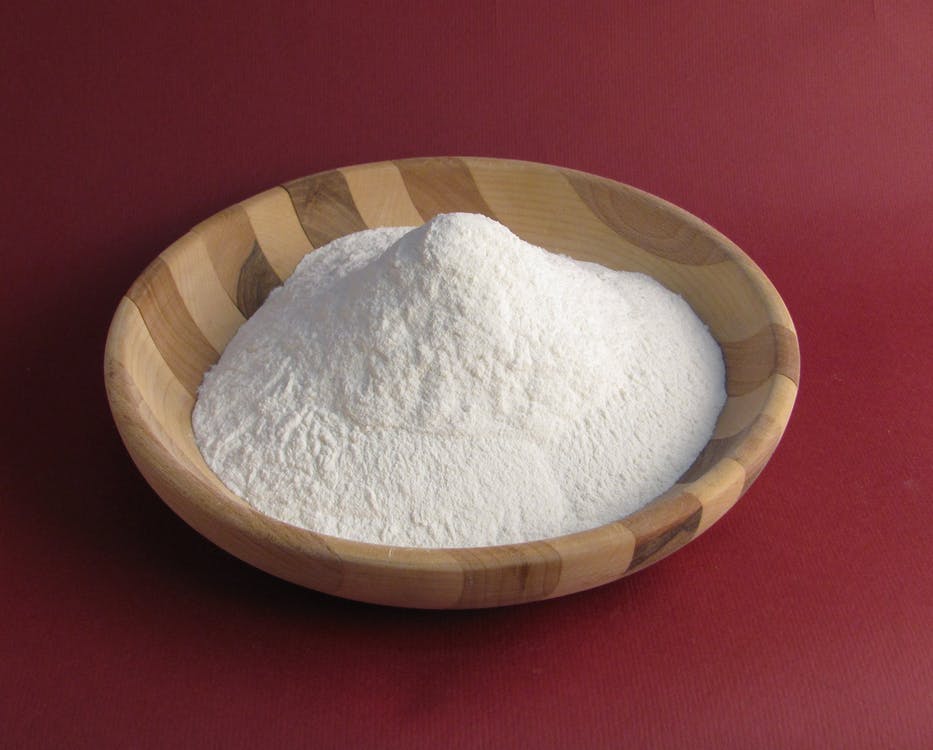 Another great option you should try when looking for a Masa Harina substitute is none other than corn starch.
Since starch acts as a powerful thickening agent, it has the same effect in soups or stews. Moreover, corn starch's widespread availability makes it a convenient replacement.
However, you'll need to add equal amounts of water to the corn starch to roughen its texture and thicken it before using it in your recipe.
3. Polenta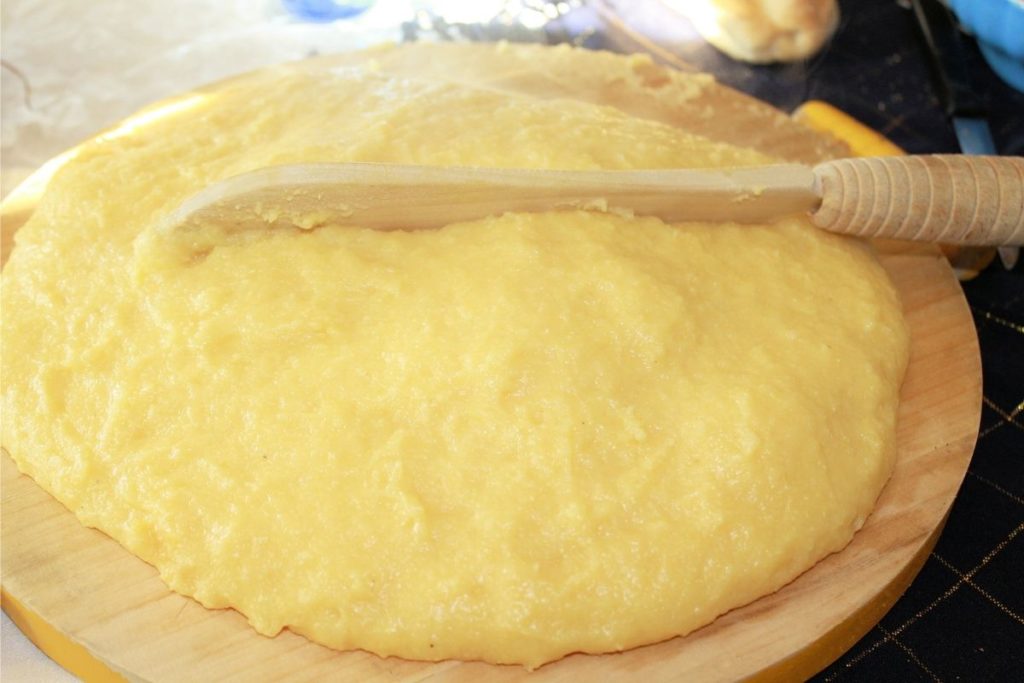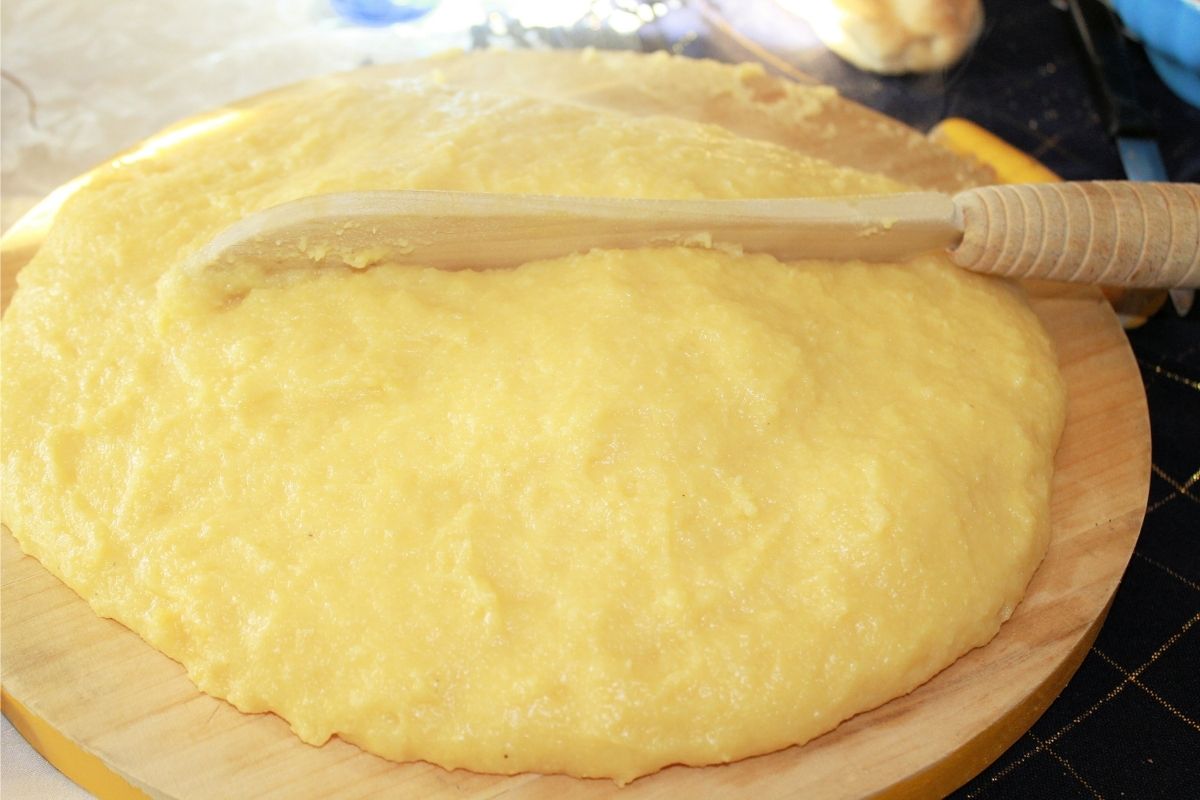 Polenta, or the Italian dish of boiled cornmeal, comes as another worthy replacement for Masa Harina. It has a similar texture and thickening power perfect for soups and stews.
However, since this ingredient is made from flint corn, don't expect the same nutty, slightly mineral flavor found in Masa Harina when using it in your cooking.
4. Grits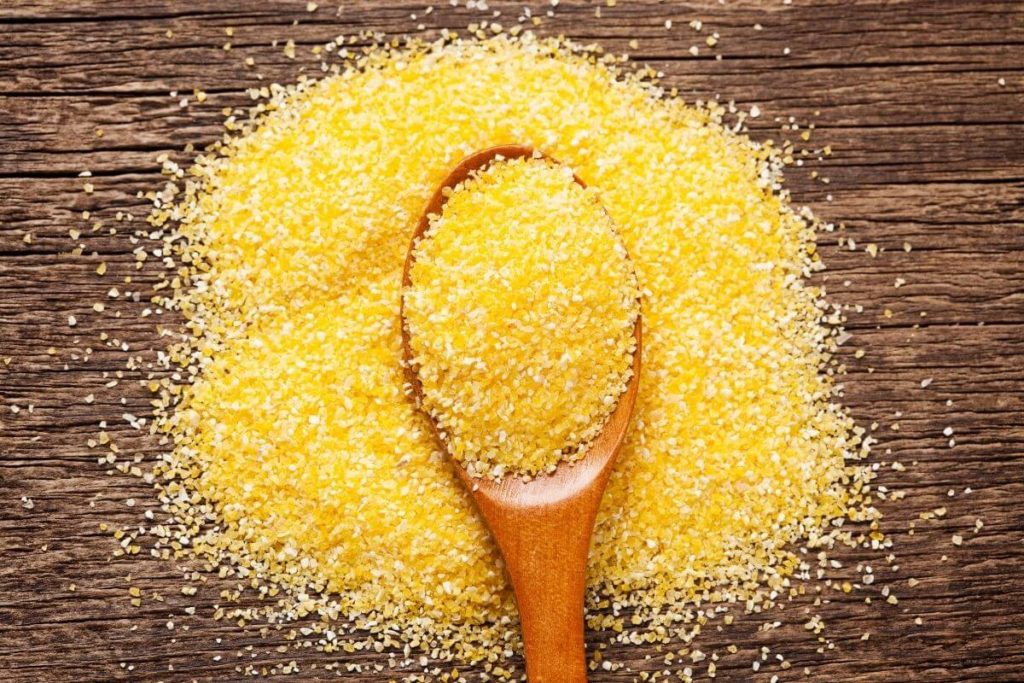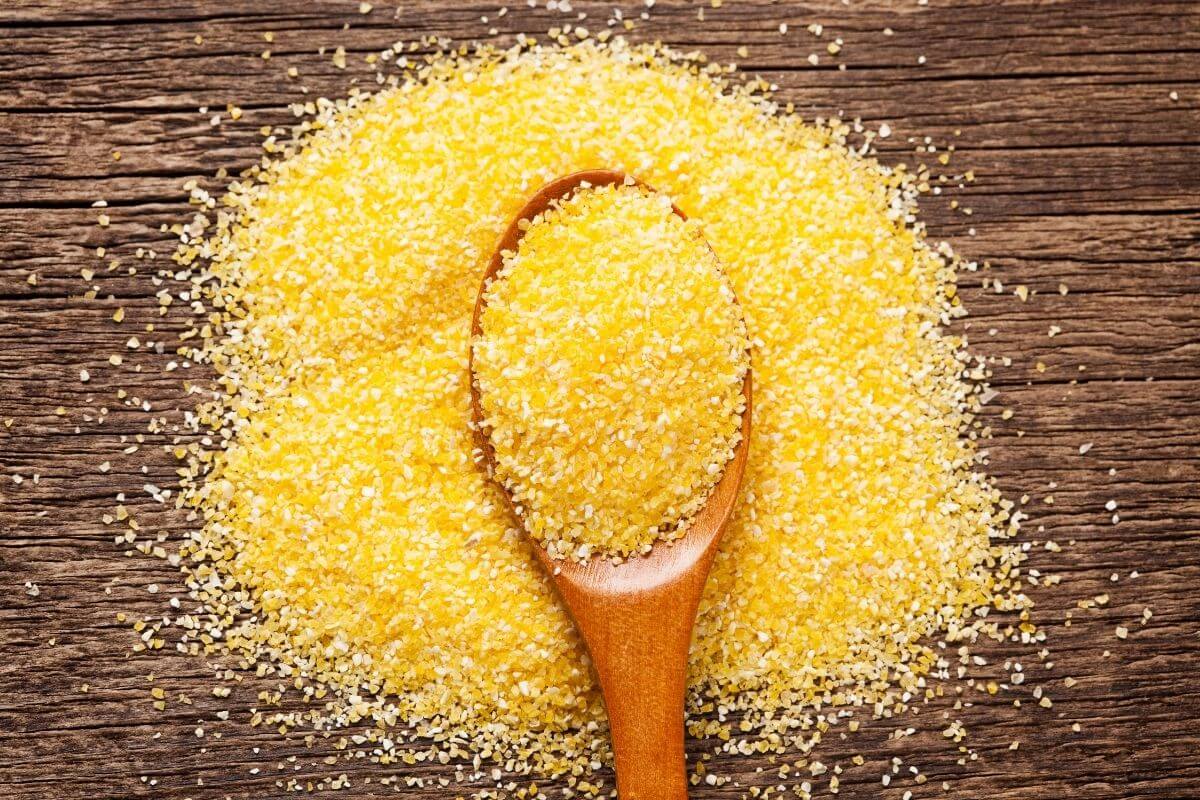 Similar to Polenta, grits also derive from boiled cornmeal. However, what makes these two different is that Polenta is made from flint corn while Grits are made from dent corn.
Grits are not an ideal substitution given their coarse texture. However, you can whirl them around in a food processor or a mortar to get a texture closer to that of Masa Harina.
5. Cornmeal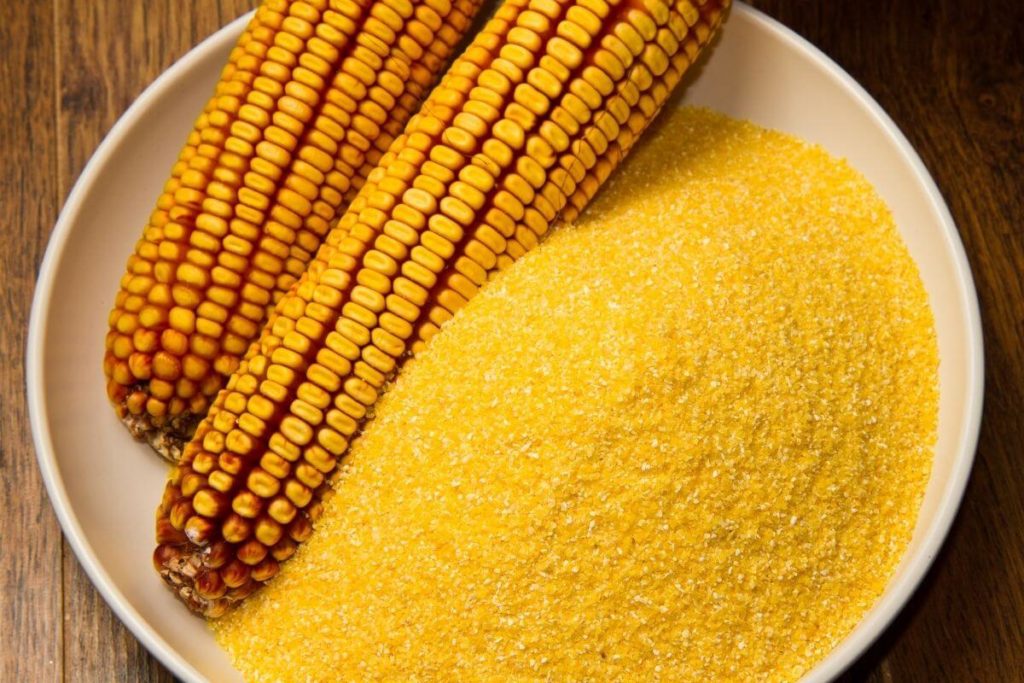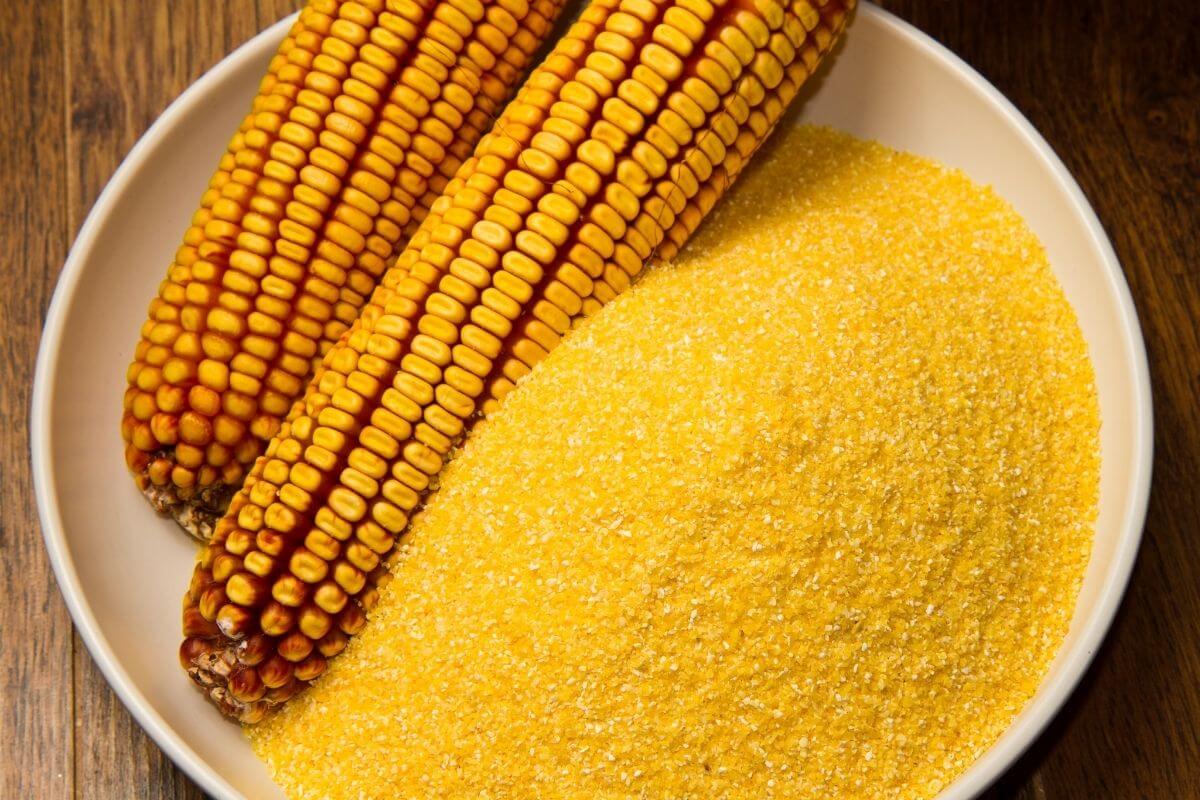 Cornmeal, another flour made from corn, offers the same thickening ability as Masa Harina. However, don't pick just any bag of cornmeal.
Chose yellow cornmeal flour for the greatest chance of success. Since cornmeal varies in texture, mix it with all-purpose flour to smooth it out before adding it to your dish.
6. Ground Tortillas
This might sound a bit weird; but if you can still find some leftover corn tortillas in your kitchen, use them as a good substitute for Masa Harina.
Since tortillas are already made out of Masa Harina, using them to prepare burritos and tacos will get you nearly the same texture and flavor.
To really mimic the flavor, add kosher salt and hot water to your ground tortilla.
The Bottom Line
From tortillas, gorditas, tamales, pupusas, to many other Mexican favorites, you can't deny that Masa Harina is a staple for anyone who has fallen in love with the Latin American palette.
But if you're missing it, try these six worthy Masa Harina substitutes surely to make your cooking even more spectacular.
Print
Top 6 Masa Harina Substitutes
Check out these great substitutes for Masa Harina that have been shared on Pinterest.
Instructions
Click on each link above to view the pin.
Learn more about the ingredient.
Purchase the ingredient.
Add a substitute to your recipe =)
Keywords: Top Masa Harina Substitutes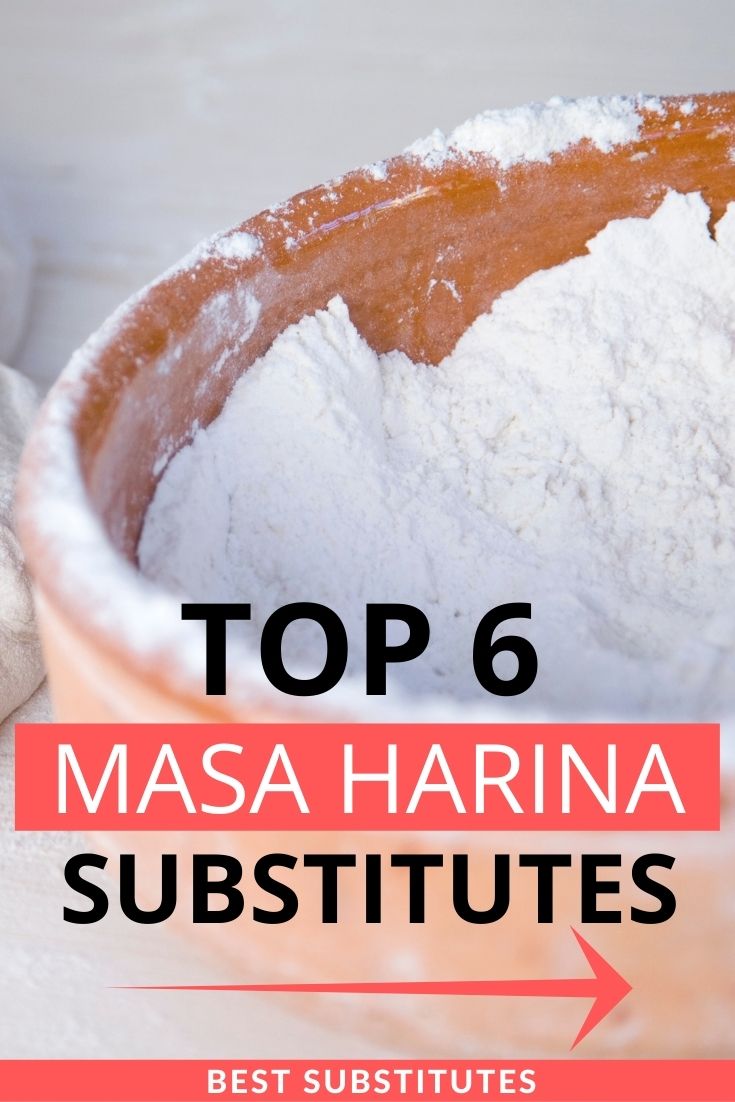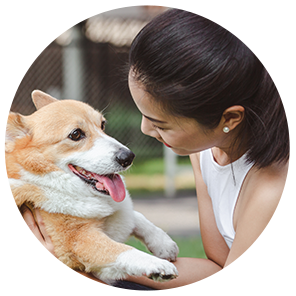 Hi, I'm Linda thanks for stopping by! We're so happy you're here. If you're a foodie and love to cook from home - you're in the right place..
LEARN MORE
Join the mailing list and receive our free newsletter!
Recipe Marker provides you with the best information about home cooking tips, recipes, ingredient substitutes and more. Check out our blog to see the latest articles.