6 Best Substitutes for Currant for Cooking (updated 2023)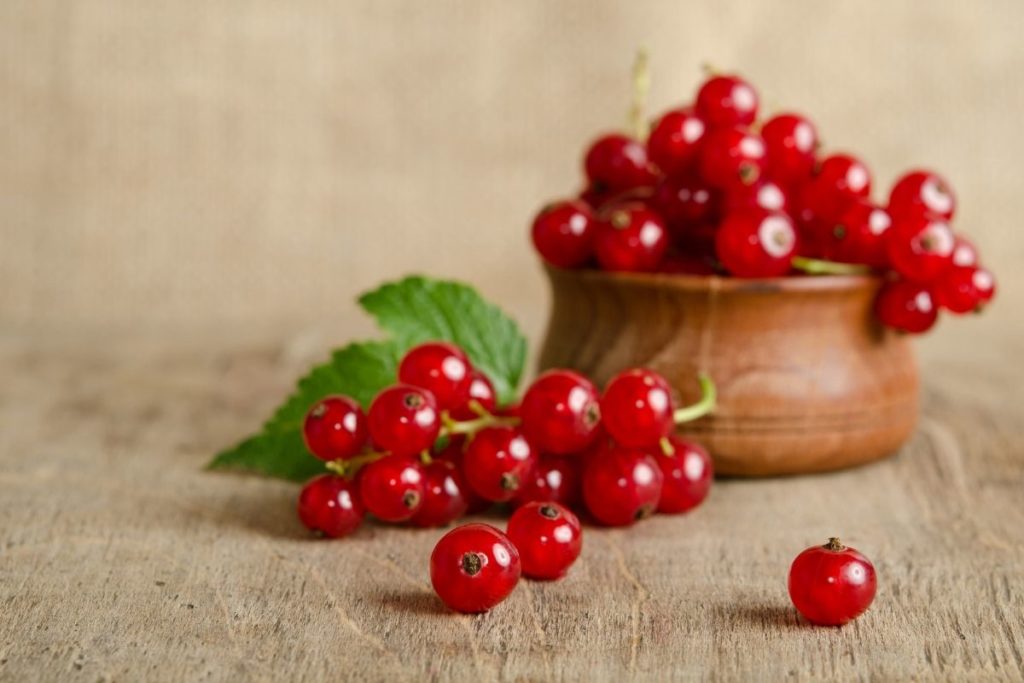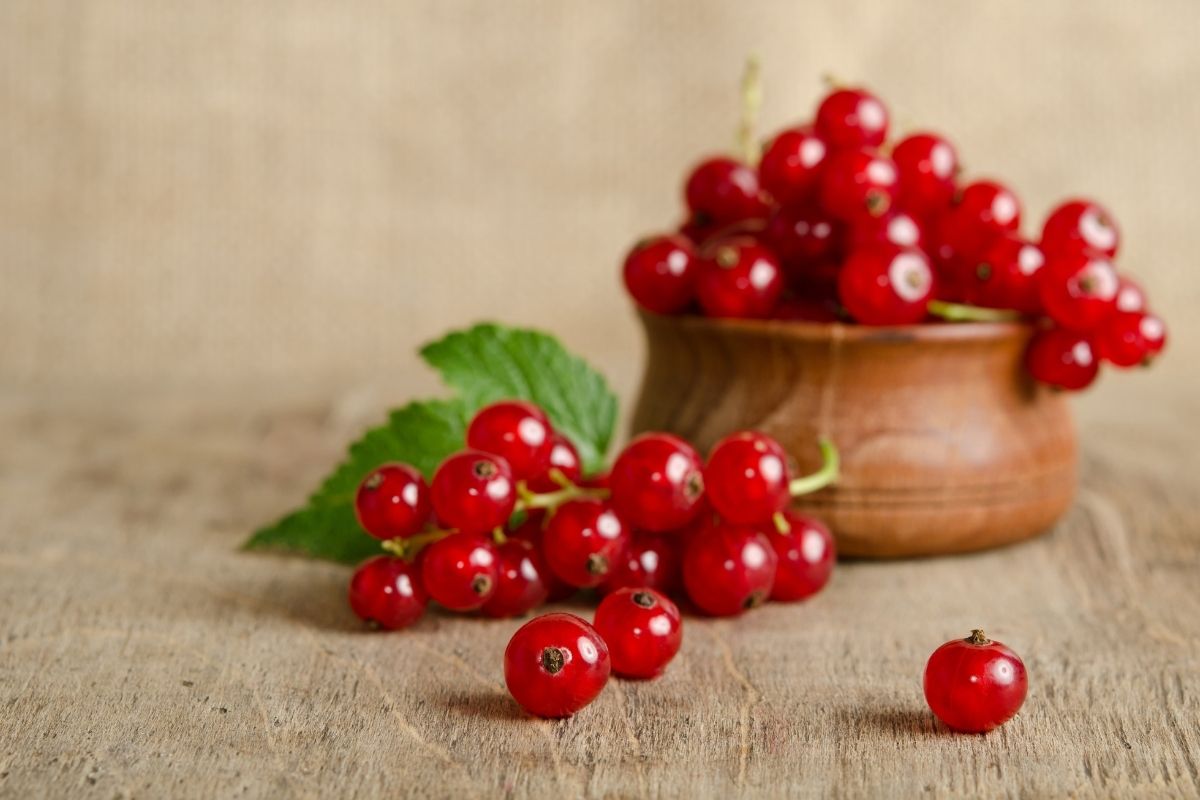 Did you run out of currant just when you need it for a recipe? Well, why not try these substitutes for currant? This article will help you learn what to use in recipes that call for currant. Read on to find out.
Currants are common as a healthy snack, in pastries, stuffing, and as an addition to flavor cereal or oatmeal. They have a rich and sweet taste. They are a great complement to a variety of sweet and savory dishes.
6 Best Substitutes for Currant
1. Cherries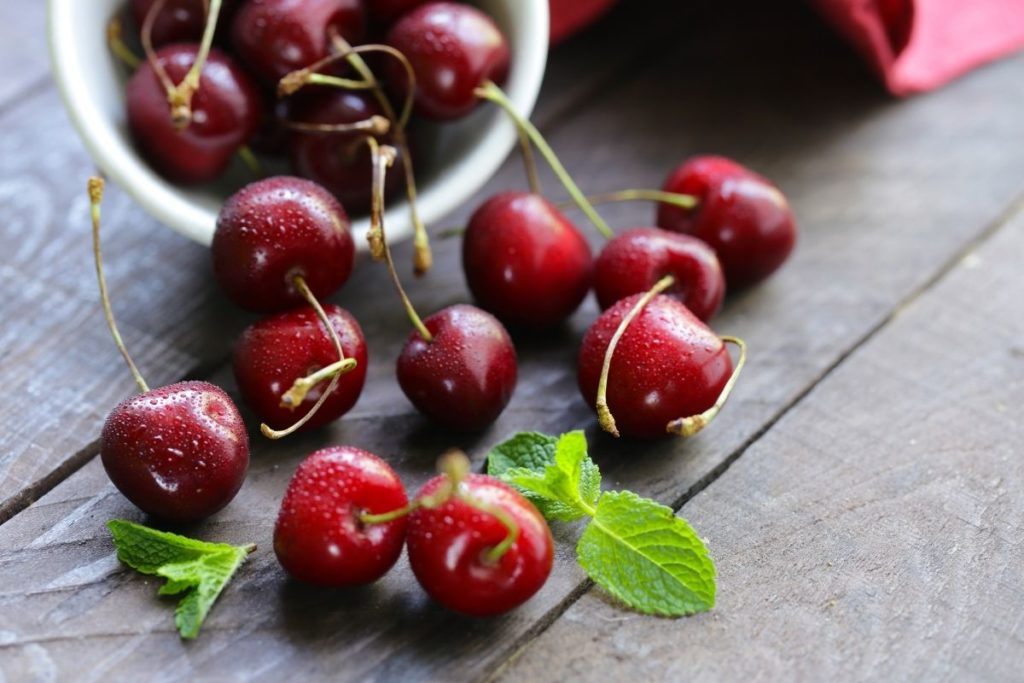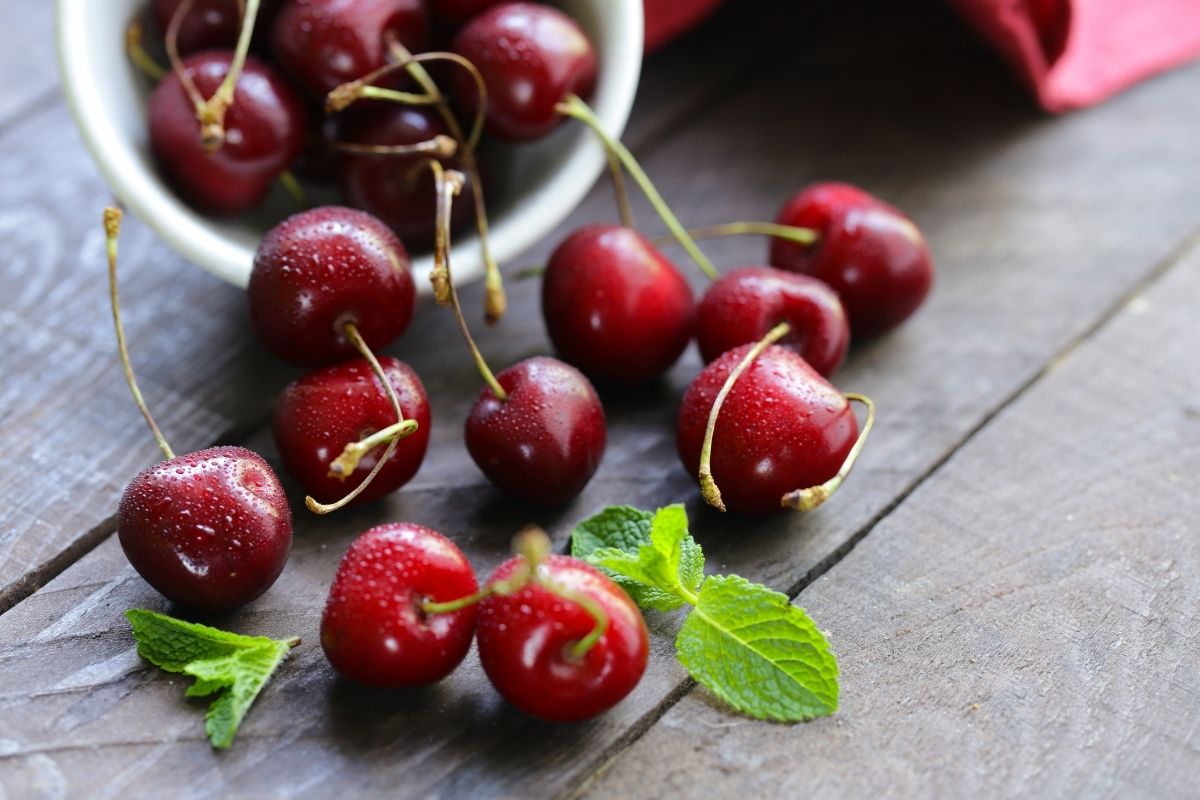 How about cherries? Yes, cherries can completely replace currants because of their wide range of applications, especially in baking. Although the color is a little too vivid, the flavor isn't too different from currants.
Use cherries when you create jams and for cake and dessert toppings. Cherries can also serve as a filling in muffins, puffed pastries, and cereal bars.
These tiny round fruits are a common ingredient in baking and desserts. You may have tried a black forest cake, which, of course, includes delicious cherries.
2. Raisins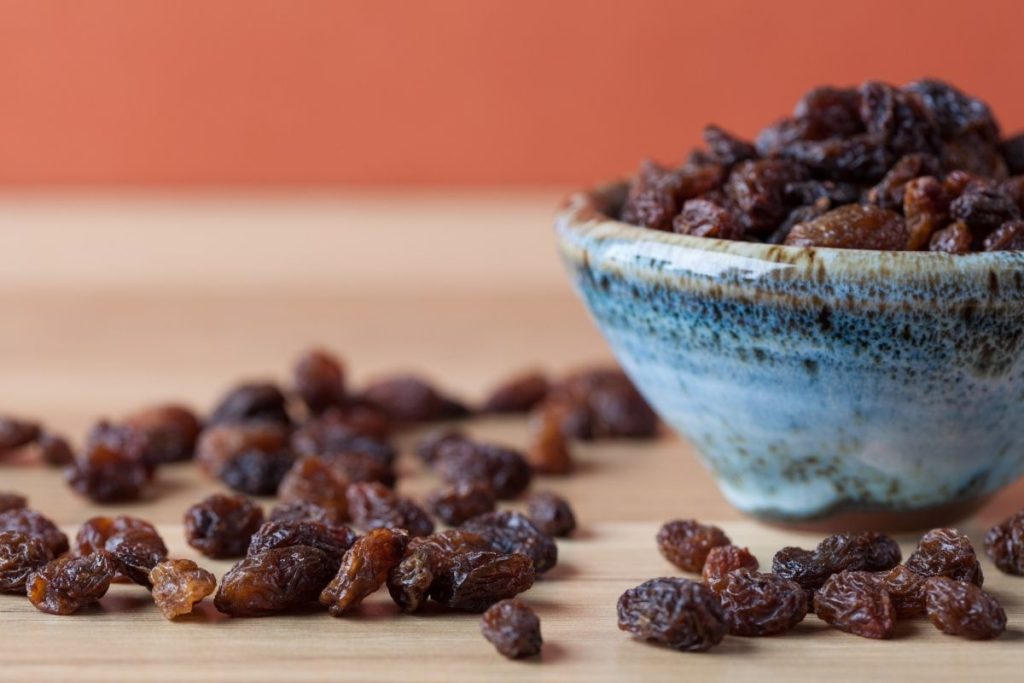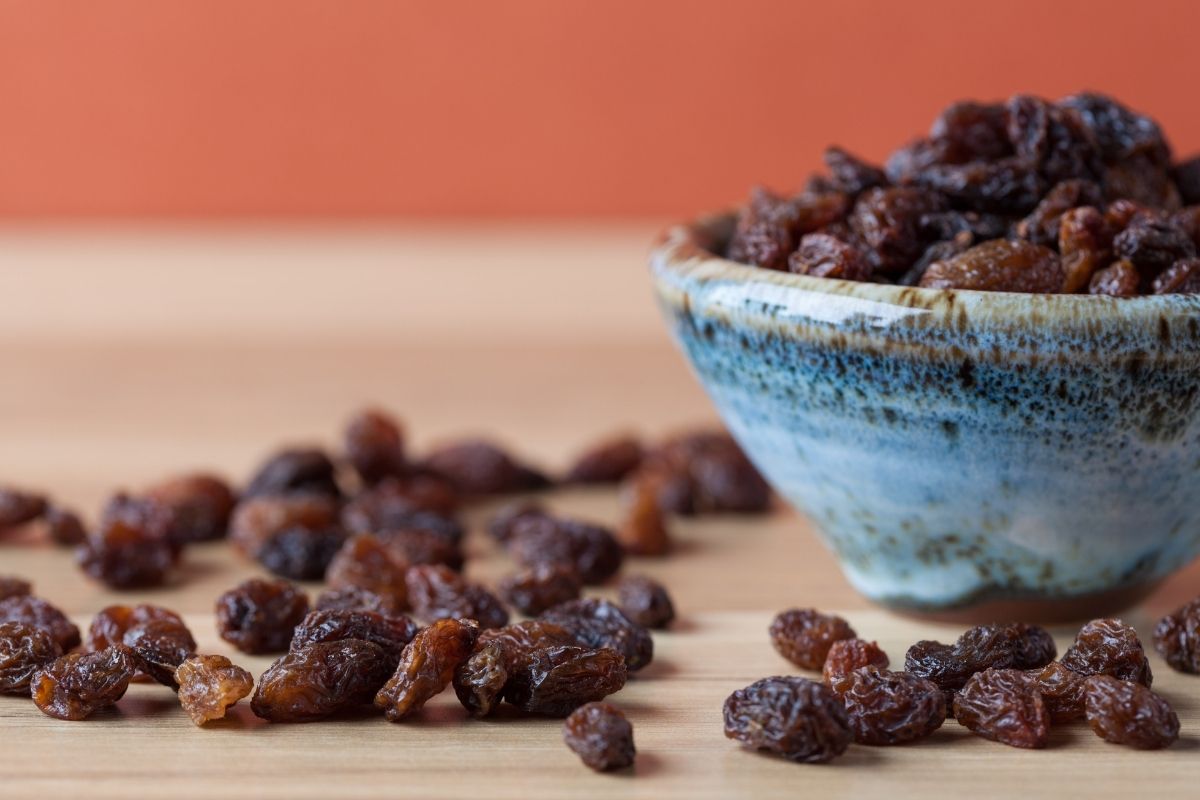 Want a close relative to currants? Get some raisins and substitute them for currants in your recipe. Both come from processed and dried grapes.
Raisins are made from a variety of grapes. They also come in different types and colors, including dark purple, green, red, yellow, and several others.
Raisins work well in oatmeal, cereals, and yogurt. If you're baking, use them in cookies, banana muffins, walnut cakes, and fruitcakes. Also, when you run out of dried currants to snack on, raisins make a perfect alternative.
3. Cranberries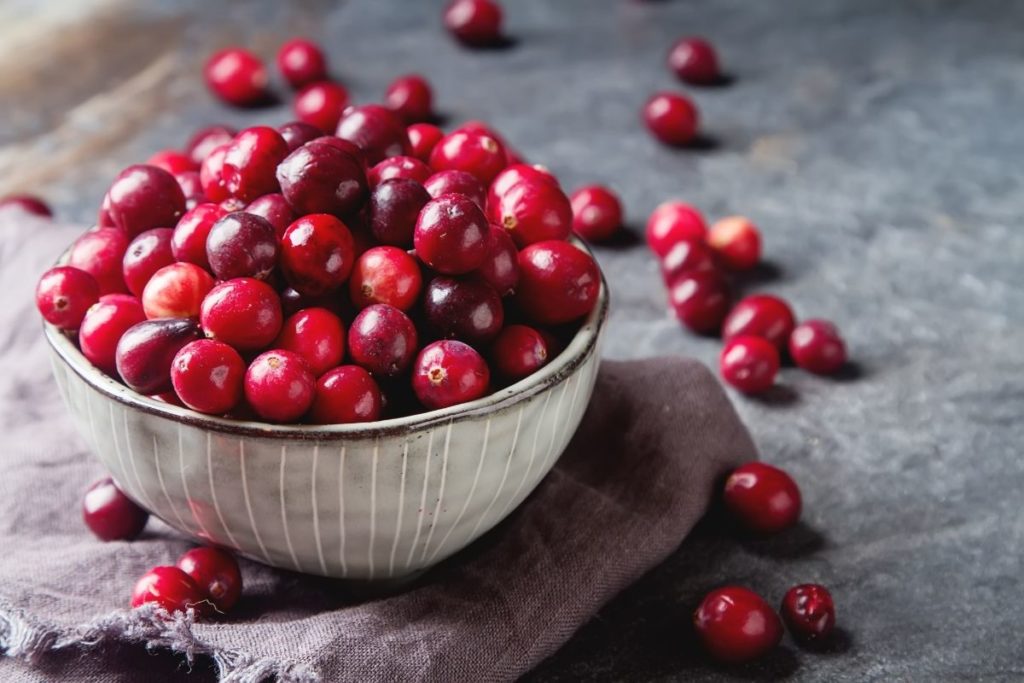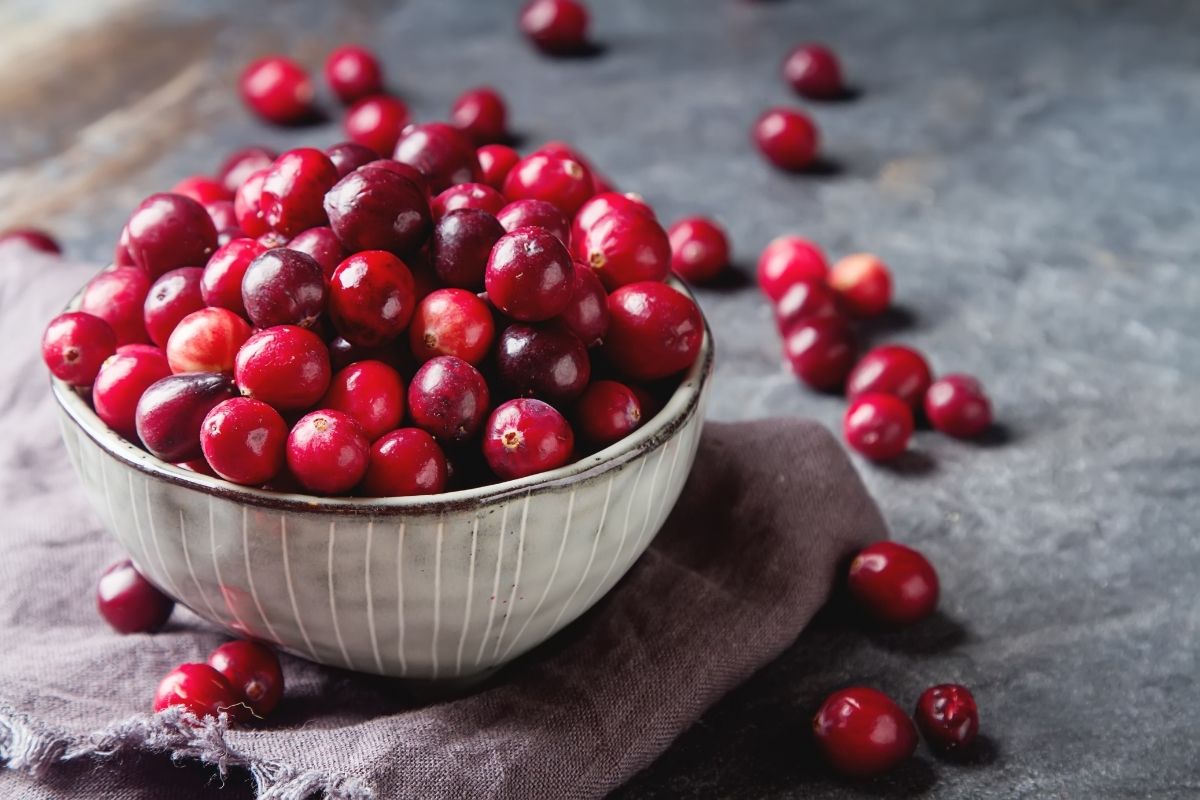 Cranberries are one of the healthiest alternatives to currants. They are low in sugar, calories, and carbs. They are also high in antioxidants and Vitamin C which is good for the body. When not dried, cranberries resemble currants in appearance.
If you are a currant jelly fanatic, cranberries are a great alternative. When turned into jelly, this fruit has the same flavor, scent, and consistency as currants. You could not make the distinction if not for the vibrant color.
Cranberries can also be used to make fillings for desserts, pies, and cakes, as well as savory sauces. Because of the many advantages, this is a great switch.
4. Dates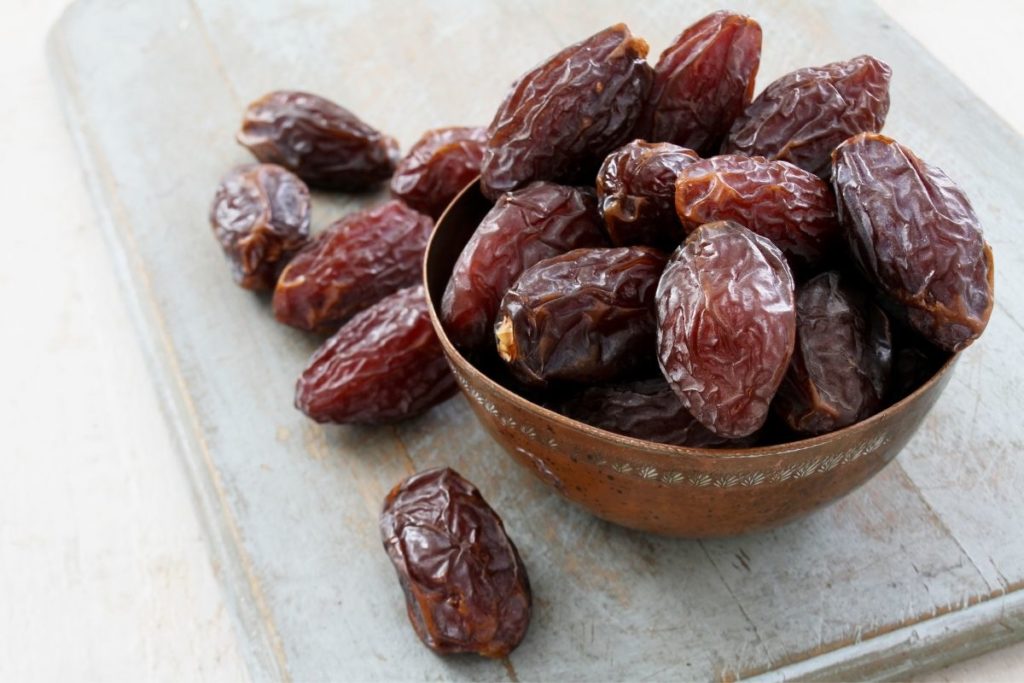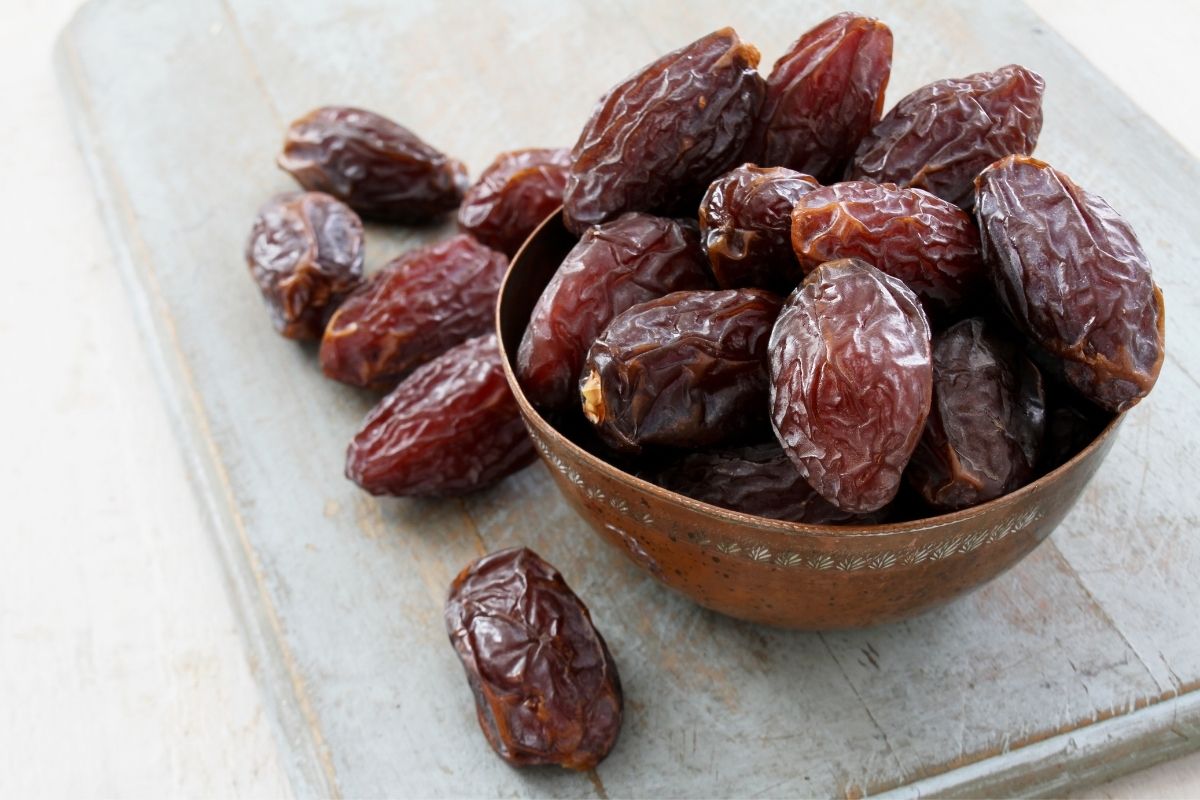 Check out some dates from the supermarket. Dates are a healthy alternative for currants in your recipes. Not only are they flavorful, but they also contain a lot of nutrients.
Dates, like honey, are an excellent natural sweetener. If you like currant jam, consider making it with dates instead and get a more distinct and pleasant scent. Additionally, dates are an incredible filling for desserts. Use them when you bake cakes, pies, and pastries.
Egypt and Mesopotamia were the first places to plant dates. The fruit has wowed famous Kings and Pharaohs for centuries. It is no surprise that this fruit is still worth trying for its sweet flavor. While mostly cultivated in the Middle East, you can find dried versions in stores globally.
5. Jujubes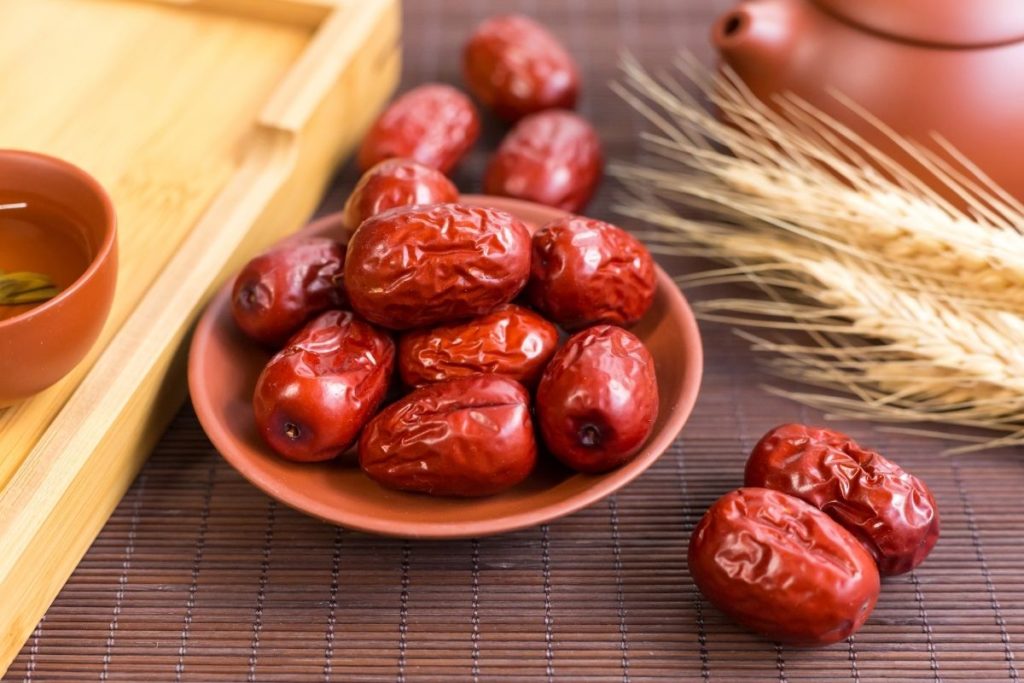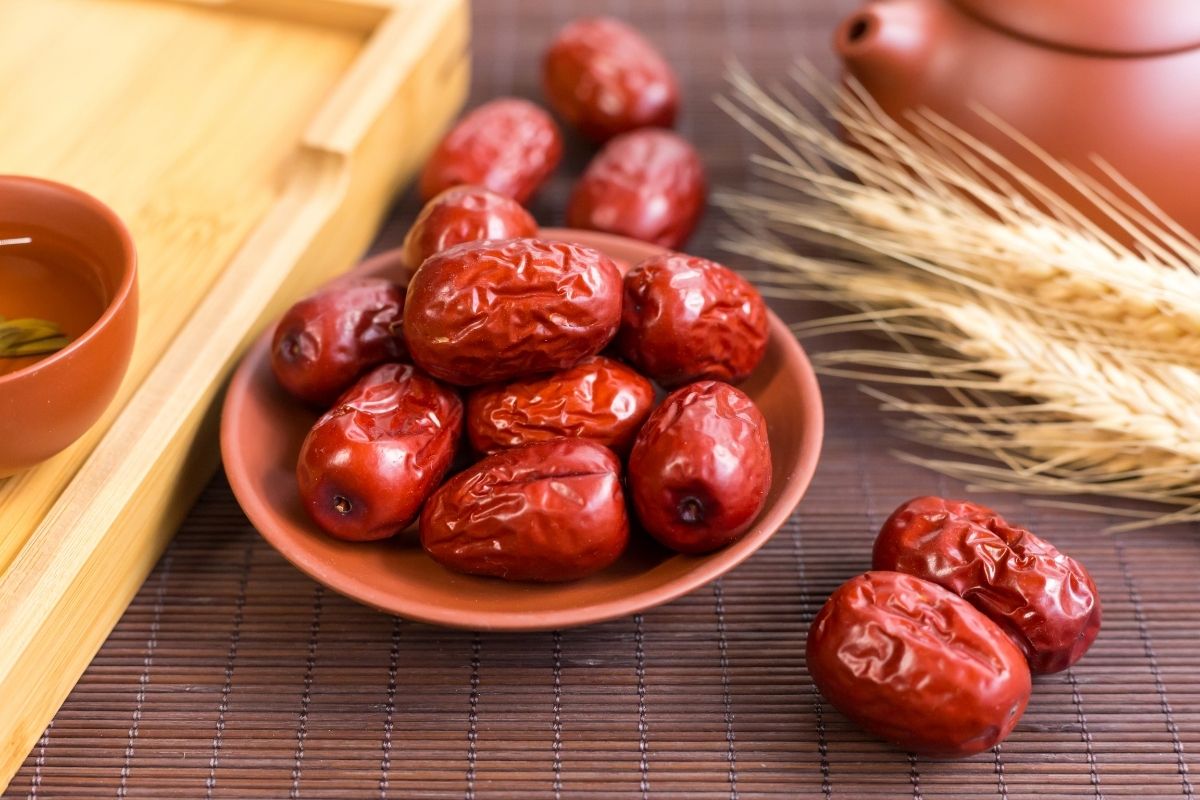 Are you familiar with jujubes? They are often known as Chinese dates. Fresh jujube fruit resembles small apples, while dried jujube fruit has an apple-like flavor.
Although they lack the juiciness of currants and have a similar texture to apples, jujubes are delicious on bread, cookies, and pastries.
Jujubes make excellent jam and jelly in place of currants. Cook jujubes for a long time to completely extract the flavors and then use them as dessert filling.
This kind of fruit is common in China, but you can also find other related varieties in Mediterranean and African countries. Although it may be unfamiliar to some, this fruit is available in most Chinese shops, so you probably want to head to your local Chinatown to find some.
6. Prunes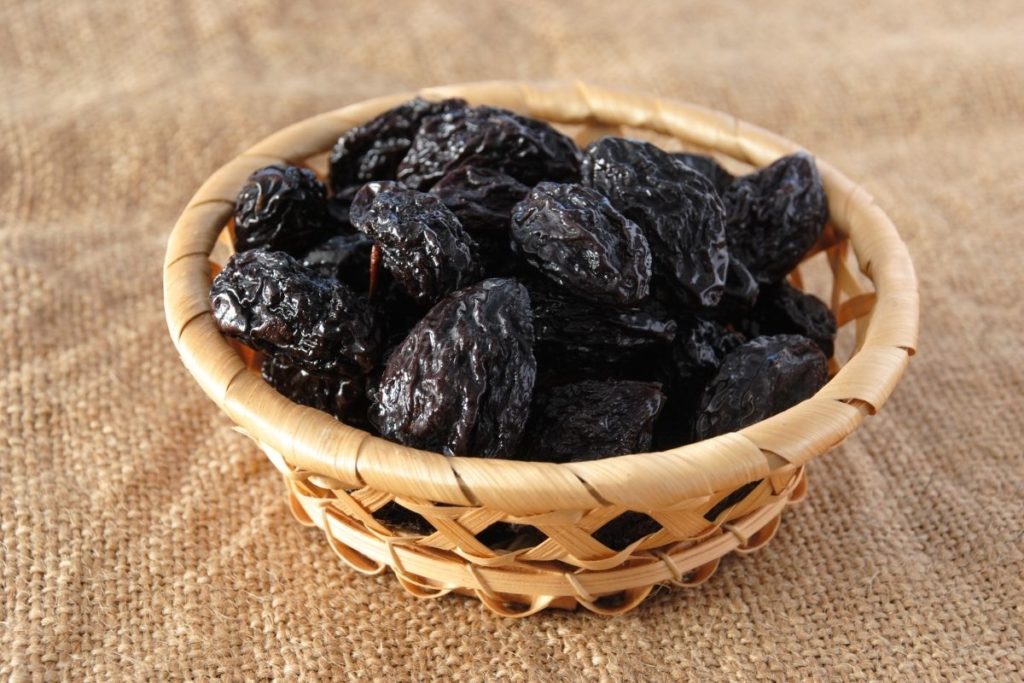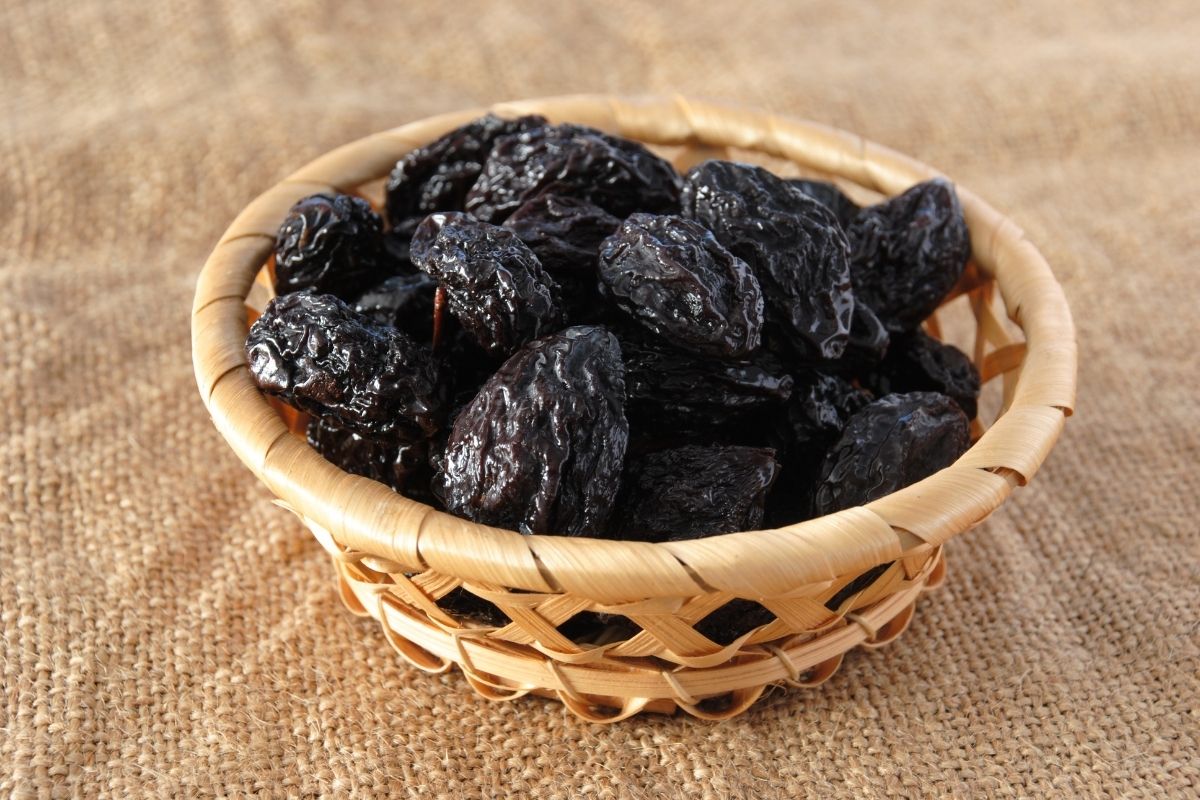 Another decent alternative you can consider is prunes. Prunes look a lot like dates, particularly when dried. Their fresh form resembles plums. Because of their cooking versatility, prunes are popular in Europe.
Additionally, they are high in vitamins K and B. They also contain sorbitol, a fiber-like substance that helps with digestion.
When preparing currant jelly, substitute dried prunes for dried currants. The prune jelly will have a pleasant aroma and sweet taste. Add this ingredient to your baked goods, bread, ice cream, and yogurt, too. You can even eat prunes on their own, both dried or fresh.
The Bottom Line
The six substitutes for currant mentioned in this article will fit the taste, fragrance, and texture that currants offer to a recipe. Whichever you select, you will come up with similar results. Enjoy experimenting with your recipe using these ingredients.
Print
6 Best Substitutes for Currant
Check out these great substitutes for Currant that have been shared on Pinterest.
Instructions
Click on each link above to view the pin.
Learn more about the ingredient.
Purchase the ingredient.
Add a substitute to your recipe =)
Keywords: Best Substitutes for Currant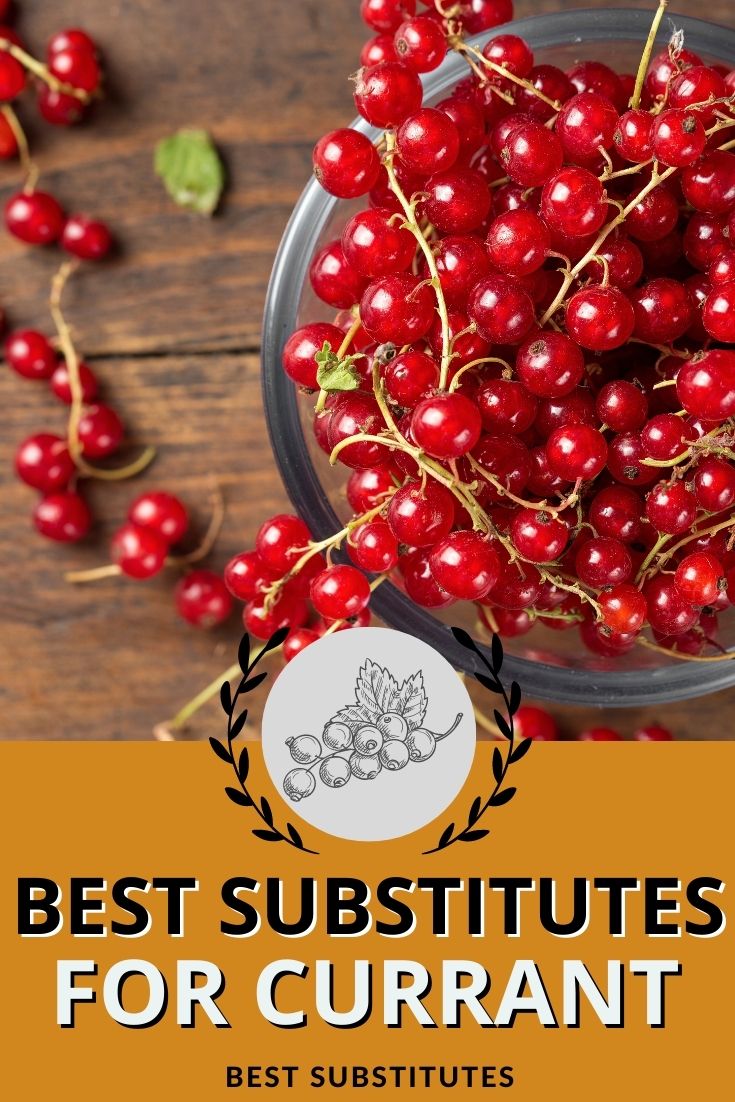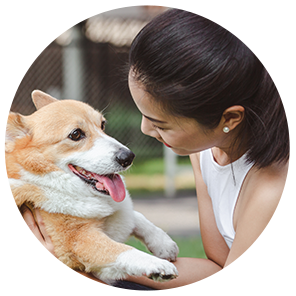 Hi, I'm Linda thanks for stopping by! We're so happy you're here. If you're a foodie and love to cook from home - you're in the right place..
LEARN MORE
Join the mailing list and receive our free newsletter!
Recipe Marker provides you with the best information about home cooking tips, recipes, ingredient substitutes and more. Check out our blog to see the latest articles.