10 Best Substitutes for Pineapple Juice (Updated 2023)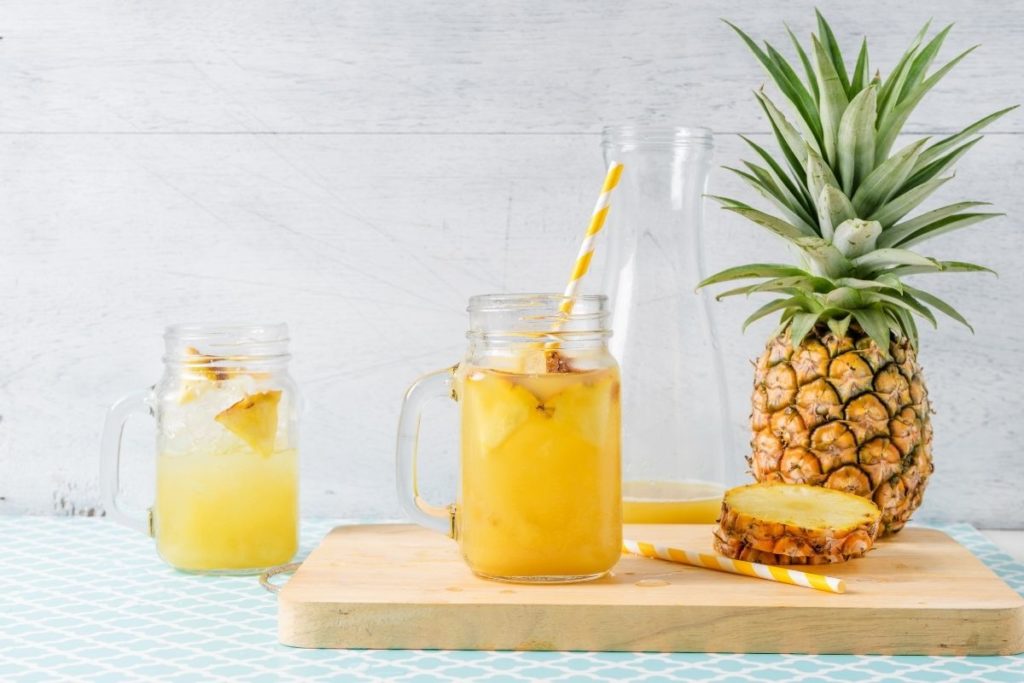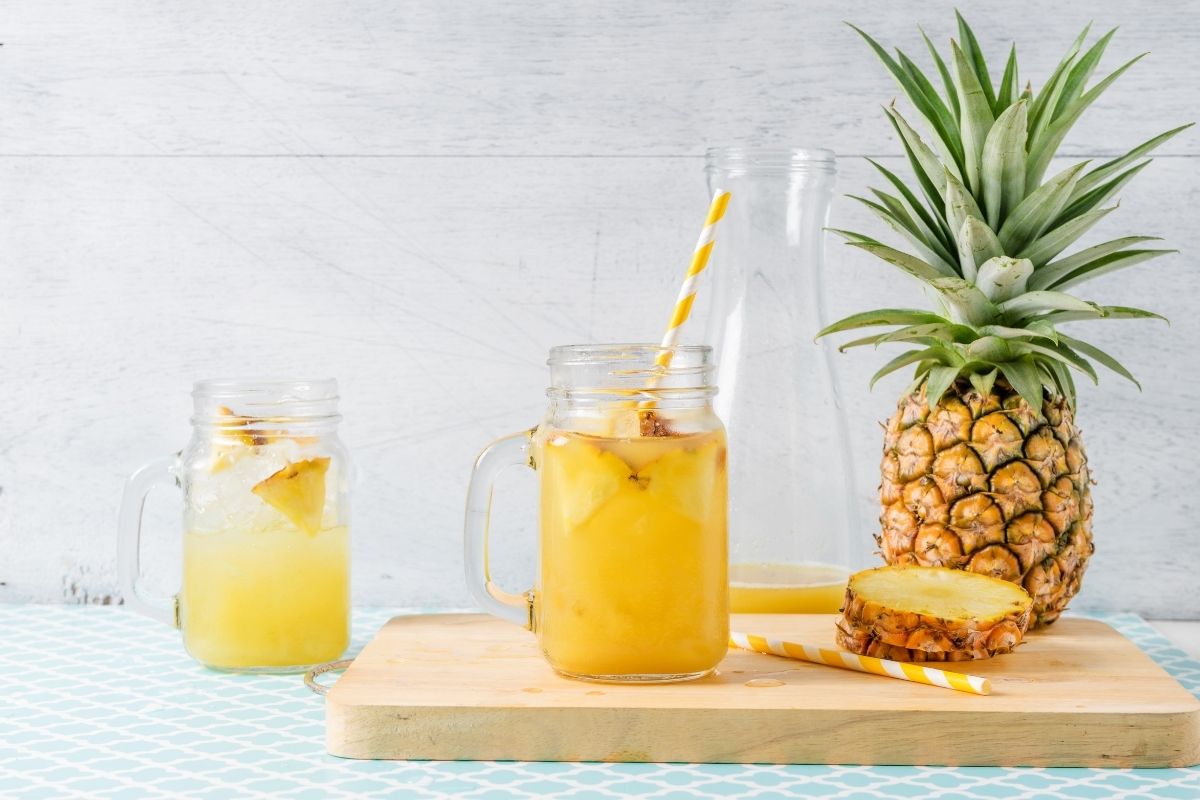 Are you looking for substitutes for pineapple juice? This article will help you discover the best pineapple juice substitutes below.
If you cannot find pineapple juice at the store, it is out of season, or you're dealing with an allergy, then check out the list of alternatives below.
Pineapple juice is a great addition to nutritious drinks like juices and smoothies. You can also use it in cooking.
You can add pineapple juice to a variety of other dishes, including salads, meat, and desserts.
Best Substitutes for Pineapple Juice
1. Grapefruit Juice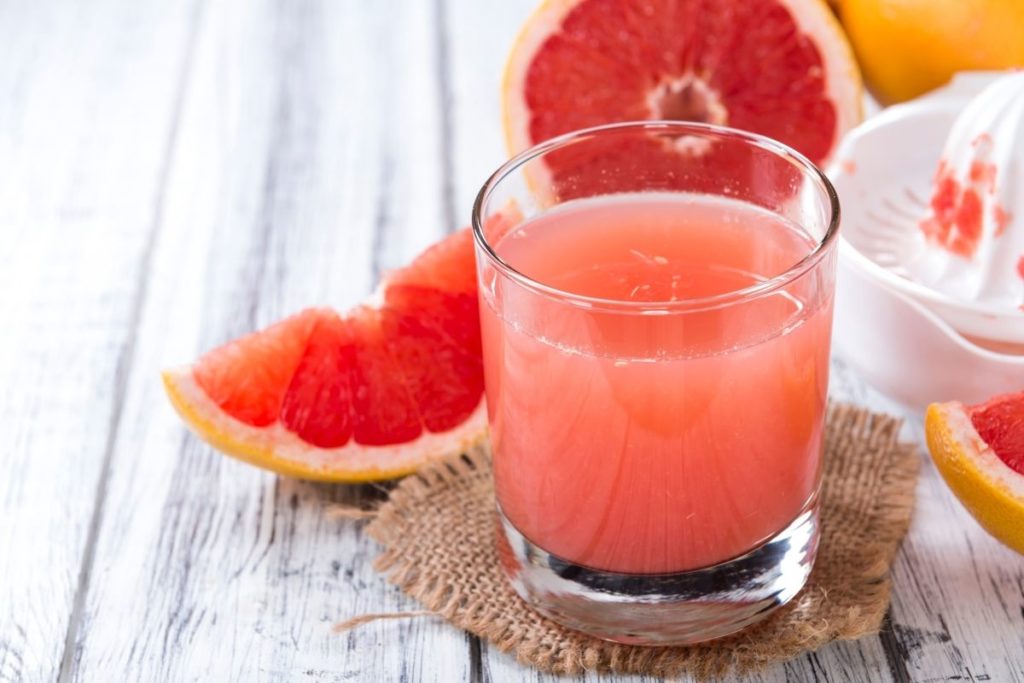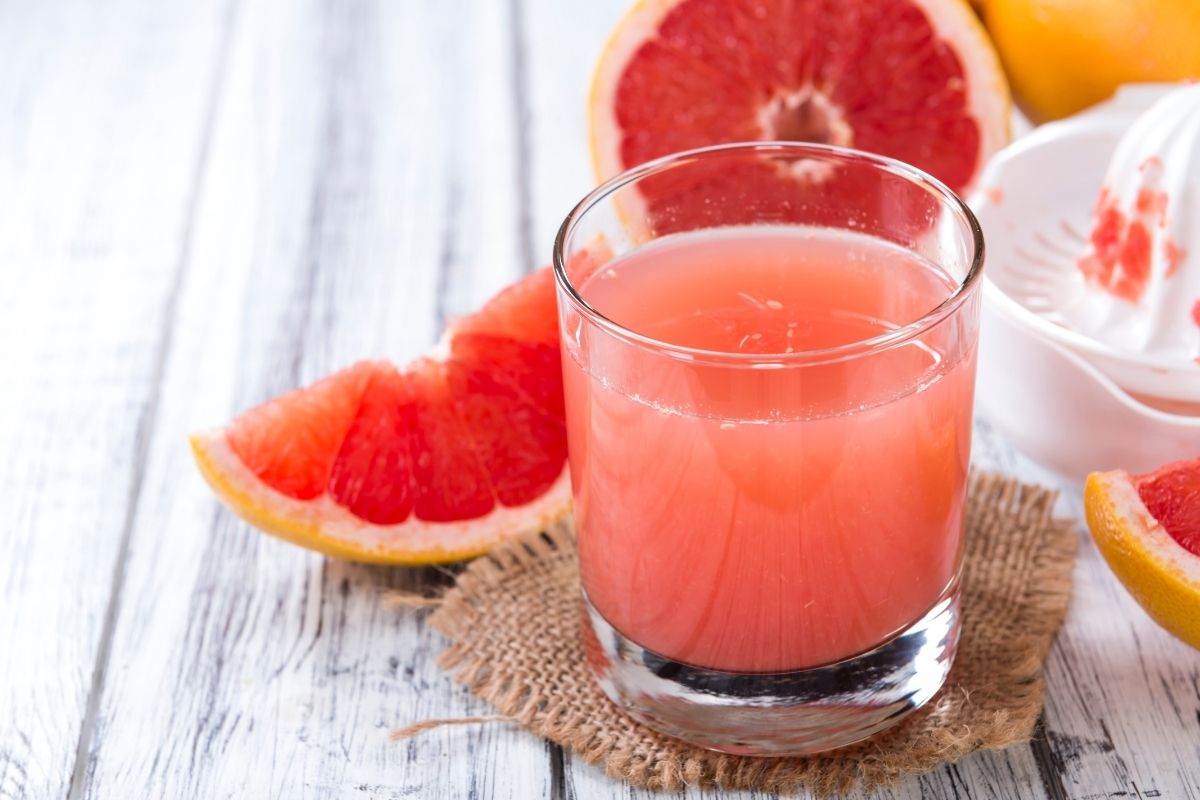 Grapefruit belongs to the citrus category, which has many fruits that are similar to pineapple. So, you can pick grapefruit juice as a great replacement for pineapple juice.
This juice has a sour flavor and a hint of sweetness. You can easily incorporate it into your dish and it tastes much like pineapple juice.
Grapefruit comes in various types, but the pink one is often preferred as a pineapple juice substitute.
Grapefruit juice is also close to pineapple juice in terms of health benefits. This juice will help the antioxidant function of the body.
2. Passion Fruit Juice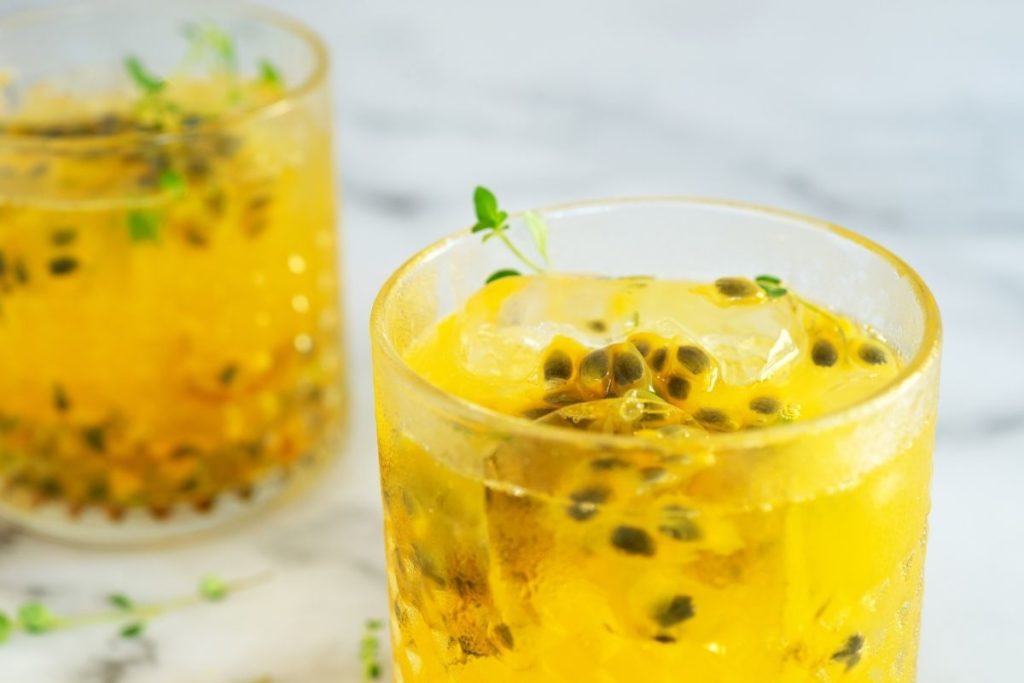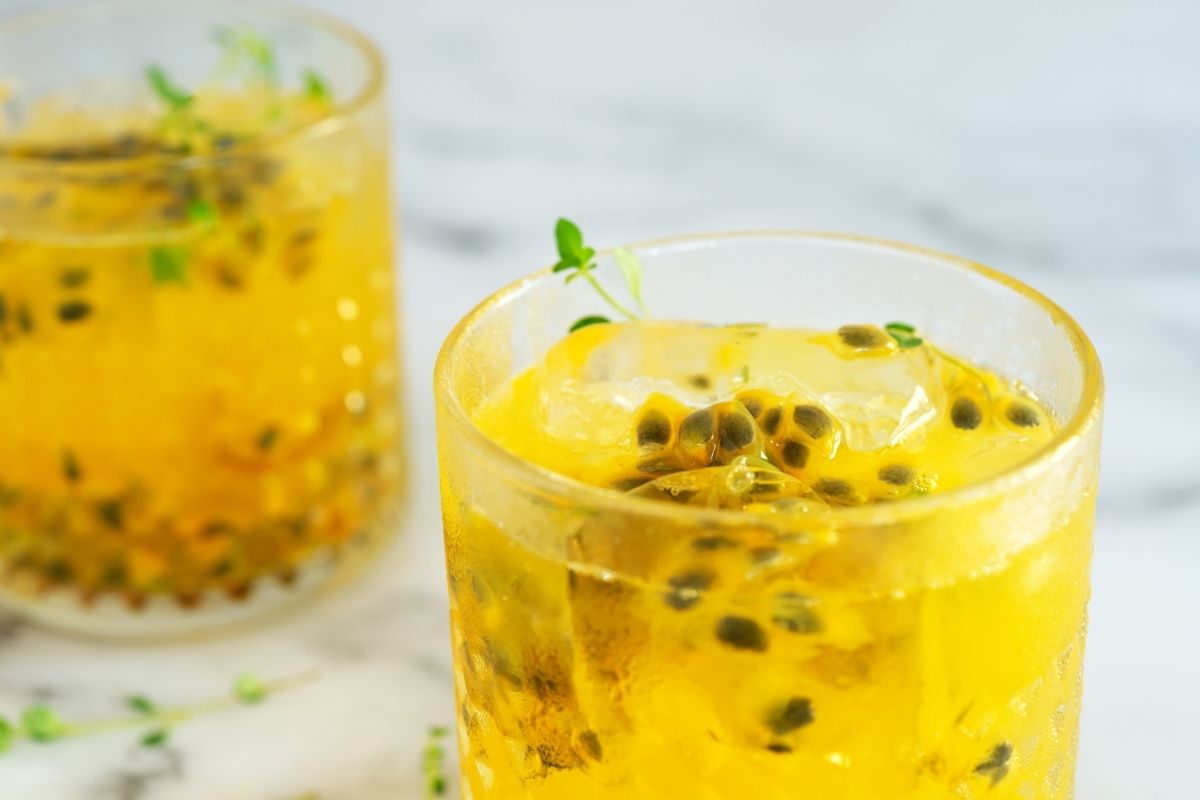 The sweet and tart taste of passion fruit juice makes it a good substitute for pineapple, which has a sweet and sour flavor of its own.
Passion fruit is exceptionally juicy. Since this fruit is grown in various countries, it is available all year. It comes in many types, all of which have yellow or purple flesh.
When ripe, this fruit has a distinct appearance that varies from other ripe fruits. When fully ripe, passion fruit has a wrinkly texture.
This fruit has a good fragrance making it a top choice in candles and bath goods.
3. Lime Juice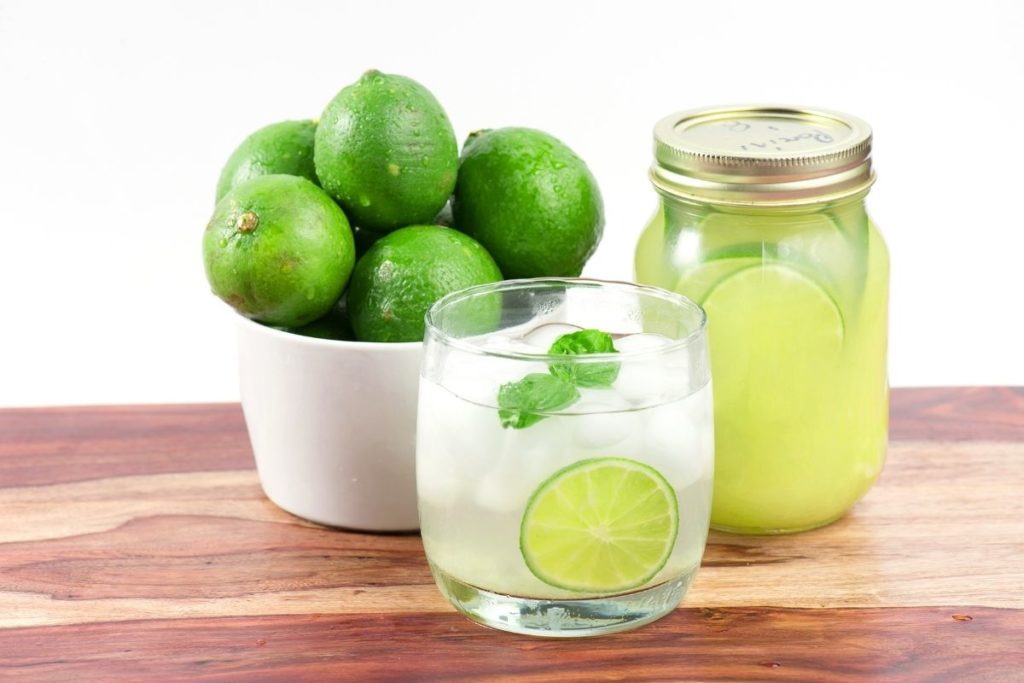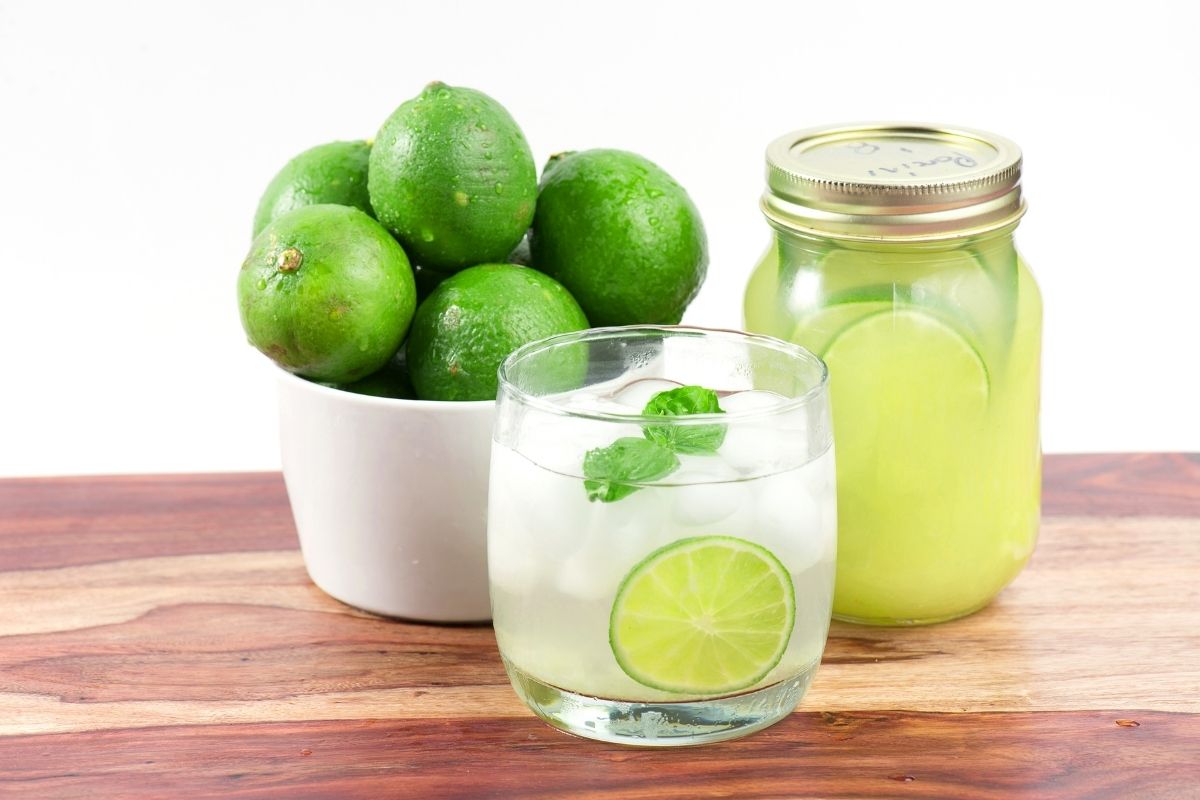 Lime juice is widely used to improve a dish's taste. Lime is a nutritious fruit that is high in antioxidants and vitamin C.
In your recipe, use lime juice in the same way you would pineapple juice. To give a sweet flavor, combine it with other juices such as lemon or orange juice.
4. Orange Juice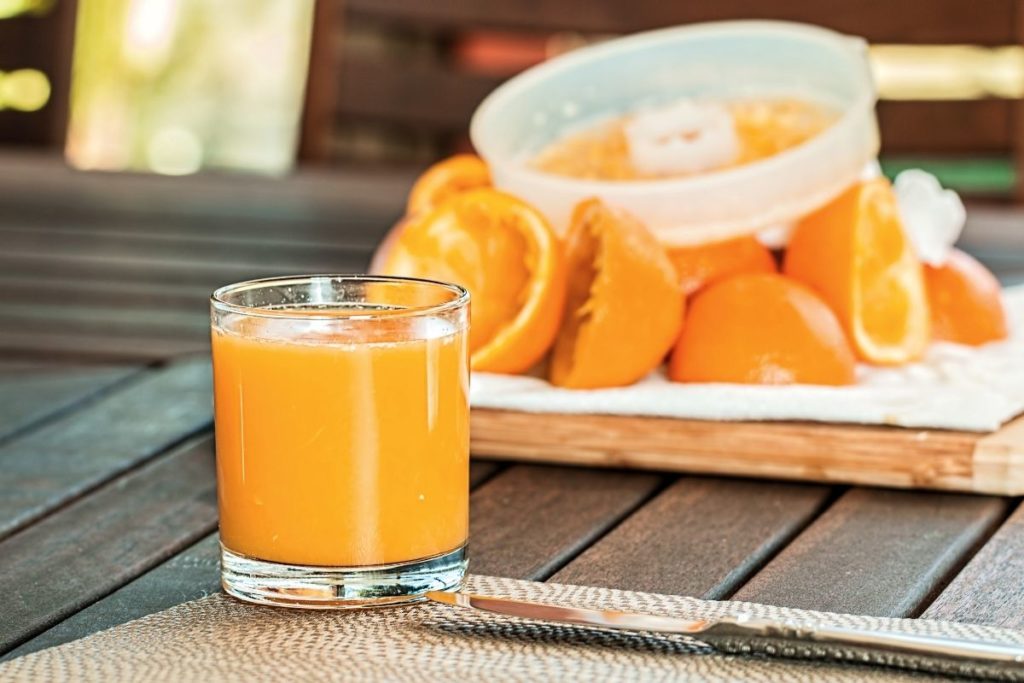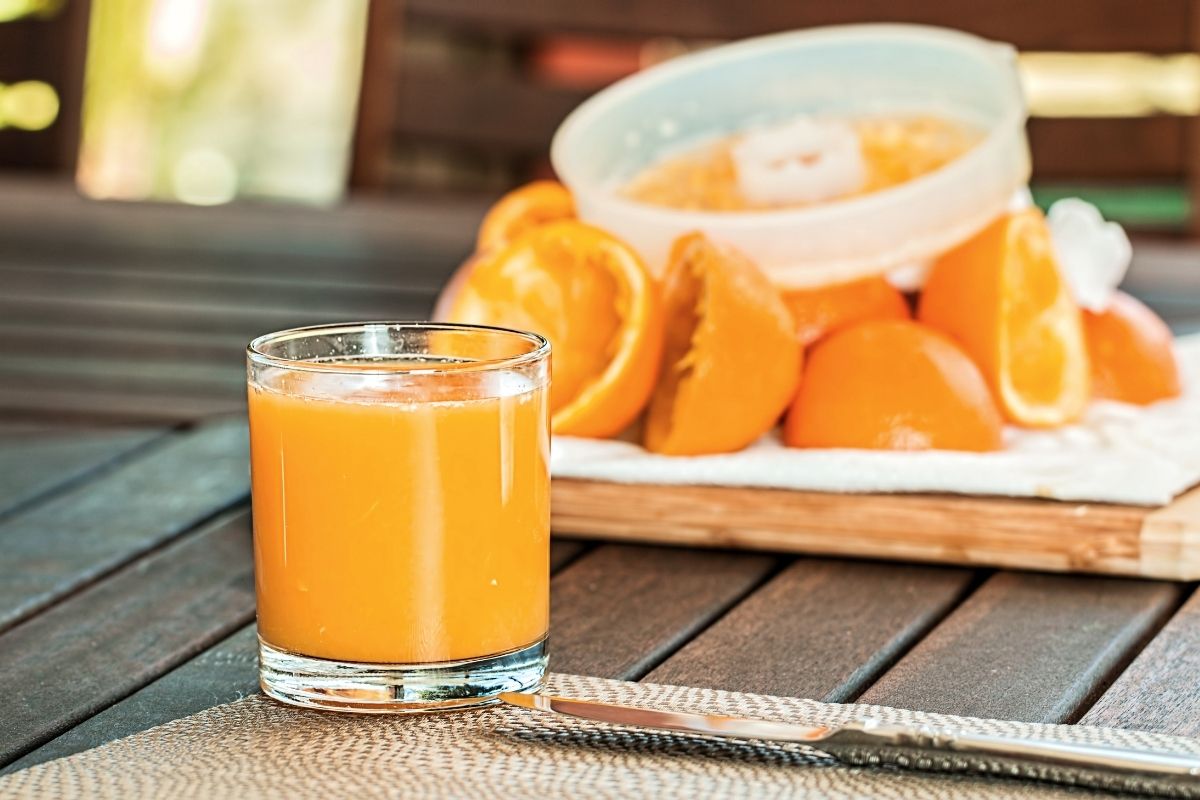 Oranges are one of the most widely consumed fruits around the world. You can use its juice as a suitable replacement for pineapple juice.
Orange juice has properties comparable to grapefruit juice and it has a well-balanced flavor.
Although orange juice can quickly become bitter because of its high citric acid content, it is sweet. The blend between sweetness and bitterness is essential for the flavor.
5. Papaya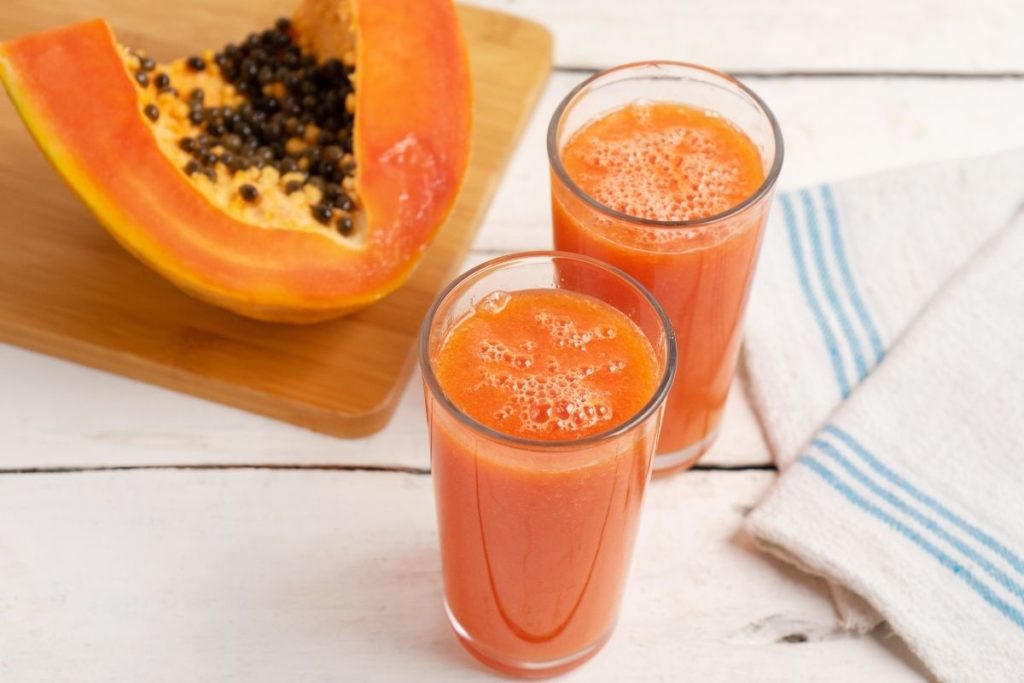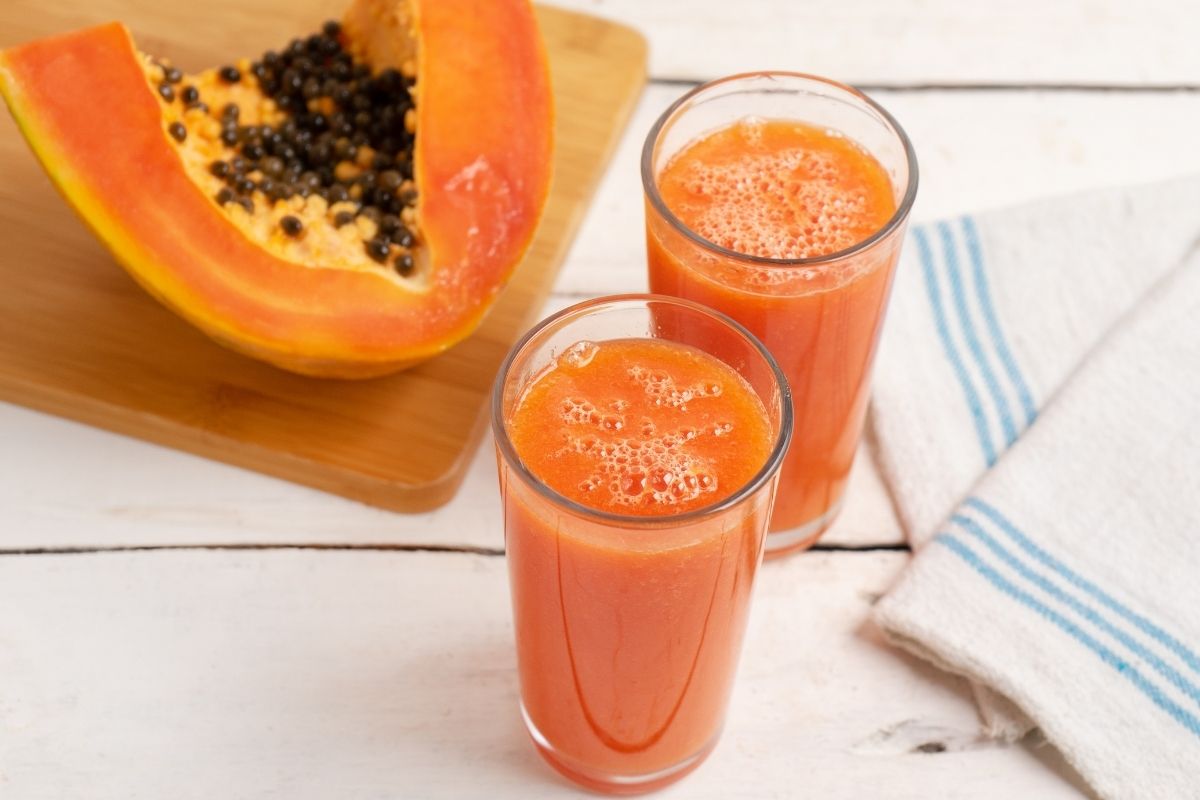 Papaya fruit tastes sweet and melts in your mouth. While it has a bitter note, the sweetness outweighs it.
Papaya is the ideal replacement for pineapple juice in terms of medicinal purposes.
Like pineapple, papaya has bromelain, which aids in anti-inflammatory and antioxidant functions. You must consume papaya raw, without being heated, or you will lose the proteolytic enzymes.
6. Apple Juice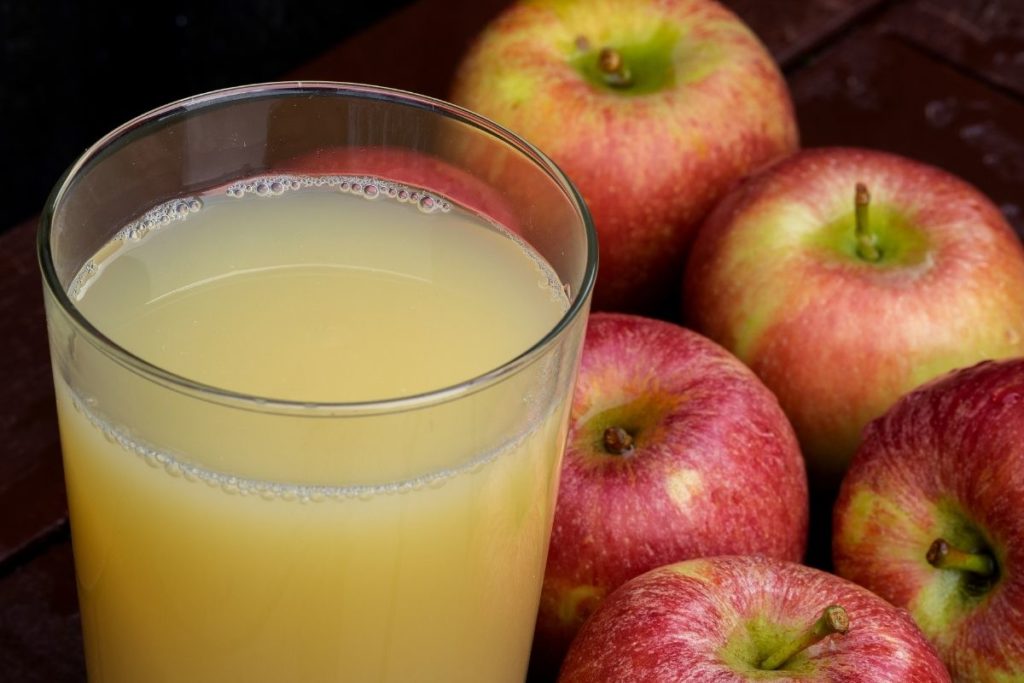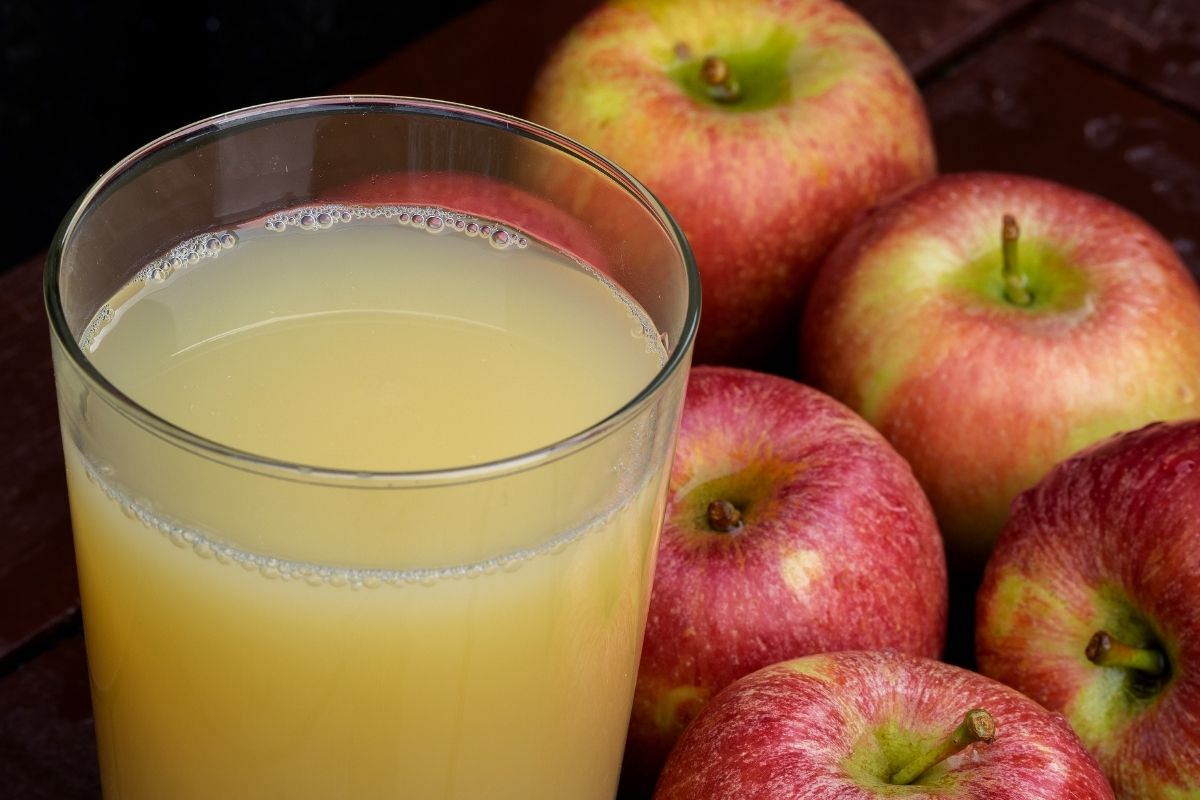 Why not try apple juice as your pineapple substitute? Apple juice is a tasty and nutritious juice with many health advantages, identical to pineapple juice. It normally has a sweet flavor.
Apple juice can reduce the risk of cancer and improve bone health. The antioxidant properties of apples promote overall health by removing harmful toxins from the body.
7. Pomegranate Juice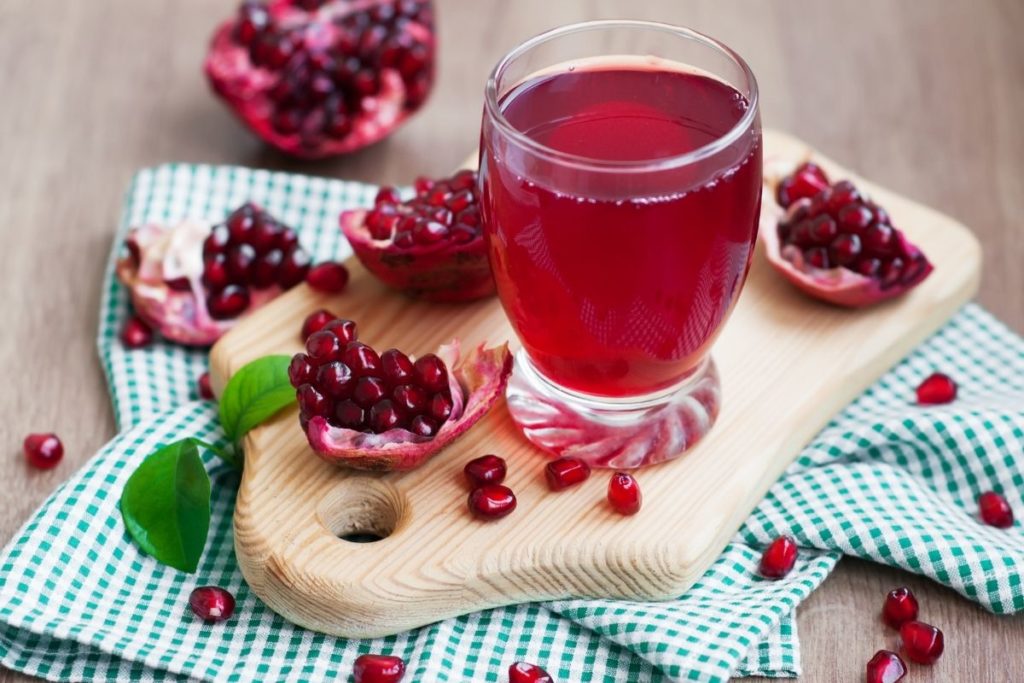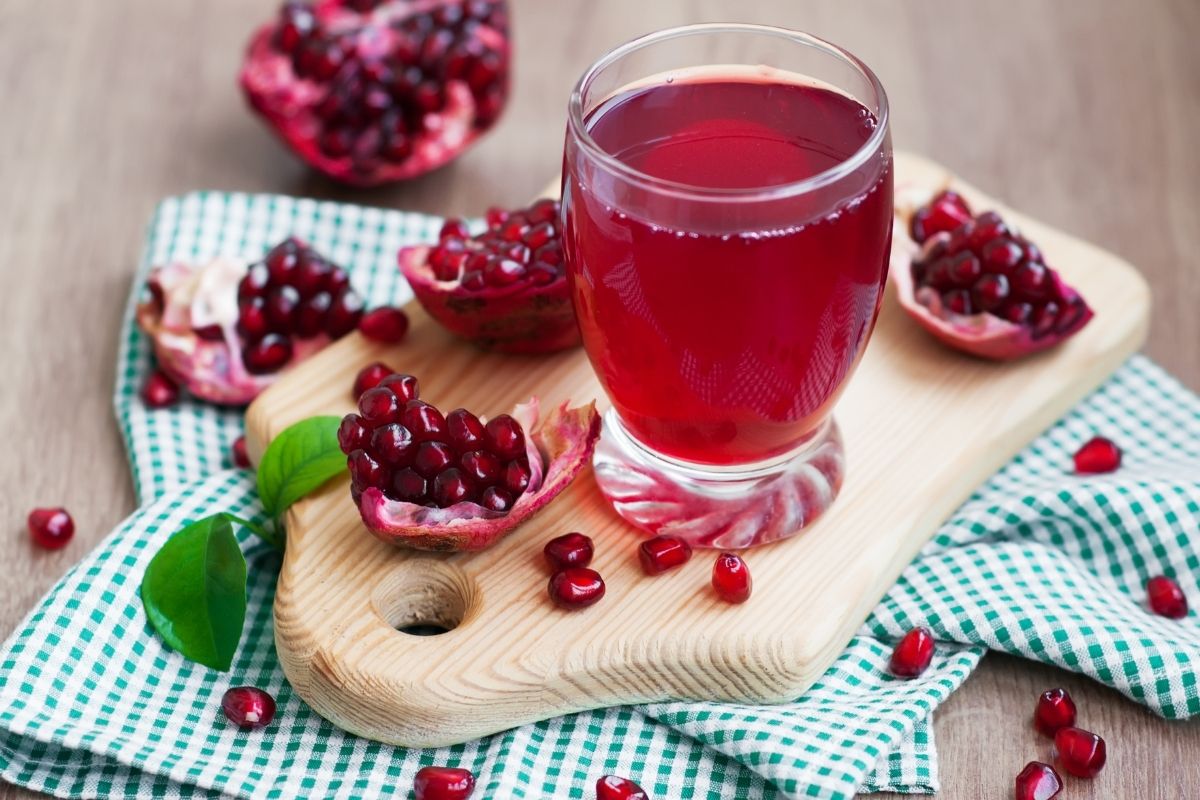 Pomegranate juice is another good pineapple juice replacement you can consider.
Given its ideal combination of sweet and sour, this classic red juice is categorized as a sour juice because of its tannin content.
They have shown in studies that pomegranate juice has several health benefits. It can help as an anti-inflammatory defense in the body, and aid in the battle against cancer.
8. Guava Juice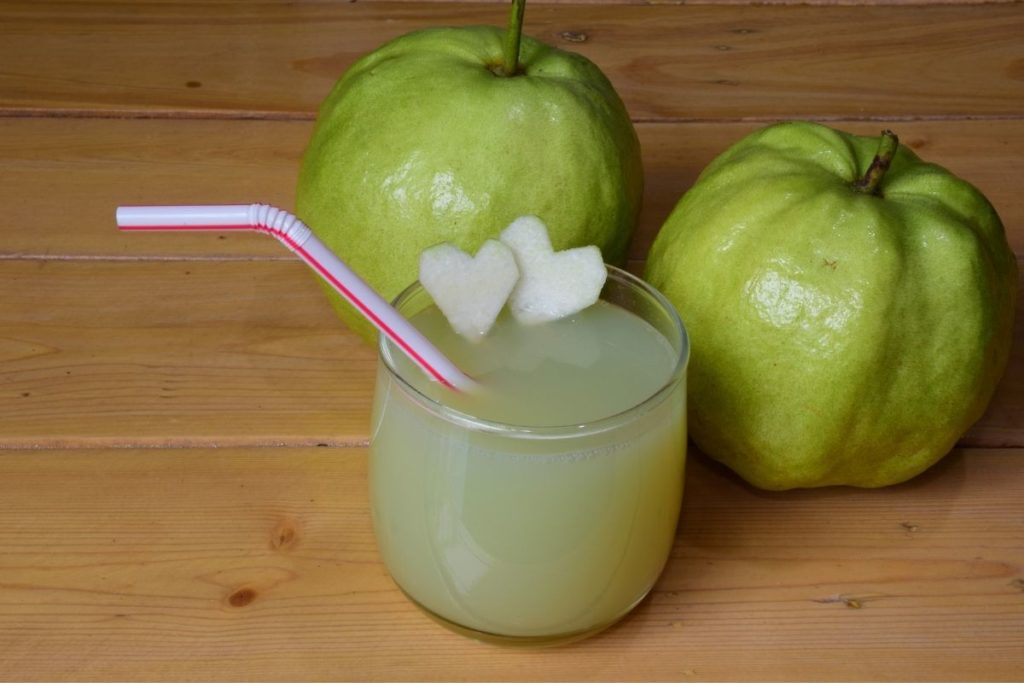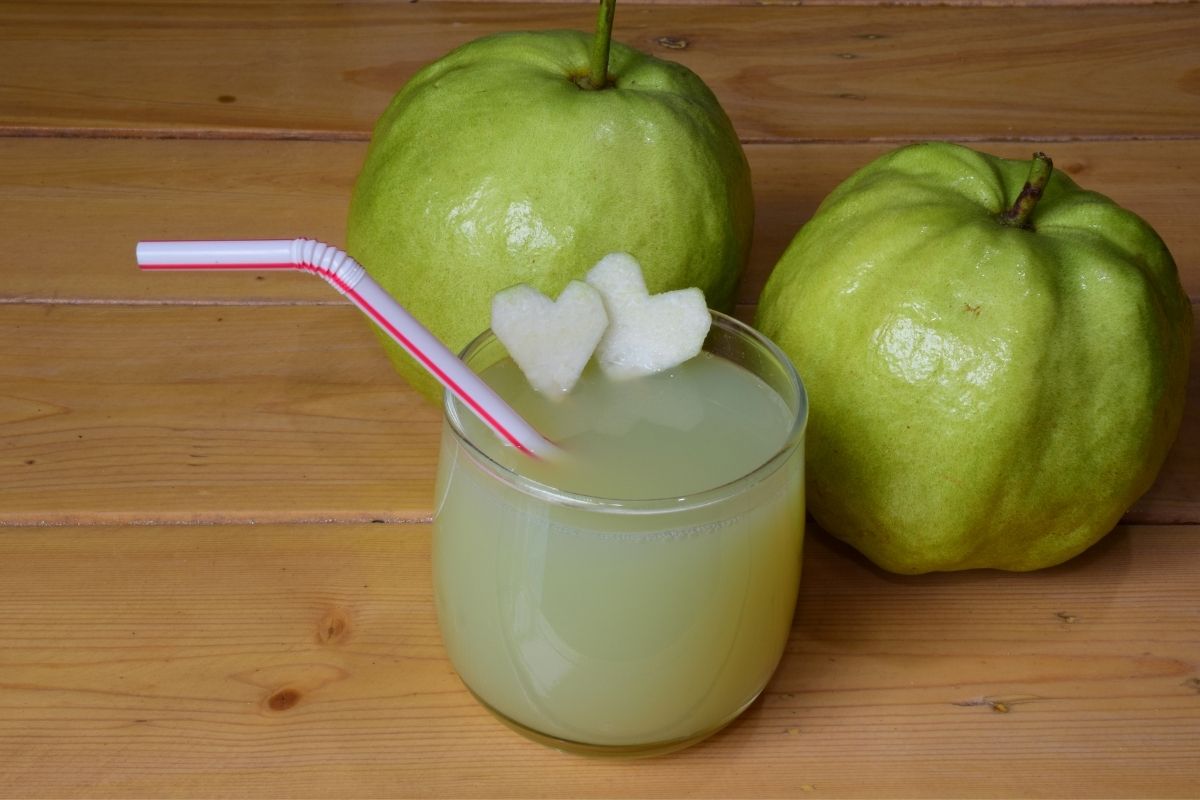 Guava juice may also take the place of pineapple juice. Unripe guavas have a sweet and sour flavor, while ripe guavas have a sweet flavor.
Guavas typically have a pear or grapefruit taste. You also get nutritional benefits from guava as it contains a lot of Vitamin C, responsible for the fruit's antioxidant properties.
9. Honey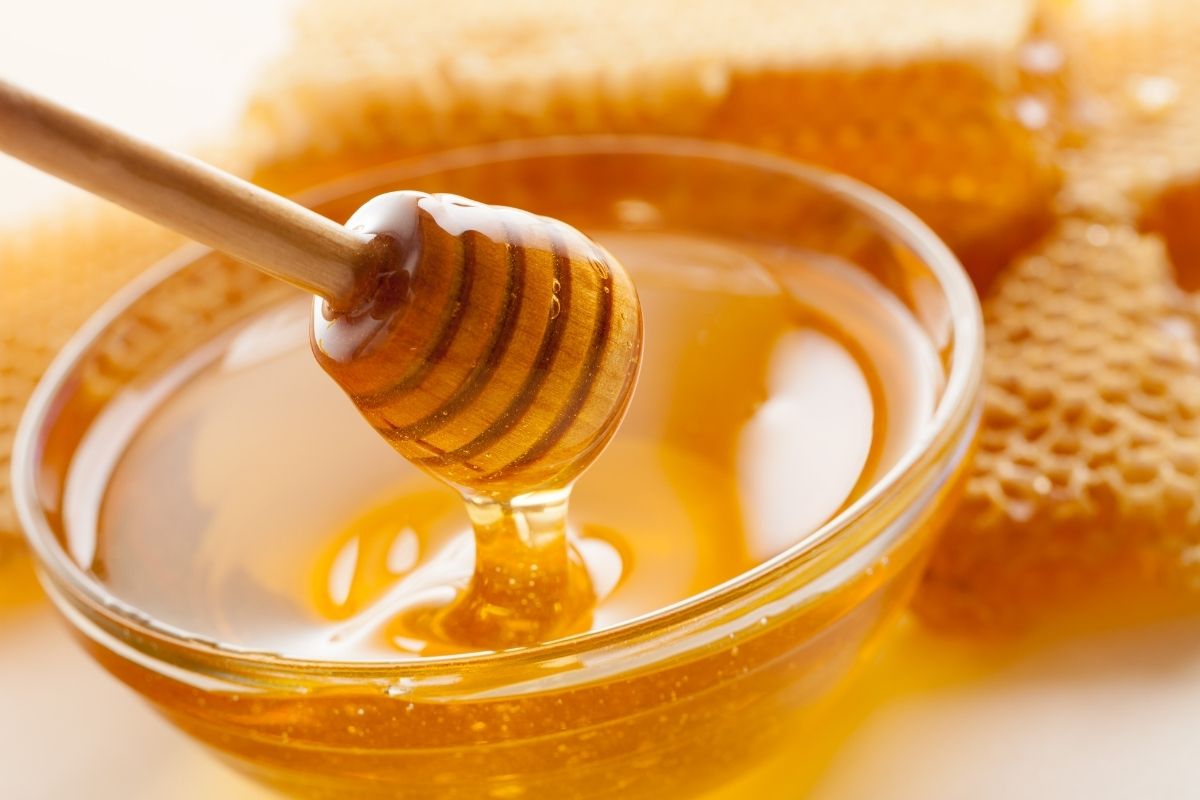 Honey also joins the list as a pineapple juice alternative. So, grab some honey and add it to your recipe. This sweet liquid is high in minerals.
You can even get digestive benefits from raw honey. This delightful and delectable liquid also contains proteolytic benefits.
10. Yogurt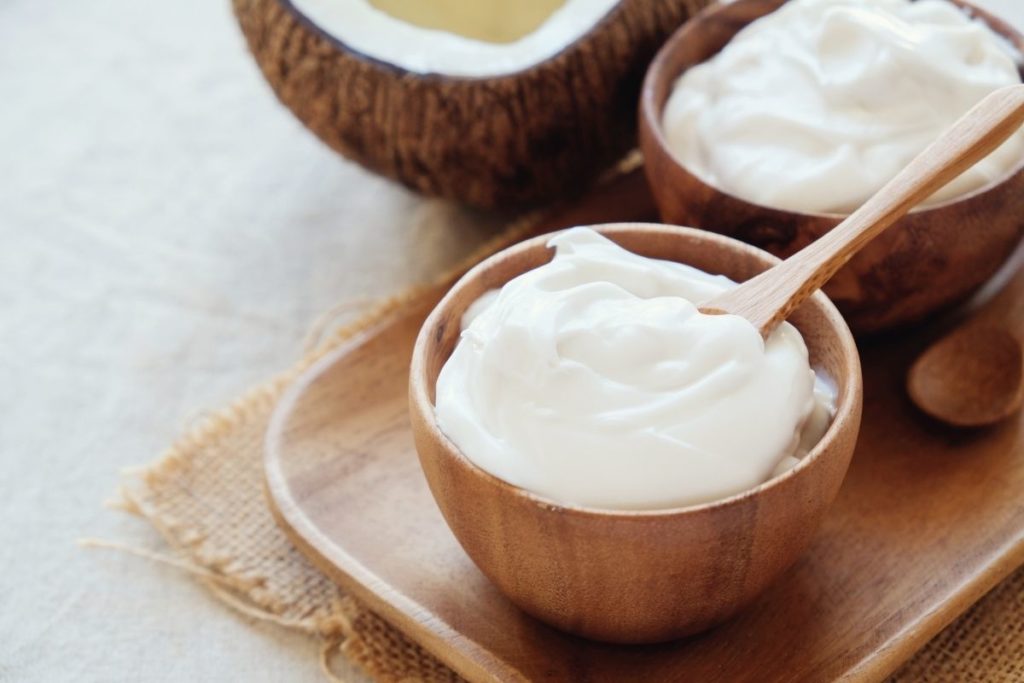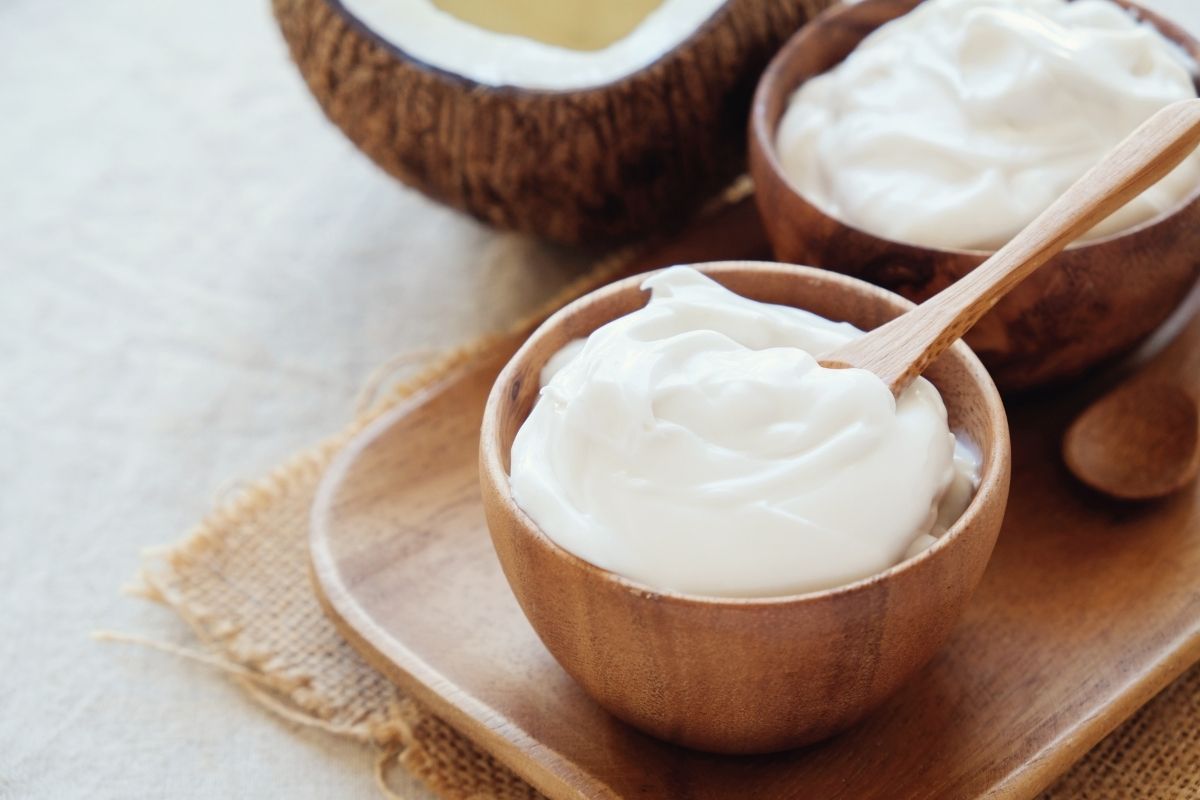 Yogurt can also serve as a decent alternative to pineapple juice. Yogurt, like pineapple, is high in protein and contains bromelain, which has many health benefits.
These include improved bone health, digestion, and even immunity.
The Bottom Line
Pineapple juice is generally used because of its sweet and sour taste combination. The flavor of pineapple juice can be recreated using the substitutes mentioned above.
Select the one that is most suitable for your preferences and recipe needs.
Print
10 Best Pineapple Juice Substitutes
Check out these great substitutes for Pineapple Juice that have been shared on Pinterest.
Instructions
Click on each link above to view the pin.
Learn more about the ingredient.
Purchase the ingredient.
Add a substitute to your recipe =)
Keywords: Best Pineapple Juice Substitutes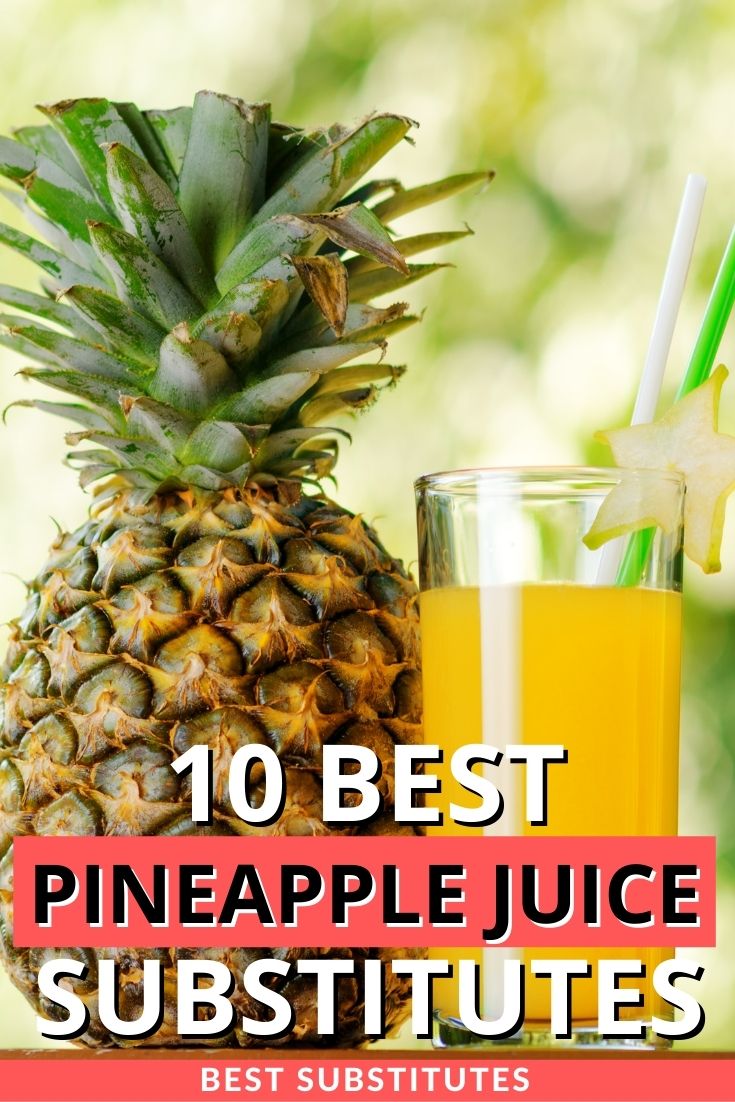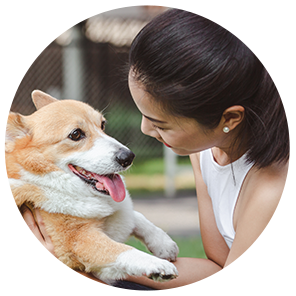 Hi, I'm Linda thanks for stopping by! We're so happy you're here. If you're a foodie and love to cook from home - you're in the right place..
LEARN MORE
Join the mailing list and receive our free newsletter!
Recipe Marker provides you with the best information about home cooking tips, recipes, ingredient substitutes and more. Check out our blog to see the latest articles.