What Can I Substitute for Sesame Oil? (Updated 2023)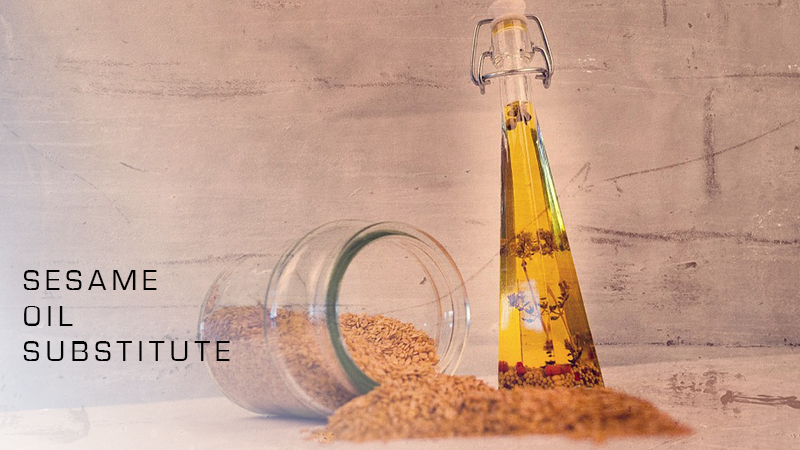 Are you missing sesame oil for your recipe? Don't worry in this article we're going to share how you can sesame oil easily at home.
Also, we will share some substitutes for sesame oil. But before we begin, here is some information about sesame oil and why people love to use it in their cooking recipes.
Best Sesame Oil Substitute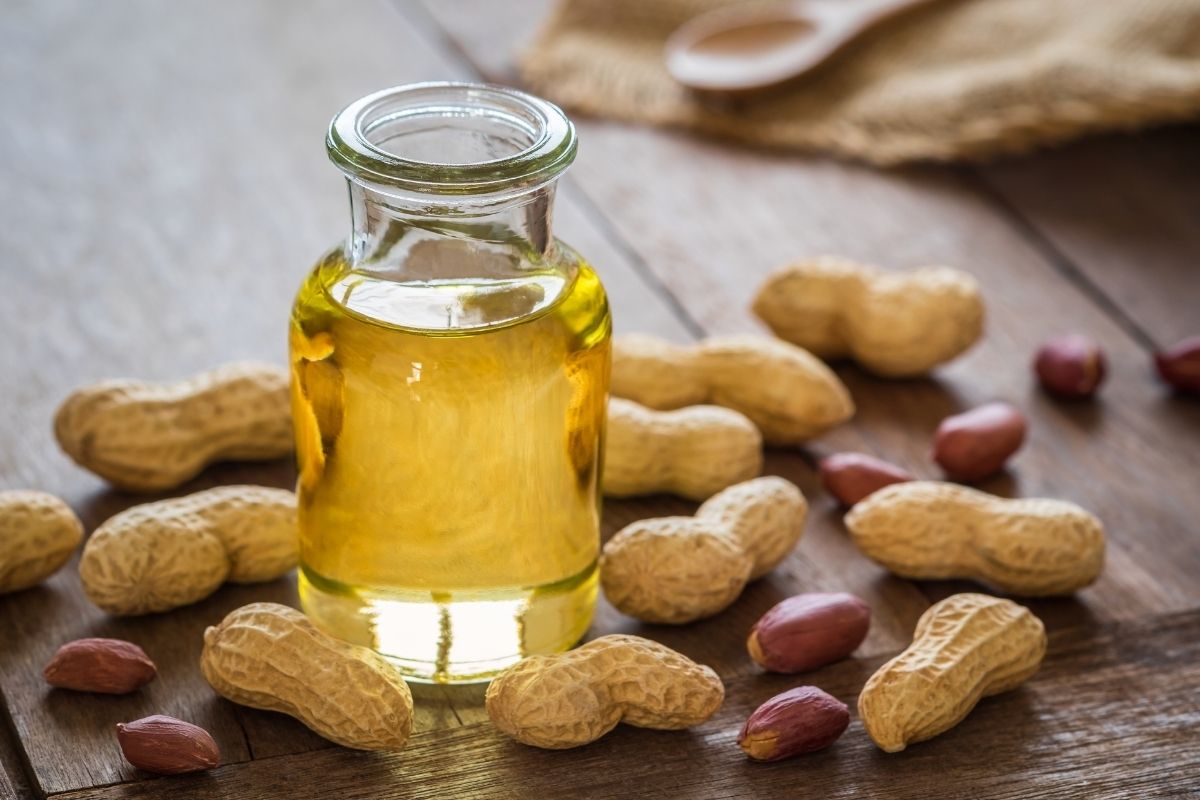 If you don't have sesame seeds, a great substitute for sesame oil is peanut oil. The nuttiness of this oil can taste like sesame, especially refined peanut oil.
Some other great alternatives for sesame oil are:
light olive oil
sunflower oil
walnut oil.
When cooking with high heat, you want to use canola oil because it has high heat tolerance. It is naturally high in unsaturated fat and has 124 calories per tablespoon serving.
Homemade Sesame Oil Recipe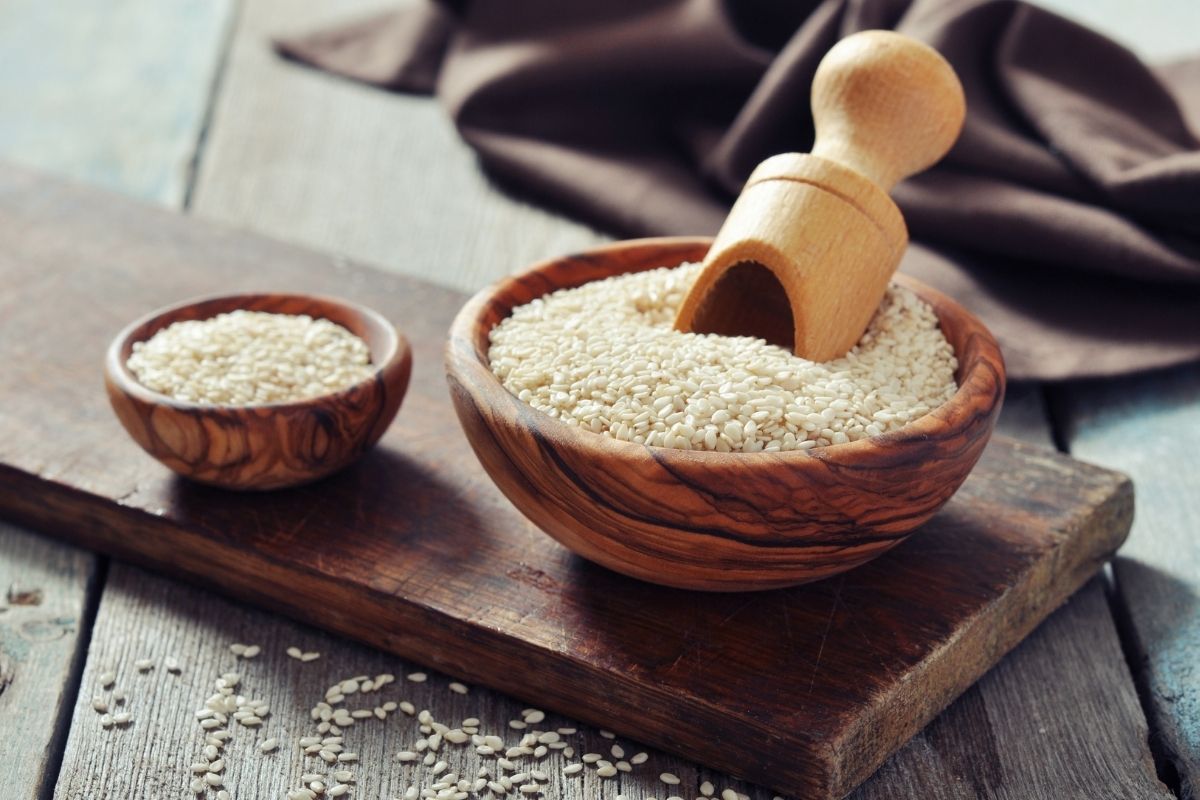 Let's learn how to make your own homemade sesame oil in less than 5 minutes and with minimal ingredients. This can help save you time and money by going to the grocery store.
All you need to make homemade sesame oil is 1/4 cup of sesame seeds and 1 cup of neutral-tasting oil.
The combination gives the flavor, fragrance, and texture of sesame oil sold in supermarkets. The trick is using roasted sesame seeds to get that distinct flavor.
Measure 1/4 cup of sesame seeds and add the oil.
Heat for two to four minutes while stirring.
Let it cool for two hours before straining to remove toasted sesame seeds.
Sesame Oil in Cooking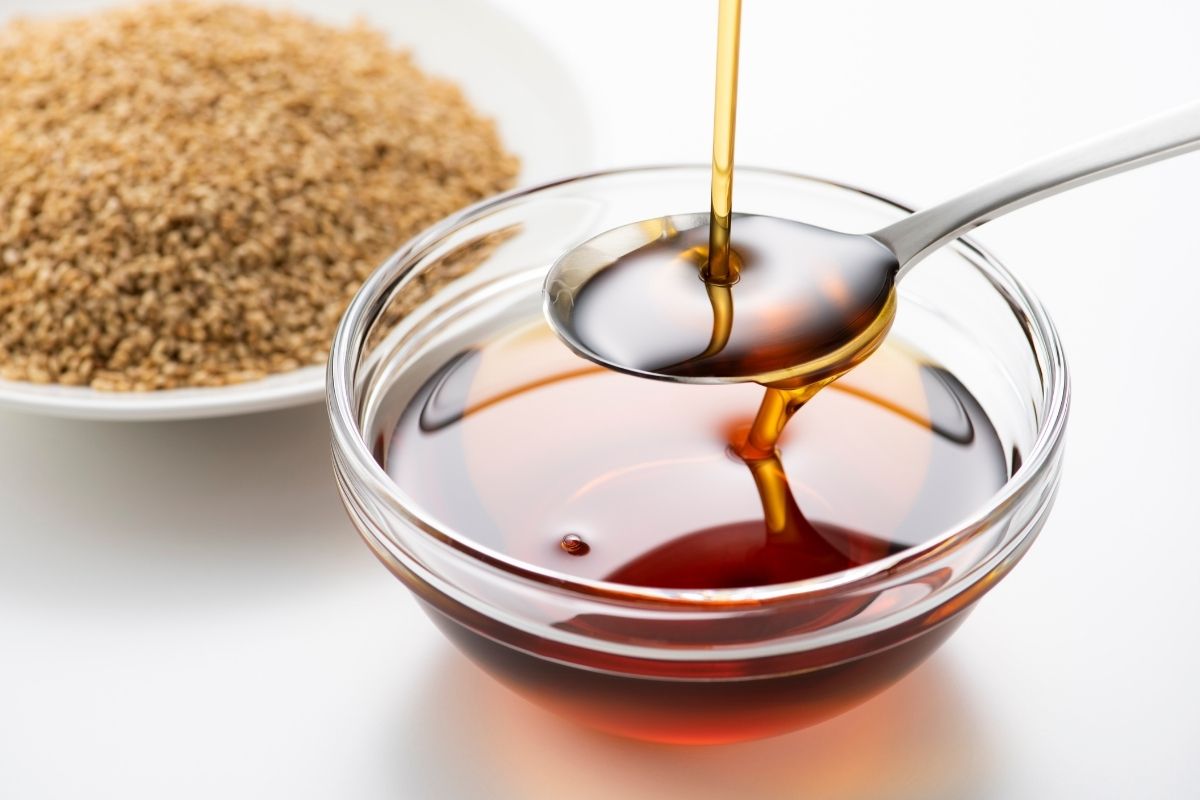 Sesame oil is referred to by culinary experts as the "Queen of Oilseeds" because of its variety of uses—medicinal, culinary, and cosmetics.
Derived from sesame seeds, this oil has a distinct nutty aroma that adds flavor to many cuisines, particularly Asian dishes.
Aside from enhancing flavor, it adds fragrance to meals and boosts their nutritional value. Most of the time, this oil can be added to stir-fried noodles, salads, soups, and even desserts.
There are times when you only need to use a few teaspoons of this oil, hence, making a substitute is great to save money on huge bottles.
Because let's be real: in cooking, you want to save a few bucks on ingredients. Finding a substitute for some ingredients is the key to saving money.
If you are making an Asian dish that requires a dash of it, don't stress out. Before jumping into your car and driving all the way to the grocery store, you might have other ingredients at home that can make homemade sesame oil.
The good news is, you can prepare the substitute in minutes, without much effort.
Sesame Oil in Baking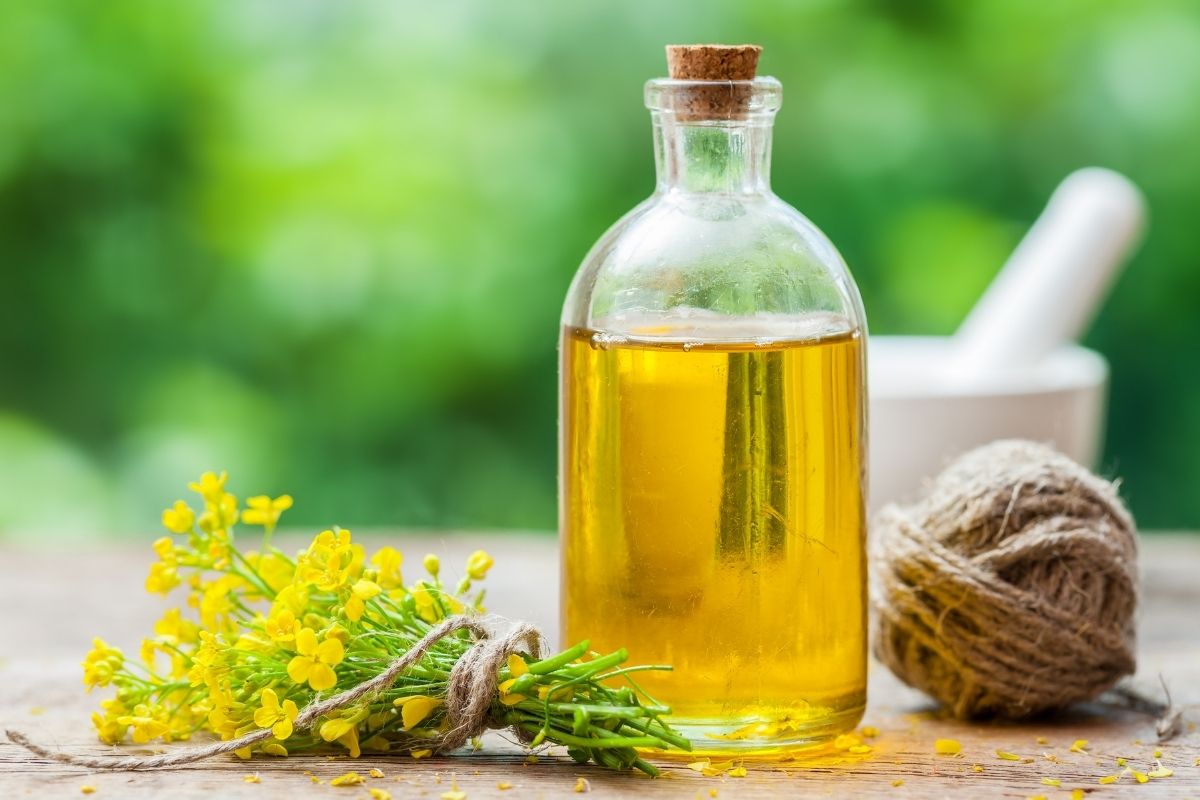 When cooking, don't add the oil too early. Its strong and potent flavor can dull if cooked for too long, that's why professional cooks simply drizzle the oil onto meals after cooking.
You can always add the canola oil substitute if you want to mix the oil with other ingredients.
Other substitute oils for baking are:
Olive oil
Perilla oil
Tahini or sesame paste
Sesame Oil Recipes
There are so many ways to integrate this oil into your cooking. Aside from stir-fry noodles, you can also use this oil to add flavor to chicken recipes, vegetables, and pork.
Here are some of the best recipes to try with sesame oil:
Bok Choy Stir-Fry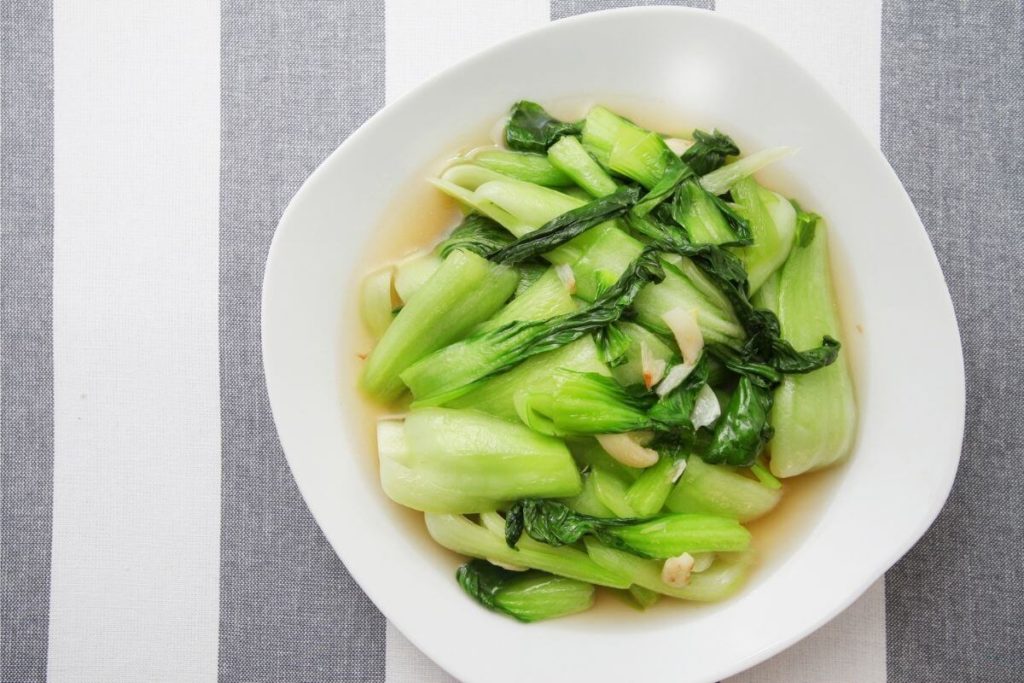 One simple recipe to try is Bok Choy Stir-Fry. You only need Bok Choy, garlic, your substitute oil, and ginger.
To prepare this:
Simply sauté Bok Choy in garlic and ginger.
Keep stirring until the veggie turns soft.
Drizzle some oil then add salt and pepper.
If you want it to be kind of spicy, you can add chili powder.
Cold Sesame Noodles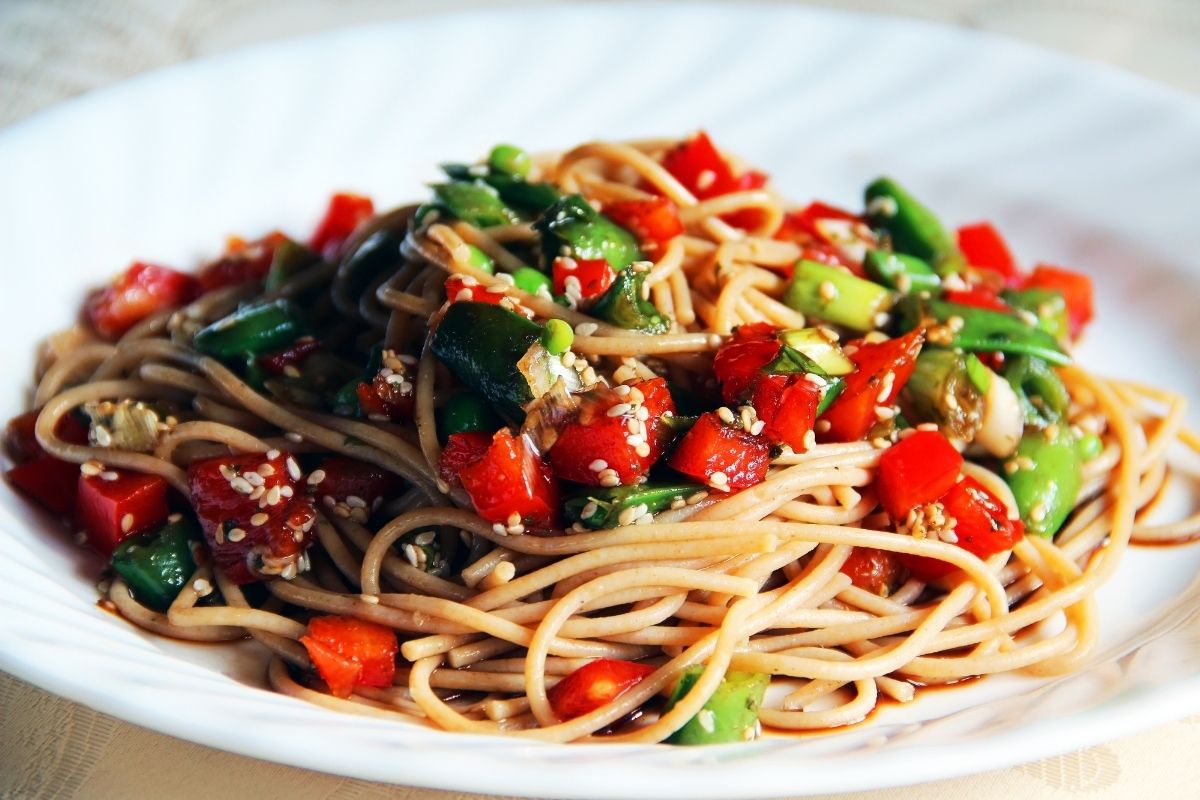 Craving noodles? Create your version of cold noodles with sesame for added flavor. For this recipe, you need noodles, sesame oil, soy sauce, brown sugar, ginger, vinegar, and bell pepper.
To get started:
Combine soy sauce, vinegar, brown sugar, oil, and ginger.
Remove from heat then set aside.
Cook your noodles then add them to the mixture. I
t is optional, but delicious, to add cucumber and garlic bits.
Soy and Sesame Short Ribs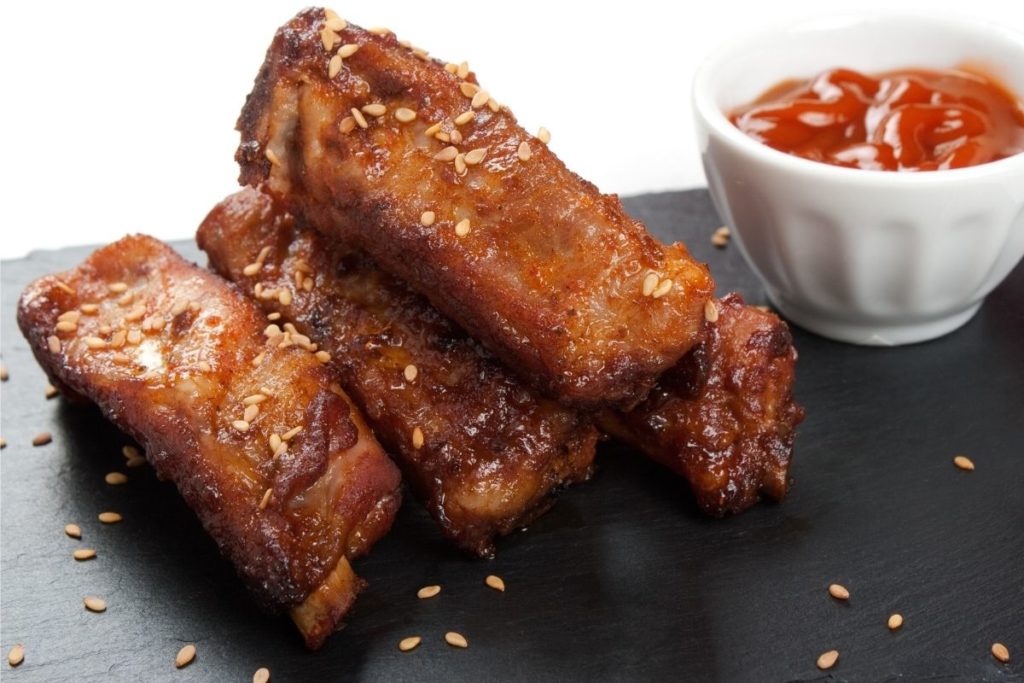 This is another great recipe to prepare in advance.
Create a marinade using oil, garlic, brown sugar, pepper, and apple.
Marinate the ribs for ten to twelve hours.
Grill the ribs to perfection.
Spicy Tofu Crumbles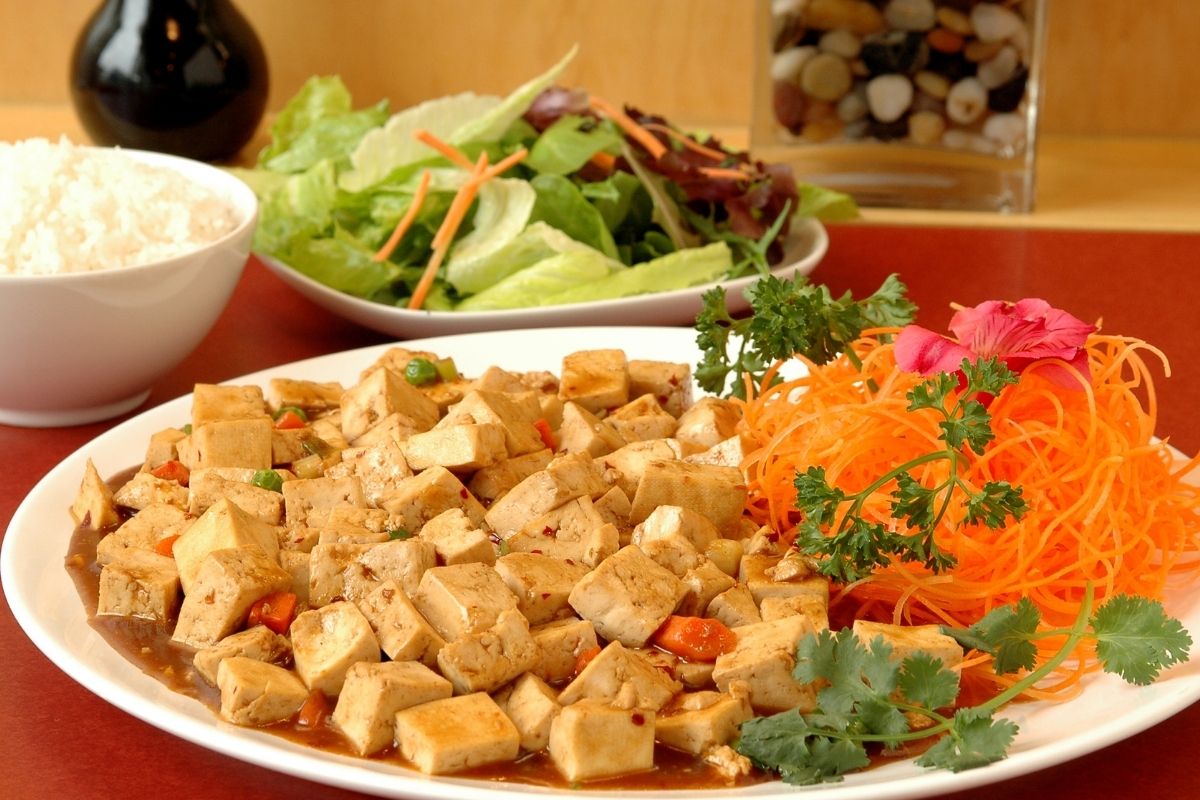 Need a quick veggie fix? Try some spicy tofu crumbles with chili pepper paste. You only need tofu, oil, vinegar, ginger, and chili pepper paste.
Fry the tofu until crispy then mix all the other ingredients. Gradually add the chili pepper paste to get the desired spiciness.
Bottom Line
Sesame oil is rich in nutrients, helping the body to become strong and healthy. Aside from its nutritional value, this oil also enhances the taste of meals and adds texture.
If you don't have any sesame oil at home, you can make a substitution with minimal ingredients.
Follow the recipes mentioned above to enjoy a healthy and hearty meal with sesame oil.
Print
3 Best Sesame Oil Substitutes
Check out these great substitutes for Sesame Oil that have been shared on Pinterest.
Instructions
Click on each link above to view the pin.
Learn more about the ingredient.
Purchase the ingredient.
Add a substitute to your recipe =)
Keywords: Best Sesame Oil Substitutes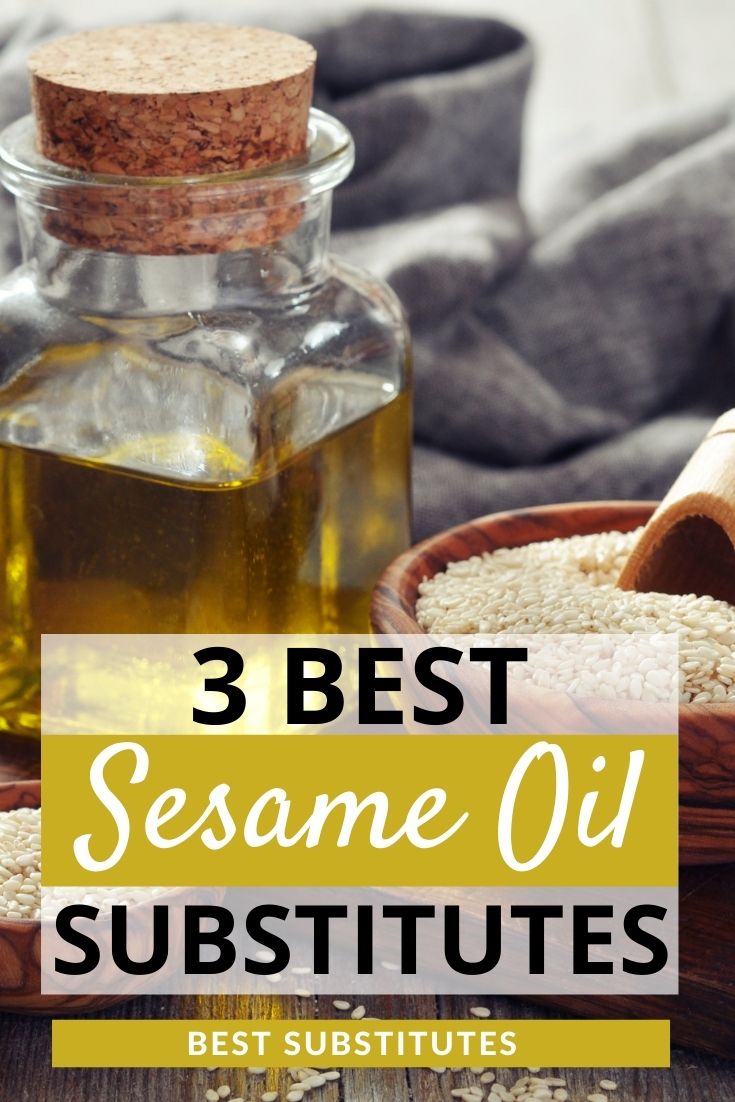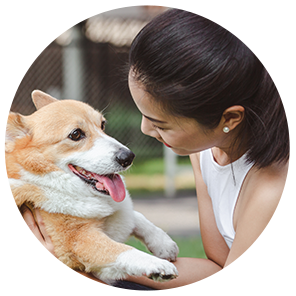 Hi, I'm Linda thanks for stopping by! We're so happy you're here. If you're a foodie and love to cook from home - you're in the right place..
LEARN MORE
Join the mailing list and receive our free newsletter!
Recipe Marker provides you with the best information about home cooking tips, recipes, ingredient substitutes and more. Check out our blog to see the latest articles.