10 Best Sides to Serve With Beef Bourguignon (Updated 2023)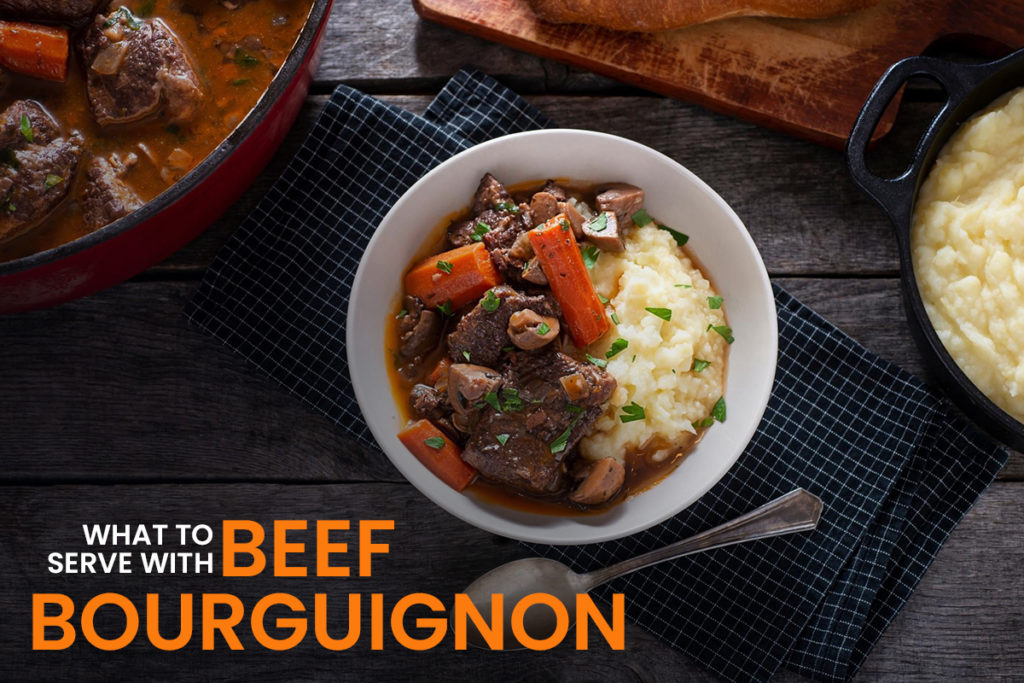 In this article, we will help you transform your beef bourguignon into a meal to remember. Here's what to serve with beef bourguignon; continue reading to learn more.
When it comes to hearty comfort foods, few are as satisfying as beef stew.
No beef stew is more decadent than the classic French dish of tender pieces of meat simmered in a rich sauce of wine, stock, herbs, and vegetables known as beef bourguignon.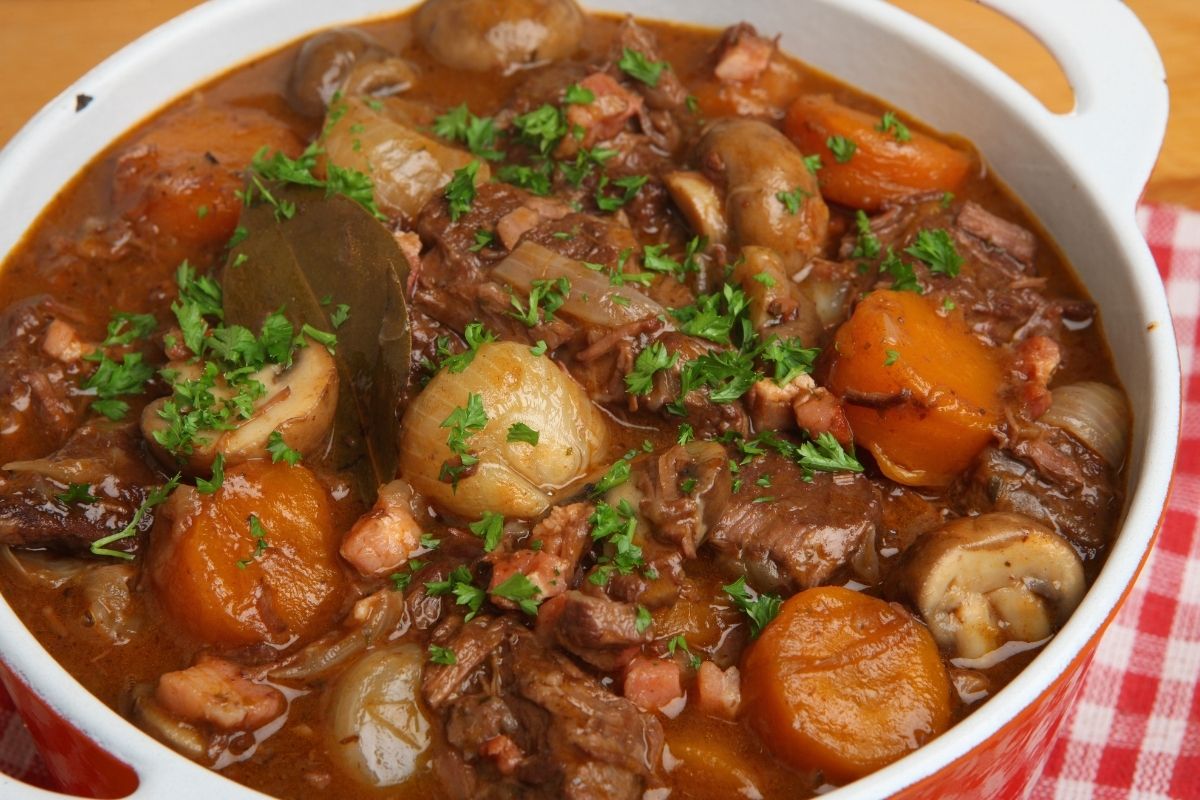 The thick beef stew is a staple of French cuisine. Mainly dependent on personal preferences, the best side dishes reflect that.
What To Serve With Beef Bourguignon
1. Rice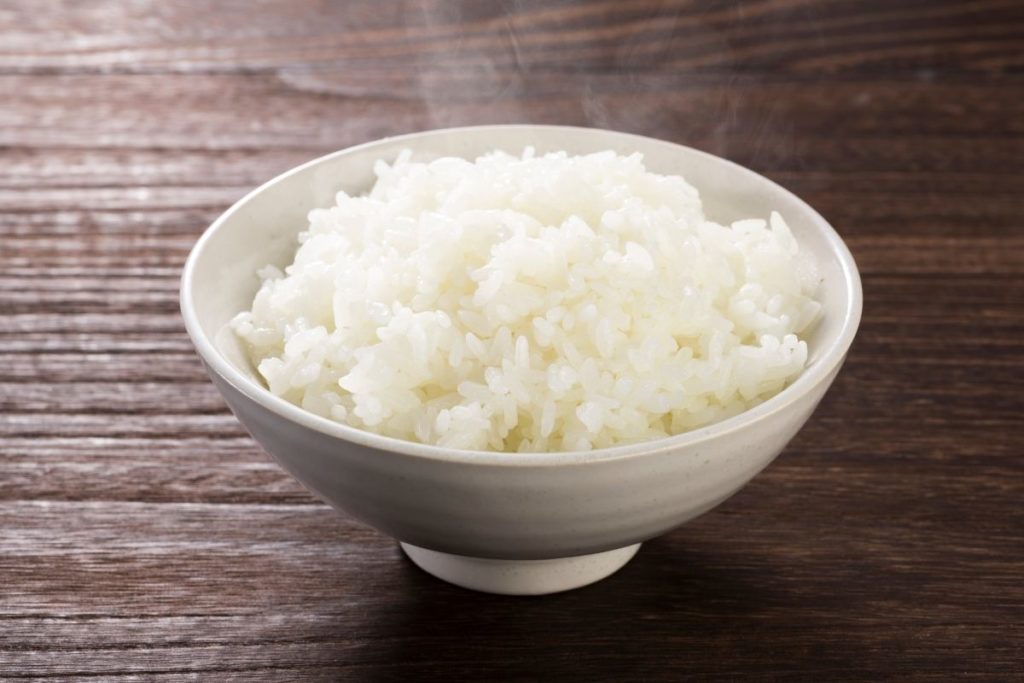 You can serve rice with your beef bourguignon. Rice's chewy texture and nutty flavor make it an ideal accompaniment to stews!
You'll get a meal with a wonderfully balanced flavor thanks to the rice's starches, which absorb the liquid. No matter what kind of rice you're using, it doesn't matter!
Beef bourguignon goes well with white, brown, long-grain, or jasmine rice.
2. Dinner Roll or Baguette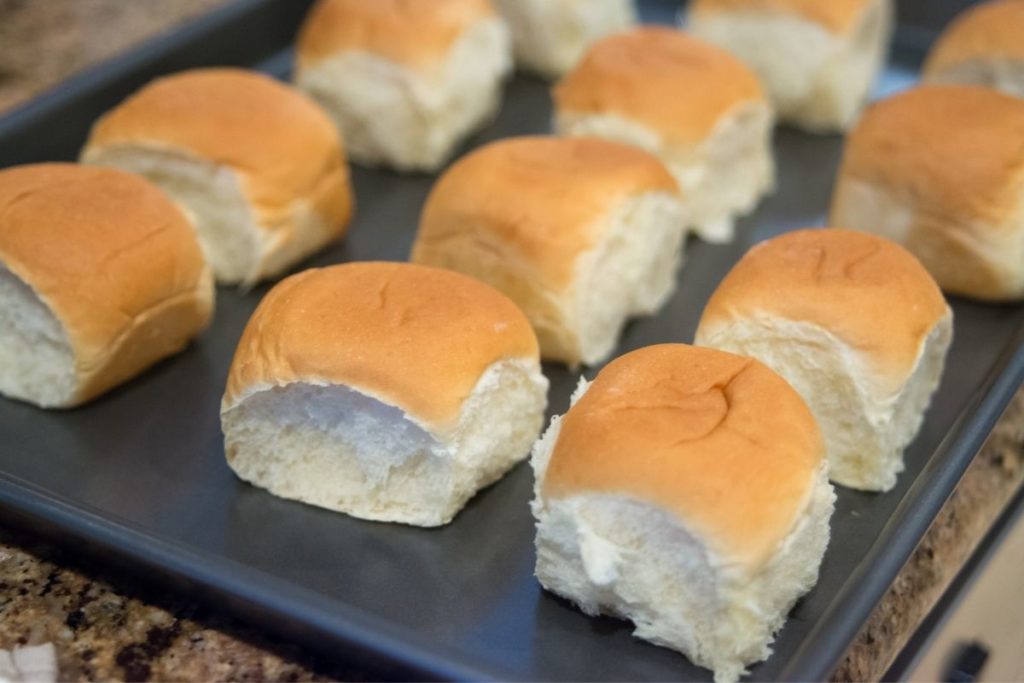 For stew-dipping fun, bread-like baguettes and dinner rolls are also excellent options.
Compared to a baguette, dinner rolls are softer and fluffier. Regardless of the differences between them, they're both fantastic and go well with beef bourguignon.
3. Green Beans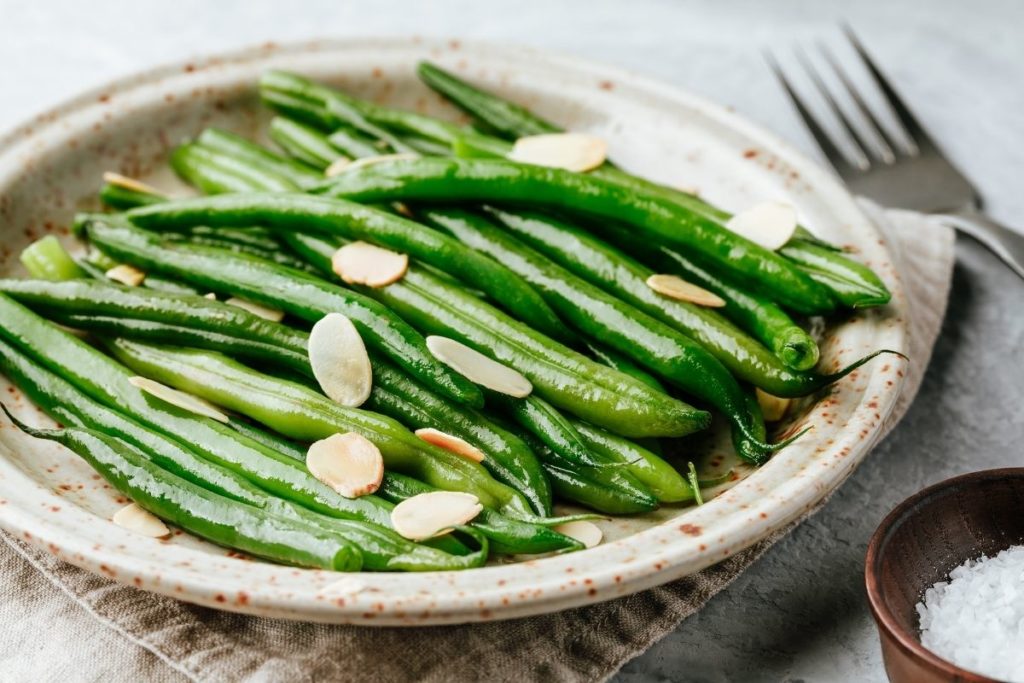 When paired with beef bourguignon, green beans make an excellent side dish that is both nutritious and delicious. Balsamic-drenched green beans are a tart and crisp accompaniment to the stew!
You can make this dish in only 10 minutes, making it a great option for a weeknight meal.
4. Broccolini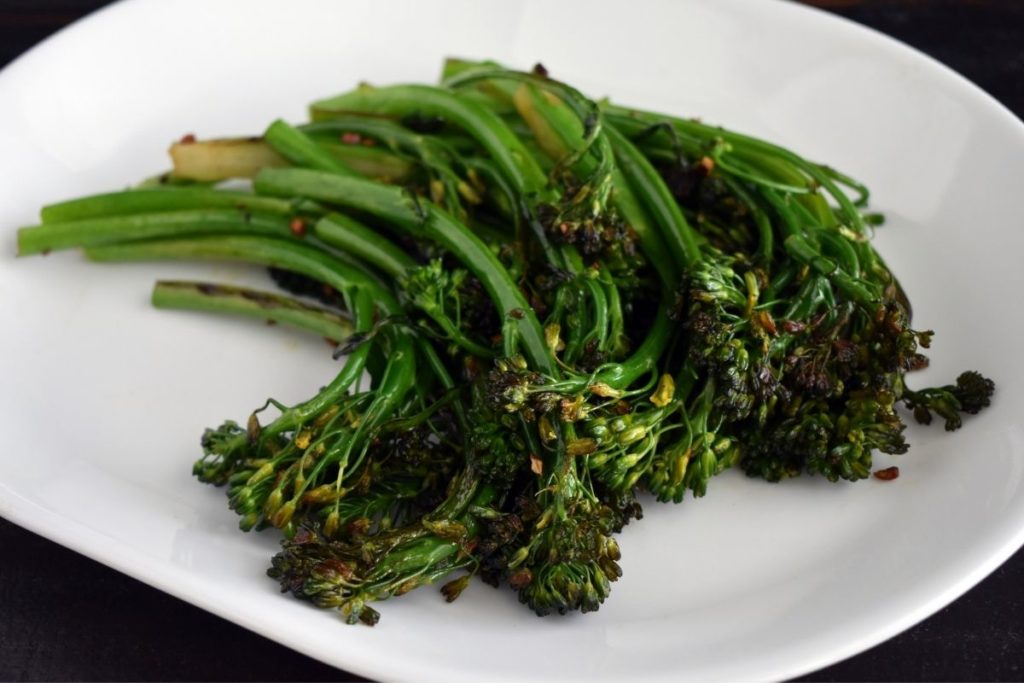 Even though broccolini isn't as popular as broccoli, it's still a tasty and nutritious vegetable. It also goes nicely with beef bourguignon. Just sauté the broccolini in olive oil and garlic to produce a delicious dinner.
Spice up your meal with a dash of hot sauce, pepper, salt, and lemon juice.
5. Roasted Red Potatoes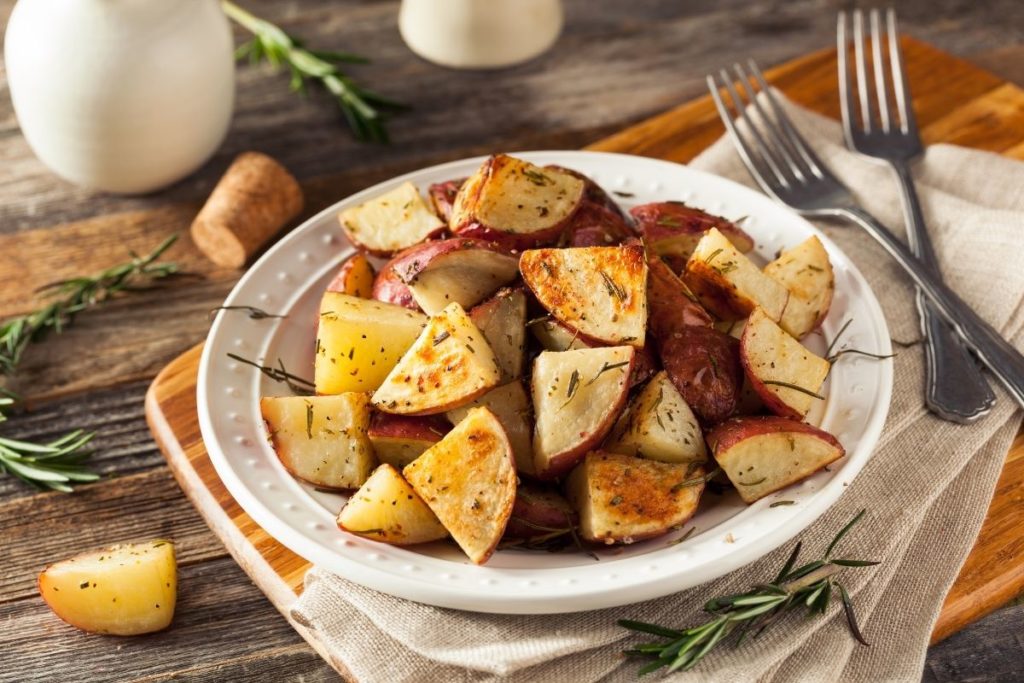 Roasted red potatoes are a great accompaniment to beef bourguignon. With rosemary, olive oil, and salt, what's not to love about these broiled potatoes?
Despite its simplicity, this recipe packs a flavorful punch. It's a wonderful side dish to your beef bourguignon since it's crispy on the exterior and fluffy on the inside.
6. Mashed Potatoes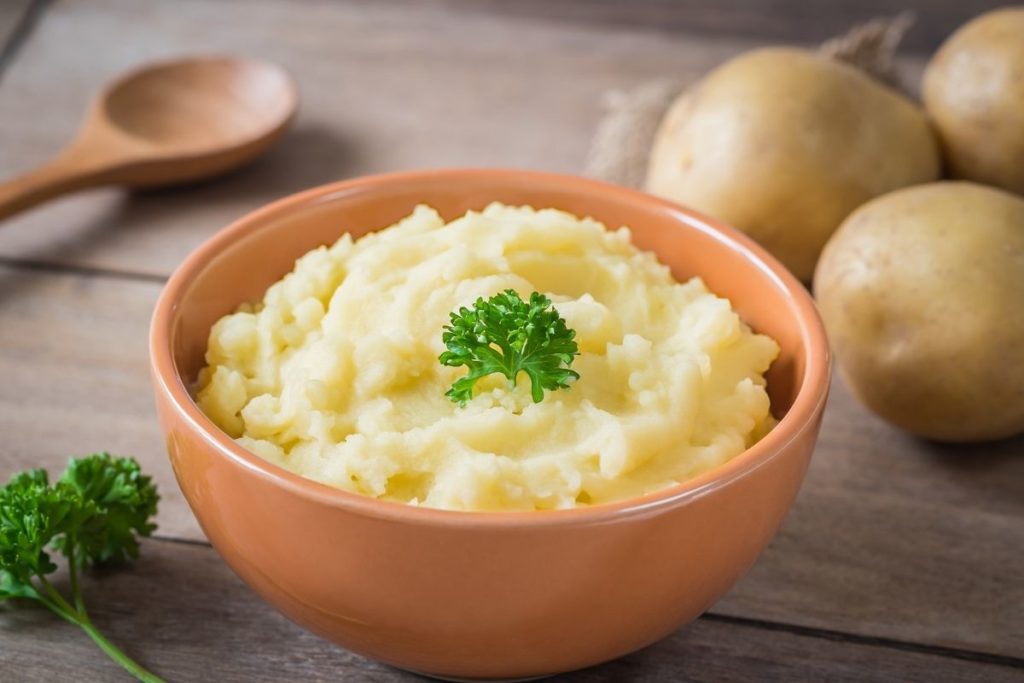 For beef bourguignon, mashed potatoes are one of the most traditional accompaniments. The protein-heavy stew needs a carb-heavy side such as mashed potatoes to round out the meal.
They form a complete and fulfilling supper together. For a decadent side, there is nothing like sour cream and butter-covered potatoes.
7. Green Salad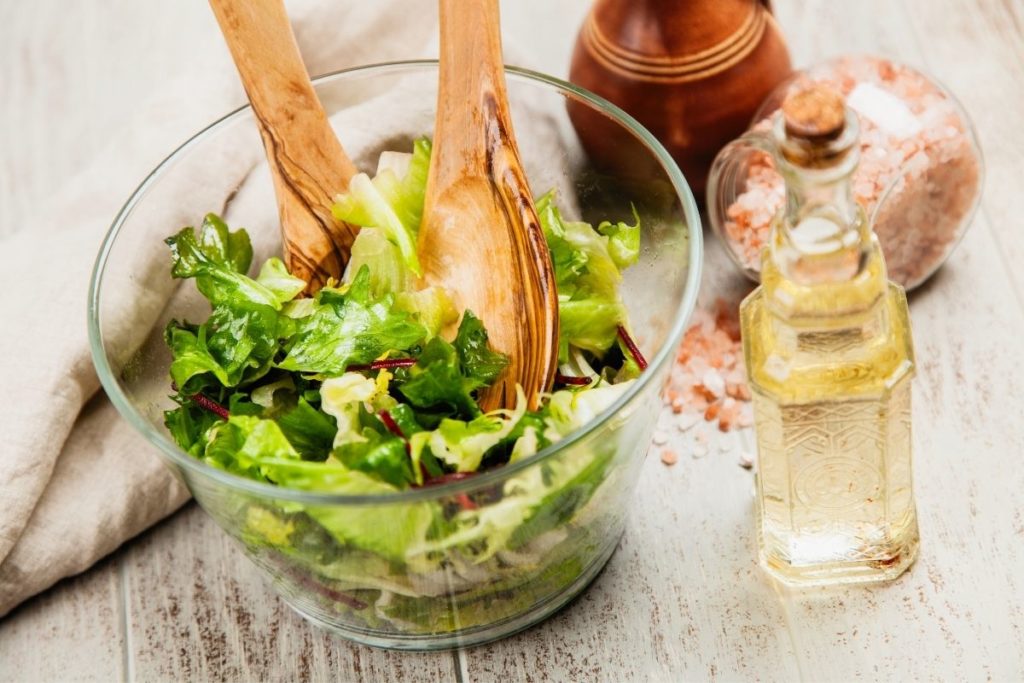 When it comes to soup and salad, you can't go wrong. If you're serving a substantial stew, a simple green salad with a light dressing will complement the dish well.
Because making beef bourguignon takes time, it's best to serve it with something quick and easy to prepare.
Making a salad couldn't be simpler: simply combine lettuce, onions, and parmesan in a large mixing bowl, season with vinaigrette, and you're good to go.
8. Polenta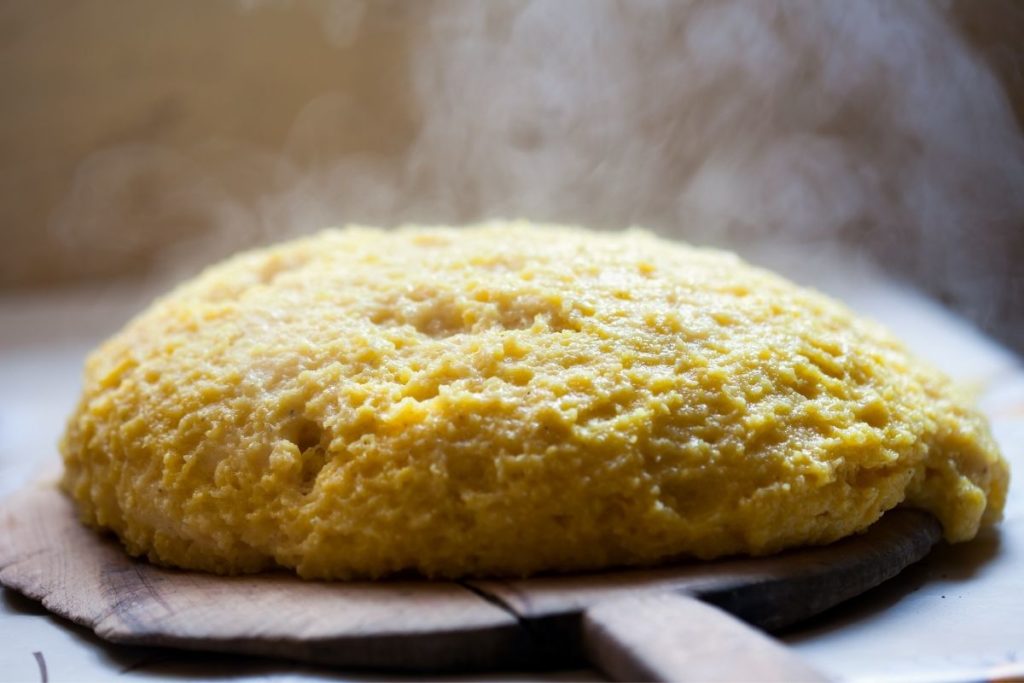 Polenta is a simple dish that can be served with beef bourguignon. It's a creamy and buttery side dish that goes well with any meat.
When combined, polenta and beef bourguignon create a meal that is wonderfully rich and filling. Furthermore, it is a quick and simple meal to put together!
This side dish needs the least amount of work possible.
9. Garlic Parm Roasted Radishes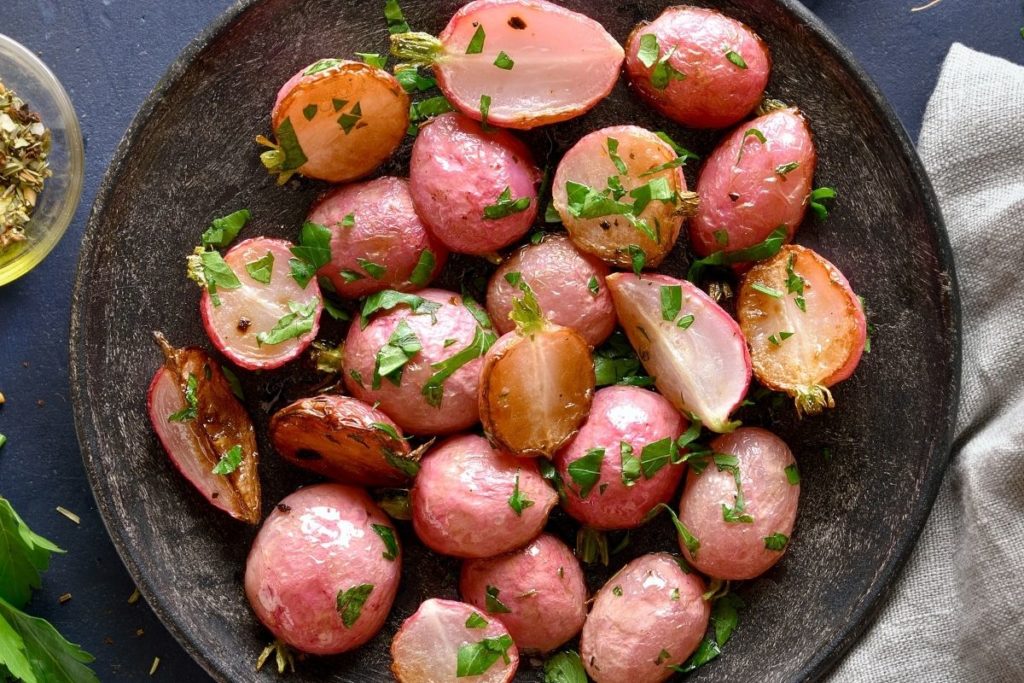 As far as side dishes with beef bourguignon go, this one isn't as well-known as the others, which is a shame because it's delicious.
Radishes are another fantastic root vegetable that is often overlooked, but when roasted, they become fairly mild and delicious!
Garlic, salt, pepper, parmesan cheese, and any additional seasonings you like are used to season them in this preparation. Put them in the broiler for a couple of minutes to make them crunchy!
10. Roasted Pumpkin With Cranberry and Pecans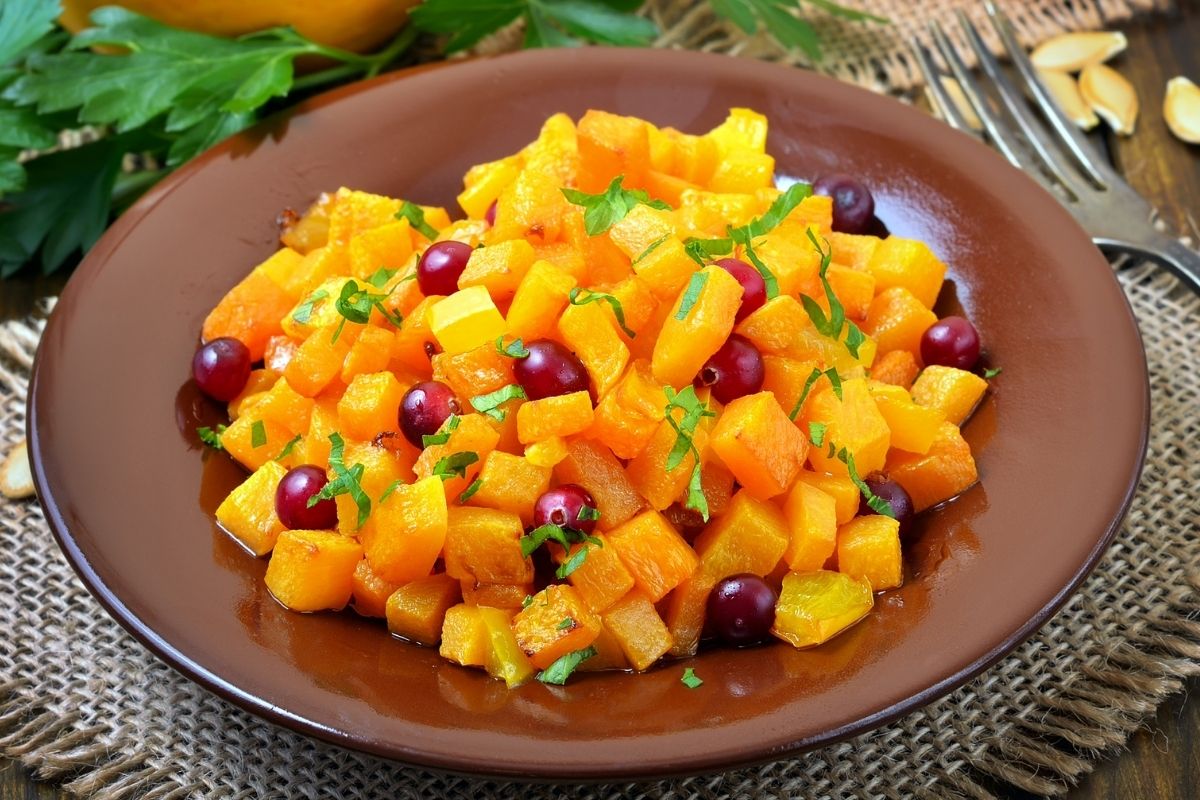 Using pumpkin, cranberries, and pecans, this choice for what to serve with beef bourguignon is the most delectable of all.
Roasted pumpkin right from the oven, rehydrated dried cranberries, and pecans, all drizzled with maple syrup and topped with toasted pecans.
The colors are stunning, and the taste is impeccable.
Conclusion
There are several factors to consider when selecting the perfect side dish to accompany beef bourguignon. With so many choices, all of them are delectable in their own way.
We hope that the list above will help you choose what side dish to serve with your beef bourguignon recipe.
Print
10 Best Beef Bourguignon Sides
Check out these great Side Dish Recipes for Beef Bourguignon that have been shared on Pinterest.
Instructions
Click on each link above to view the pin and recipe.
Obtain all the necessary ingredients to make the recipe.
Follow the steps to create your side dish.
Enjoy your delicious meal =)
Keywords: Best Beef Bourguignon Sides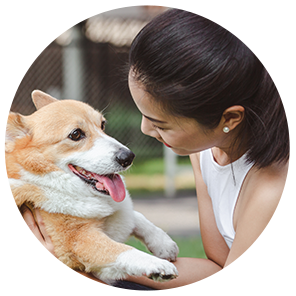 Hi, I'm Linda thanks for stopping by! We're so happy you're here. If you're a foodie and love to cook from home - you're in the right place..
LEARN MORE
Join the mailing list and receive our free newsletter!
Recipe Marker provides you with the best information about home cooking tips, recipes, ingredient substitutes and more. Check out our blog to see the latest articles.