What to Serve with Chicken Pot Pie? (updated 2023)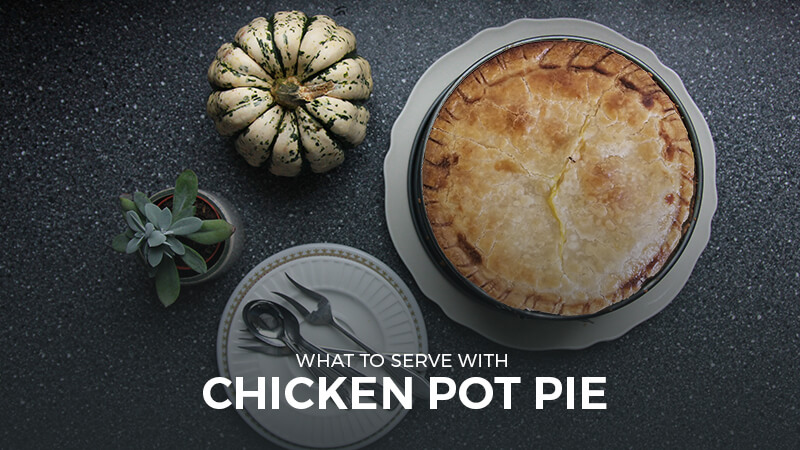 While it's true that we now have tons of casserole varieties to enjoy, it's not impossible to find yourself missing the classic taste of humble chicken pot pie every once in a while.
After all, many of us grew up with the familiar, creamy flavor of this dish.
However, while chicken pot pie is already satisfactory on its own, it's no secret that it is still best served with a companion dish.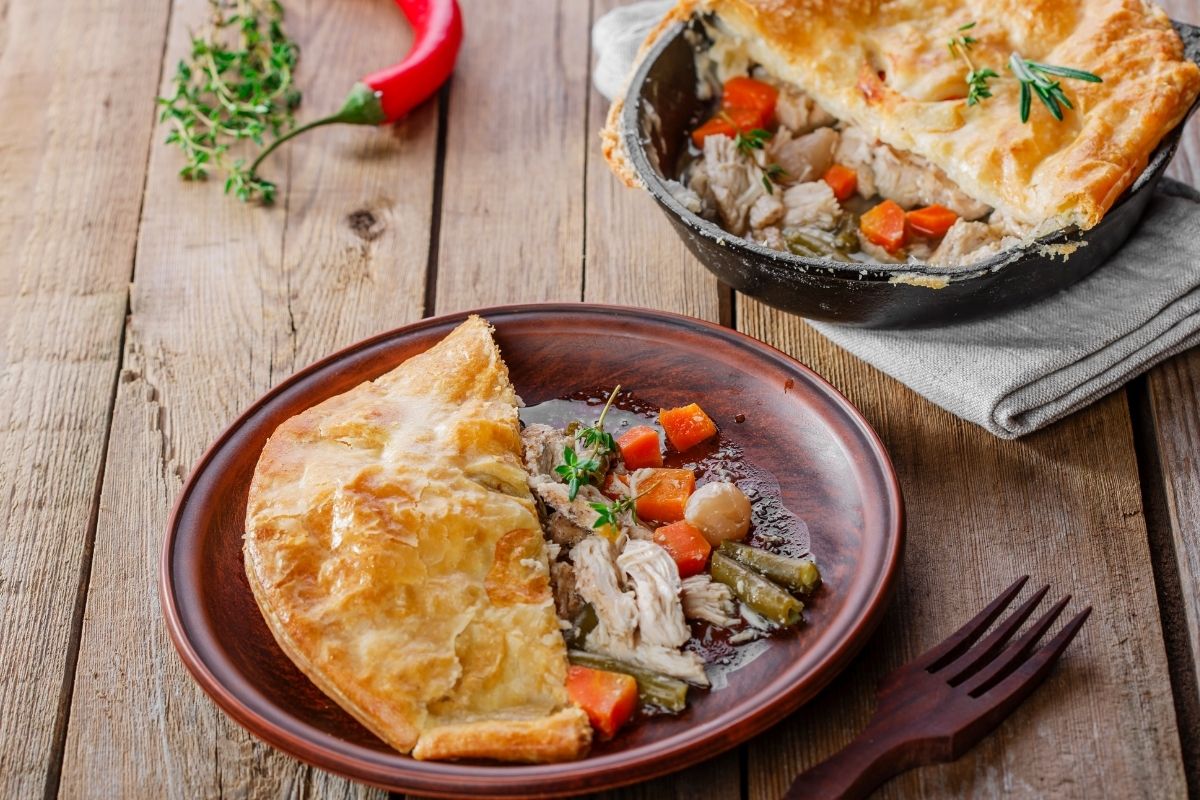 In fact, many consider pot pies incomplete without the presence of a good side dish. This condition may leave many chefs with a shared question: what side dish best suits this classic dish?
Here, we have rounded up some of the world's best sides that go well with chicken pot pie.
See for yourself which among them you would prefer to serve with your delicious pot pie recipe. Check them out below!
What to Serve with Chicken Pot Pie?
To date, thanks to continuous experimentation and random pairings have done throughout the years of serving chicken pot pie, there now are a ton of sides that have been proven to go well with this classic dish. Among the best options include:
1. Potato Salad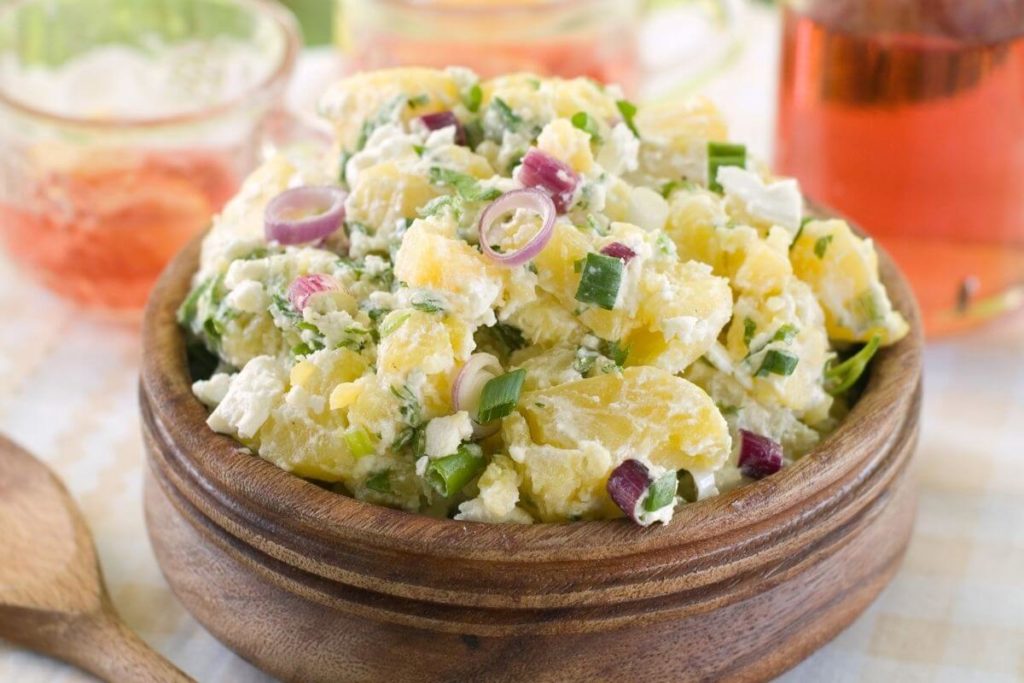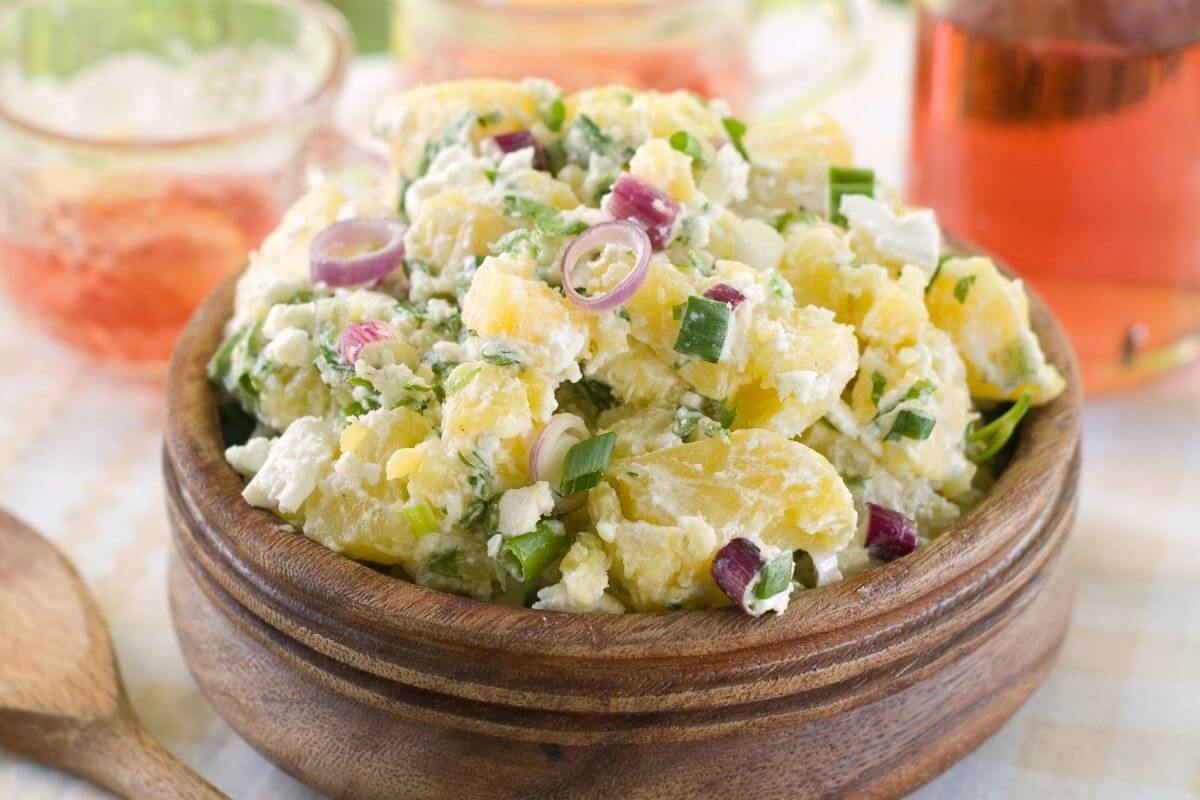 You got it. Since our classic potato salad recipe goes well with protein-packed dishes, such as barbecue, grilled pork, and chicken, it is only natural that it also stands as a suitable match for chicken pot pie.
Since potatoes are generally considered a light dish, you can use them as companion food without worrying about feeling too full to enjoy your main dish.
To prepare this remarkable side dish, simply boil potatoes in a pot filled with water, along with salt. Once it boils, stir them for 20 to 30 minutes until they become soft for easy chewing.
Drain and rinse them with cold water and then let them drain again. Once they cool down, slice them into dice-like sizes and then mix all the dressing ingredients together.
2. Roasted Broccoli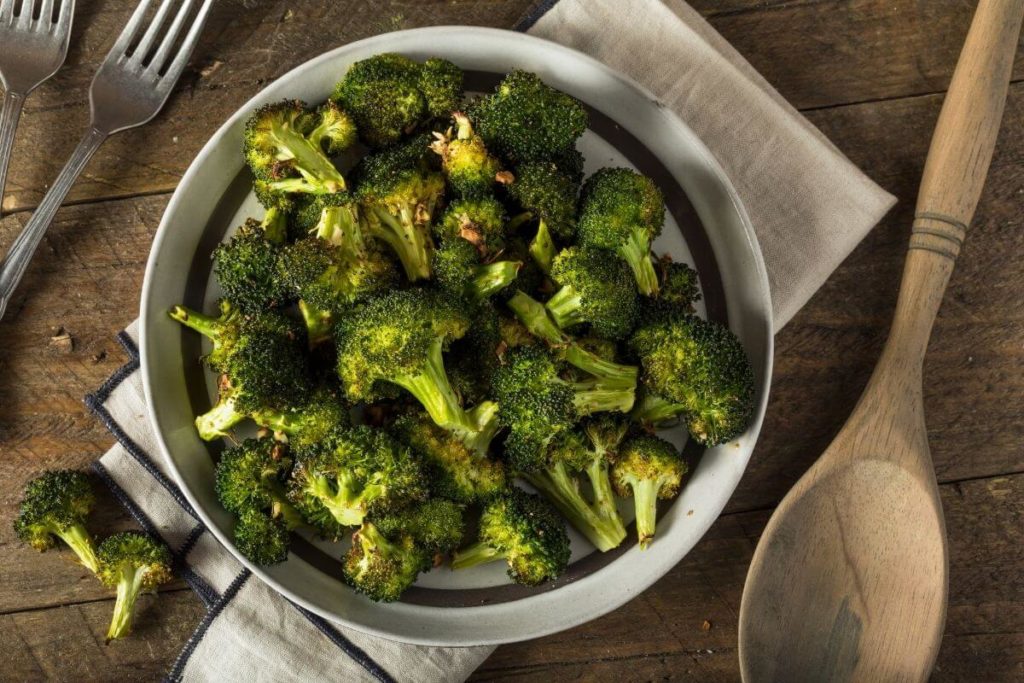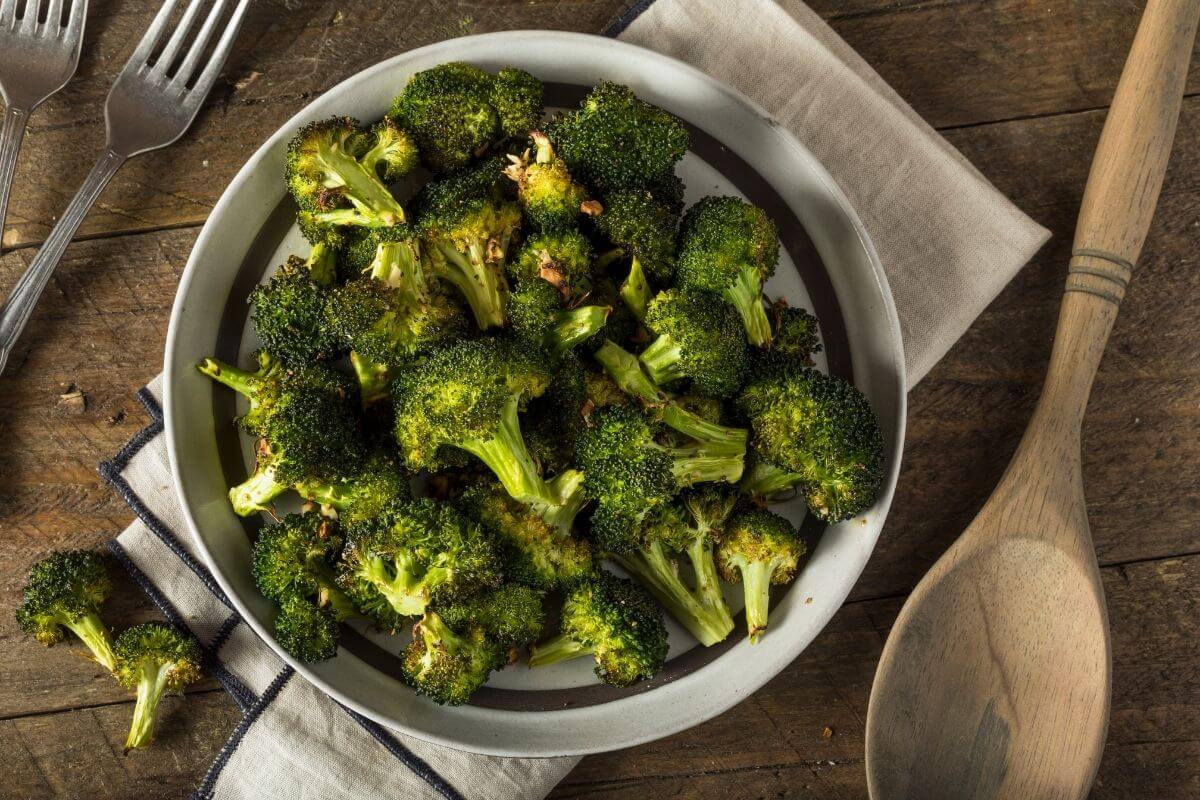 If you're the type who loves to pair your food with something green and healthy, then roasted broccoli could be the best side dish for you.
Similar to chicken pot pie, roasted broccoli offers a combination of tenderness and irresistible crispiness. It also comes with vitamin C, fiber, and a good amount of protein that matches the nutritional value of pot pie.
To prepare roasted broccoli, simply toss broccoli florets and minced garlic along with olive oil, lemon juice, and salt in a bowl.
Once done, spread them out on a baking sheet rubbed with some olive oil, and roast for 16-20 minutes at 425°F (220°C). You can then transfer them to a bowl, add grated parmesan cheese, and enjoy the side dish!
3. Fruit Plate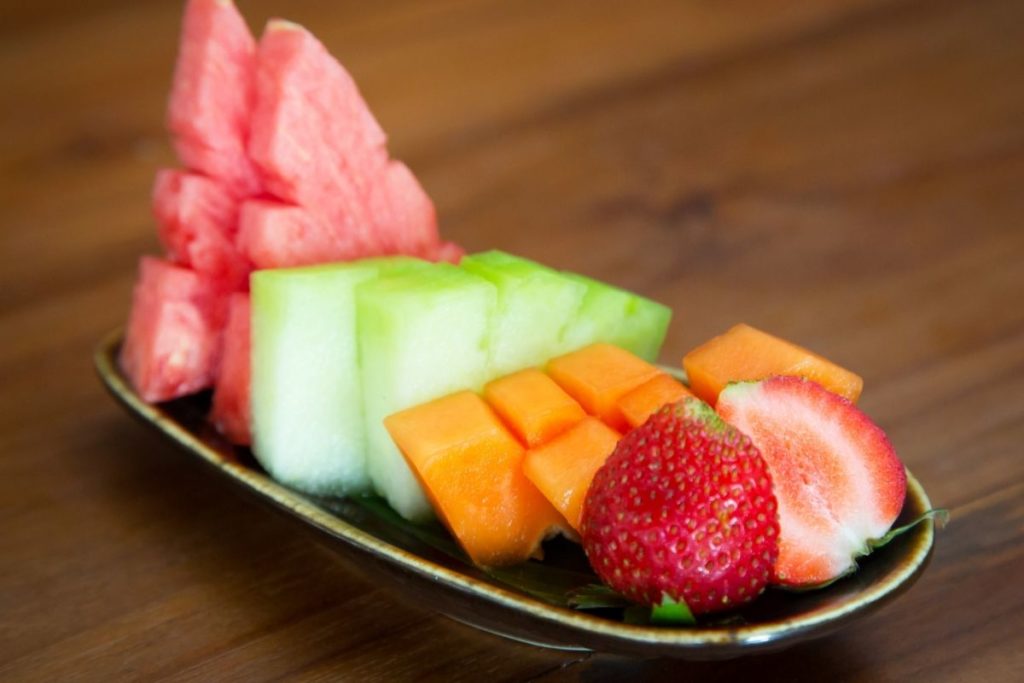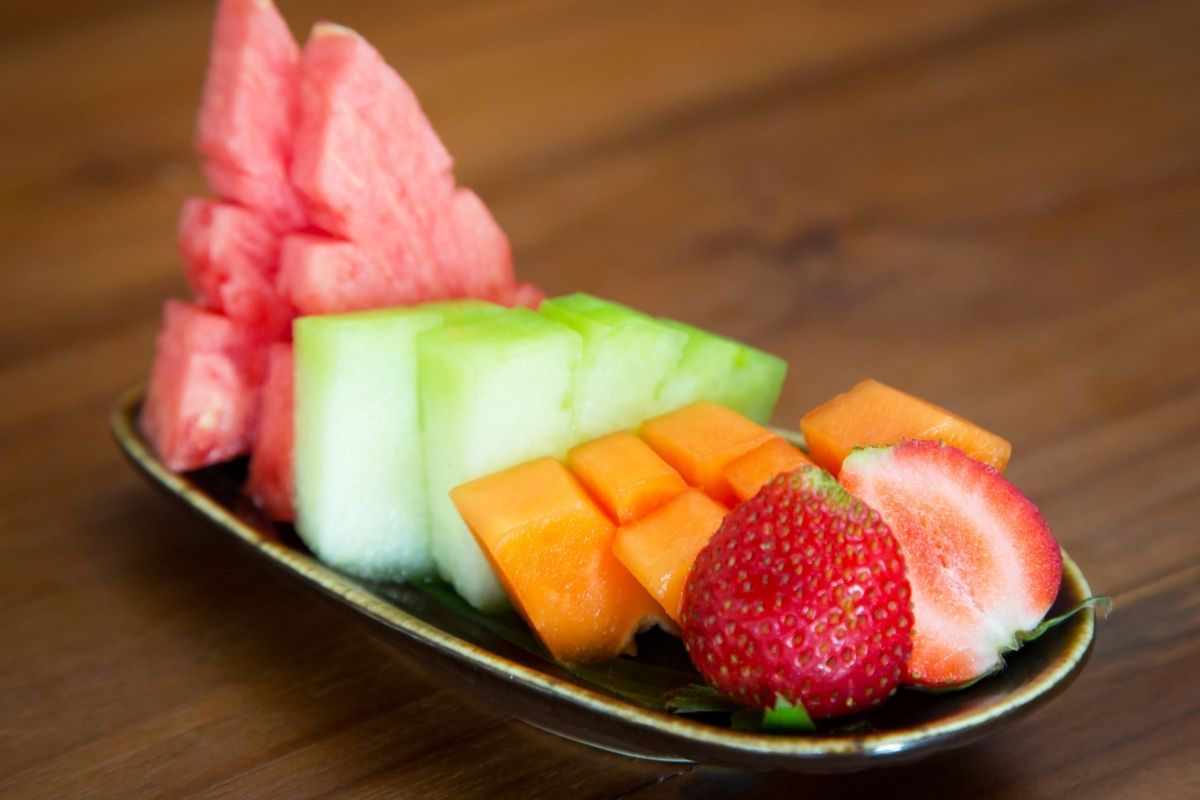 Last but not least, if you want to add something fruity to your meal, you can always choose to prepare a fruit plate to pair with your chicken pot pie.
Since a bowl of fruit promises a mixture of sweetness and tanginess, this will balance out the buttery creaminess that comes with your main dish.
A fruit plate is also very easy to prepare. To do so, you only have to pick which fruits you crave at the moment, slice them up, and serve them on a plate.
What Is Chicken Pot Pie?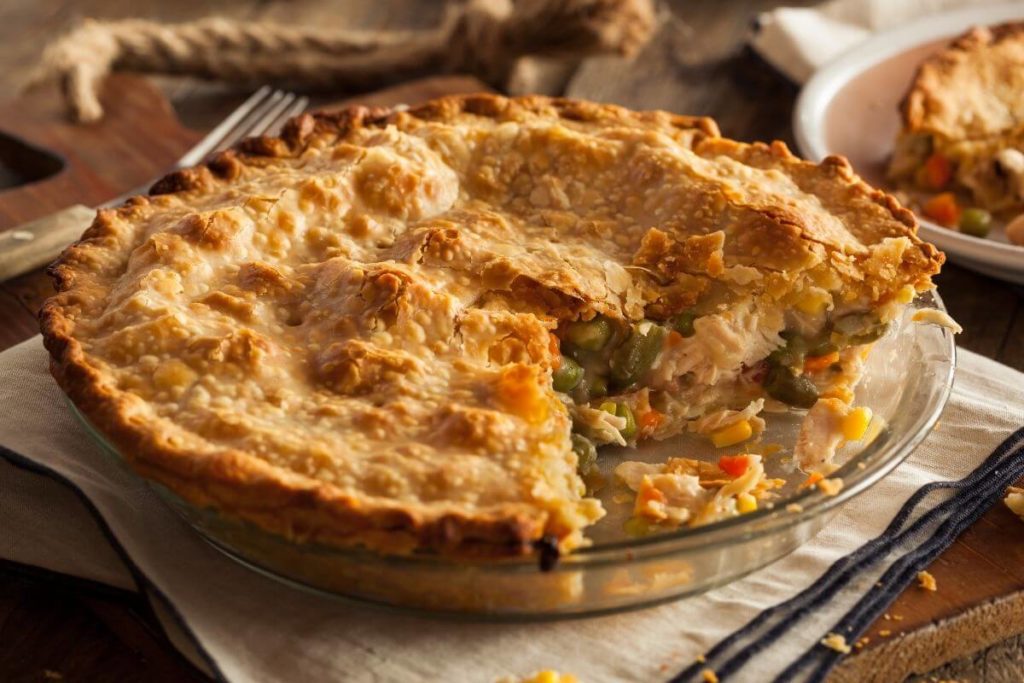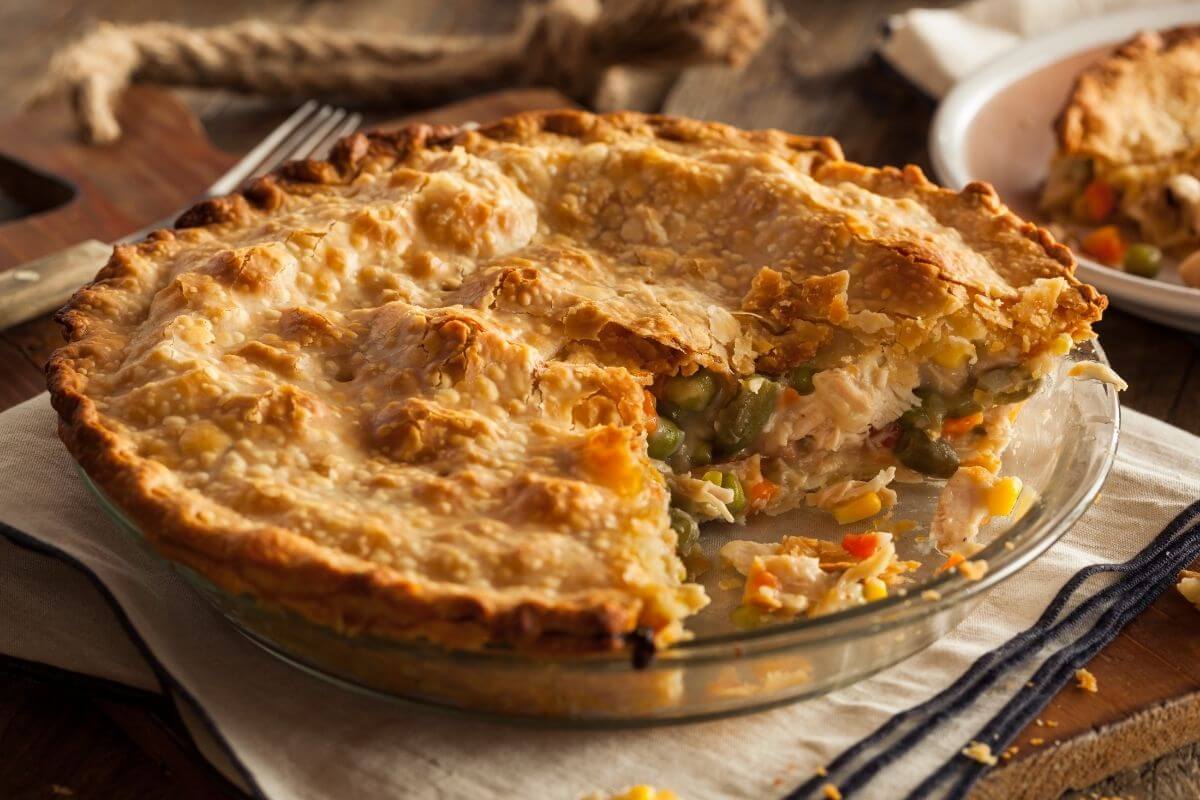 Dubbed a long-time family favorite, chicken pot pie refers to a creamy pie dish filled with chicken, fresh and frozen vegetables, and dried and fresh herbs.
Normally, chicken pot pies have flaky pastry crusts described to have a buttery, creamy taste.
To create a classic chicken pot pie, you'll have to melt butter in a large skillet, and then add chicken, a mixture of fresh and frozen veggies, as well as herbs and spices. Continuously stir until all ingredients are well blended. Cooking time usually takes 8 to 10 minutes.
After that, add flour, followed by cream and chicken broth. Stir well until the mixture becomes thick and begins to bubble. Throw in peas and parsley and then let the mixture sit for cooling. Once it does, scoop enough to fill one pie pan.
Roll out the pie crust and place it over the pot pie. Seal the edges of the crust and cut slits in the top so that the steam can escape.
You can then place the pie on a baking sheet and bake it for 40 minutes. Once done, you can then enjoy your creamy chicken pot pie to your heart's content.
The Bottom Line
Ready to spice up your humble chicken pot pie with the help of these side dishes? Which among these would you like to serve at your next family feast?
Give your classic chicken pot pie recipe an incredible boost by pairing it with these incredible side dishes for your next meal!
Print
3 Best Chicken Pot Pie Sides
Check out these great Side Dish Recipes for Chicken Pot Pie that have been shared on Pinterest.
Instructions
Click on each link above to view the pin and recipe.
Obtain all the necessary ingredients to make the recipe.
Follow the steps to create your side dish.
Enjoy your delicious meal =)
Keywords: Best Chicken Pot Pie Sides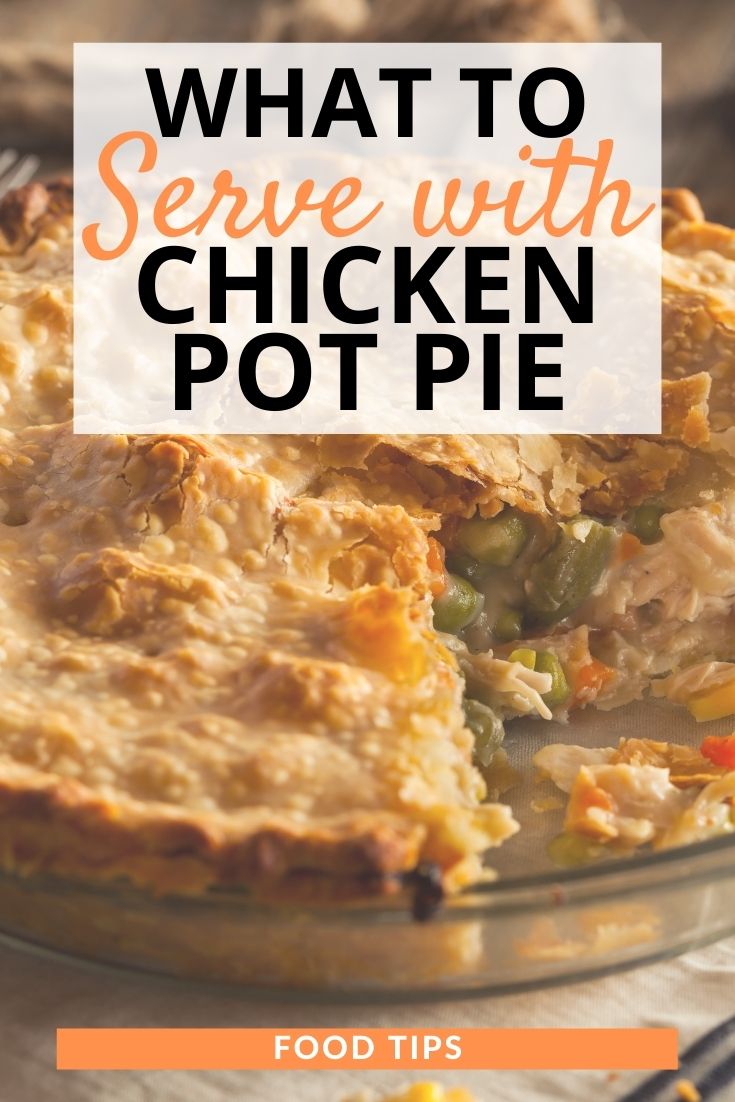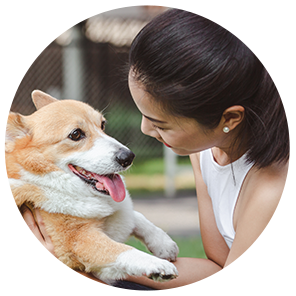 Hi, I'm Linda thanks for stopping by! We're so happy you're here. If you're a foodie and love to cook from home - you're in the right place..
LEARN MORE
Join the mailing list and receive our free newsletter!
Recipe Marker provides you with the best information about home cooking tips, recipes, ingredient substitutes and more. Check out our blog to see the latest articles.