12 Best Sides for Italian Beef Sandwiches (Updated 2023)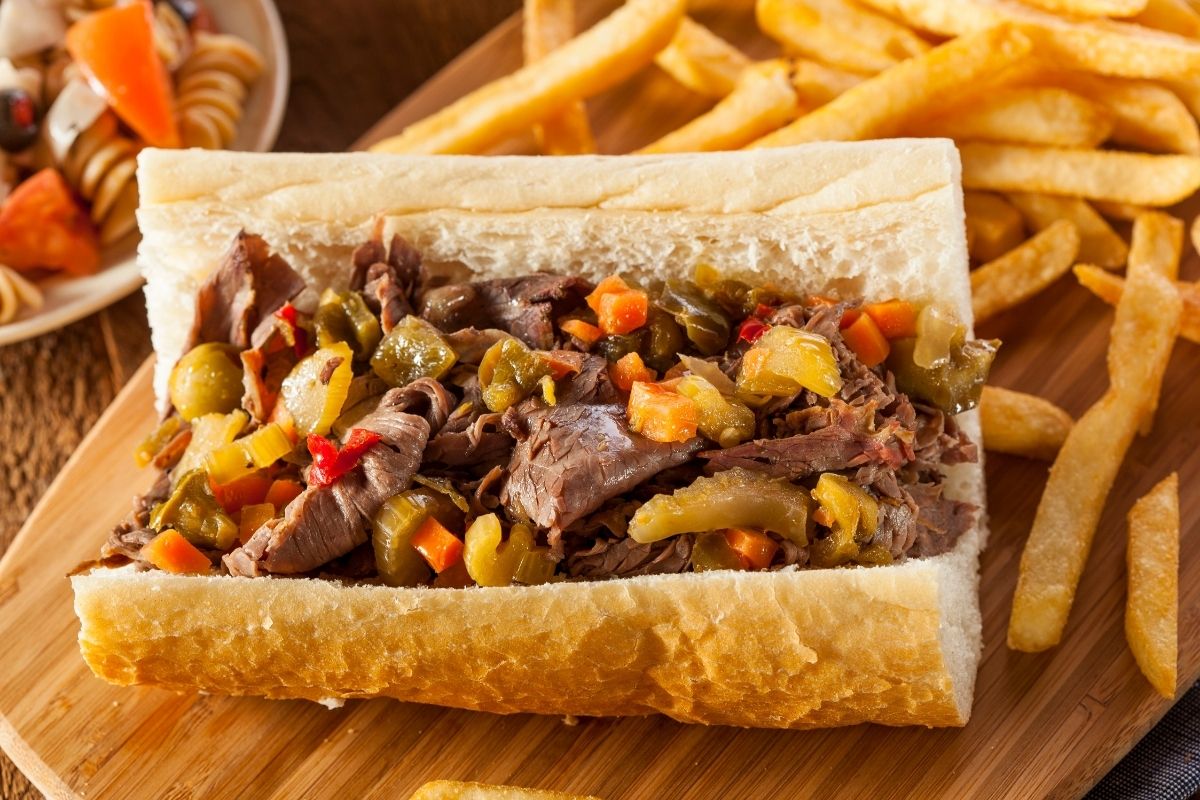 Are you curious about what to serve with Italian Beef Sandwiches? Stick around as we share our favorite sides.
Italian beef, loaded with ingredients, is a feast in and of itself. An Italian beef sandwich has perfectly seasoned beef, slowly cooked until tender. Plus a toasted hoagie roll filled with your favorite toppings.
But, you can also level it up with the perfect side dishes to make your meal even more satisfying. Here are some of the best sides for Italian Beef below…
12 Best Sides for Italian Beef Sandwiches
1. Sweet Potato Fries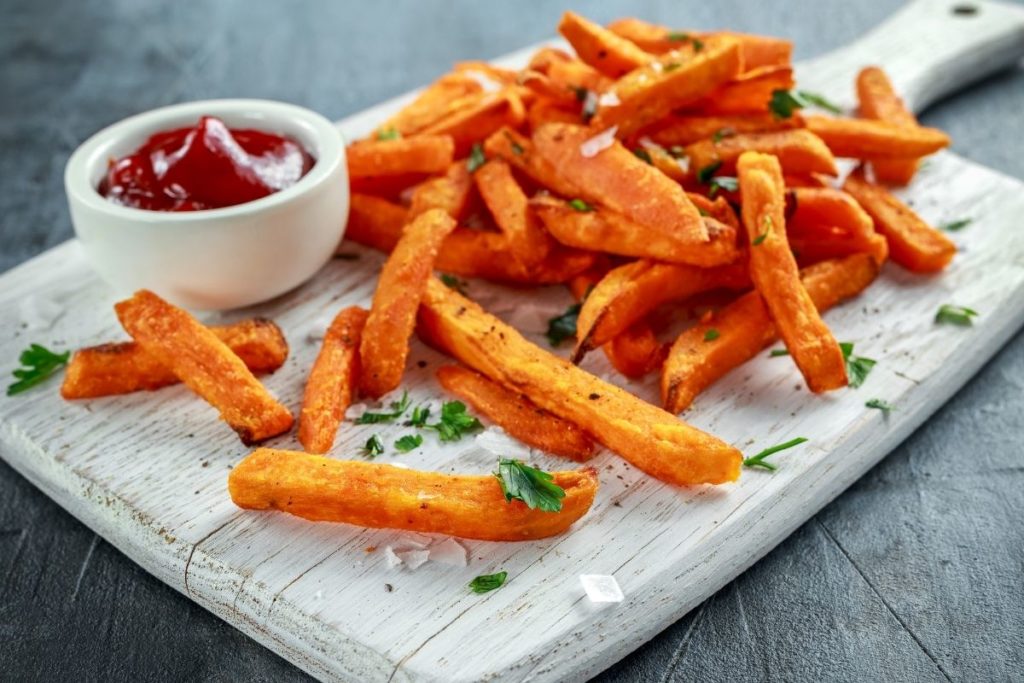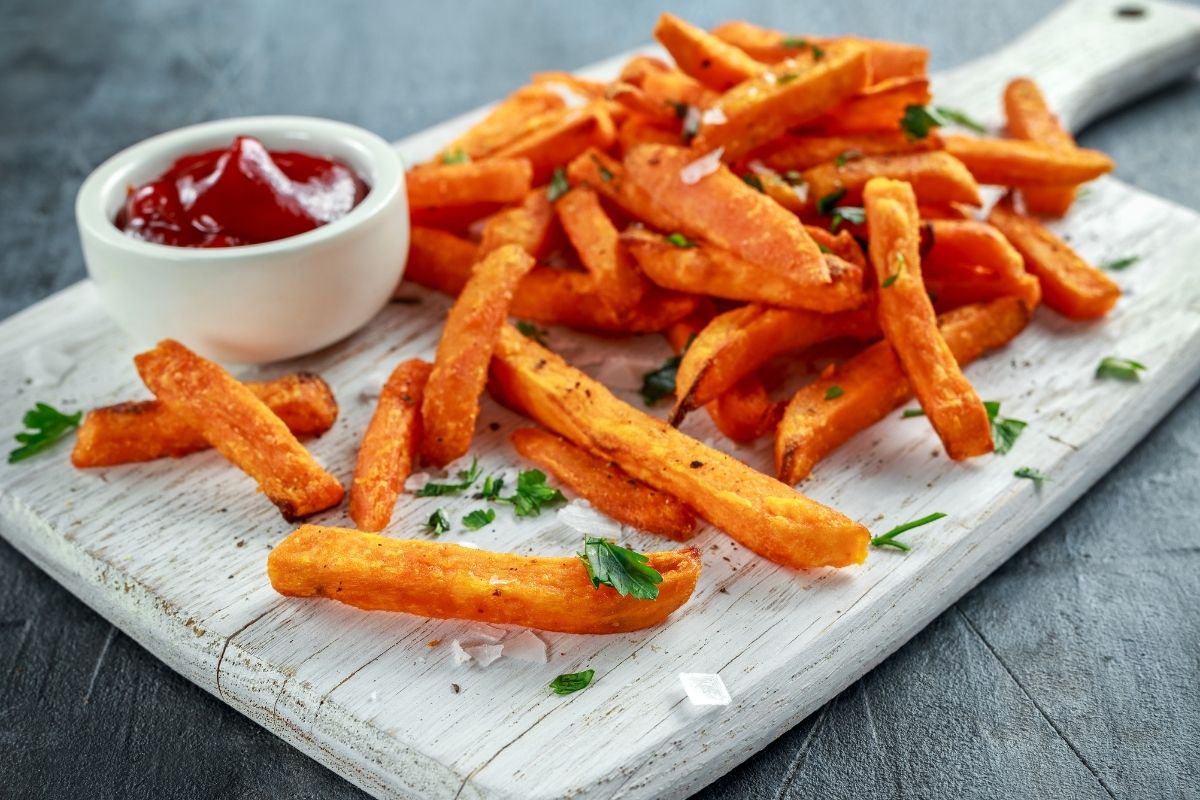 Fries are not only a popular snack but also a favorite side dish for many meals, just like Italian beef. And, instead of regular potatoes, why not try sweet potatoes? Both fried and oven-baked are wonderfully crispy and fluffy.
Additionally, sweet potato fries are a superfood, high in vitamins, vegetarian, dairy-free, and gluten-free.
2. Roasted Vegetables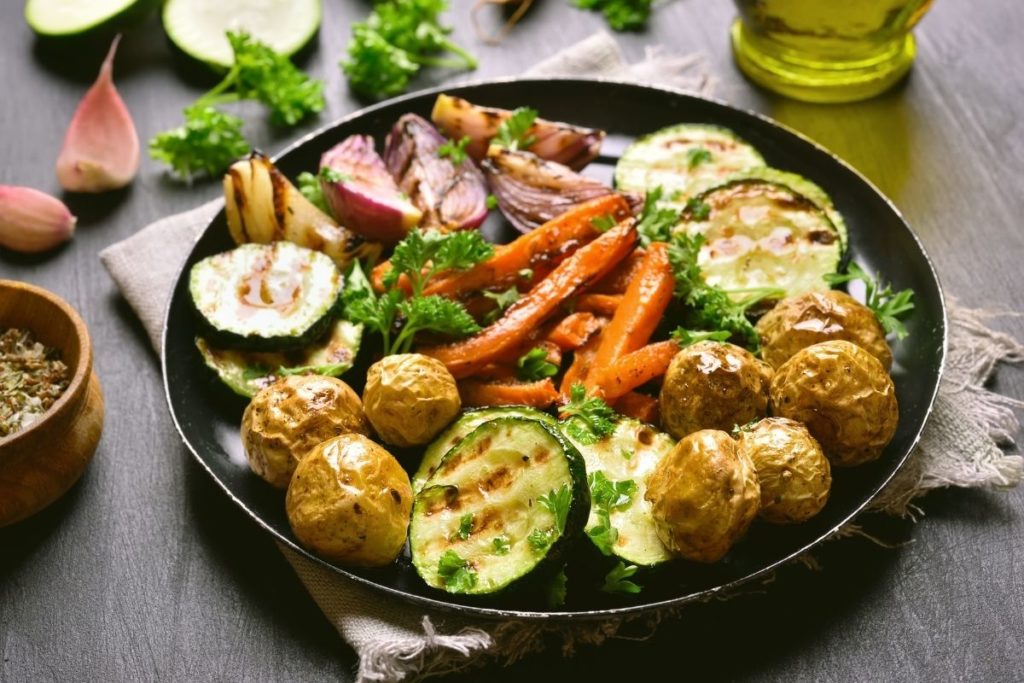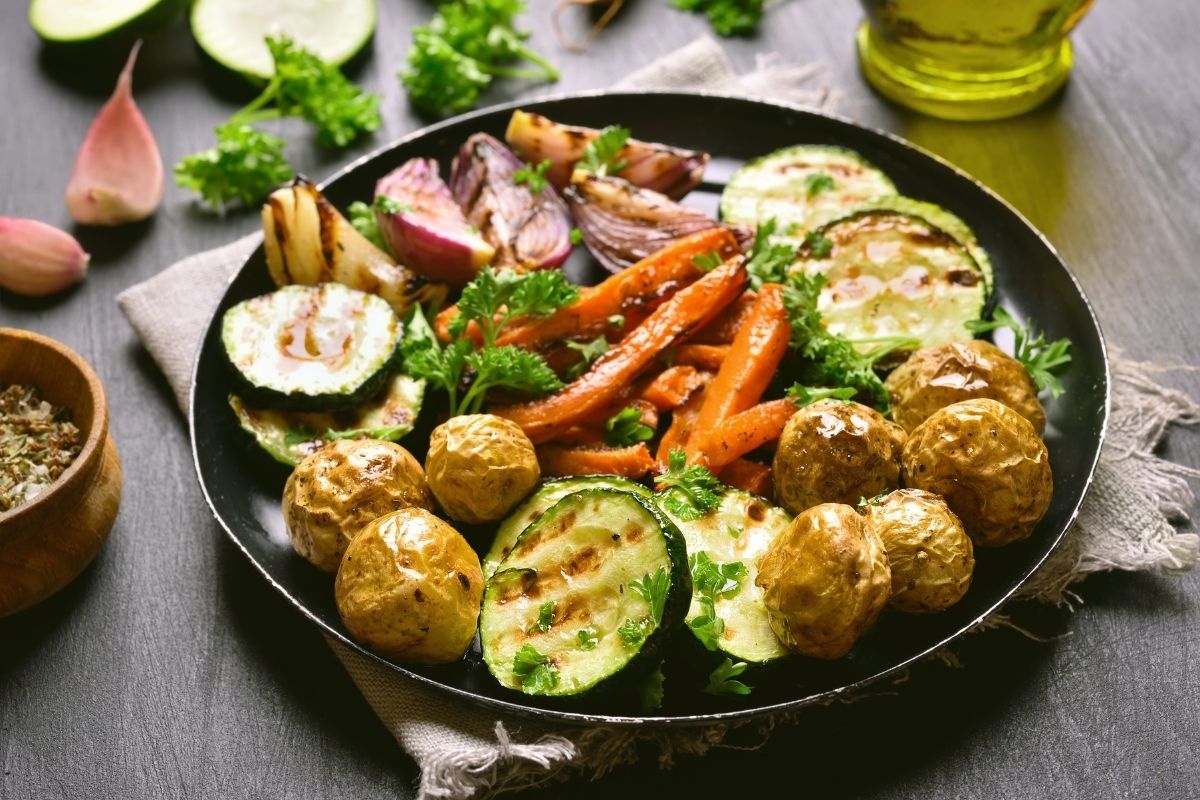 Looking for a vegetable side dish option? Have some roasted vegetables with your Italian beef. To prepare, get any kind of hard vegetables and chop them up. Then, sprinkle with seasonings and olive oil. Finally, roast them in the oven until well cooked.
Enjoy the delicious veggies, roasted to soft perfection, and seasoned with flavors from fresh herbs and spices, and olive oil.
3. Creamed Corn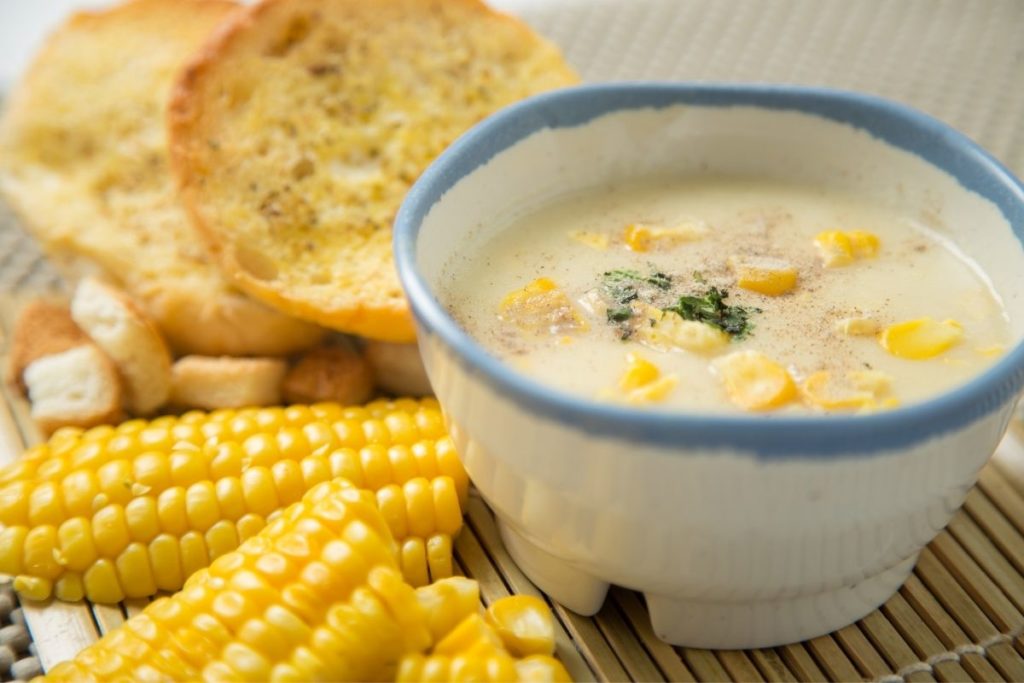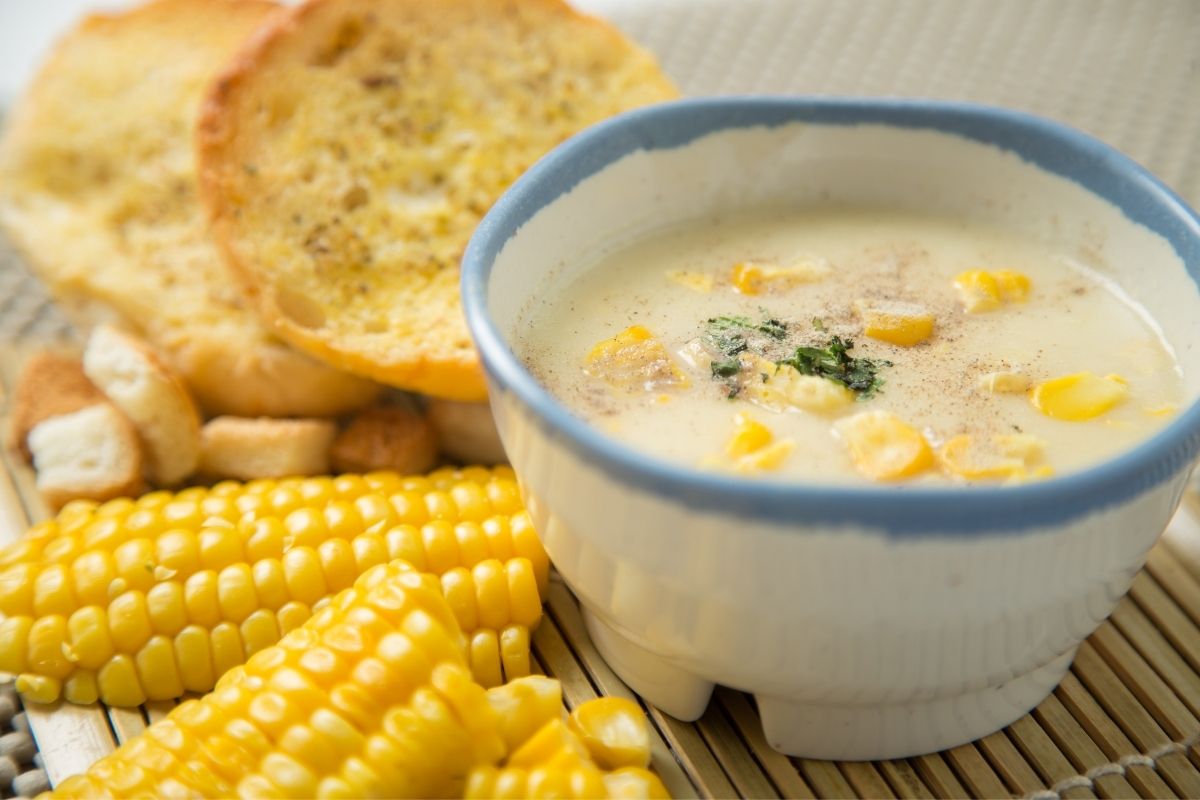 Try this creamed corn for a rich, buttery, and creamy side dish for your Italian beef. It is quick and simple to make.
The sweet corn is pureed to release the kernel's milky fluid, which is then mixed with cream cheese or heavy cream to make a creamy soup for the corn.
4. Fruit Salad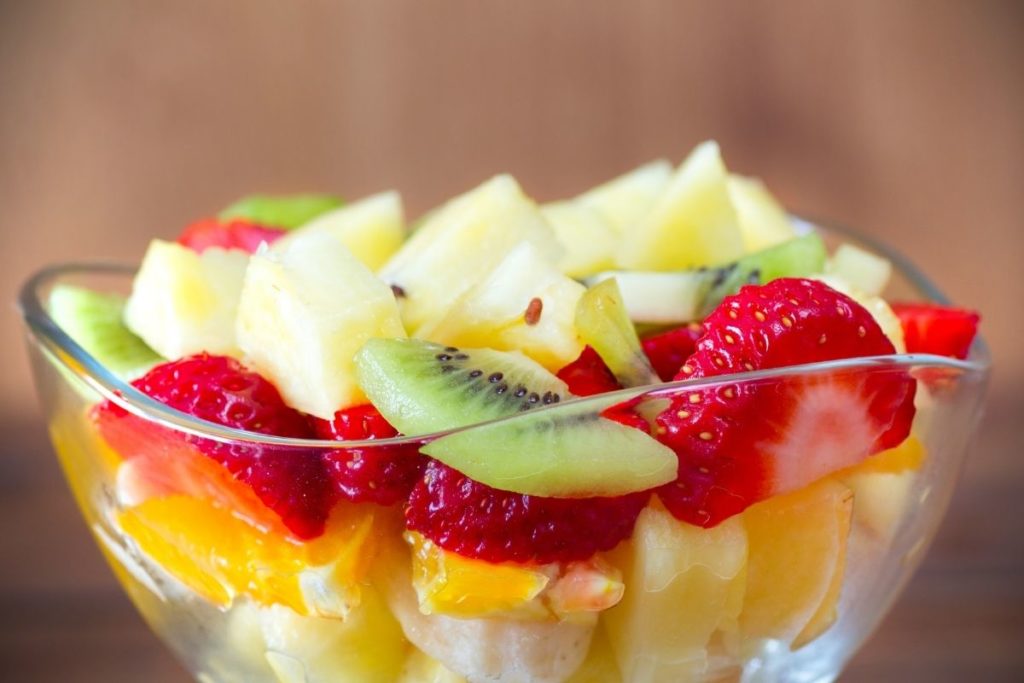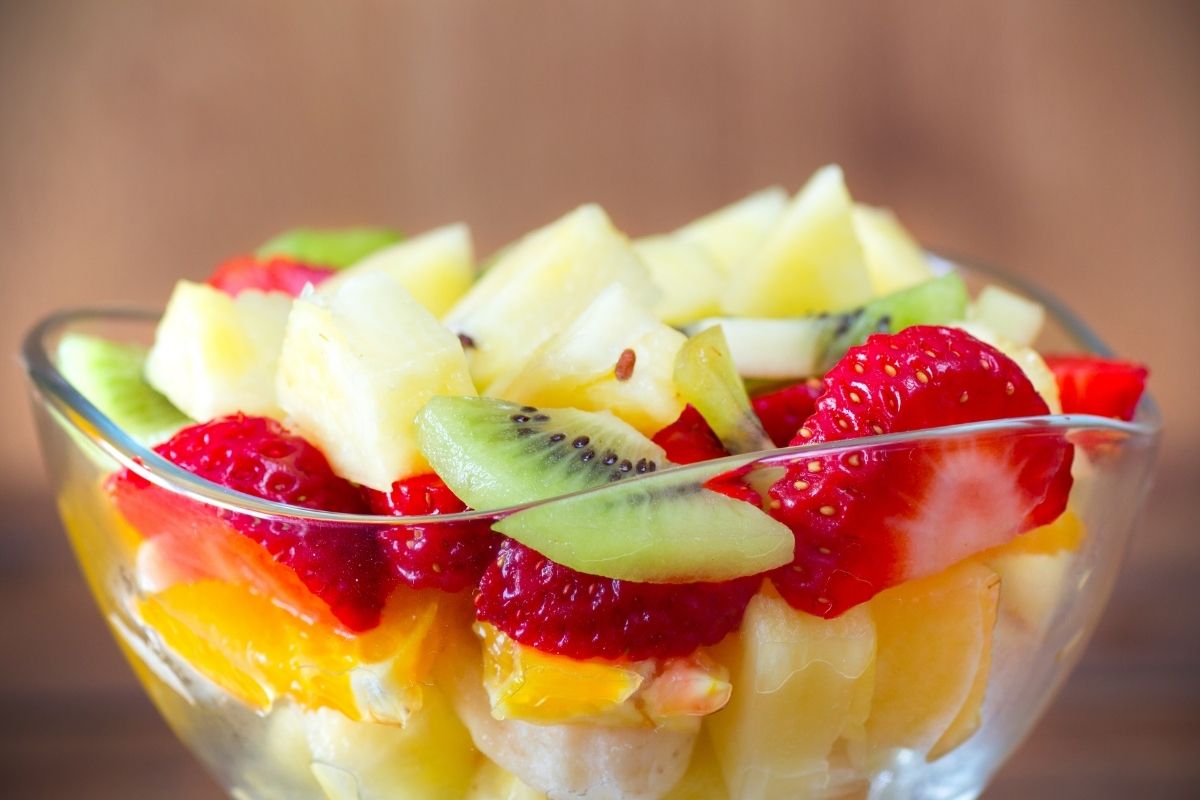 Fruit salad makes a great pairing with Italian beef. The sweet flavors of the fruit balance out the savory, meaty taste of the sandwich.
Also, you get a pack of nutrients from the fruits. So, go ahead and use any fruits available.
5. Hasselback Zucchini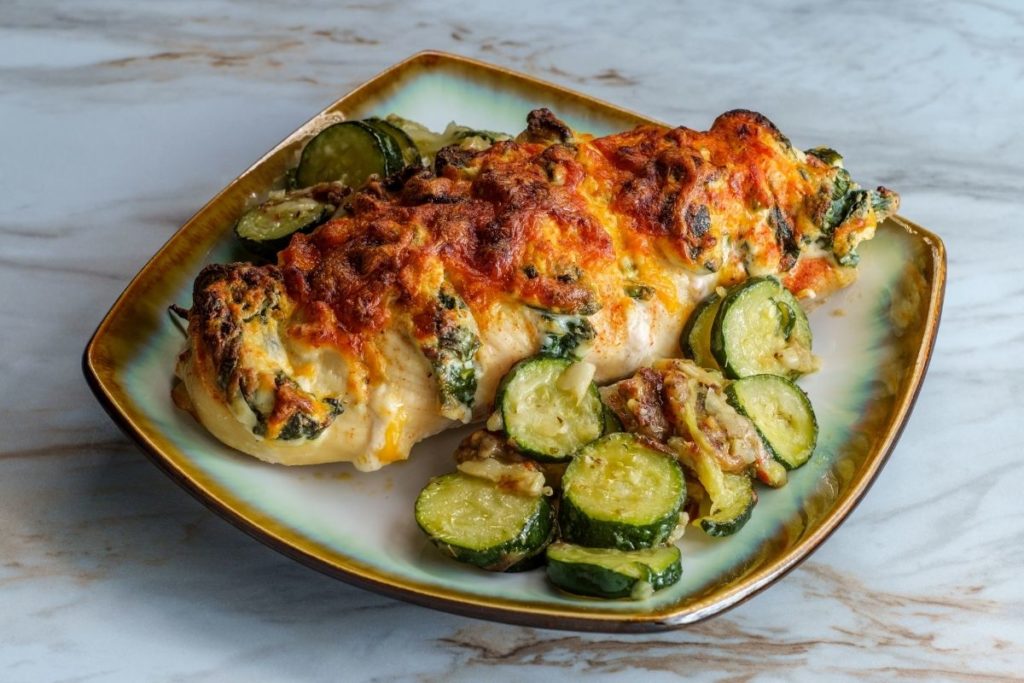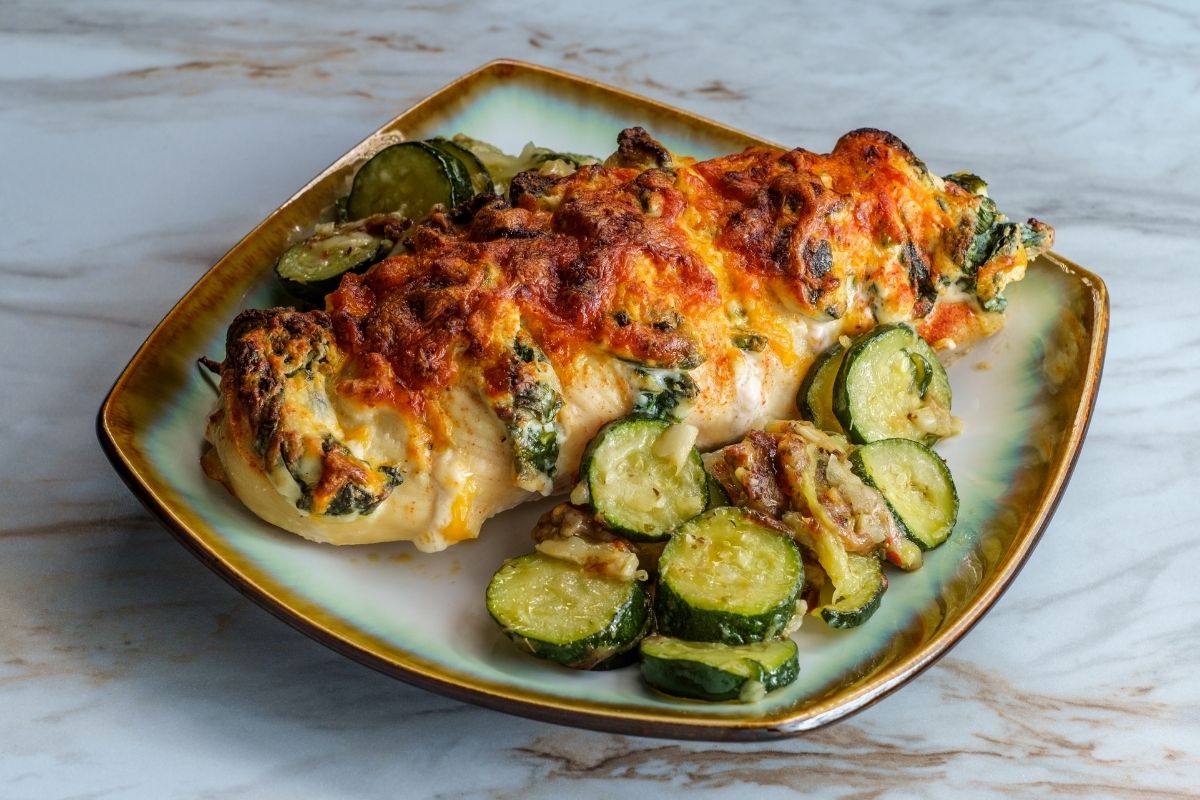 For an irresistibly appealing and delicious side of Italian Beef, try Hasselback zucchini. It is firm-tender, juicy, and caramelized. Also, every bite offers savory melted cheese.
To prepare, cut zucchini crosswise near but not all the way through. Add a pinch of salt, pepper, garlic, and Parmesan cheese in between each slice. Top with a sprinkling of grated cheese. Broil for a few minutes until tender and browned. Then, enjoy.
6. Italian Pasta Salad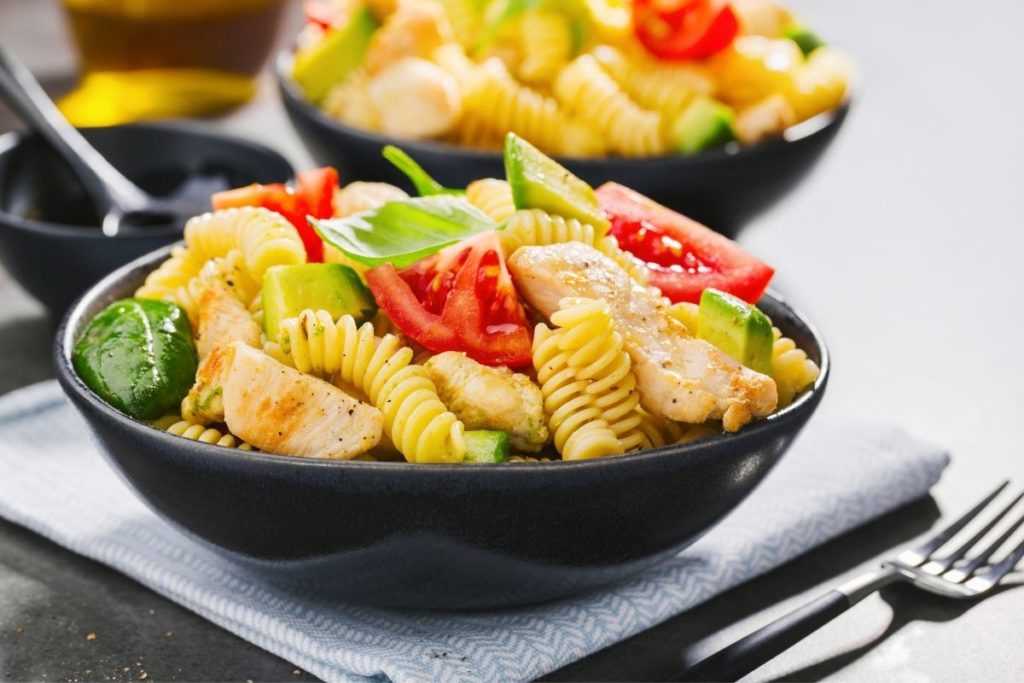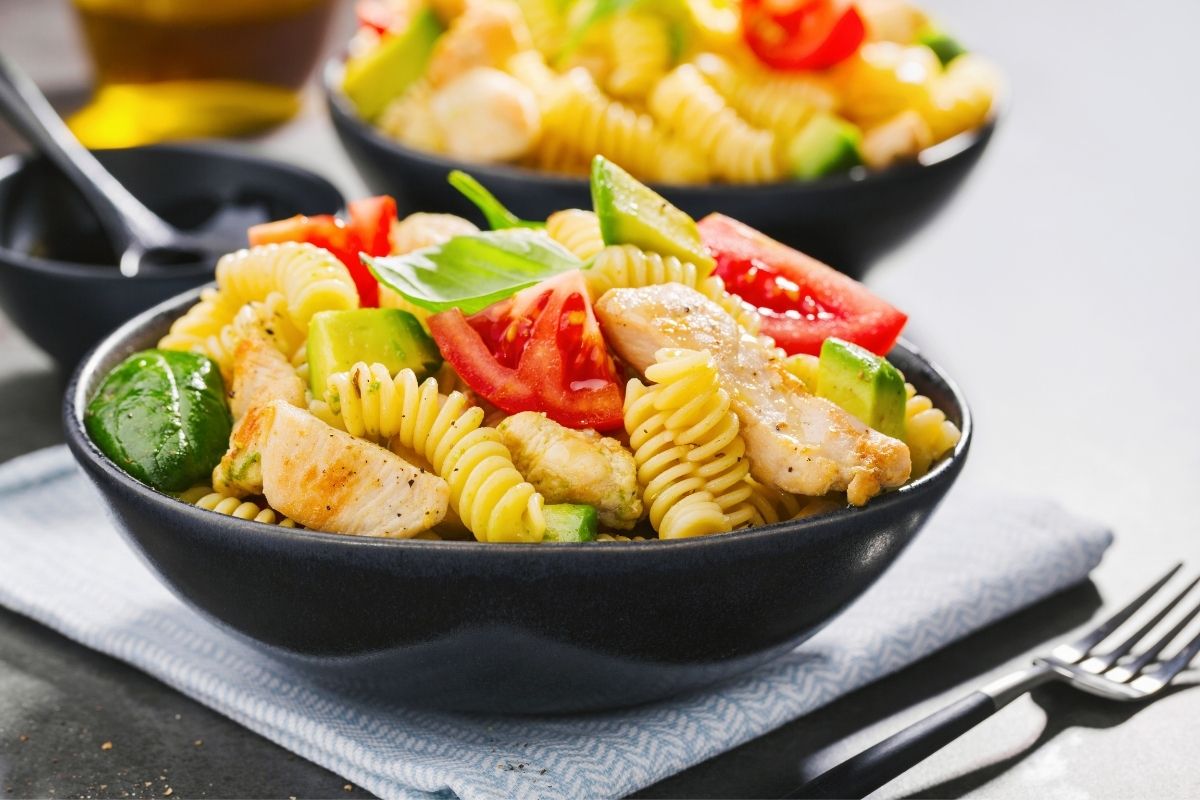 Want a refreshing and hearty side dish? Italian pasta salad is the ideal option for you.
You can customize the ingredients, but basically, it is made with tortellini, salami, cucumbers, tomatoes, bell peppers, olives, and mozzarella, then drizzled with a tangy Italian dressing.
7. Macaroni and Cheese Casserole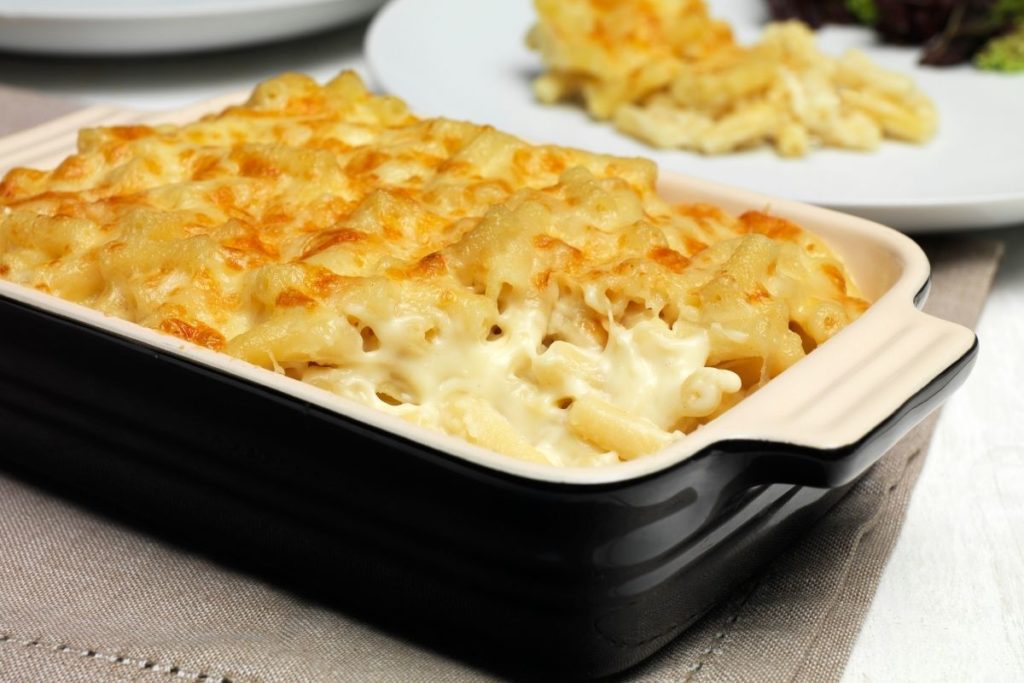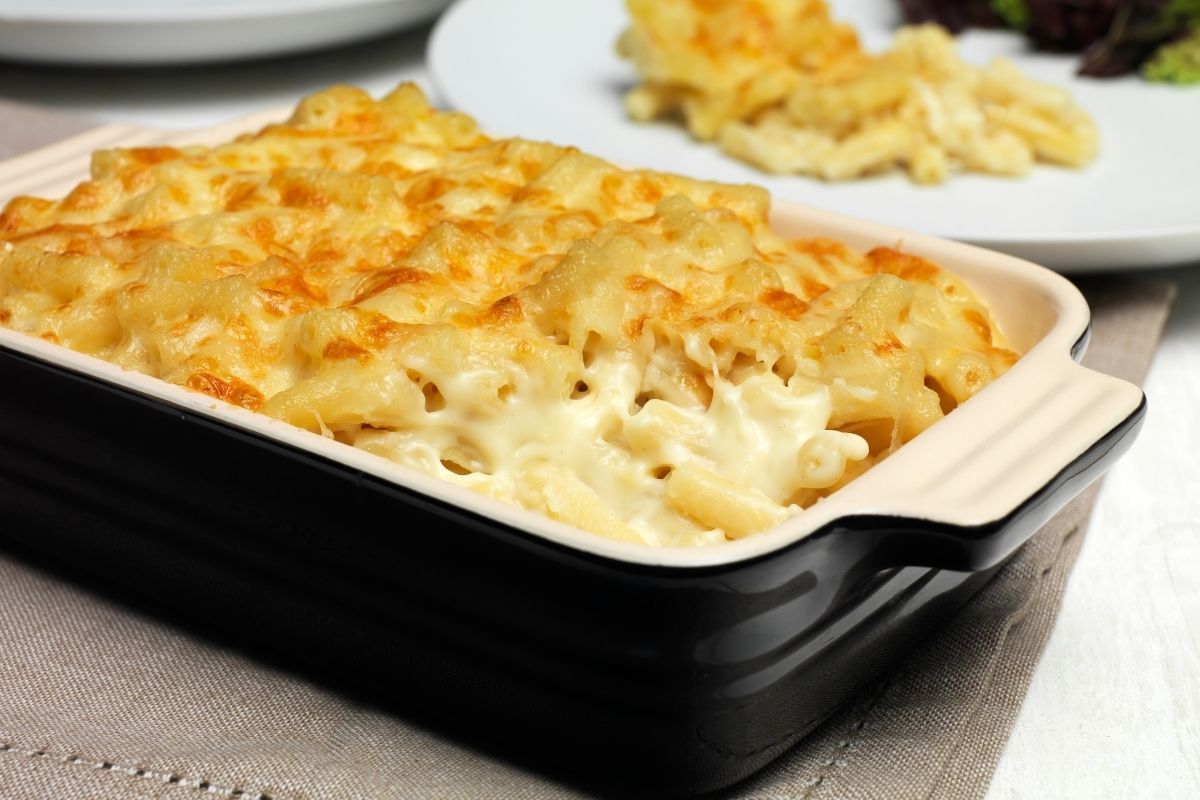 Want to add some cheesy gooey perfection to your meal? Have a mac and cheese casserole alongside the Italian beef. Delight on a macaroni pasta soaked in a lusciously creamy, cheesy sauce.
The sauce is thick, and the casserole is filled with a layer of cheese and cream that melts when baked.
8. Brussels Sprouts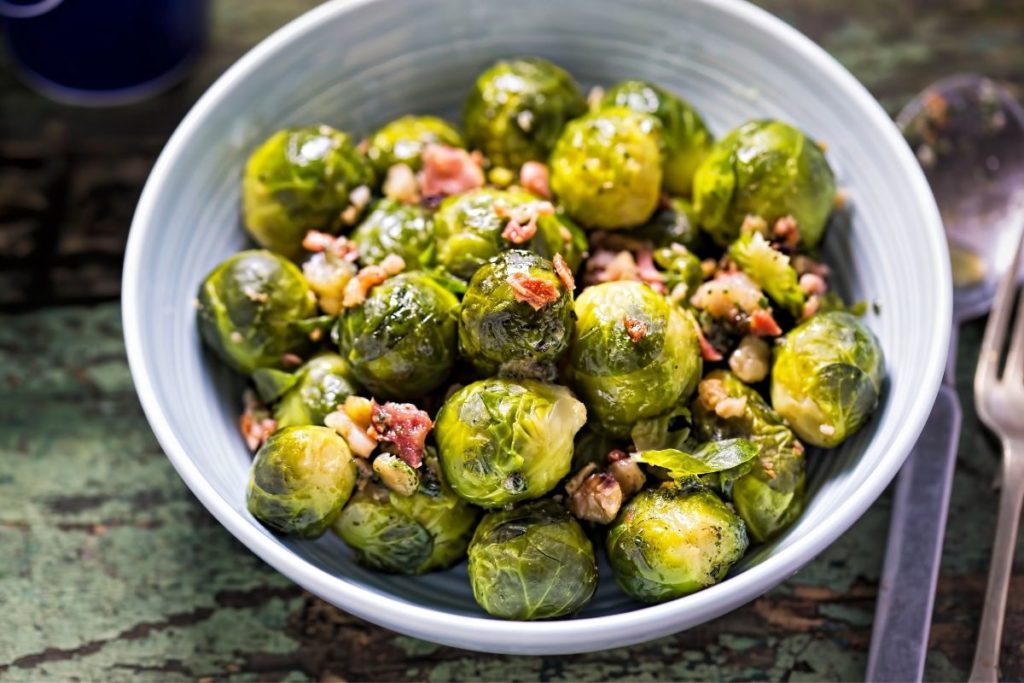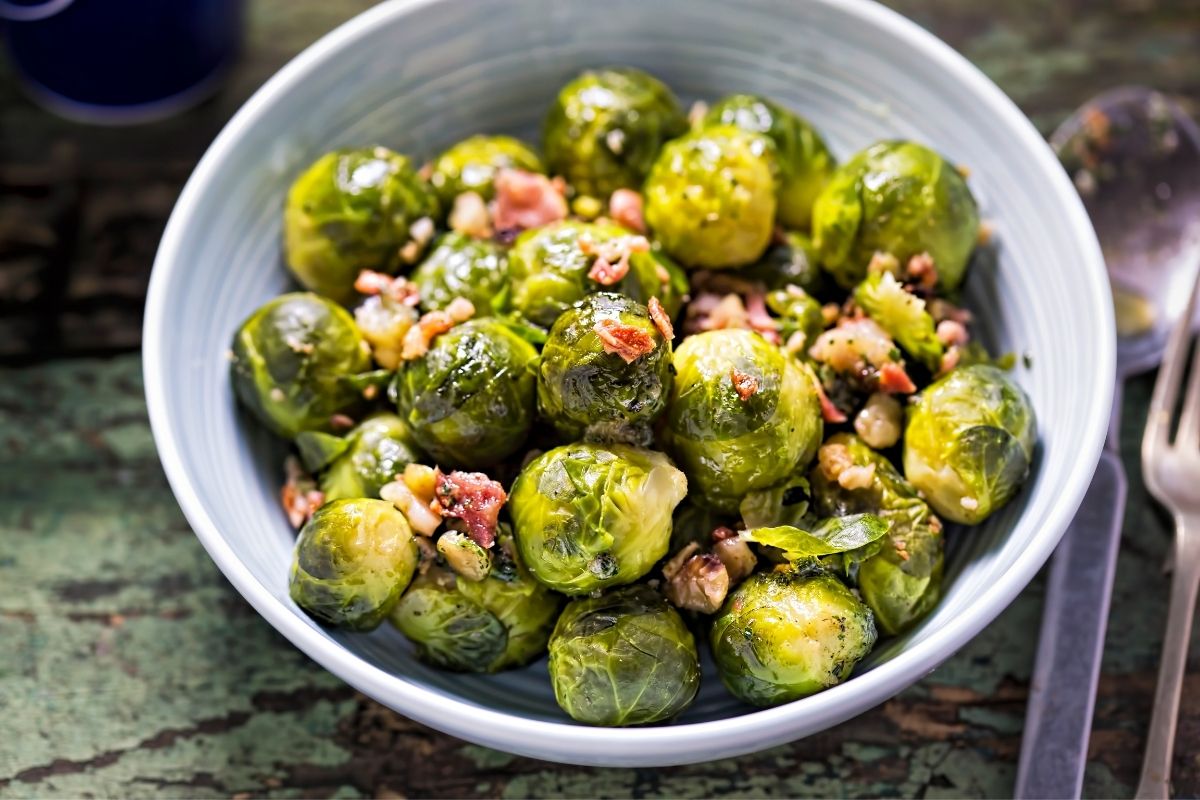 Another go-to side dish is sautéed Brussels sprouts. Enjoy mouth-watering bites, caramelized on the inside and crispy and charred on the outside. Preparation is really quick and easy.
Brussels sprouts are delicious when cooked properly. Raw Brussels sprouts have a bitter taste, but when cooked at a high temperature, they develop a rich taste and a soft texture.
9. Parmesan Potato Wedges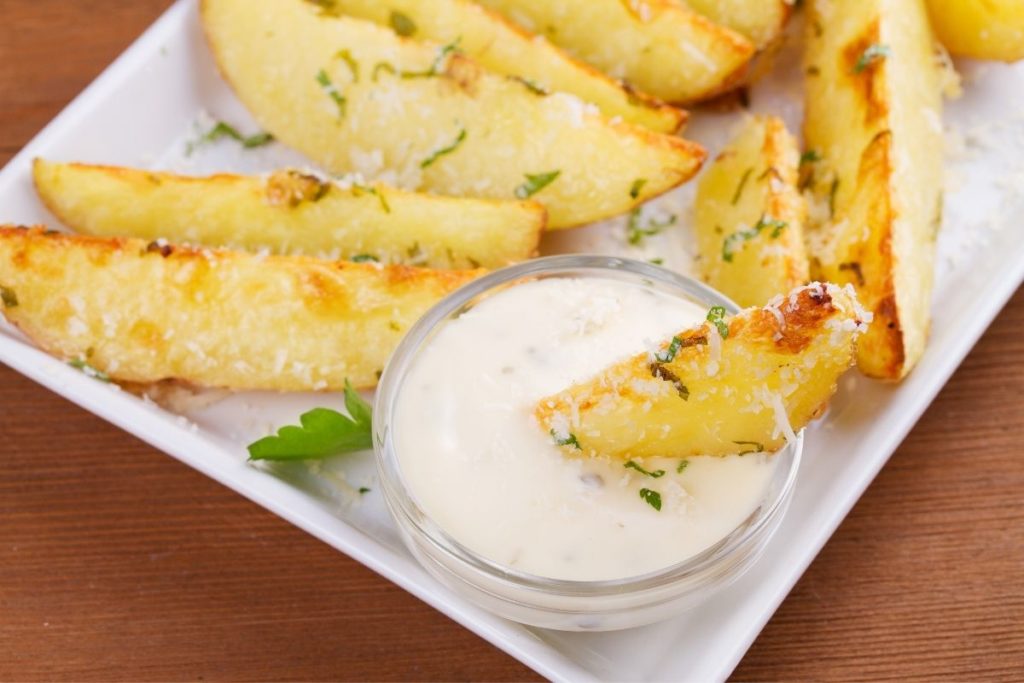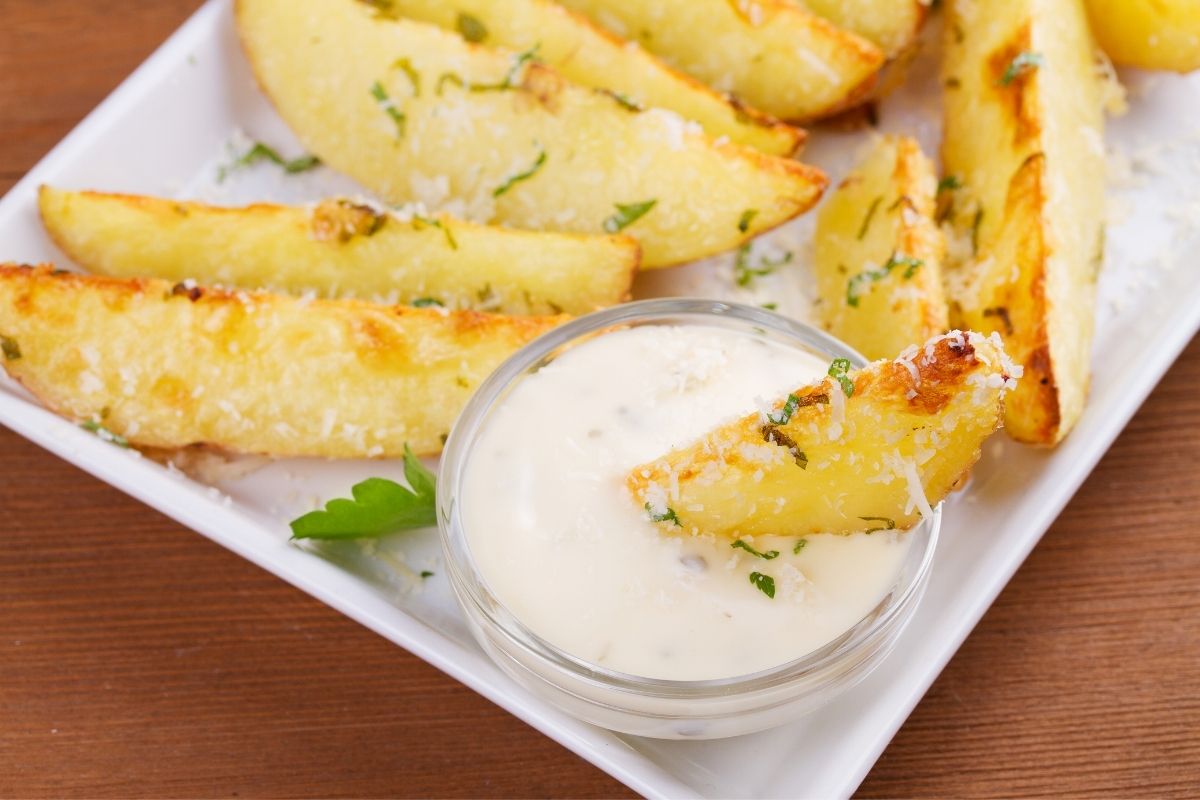 Serve some Parmesan potato wedges with Italian beef. This recipe is easy to prepare. You will savor their crispy outside and buttery, tender inside.
They are not only seasoned to perfection but also roasted to golden beauty.
10. Beer-Battered Onion Rings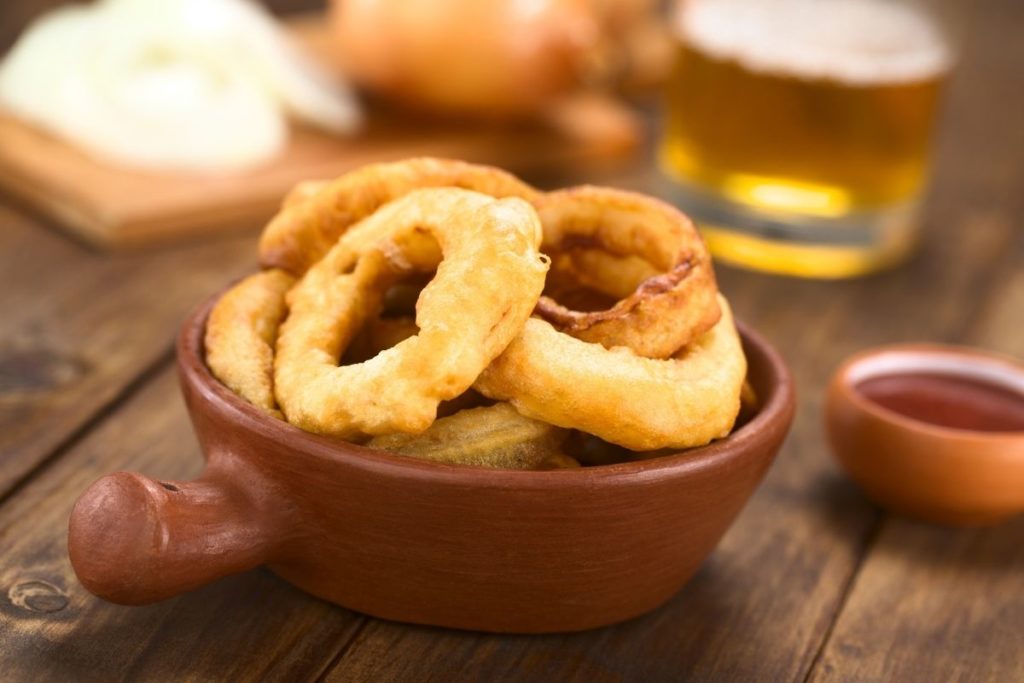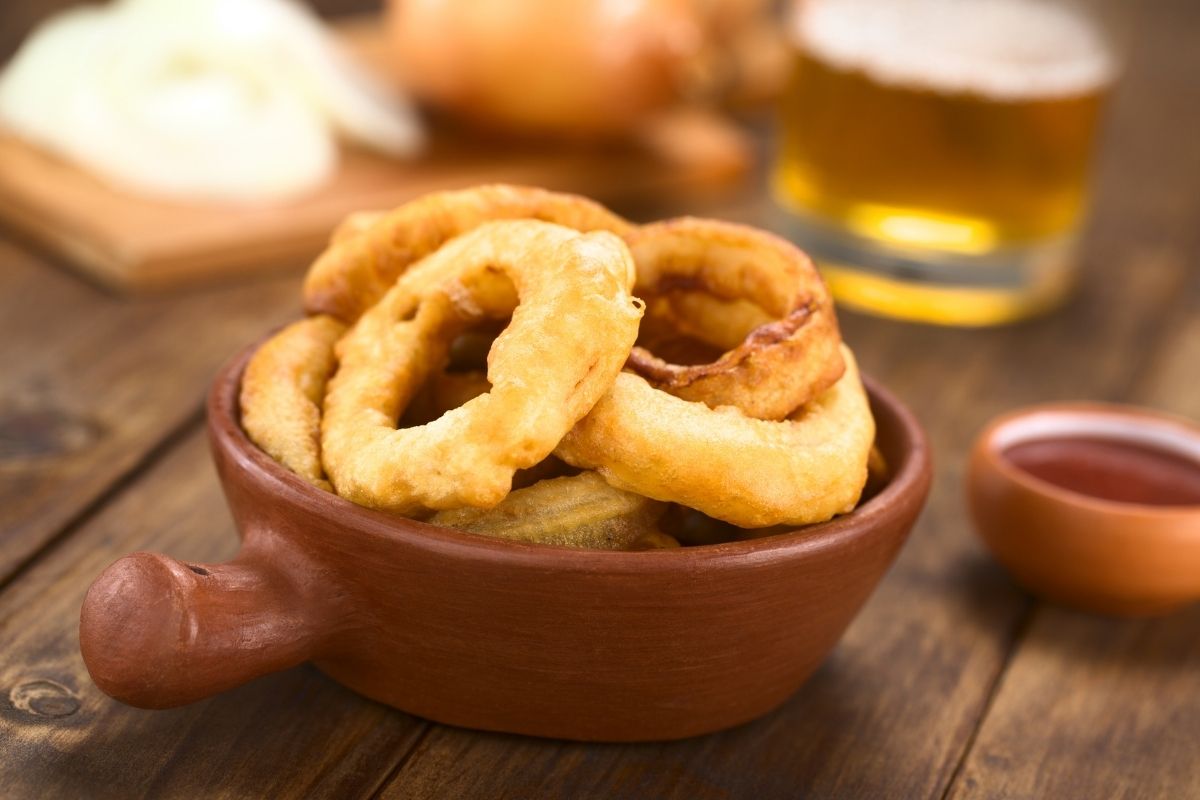 This fantastic side dish is a must-have for your sandwich. You can enjoy light, crispy, and fluffy onion rings with a sweet flavor touch from the beer.
The beer-battered type is the most popular and well-liked among a variety of batters used to fry onion rings.
11. Creamy Risotto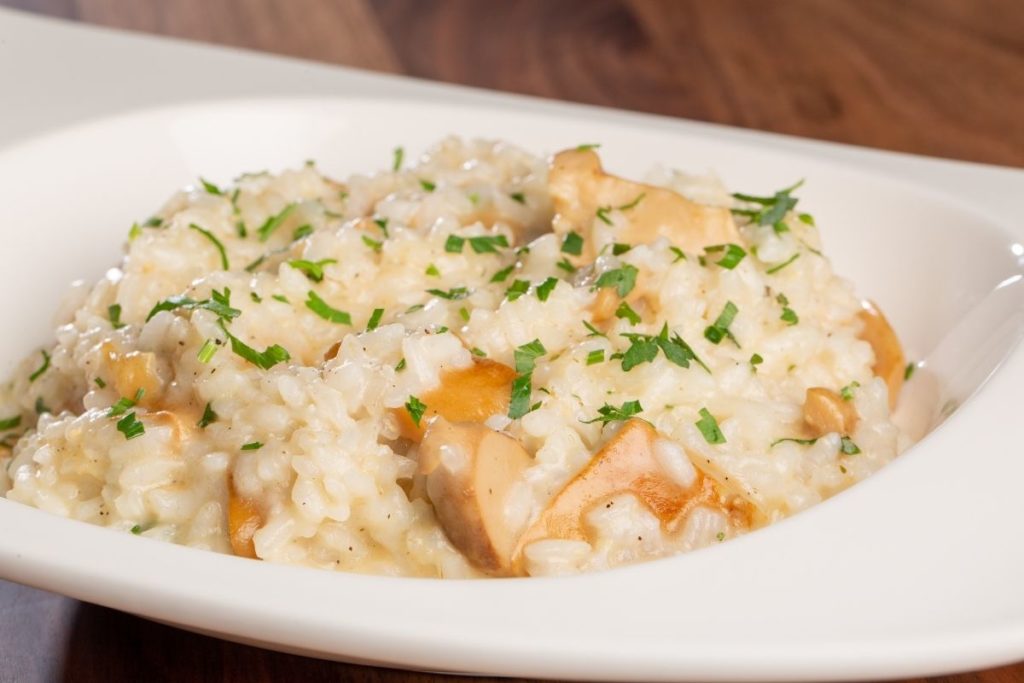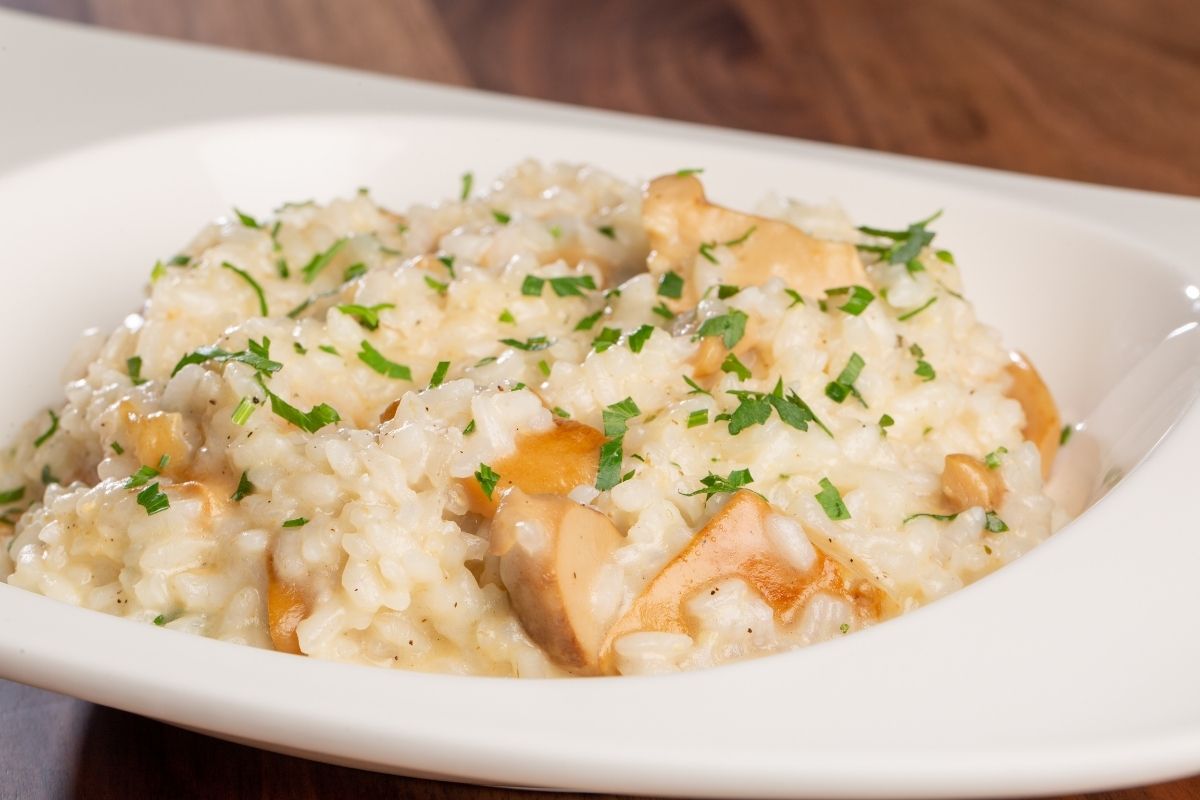 Risotto is a creamy rice dish from northern Italy. It matches well with Italian beef as a side dish. Butter, onion, Parmesan cheese, and wine are all common ingredients in risotto. And, you can choose from meat, vegetables, or fish to make its broth.
12. Baked Beans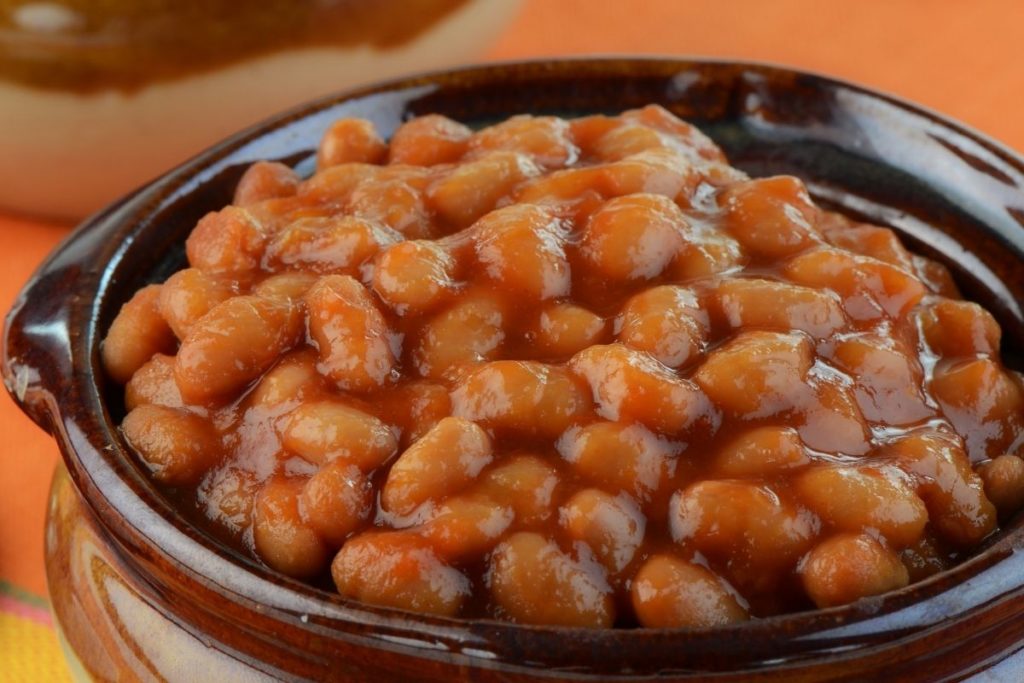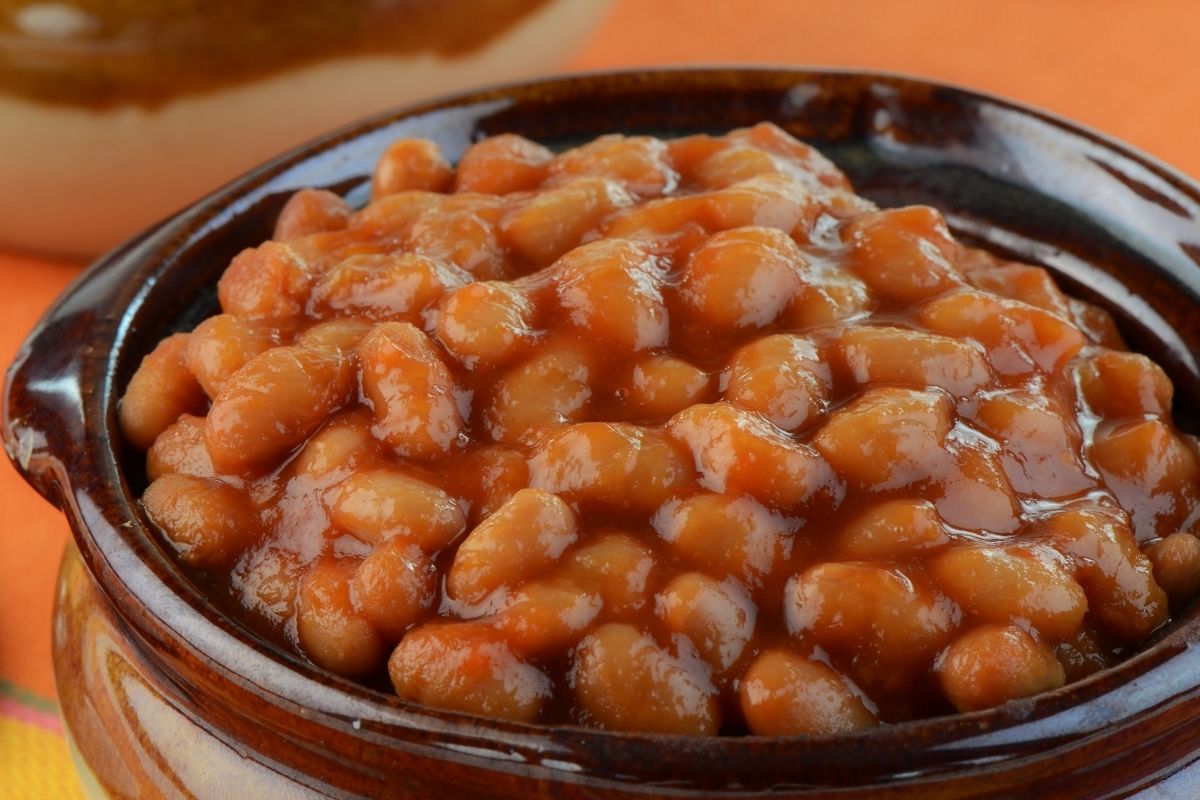 Baked beans pair nicely with almost any main course. This side dish is hearty, savory, and sweet.
Moreover, this recipe is extremely simple to create. Simply combine all the ingredients in a baking dish, then bake in the oven for about an hour.
Wrapping Up
The Italian beef sandwich is a versatile dish that can be served with various side dishes.
So, there you have it. All these listed side dishes complement Italian beef. Choose your favorite and have a wonderful meal for any occasion.
Print
12 Best Sides for Italian Beef Sandwiches
Check out these great Side Dish Recipes for Italian Beef Sandwiches that have been shared on Pinterest.
Instructions
Click on each link above to view the pin and recipe.
Obtain all the necessary ingredients to make the recipe.
Follow the steps to create your side dish.
Enjoy your delicious meal =)
Keywords: Sides for Italian Beef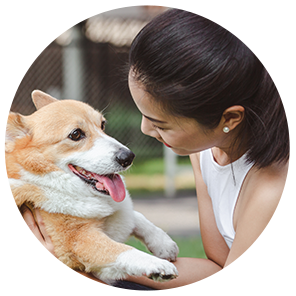 Hi, I'm Linda thanks for stopping by! We're so happy you're here. If you're a foodie and love to cook from home - you're in the right place..
LEARN MORE
Join the mailing list and receive our free newsletter!
Recipe Marker provides you with the best information about home cooking tips, recipes, ingredient substitutes and more. Check out our blog to see the latest articles.