5 Best Side Dishes to Serve With Mac and Cheese (updated 2023)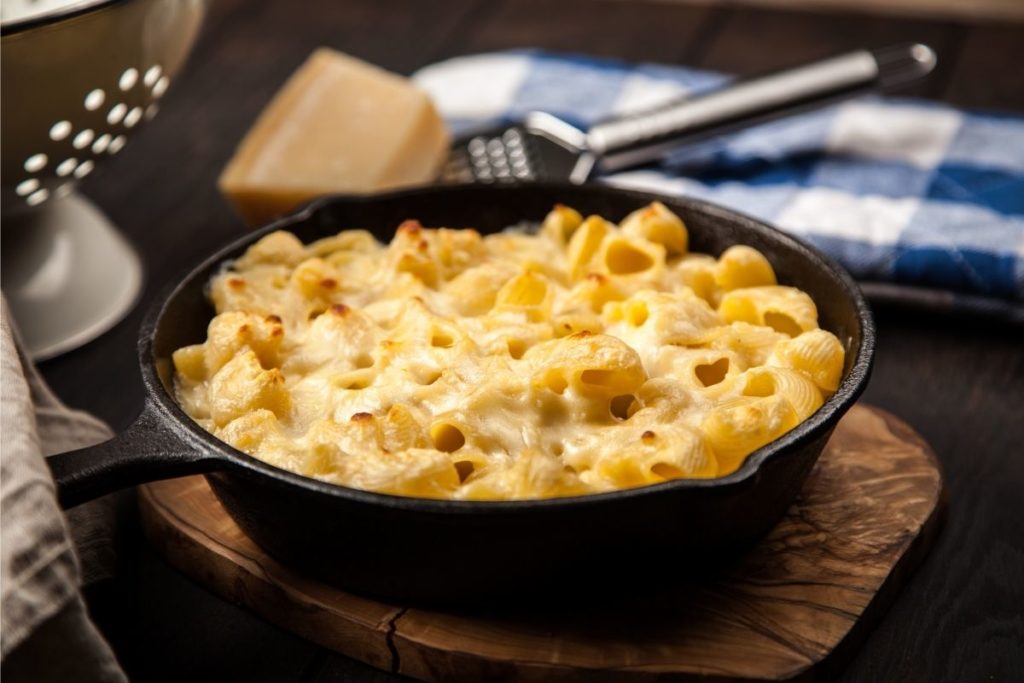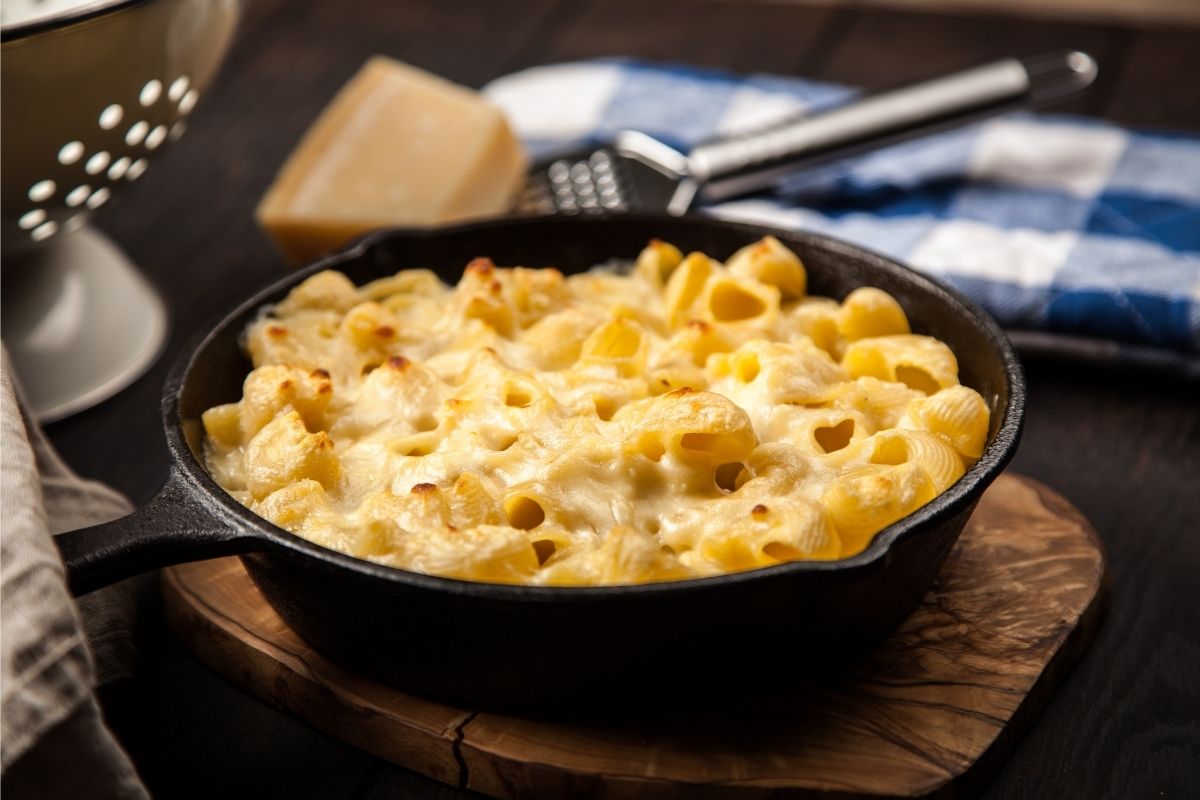 Are you trying to figure out what to serve with mac and cheese?
Here are 5 great side dishes to consider…
There's nothing more comforting than a rich, creamy, and uber-decadent mac and cheese to cap off your day (or your week).
After all, with numerous types of cheese in the mix, this dish makes for a satisfying meal in itself.
Whether making it from scratch or giving in to your favorite boxed variety, this staple dish will never go out of style.
Ooey, gooey mac and cheese are undoubtedly the perfect comfort food – and for good reason.
The variety of cheeses and the textures and depth of flavors playing together will make anyone's palate dance in delight.
However, making it into a meal can be quite tricky, what with the numerous boxes you need to tick off.
From contrasting flavors, textures, colors, and even ingredients, you certainly need worthy contenders to balance out the richness of mac and cheese.
Without further ado, we've compiled some of the best food ideas to serve with mac and cheese.
From simple vegetable-based sides to hefty and filling meat-based ones, we've got you covered.
Best Side Dishes Served With Mac and Cheese
With mac and cheese's new gourmet status, pairing it with side dishes is essential.
Not only will this elevate your already decadent dish, but it will also complement your mac and cheese making it a full meal.
1. Simple Salad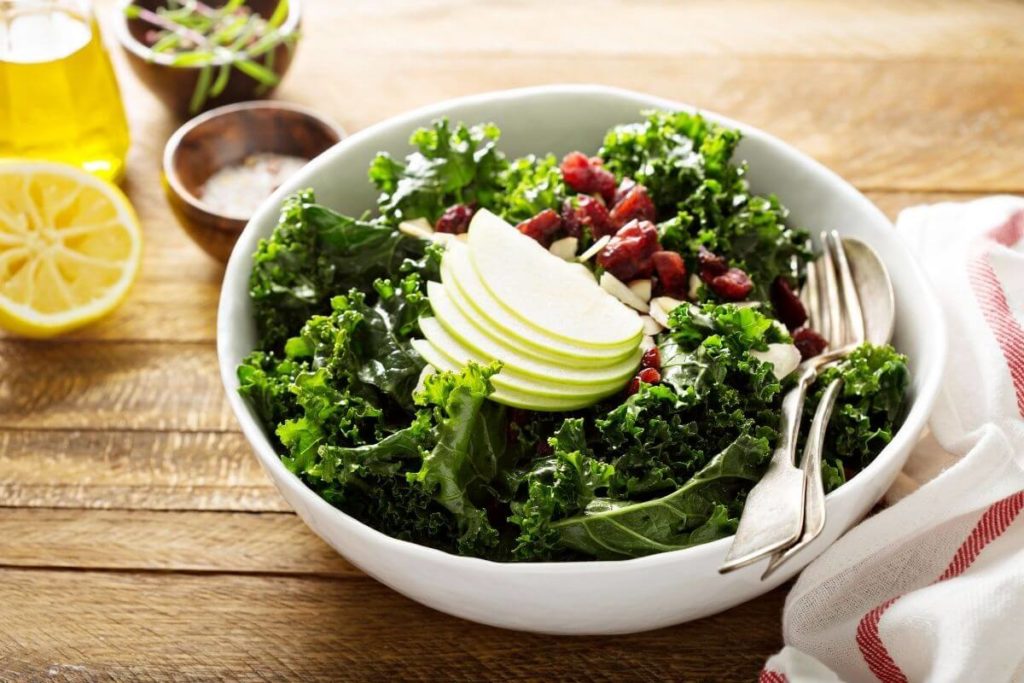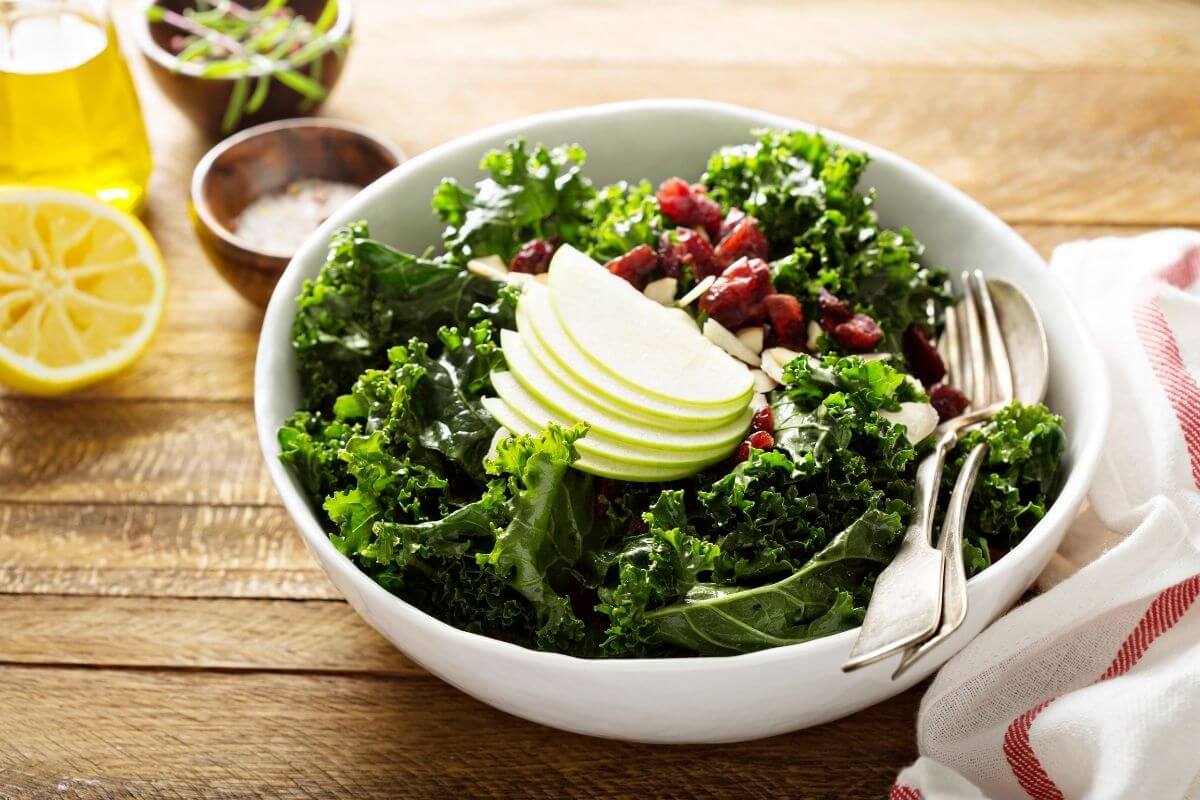 A simple salad – whether made of arugula or kale – can help lend a healthier and lighter foil to an otherwise rich and creamy dish.
One way to cut the cloying factor of the cheeses is to use a light, tangy, lemon-based dressing with your greens.
Think of it as a palate cleanser that gives you a bite of freshness between servings of macaroni and cheese.
2. Tomato Soup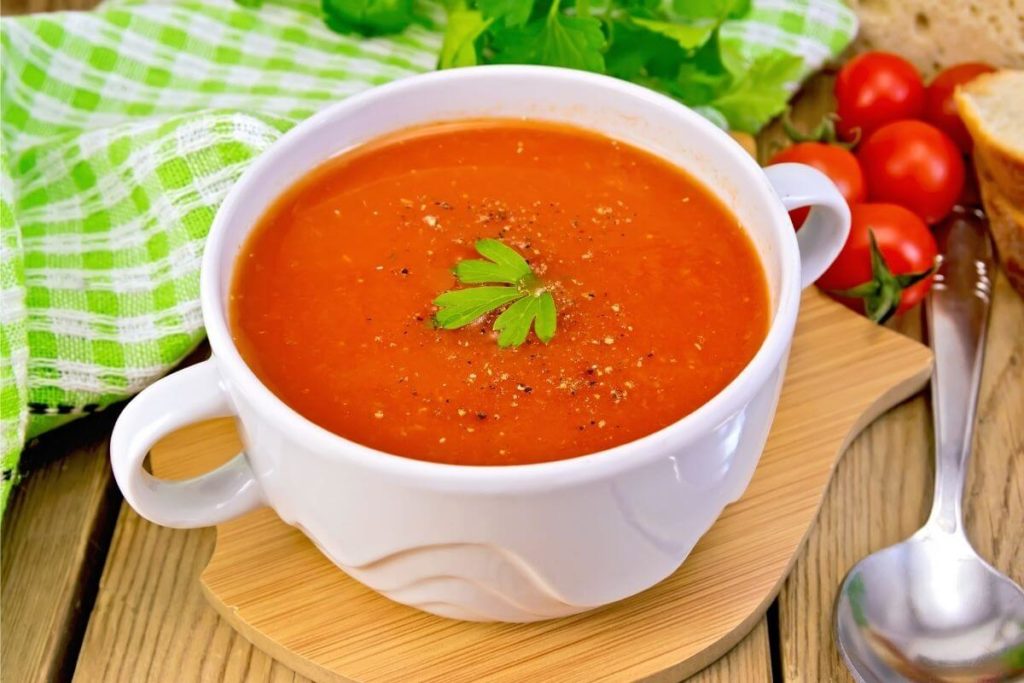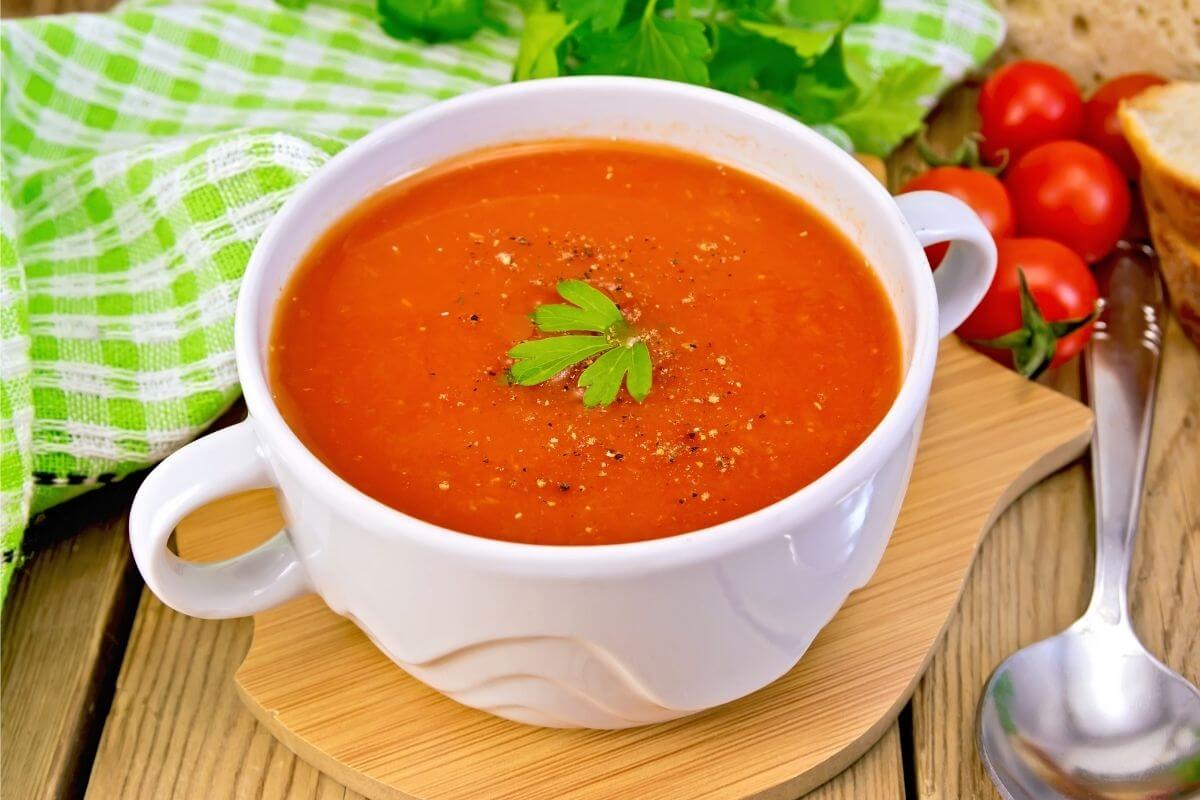 Grilled cheese sandwiches often come with tomato soup, so why not use this culinary logic with mac and cheese as well?
Tomato soup's acidity will cut through the creamy pasta dish and make for a fantastic contrast against the gooey texture of the pasta.
3. Salt and Vinegar Cucumbers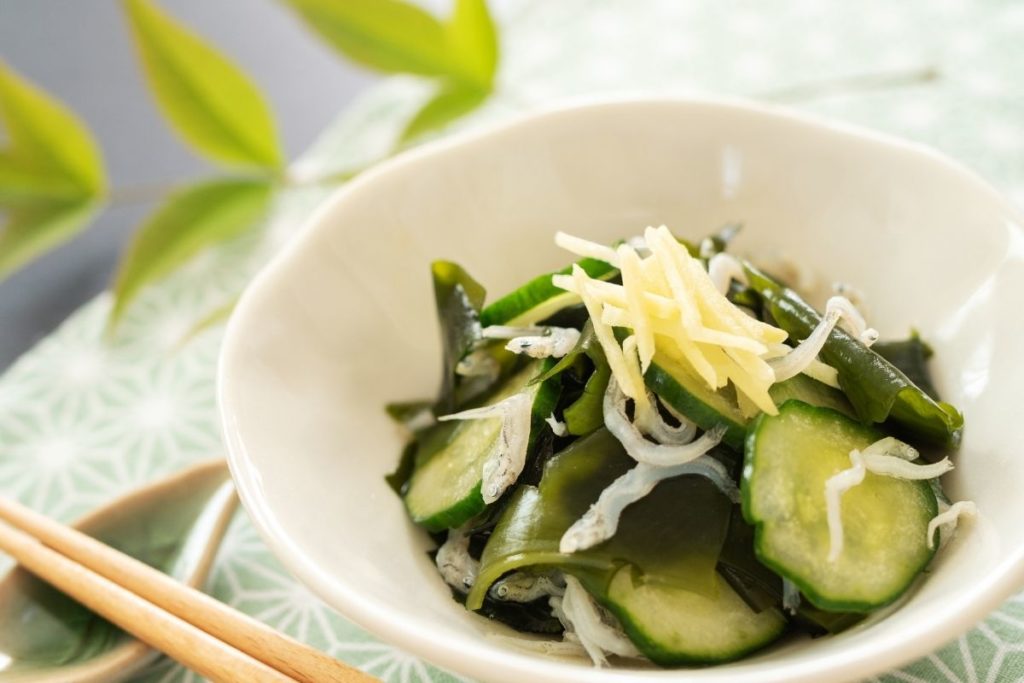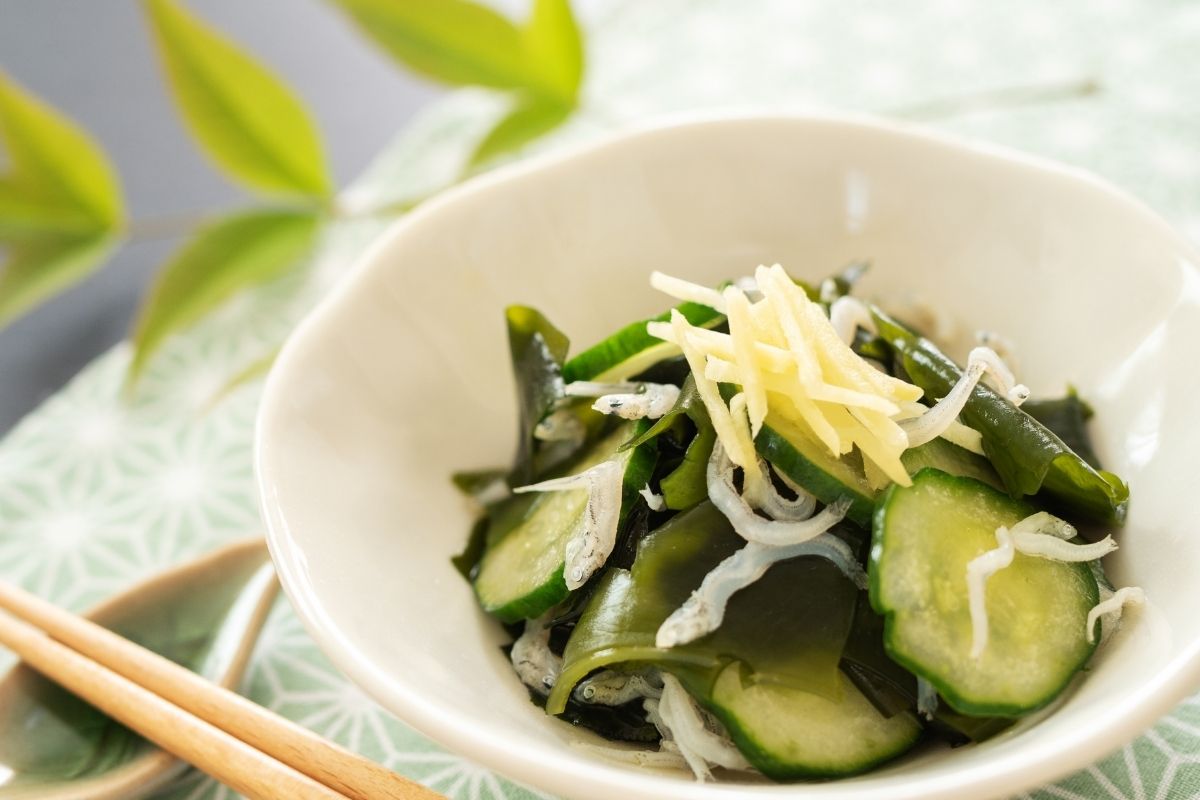 Everyone loves a no-cook recipe that takes just a few minutes of their time to prepare, especially in a pinch.
If you're in a similar boat, you can certainly go for salt and vinegar cucumbers.
This pickled creation cuts through the cheese with its fresh, bright, tangy, and salty flavor; a truly welcome respite you thought you'd never need.
4. Crispy Mushrooms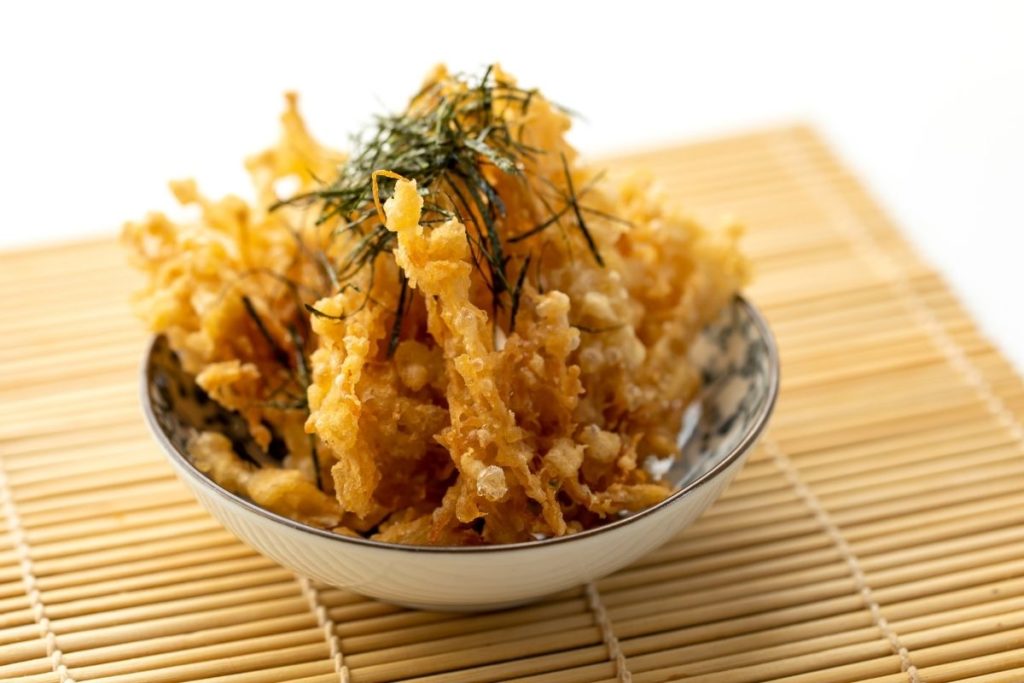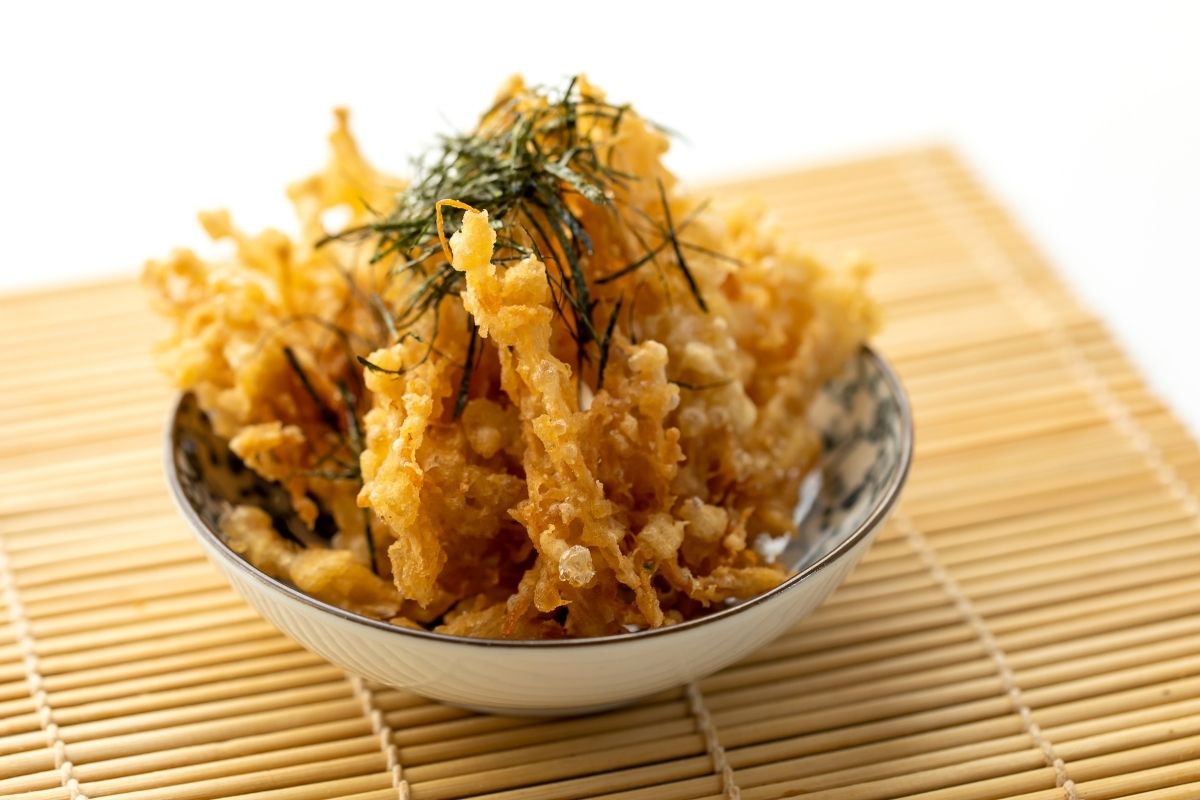 A welcome side against the ooey, gooey mac and cheese, crispy mushrooms not only provide texture but also lend a depth of flavor, unlike anything you've ever eaten.
Think of these as chips you can munch on the side or even mix in with your dish.
While most recipes call for cremini mushrooms, you can also try experimenting with other varieties.
Try oyster mushrooms or even enoki mushrooms as these easily crisp up.
5. Burger Bites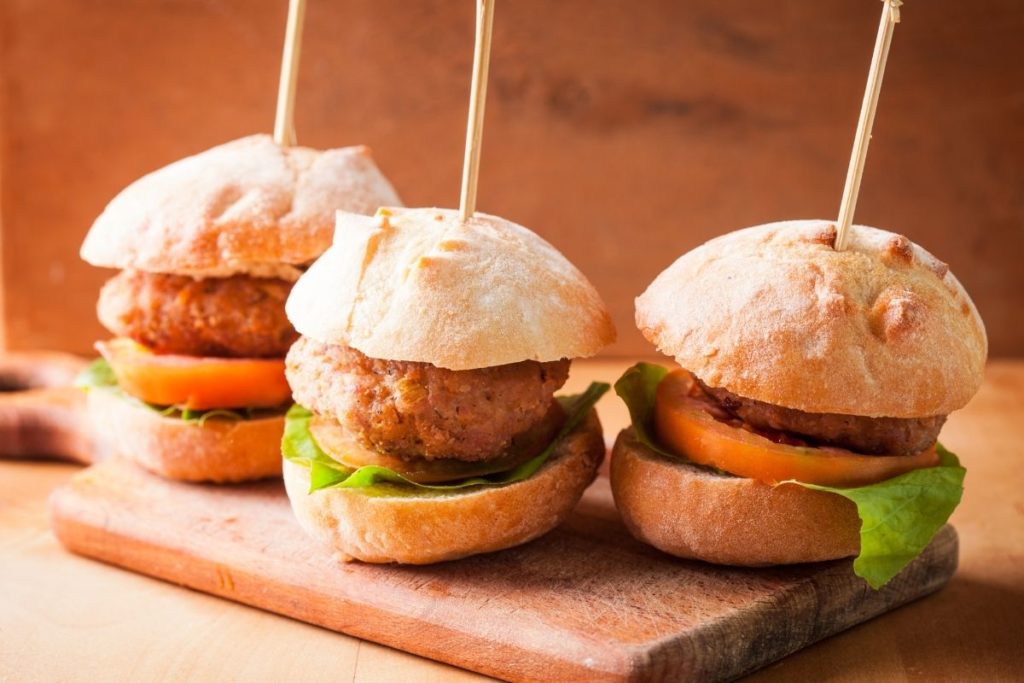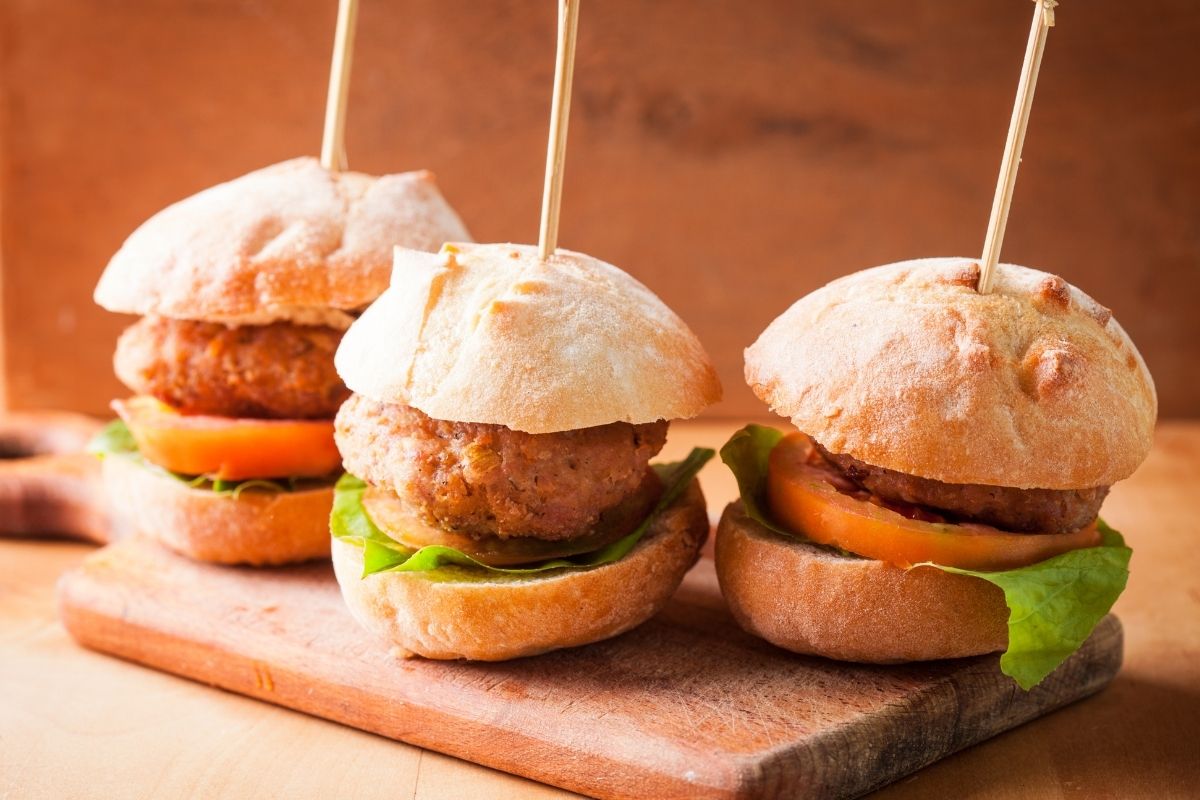 If you want to serve some meat without overshadowing the star of the show, turn to burger bites.
Not only do these make for perfect sides, but they also make for easy finger food anyone can enjoy.
To elevate these burger bites, why not skip the bun and decorate your mini meatballs with guacamole, a slice of cherry tomato, and a small ball of mozzarella?
About Mac and Cheese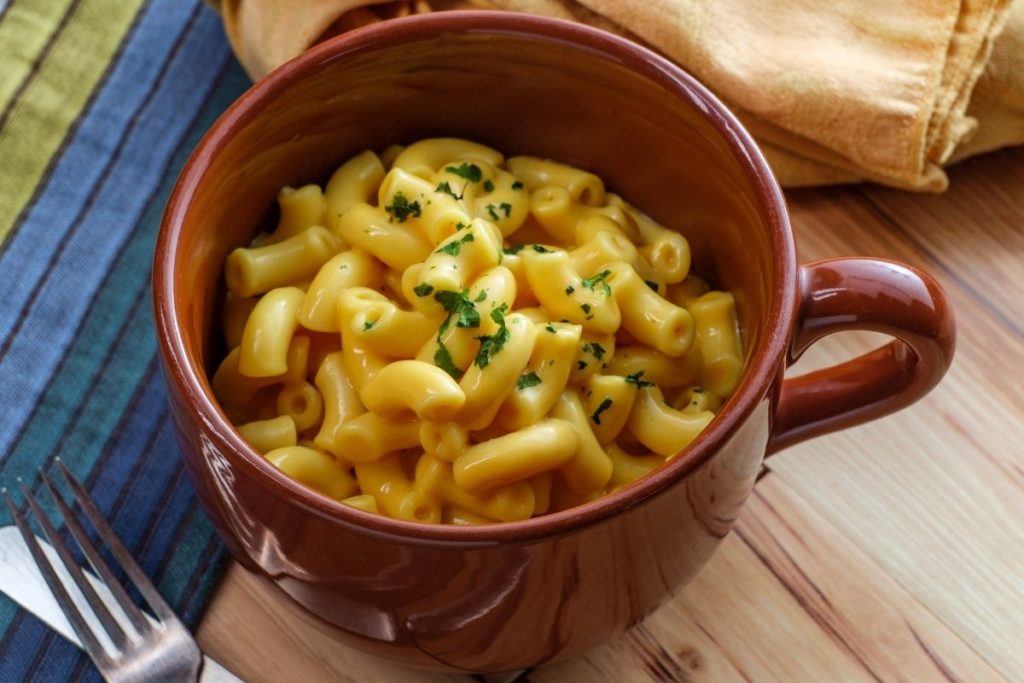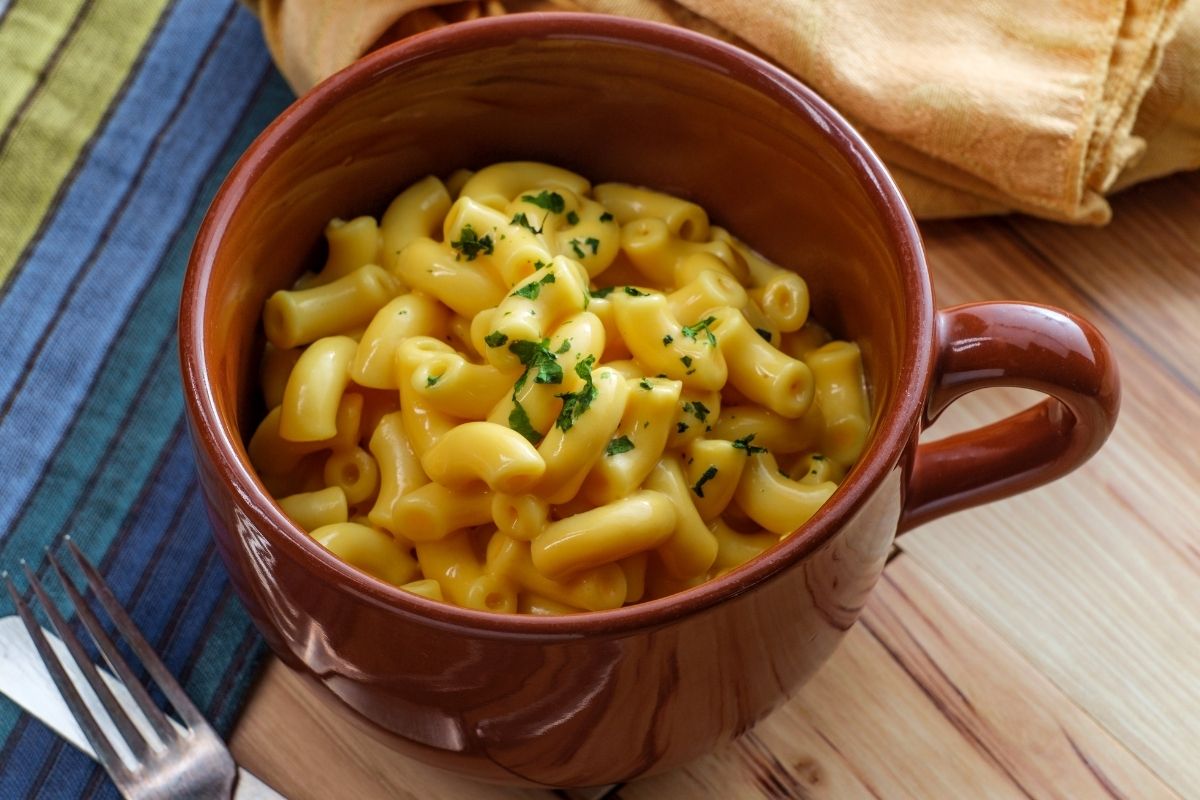 This perennial American comfort food reportedly hailed from Italy.
While many know the iconic, blue, Kraft Macaroni and Cheese box, the earliest record of this recipe was found in Latin in Liber de Coquina.
The recipe simply called for the macaroni to be cooked with real grated cheese.
The origins of how and when it came to America remain quite unclear.
One theory maintains that Thomas Jefferson brought it back to the United States after falling in love with it from Italy.
His fascination even led Jefferson to import a pasta machine to make the dish.
Another theory states that mac and cheese evolved from humble macaroni pudding, a type of casserole common in New England church gatherings, similar to the potluck events we know today.
The Kraft boxed version was introduced much later on in 1937 during the height of the Great Depression.
For 19 cents, a pack could reportedly feed a family of four, satisfying both their carbohydrate and protein needs.
Today, many chefs and culinary enthusiasts are taking back mac and cheese, and fashioning it into their own creations.
In fact, it has even become synonymous with luxury and comfort.
This has come about as it's made with high-end ingredients such as lobster, bacon, and a bevy of cheeses.
The Bottom Line
Mac and cheese will never be the same again with these side dishes.
In no time, you can transform the humble (or not-so-humble) macaroni and cheese into a full meal.
Hope you enjoyed our suggestions on what to serve with mac and cheese. Cheers!
Print
5 Best Mac and Cheese Sides
Check out these great Side Dish Recipes for Mac and Cheese that have been shared on Pinterest.
Instructions
Click on each link above to view the pin and recipe.
Obtain all the necessary ingredients to make the recipe.
Follow the steps to create your side dish.
Enjoy your delicious meal =)
Keywords: Best Mac and Cheese Sides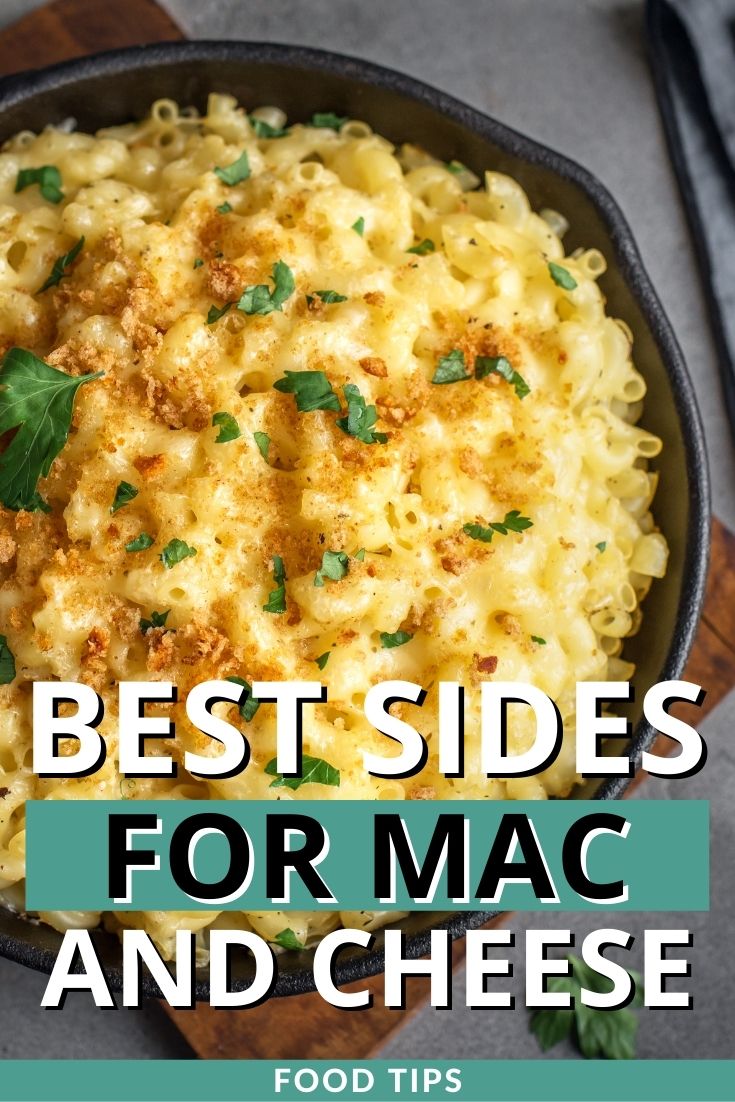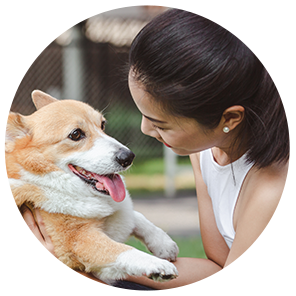 Hi, I'm Linda thanks for stopping by! We're so happy you're here. If you're a foodie and love to cook from home - you're in the right place..
LEARN MORE
Join the mailing list and receive our free newsletter!
Recipe Marker provides you with the best information about home cooking tips, recipes, ingredient substitutes and more. Check out our blog to see the latest articles.