What to Serve with Mississippi Roast: 5 Best Sides (Updated 2023)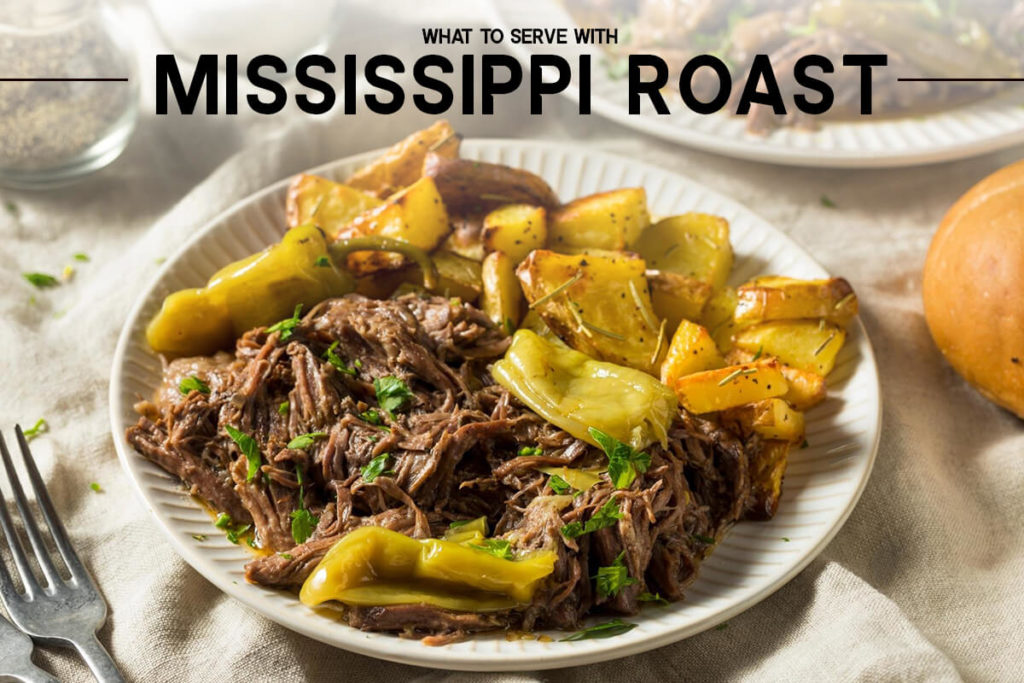 Are you trying to decide what to serve with Mississippi Roast? Stick around as we share a list of the most popular Mississippi Roast side dishes in this article.
When it comes to a comforting meal, Mississippi Roast is a great choice. Any cut of beef works but experts recommend four, such as chuck roast, shank, brisket, and the top and bottom rounds of beef.
Even though it's a basic roast, the cooking greatly enhances the taste and flavor of this meal.
What Is Mississippi Roast?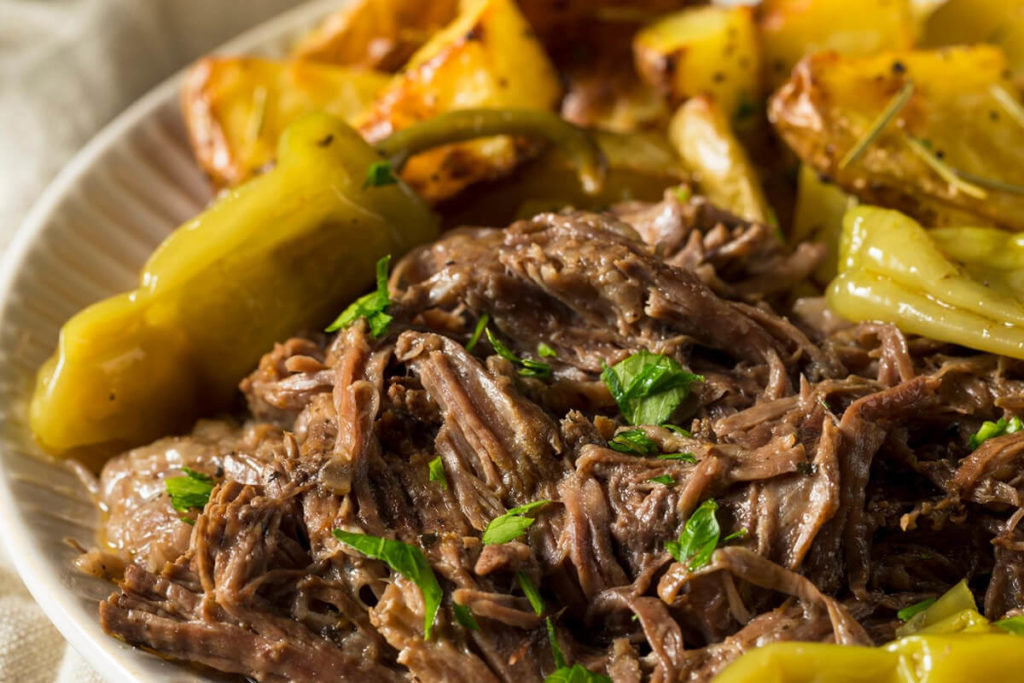 In Ripley, Mississippi in the 1990s, Robin Chapman's aunt gave her a recipe that she later tweaked to create the Mississippi Pot Roast.
By altering her aunt's recipe to make it less spicy and more acceptable for her children, Robin created a completely new pot roast recipe in the process.
Robin added the new dish to her regular rotation after her family enjoyed it. Eventually, she gave her colleague Karen Farese the recipe, which she named the roast, to put in the Beech Hill Church of Christ's cookbook.
The Mississippi roast is the dish for you if you're looking for something that's neither spicy nor sour.
Nonetheless, you can spice it up if you want your cuisine to have a little kick.
Five easy components make up the slow-cooker Mississippi Pot Roast, all of which cook simultaneously.
It's usually cooked with chuck roast, found in most supermarkets for a reasonable price. You may also use other meats to prepare this dish.
Mississippi roast is a versatile dish that serves alongside a variety of side dishes. Let's find out more about these side dishes.
What to Serve with Mississippi Roast
1. Egg Noodles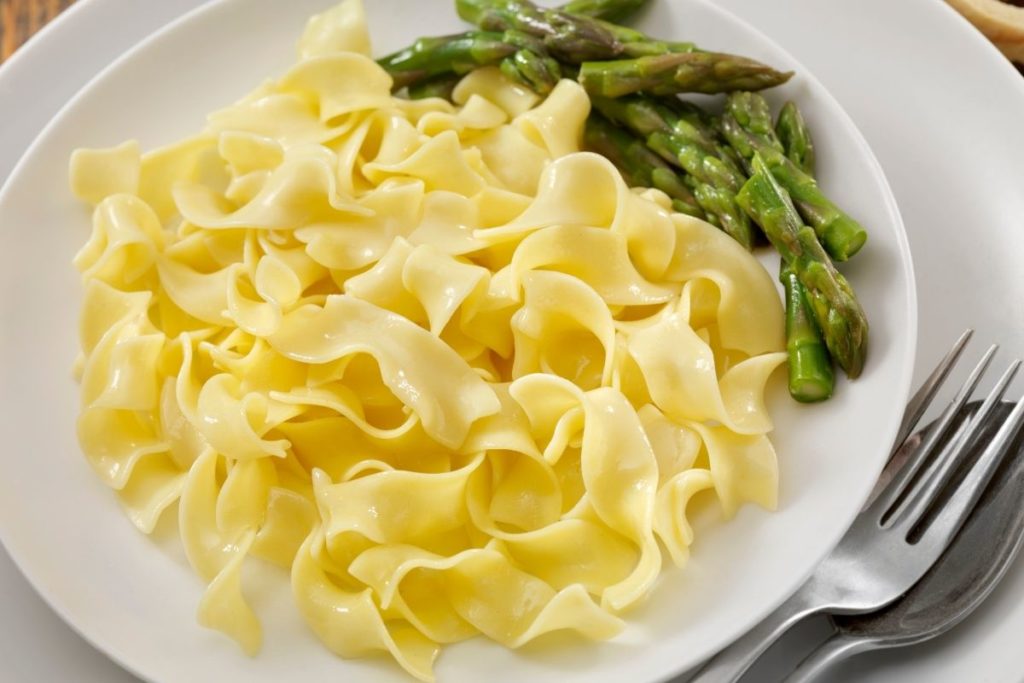 Egg noodles, which are easy to make and pair well with meat, are the perfect side dish to this recipe.
This takes approximately 35 minutes, so it's not too lengthy. The noodles first boil in water and then cook for around 8-10 minutes, depending on how well you like them done.
Once the noodles finish cooking in a skillet, add some butter and garlic powder to enhance the taste.
After they've been combined, adding cream cheese and grated Parmesan cheese can help too. The meal would normally be rather bland without it, so this will give it a much richer flavor.
Adding a little milk to the sauce may also be an option if you don't want it to be too thick. After around 10 minutes of simmering, your dish is ready to serve.
2. Asparagus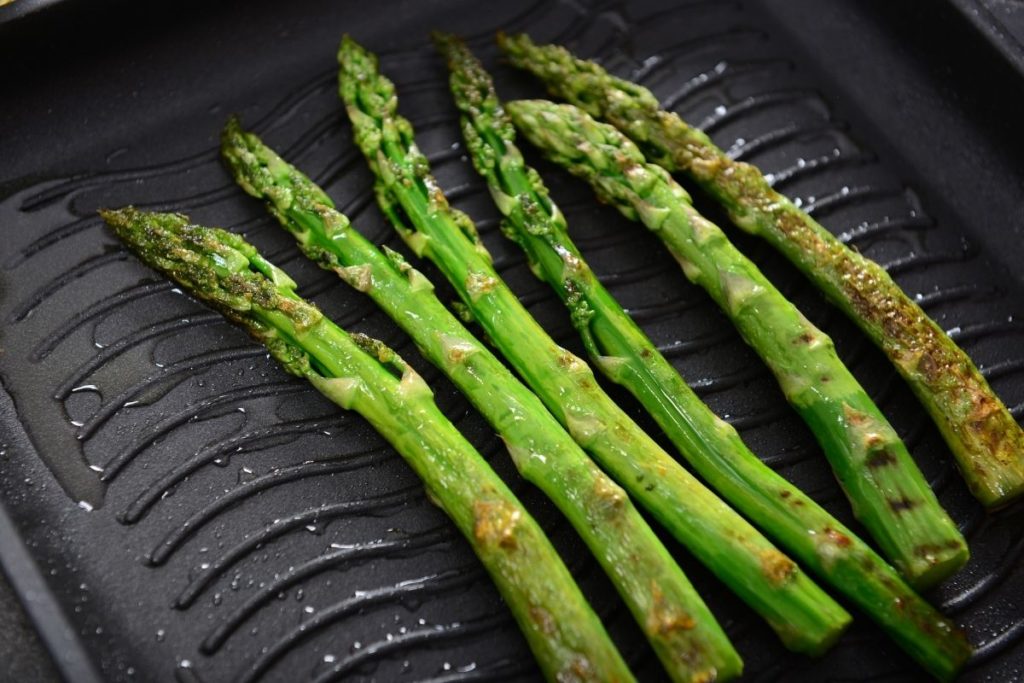 A roasted asparagus dish is an excellent accompaniment to a Mississippi roast. Asparagus and roast are a match made in heaven due to their unique flavors.
If you're looking for an excellent source of nutrients, this is the vegetable for you. Asparagus comes in many varieties, including white and purple asparagus.
Roasted asparagus is a simple recipe that only requires a few ingredients to get a delicious result.
Crisp and soft roasted asparagus will be yours if you season it with green onions, salt, and butter, then roast it in a preheated oven for around 10-15 minutes.
3. Mashed Potatoes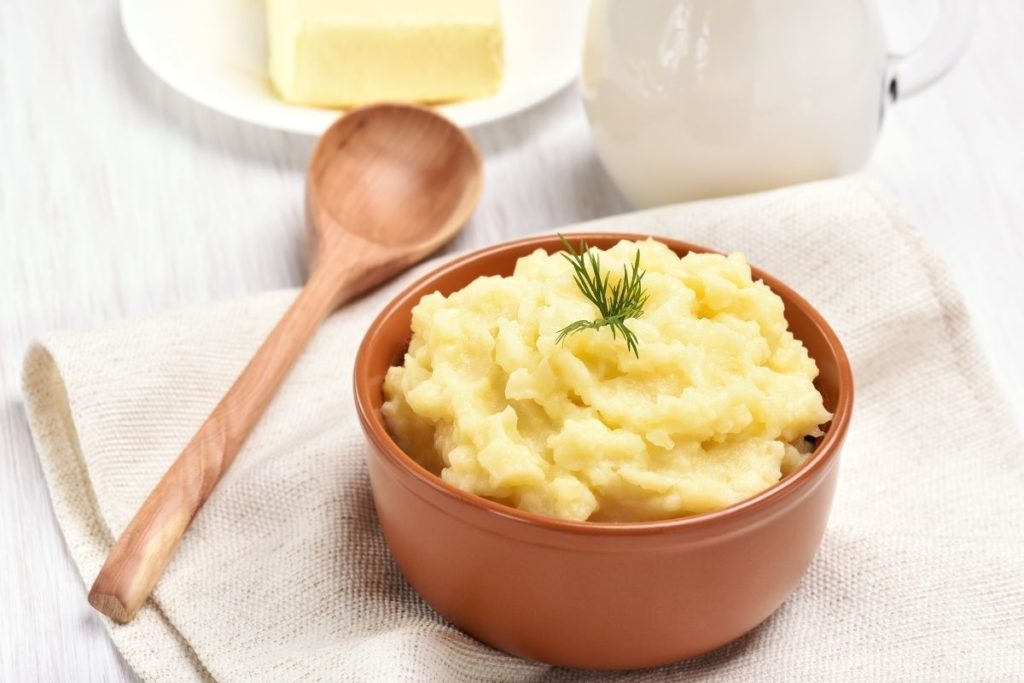 Mashed potatoes are a fantastic side dish because basic ingredients can enhance them to produce complex tastes.
Savory scallions and bacon pieces go well with sour cream and cheese on top of your mashed potatoes.
When it comes to preparing these side dishes, the options are virtually endless because they are customizable to meet the preferences of any number of people.
It's also possible to prepare this dish ahead of time and have it ready to go when you need it later. Reheat it in the microwave until it's nice and hot, then serve.
Another time-saving tip is to use potato flakes or instant potatoes to speed up the process of making mashed potatoes.
It's also a good idea to serve it with some breadsticks, rolls, or even garlic bread if you want something a little more substantial.
4. Cauliflower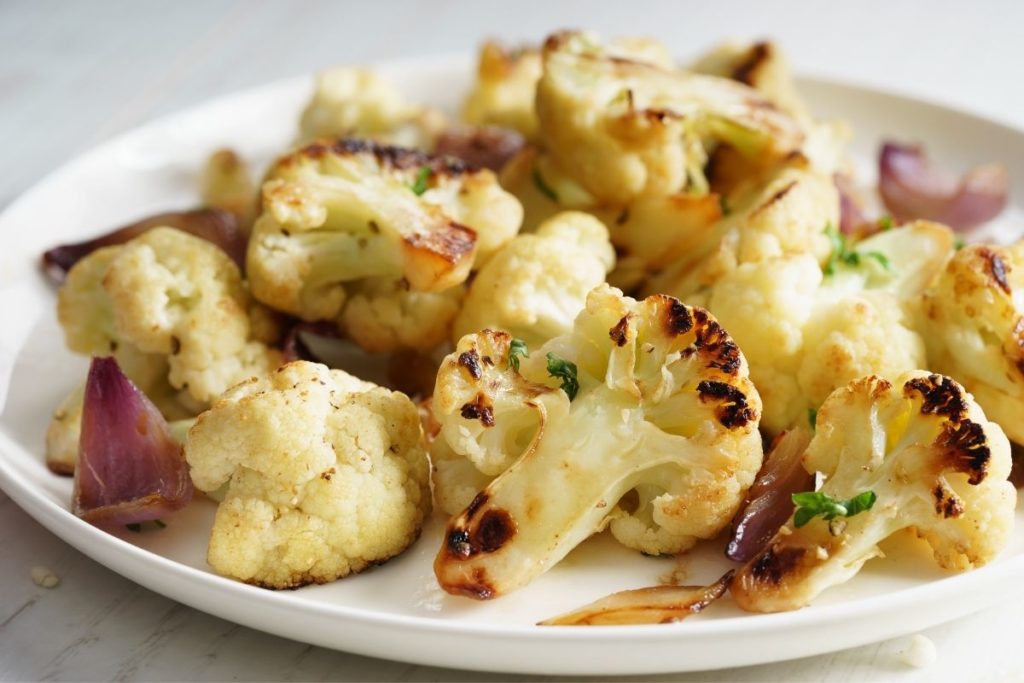 For vegetable side dishes, there are so many alternatives that you can never run out of inspiration.
For example, the Mississippi roast can pair with a smokey cauliflower dish. Cauliflower is a delicious side dish that pairs well with roast beef. In addition, it is available all year round.
With cauliflower, you get both great taste and nutrition in one bite. It's also simple to prepare because you may finish it in a short period of time.
Make sure to buy large vegetables since they are more flavorful. You should also pick out the ones that are still fresh and free of blemishes.
5. Garlic Bread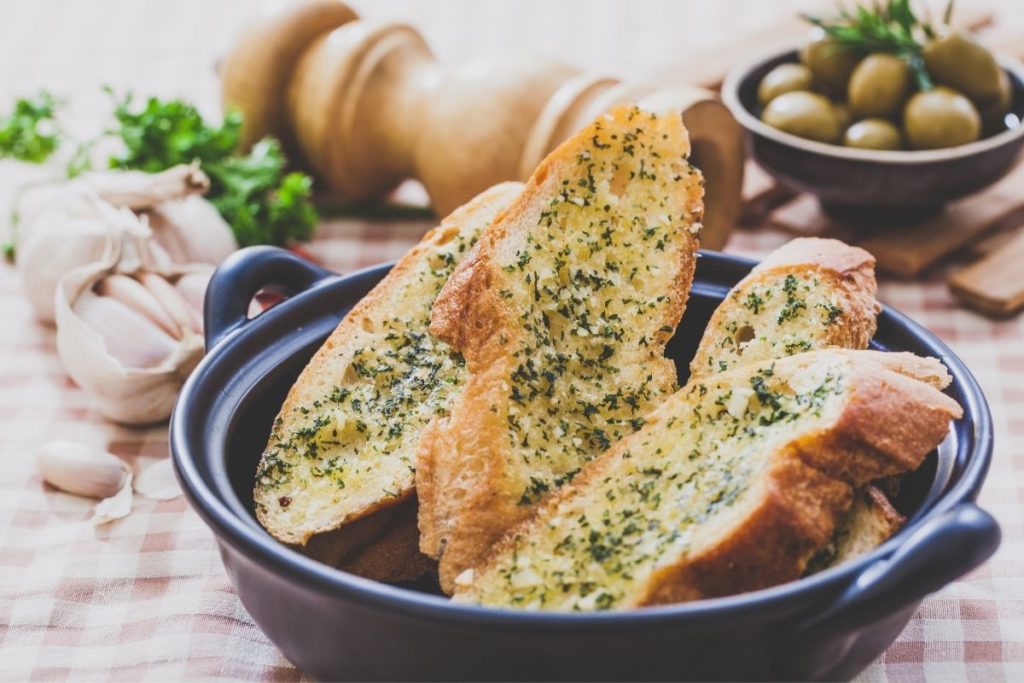 Garlic bread is both soft and crispy on the exterior. As a result, garlic bread is a fantastic accompaniment to the roast.
It's easy to make at home, but you can also buy it pre-made from bakeries. Regardless of the season, location, or event, garlic bread is a universal favorite.
You don't need a lot of ingredients to make a tasty dinner that's full of nutrients.
Conclusion
Mississippi roast is a savory entrée that fits with any side dish. You don't need much time or effort to make this either.
We hope this list of the best Mississippi Roast side dishes helps you decide what to serve next.
Print
5 Best Mississippi Roast Side Dishes
Check out these great Side Dish Recipes for Mississippi Roast that have been shared on Pinterest.
Instructions
Click on each link above to view the pin and recipe.
Obtain all the necessary ingredients to make the recipe.
Follow the steps to create your side dish.
Enjoy your delicious meal =)
Keywords: Best Mississippi Roast Side Dishes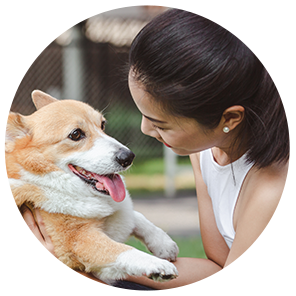 Hi, I'm Linda thanks for stopping by! We're so happy you're here. If you're a foodie and love to cook from home - you're in the right place..
LEARN MORE
Join the mailing list and receive our free newsletter!
Recipe Marker provides you with the best information about home cooking tips, recipes, ingredient substitutes and more. Check out our blog to see the latest articles.