3 Best Sides to Serve With Sloppy Joes (updated 2023)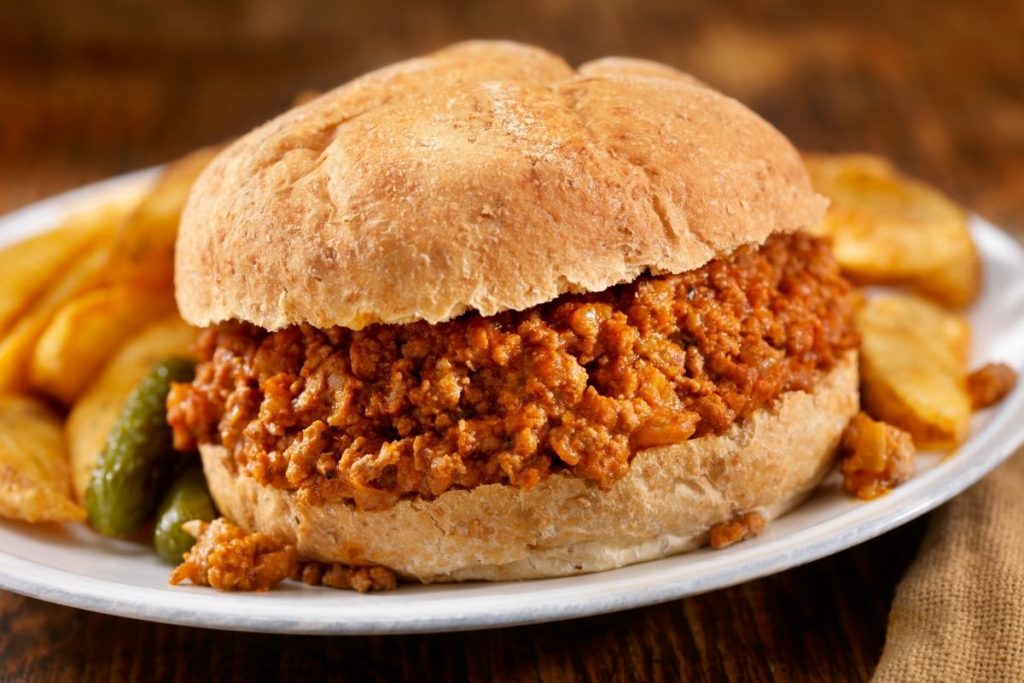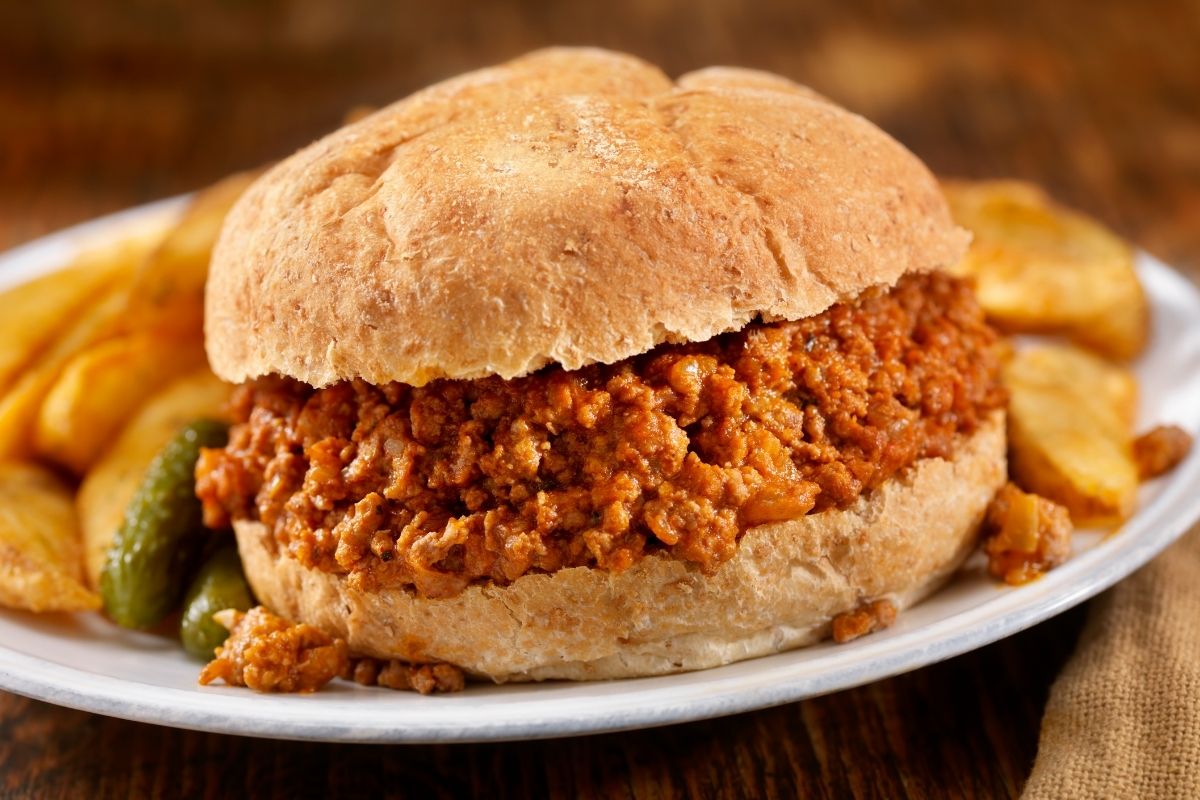 Trying to decide what to serve with sloppy joes? Stick around as we share our favorite side dishes.
In cooking, the main dish may be the most important part, but serving it with the right sides can give your meal a huge boost. Even when making a simple sandwich, finding the right thing to eat alongside it can infinitely improve your experience.
Just think of how coleslaw makes a ham and cheese sandwich taste even better.
Speaking of sandwiches, if there is one that instantly takes us back to childhood, it's the sloppy joe.
Sloppy joes are among the most iconic dishes in modern American culture, even showing up in films and on TV. Most Americans would agree, this sandwich ranks among the most favorite dishes served while growing up.
What Are Sloppy Joes?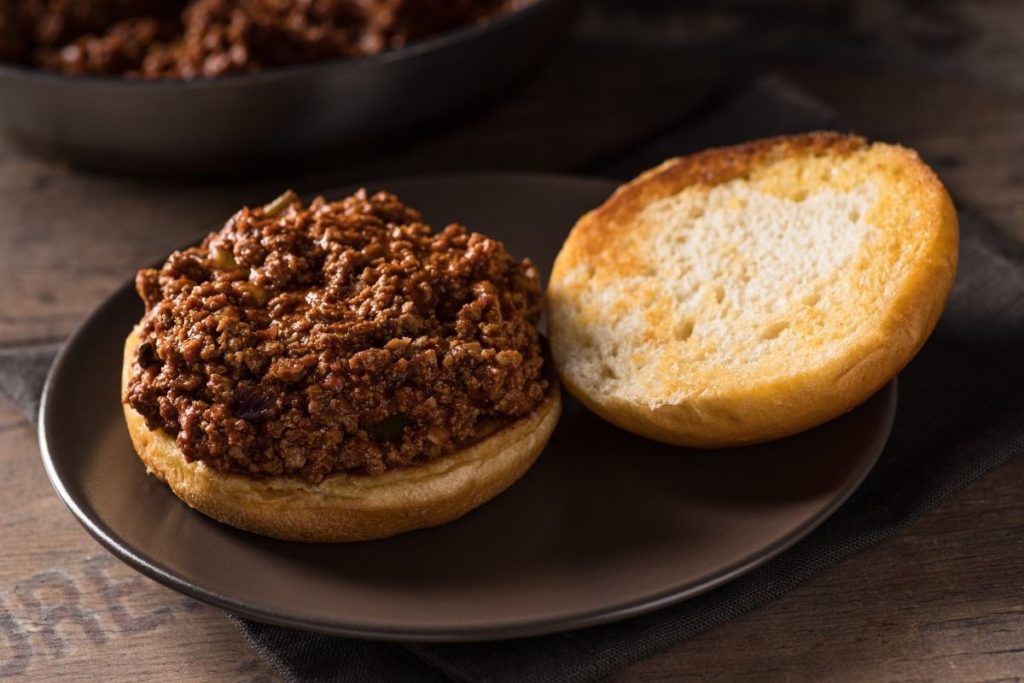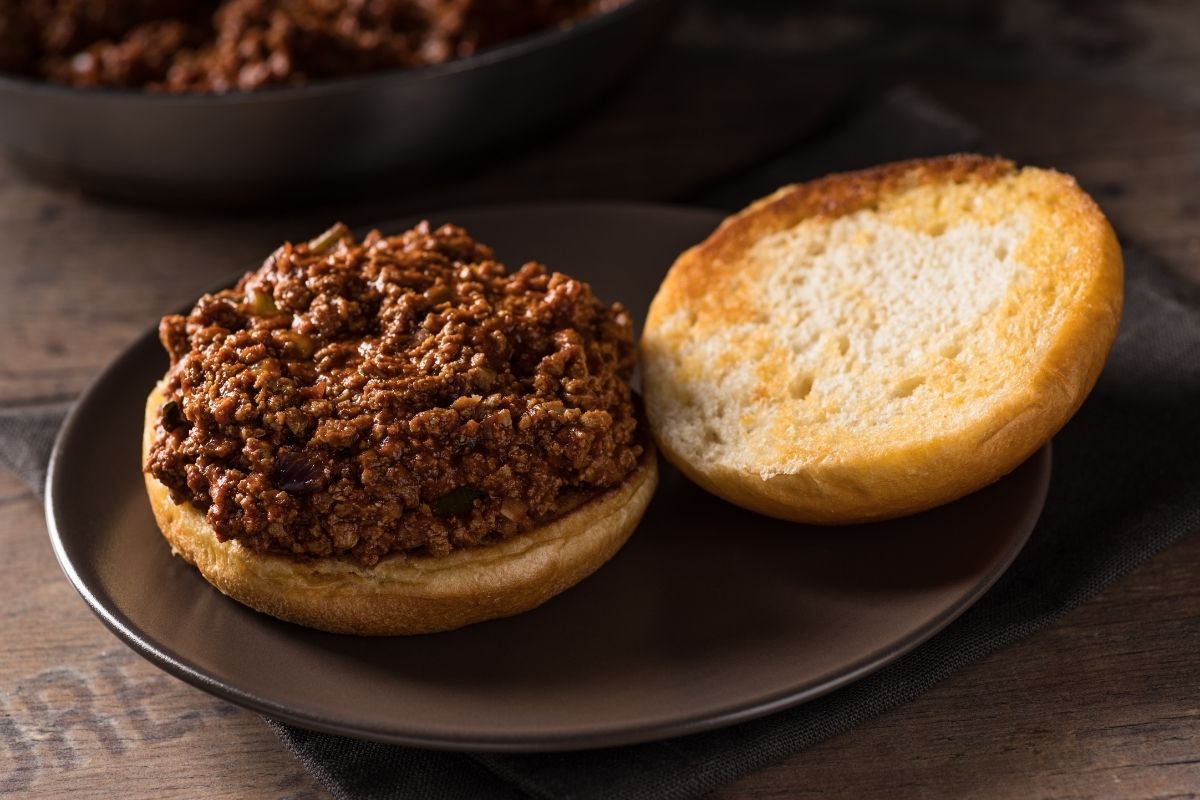 Before we talk about the best side dish for a sloppy joe, we need a clear idea of exactly what this sandwich is. This satisfying dish is known for its saucy and loose hamburger meat filling placed in the middle of a bun.
Its ground beef filling is cooked in tomato sauce and spices making it messy to eat, hence the name.
While you might know why it is called 'sloppy,' you might be wondering why it is called 'joe.' Two theories exist for this. The first is that it was actually created by Jose Abel Otero from Havana, Cuba in the late 1910s.
Otera was supposedly inspired by ropa vieja and picadillo, which he seasoned using a variety of spices and garnishes.
Then, it came to the US through famous writer Ernest Hemingway, who convinced a friend who owns a bar to serve the sandwich.
The second theory claims it is the creation of a restaurant cook named Joe in the Midwest. Two restaurants claim ownership of the sloppy joe. Regardless, this iconic dish entered the American consciousness and became a beloved part of our childhoods.
As varied as its origin stories, sloppy joes can also be cooked in different ways. You just need the fundamental ingredients including buns, ground beef, tomatoes, and spices.
Then, you can season it as you see fit, showing how easy these sandwiches are to make.
Best Sides to Serve With Sloppy Joes
So, do you want to make these sandwiches as an easy weeknight meal or a delicious treat for the weekend? No matter when you plan to serve this sandwich, you want to make sure you serve it with the most compatible sides. Here we have some of the best:
1. Tater Tots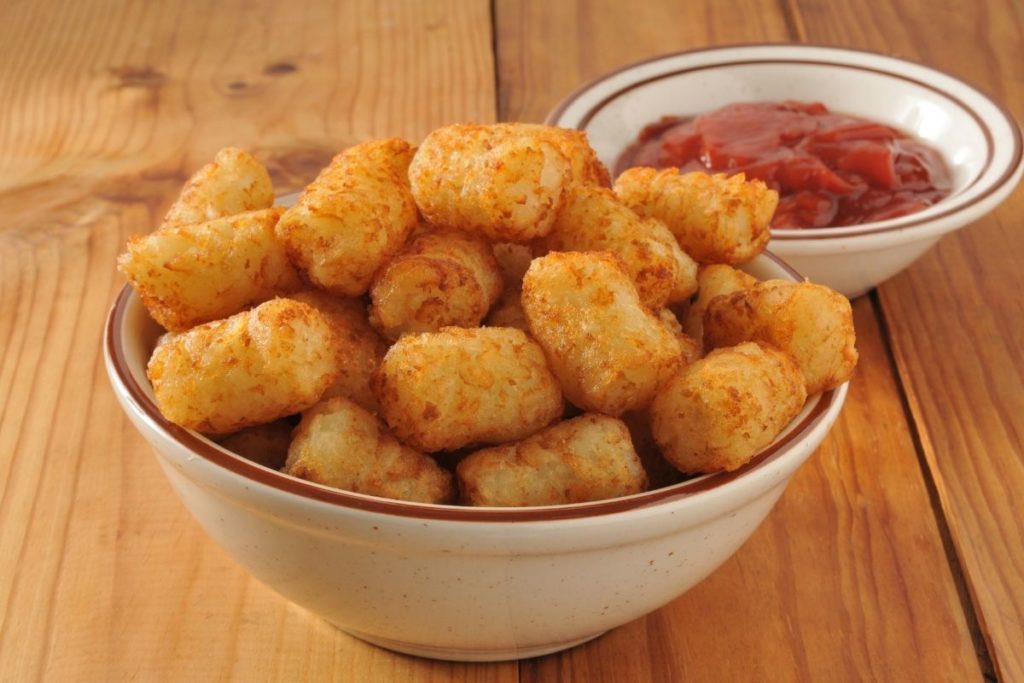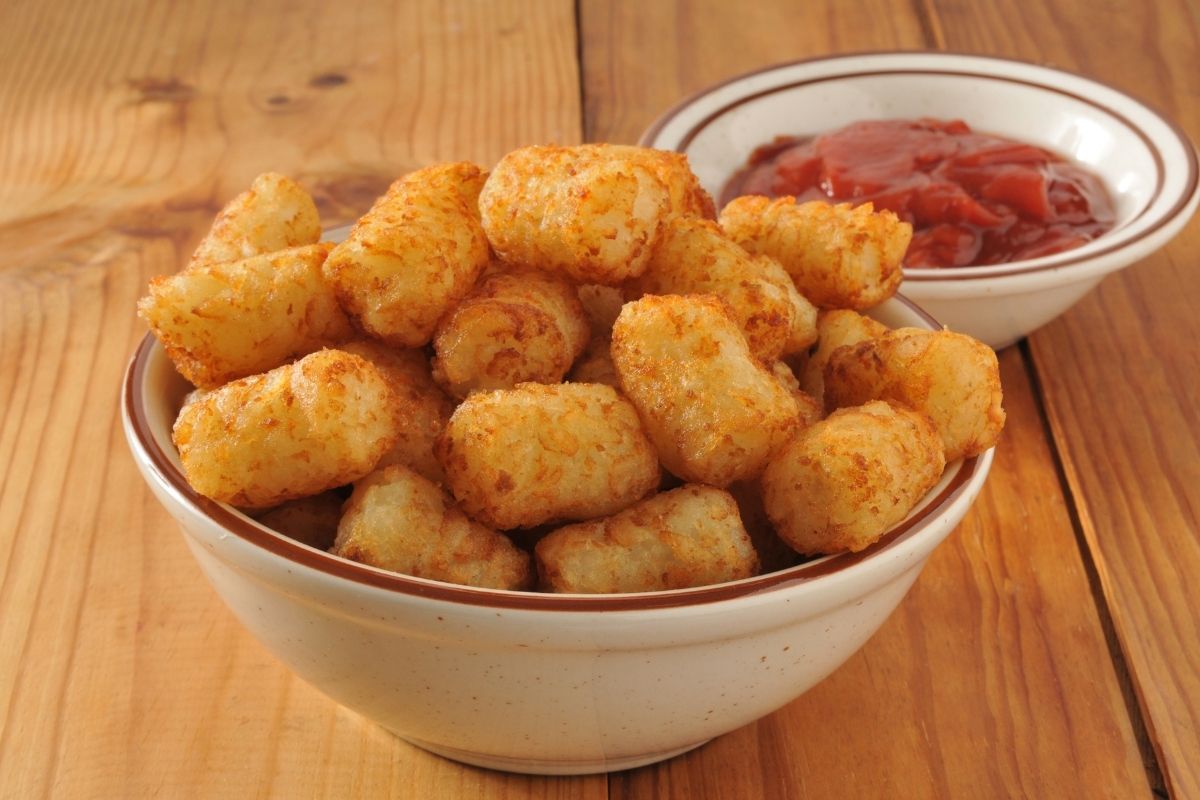 As mentioned, sloppy joes are known for their saucy filling, which means they create a perfect excuse to eat tater tots.
What better way to eat all of the sauce-filled goodness than to use it as a dip for these little potato treats?
The potatoes will create a filling meal while giving you a chance to clean up your plate, and quite literally at that. You can also serve your sandwiches with other starchy potato sides such as French fries, chips, baked potatoes, and even sweet potato fries.
2. Garlic Bread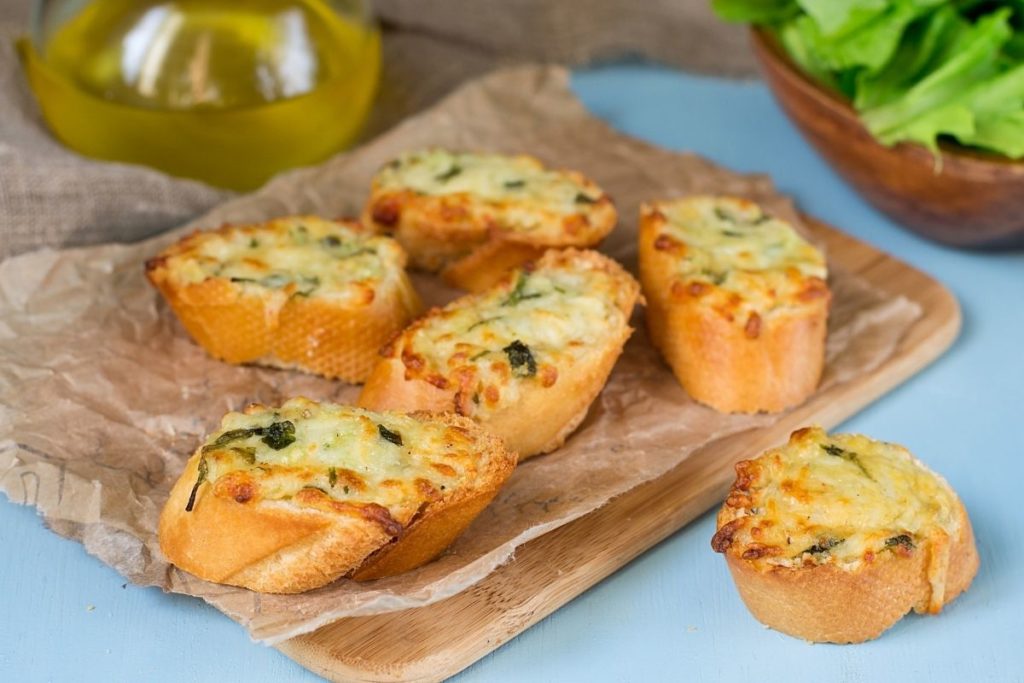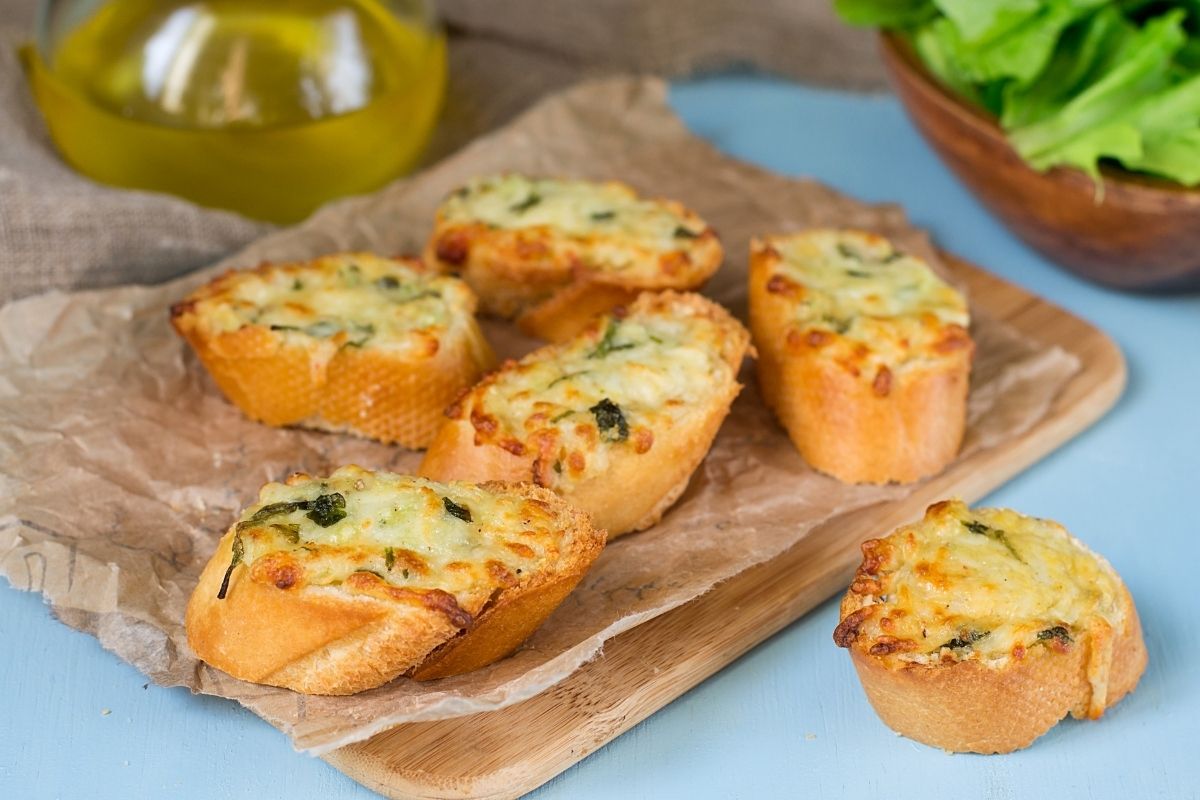 Now, you might be wondering why we would recommend serving bread alongside a dish that already has bread. In this case, let us repeat: sloppy joes are saucy.
So, if you find yourself wanting more bread, then garlic bread makes a great option.
You can use it to simply sop up the sauce and get more of the uniquely satiating experience that comes with this sandwich.
Aside from garlic bread, you can also serve other kinds of bread. You can even use whatever you have in your pantry. Just butter and toast it and you have a great side.
3. Pickles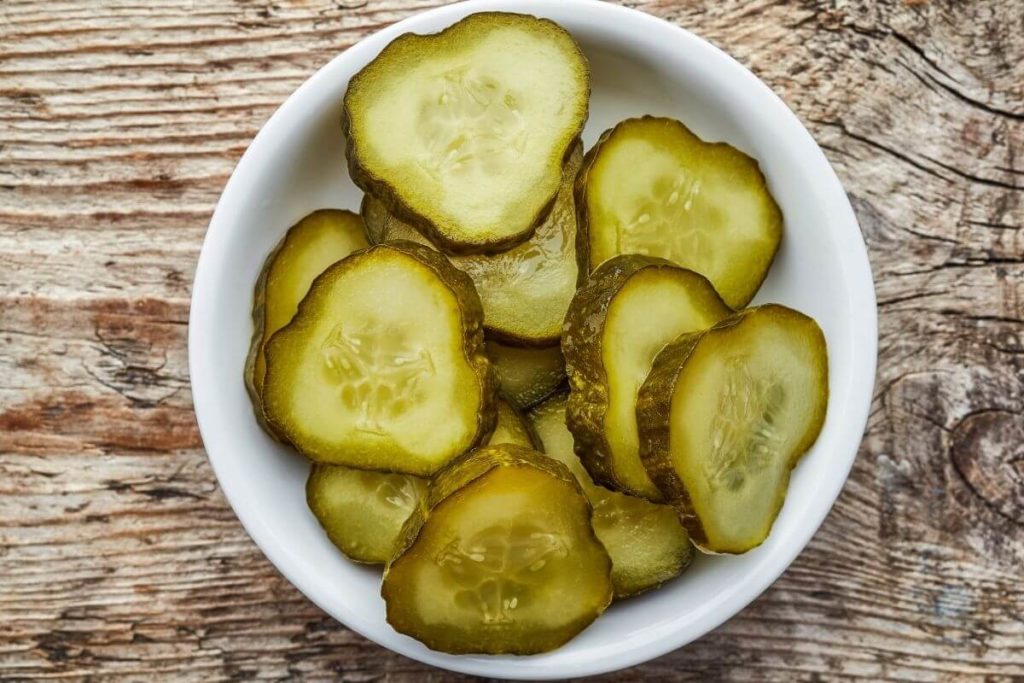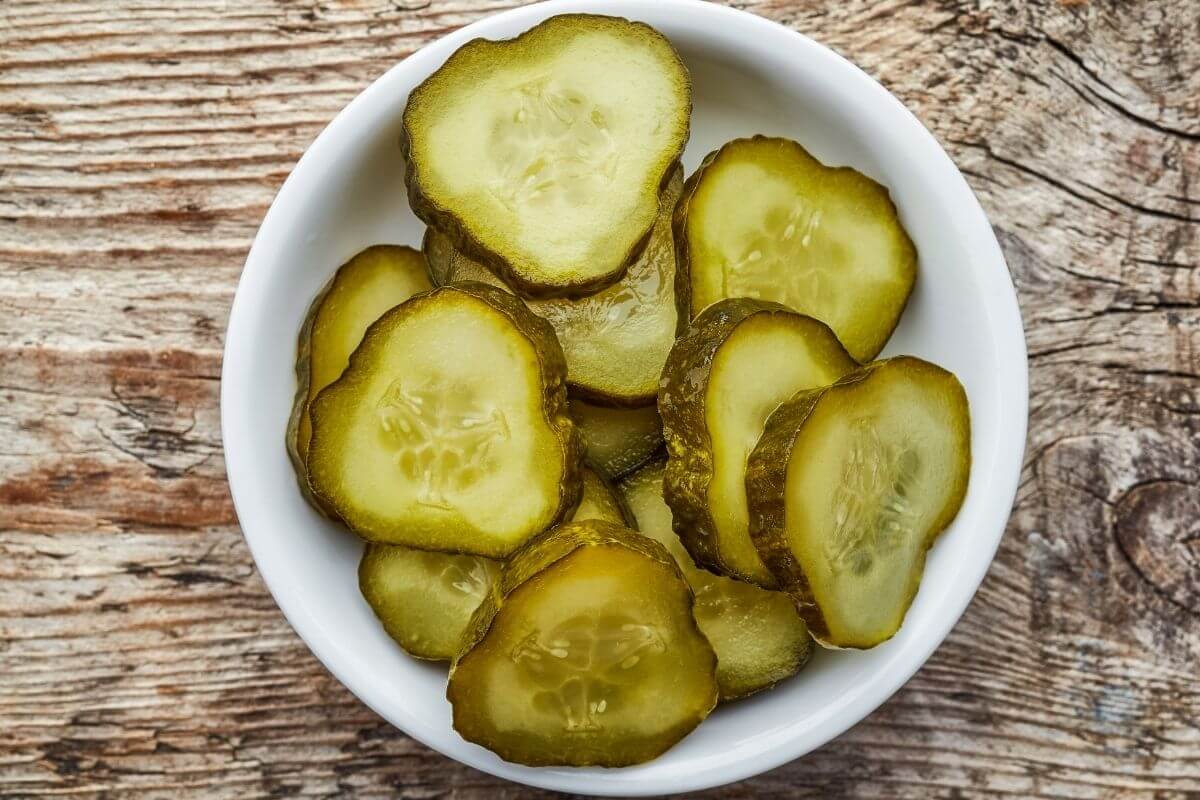 Sloppy joes are definitely delicious, but to some, they can be overwhelming when eaten alone. So, try offering your diners something refreshing to counter the meaty and saucy properties of this sandwich.
Pickles offer sweet and sour contrast to the savory taste of this meal.
Other than pickles, you can also serve coleslaw, corn on the cob, garden salads, and other kinds of refreshing side dishes.
The Bottom Line
Sloppy joes will always be satisfying. However, if you want to boost your dining experience, you might want to pair your sandwiches with these brilliant side dishes. You can also experiment with other kinds of sides to improve your meal.
Hope you learned some ideas of what to serve with sloppy joes at your next meal.
Print
3 Best Sides for Sloppy Joes
Check out these great Side Dish Recipes for Sloppy Joes that have been shared on Pinterest.
Instructions
Click on each link above to view the pin and recipe.
Obtain all the necessary ingredients to make the recipe.
Follow the steps to create your side dish.
Enjoy your delicious meal =)
Keywords: Sides for Sloppy Joes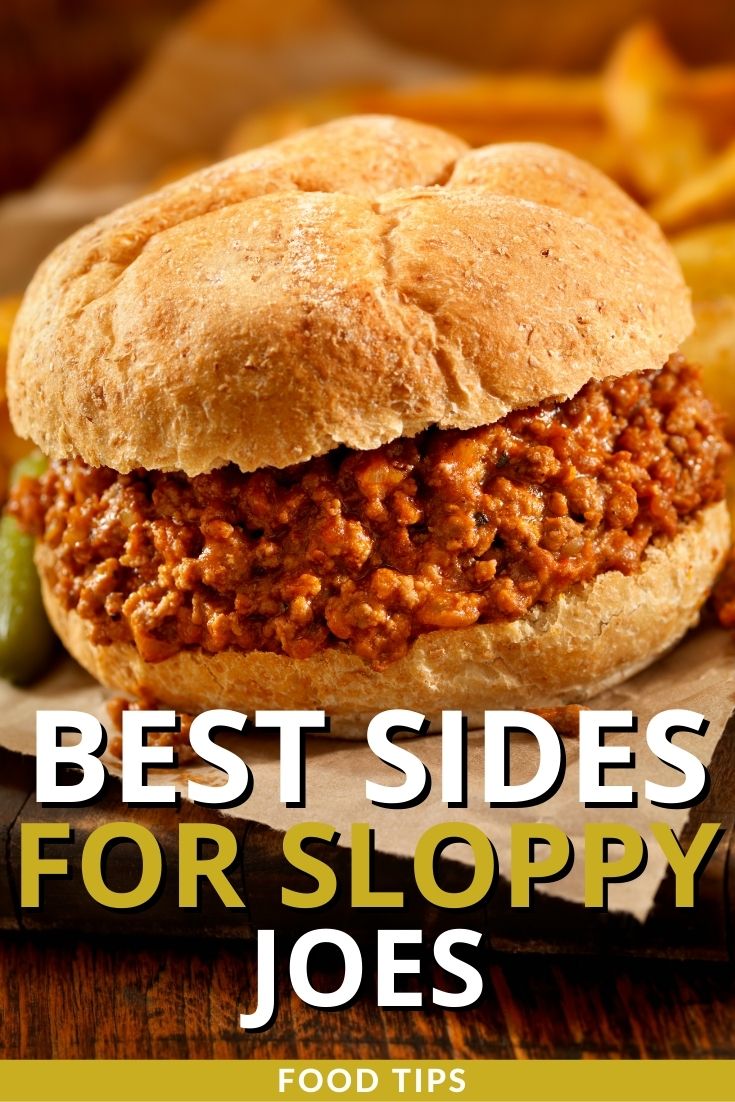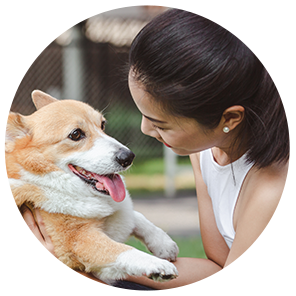 Hi, I'm Linda thanks for stopping by! We're so happy you're here. If you're a foodie and love to cook from home - you're in the right place..
LEARN MORE
Join the mailing list and receive our free newsletter!
Recipe Marker provides you with the best information about home cooking tips, recipes, ingredient substitutes and more. Check out our blog to see the latest articles.