16 Best Side Dishes for Sandwiches (Updated 2023)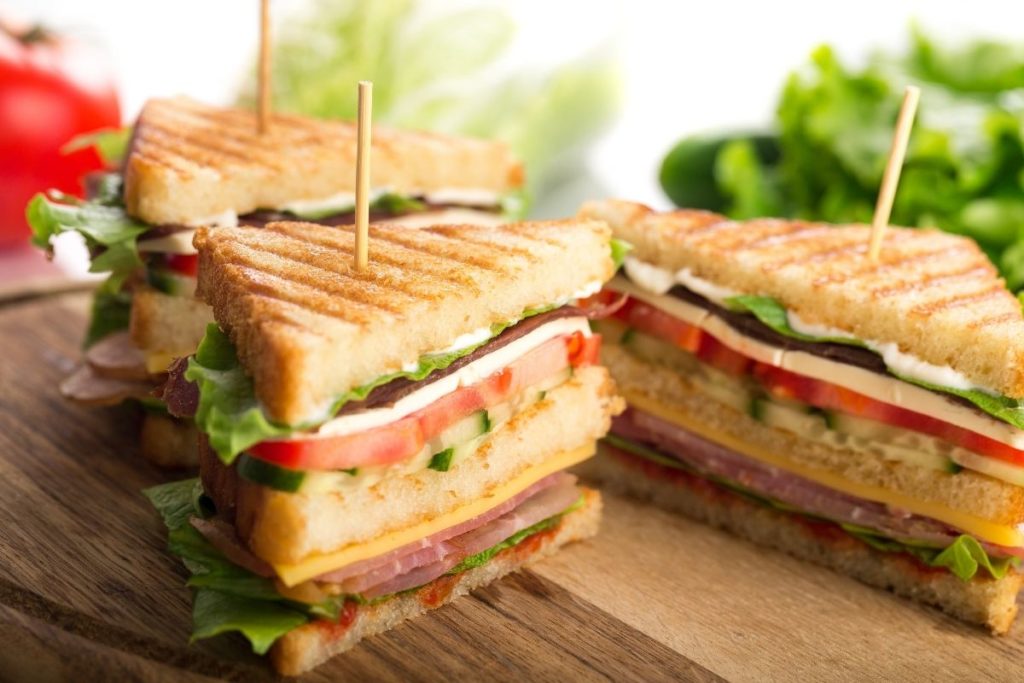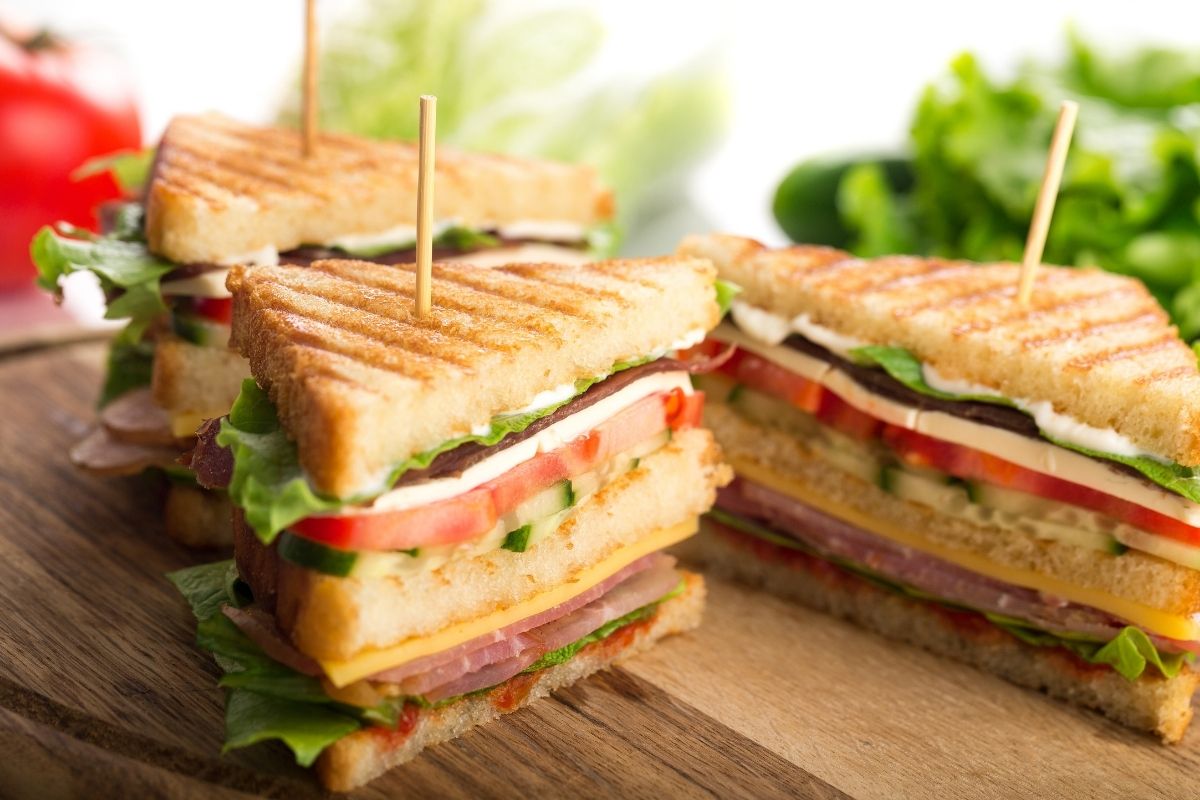 Are you wondering what to serve with sandwiches? Stick around as we share the best sides for sandwiches in this article.
Whether you want a simple and light dish or a flavorful recipe, there are plenty of options to complement any sandwich you have planned.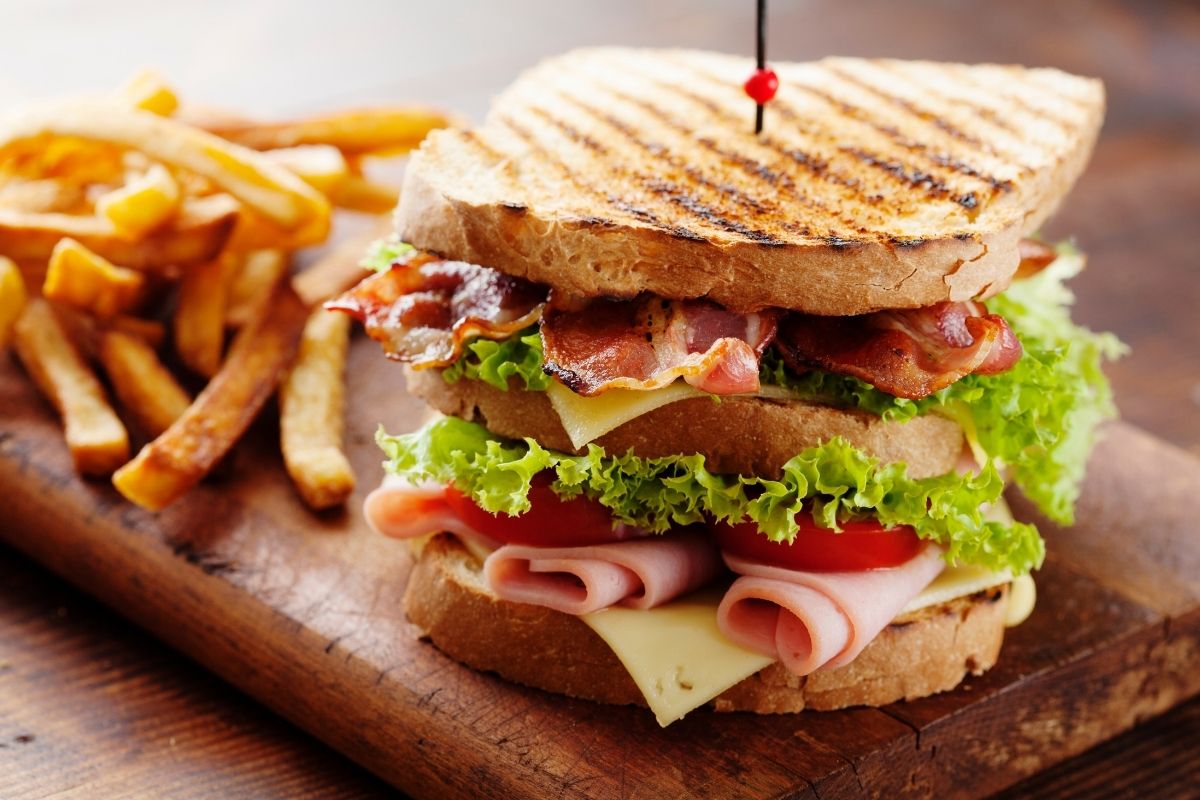 If you're searching for what pairs deliciously with sandwiches for breakfast, lunch, or dinner, this article presents a list to help you out. Check out the most popular sides for sandwiches below.
16 Best Sides for Sandwiches
1. Chips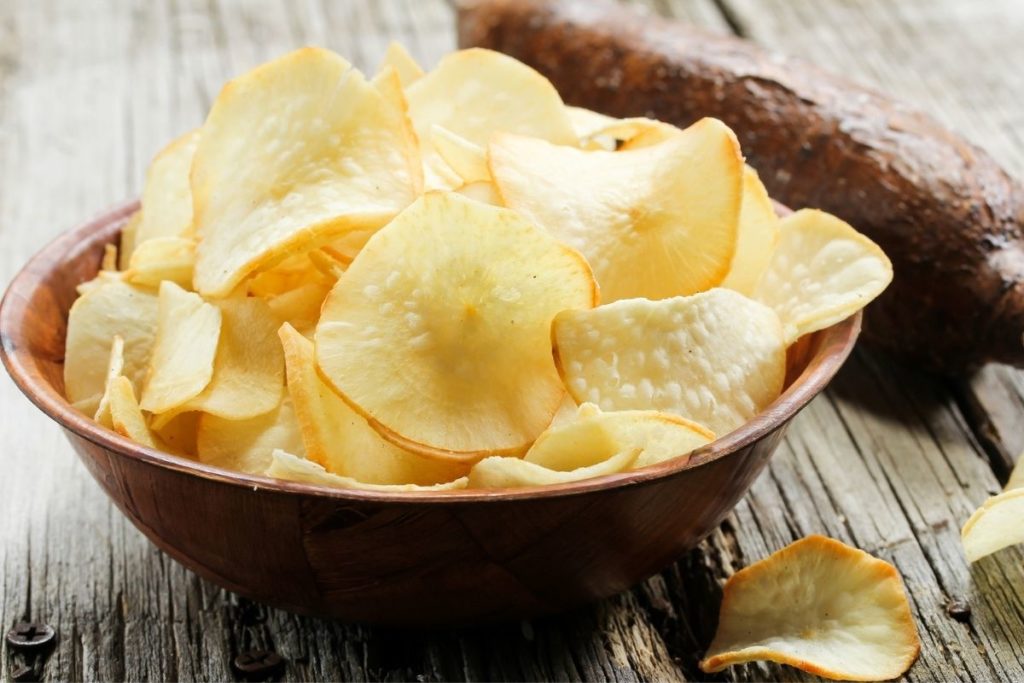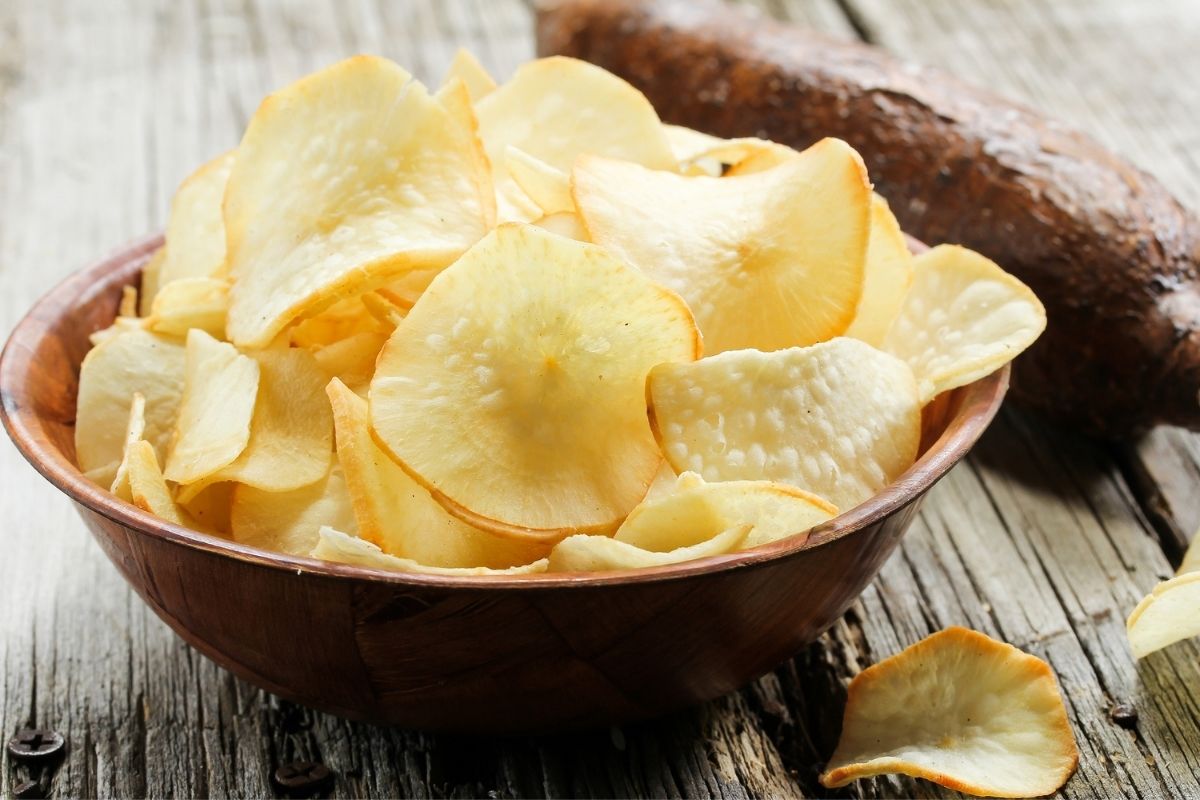 Do you love chips? Chips are a great accompaniment to sandwiches. The crisp crunch creates a wonderful texture contrast to your soft bread.
A delightful treat for your dining experience. Just grab your favorite pack of chips, either plain or flavored, and enjoy!
2. Beer-Battered Onion Rings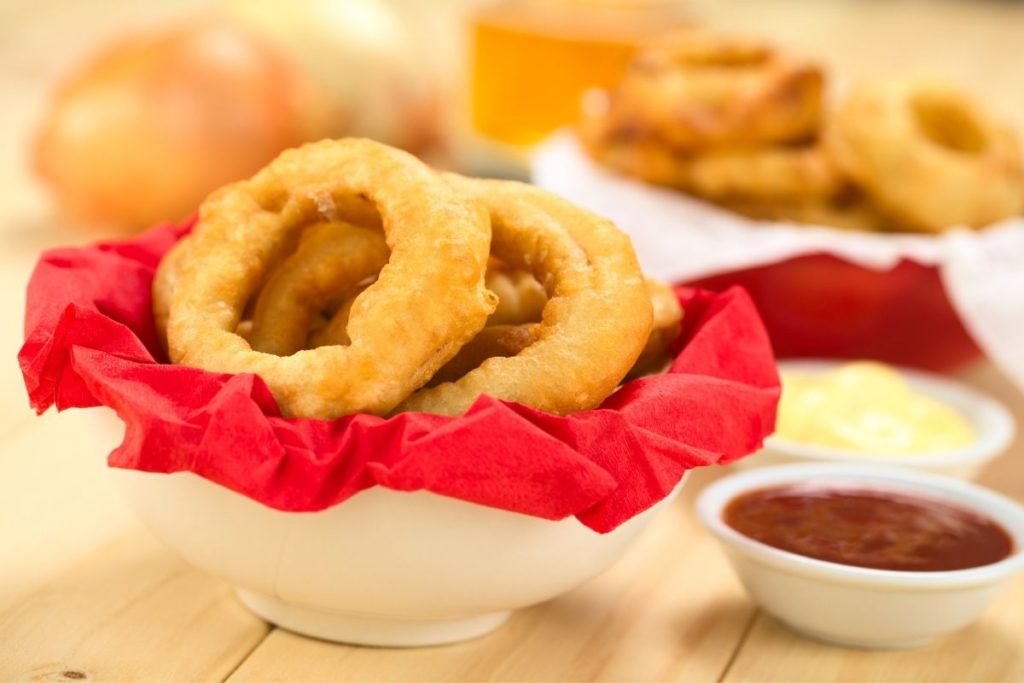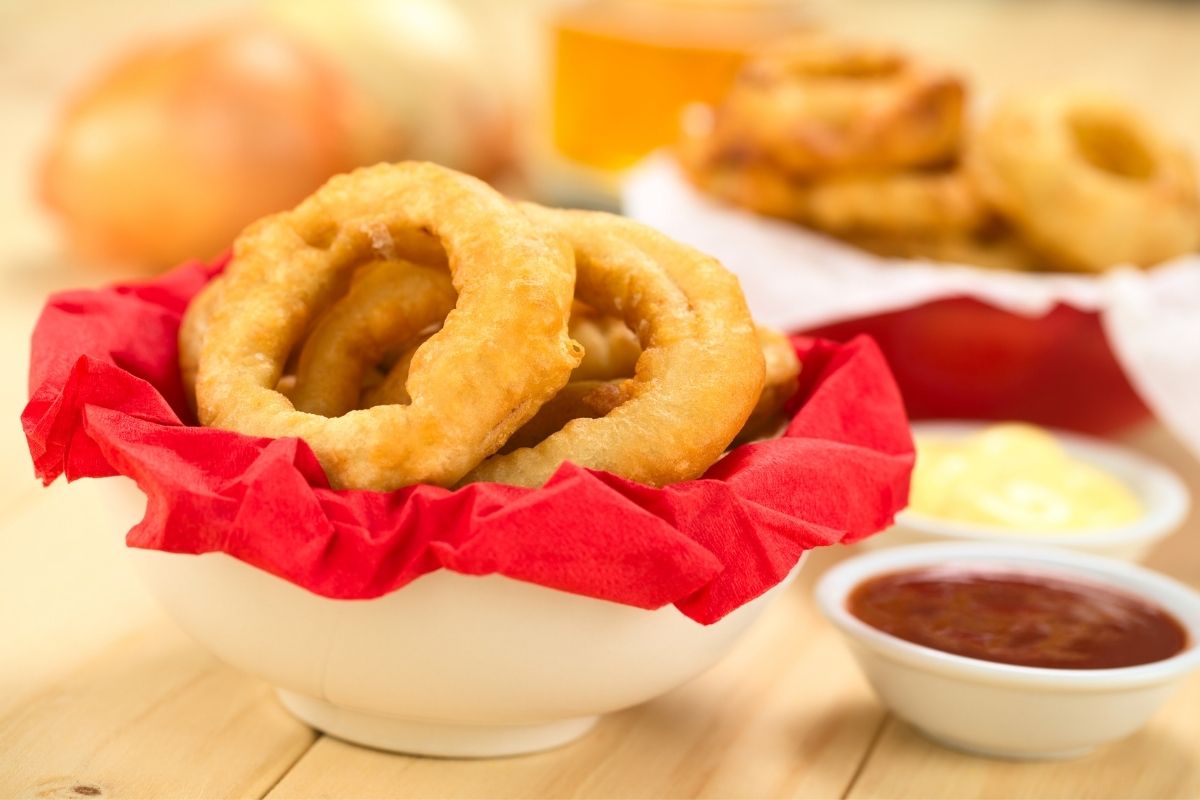 Beer-battered onion rings are a popular fried recipe usually served as an appetizer, a side dish, or a snack.
They are also simple to cook at home. A bite of these rings offers a sweet taste of onions and crispy, salty batter.
Onion rings are a popular side for sandwiches at a party.
3. Sweet Potato Fries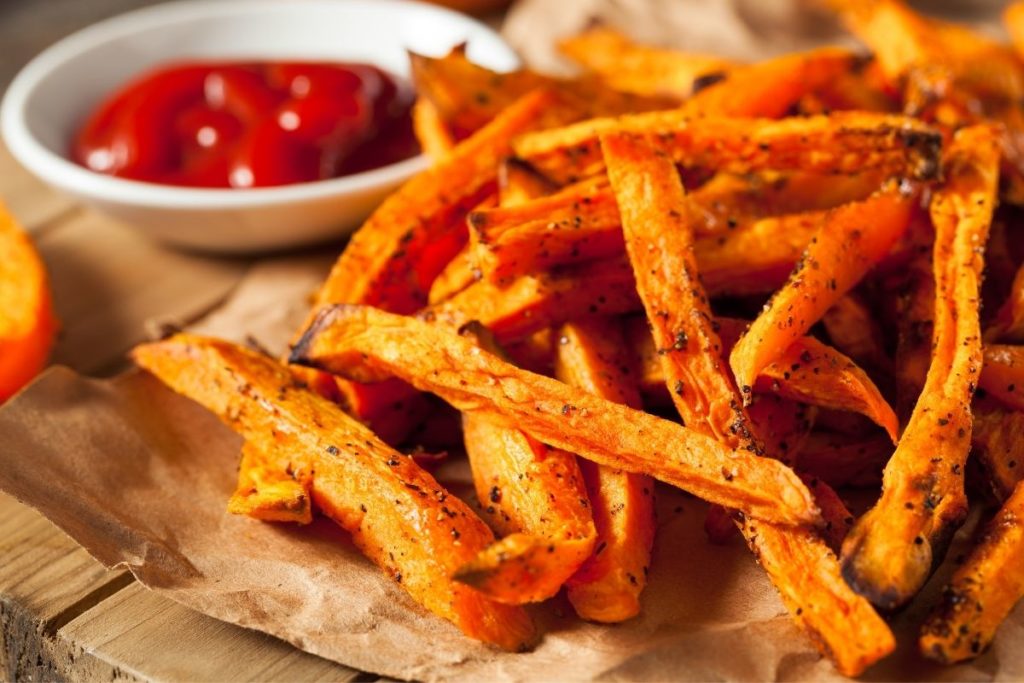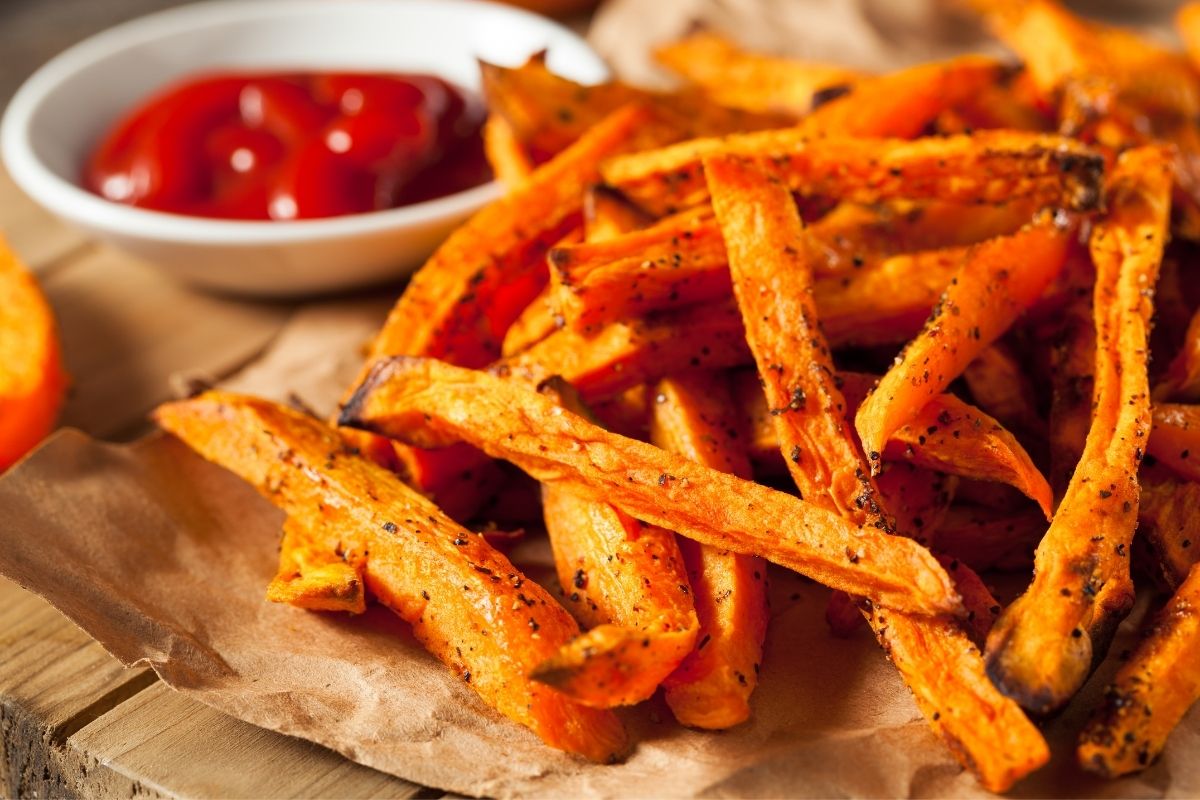 Another must-have side dish is sweet potato fries. Sweet potatoes are not only tasty but also healthy.
They are similar to regular potatoes in terms of versatility but with an added dose of nutrients and sweet flavor.
4. French Fries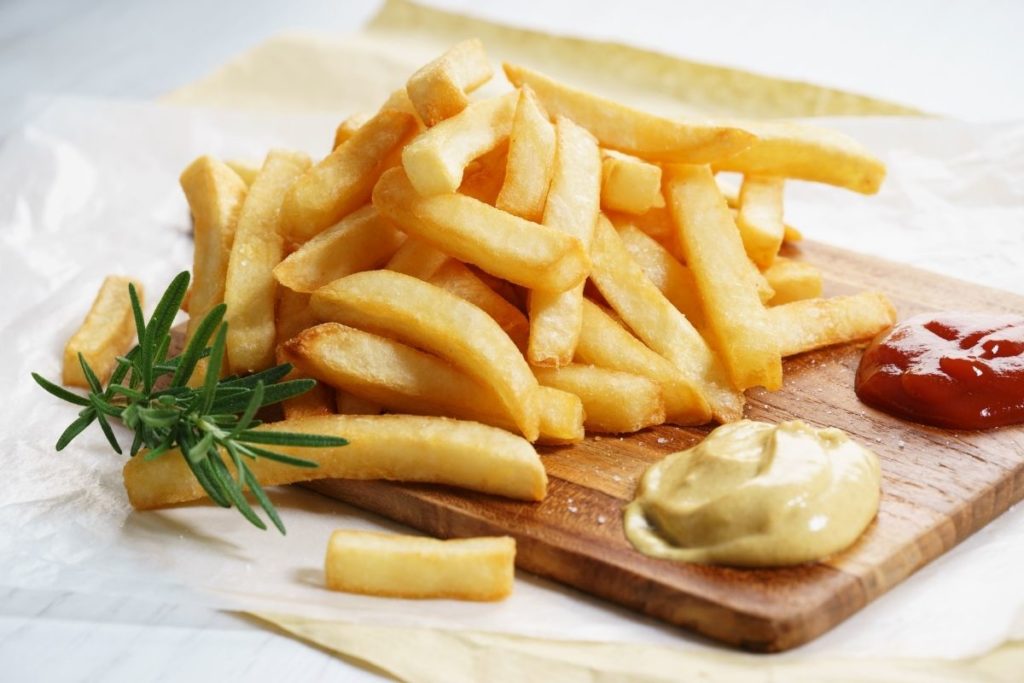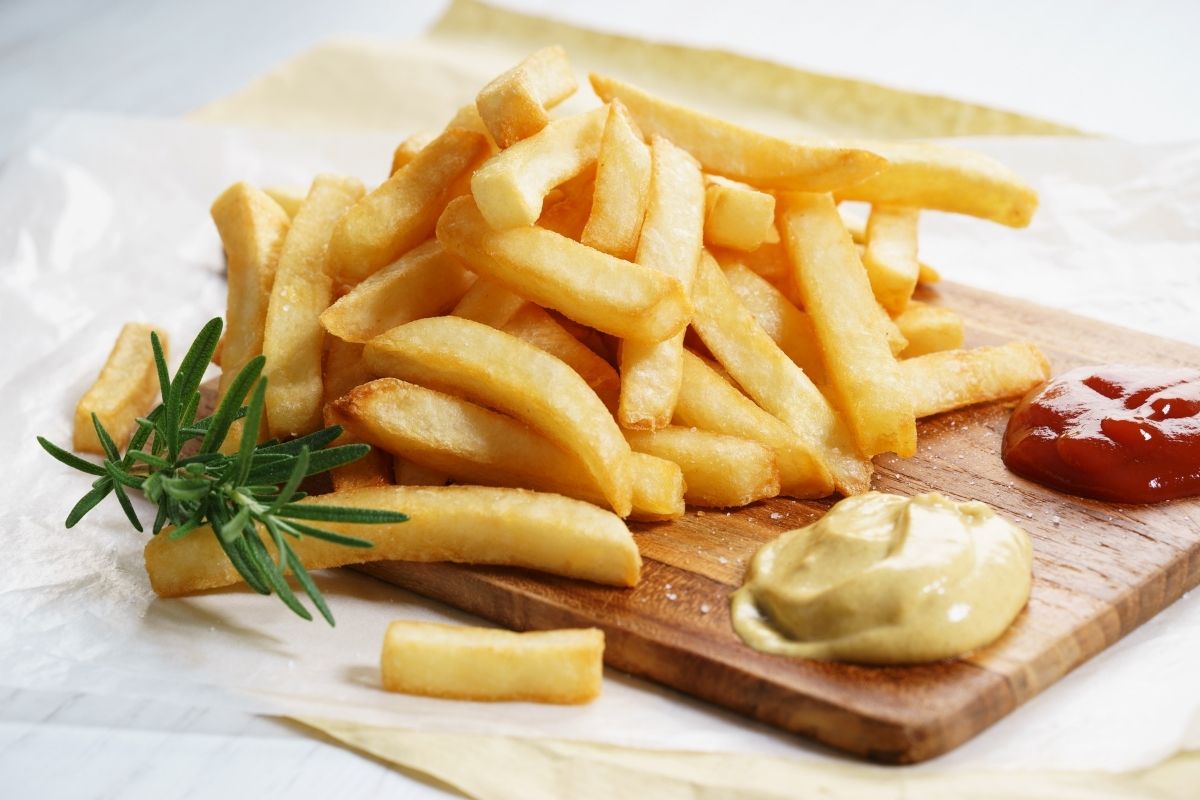 A crowd-favorite, french fries are a top choice for any occasion. Fries are a great side dish for hot sandwiches.
They are the go-to side dish with burgers, but their salty flavor and crispy texture make them a perfect match for a variety of sandwiches.
5. Fruit Salad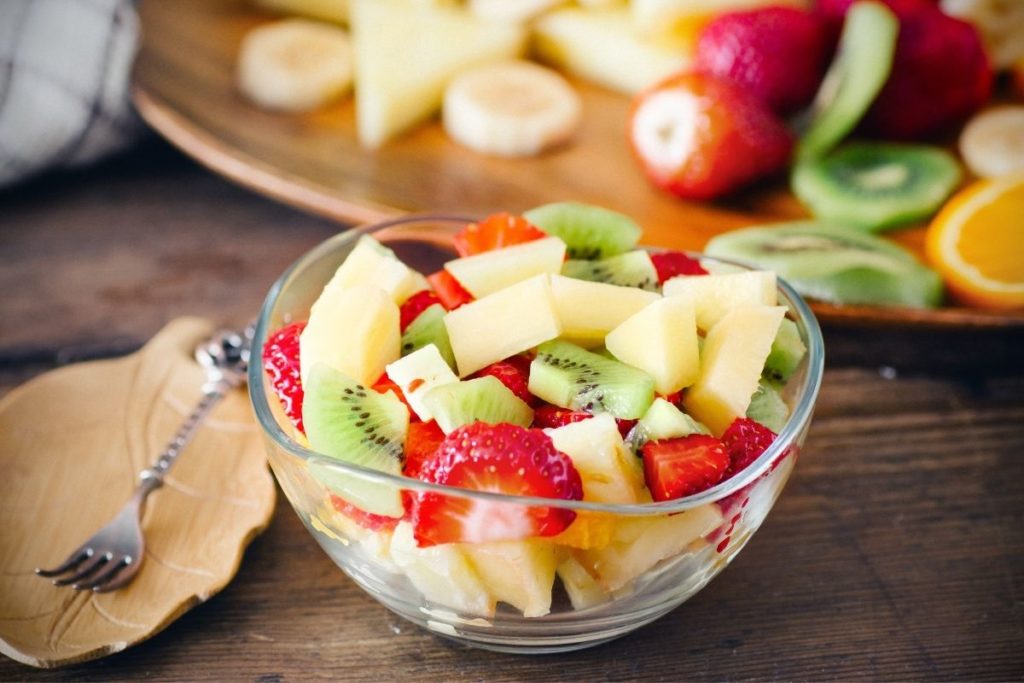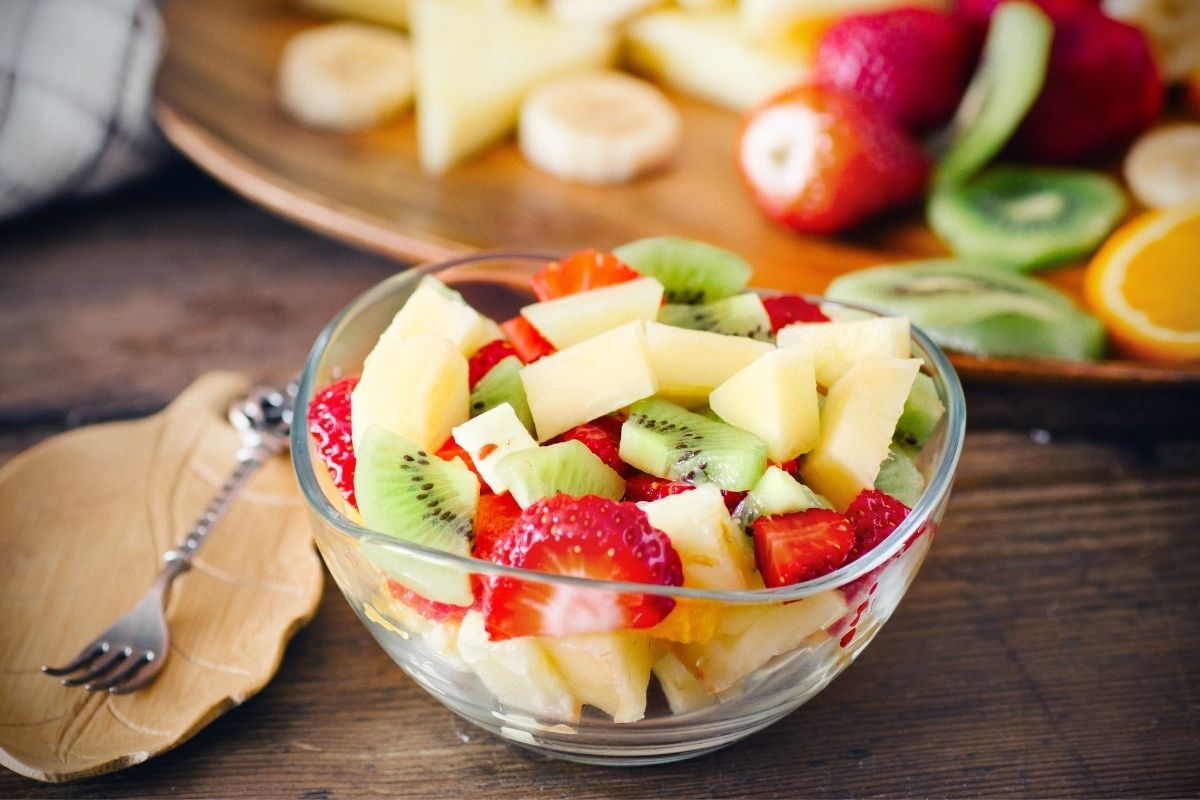 Are you looking for a side dish to excite your taste buds? What about pairing a fruit salad with a sandwich? Fruit salad goes well with a multitude of sandwiches. It's also a great picnic side dish for sandwiches.
It is a fantastic way to balance out any savory sandwich with crisp and refreshing fruit.
Fruit salad is appealing to people of all ages since it is colorful, fun, and delectable. Also, you will benefit from the fruit's nutrient content.
6. Coleslaw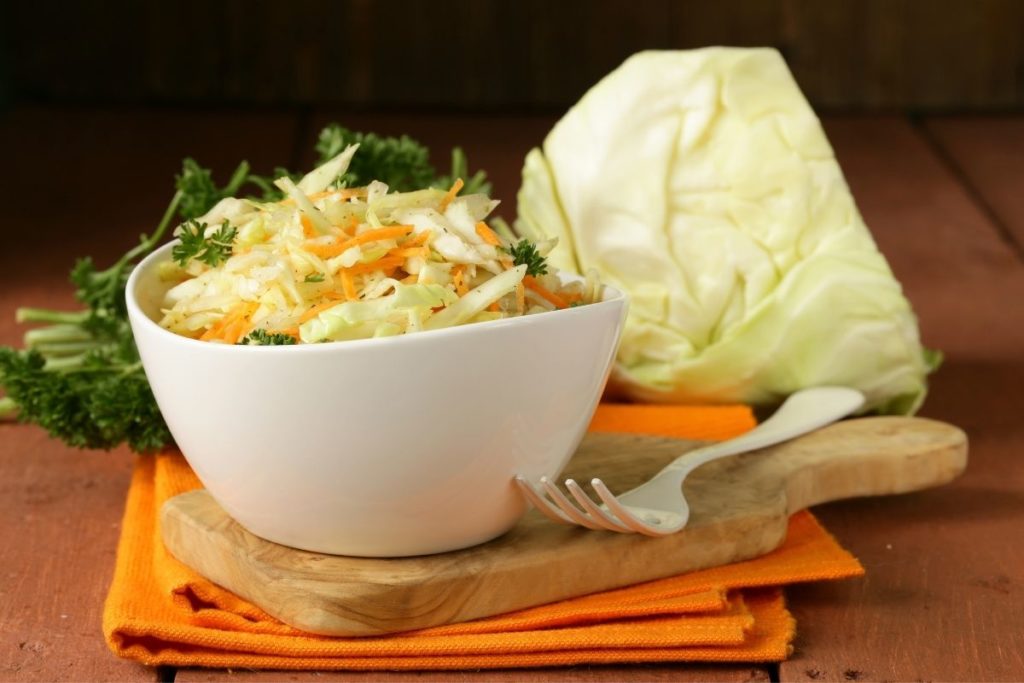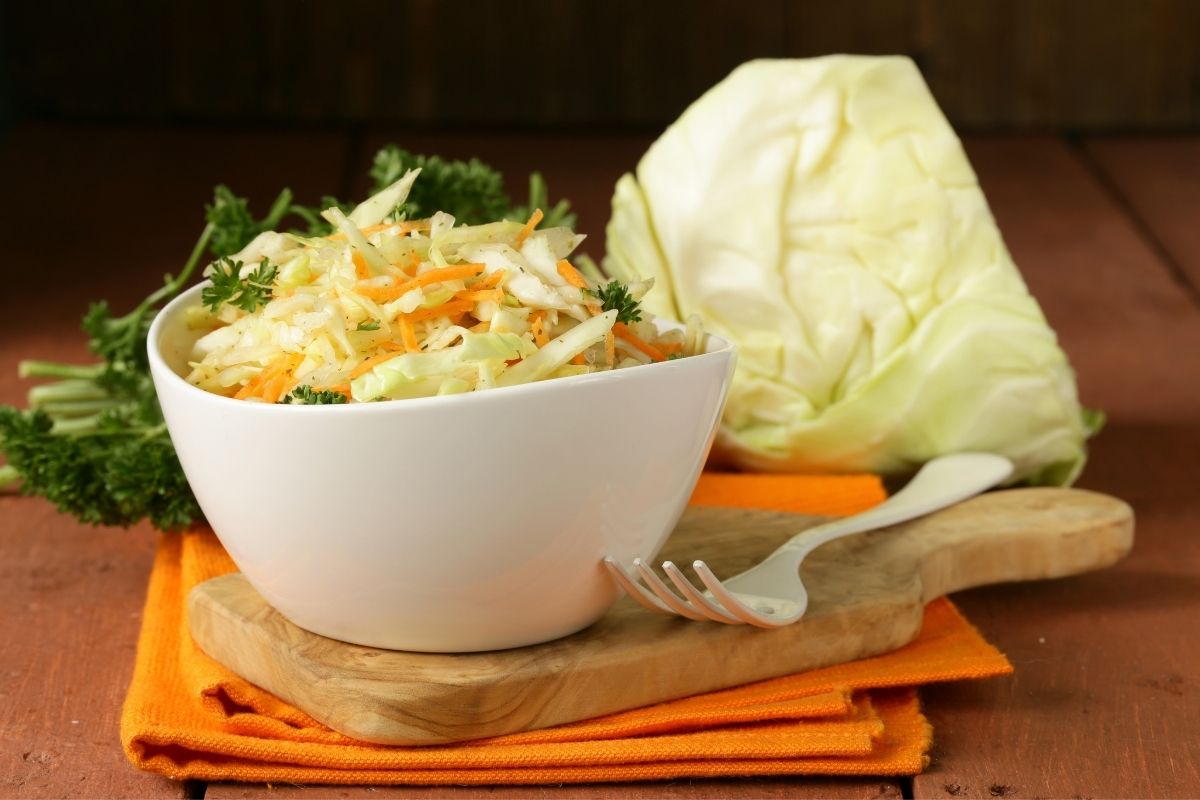 Have some coleslaw for a refreshing side dish for your sandwich. Plus, the mix of cabbage and carrots presents a gorgeous color combination.
Instead of green cabbage, purple cabbage may be used to make it even more vibrant.
Remember to pick a dressing that goes well with your sandwich. For example, a savory and creamy sandwich will go well with a vinegar-based dressing. Otherwise, a mayonnaise dressing is fine.
7. Tomato Bisque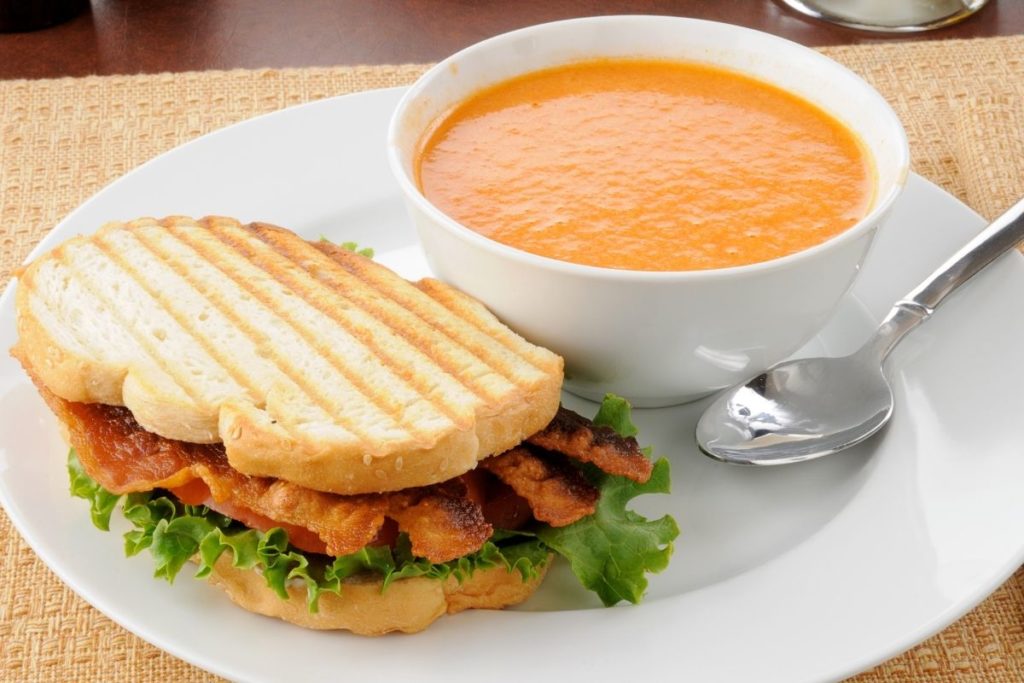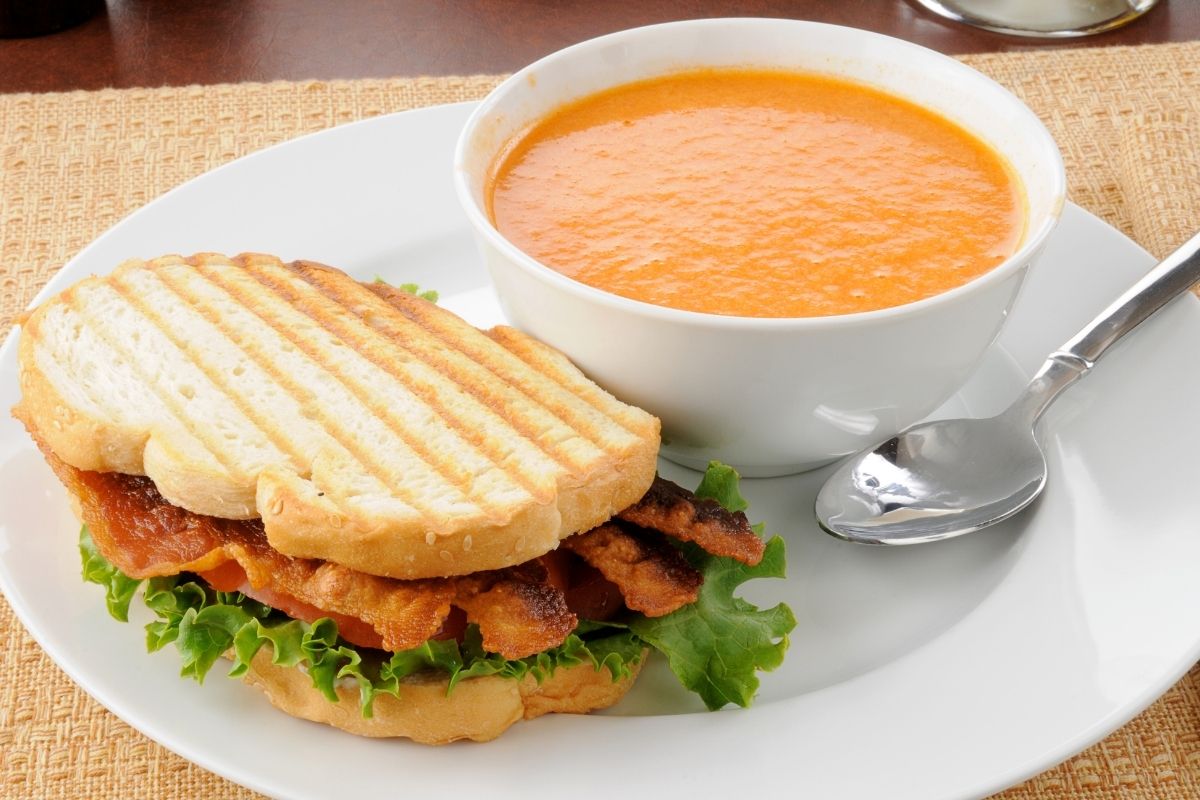 Tomato bisque is a light and refreshing soup to serve with a sandwich, like ham and cheese. This combo achieves a fine taste harmony.
The bisque's sweet and tangy flavor, as well as the sandwich's rich and savory flavor, are a match made in heaven.
8. Butternut Squash Soup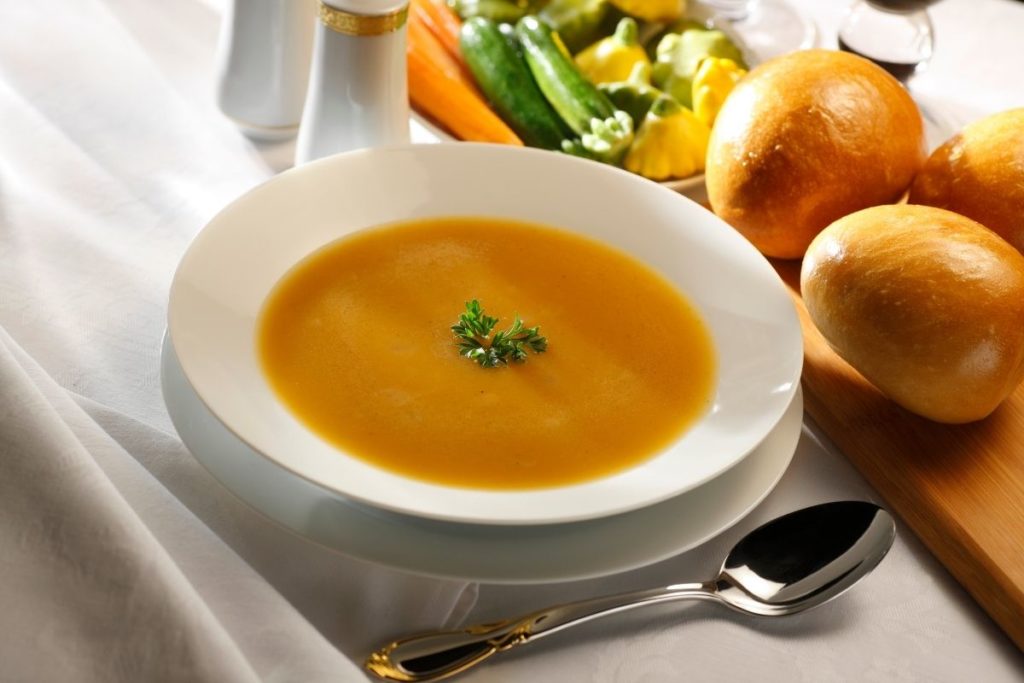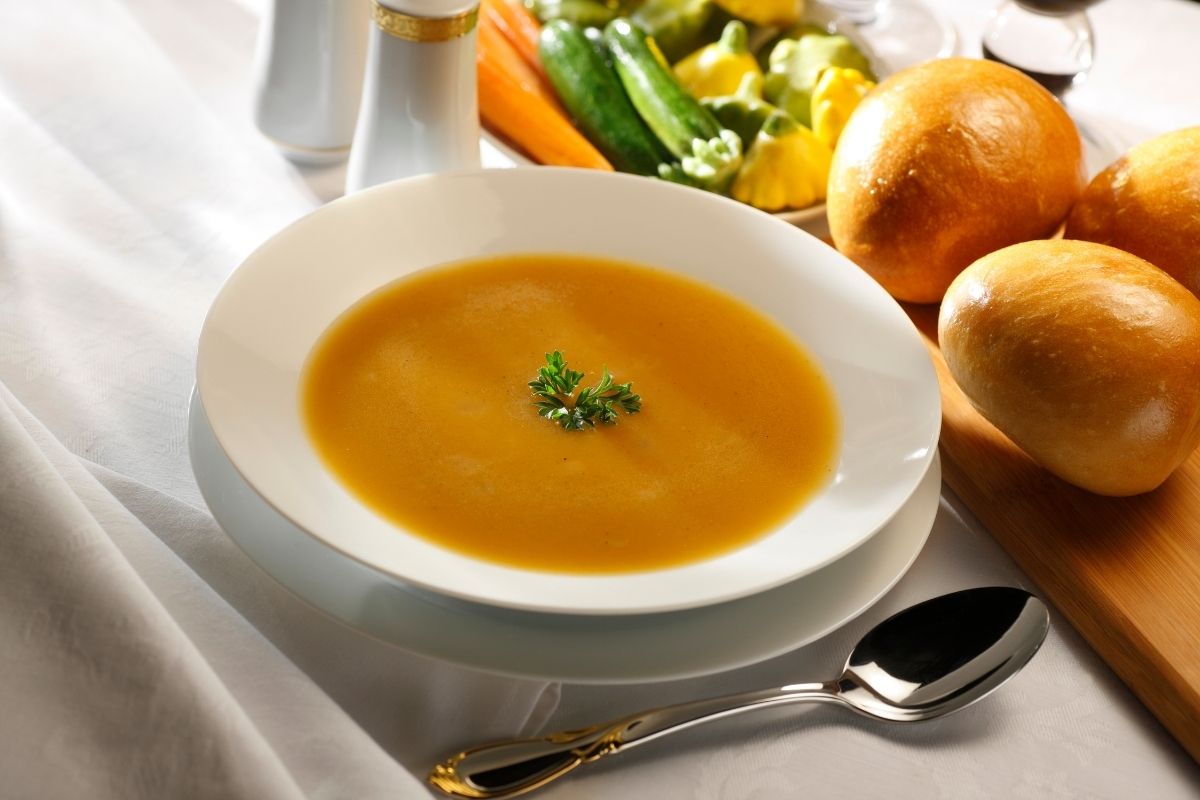 Prepare a butternut squash soup for your chicken sandwiches. This sweet, rich, and creamy soup suits the tender chicken well.
This option is fantastic because it has a wonderful flavor balance.
9. Green Salad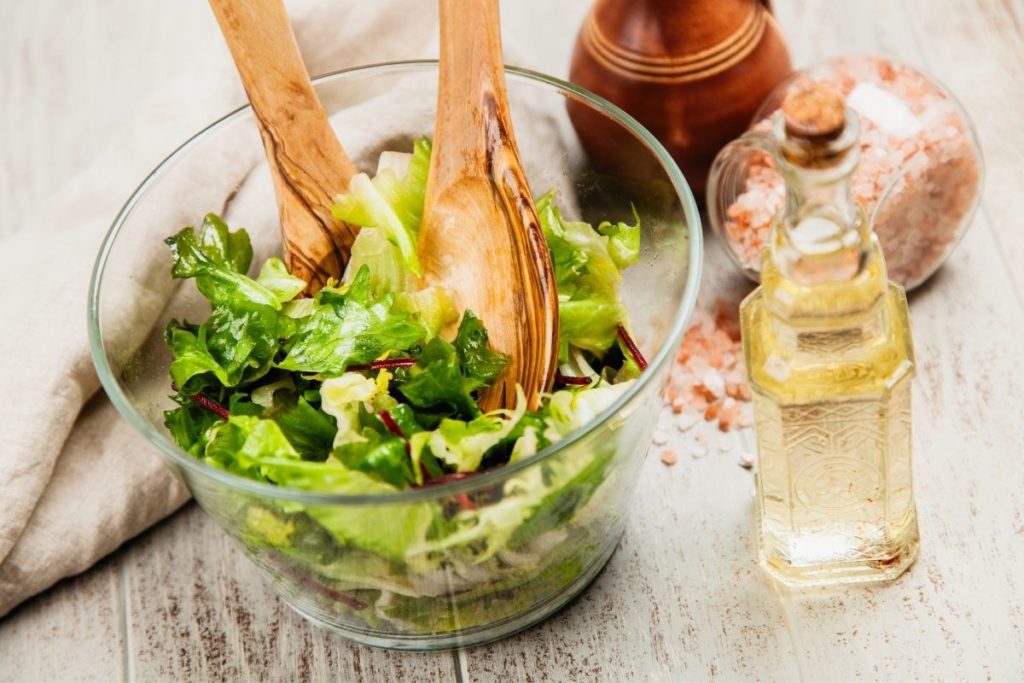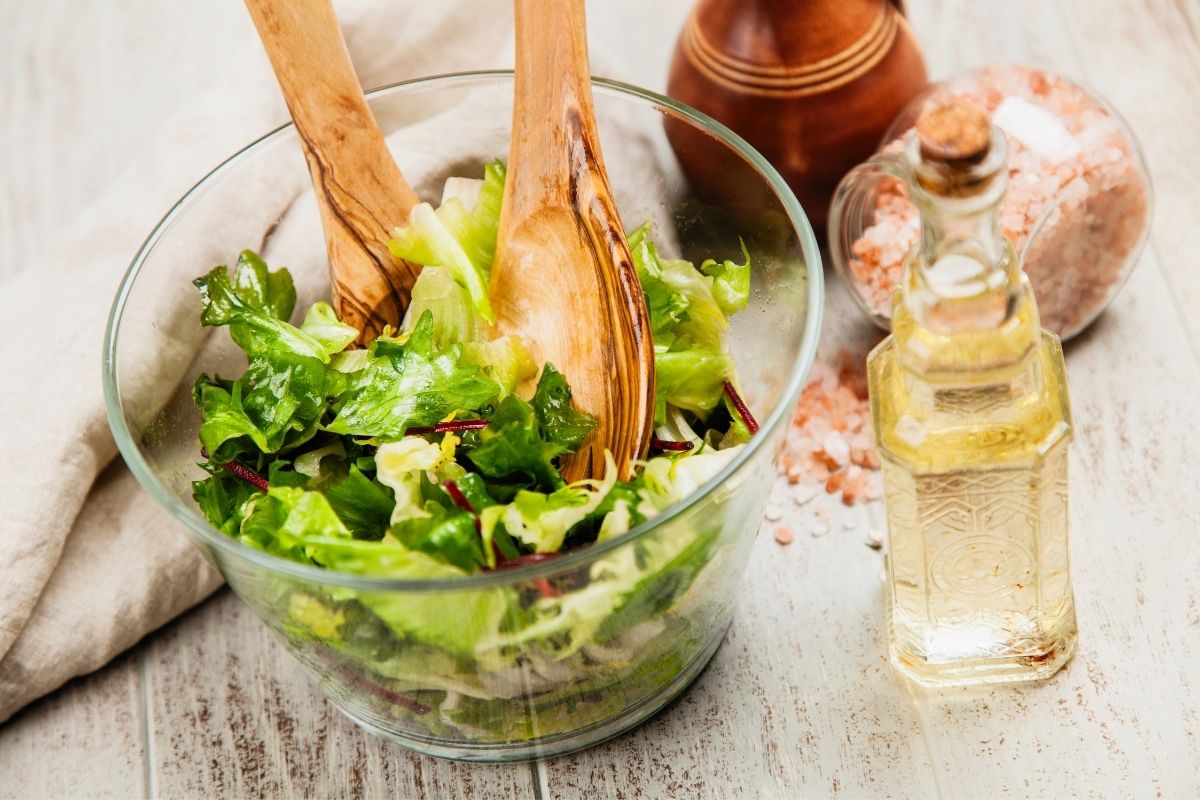 Green salad is always a highly recommended side dish for practically every meal. It is delightful, fresh, and nourishing. A simple green salad will help bring out the flavors of whatever kind of sandwich you're having.
Use any ingredients and dressing you like for the salad! Just remember that the best meal requires a mix of flavors and textures.
Salads are a healthy side dish for sandwiches.
10. Roasted Vegetables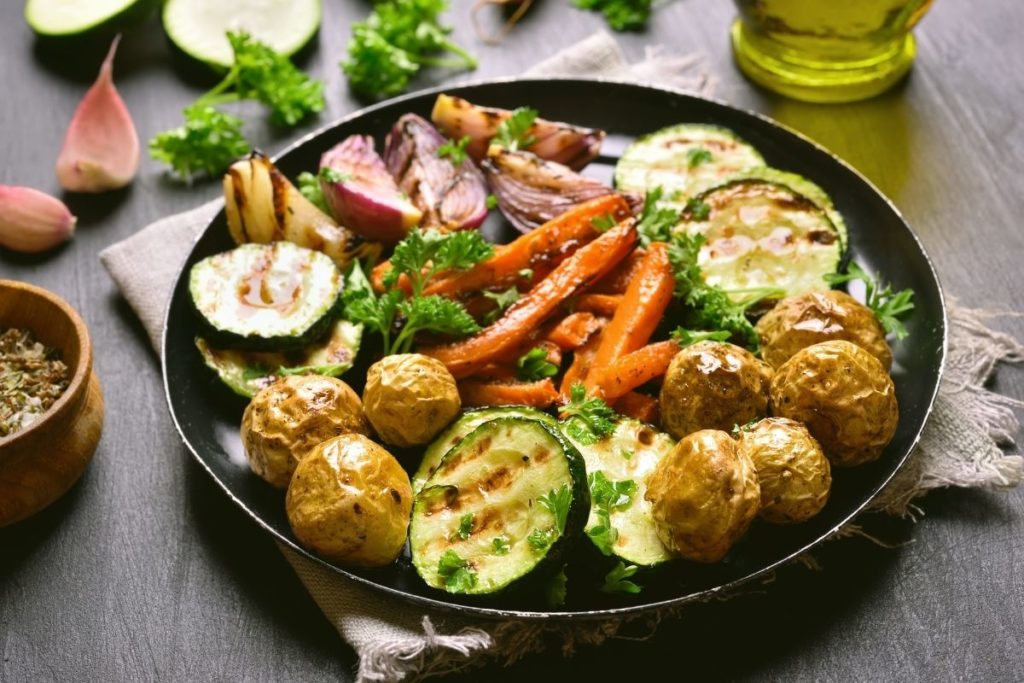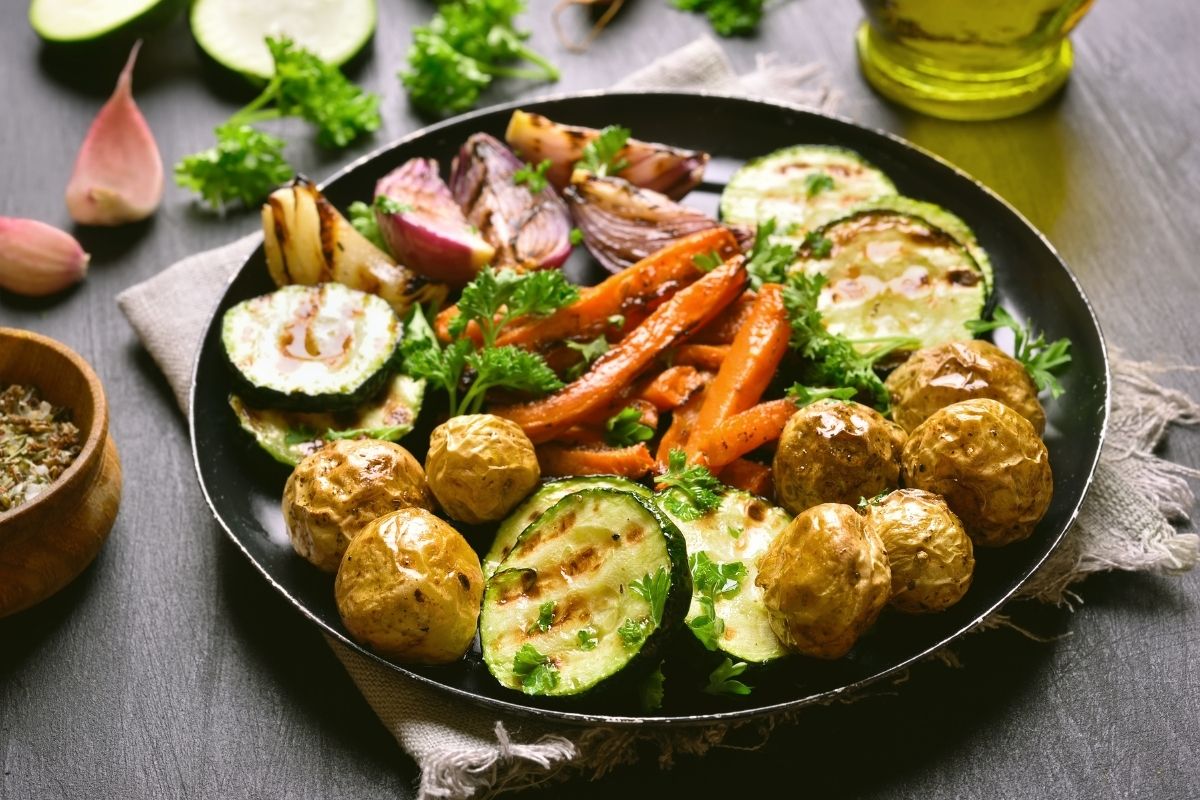 If you want a veggie-based side dish to serve with your sandwich, choose roasted vegetables. This versatile side dish will go with just about any sandwich.
When you make your own recipe, you may roast any vegetables you choose, such as broccoli, green beans, or Brussels sprouts.
This is a great vegetable side for sandwiches.
11. Tomato Basil Soup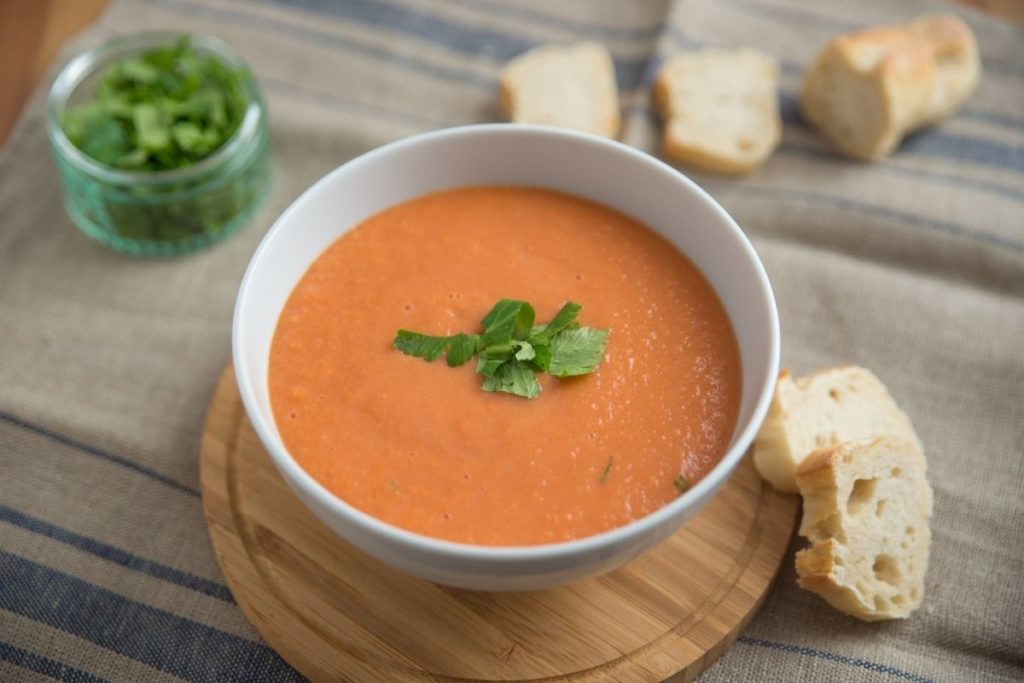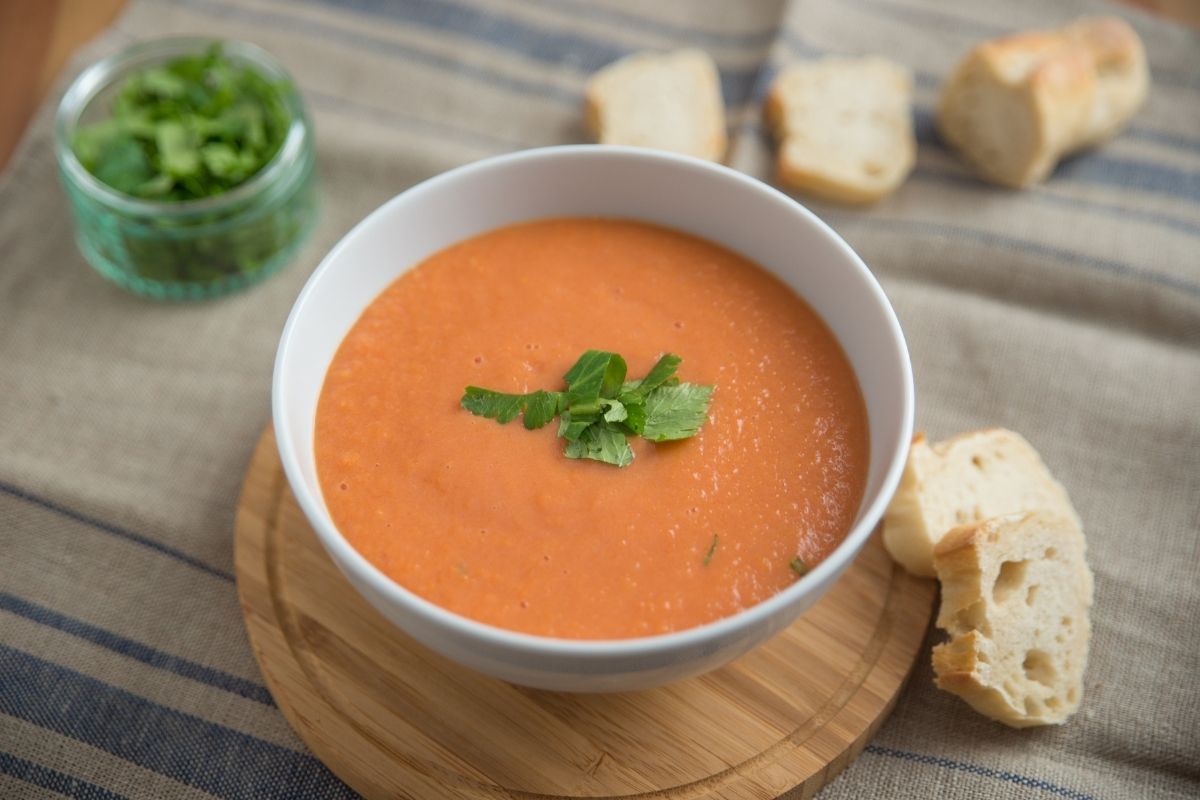 If you're wondering what is a good side for sandwiches besides chips then pair it with a nice tomato soup.
A classic tomato soup is creamy, and the addition of basil enhances the flavor. This side dish is a yummy pair to a grilled cheese sandwich or a deli sub.
12. Potato Soup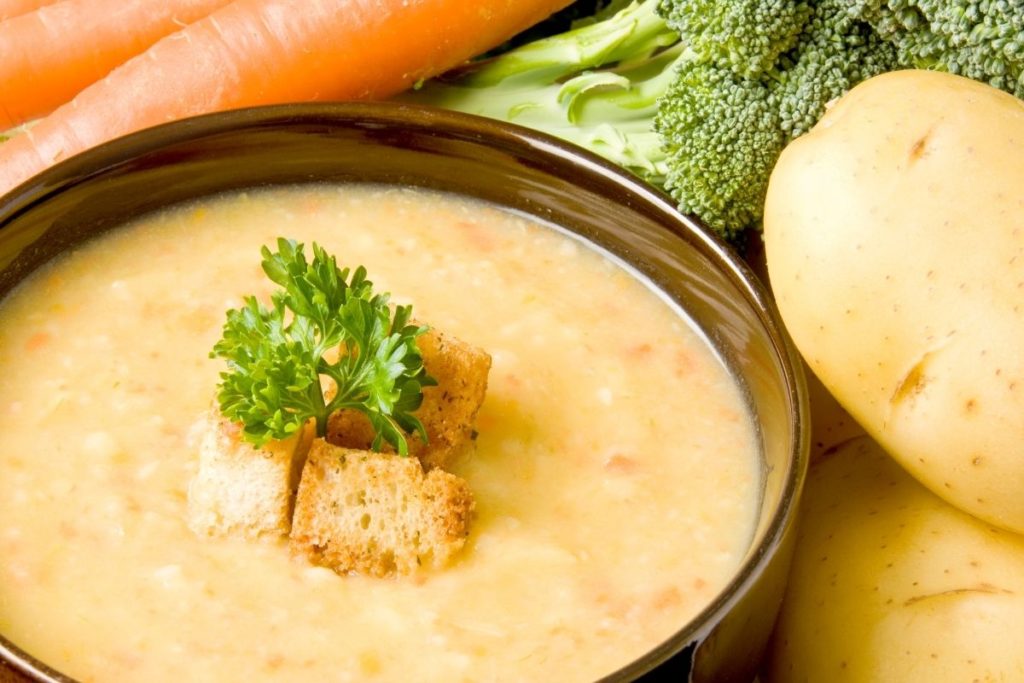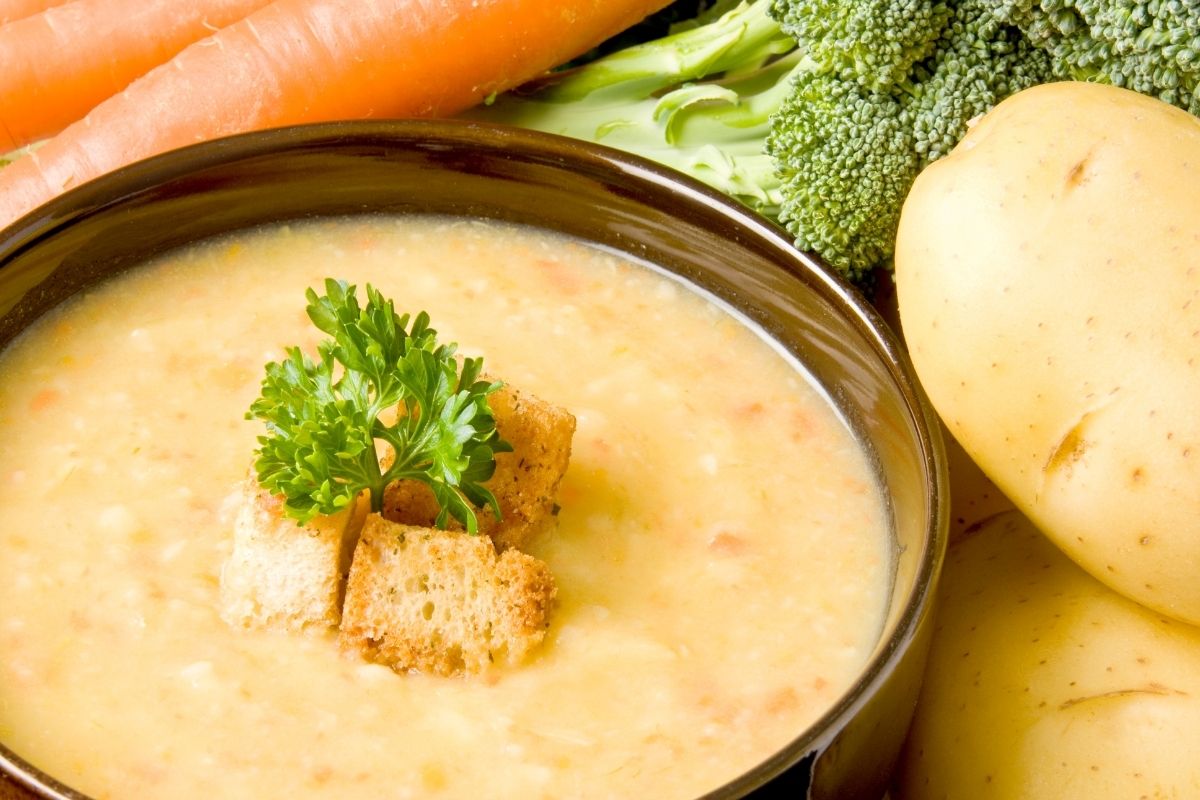 Enjoy a fulfilling side dish with potato soup. Its excellent flavor will complement any sandwich. This simple option will not disappoint.
13. Chili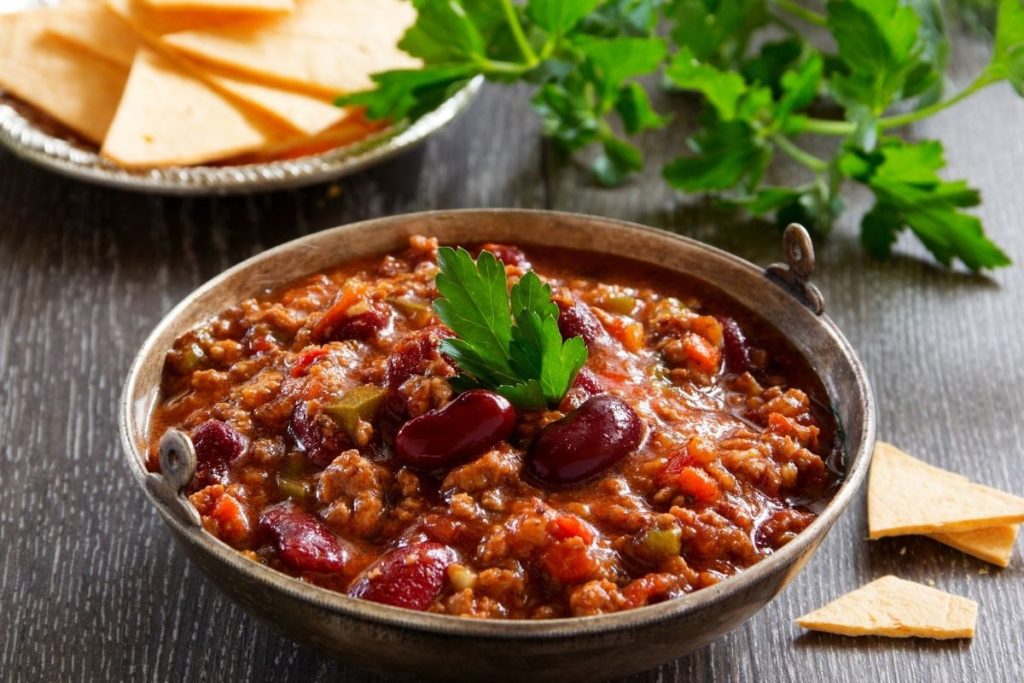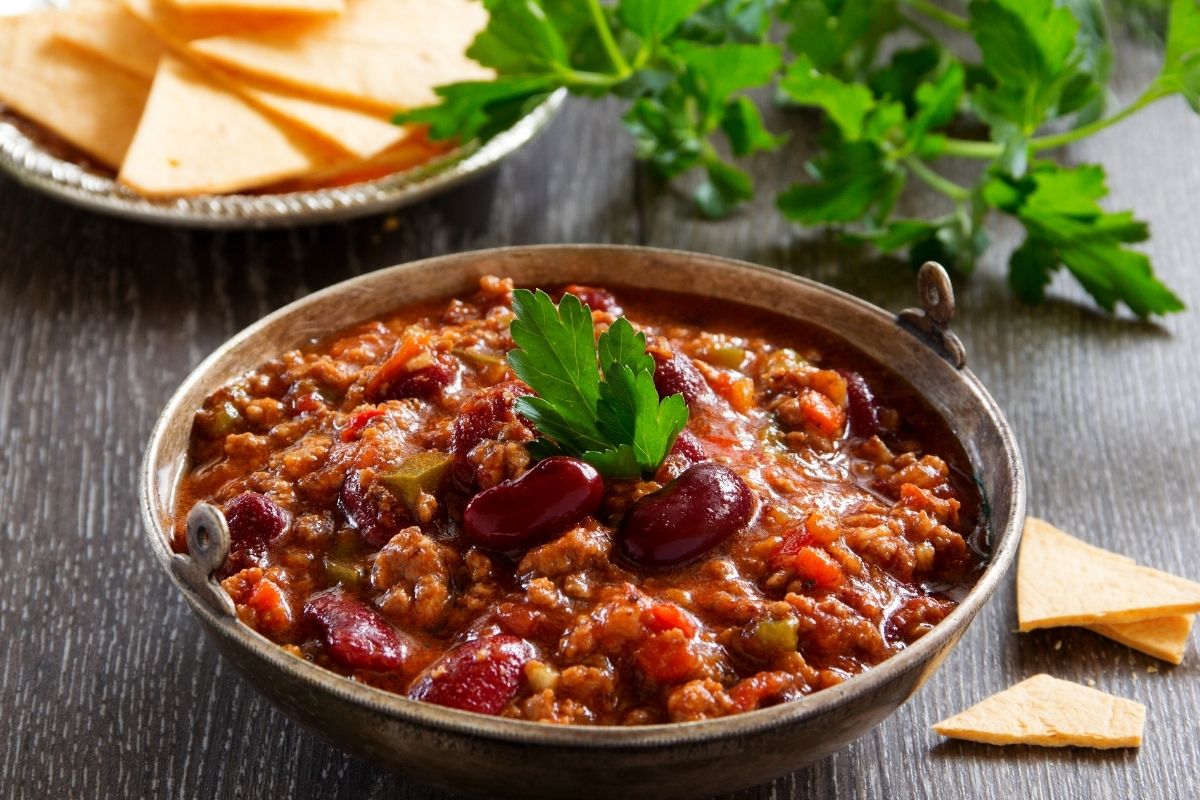 Chili is an ideal pick for a savory and spicy side dish. It fills you up and offers warmth as you eat it with any sandwich, like grilled cheese.
14. Pickles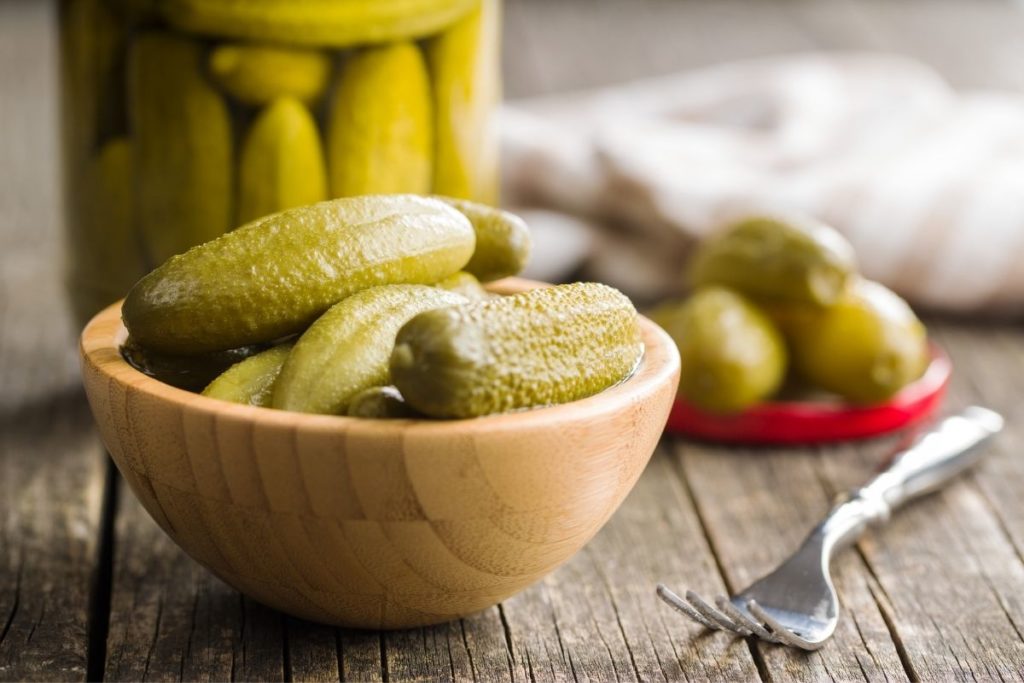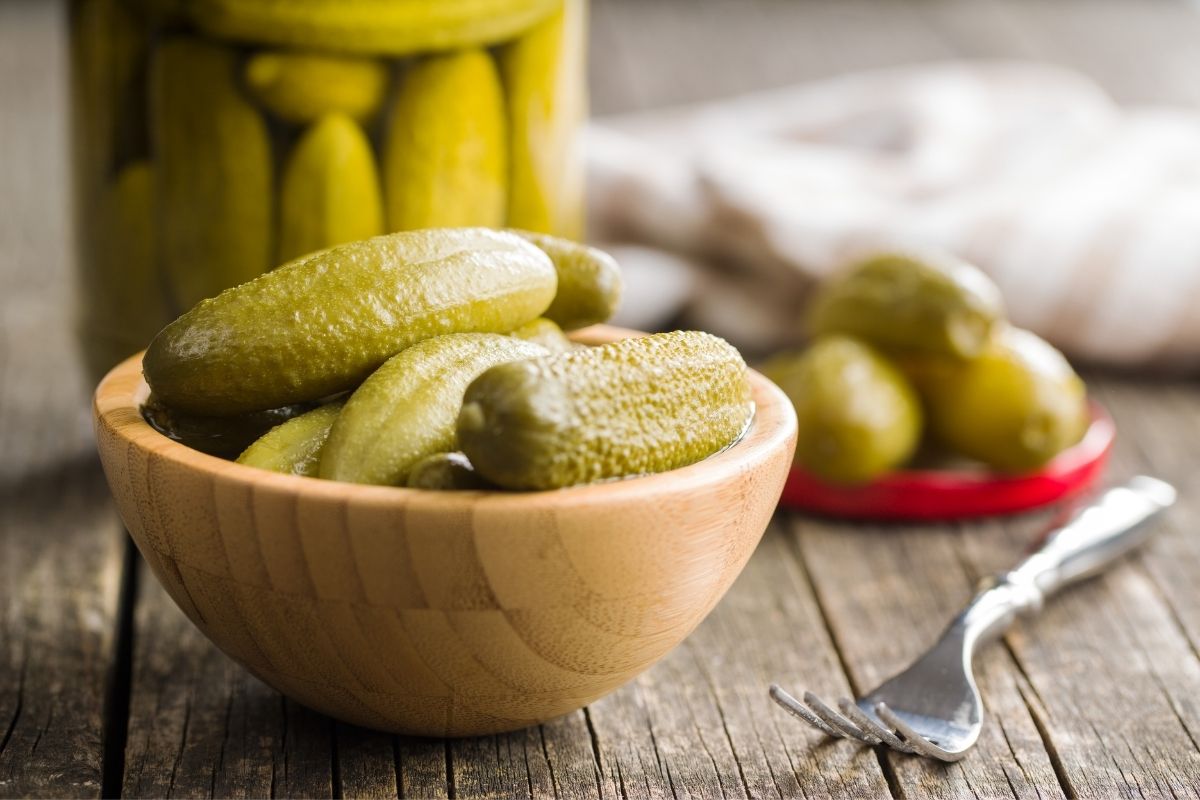 Pickles are simply delicious as a side dish or as a topping for sandwiches. Any sandwich benefits from a light, crisp, tangy pickle.
15. Chilled Strawberry Soup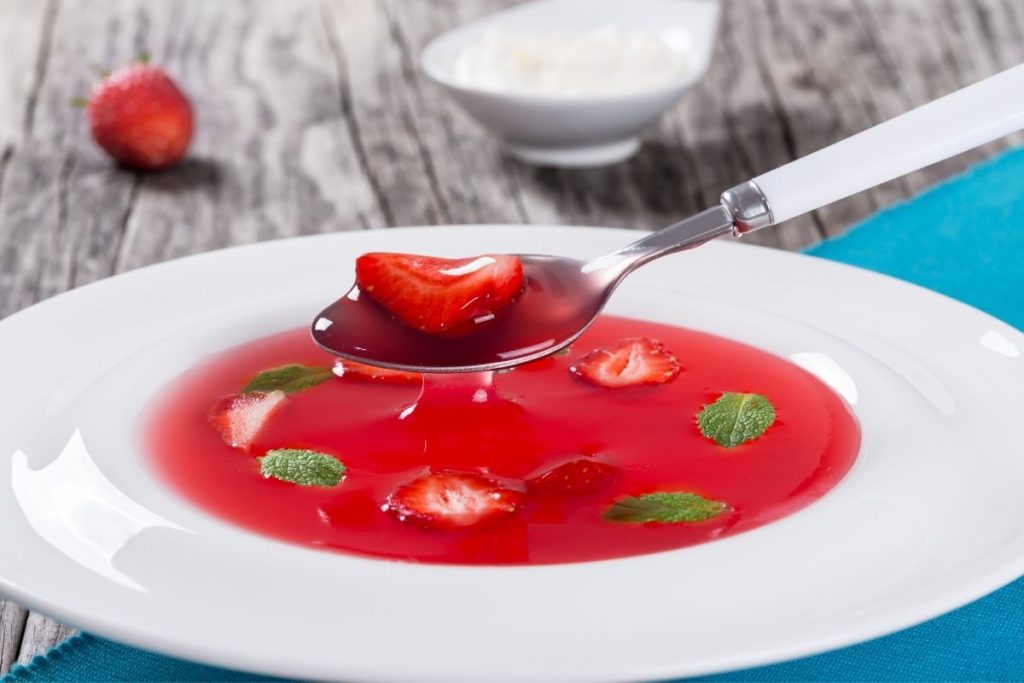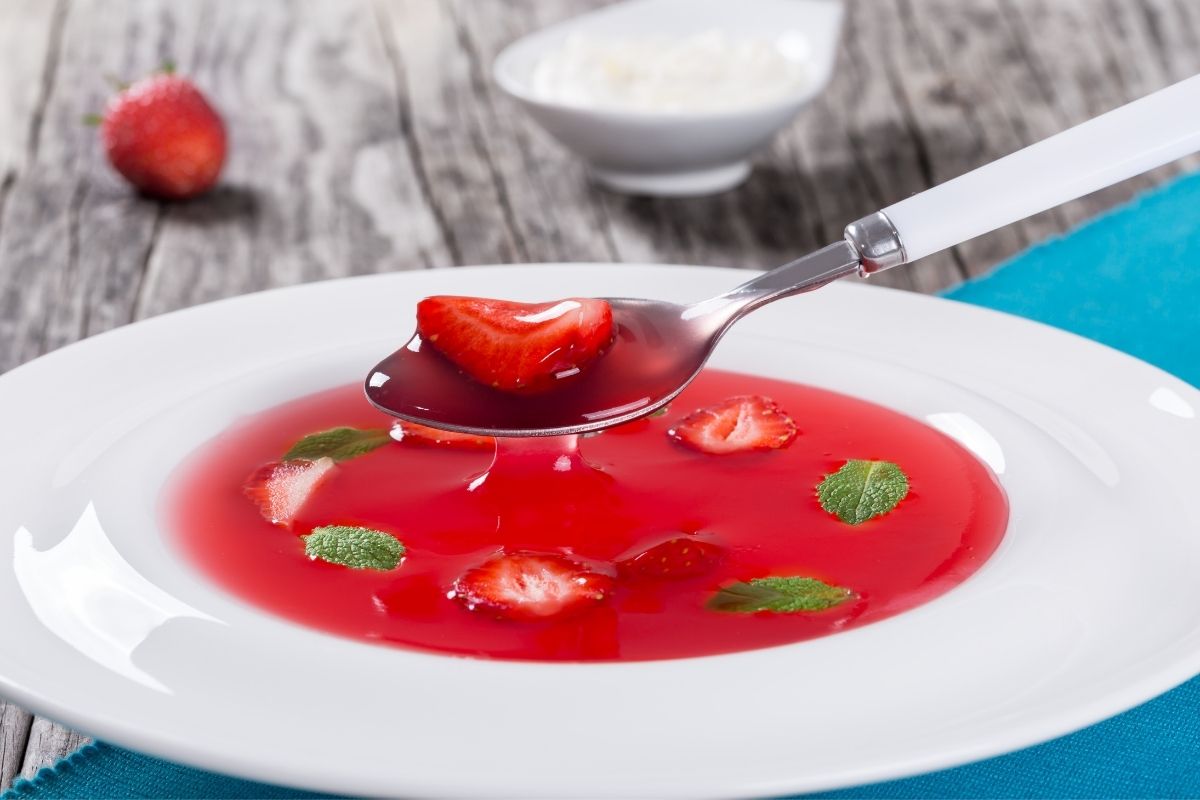 Strawberry lovers, this is for you. With fresh strawberries, this chilled strawberry soup is essentially a dessert.
It is wonderful to eat it with peanut butter or chocolate sandwiches.
16. Applesauce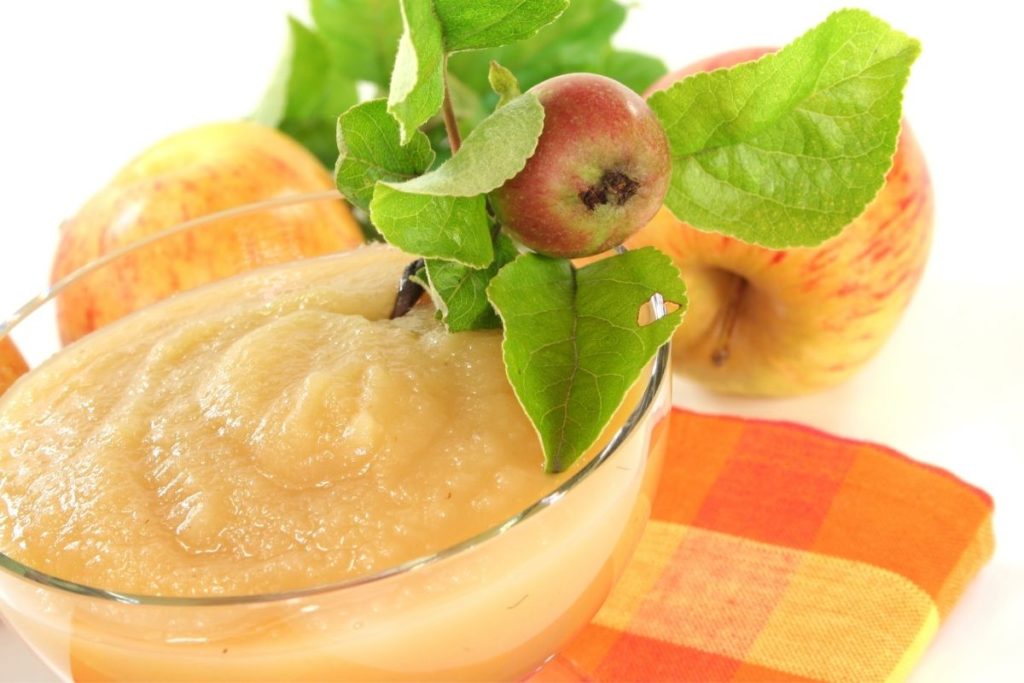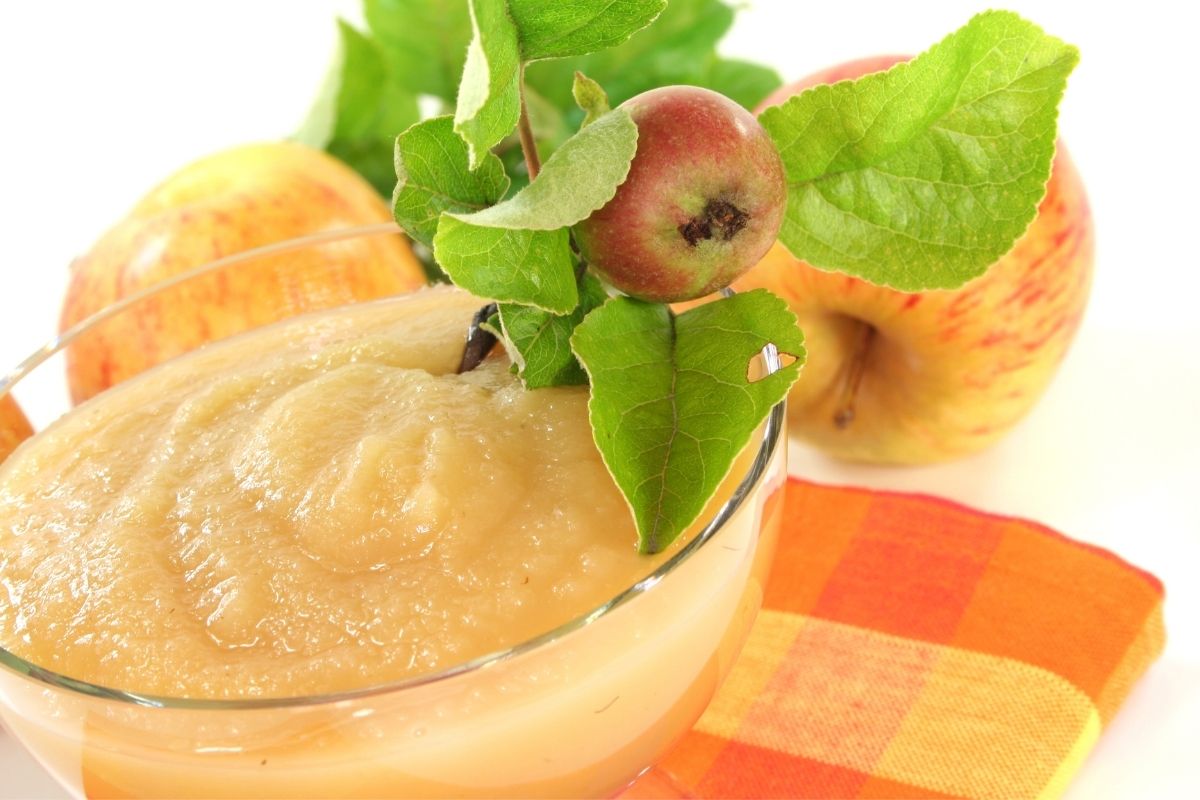 Applesauce is a classic dish you can consider. It has a sweet yet mildly sour flavor with a silky, smooth texture to satisfy your palate.
It is a popular dessert or snack and a go-to side dish for many meals, including sandwiches.
The Bottom Line
While sandwiches can be eaten on their own, serving a side dish can elevate your meal to a more delicious treat.
All the side dishes mentioned in this article would be excellent pairs for a sandwich.
Print
16 Best Sides for Sandwiches
Check out these great Side Dish Recipes for Sandwiches that have been shared on Pinterest.
Instructions
Click on each link above to view the pin and recipe.
Obtain all the necessary ingredients to make the recipe.
Follow the steps to create your side dish.
Enjoy your delicious meal =)
Keywords: Best Sides for Sandwiches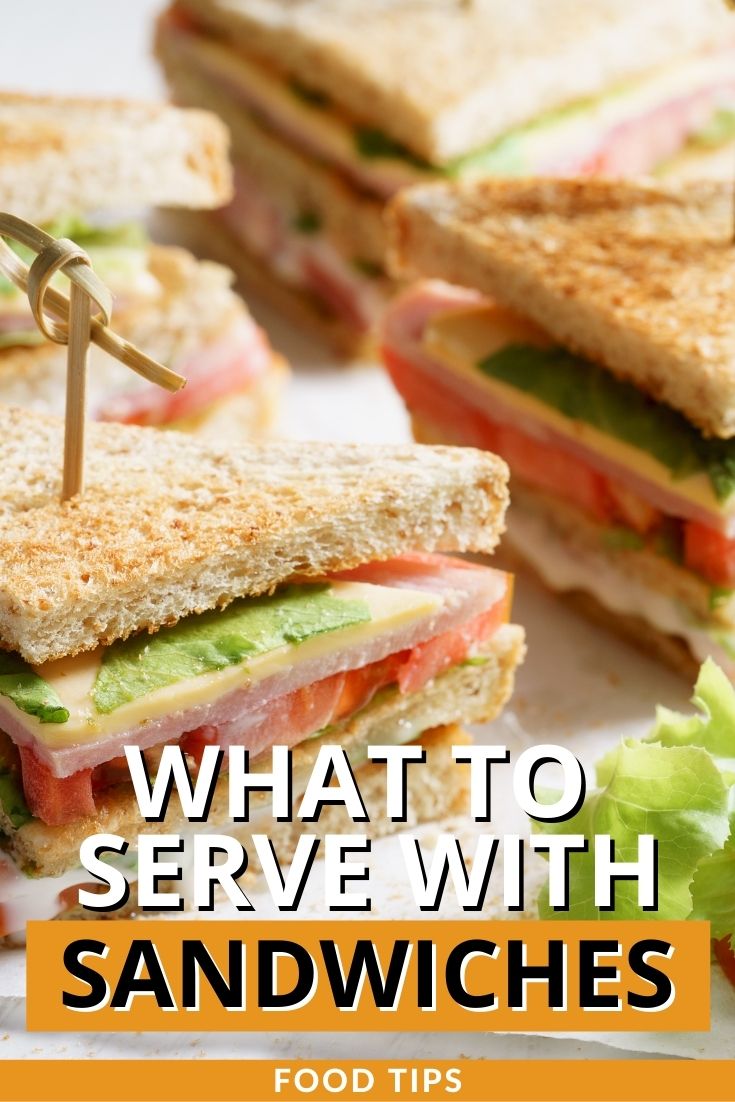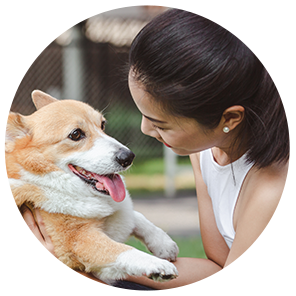 Hi, I'm Linda thanks for stopping by! We're so happy you're here. If you're a foodie and love to cook from home - you're in the right place..
LEARN MORE
Join the mailing list and receive our free newsletter!
Recipe Marker provides you with the best information about home cooking tips, recipes, ingredient substitutes and more. Check out our blog to see the latest articles.