11 Best Turkey Neck Recipes (Updated 2023)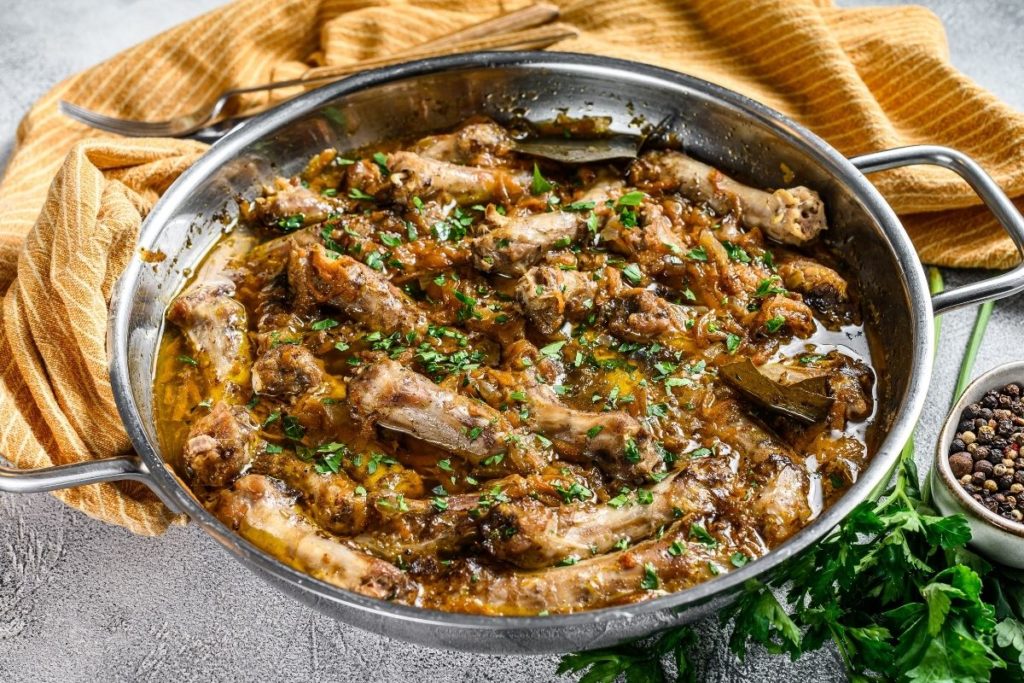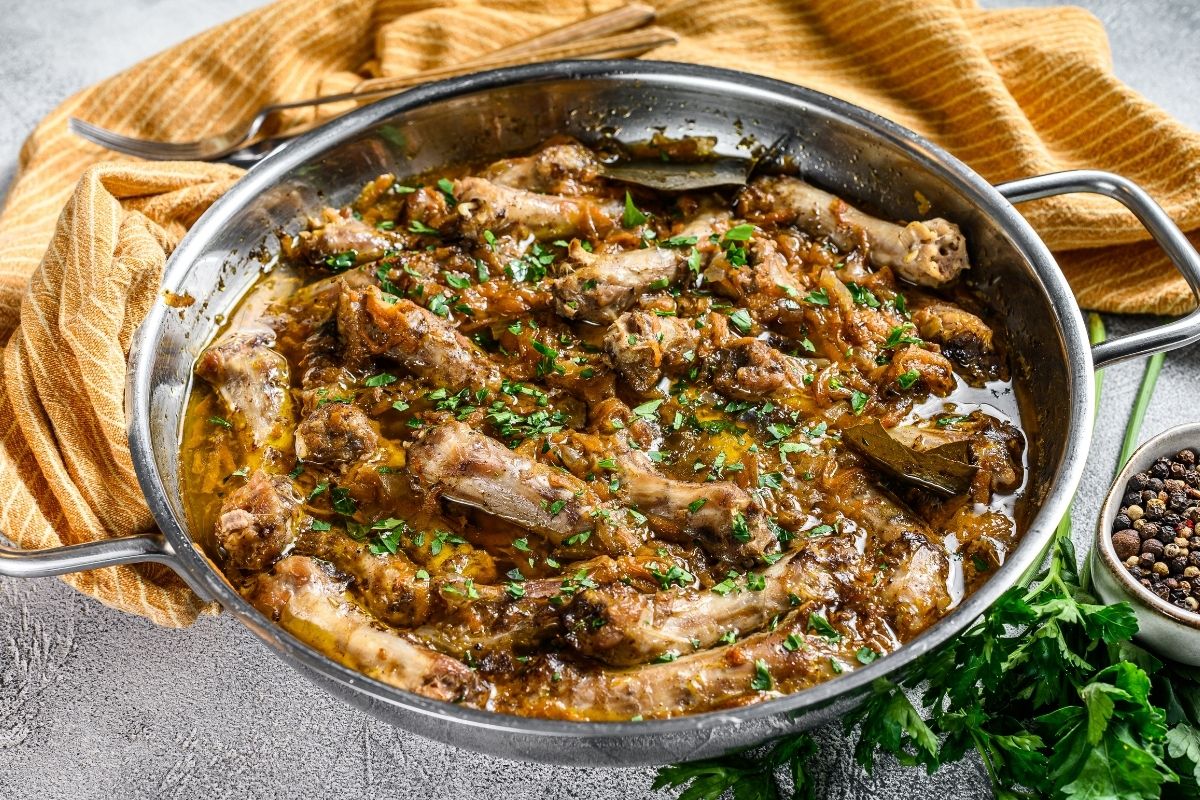 Turkey is a favorite on holidays, but the neck part is usually underrated. Do you know that a turkey neck's dark flesh adds to its taste and juiciness? So, when properly cooked, you can enjoy fork-tender meat.
If you are searching for dishes to prepare with turkey necks, this article presents a list of the best turkey neck recipes. These recipes are simple and similar to cooking other meat. Take a look at the description of each dish and try one at your next meal.
Best Turkey Neck Recipes
1. Ultimate Curry Turkey Necks
Are you a curry lover? Turkey necks are a wonderful substitute for oxtails when cooked in a thick and spicy curry sauce.
Achieve one of the tastiest curry meals you've ever had by marinating the turkey neck in a delicious Caribbean marinade overnight. Then, slowly braise them in a delectable curry sauce created with a madras curry mix.
2. Southern Smoked Turkey Necks
This delicious dish is easy to prepare and takes only a short time to make. In fact, you can make this recipe in a pressure cooker.
Ingredients like onions, garlic, celery, and brown gravy season the turkey neck. Once the dish is ready, serve it with rice, mashed potatoes, or any other sides you like.
3. Turkey Neck Soup
How about a warm sip of soup? The addition of turkey necks to the soup creates a unique depth to the dish.
This recipe is simple. In a saucepan, boil turkey necks with onion and carrots and season. After that, add rice and potatoes. Serve with fresh herbs on top and enjoy!
4. Brown Turkey Neck Stew
Try a Caribbean-style stew with this Brown Turkey Neck Stew recipe full of strong spices.
To prepare the brown stew, use herbs and spices like thyme, ginger, and black pepper to season it. To get the most flavor out of the spices, marinate the turkey for at least 4 hours, ideally overnight.
After you finished cooking, serve the brown turkey neck stew with either plain white rice or rice with peas.
5. Turkey Neck and Giblet Broth
Create a quick pot of broth with turkey necks and giblets. This broth has a lot more flavor than you can get from a can or carton.
Just simmer the giblet in a pot while the turkey is cooking in the oven. It will be finished before the turkey is ready. It is fast, simple, cost-effective, nutritious, and tasty.
6. Turkey Neck Gravy
Want gravy goodness? A favorite turkey neck recipe to make your own is turkey neck gravy. When you're grilling or smoking a turkey, this is a quick method to create gravy.
This gravy is an excellent accompaniment to grilled and smoked turkey dishes.
7. Turkey Neck Gumbo
Gumbo is a popular stew from Louisiana. It has a deep flavor and thick composition from browning, deglazing and stewing. Turkey neck, when stewed in gumbo, is a real feast.
8. Turkey Neck Pho Noodle Soup
There are several varieties of pho, a Vietnamese noodle soup. Adding turkey necks to pho is a fantastic idea.
Turkey neck is one of the finest parts of turkey for preparing pho. It adds a ton of umami to the broth. Also, you can make a delicious broth in just 1.5 hours of simmering.
Enjoy a light yet flavorful pho soup!
9. Black-Eyed Peas With Smoked Turkey Necks
Are you looking for recipes that are both yummy and healthy? Then, this one is for you. Black-eyed peas are high in protein and can assist with cholesterol reduction.
Together with smoked turkey necks and chicken grease, you will have a filling meal.
10. Southern-Style Green Beans with Smoked Turkey Neck and Potatoes
You can have a complete dinner with green beans, turkey necks, and potatoes. Moreover, this dish contains protein, carbohydrates, and vegetables.
Green beans cooked in a southern style are a food classic. Adding the flavor of smoked turkey neck blends well with green beans.
11. Collard Greens with Smoked Turkey Necks
Have you tried collard greens with turkey necks before? Either way, you are going to enjoy this recipe. Collard greens with smoked turkey necks make a delicious southern comfort dish.
Get a healthy and flavorful treat with this simple turkey meal.
12. Braised Turkey Neck
This recipe has flavorful turkey necks braised in chicken stock. When the meat is fork-tender, serve over creamy mashed potatoes. A total delight any time of day!
Final Thoughts
Try the turkey neck recipes suggested above. Turkey necks are a versatile ingredient that may be used in a variety of dishes.
This affordable part of turkey meat robustly enhances a meal's taste. You will be astonished at the flavor burst it offers.
Print
11 Best Turkey Neck Recipes
Check out these great Turkey Neck Recipes that have been shared on Pinterest.
Instructions
Click on each link above to view the pin and recipe.
Keywords: Turkey Neck Recipes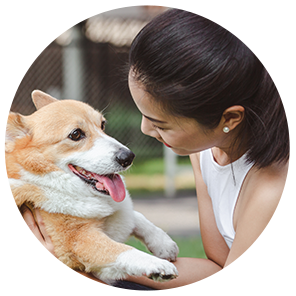 Hi, I'm Linda thanks for stopping by! We're so happy you're here. If you're a foodie and love to cook from home - you're in the right place..
LEARN MORE
Join the mailing list and receive our free newsletter!
Recipe Marker provides you with the best information about home cooking tips, recipes, ingredient substitutes and more. Check out our blog to see the latest articles.