Annihilator Dutch Bros: Chocolate Macadamia Nut Breve (2023)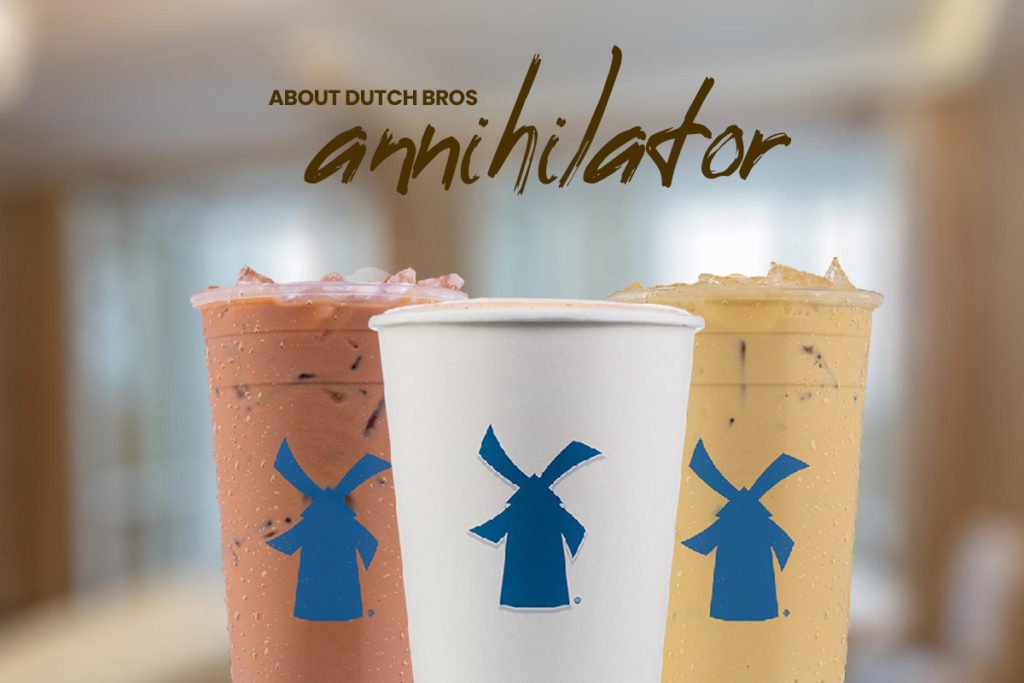 Want to learn more about the "Annihilator" from Dutch Bros? We share some details about this popular drink from Dutch Bros classic menu.
Drinking a cup of coffee in the morning seems to be included in every coffee lover's routine. Thus, there are different types of coffee that suit everyone.
For instance, strong brewed black coffee may not be liked by everyone, but the same thing goes for those who prefer their coffee to a light blonde color.
Espresso, on the other hand, has been the crowd's favorite. In fact, regardless of what type of coffee you ordered, you get the chance to either request a shot of espresso as an additional kick of energy in your cup of joe.
With that, many coffee shops are creating different twists on their regular espresso.
A well-known coffee chain, Dutch Bros, is among these coffee shops that make espresso extra special. Let's find out more about it here.
About Dutch Bros Coffee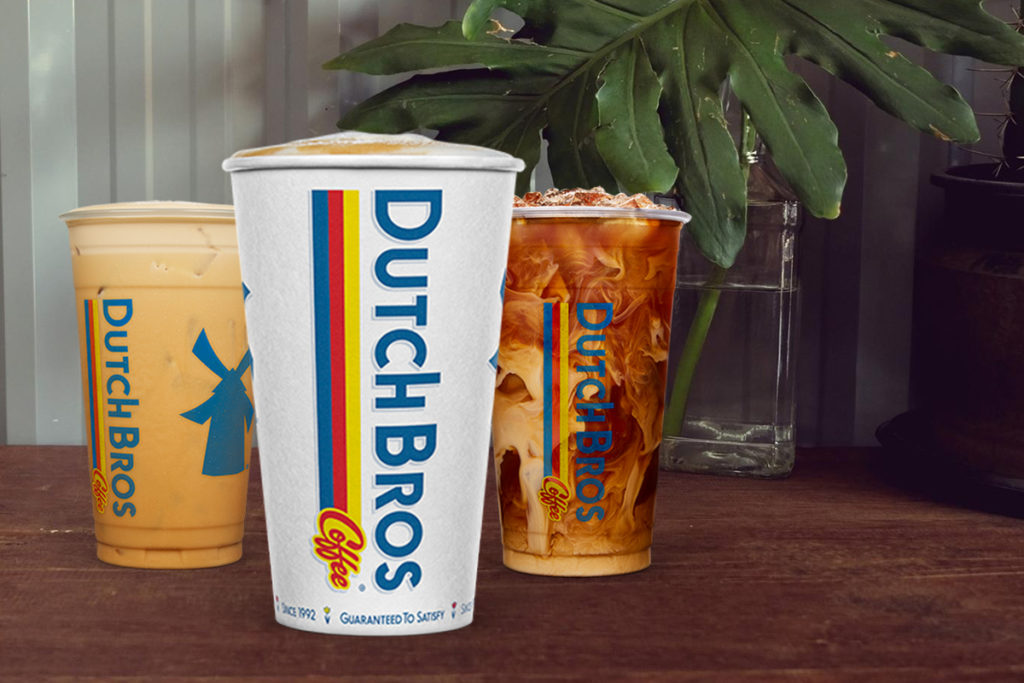 Dutch Bros has established itself as a major player in the coffee industry.
Dutch Bros began as a small coffee shop in the early '90s but has now grown into a public franchise with hundreds of locations in 11 states, making it one of the fastest-growing coffee chains in the country.
These drive-thru "bro-istas" have made a name for themselves, thanks to their delicious drinks and exceptional customer service.
The beans used by Dutch Bros are acquired ethically from farms in Brazil, Colombia, and El Salvador. The specialty beverages that twist these beans into unique flavors set this shop apart from the competition.
For those who want a frapped, blended, or iced coffee, Dutch Bros offers a complete variety of its own frothy concoctions to choose from.
The maverick attitude of Dutch Bros can be seen in their smoothie menu, which offers a variety of fresh fruit tastes in a light and refreshing chilled beverage.
As an alternative, you can try Rebel Energy Drink®, a patented energy drink made with a proprietary blend of colored syrups and caffeine.
What is the Dutch Bros Annihilator®?
Dutch Bros has come up with a bright idea of leveling up a regular espresso. Who would have thought that a shot of espresso can be as creative as an Annihilator?
Indeed, the coffee chain has launched its phenomenal addition, which is a chocolate macadamia nut Breve.
Since the product concept is extraordinary, the company paired it with a special name too–the Annihilator.
This product is now under their Dutch Classics and Cold Brew line. If you want your Annihilator iced, hot, or blended, then you can find it under the Classics.
It would put all of your nutty and chocolatey dreams to rest with its blended with strong espresso, chocolate, and macadamia.
On the other hand, if you want to have a toasted or iced cold brew, you can try the Dutch Bros Cold Brew Annihilator series. It is a combination of smooth cold brew and chocolate macadamia syrup.
Both Annihilator series comes in three sizes-small, medium, and large. However, the nutritional facts of your cup of Annihilator may differ depending on size. Let's take the medium cup as an example.
A medium cup of Annihilator contains 170 calories, 6G of fat, 20mg of cholesterol, and 26g of carbs.
What Does Dutch Bros Annihilator Taste Like?
The finest part of Annihilator is the chocolate macadamia nut syrup that goes into it. Their silky cold brew and breve milk are also great driving factors. Order it with oat milk and you'll notice that it's less creamy and a little more coffee-flavored.
This stuff, to be honest, is a bit of a concoction. With a hint of nuttiness and a touch of sweetness, it has a chocolaty flavor. The Dutch Bros cold brew adds a nice coffee kick to the mix.
Why Many People Love Espresso?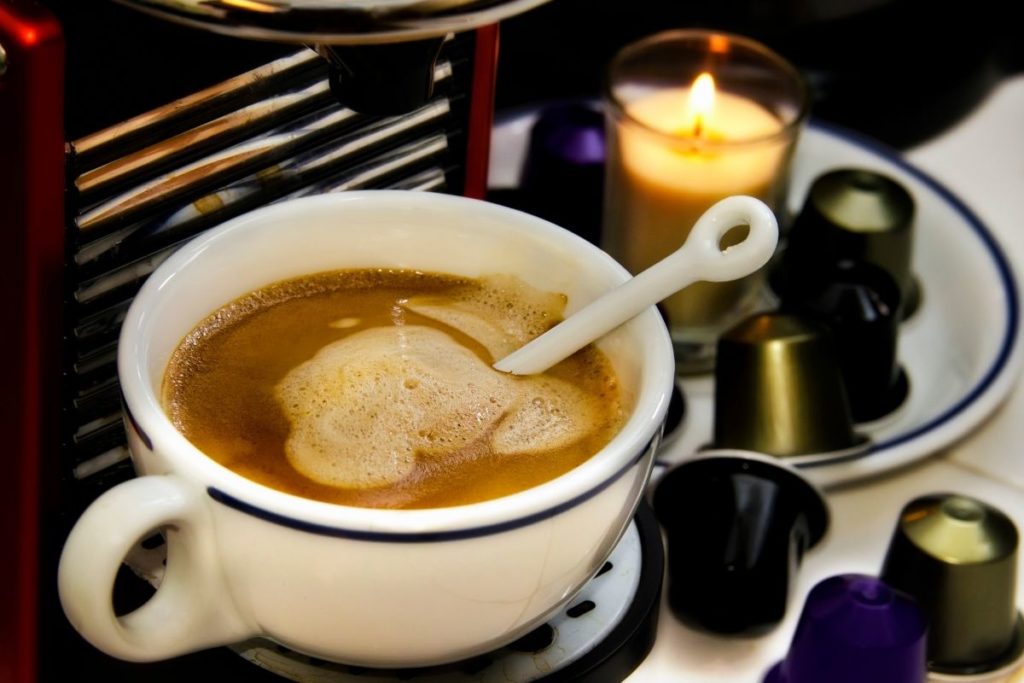 Espresso is more flavorful than ordinary coffee for a range of reasons, but one of the most important is that espresso is thicker and contains more flavor and caffeine than regular coffee.
This is one reason why a regular portion of the espresso is measured in small shots, rather than full cups like regular, drip coffee.
The froth that lies on top of hot Espresso drinks is also popular entertainment for many people. Some baristas can create art atop your caffeinated masterpiece.
Whereas others prefer cinnamon or other sweet herbs placed on top of the espresso froth or cream to enhance the flavor.
Espresso, on the other hand, is beneficial for your health. In fact, it boosts your mood, increases your energy, lowers your chance of stroke, improves digestion, and reduces your risk of diabetes.
How to Make Dutch Bros Annihilator at Home
Want to learn how to make the famous Dutch Bros Annihilator at home? Here is a YouTube video that explains how to make a copycat version of this coffee drink.
Wrapping Up
To order Annihilator, simply look it up on the menu. There's no reason why you can't enjoy an Annihilator whichever way you like it best.
If you're not a fan of dairy, you may omit the milk altogether and still enjoy this tasty delicacy.
We hope you liked learning about the Annihilator Dutch Bros drink. Cheers!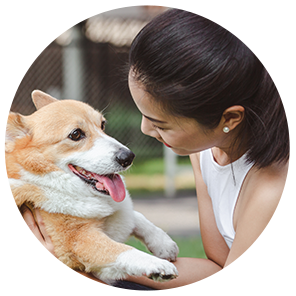 Hi, I'm Linda thanks for stopping by! We're so happy you're here. If you're a foodie and love to cook from home - you're in the right place..
LEARN MORE
Join the mailing list and receive our free newsletter!
Recipe Marker provides you with the best information about home cooking tips, recipes, ingredient substitutes and more. Check out our blog to see the latest articles.