13 Best Sides to Serve With Chicken Marsala (2023)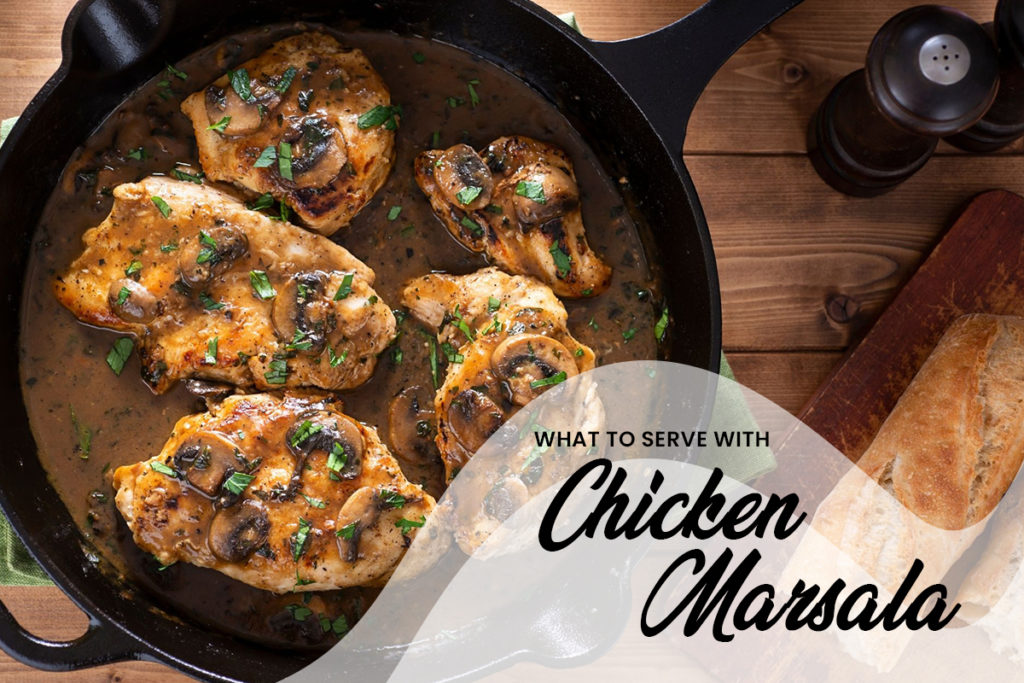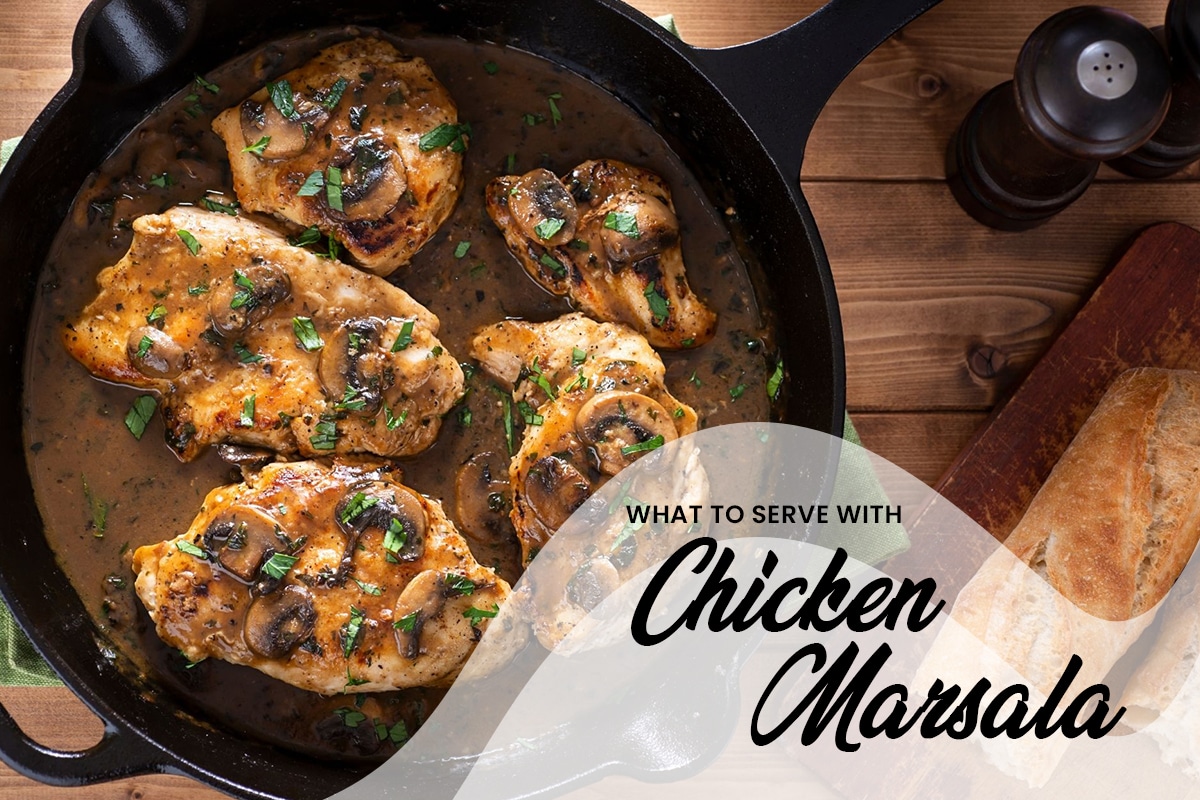 Are you wondering what to serve with your Chicken Marsala recipe? Stick around as we share a list of the most common side dishes to go with your chicken marsala meal.
From starches to veggies, there are a variety of side dishes that can tastefully balance out your main course.
Chicken Marsala is a famous Italian dish that appeals to many people around the world. It is prepared with tender caramelized chicken and mushrooms, then coated with a creamy, nutty marsala wine sauce.
What to Serve With Chicken Marsala
1. Rice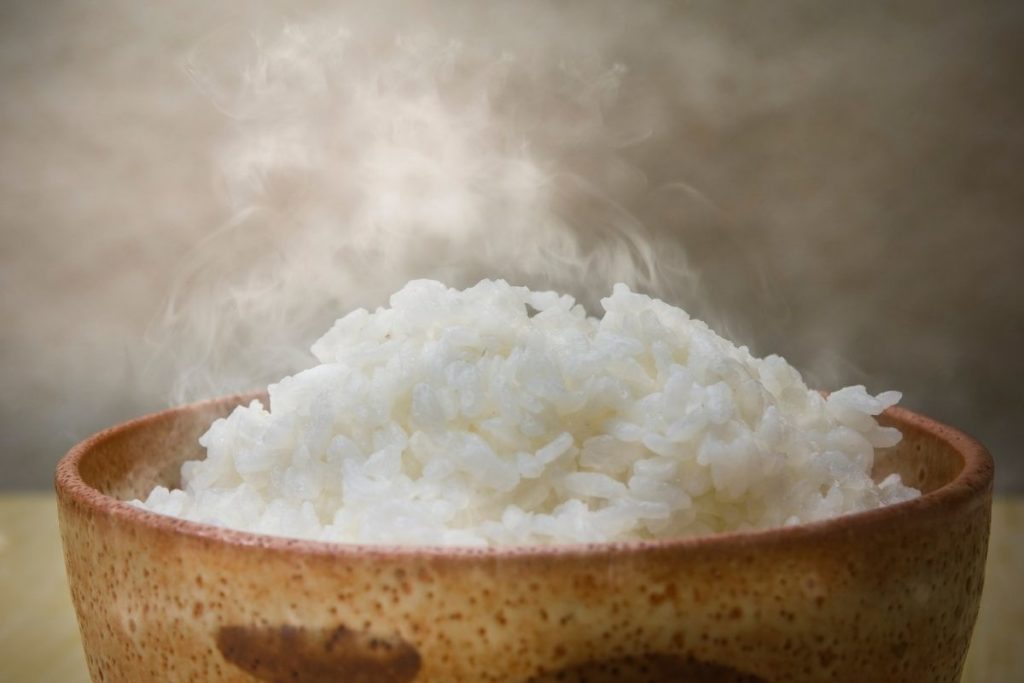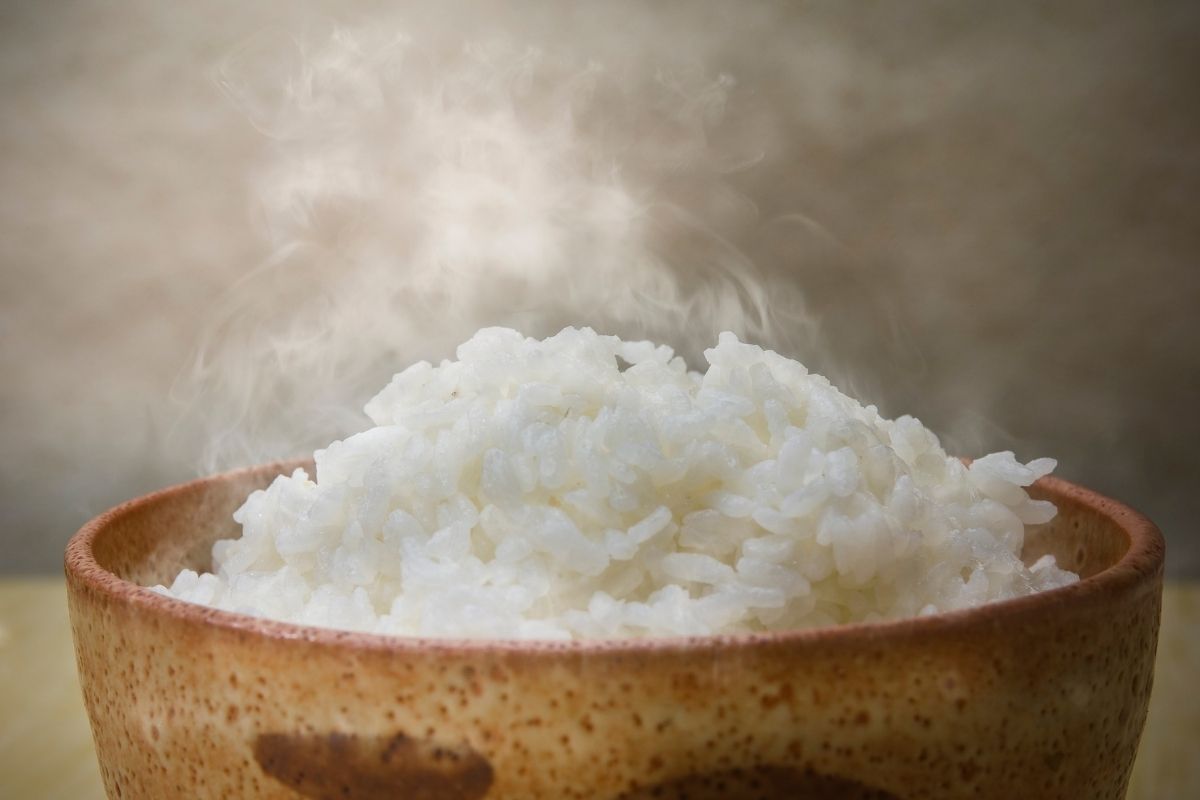 A go-to side dish with chicken marsala is rice. Plain rice is enough, as its neutral flavor enhances the taste of other meals. However, you can also add cumin or turmeric as these spices go well with almost any dish and provide a lot of flavor to the rice.
You can even use brown rice or red rice for a healthier version of this side dish.
2. Bread Rolls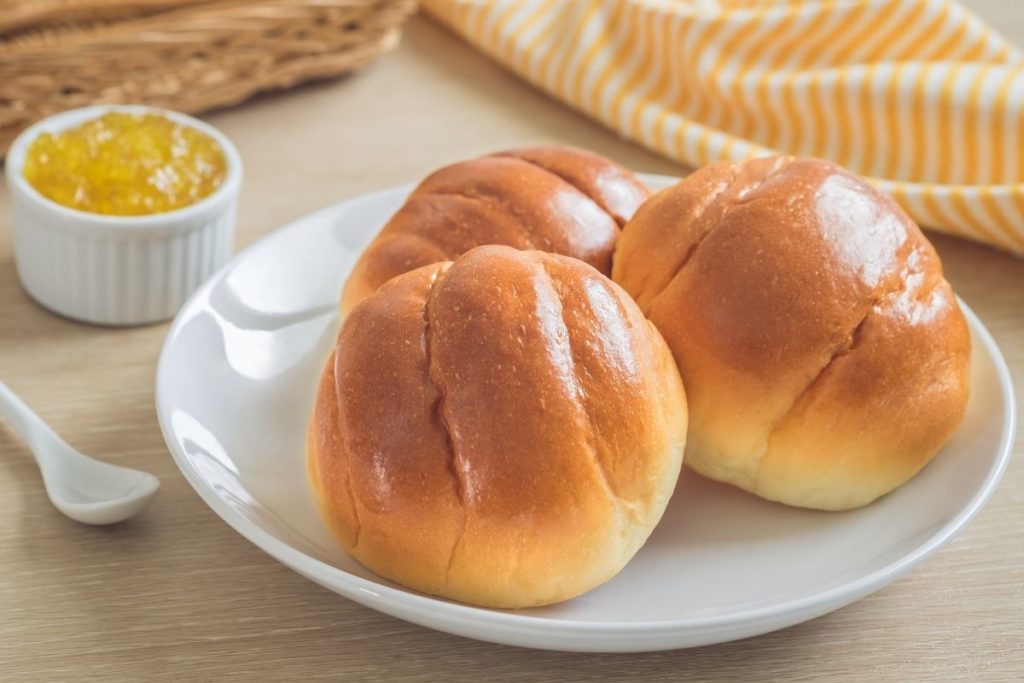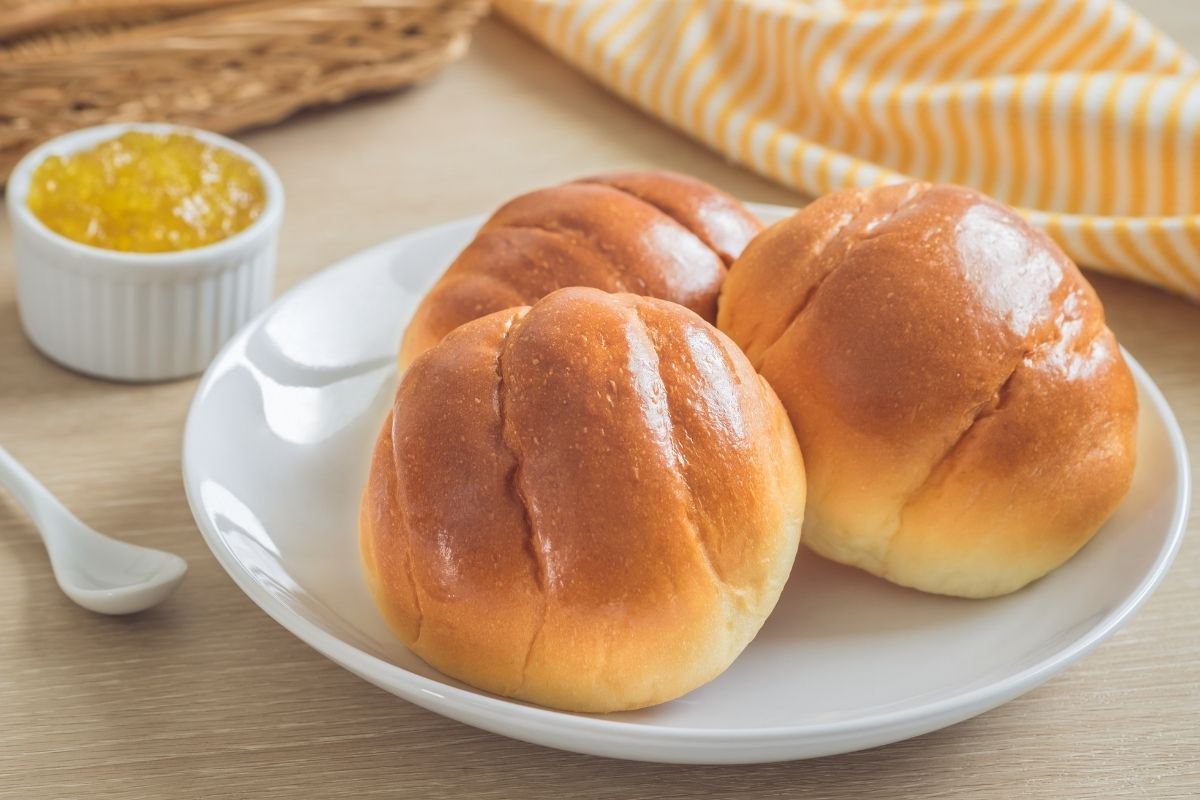 Bread is best for every chicken dish. The softness and buttery goodness are a wonderful complement to the thick marsala sauce.
You can use it as a sponge and scoop up the sauce.
3. Mashed Potatoes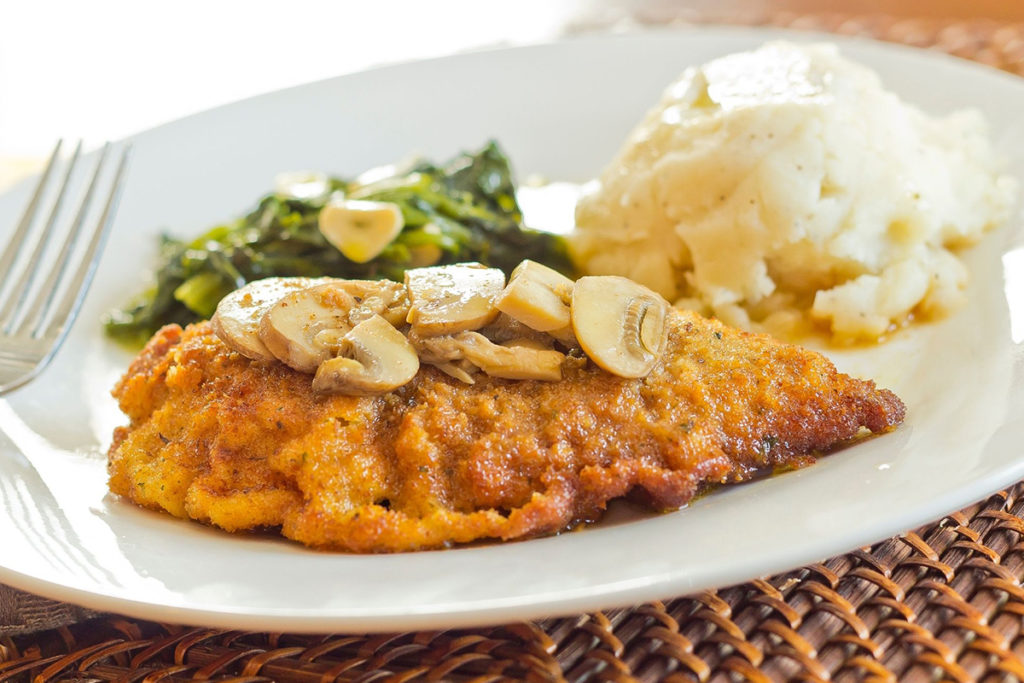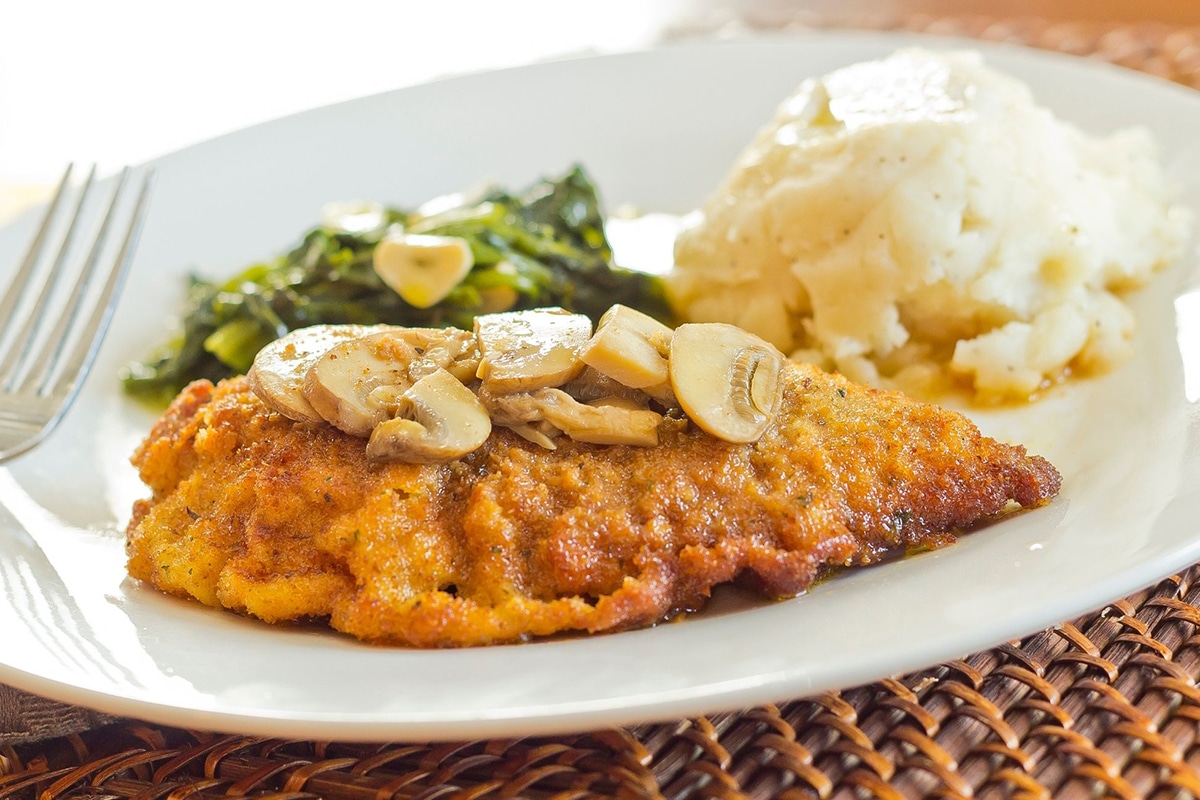 Comfort food for many, mashed potatoes is one of the best side dishes available. They have a creamy flavor and light fluffy texture that nicely balances the rich marsala sauce. Make this side quickly by simply combining potatoes, butter, milk, and spices.
4. Polenta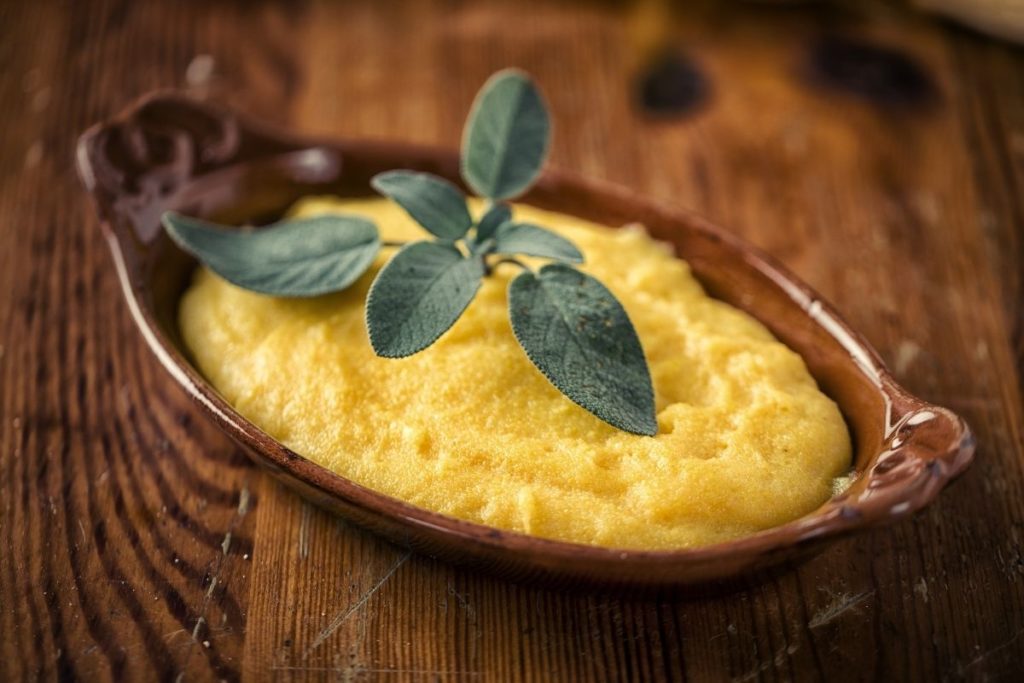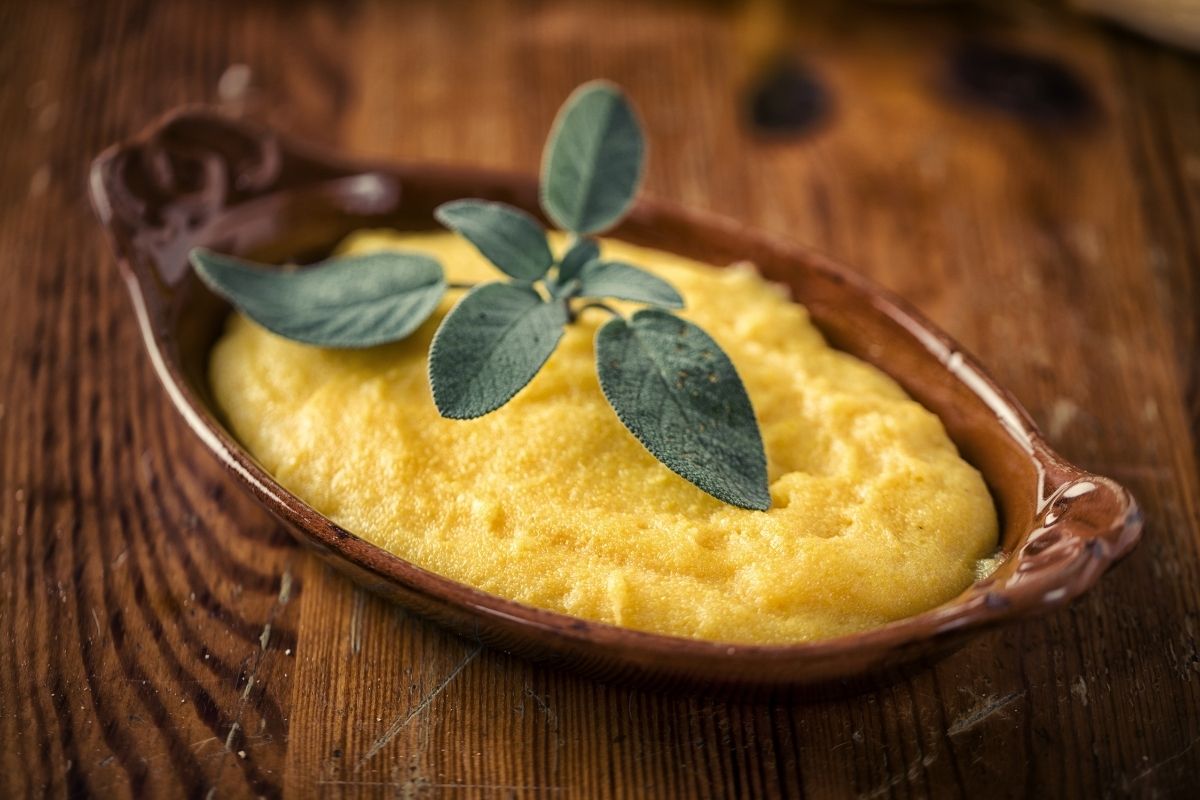 Eat a creamy polenta with your chicken marsala for a satisfying treat. This side dish offers a buttery, corny, and cheesy deliciousness that matches well with the wine and mushroom tastes.
5. Salad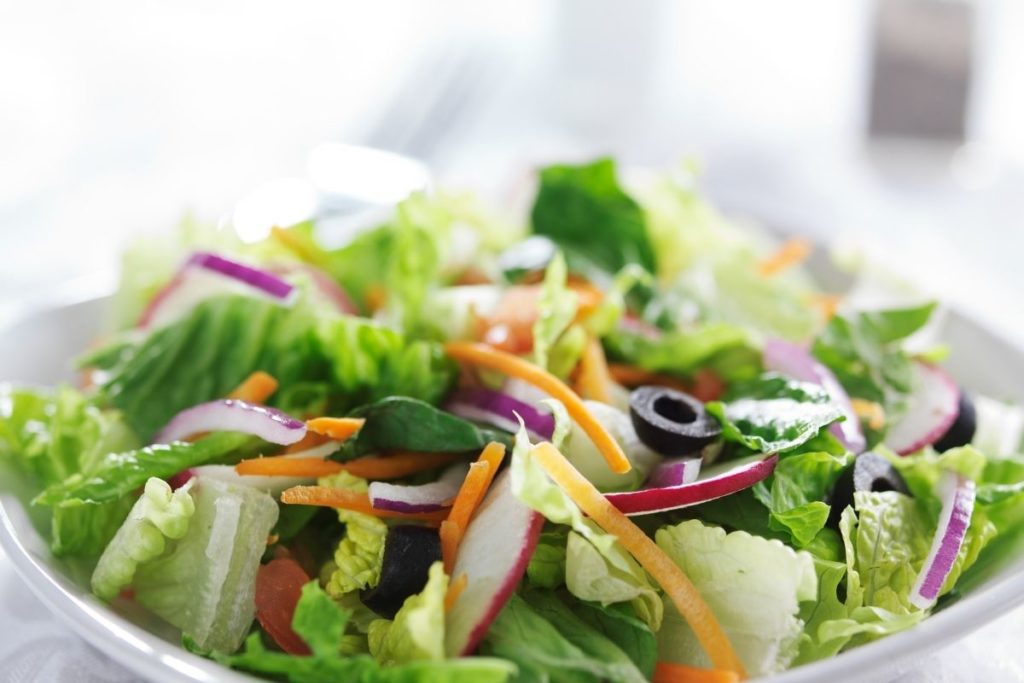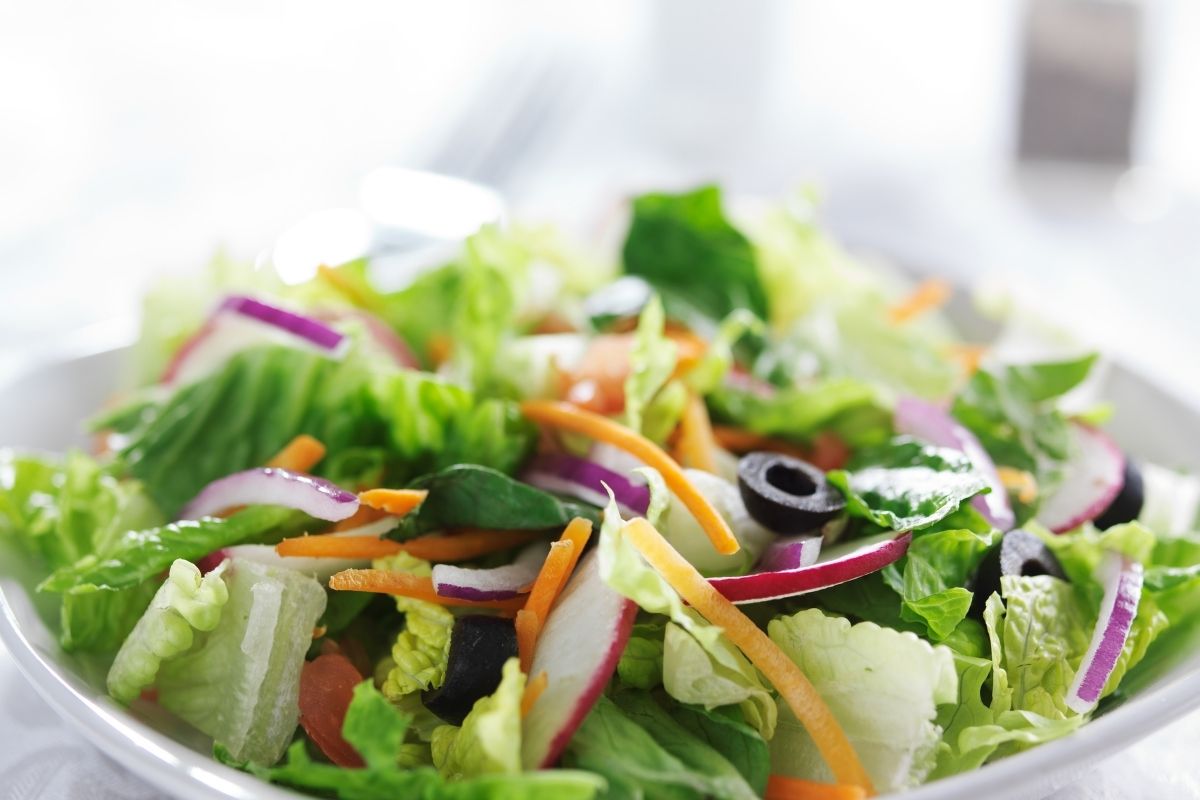 Salads are a must-have for any meal. With chicken marsala, a refreshing vegetable salad is a delightful idea. A simple Greek salad is excellent.
Just mix tomatoes, cucumbers, olives, oregano, feta cheese, onions, salt, pepper, and olive oil. You can mix and match any ingredients and pick your preferred dressing.
6. Caprese Salad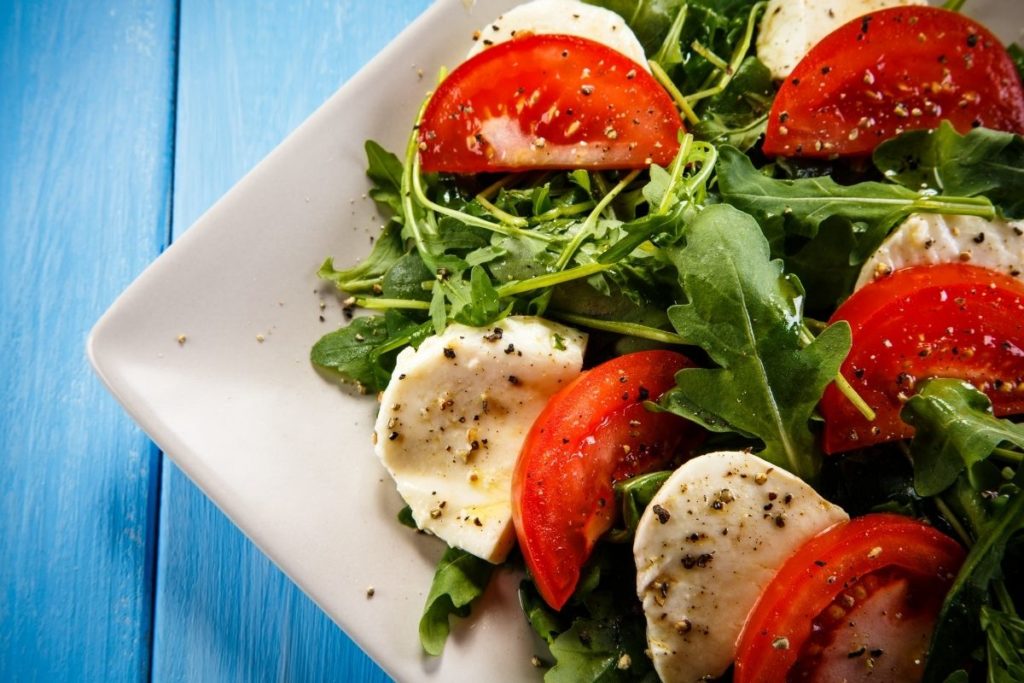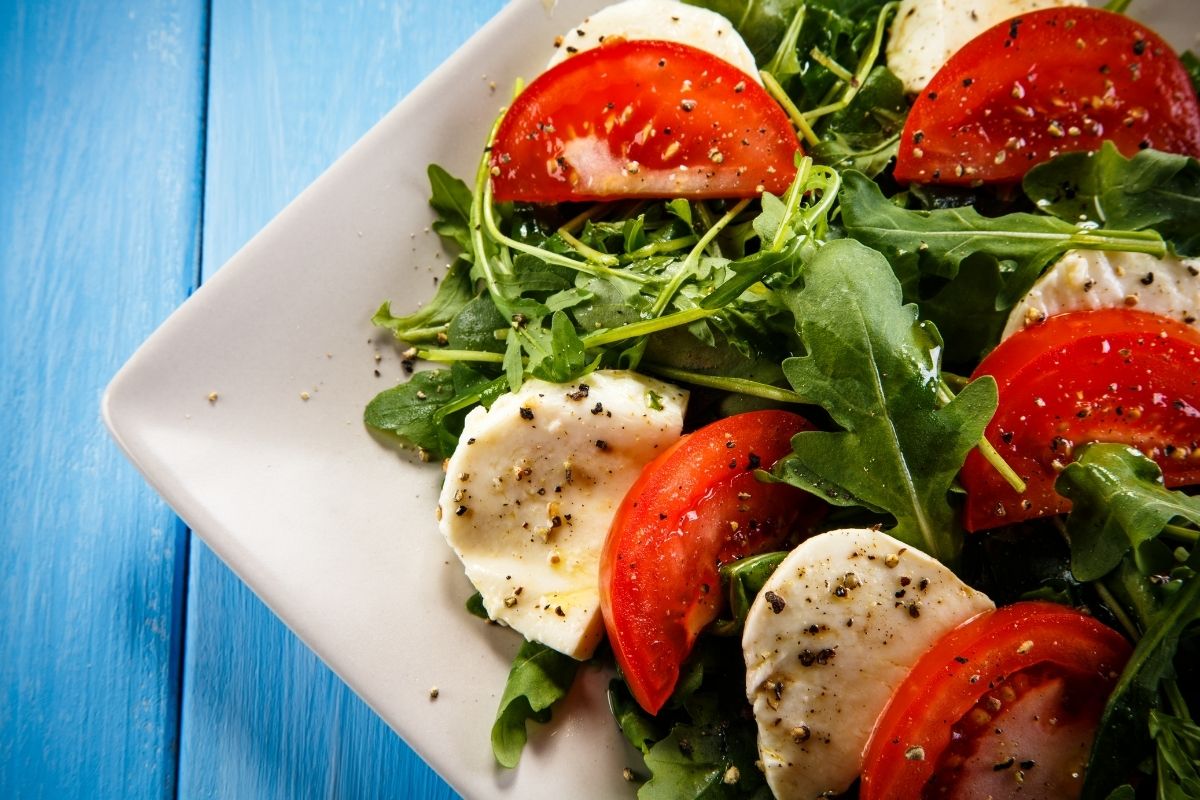 Caprese is an Italian side dish that goes well with chicken marsala. This salad delivers a fresh, light, sweet, and tart taste from tomatoes, basil, mozzarella, and balsamic vinegar.
This delightful salad is very easy to make. Plus, the mix of colors and textures is undeniably appetizing.
7. Green Bean Almondine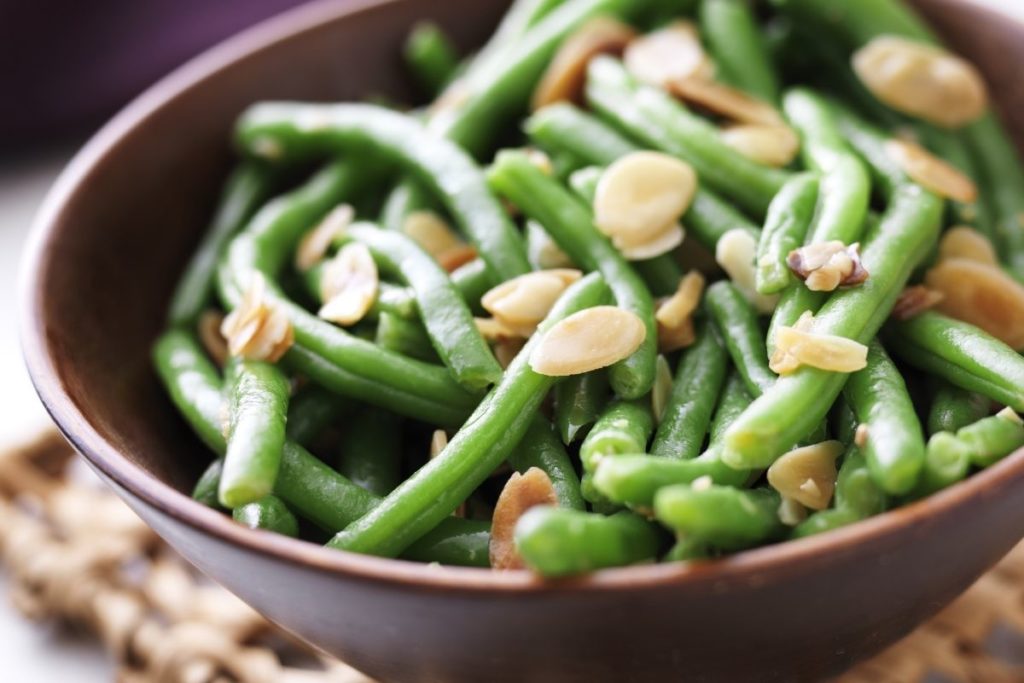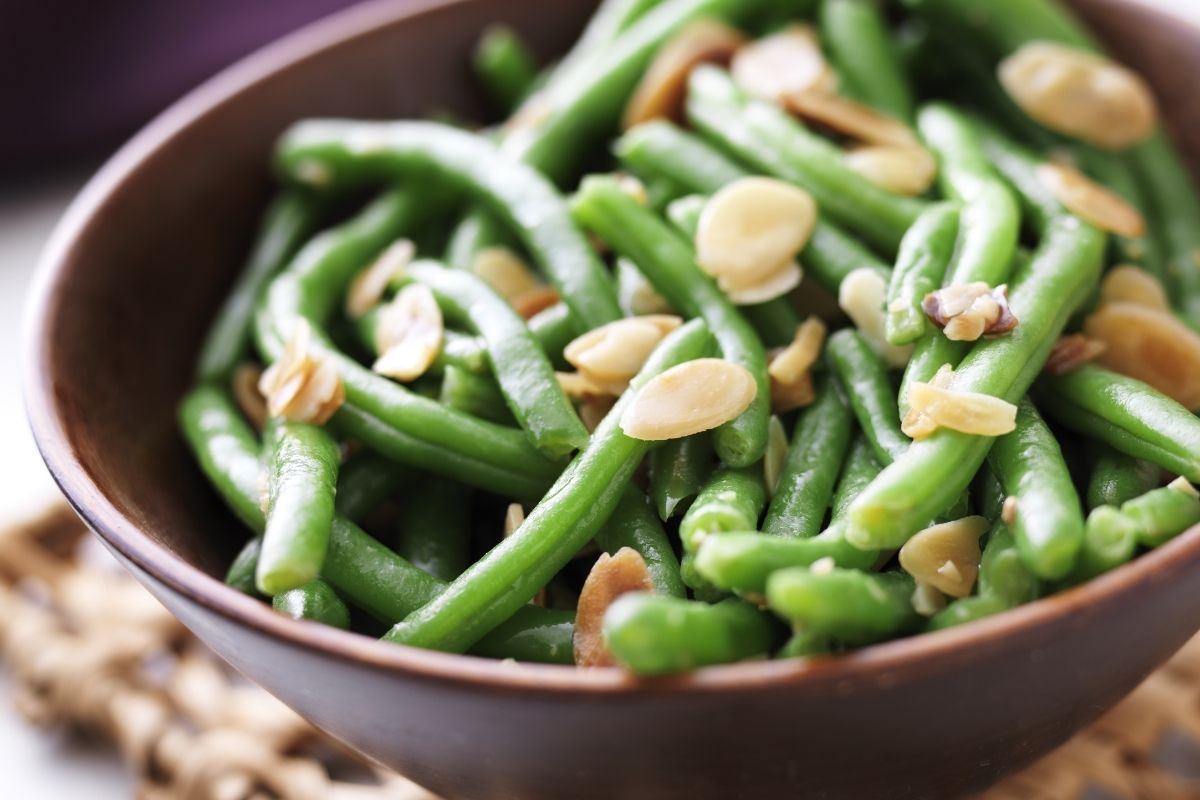 Green beans are a light and refreshing side dish that makes a lovely pair with chicken marsala.
To make this dish, saute some green beans, add butter, and finish it with some crunchy chopped almonds. Don't miss out on this nutritious option for your meal.
8. Asparagus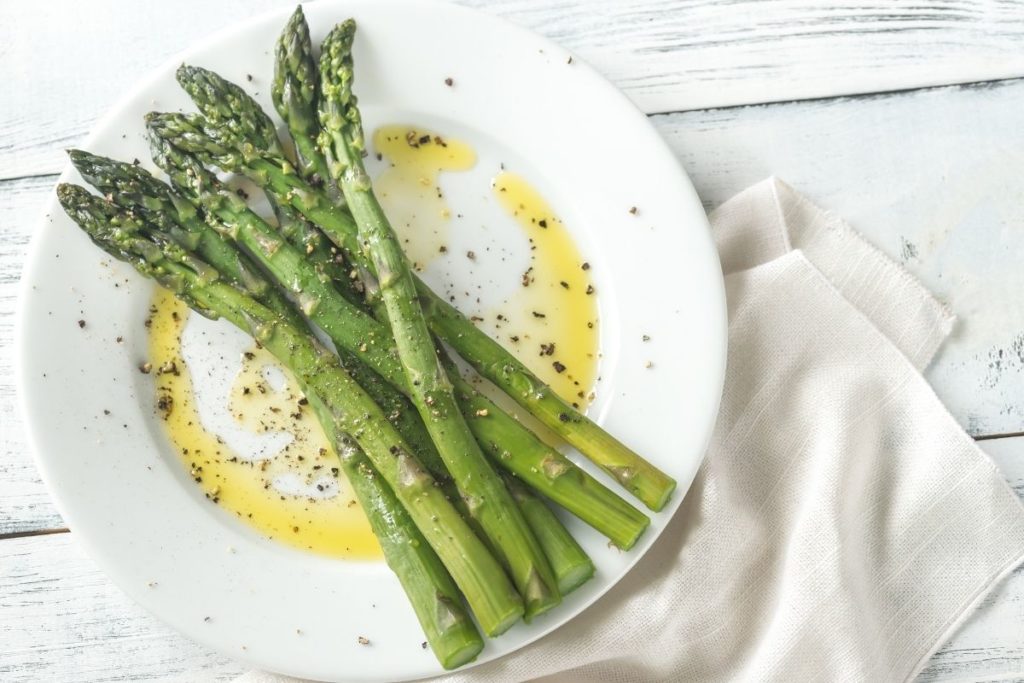 Asparagus is another vegetable that goes well with chicken. The crisp long stalks contrast nicely with the tender chicken.
You can either roast, steam, or sauté them. For extra taste, add cheese and squeeze some lemon juice over the top.
9. Roasted Broccolini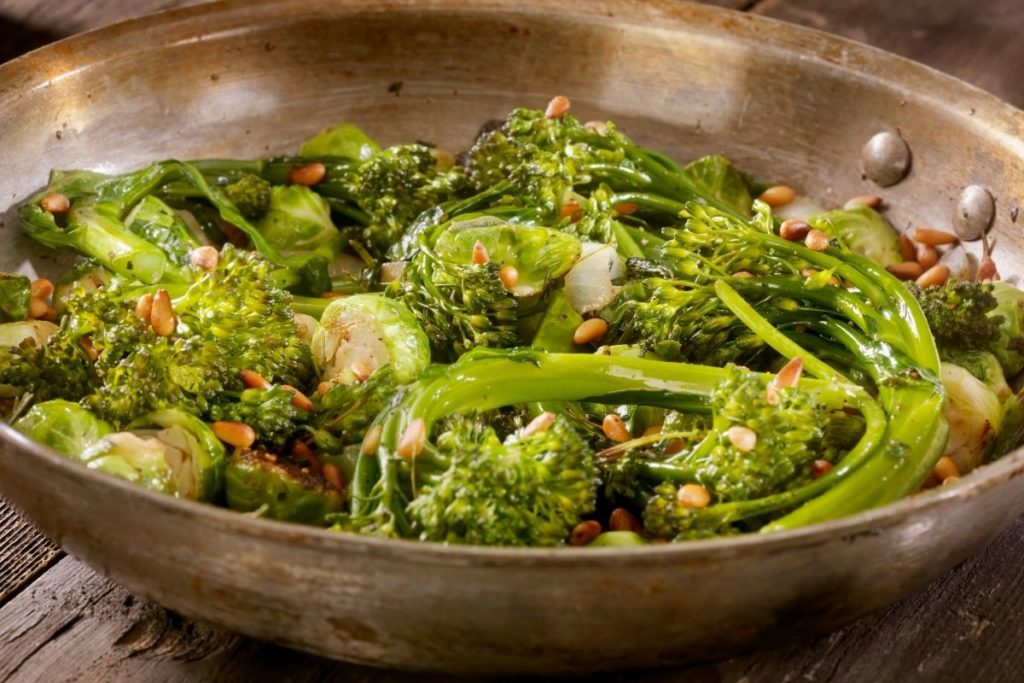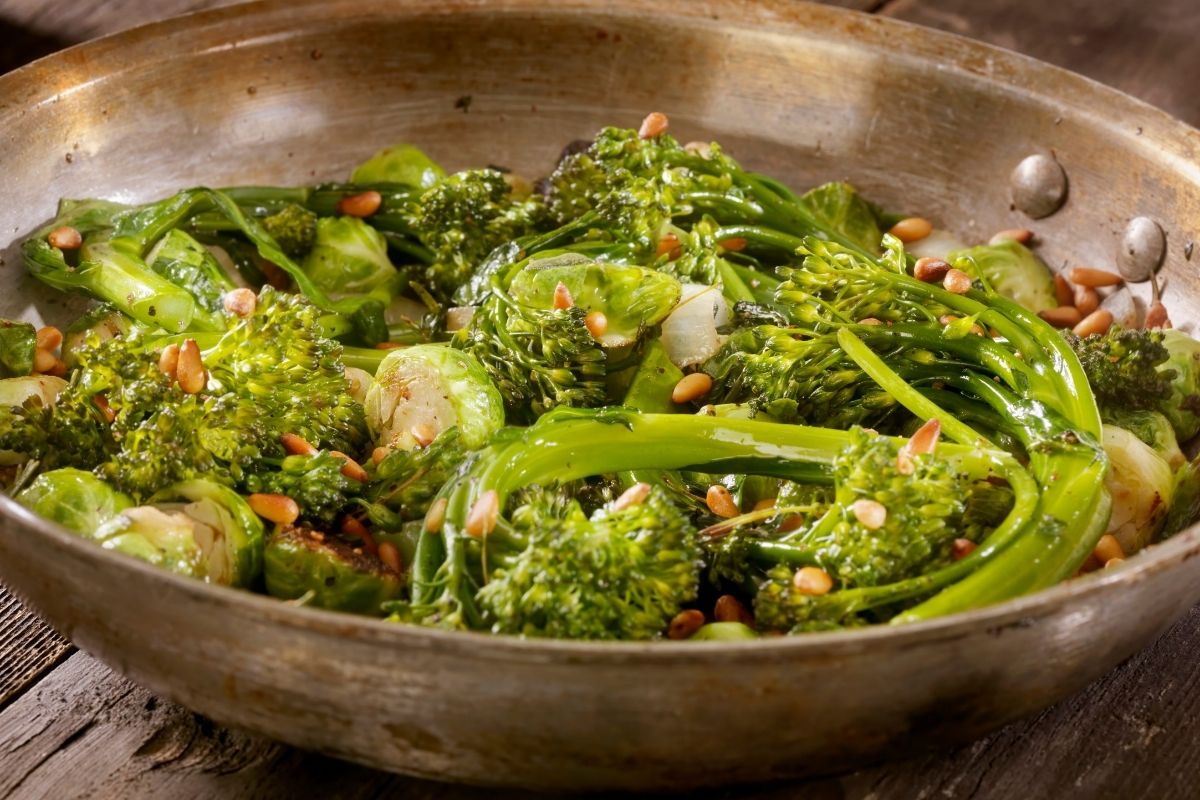 Broccolini, a tasty relative of broccoli, is also a fantastic side dish for chicken marsala. You will enjoy its slightly sweet and earthy flavor.
This side is delicious with only salt and pepper, but you can amp up the flavor with garlic and tamari. The umami taste of the vegetable comes from the Japanese soy sauce.
10. Sauteed Spinach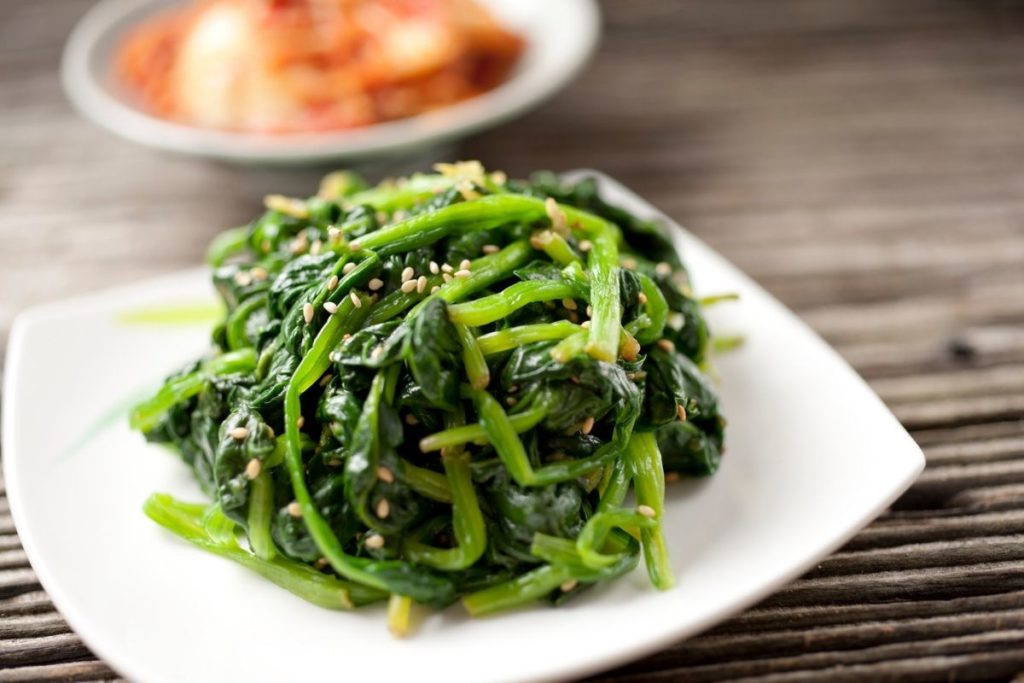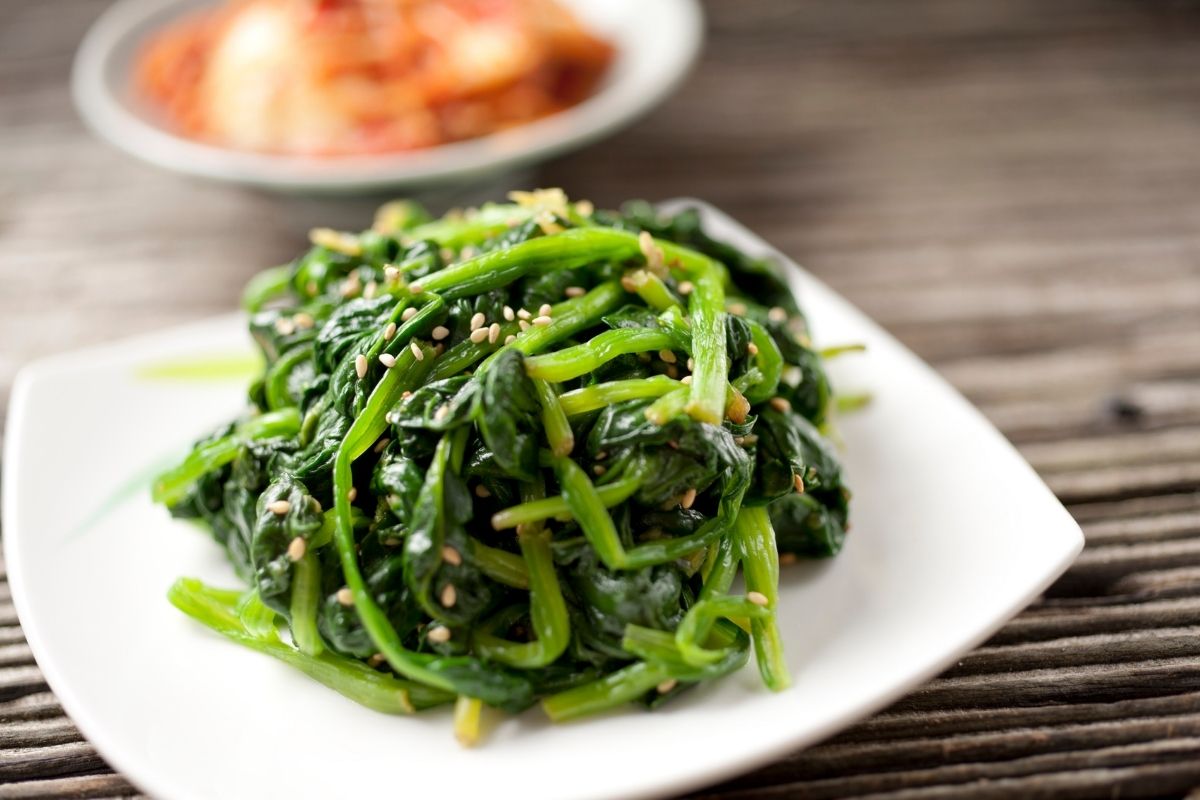 One favorite chicken marsala side dish is sautéed spinach. It is simple and quick to make. You only need three basic ingredients for this dish: spinach, salt, and olive oil.
You can also experiment and be creative when sauteing your spinach. Try to add onion, garlic, bell pepper, and wine for a delicious twist.
11. Noodles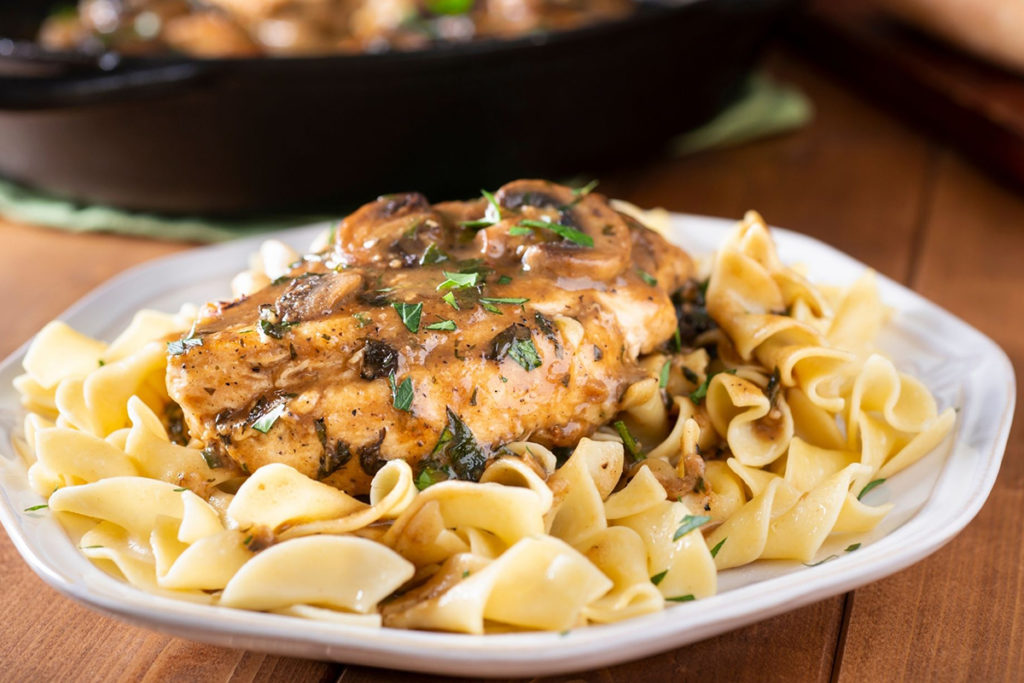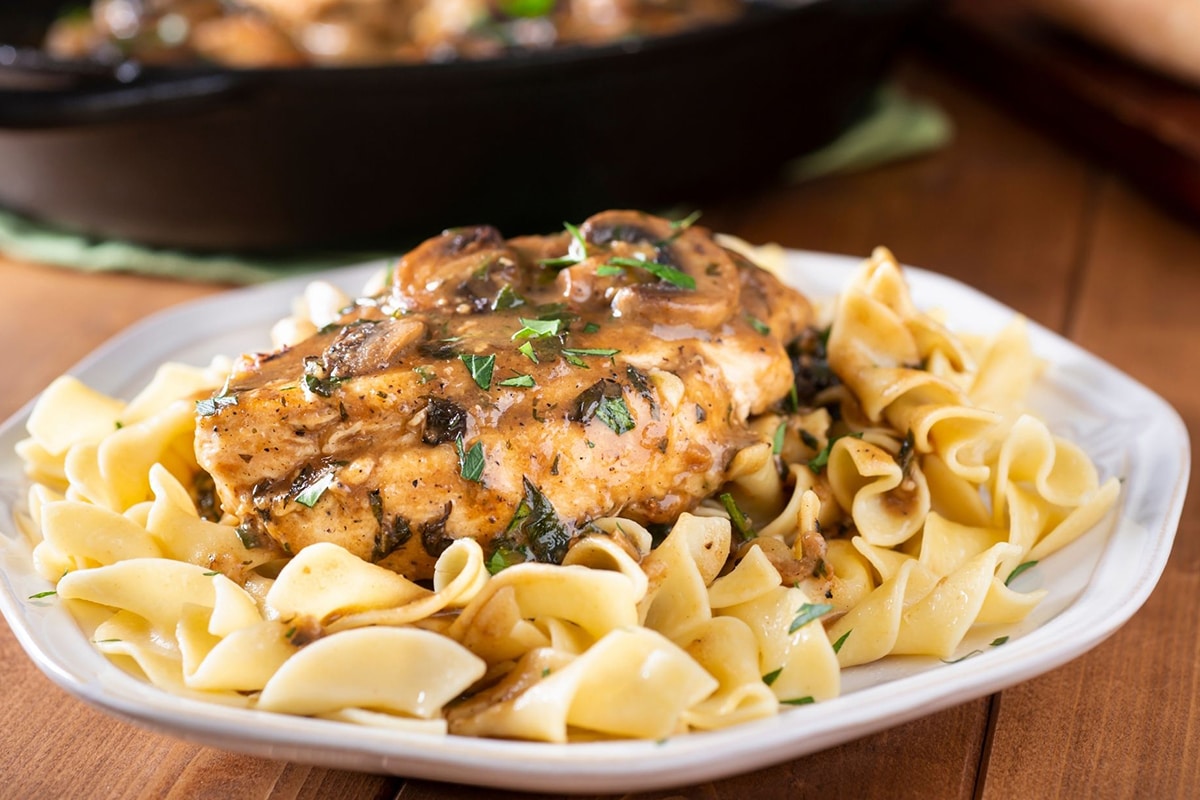 Noodles are rising in popularity as a side dish and they are a wise pick for chicken marsala, too. The noodles are more of a serving vessel for the meal, as well as a way to add moisture and variety.
You can use plain ramen, egg noodles, vermicelli noodles, or any other type of noodle available. If you're reducing your calorie intake or avoiding gluten, you may use zucchini noodles or spaghetti squash.
12. Pasta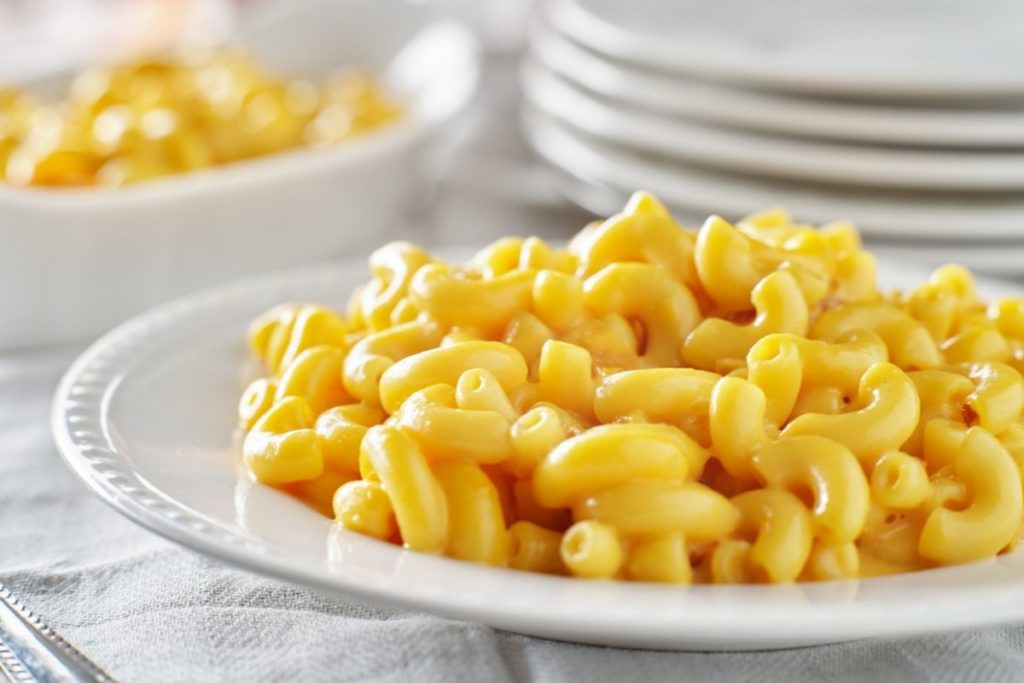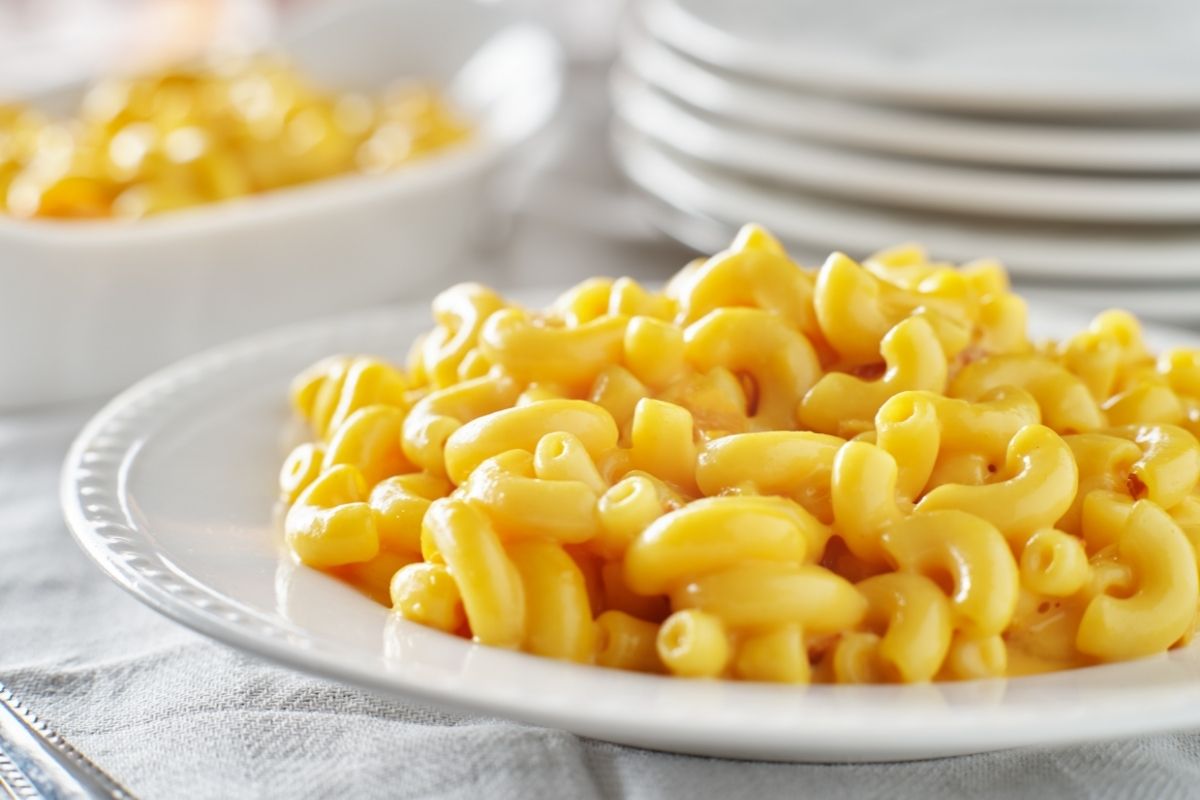 Pasta is another top pick for a side dish to your chicken marsala. The two are a perfect match, as they are both Italian dishes. The cooked pasta must be al dente and moist enough. It may be served either plain or as a completely flavored meal.
For instance, you can serve classic macaroni and cheese.
Alternatively, you can make fusilli pasta with roasted tomatoes, drizzle with olive oil, and sprinkle with some parmesan. Or, why not shred the chicken marsala, combine it with cooked spaghetti, and add the sauce?
13. Risotto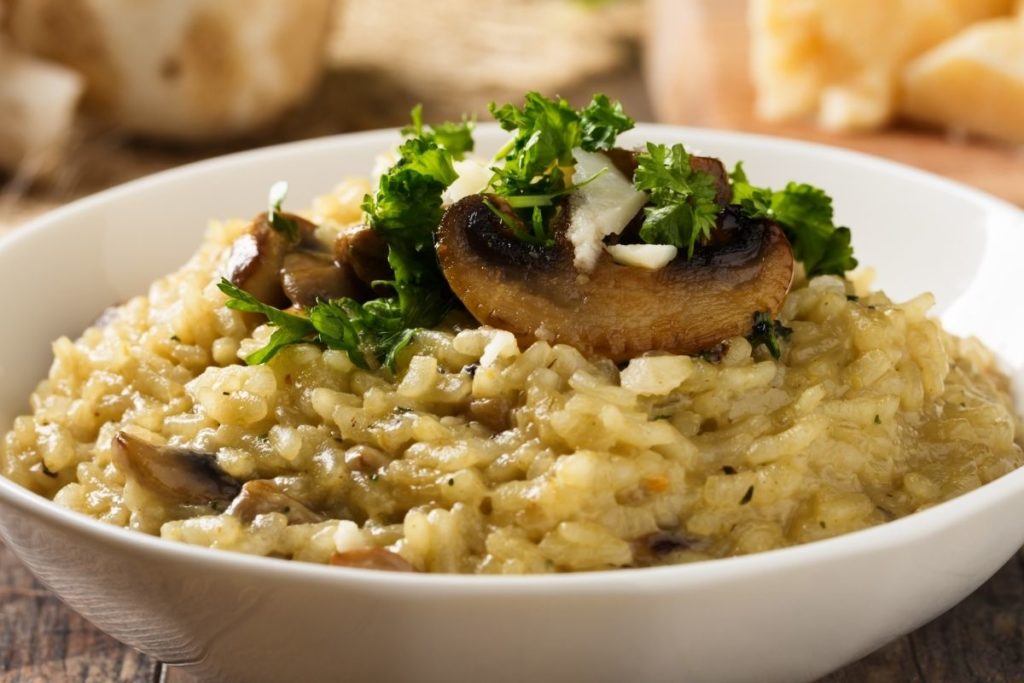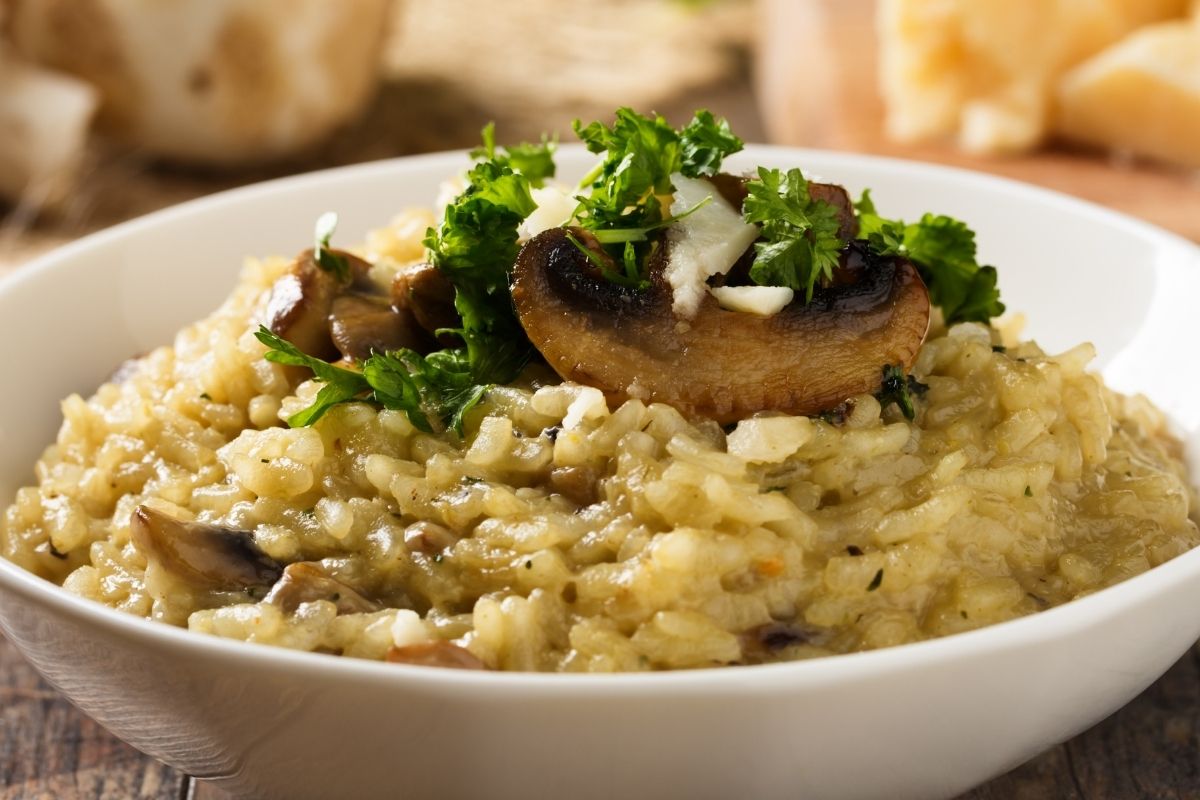 How about risotto? Risotto is an Italian rice dish with a creamy consistency. It is made with vegetables, meat, or fish, as well as onion, butter, and parmesan cheese.
This side dish bursts with flavor and complements the chicken marsala well.
The Bottom Line
The delicate and delicious flavor of chicken marsala, whether served with pasta, rice, or vegetables, will give you a completely satisfying dining experience. Take your pick from the many options of Chicken Marsala side dishes listed in this article.
Print
13 Best Chicken Marsala Sides
Check out these great Side Dish Recipes for Chicken Marsala that have been shared on Pinterest.
Instructions
Click on each link above to view the pin and recipe.
Obtain all the necessary ingredients to make the recipe.
Follow the steps to create your side dish.
Enjoy your delicious meal =)
Keywords: Best Chicken Marsala Sides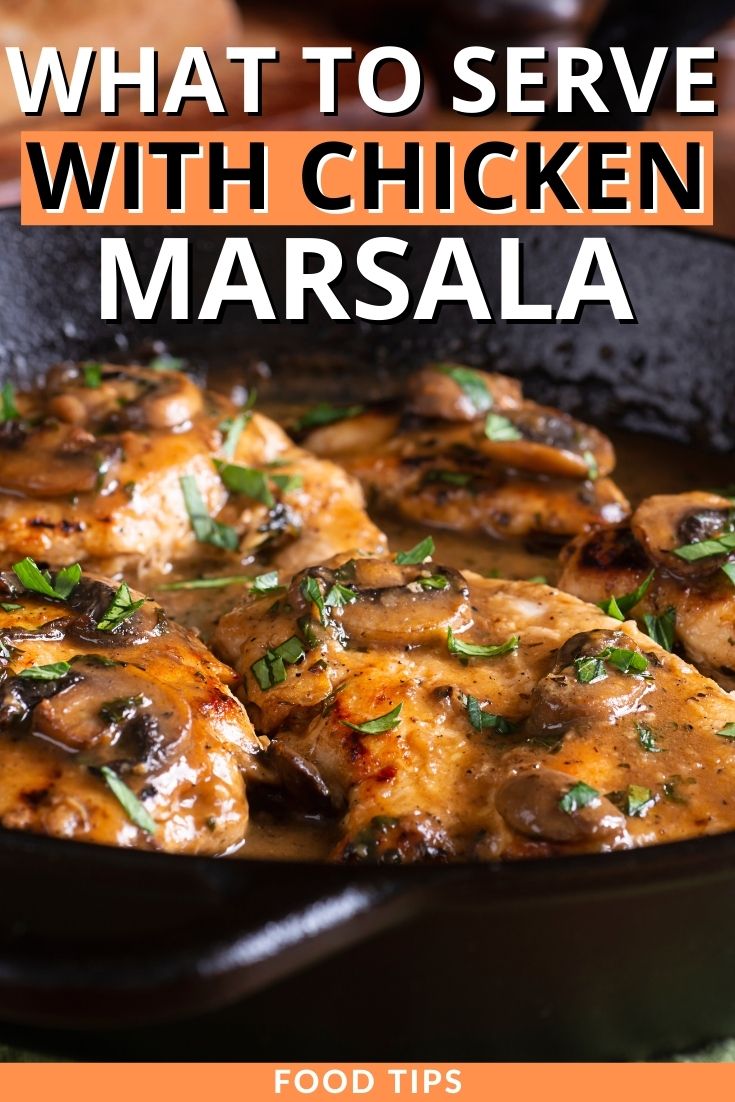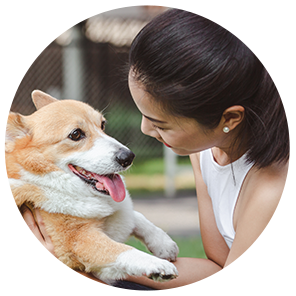 Hi, I'm Linda thanks for stopping by! We're so happy you're here. If you're a foodie and love to cook from home - you're in the right place..
LEARN MORE
Join the mailing list and receive our free newsletter!
Recipe Marker provides you with the best information about home cooking tips, recipes, ingredient substitutes and more. Check out our blog to see the latest articles.