5 Best Bai Drink Flavors Ranked! (2023)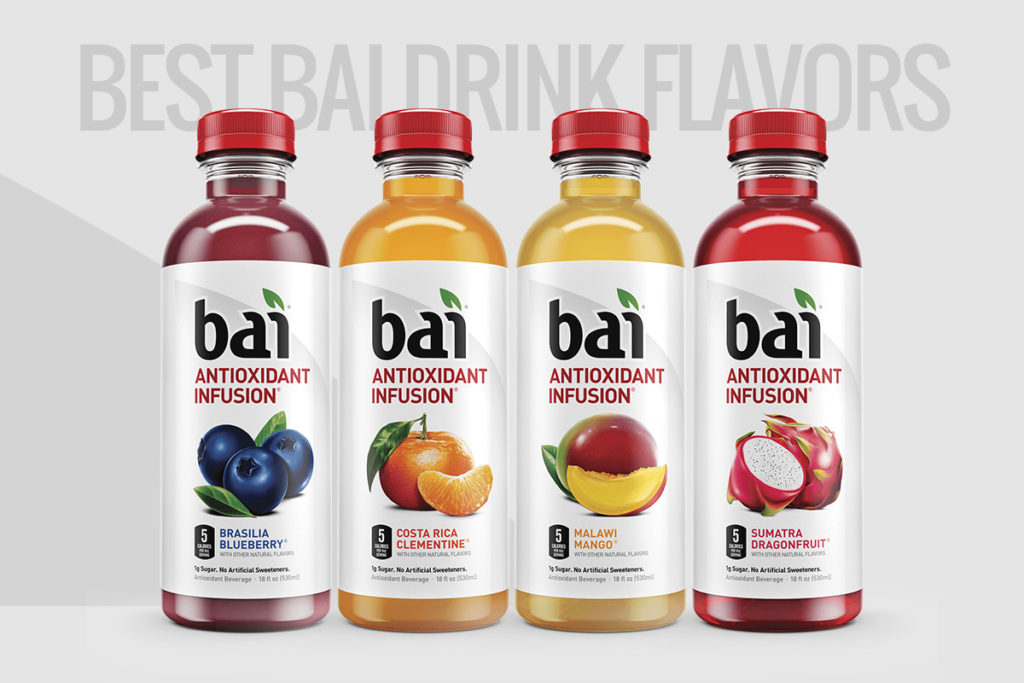 Are you wondering what are the best Bai drink flavors? If so, you're in the right place as we share a list of the most popular Bai flavors below.
When it comes to quenching your thirst, nothing beats a glass of fresh, naturally sweetened Bai. Bai Beverages provide a refreshing drink that is infused with antioxidants.
Bai beverages contain coffee fruit and white tea extract. This sweet drink will give you a nice boost of energy.
Let's find out what Bai drinks made the favorites list.
Best Bai Drink Flavors Ranked
1. Narino Peach Tea
Narino Peach Tea from Bai offers a lot of actual tea and peach taste, but it doesn't have to be low in calories. With Bai, you may enjoy a rich, fruity flavor without sacrificing any of the benefits of a low-calorie diet.
It's gluten-free, non-GMO, vegan, and kosher, and has a low glycemic index, making it ideal for diabetics.
However, each serving includes 35mg of caffeine and is made with black and white tea.
2. Tanzania Lemonade Tea
Arnold Palmers are known for having the right combination of sweetness and tanginess, and this Bai drink has the same flavor profile.
It tastes like people are sipping an Arnold Palmer without all of the additional sugar, which was a pleasant choice on a hot day.
Tanzania Lemonade Tea is a very popular Bai flavor.
3. Puna Coconut Pineapple
An antioxidant beverage with vitamin E, Bai Puna Coconut Pineapple is a tropical blend of coconut and pineapple.
Only 10 calories per bottle, 1 gram of sugar, and 2 net carbohydrates per serving are contained inside this product. If you enjoy pina coladas, you'll want to get your hands on this Bai drink.
The mix of coconut and pineapple will have your taste senses believing they are in the midst of a tropical paradise.
There are also a lot of vitamins packed in this beverage as well.
4. Rio Raspberry Tea
Tea, in general, is one of many people's favorite beverages to consume since it is refreshing yet provides a delectable flavor.
In fact, this is exactly what Rio Raspberry Tea provides – this Bai beverage is a refreshing option on a hot day, and it contains just the right amount of sweetness to keep things balanced.
5. Sumatra Dragonfruit
This one-of-a-kind Bai flavor provided a refreshing change from the regular flavors. Sumatra Dragonfruit has a sweet taste paired with a slightly acidic flavor, making it a fantastic choice for a light, energy-filled drink that is low in calories.
If you are feeling daring and want a tasty Bai drink, this is unquestionably the drink for you to choose.
Takeaway
Bai "WonderWater" drinks are fruity-flavored teas that provide a nice sugar-free refreshment. The company offers products that are plant-powered antioxidant-infused drinks.
We hope you enjoyed our list of the top Bai drink flavors. Cheers!
Print
5 Best Bai Drink Flavors
Check out this list of the best Bai Drink flavors to try!
Instructions
Pick your favorite flavor
Click on the link to visit Pinterest
Buy items from your local store or online
Enjoy and share on social media!
Keywords: Best Bai Drink Flavors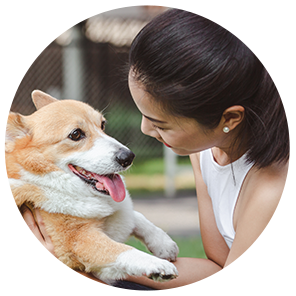 Hi, I'm Linda thanks for stopping by! We're so happy you're here. If you're a foodie and love to cook from home - you're in the right place..
LEARN MORE
Join the mailing list and receive our free newsletter!
Recipe Marker provides you with the best information about home cooking tips, recipes, ingredient substitutes and more. Check out our blog to see the latest articles.