How to Make Chocolate Whipped Cream! (updated 2023)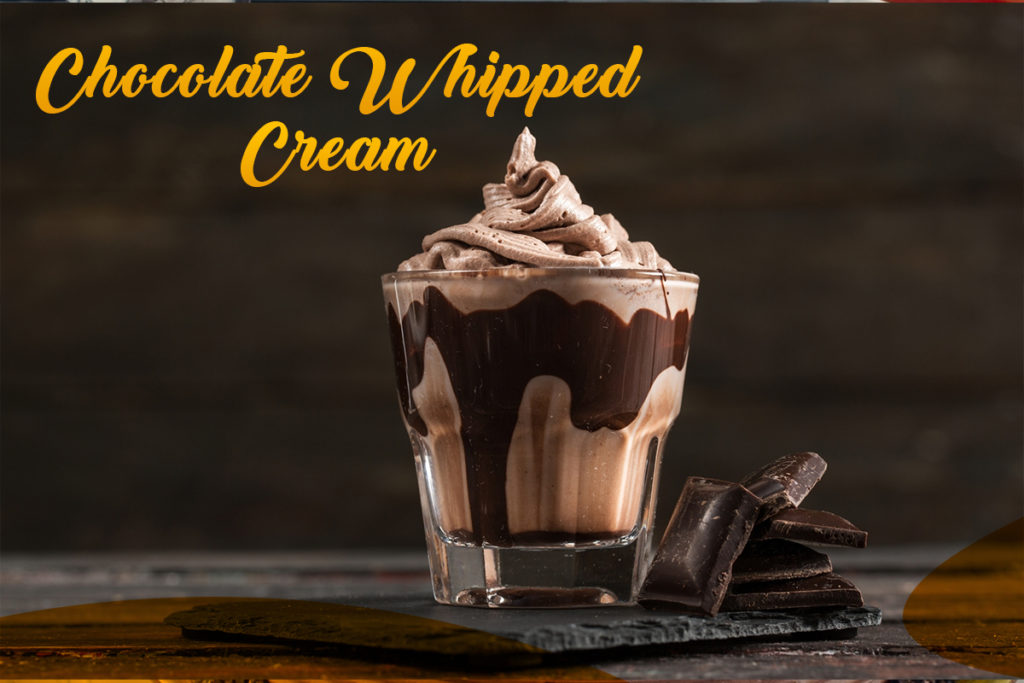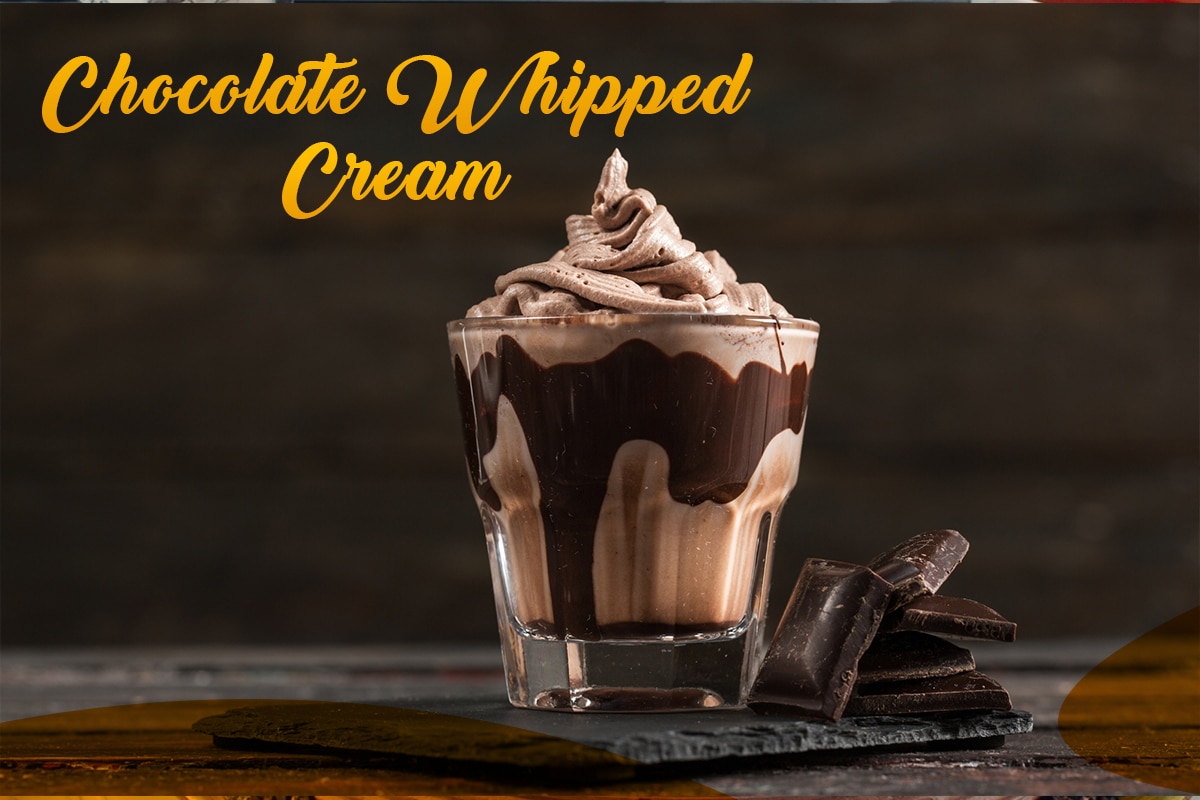 Chocolate whipped cream is made up of only three ingredients. This recipe is easy and takes only a few minutes to prepare. Keep reading to find out how to make chocolate whipped cream. Plus, learn some tips for the best results and different ways to use this whipped cream.
Chocolate whipped cream is delicious on cakes, pies, cupcakes, and frappes, among other things. Its mild, sweet, and chocolatey taste is outstanding.
How To Make Chocolate Whipped Cream
Ingredients
Heavy whipping cream is the key ingredient in this recipe. Depending on your location, heavy whipping cream is also known as whipping cream, heavy cream, or double cream. All of these have somewhat varying fat levels, but all of them work nicely.
Chocolate whipped cream gets its chocolate flavor from cocoa powder. Any type of cocoa powder you want is fine. Alternatively, you may use bittersweet or semisweet chocolate bars.
You will sweeten the whipped cream with sugar. Regular granulated sugar, powdered sugar, or superfine sugar can all be used.
Steps for Making Chocolate Whipped Cream
Whisking By Hand
Prepare all the ingredients.

In a mixing bowl, add the cocoa powder or the chopped chocolate.

Pour the heavy cream into a saucepan and add sugar. Stir well and bring to a boil over medium-high heat.

Pour the hot heavy cream over the chocolate. Whisk until the cream and chocolate are smooth and melted.

Cover the bowl and put it in the fridge. Chill for 4 hours or until completely cold. (Refrigerate the bowl and beaters a few hours before you whisk the cream for best results.)

(Optional) Add vanilla extract to the chilled cream in a mixing bowl. Whisk the mixture with the beaters until it reaches a spreading or piping consistency. Before using, chill the whipped cream for about an hour.

Voila! Your delectable chocolate whipped cream is ready!

Add a heap of chocolate whipped cream to your dessert or beverage using an ice cream scoop, or put it in a piping bag and make lovely designs with it.
Using an Electric Mixer With Whisk Attachment
At high speed, whisk the chilled heavy whipping cream. As you beat, the cream will start to bubble and afterward become thick.

Continue whisking until the cream is thick enough to not fall when lifted from the whisk or placed on a spoon.

Pour in the cocoa powder or melted chocolate and sugar when the cream reaches this thick consistency.

Finish with a short whisk of the cream.

Voila! Your delectable chocolate whipped cream is ready!

Add a heap of it to your dessert or beverage using an ice cream scoop, or put it in a piping bag and make lovely designs with it.
How To Properly Store Whipped Cream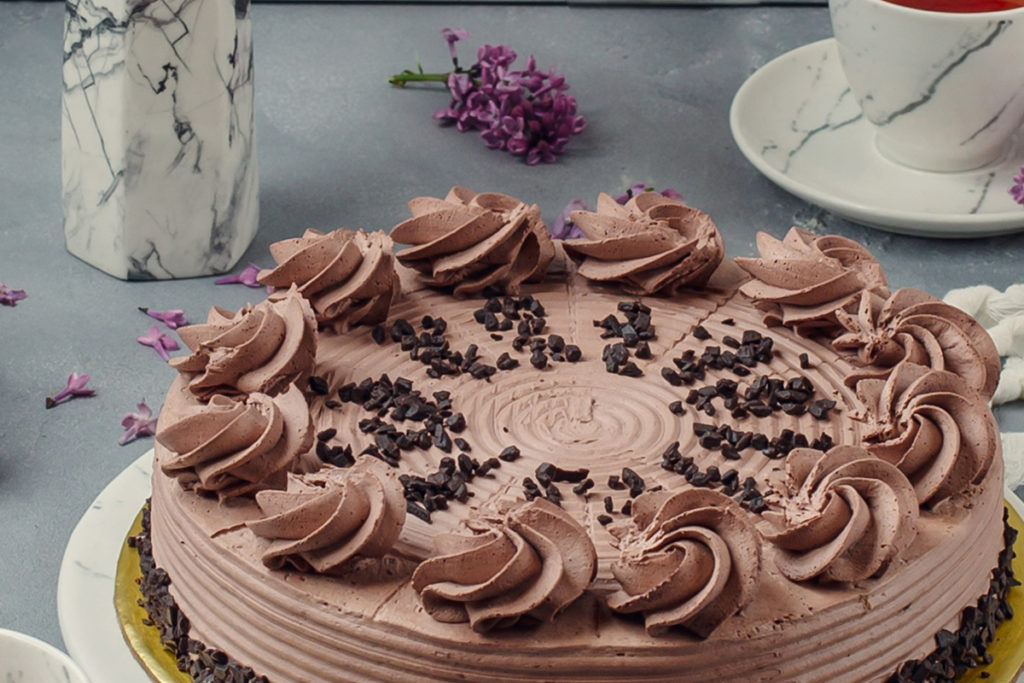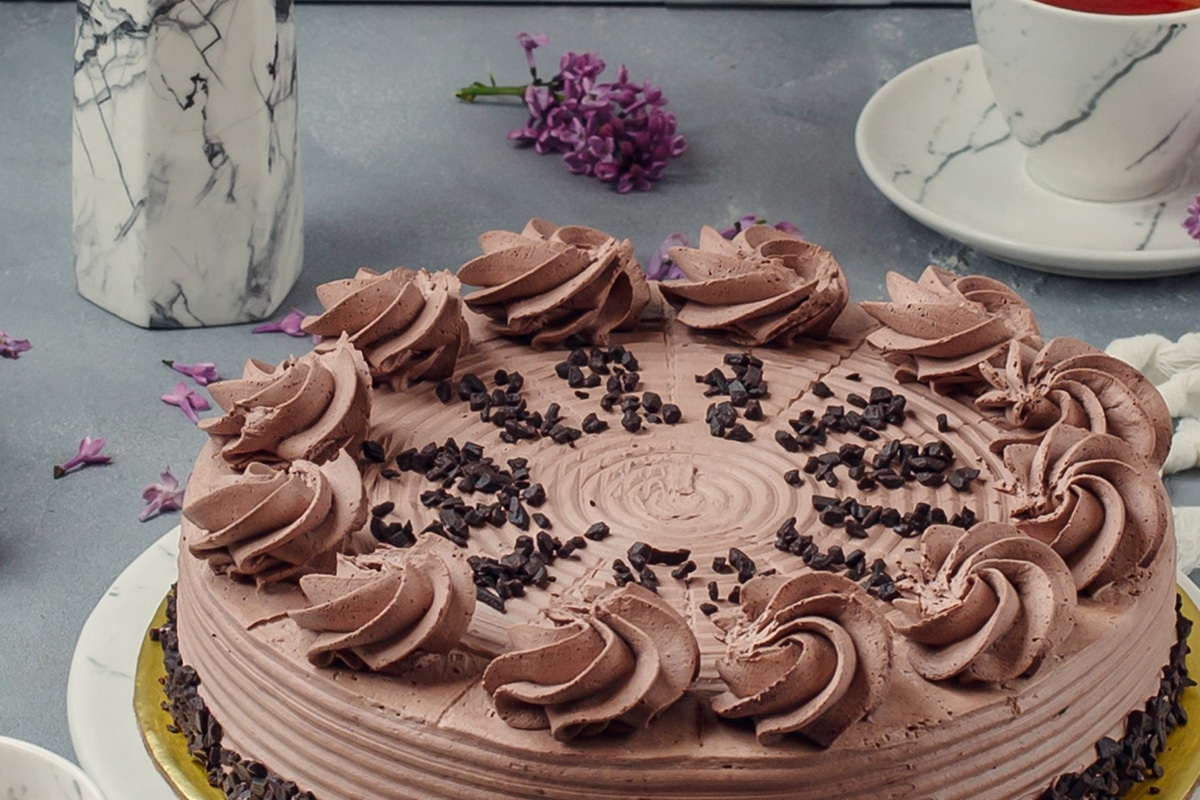 It should be put in an airtight container can be kept in the fridge for up to two days.
If it starts to separate after being chilled, remove it from the fridge and whip it again with a hand mixer.
Tips and Reminders
You may use a hand mixer or an electric mixer to whisk the ingredients together. You may also use a blender or an immersion blender, but be cautious not to over-mix because the cream will whip up fast if you do so.
Use a metal bowl and beaters to make the whipped cream. The metal bowl will hold a cold temperature, resulting in better mixing.
Use a cold bowl and beaters. Place them in the fridge or freezer before using them.
Because the whipped cream is not stabilized, it should only be used for food or drink to be served within the day.
The chocolate is melted into the cream, which is then chilled for many hours before being whipped. Begin this process at least 4 hours before serving time or the day before to achieve a light and fluffy whipped cream.
To add a twist to the whipped cream and enhance its flavor, you may add pureed fruit like berries, spices such as nutmeg or ancho chilis, or even alcohol.
Ways To Use Chocolate Whipped Cream
You can add chocolate whipped cream to a variety of foods and drinks for delightful creamy goodness.
Top a cake, cupcake, or pie with the whipped cream. It is a fantastic frosting alternative. But, make sure to add it just before you serve the dessert because it will not last long if left out.

Use the whipped cream as a dessert filling, or to make a parfait.

Add the whipped cream to your coffee, smoothie, or hot chocolate, for an additional rich flavor.
The Bottom Line
Now you know how to create chocolate whipped cream. Make sure to follow the steps to get the best results. Also, do not forget the tips and reminders. Enjoy eating!
Print
5 Easy Chocolate Whipped Cream Recipes
Check out these great Chocolate Whipped Cream Recipes that have been shared on Pinterest.
Instructions
Click on each link above to view the pin and recipe.
Obtain all the necessary ingredients to make the recipe.
Follow the steps to create your dish.
Enjoy your delicious meal =)
Keywords: Easy Chocolate Whipped Cream Recipes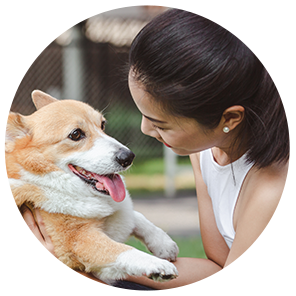 Hi, I'm Linda thanks for stopping by! We're so happy you're here. If you're a foodie and love to cook from home - you're in the right place..
LEARN MORE
Join the mailing list and receive our free newsletter!
Recipe Marker provides you with the best information about home cooking tips, recipes, ingredient substitutes and more. Check out our blog to see the latest articles.