6 Best Dr. Peanut Butter Flavors (Ranked)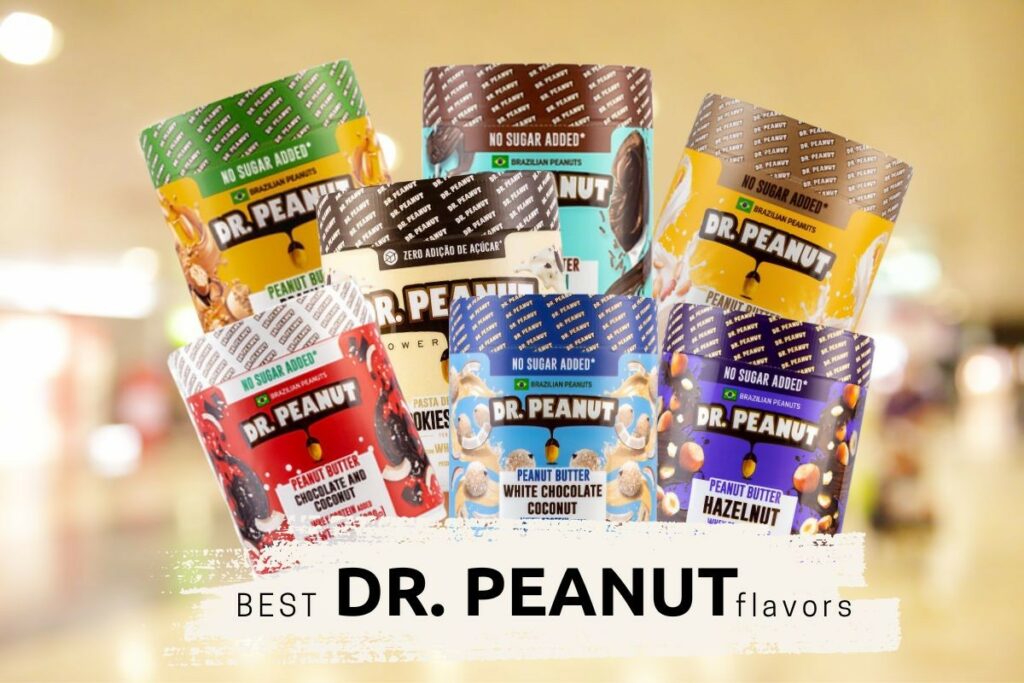 Are you trying to decide what Dr. Peanut butter flavor to try next? We share a list of the most popular Dr. Peanut flavors in this article.
Peanut butter is a perfect addition to your diet if you want additional fiber intake. Those who are looking for a healthy alternative to regular peanut butter should try Dr. Peanut. These are jam-packed with flavor and additional goodness that can improve your diet.
What is Dr. Peanut?
Dr. Peanut is a leading national reference in the healthy eating and sports supplements market. The brand started with a market vision: the absence of tasty, creamy peanut butter with Whey Protein on the national market.
Since its inception in 2017, Dr. Peanut has been committed to providing high-quality products made with carefully selected and roasted Brazilian peanuts to bring out their rich and nutty flavor.
Dr. Peanut's obsession with charming customers has led the brand to grow from small outsourced production to bigger places year by year.
In 2021, Dr. Peanut started exporting to other countries around the globe, and in April 2023, the brand moved to its current home based in Curitiba, Brazil.
Dr. Peanut's success is attributed not only to the quality of its products but also to its human and innovative management. The brand has an agile and happy workplace, making it a recipe for growth.
With Dr. Peanut, being healthy never tasted so sweet. Check out the best Dr. Peanut flavors.
Best Dr. Peanut Butter Ranked
1. Brazilian Chocolate
Dr. Peanut Brazilian Chocolate is the best starting point for individuals who are getting this brand's products for the first time. It has the familiar rich taste of chocolate mixed with the decadent texture and flavor of peanut butter.
Chocolate lovers can get their fill of this tasty treat without ruining their diet. In fact, you can enjoy the sweetness of chocolate without guilt because it uses sweeteners like xylitol, sucralose, and potassium acesulfame. The best part is it is packed with whey protein, so it can help with your muscle-building journey.
2. White Chocolate Coconut

Now, if you want a different twist but with the same level of decadence, you should go for the Dr. Peanut White Chocolate Coconut flavor. It has the sweetness and vibrancy of chocolate but in a milder way combined with the nutty taste of coconut.
This variant is great for individuals who prefer the softer hint of white chocolate with a bit of vanilla essence. Like other varieties, it is sweet but without additional sugar. Plus, it is made from Brazilian peanuts which contain a natural but slight sweetness.
3. Hazelnut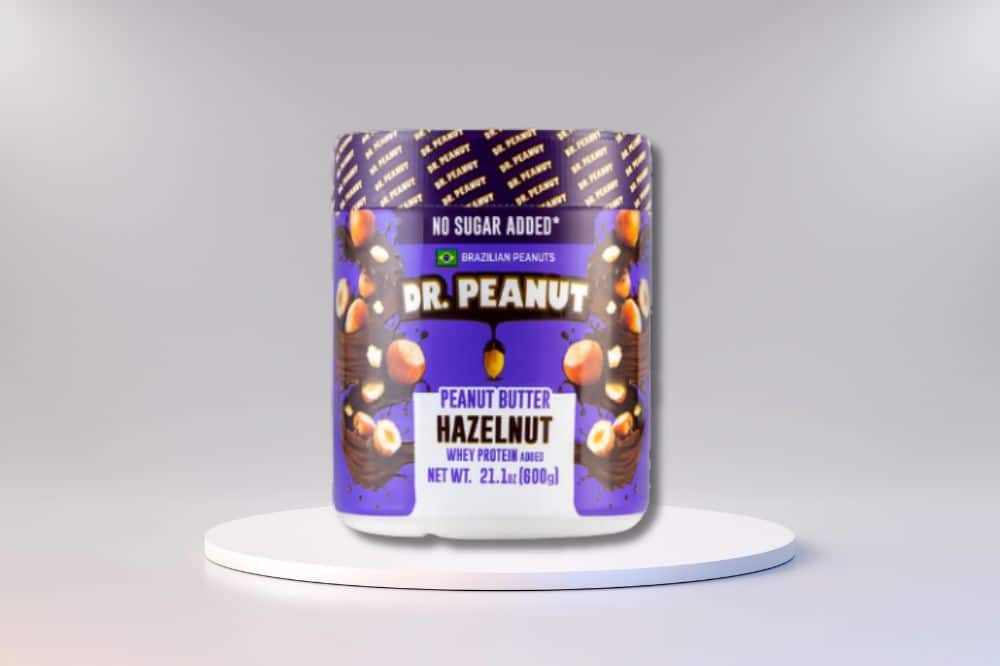 For those who want a whey protein-rich addition to their diets, the best choice is the Dr. Peanut Hazelnut flavor. This is a mix of natural Brazilian peanuts with the rich taste of chocolate and the earthy savor of hazelnuts.
You can make the most out of this spread by adding it to your oatmeal or bread, as long as it fits your current diet. Because it contains whey protein, it can help you develop muscles as you work out. Moreover, it gives you your fill of fiber and sweetness without increasing your sugar intake.
4. Cookies and Cream
Cookies and Cream is always a popular flavor no matter the type of product. The same is true for Dr. Peanut. This variant comes with white chocolate cream with a hint of vanilla mixed with the crunch and chocolatey taste of cookies.
This product works best as a spread, so you can enjoy it with a slice of your favorite loaf. However, you can also add it to your oatmeal, or use it as a dip for fresh fruits like apple slices, bananas, and many more.
You can take your fill of this product before, during, or after your workout. Just make sure to regulate your intake and eat just enough for optimal muscle growth.
5. Condensed Milk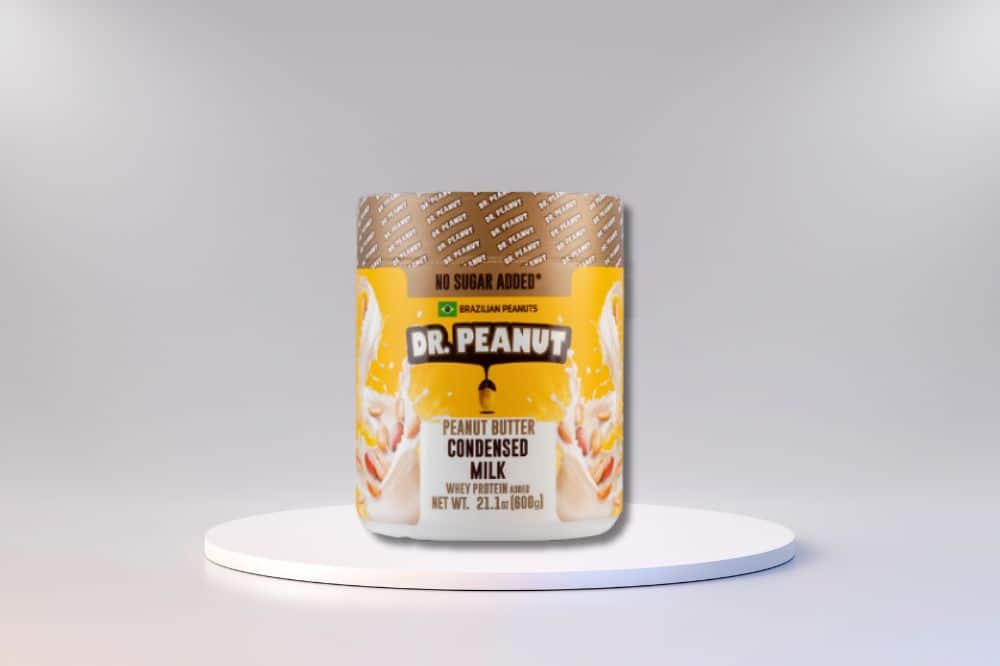 If you want something simple yet delectable, you should consider getting the Condensed Milk flavor of Dr. Peanut. While all the other Dr. Peanut flavors are rich and creamy, this one harnesses the flavor of cream of milk combined with perfectly blended peanut butter.
A serving of this product contains just enough saturated fat and sodium with the right amount of carbohydrates, protein, calcium, and potassium. This is available in two different sizes, particularly 600 grams and 250 grams.
Again, this can be used for different types of snacks, which makes it a great choice for anyone who is working out to tone their body and build their muscles.
6. Brazilian Candy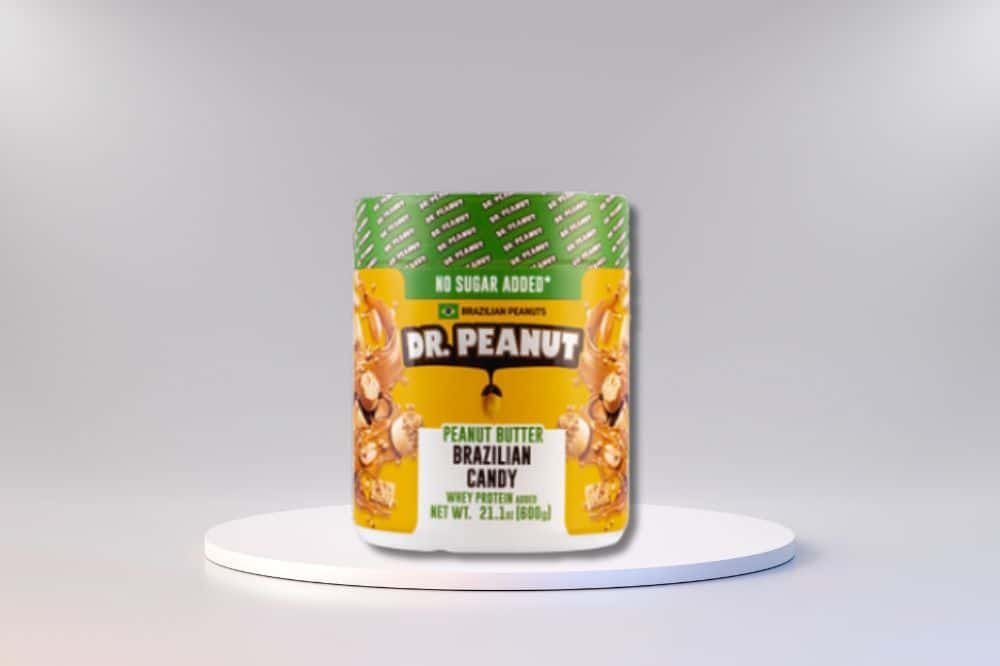 Those who want a true peanut butter experience with added whey protein might want to get the Dr. Peanut Brazilian Candy flavor. It doubles down on the peanut goodness by including blended peanuts and mixing in peanut butter cream.
The result is a super peanutty spread with an added vanilla taste. This is great for a classic peanut butter sandwich or the more adventurous peanut butter and jelly sandwich. There are lots of ways to use this product, so you can make the most out of each jar.
The Bottom Line
Adding peanut butter is a good choice if you are looking for a nutritious snack. With the best Dr. Peanut flavors, you can enjoy your snack and make the most out of every workout session. Dr. Peanut lists several places where you can buy their product here.
Print
6 Best Dr. Peanut Flavors
Check out this list of the best Dr. Peanut flavors to try!
Instructions
Pick your favorite flavor
Click on the link to visit Pinterest
Buy items from your local store or online
Enjoy and share on social media!
Nutrition
Serving Size:

1 serving

Calories:

90

Sugar:

0 g

Sodium:

0 mg

Fat:

5.9 g

Saturated Fat:

1.4 g

Unsaturated Fat:

0 g

Trans Fat:

0 g

Carbohydrates:

4.2 g

Fiber:

1.2 g

Protein:

4.1 g

Cholesterol:

0 mg
Keywords: Dr. Peanut Flavors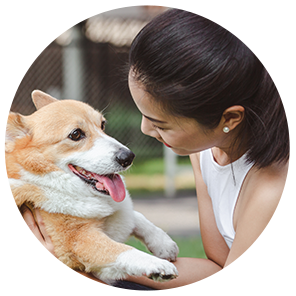 Hi, I'm Linda thanks for stopping by! We're so happy you're here. If you're a foodie and love to cook from home - you're in the right place..
LEARN MORE
Join the mailing list and receive our free newsletter!
Recipe Marker provides you with the best information about home cooking tips, recipes, ingredient substitutes and more. Check out our blog to see the latest articles.