7 Best Crumbl Cookie Flavors (Ranked in 2023)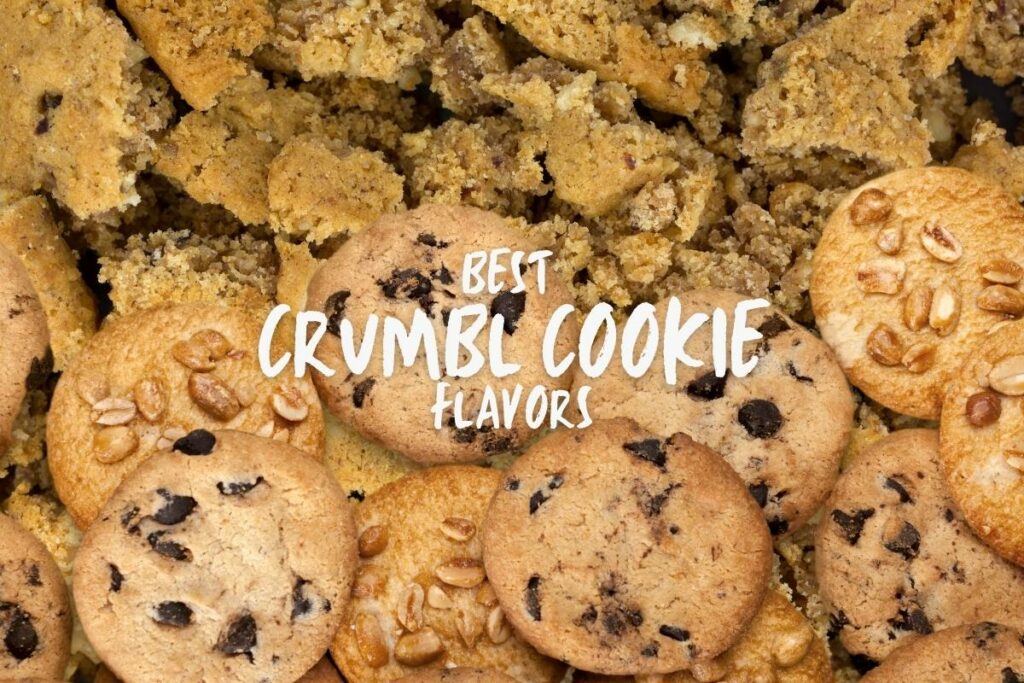 Are you trying to decide what Crumbl Cookie flavor to try next? Stick around as we share a list of the best Crumbl Cookie flavors below.
Since it launched the business, Crumbl Cookie has gained massive appeal and support for the numerous flavors they churn out, and rightly so. With hundreds of flavors under it, you can see its signature pink cookie boxes across social media.
Learn about the best Crumbl Cookie flavors ranked here and why you might just make the trip to try them.
Best Crumbl Cookie Flavors
1. Snickerdoodle Cupcake
The Snickerdoodle Cupcake is perhaps the best cookie you should try from Crumbl, especially if you love Snickerdoodles. The base is a cinnamon sugar cookie that's chewy and sweet. Besides this, a vanilla flavor peeks through.
This is a more ornate and elevated version, adorned with a piping of cream cheese frosting to give it more contrast. The mouthfeel is luxurious and it is tangy yet sweet to the taste.
This is finished with a light sprinkling of cinnamon sugar on top, giving you a light crunch.
2. Chocolate Oreo
If you love cookies and cream, this version by Crumbl is one you'll fall head over heels in love with the Chocolate Oreo flavor.
Coming in second, this holds its place with a rich and indulgent dark chocolate cookie base. Sweet and crumbly, there's a complexity and depth to it that makes this rival your favorite store-bought Oreos.
Just like Oreos, this Crumbl version completes the magic with its vanilla cream cheese frosting. There's even an Oreo bit sprinkled on top, making it a full-circle moment if you can imagine.
3. Chocolate Chip
We can't do this list without the classic Chocolate Chip cookie flavor from Crumbl. After all, the company started by trying to put the perfect chocolate chip cookie out there. This is a classic version you'll want to give a try.
What makes this quite different is that the Crumble chocolate chip flavor is made with milk chocolate chips compared to the traditional use of bitter semi-sweet chocolate.
This makes this cookie a bit sweeter and more indulgent, even complementing the buttery cookie dough.
4. Caramel Popcorn
Giving you the best of both worlds, the Crumbl Cookie Caramel Popcorn flavor combines cookies and popcorn in just one go.
One of the more interesting cookie flavors by the brand, this mashup starts with a buttery cookie foundation that's almost akin to shortbread, but it's more than a sugar cookie.
It has a lovely golden color that's toasted in all the right places, giving it a mild nutty taste.
A light caramel cream cheese frosting is stacked on top of the cookie. Crumbl goes the extra mile by topping this with some sticky caramel popcorn and a drizzle of caramel over it. Can you say caramel overload?
5. Reese's PB Cup
When it comes to peanut butter cookies, look no further than this Reese's PB Cup from Crumbl. This turns the iconic candy bar into a cookie in the best way possible and you might just turn to this version instead of the actual candy.
The foundation of Reese's PB Cup cookie is no other than a peanut butter cookie base. There's warmth and pronounced nuttiness here, so you know they did not scrimp on the peanut butter. These are moist and dense and pack on a ton of PB flavor.
Crumbl's use of peanut butter doesn't stop there. There's a healthy dollop of peanut butter as part of the cookie's frosting.
This is laced with melted chocolate and even chunks of Reese's Peanut Butter Cup candies that cut through the nuttiness. This is every peanut butter lover's dream come true.
6. Circus Animal
Another cookie flavor that will bring us right back to childhood is the Circus Animal flavor. An homage of sorts to the grocery store circus animal cookies, this Crumbl takes nails the flavors in every sense of the word.
This particular flavor takes on a sugar cookie base that's sweet and buttery. The texture is crumbly yet smooth and these melt in your mouth once they do, you can taste the vanilla flavor in them.
The Circus Animal flavor is topped with white chocolate at finished with small sprinkles to boot.
Although the white chocolate makes it sweet, we feel this is still quite balanced with the cookie base.
7. Confetti Cake
For nostalgia's sake, the Confetti Cake flavor should not be forgotten by any means. Similar to the birthday cakes we all grew up with as children, this Crumbl Cookie flavor has got its base down perfectly.
The white sheet cake taste is impeccable and this translates onto the cookie itself. It is buttery and has a hint of nuttiness and it gives a prominent vanilla flavor throughout.
The icing on the cake, or shall we say cookie, is the rich cream cheese frosting on top. This is sweet and tangy at the same time and is every bit luscious.
The scatter of sprinkles on top rounds it all up and gives us a crunchy texture with every bite.
The Bottom Line
Give these best Crumbl Cookies a try today and you'll know that the brand is a genius for all the flavors they come out with. You'll have no shortage of fun and excitement when it comes to eating these cookies.
Print
7 Best Crumbl Cookie Flavors
Check out this list of the best Crumbl Cookie flavors to try!
Instructions
Pick your favorite flavor
Click on the link to visit Pinterest
Buy items from your local store or online
Enjoy and share on social media!
Nutrition
Serving Size:

1 serving

Calories:

600

Sugar:

33g

Sodium:

310mg

Fat:

45g

Saturated Fat:

27g

Unsaturated Fat:

0 g

Trans Fat:

0g

Carbohydrates:

48g

Fiber:

2g

Protein:

4g

Cholesterol:

175mg
Keywords: Best Crumbl Cookie Flavors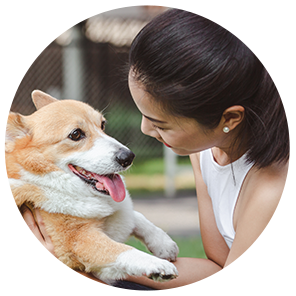 Hi, I'm Linda thanks for stopping by! We're so happy you're here. If you're a foodie and love to cook from home - you're in the right place..
LEARN MORE
Join the mailing list and receive our free newsletter!
Recipe Marker provides you with the best information about home cooking tips, recipes, ingredient substitutes and more. Check out our blog to see the latest articles.