Foods That Start With F (Updated 2023)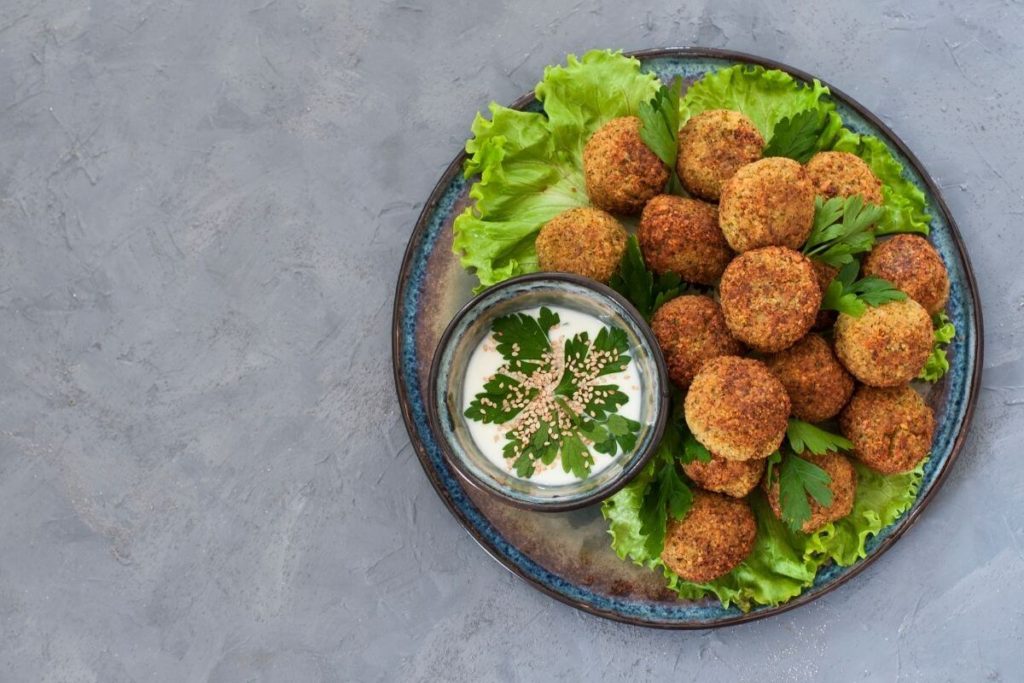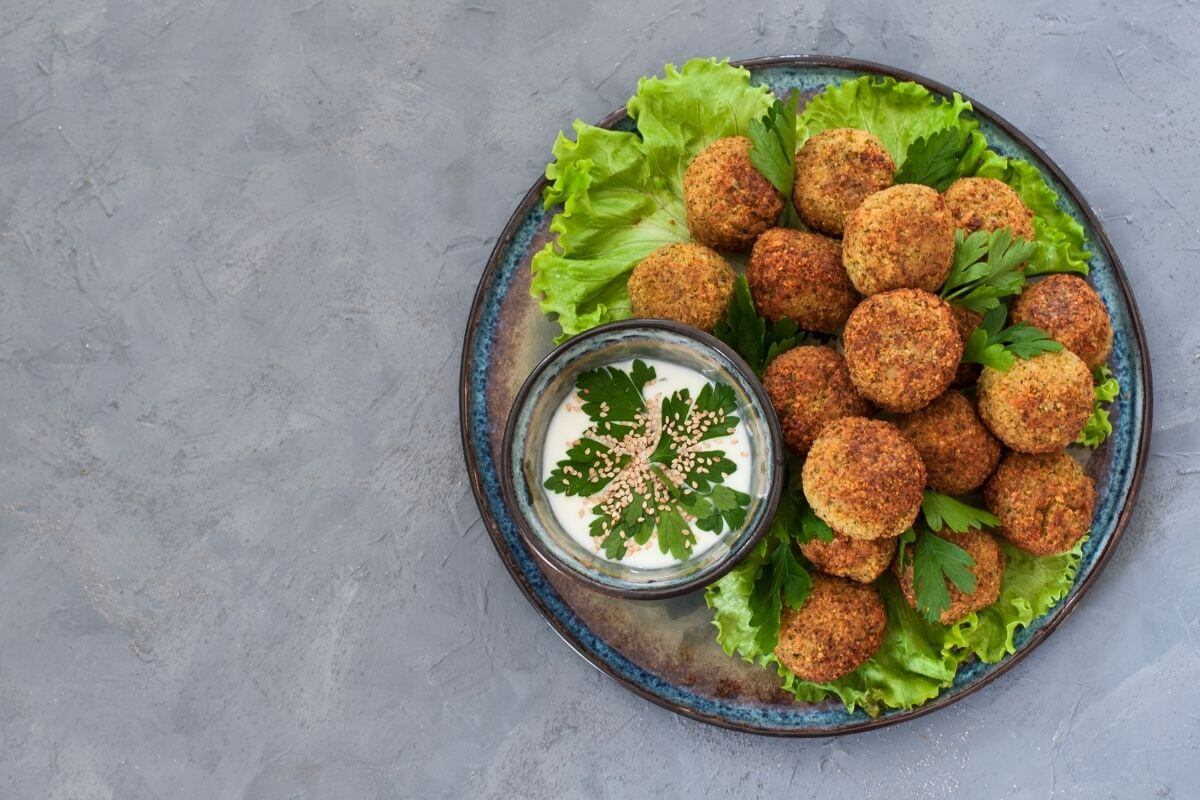 In this article, we'll be giving you a list of foods that start with F.
With this, we hope to jumpstart your journey through the many types of foods and how they factor into everyday life.
Food plays an important role across cultures and traditions in all parts of the world.
More than giving nourishment, food provides us with our first ushering towards a culinary journey and delights that can bring us together.
For most, immersion in such gastronomic creations allows us to better understand our culture.
With many types of food in existence across different cuisines, it can be challenging to find a place to start.
Popular Foods That Start With F
1. Fabada Asturiana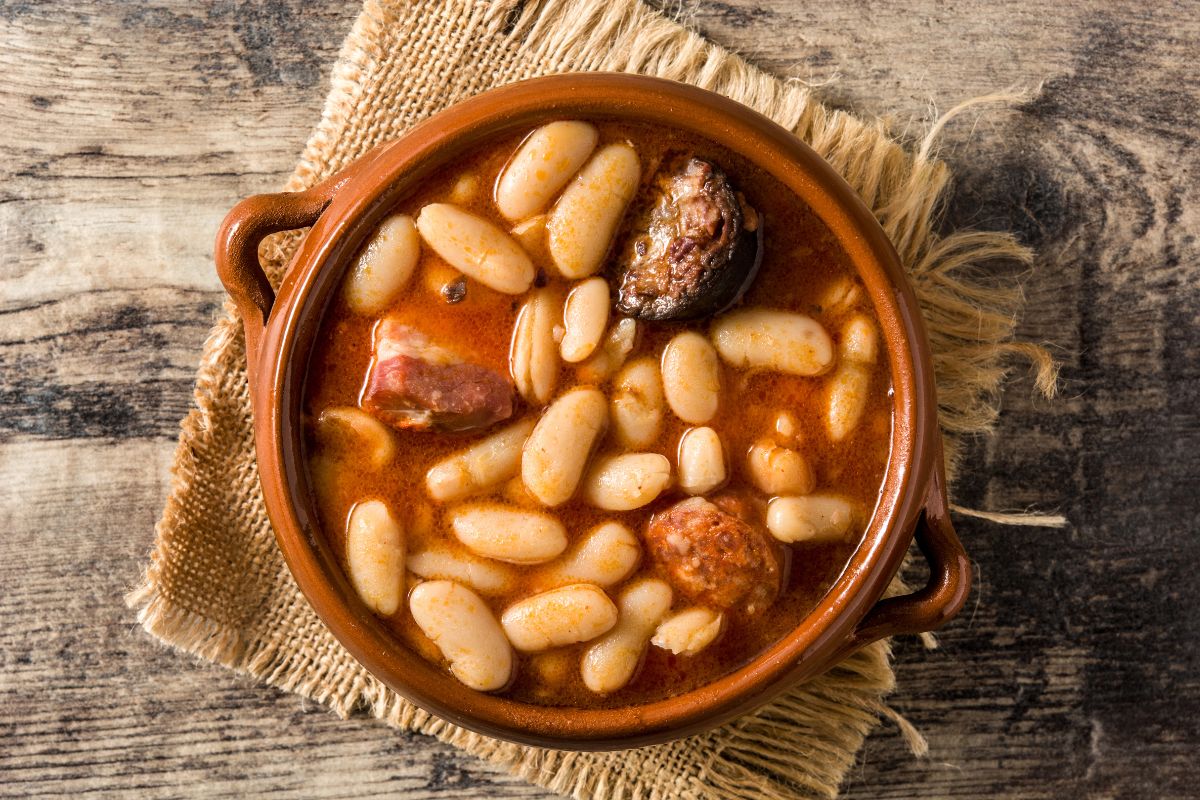 While technically more of a dish than simply a food item per se, fabada is a type of stew that hails from the northern part of Asturias, Spain.
This Spanish dish often consists of fabes aka white beans or fava beans as well as a medley of meats such as morcilla or blood sausage, chorizo, and tocino or pork belly.
Cooked until rich and thick, this hearty stew is perfect for cold, winter days.
It brings comfort and warmth to all who eat it.
A type of mountain food (as Asturias is a large mountainous region), it is filling, cheap, and simple all at the same time, with the beans giving fiber and protein.
2. Falafel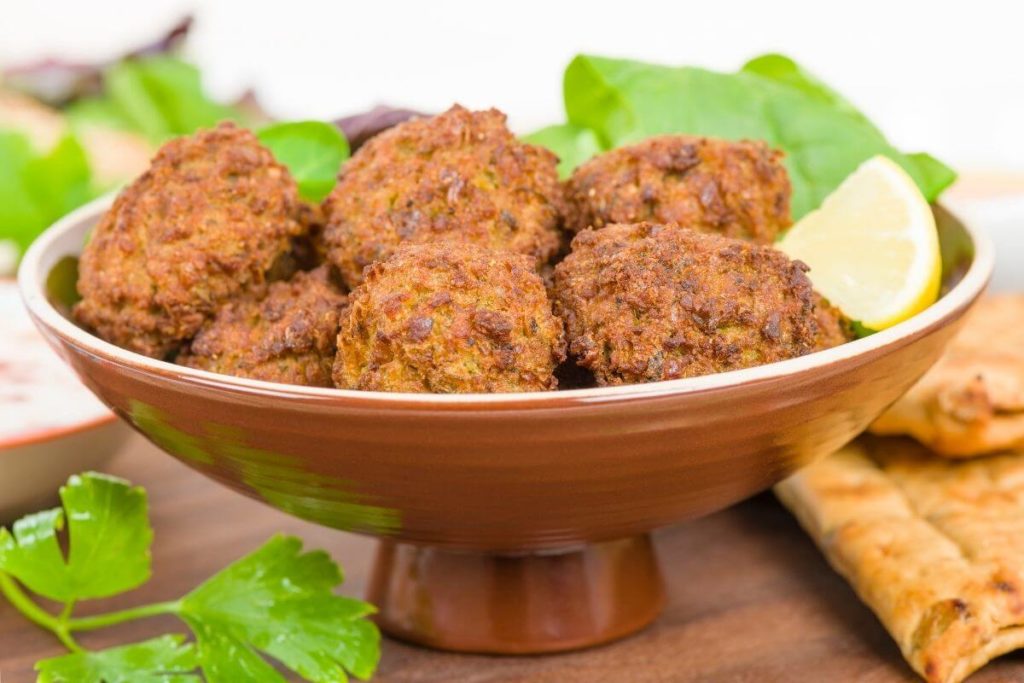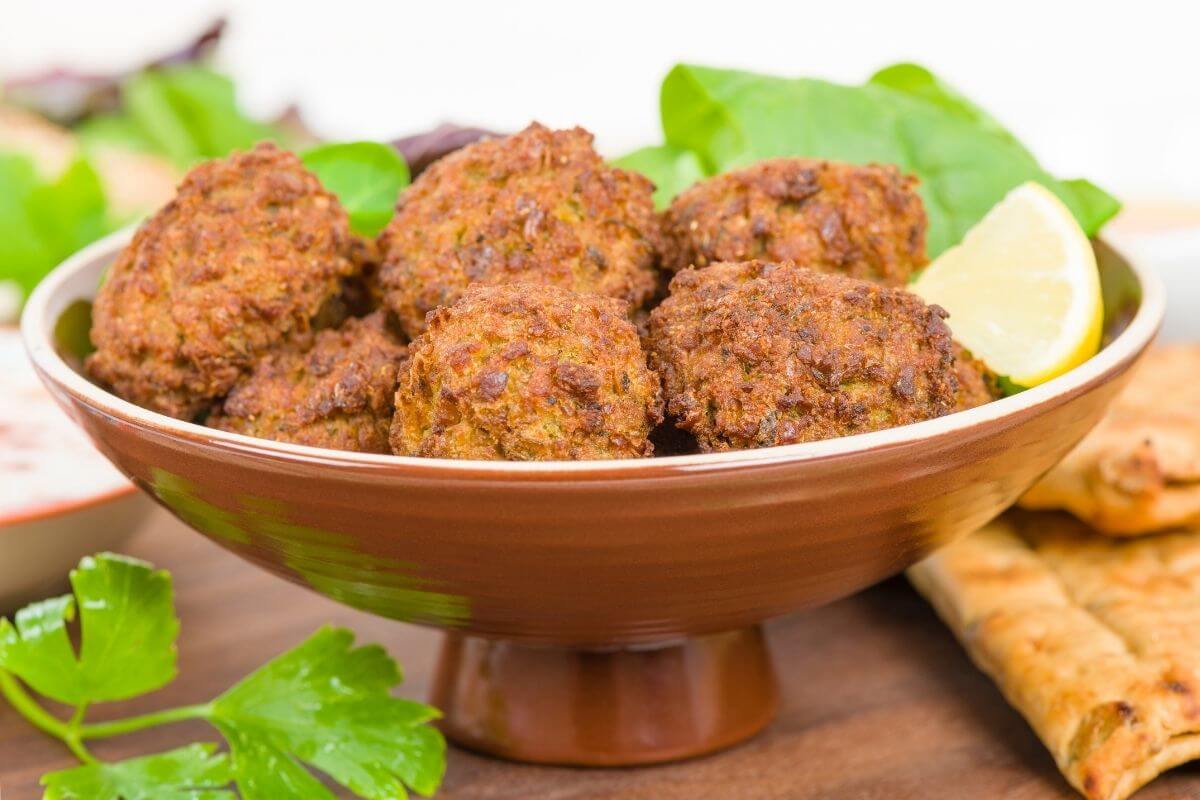 Another dish that starts with F and is well-loved by many is falafel.
These deep-fried balls made of chickpeas or fava beans are Middle Eastern street food, hailed as the national dish of Isreal, and are a Manu staple in the Mediterranean.
Peppered and flavored with spices, this small yet mighty ball packs a punch.
And it pleases vegetarians, vegans, and meat-lovers alike thanks to its 'meaty' texture.
Found both in the streets and in restaurants, falafel often comes with different sides and accouterments.
It can come in a sandwich, as a stuffing in pita bread, with hummus or tahini, lettuce, tomatoes, cucumber, and many other options.
Chickpeas or fava beans make falafel high in fiber and protein.
However, as they are deep-fried, consuming them in smaller quantities is advised.
3. Feta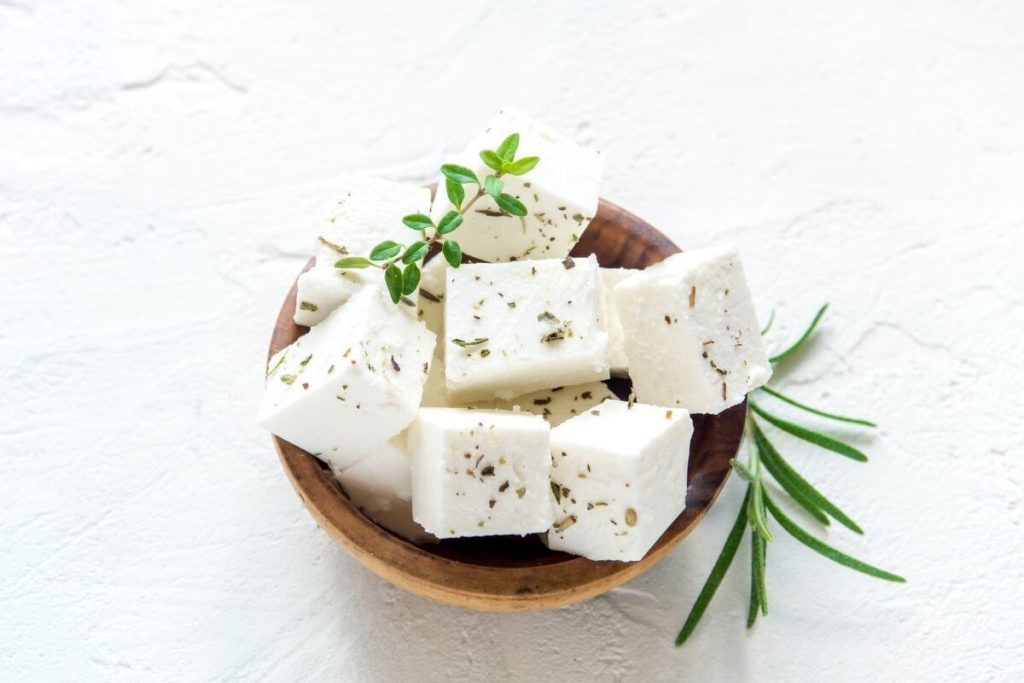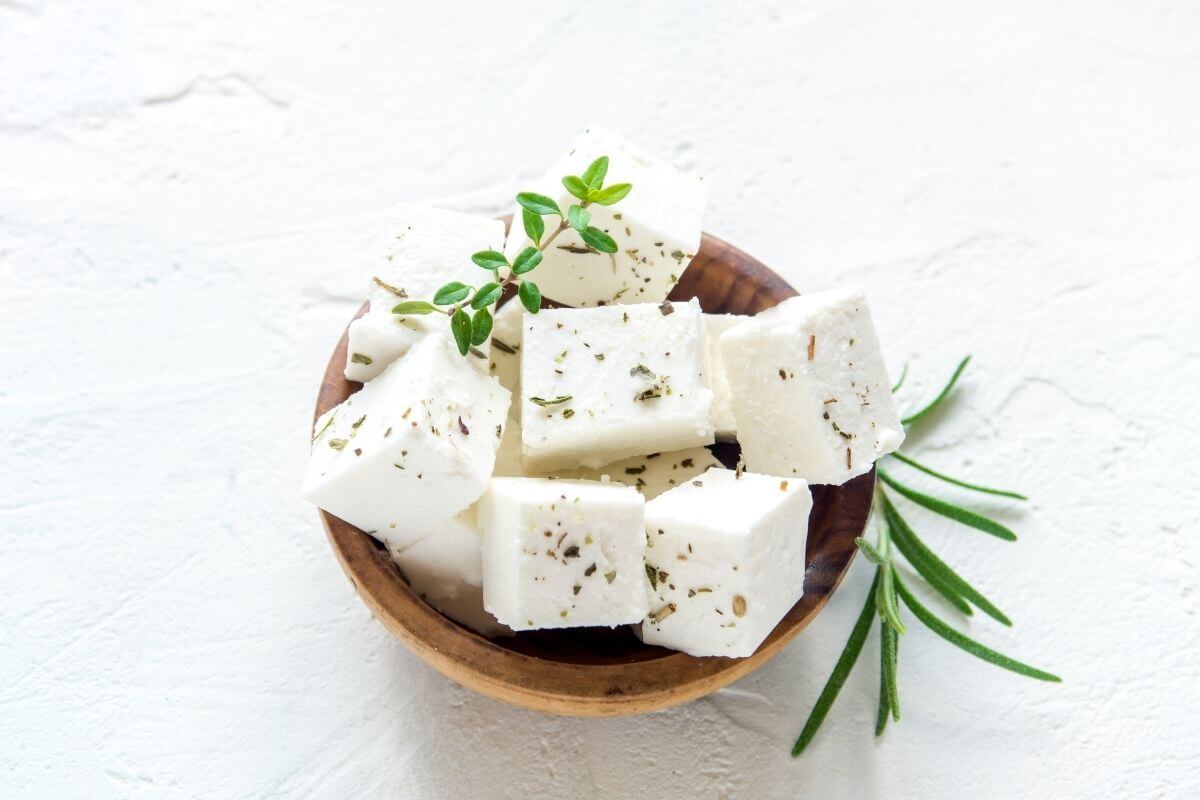 Cheese lovers know that feta is one of the best and most underrated types of cheese in existence.
A traditional Greek creation, feta is a type of cheese made from sheep's milk.
Usually found in blocks and cubes, this soft type of cheese easily crumbles.
Brined and seasoned with herbs and spices, feta is sometimes called 'pickled cheese.'
In fact, its taste forms over time thanks to its brine.
It has small holes that absorb the brine and spices.
As a food native to the country, almost every Greek dish features it, from salads, and meats, to even sandwiches.
4. Figs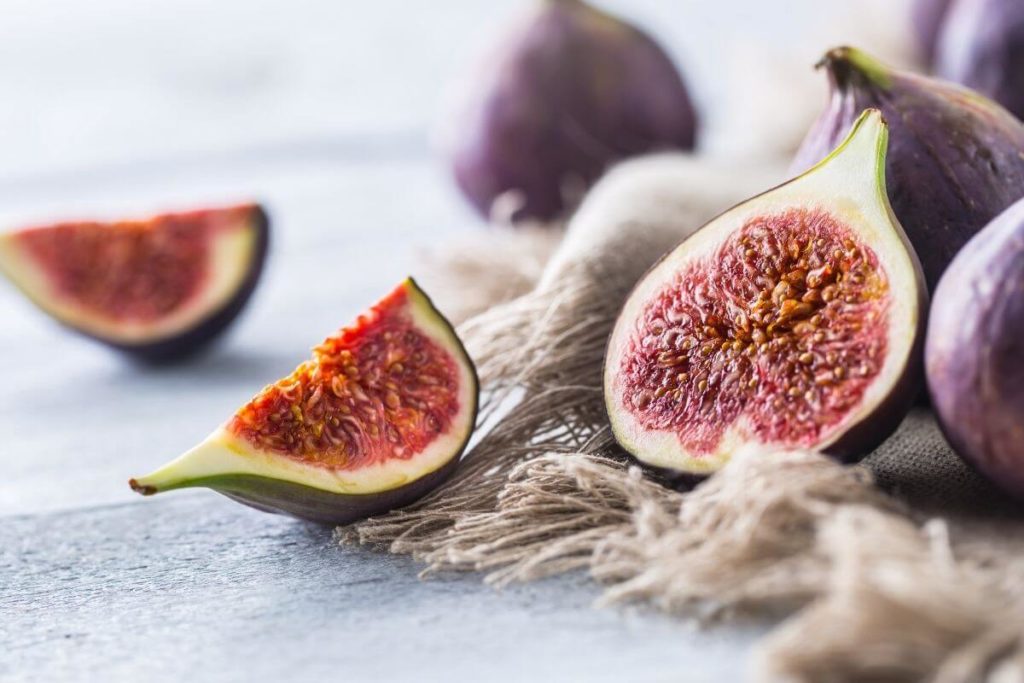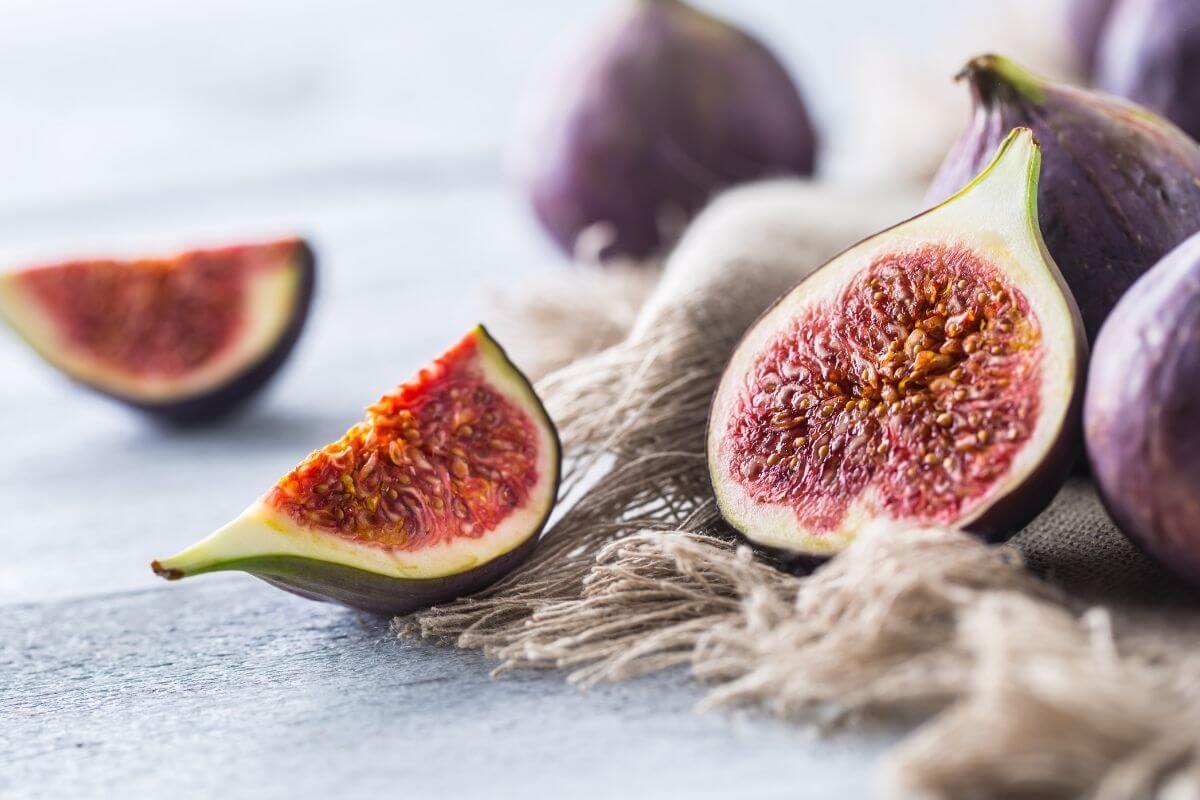 In Islamic culture and religion, figs are often called the 'fruit of heaven' because they are found and mentioned in the holy book of Islam.
We agree that figs deserve this title, especially with their nutrients and health benefits.
For one, many consider figs miracle workers primarily because they improve heart health, lower cholesterol with their soluble fiber called pectin, and can add calcium, potassium, magnesium, and vitamin K to one's diet.
They are also best for asthma patients as they can help keep the condition under control.
Figs taste sweet and fibrous.
Many put them in salads, pair them with savory dishes, or even serve them with cheeses.
5. Flan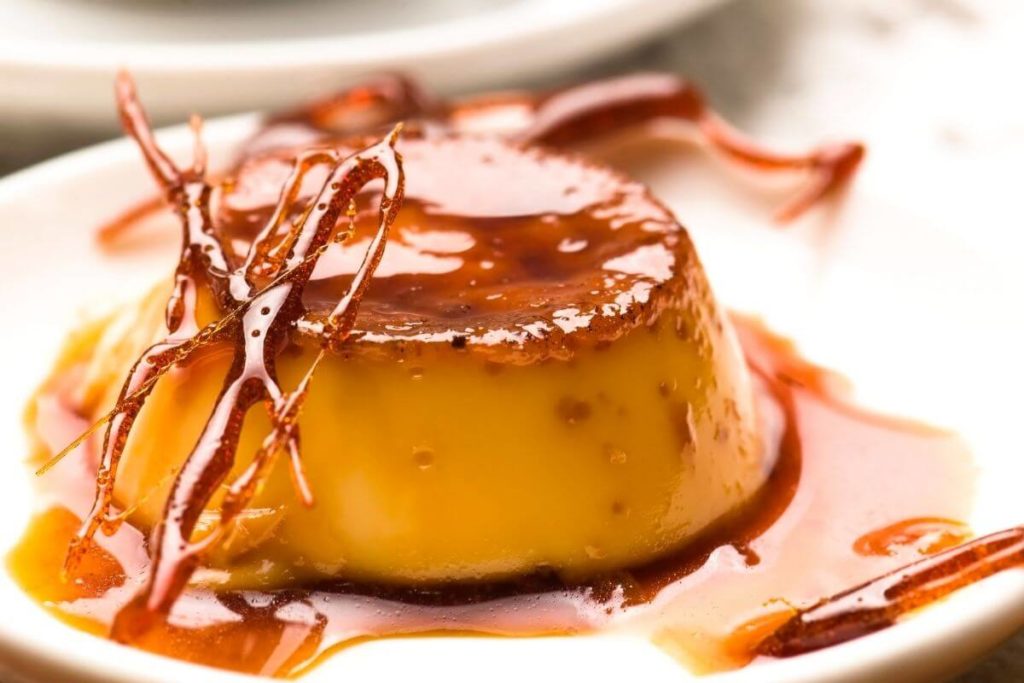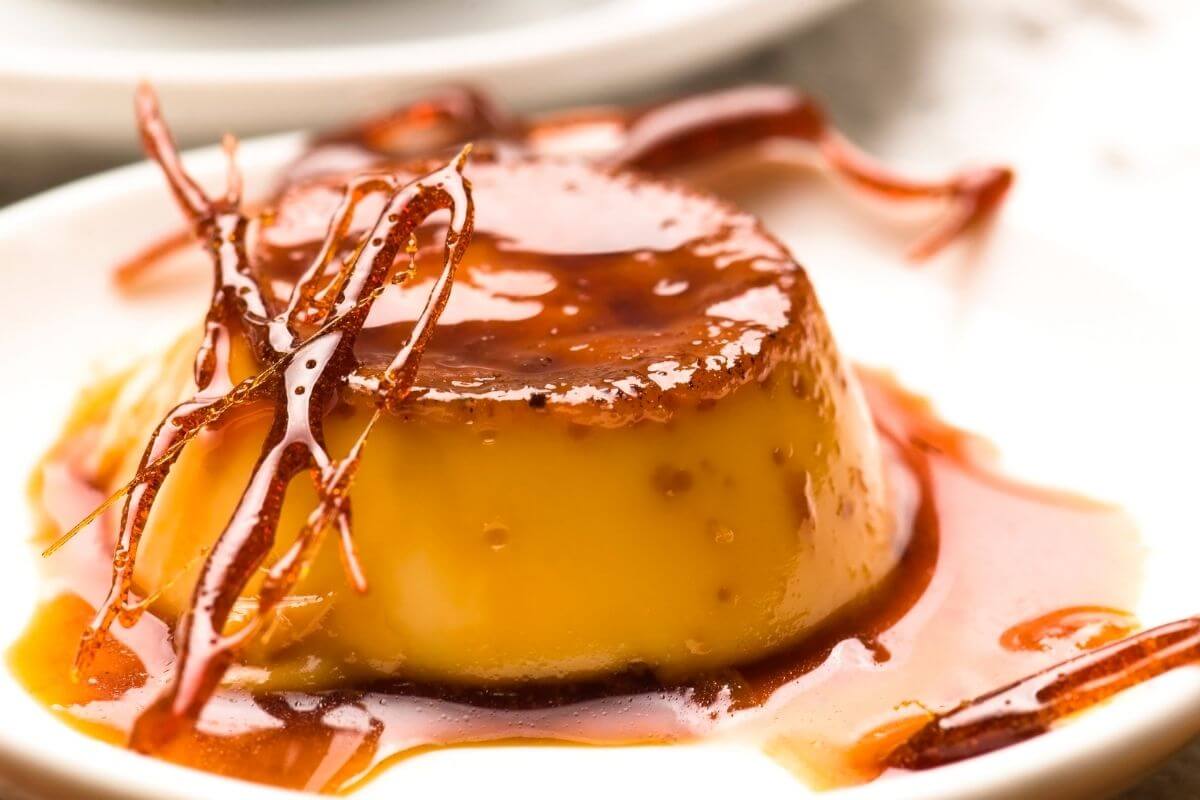 Flan is a type of baked dessert made of sweetened condensed milk, evaporated or whole milk, and eggs.
It is a popular, creamy, and custardy dessert dish in Spain and in many parts of Latin America.
It takes on a burnt caramel flavor at the top further emphasized against sweet toppings such as strawberries, blueberries, peaches, or even heavy whipped cream.
6. Flaxseed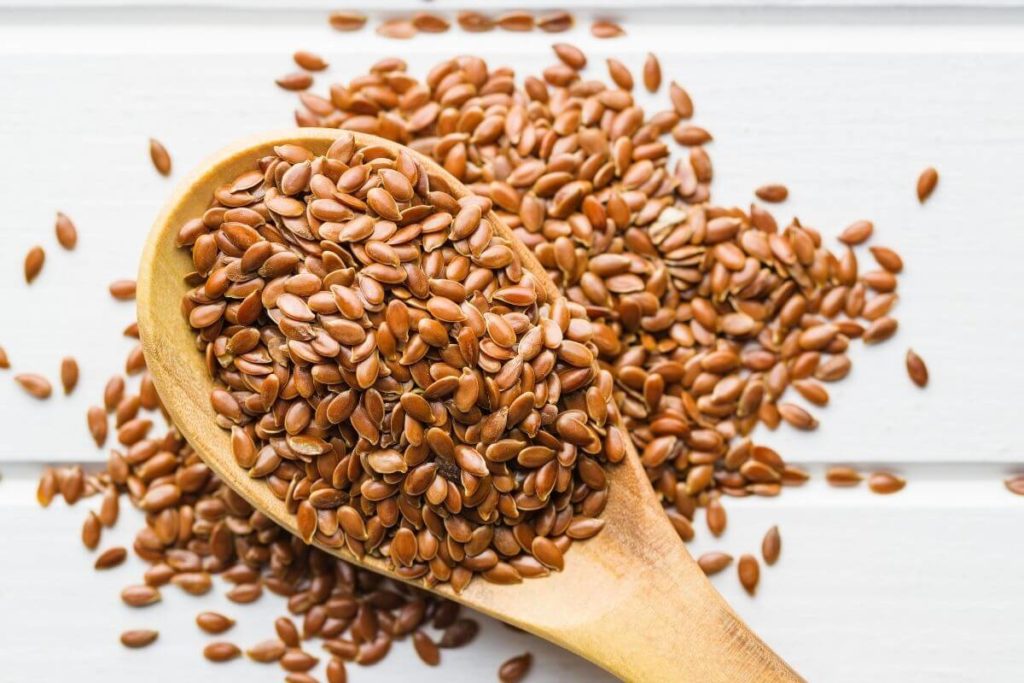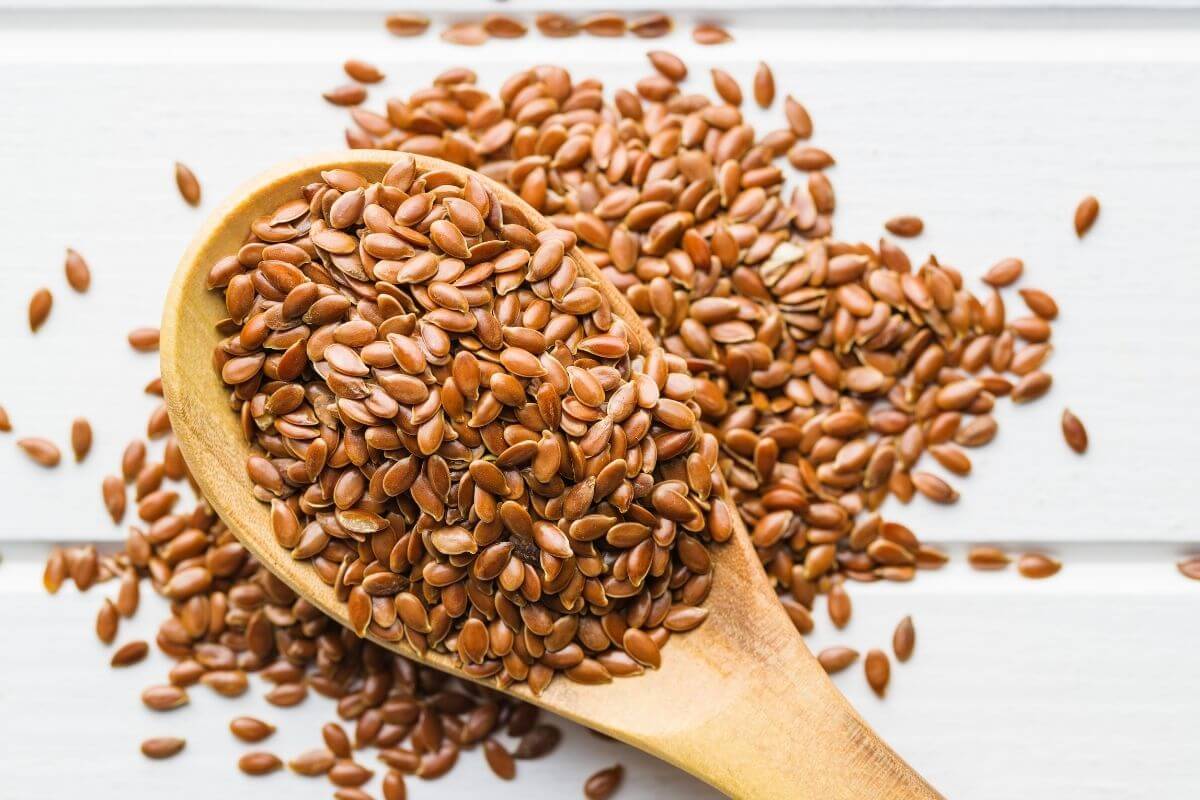 Flaxseeds are considered one of the top superfoods on the planet because of their numerous health properties.
As a matter of fact, Healthline states that Charles the Great urged his subjects to consume them in order to improve their health.
Flaxseeds are small seeds that hail from the Middle East.
They are normally found in brown or yellowish colors and are also fashioned into flaxseed oil for easier consumption.
These seeds have high omega-3 content making them good for heart health.
Their fiber improves digestion, and they can reduce the risk of heart disease, cancer, and type 2 diabetes.
These days, people consume flaxseeds in a variety of ways.
Either blended with shakes and smoothies, sprinkled on top of salads, added on top of yogurt or acai bowls, this versatile food item certainly makes for a filling addition to just about any dish.
The Bottom Line
Try different types of food from the alphabet using this list.
By taking on one letter at a time and including foods that start with F, you can make cooking and eating a more adventurous journey.
Print
Foods That Start With F
Check out these great foods that start with F that have been shared on Pinterest.
Instructions
Click on each link above to view the pin.
Learn more about the ingredient.
Purchase the ingredient.
Add it to your recipe =)
Keywords: Foods That Starts With F
Hi, I'm Linda thanks for stopping by! We're so happy you're here. If you're a foodie and love to cook from home - you're in the right place..
LEARN MORE
Join the mailing list and receive our free newsletter!
Recipe Marker provides you with the best information about home cooking tips, recipes, ingredient substitutes and more. Check out our blog to see the latest articles.