6 Best Optimum Nutrition Whey Protein Flavors (2023)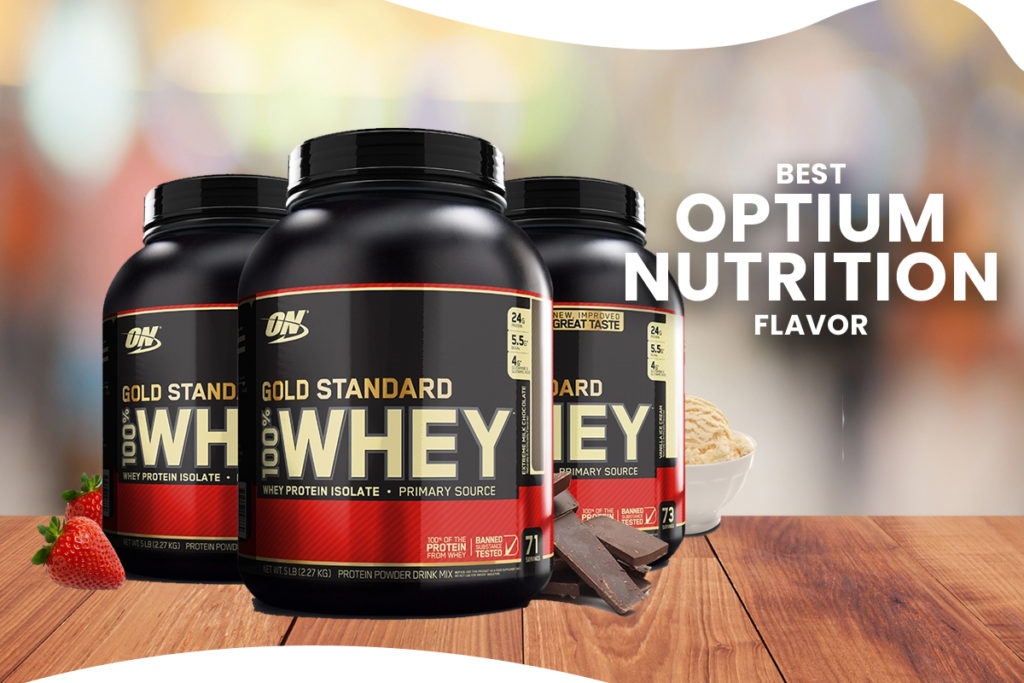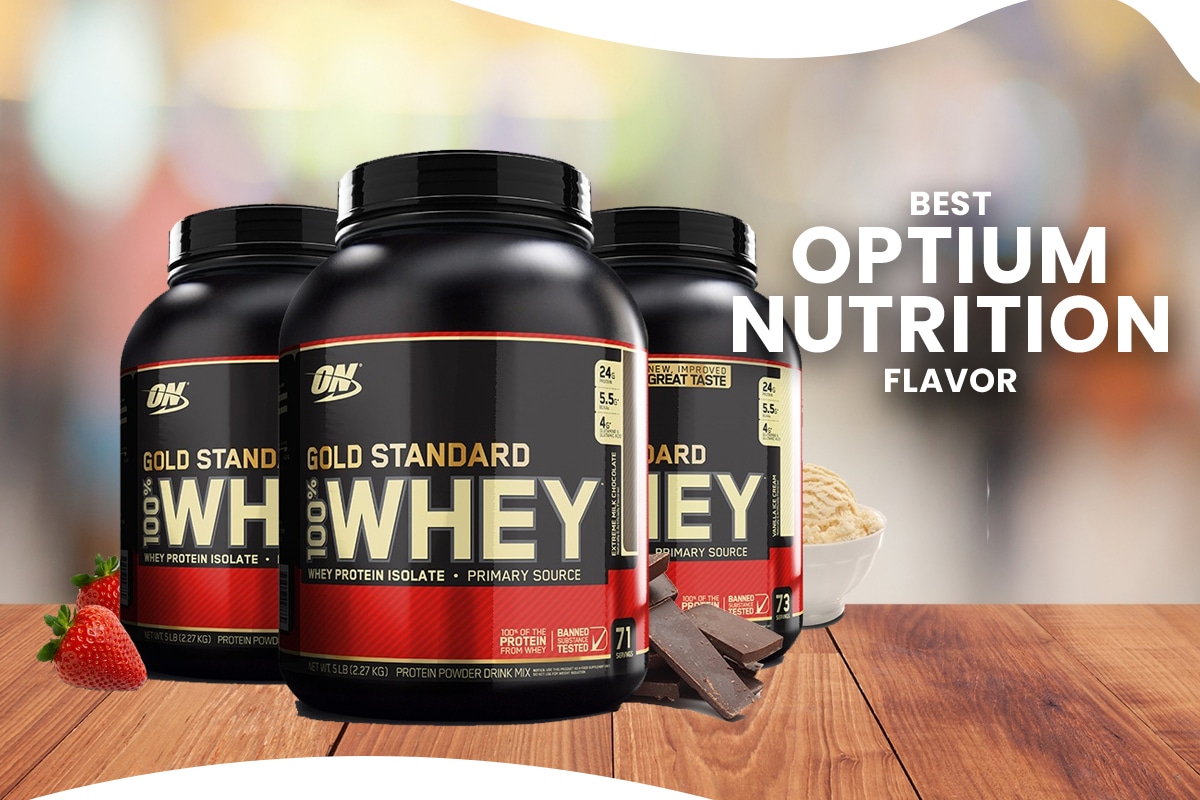 Are you looking for the best Optimum Nutrition Gold Standard Whey Protein flavors? Stick around as we share our top choices.
Protein powders that come in a broad range of flavors are the newest craze. Of course, every business wants the best-tasting protein powder.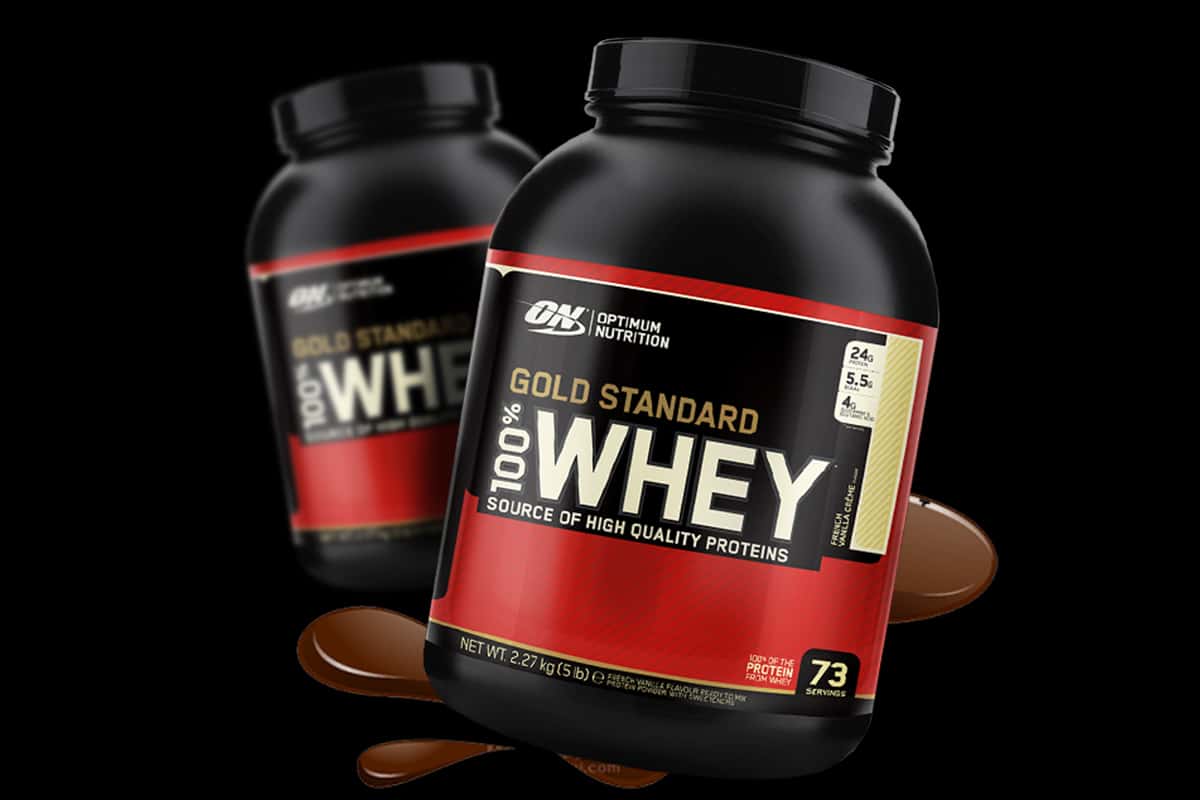 Optimum Nutrition, a major player in the dietary supplement industry, comes to mind while discussing products.
There is an enormous demand for their Gold Standard 100% Whey, which comes in a broad variety of flavors. Let's review our list of the most popular Optimum Nutrition Flavors.
Best Optimum Nutrition Flavors Ranked
1. Double Rich Chocolate
Protein that tastes great and has an outstanding nutritional profile comes together in Optimum Nutrition's double-rich chocolate.
Unlike many other protein powders, it has a subtle chocolate flavor without the overpowering taste of artificial sugar.
It's a very popular protein flavor, although others in the line may have surpassed it in popularity. Although it's flavored with double the amount of chocolate, it's not as sweet as you'd think, which many people enjoy.
It's good if you mix it with milk, but not so wonderful if you mix it with water. It's a crowd-pleaser because of the flavor's subtle sweetness and cocoa powder undertones.
2. Mocha Cappuccino
Whatever your preferred method of consumption, Mocha Cappuccino is a delicious addition to your morning cup of joe. Incorporate it with your morning brew.
Although this product has a true coffee flavor, there is no mention of caffeine in the ingredients list. If you don't want it in your coffee, you can mix it with water or milk.
It blends well into a shake or smoothie and tastes delicious. Ultimately, Gold Standard 100% Whey regulars rank it as one of their favorite flavors.
3. Chocolate Coconut
A wide variety of chocolate flavors are available to choose from. Chocolate Coconut is perhaps the most popular flavor, and it's easy to see why.
This is a taste that, if you like coconut, ranks consistently high. The Chocolate Coconut flavor mixes a creamy milk chocolate flavor with a touch of coconut. It's neither too strong nor too sweet, just right.
You may enjoy this flavor in ice-cold water or your favorite milk-based beverage. It's similar to an Almond Joy bar for many folks. This is understandable, but it's not quite the same thing. The coconut flavor is present, but the chocolate overshadows it.
4. Banana Cream
There's a secret gem on this list: Banana Cream. Some may not agree with this point of view. And it's a pretty well-kept secret, too. However, the flavor is really true to the original.
It's sweet and doesn't leave behind a gritty sensation in your mouth. However, the flavors that come to mind are those of banana popsicles and sweets. It's mouthwatering, to say the least.
For those who dislike bananas, this is a no-go. However, if you do like bananas, this will soon become a top choice.
Bananas, as you may be aware, make any protein drink taste better. Try combining Banana Cream with other flavors to make a protein shake that is even more delectable.
Fruity and chocolaty tastes like chocolate chip, strawberry, and vanilla all work well with this flavor.
5. Chocolate Hazelnut
Most people have a love-hate relationship with the chocolate hazelnut.
Despite this, it is one of the most popular tastes owing to its mixability, which is an important consideration when looking for the finest whey protein.
Using a shaker or a regular blender container to prepare this version is a cinch. Stir the whey protein powder for around 2-3 minutes with an ounce of cold or room temperature water before adding hot liquid to it for a sweet treat.
6. Chocolate Peanut Butter
Optimum Nutrition's Chocolate Peanut Butter has a devoted following because of its unique flavor profile. Even though it has a chocolate foundation, it isn't too sweet.
This flavor goes great with both water and milk. Another factor contributing to its popularity is the fact that it may be made with either water or milk, making it suitable for both bulking and cutting.
There's a nice mix of chocolate and peanuts in this flavor, with neither taking over the flavor profile.
In the CPB taste from Optimum Nutrition, the two flavors are well balanced. Gold Standard's CPB has a lovely, creamy milk component, and a roasted peanut water component.
If the chocolate component is too boring, the peanuts step in. If you've got a sweet craving, this is the flavor for you, especially if you enjoy chocolate dipped in peanut butter.
Conclusion
Hope you enjoyed our list of the top Optimum Nutrition Whey Protein flavors. It's difficult to pick a favorite from the many high-quality flavors on offer. As far as mixing goes, they're all fantastic, so the choice is yours dependent on taste and physical objectives.
Prior to beginning, decide if you like protein sources that are chocolate-based or fruit-based.
Look for flavors that blend well with water rather than milk if you're on a diet. This will help you save calories.
Print
6 Best Optimum Nutrition Flavors
Check out this list of the best Optimum Nutrition flavors to try!
Instructions
Pick your favorite flavor
Click on the link to visit Pinterest
Buy items from your local store or online
Enjoy and share on social media!
Keywords: Best Optimum Nutrition Flavors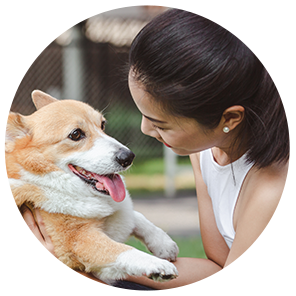 Hi, I'm Linda thanks for stopping by! We're so happy you're here. If you're a foodie and love to cook from home - you're in the right place..
LEARN MORE
Join the mailing list and receive our free newsletter!
Recipe Marker provides you with the best information about home cooking tips, recipes, ingredient substitutes and more. Check out our blog to see the latest articles.