13 Best Premier Protein Flavors Ranked (Updated 2023)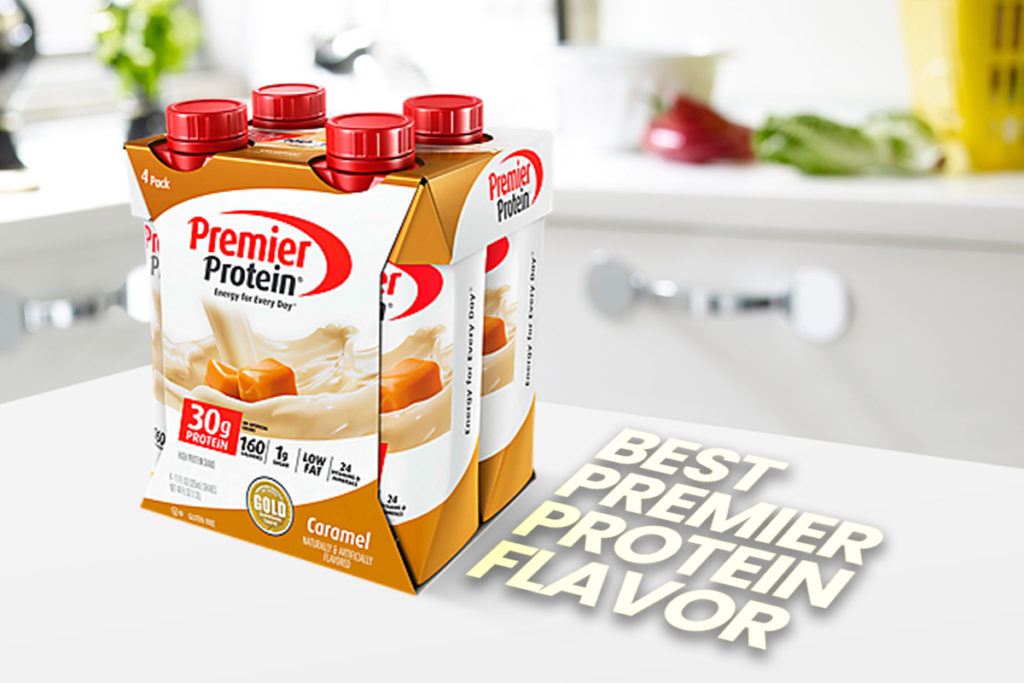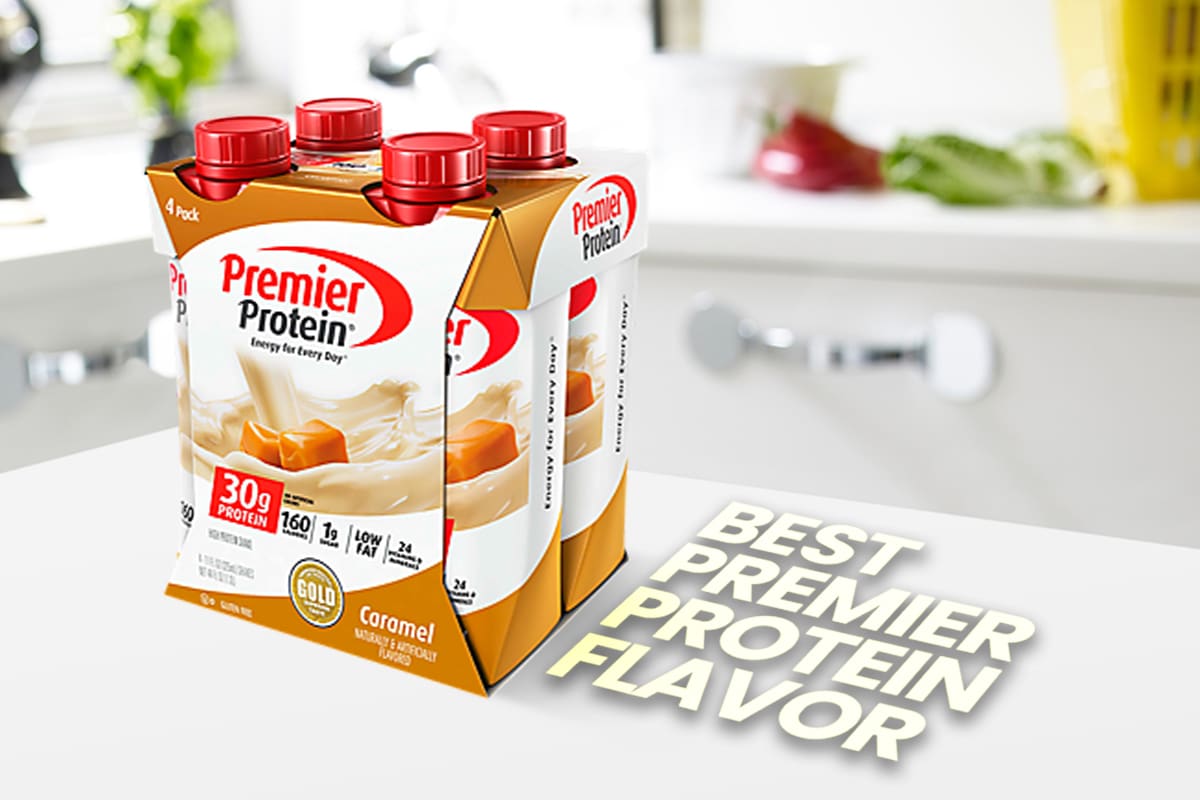 Want to know what are the best Premier Protein flavors to drink? Discover the best premier protein flavors the brand offers from the list below.
Find out their taste profiles and choose the ones that suit your preferences.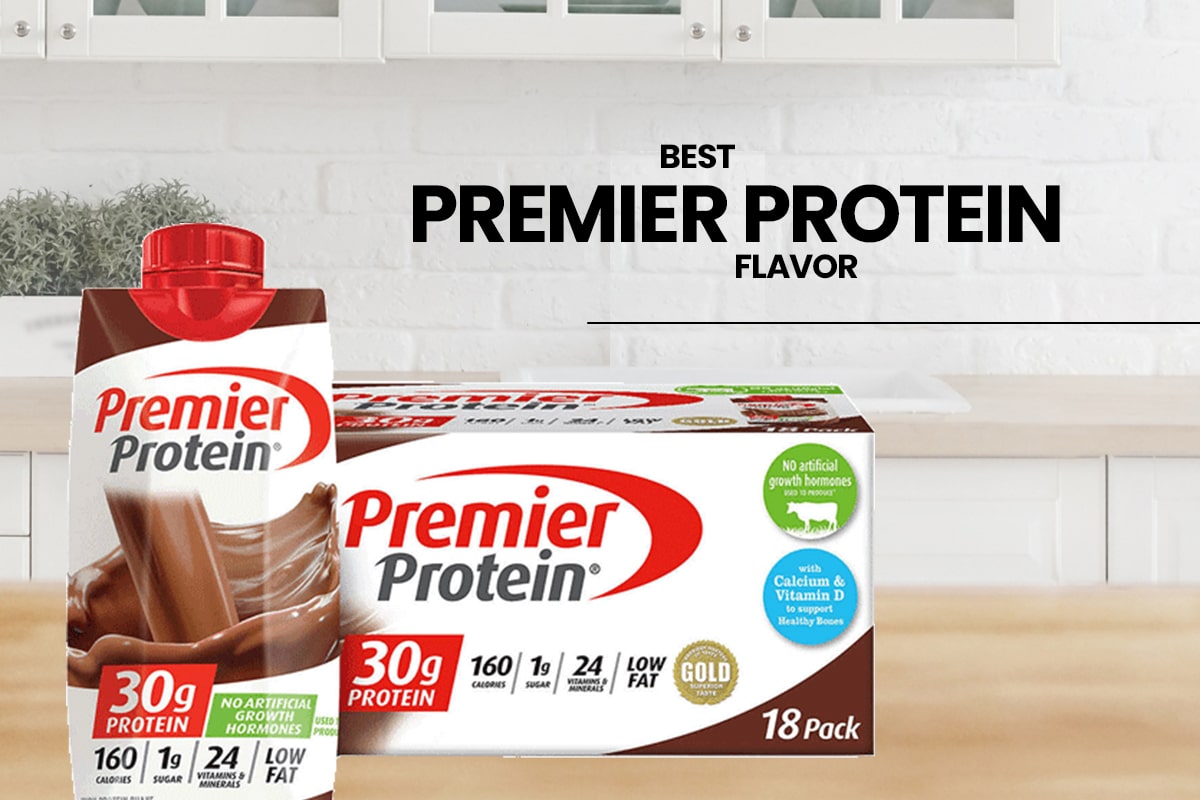 Premier Protein products are available in several classic and unique flavors.
In fact, Premier Protein has earned the Gold Medal award from The American Masters of Taste for its ready-to-drink protein shakes.
Best Premier Protein Flavors Ranked
1. Vanilla
Vanilla is always an exceptional flavor for any drink, and Premier Protein is no exception. Enjoy a sweet and creamy taste that provides a nutrient boost your body needs for the whole day.
Whether you are a first-timer or a long-time drinker, a vanilla-flavored protein drink is a must-have.
2. Caramel
Try this deep, rich caramel flavor for your Premier Protein. This delectable option will surely satisfy your palate as you fill yourself up with energy and nutrients.
Besides, you can get your much-loved dose of sweetness in every sip.
3. Café Latte
Grab a café latte-flavored protein-rich product if you are a coffee enthusiast.
Your drink will have a rich taste and creamy texture that is perfect with the caffeine kick you need to spice up your day and fulfill your tasks.
4. Cookies and Cream
How about the popular duo, cookies, and cream? This flavor brings luscious, chocolatey cookie goodness.
Not only your tummy will be pleased but also your taste buds.
5. Cinnamon Roll
Do you like cinnamon rolls? Well, Premier Protein has a flavor like this sweet, comforting role for you.
Have a freshly baked flavor packed with nutrients to help you start your day well. Moreover, you will get a taste of the delicious frosting as well.
6. Chocolate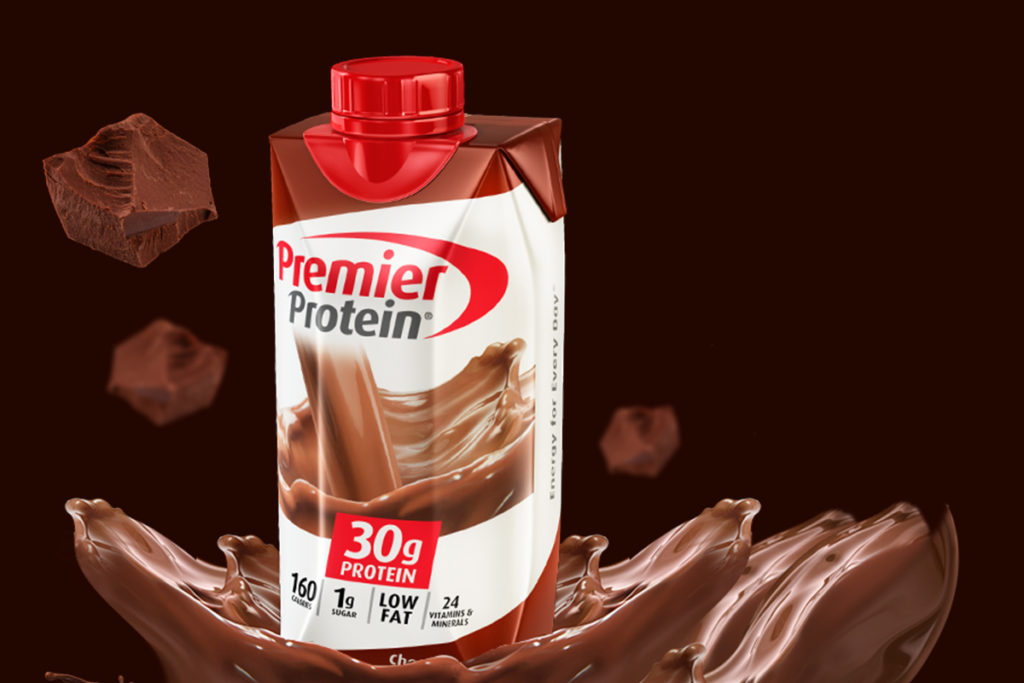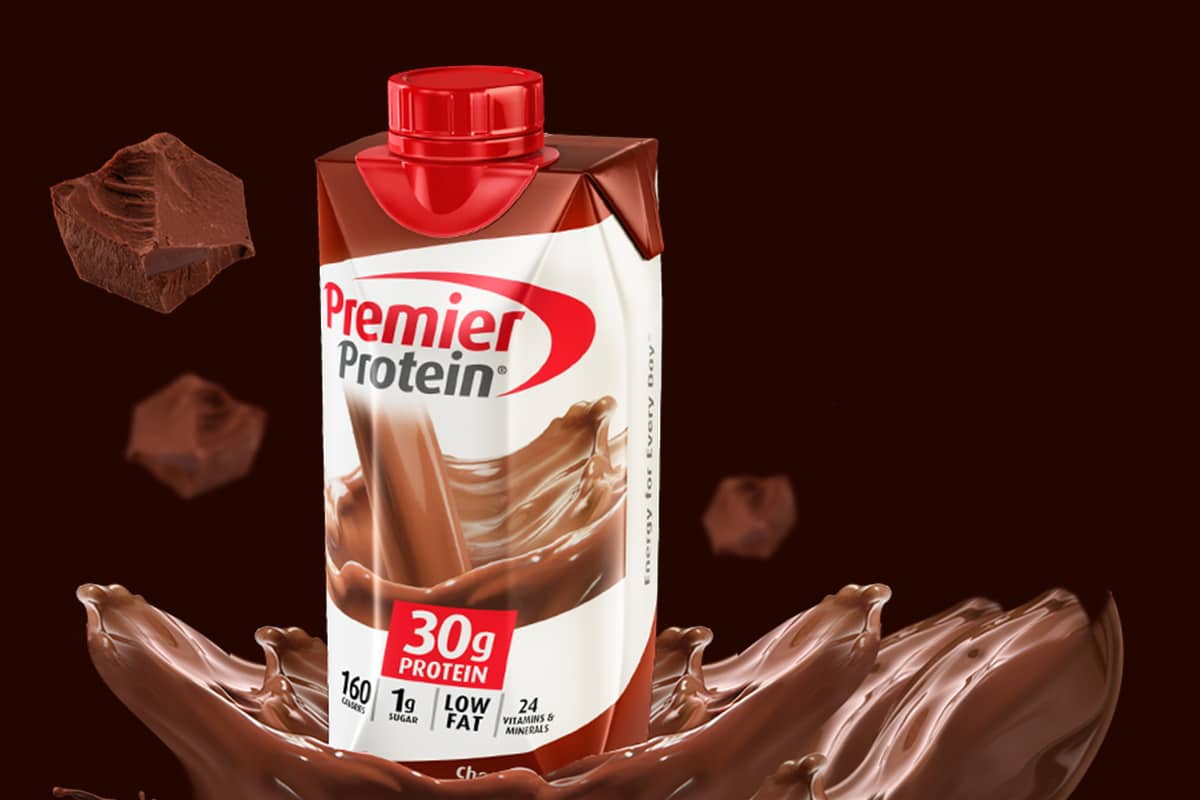 The most popular pick of many Premier Protein drinkers is its chocolate flavor. You will enjoy a rich chocolate taste with a silky, velvety texture in every sip of the drink.
Chocolate is a true classic. This flavor gets a lot of positive feedback from customers and comes highly recommended.
7. Strawberries and Cream
Strawberries make you think of a fresh, fruity taste and, when paired with sweet cream, become a wonderful treat.
You can dream of beautiful summer days in any season.
8. Bananas and Cream
A tropical flavor everyone likes is the banana. Plus, a dash of sweet cream added to the fruit taste is simply a great idea.
This silky, delicious protein drink will help you get the protein requirement for your body.
9. Peaches and Cream
Delight in a sweet, juicy peach taste with the right amount of creaminess. It is a fun and fruity flavor many protein drink fans choose to get.
10. Oats and Maple
Oats deliver a slightly earthy flavor while maple gives a sweet and rich flavor. No wonder it is a classic favorite at breakfast. This flavor of Premier Protein is a must-try.
11. Apple Cinnamon
Apples mixed with cinnamon will make you feel cozy and energized in a nutritious drink. It's no surprise that this is a morning staple.
12. Blueberry and Cream
Start your day with tasty blueberries and cream, as you take in the essential nutrients for your body. A berry-delicious treat that won't disappoint you.
13. Chocolate Hazelnut With Oats
Treat yourself to the decadent flavor of chocolate hazelnut. The super creamy, rich chocolate blends well with the nutty and toasted hazelnut.
The flavored protein drink will help you start your day right and achieve your health goals.
Frequently Asked Questions:
What Is Premier Protein?
Premier Protein is a brand of protein-rich products, including powders, shakes, and even bars, that offer both nutritional content and tasty flavors.
The brand's goal is to support people on their journey to a healthy lifestyle.
With the protein powder, you can create an instant protein source by just mixing it into water, milk, or smoothies.
On the other hand, protein shakes are a convenient, go-to, ready-to-drink beverage you can easily bring wherever you want.
Why Choose Premier Protein?
Protein powder or shakes are affordable and contain only 150 to 160 calories per serving while providing a full 30 grams of protein.
Compared to other protein products, which contain around 20 grams of protein, Premier Protein is in the upper range.
Furthermore, the protein used in the products is a blend of whey and casein proteins derived from milk.
This implies you get the health advantages of casein protein while also getting the health benefits of whey protein, thus providing you with the best of the two.
Premier also has no added sugars and 1 gram of total sugar. So, it is suitable for the Keto diet. An artificial sweetener, sucralose, though, is included among the ingredients.
Wrapping Up
Premier Protein has the best-flavored protein products available. You can explore the options listed above and find your favorite.
We hope this article helps you have a fun and healthy lifestyle!
Print
13 Best Premier Protein Flavors
Check out this list of the best Premier Protein flavors to try!
Instructions
Pick your favorite flavor
Click on the link to visit Pinterest
Buy items from your local store or online
Enjoy and share on social media!
Keywords: Best Premier Protein Flavors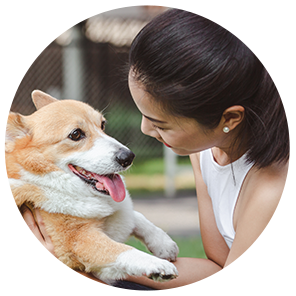 Hi, I'm Linda thanks for stopping by! We're so happy you're here. If you're a foodie and love to cook from home - you're in the right place..
LEARN MORE
Join the mailing list and receive our free newsletter!
Recipe Marker provides you with the best information about home cooking tips, recipes, ingredient substitutes and more. Check out our blog to see the latest articles.