How to Make a Smoothie in a Food Processor (Updated 2023)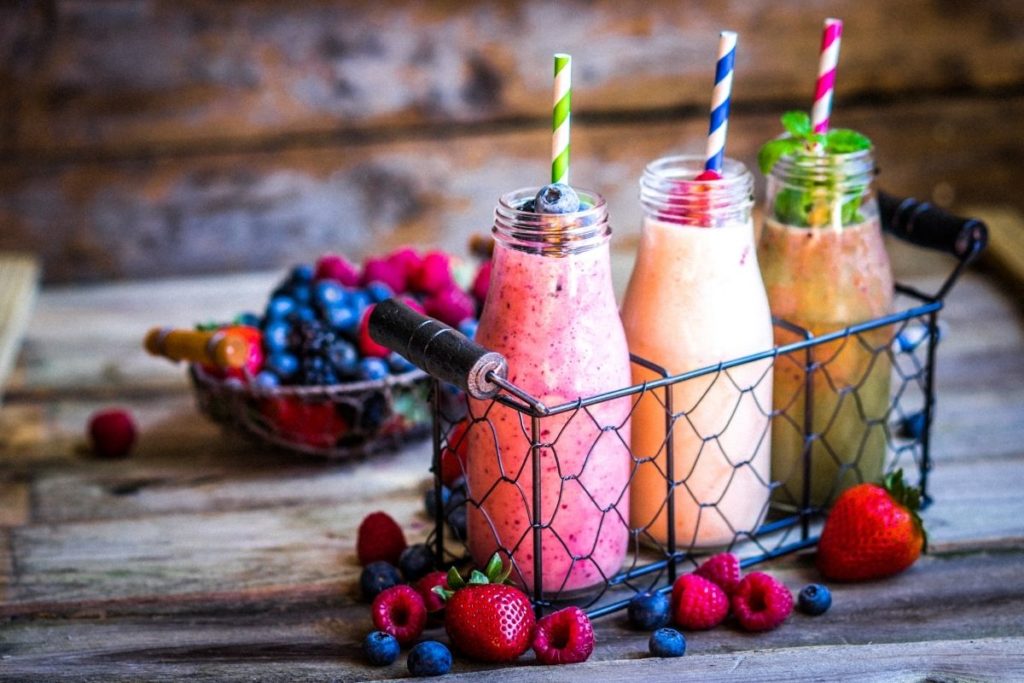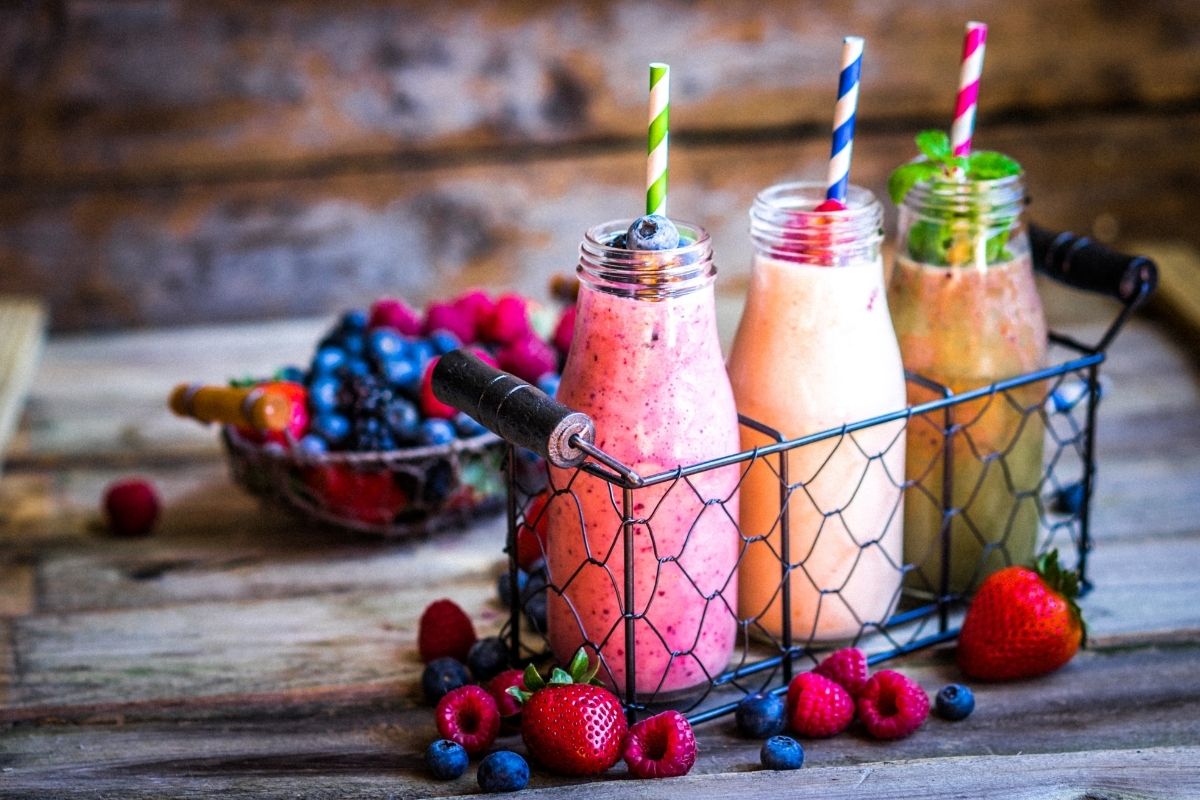 This article will show you how to make a smoothie in a food processor. Making smoothies in a food processor differs from using a blender, so better note the steps to follow.
A smoothie can be a healthy and delicious drink filled with nutrients from fresh fruits, vegetables, and/or fresh herbs.
And one way you can create your smoothie is by using a food processor.
What Is a Food Processor?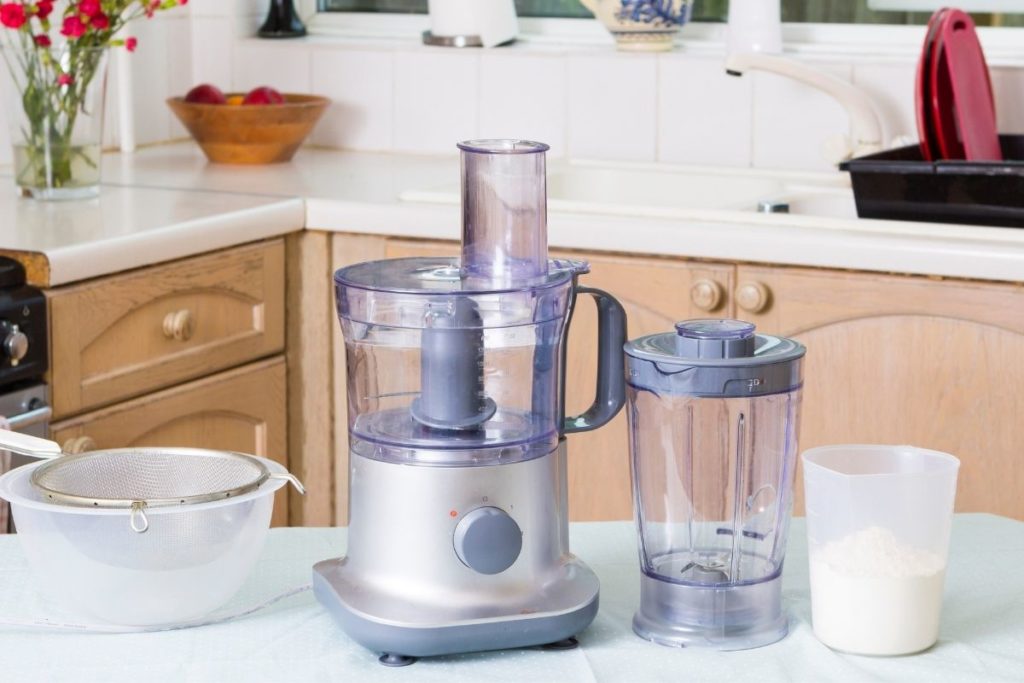 A food processor is a kitchen gadget that helps to cut, grind and shred all sorts of food. It also helps to make juices and smoothies, beat cake batter, and knead the dough.
The processor has different parts including, a rotor, a bowl, and a lid. It is wider and flatter than a blender, so you can put in a variety of food items.
It also has different blades for multiple purposes. Food processors have blades positioned at different heights, making them ideal for cutting larger ingredients.
How to Make a Smoothie in a Food Processor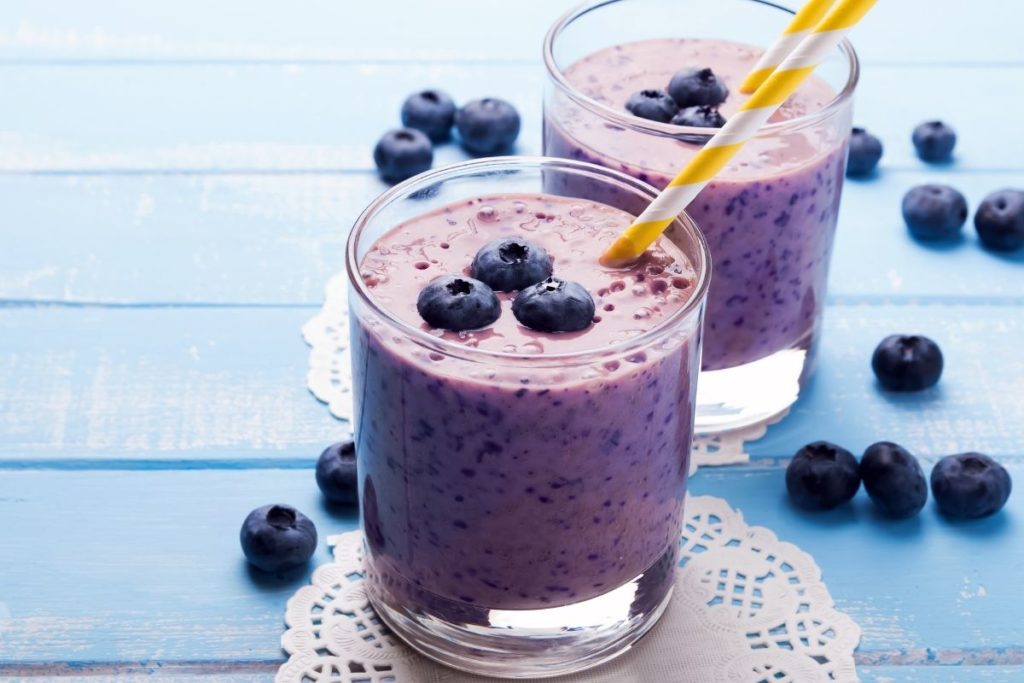 1. Choose Your Ingredients
It is best to pick soft ingredients so the food processor blades can easily create a smoother texture. Anything too tough won't break down fully, which will lead to a lumpy smoothie.
Some ingredients you can use for a food processor smoothie include green leafy vegetables like spinach and high water-content food like cucumber.
Commonly used soft fruits for smoothies include bananas and strawberries.
You can soften your ingredients by running them under warm water or leaving them outside the refrigerator for a while before mixing.
You can even soak the ingredients in water. This will give you a larger volume of liquid without pouring it into the machine.
2. Defrost Frozen Vegetables and Fruits
Blenders process is frozen foods well, but food processors do not. It is better to prepare the ingredients at least one day before you intend to make your smoothie.
Put the frozen fruits and vegetables in the refrigerator to defrost until you are about to make the smoothie.
If you want your smoothie cold, you can add ice to the mix. However, try shaved ice to make it easier to break up.
Alternatively, you can use the cold liquid. Chill water or milk in the freezer for a few minutes before making your smoothie.
3. Choose the Right Attachment
Most food processors have a few different sizes of blades and bowls. But for this specific task, you typically want to choose the main blade. However, for something as small as a smoothie, you can use the smaller bowl and blade, if available.
Since food processors are not designed to liquefy ingredients like blenders, the sharpness of the blades is especially important.
Make sure to sharpen the blades, too, because they will affect the food processors' ability to produce a smooth texture and consistency.
4. Add Enough Liquid for Blending the Ingredients
To make sure the ingredients mix well, add a little more liquid than you would in a blender. Typically, you use a food processor to make pastes, sauces, or hummus that have a thicker texture, but smoothies have a thinner texture.
To guarantee the blades slice up the ingredients, add extra juice or milk.
5. Blend the Ingredients in Stages
Take note you should mix the ingredients into your smoothie in steps. If you add all the ingredients to the food processor at once, they may not blend well or come out of the spout.
Begin by mixing the fruits and vegetables while keeping the processor running continuously.
Add a little liquid through the funnel at the top. If the ingredients stick to the sides of the jug, slowly add more liquid until it comes together to create a thick, smooth texture.
6. Pour, Serve, and Enjoy
Finally, pour out the smoothie into a drinking glass while it is fresh, or pop it in the fridge in a reusable bottle or container for later.
The Bottom Line
Food processors are a must-have appliance in the kitchen because of their many functions. And one of those functions is to make smoothies.
The method of making a smoothie in a food processor is a little different from using a blender, but you can create a similar result if you follow the steps properly. So, try it out and create your delicious smoothie.
Print
How to Make a Smoothie in a Food Processor
This article will show you how to make a smoothie in a food processor. Making smoothies in a food processor differs from using a blender, so better note the steps to follow.
Author:
Prep Time:

3 minutes

Cook Time:

2 minutes

Total Time:

5 minutes

Yield:

1 Serving

Category:

Food Processor

Method:

Blend

Cuisine:

Drinks
Soft fruits (bananas or strawberries)
Leafy vegetables (spinach or cucumber)
Wate or milk
Food Processor
Instructions
Fit the food processor with the main blade.
Place the fruit and vegetables into the food processor then pour in a splash of water or milk.
Continue to pour liquid into the food processor as it blends to form a thick, smooth texture.
Pour the smoothie into a tall glass and serve.
Keywords: How to Make a Smoothie in a Food Processor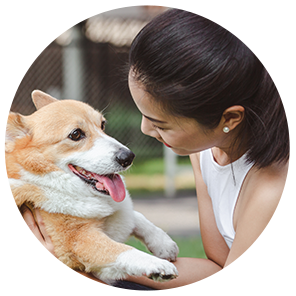 Hi, I'm Linda thanks for stopping by! We're so happy you're here. If you're a foodie and love to cook from home - you're in the right place..
LEARN MORE
Join the mailing list and receive our free newsletter!
Recipe Marker provides you with the best information about home cooking tips, recipes, ingredient substitutes and more. Check out our blog to see the latest articles.