14 Best Dutch Bros Rebel Flavors Ranked (2023)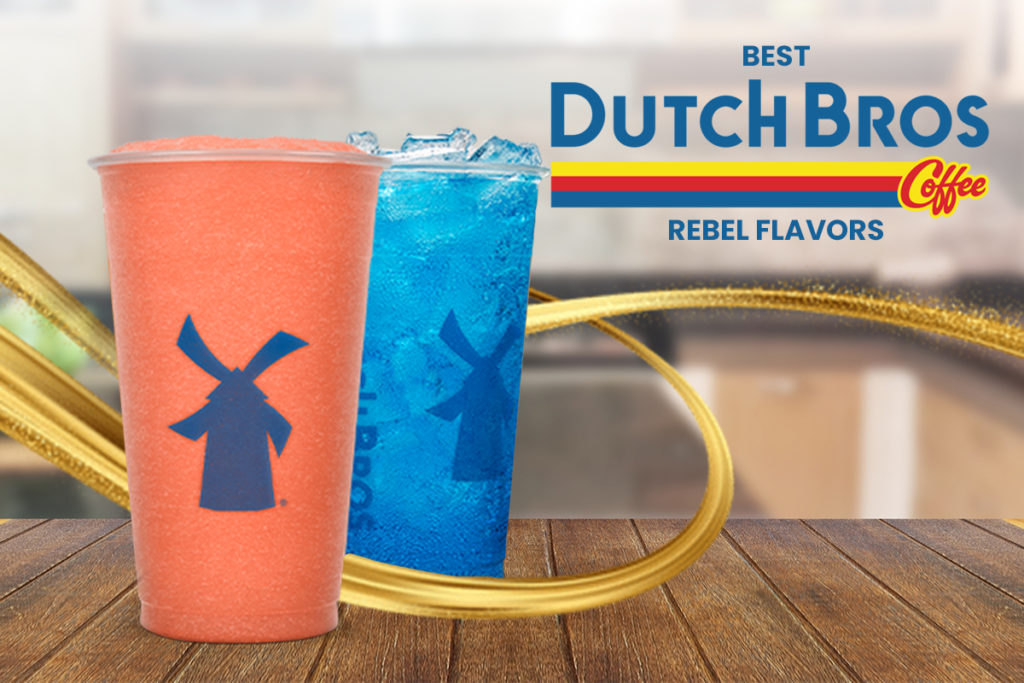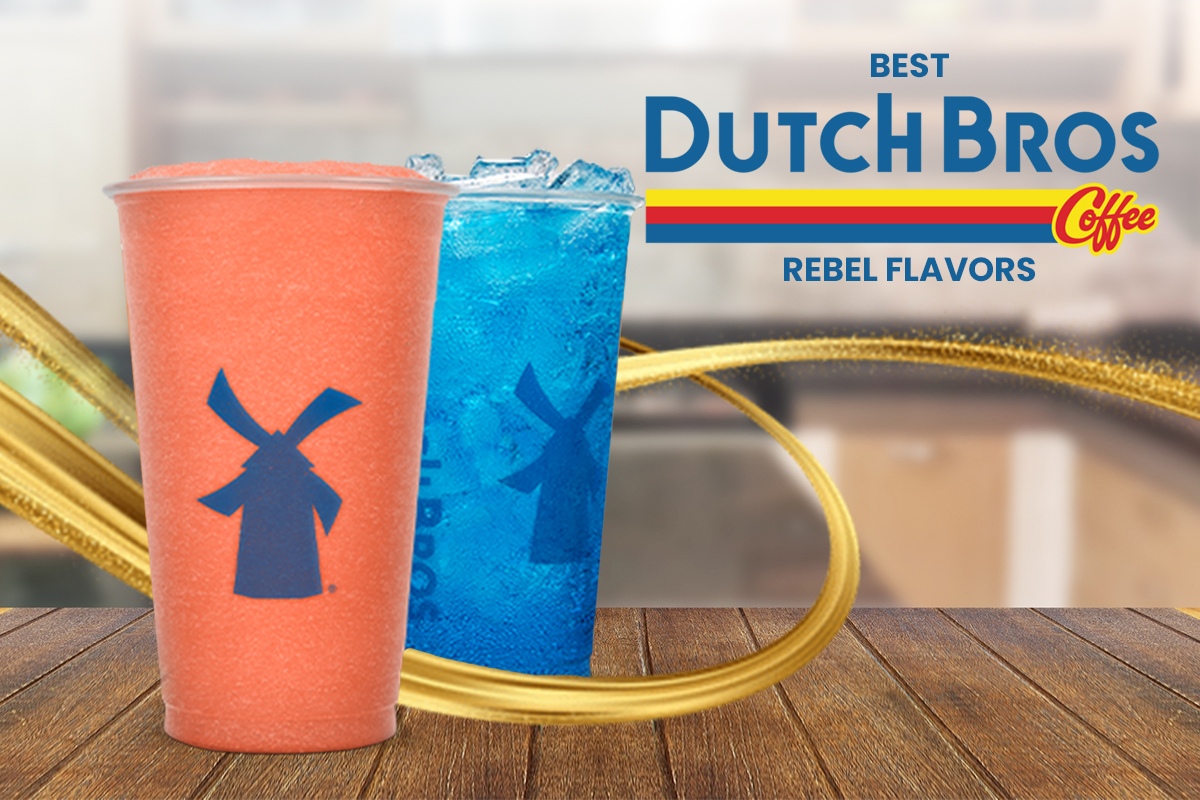 What are the best Rebel flavors from Dutch Bros? Find out in this article. We've made a list of some of the most popular flavors of this energy drink. The brand offers many flavors, so this guide can help you decide which to get on your trip to the store.
Among other famous energy drink brands, Dutch Bros is an interesting choice to try. The Blue Rebel line also has qualities that can enhance both mental and physical performance.
About the Dutch Bros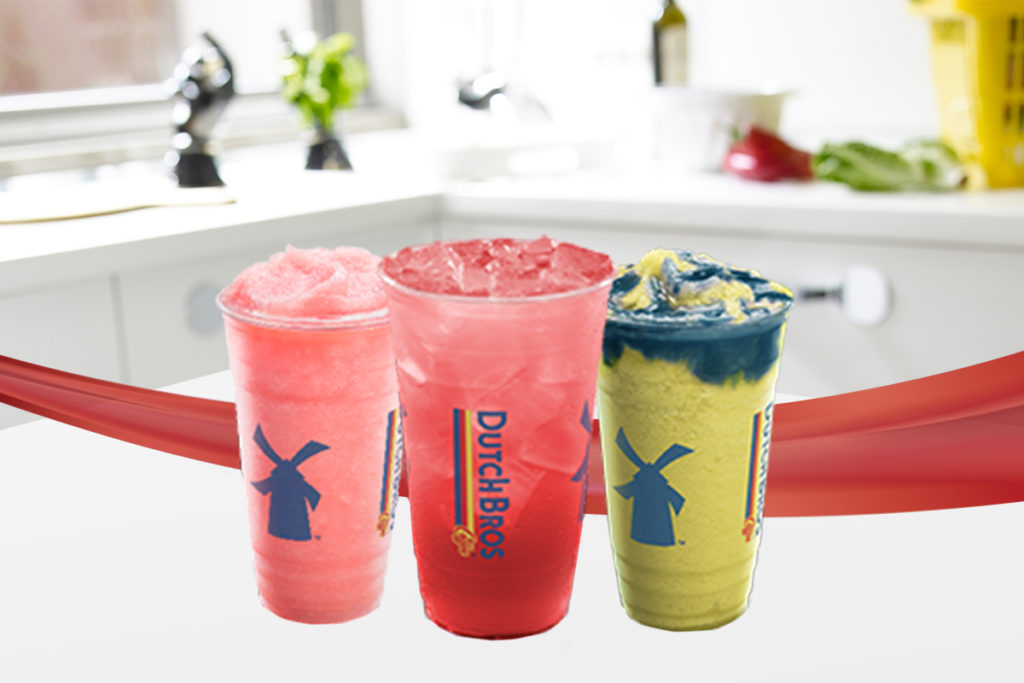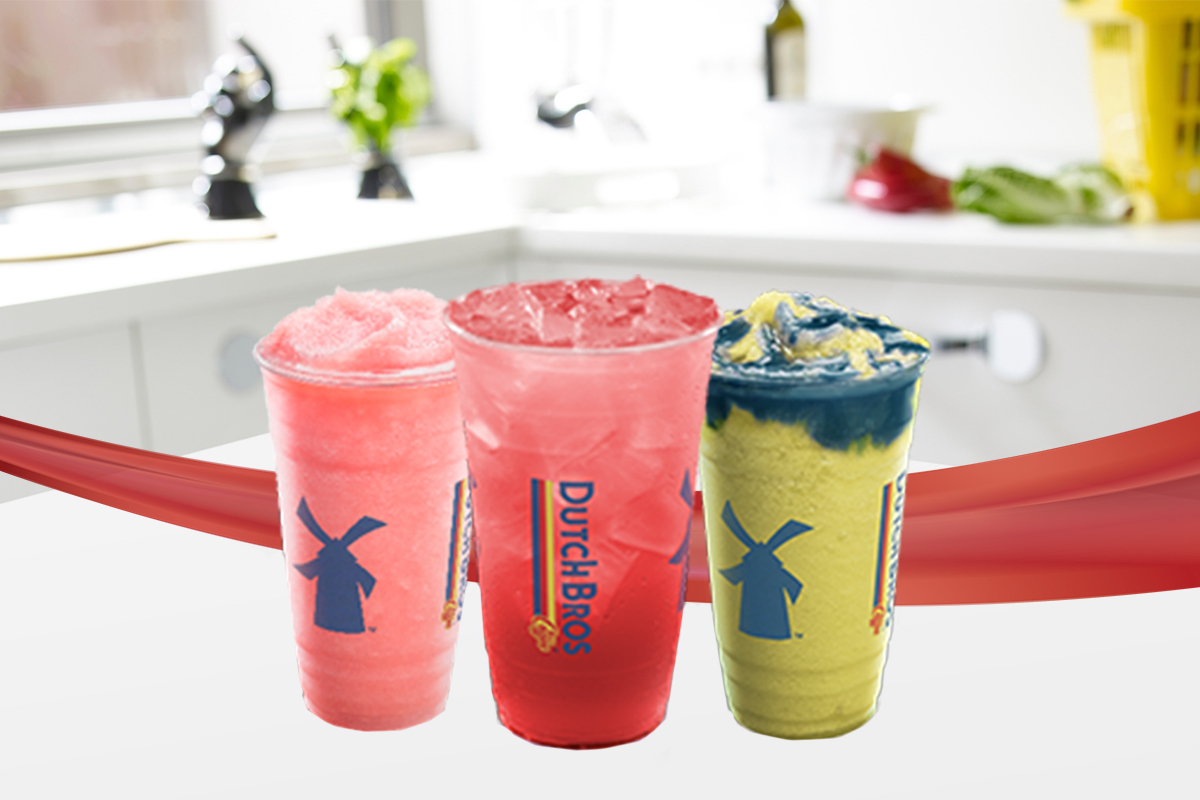 Established in 1992, Dutch Bros Coffee is a drive-through coffee chain that is privately owned. Based in Grants Pass, Oregon, they have company-owned and franchise sites around the western U.S. Dane and Travis Boersma are the founders of the company.
Coffee, caffeinated drinks, and other beverages such as tea, smoothies, hot chocolate, lemonade, soda, and energy drinks are all available at the coffee shop.
What Is Dutch Bros Blue Rebel Drink?
Only Dutch Bros stores sell this private label beverage. Blue Rebel is comparable in flavor and ingredients to Red Bull energy drink and is available in both original and sugar-free versions.
Flavors
Blue Rebel comes in a variety of flavors. The company constantly updates these flavors, and there are over 40 variations as of writing this article.
Calories
An 8-ounce drink contains 116 calories. However, calorie counts differ by flavor and are typically greater in larger sizes. Sugar-free options are also offered. Plus, iced beverages contain fewer calories than blended ones.
Best Dutch Bros Rebel Flavors Ranked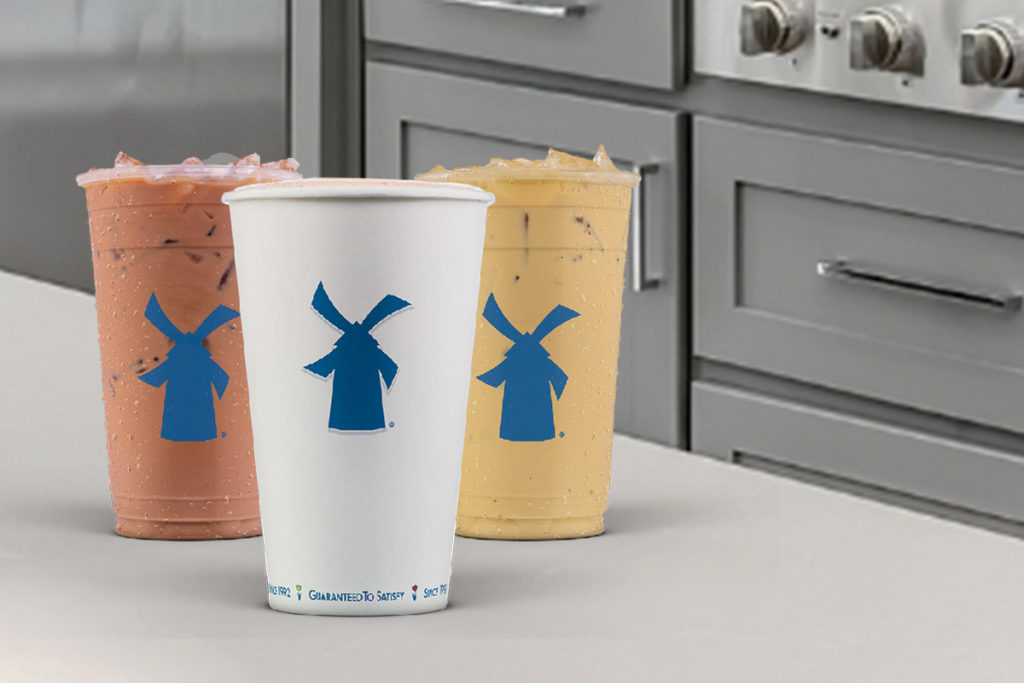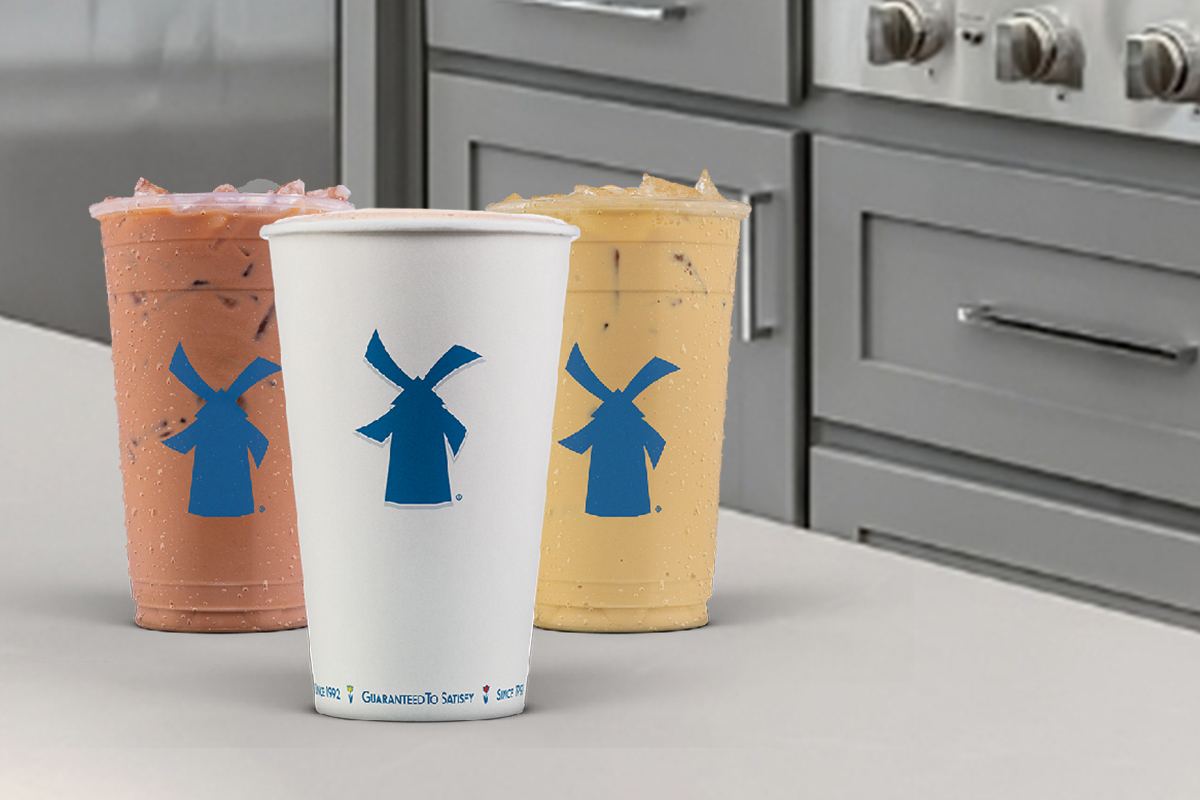 1. Aftershock
If you like tart, fruity flavors, Aftershock suits you well. This energy drink has a wonderful blend of strawberry, raspberry, blackberry, and lime notes to produce a unique flavor that stands out from other Blue Rebel options.
2. Unicorns' Blood
For newbies to Dutch Bros Rebel, this simple flavor is a must-try. Unicorn's Blood energy drink contains strawberries and coconut. The two popular fruits make a refreshingly sweet taste that pleases your palate.
3. Sweet Sunrise
Check out the Sweet Sunrise flavor. It has a distinct, savory taste. Peach, banana, orange, and passion fruit flavors make up this Rebel drink.
4. Hawaiian
Another favorite, according to Rebel drinkers, is the Hawaiian flavor. This energy drink comprises a taste combination of banana, strawberry, orange, and peach. You will enjoy delightful fresh fruit goodness in every sip.
5. Ray of Sunshine
Ray of Sunshine is made of peach, blackberry, and grapefruit flavors. It has a bit more tartness compared to the usually sweet flavors of the Rebel line. So, if you prefer something tart, make sure to add this to your list.
6. Laser Cat
If you are looking for something simple and easy to drink, Laser Cat is one of the most basic flavors that Dutch Bros offers. You can taste the raspberry and coconut fruit in this energy drink. It is recommended for first-timers of Rebel.
7. Double Rainbro
Are you into super sweet and fruity beverages? Double Rainbro could be the ideal pick for you to enjoy an energy booster at the start of your day.
This energy drink combines peach flavor with coconut and strawberry. It has a sort of blended fruity flavor that is sweetened. Although it contains artificial flavoring, it is worth a try.
8. OG Gummy Bear
Get a lovely mix of watermelon, pomegranate, grapefruit, and passion fruit with the OG Gummy Bear Rebel. Take note the OG differs from the regular "Gummy Bear" flavor. Don't miss this energy drink on your next Dutch Bros run.
9. Peach
Whether you are a peach lover or not, this flavor is one of the best Dutch Bros offerings. It has a delicate, sweet, and fruity peach taste combined with the zesty punch of a Blue Rebel energy drink. A delicious flavor sensation!
10. Electric Berry
Opt for Electric Berry Rebel energy drink if you like lime and raspberry flavors. These two fruits combine to give a refreshing feeling. Keep in mind that it is also overly sweet, just like the other choices.
11. Stop Light
A mix of kiwi, passion fruit, and pomegranate is what you get from the Stop Light flavor. This rebel drink is excellent to explore, especially if it is your first time.
12. Palm Beach
As the name suggests, this flavor provides a tropical experience. It contains pomegranate and peach flavors.
13. Shark Attack
Don't be scared off by this name. This delicious drink will have you screaming for joy! The Shark Attack drink contains blue raspberry, coconut, lime, and a drizzle of pomegranate.
14. Astronaut
Get ready to blast off with energy! Try the Astronaut Dutch Bros Rebel drink as it contains blackberry, raspberry, and almond for a tasty flavor.
The Bottom Line
If you want an energy drink, Dutch Bros has its Rebel line to meet your demands. The top flavors we listed here are all must-tries and are sure to boost your day.
Choose your favorite flavor, and you can recommend it to others as well.
Print
Most Popular Dutch Bros Flavors
Check out this list of the best most popular Dutch Bros flavors to try!
Instructions
Pick your favorite Dutch Bros flavor
Click on the link to visit Pinterest
Buy Dutch Bros drink from your local store
Enjoy and share on social media!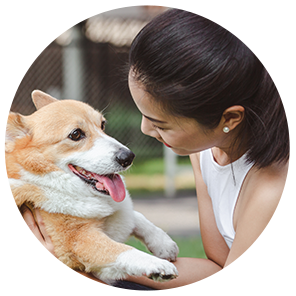 Hi, I'm Linda thanks for stopping by! We're so happy you're here. If you're a foodie and love to cook from home - you're in the right place..
LEARN MORE
Join the mailing list and receive our free newsletter!
Recipe Marker provides you with the best information about home cooking tips, recipes, ingredient substitutes and more. Check out our blog to see the latest articles.