4 Best Silicone Bakeware Sets (updated 2023)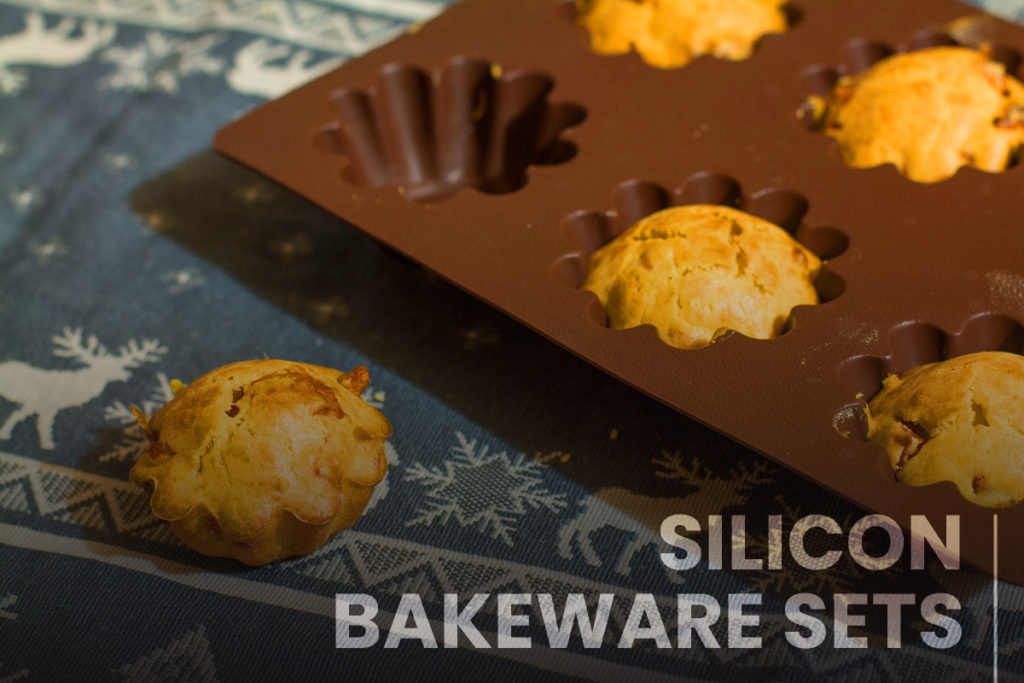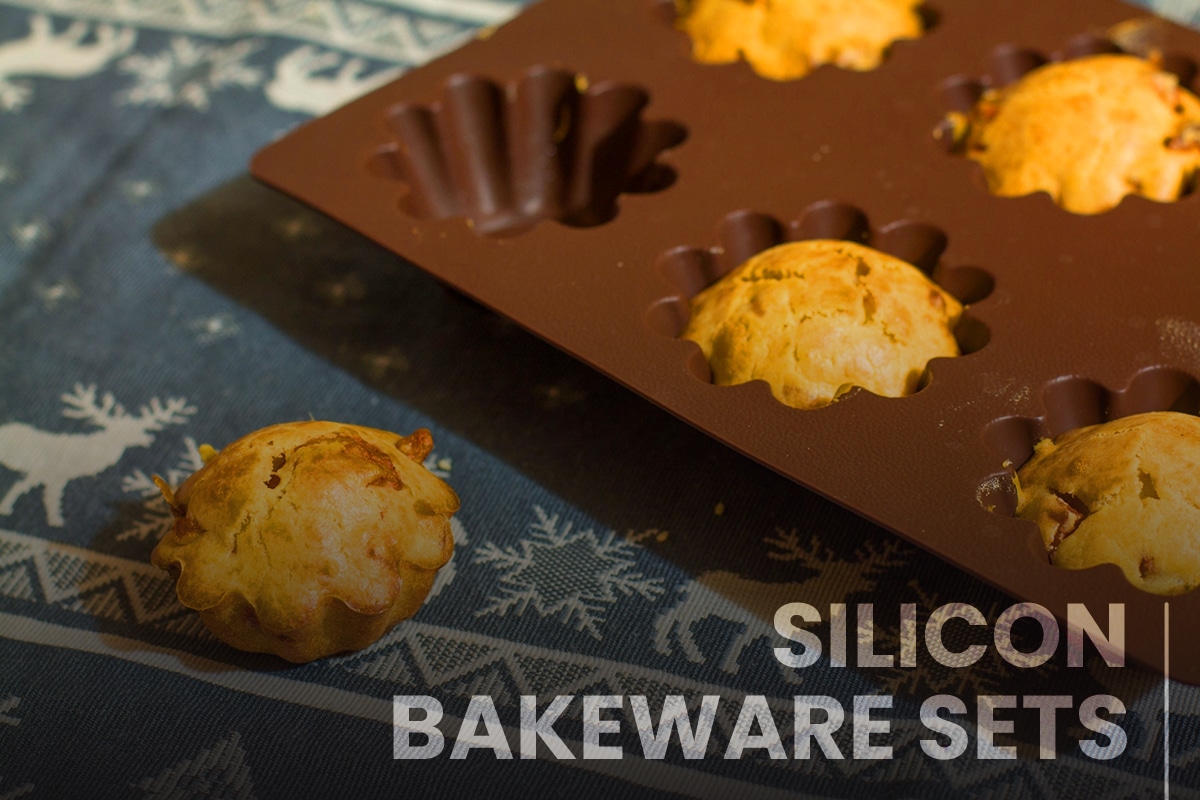 We share our recommendations for the best silicone bakeware sets you can buy. Stick around…
Baking is an addictive hobby, understandably given the sense of accomplishment when a baked good comes out great. It takes a while to perfect certain baked goods, especially bread, and cakes.
But there's a way to make it easier. In the baking process, it's crucial to have the best equipment and accessories. Fortunately, silicone bakeware sets are widely available.
Besides the reliable material, silicone bakeware sets are easier to clean and don't absorb cooking odors. These sets also foster better results than ordinary bakeware sets. And, the silicone material is safer to use at a wide range of temperatures.
So, what else is there to know about this kitchenware? In this article, we're exploring the uses and benefits of having a silicone bakeware set. We're also diving into the best brands available, and the applications of these bakeware sets. Read on to learn more.
What Is Silicone Bakeware?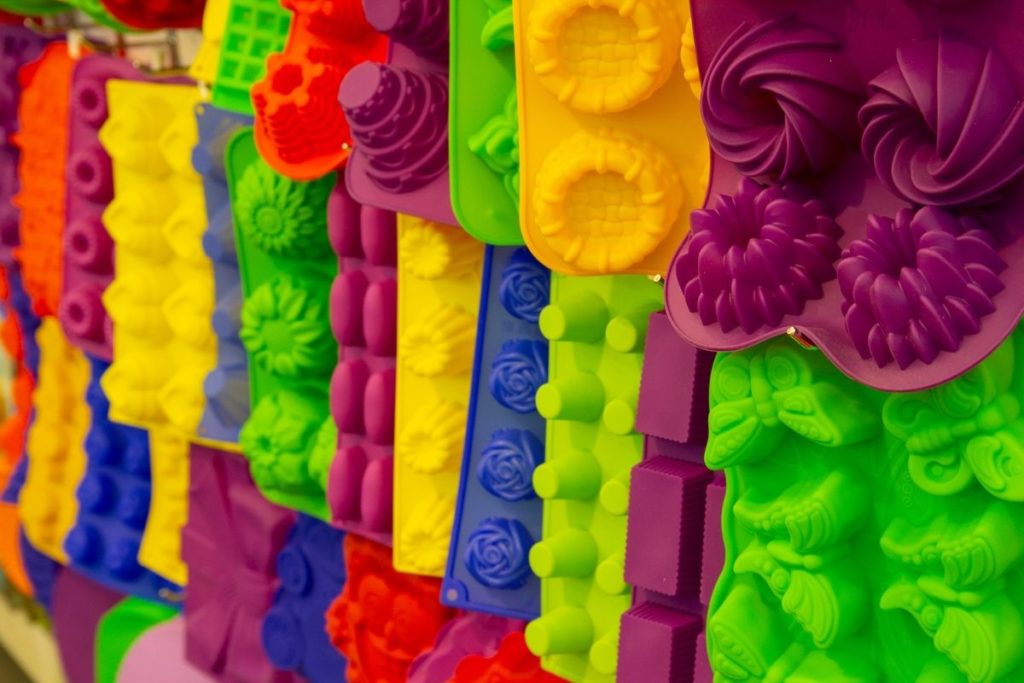 Silicone bakeware became popular for a lot of reasons, including preventing discoloration and transfer of odor.
It's made from synthetic polymer, derived by combining silicon and carbon or oxygen. This combination results in a more rubber-like substance that is easy to shape.
The Food and Drug Authority (FDA) has approved silicone as a food-safe substance. In fact, silicone bakeware can resist higher temperatures, so it's perfect for baking. It's safe for temperatures below freezing and up to 500 degrees Fahrenheit.
The material is durable and flexible. Plus, it's non-stick, so bakers can enjoy perfect baked goods. Its non-stick feature also lessens cleanup time after baking.
A small spritz of oil is enough to create an insulator. And everything cooks evenly, so there's no need for another few minutes inside the oven.
Finally, silicone bakeware sets can also work for molding, and even arts and crafts. With a soft yet firm base, it prevents burning and sliding on the counter.
The only downside is direct heat can melt silicone; in other words, you can't use it on the stove. Speaking of durability, silicone surely tops stainless steel because it doesn't rust or corrode.
Best Silicone Bakeware Sets to Get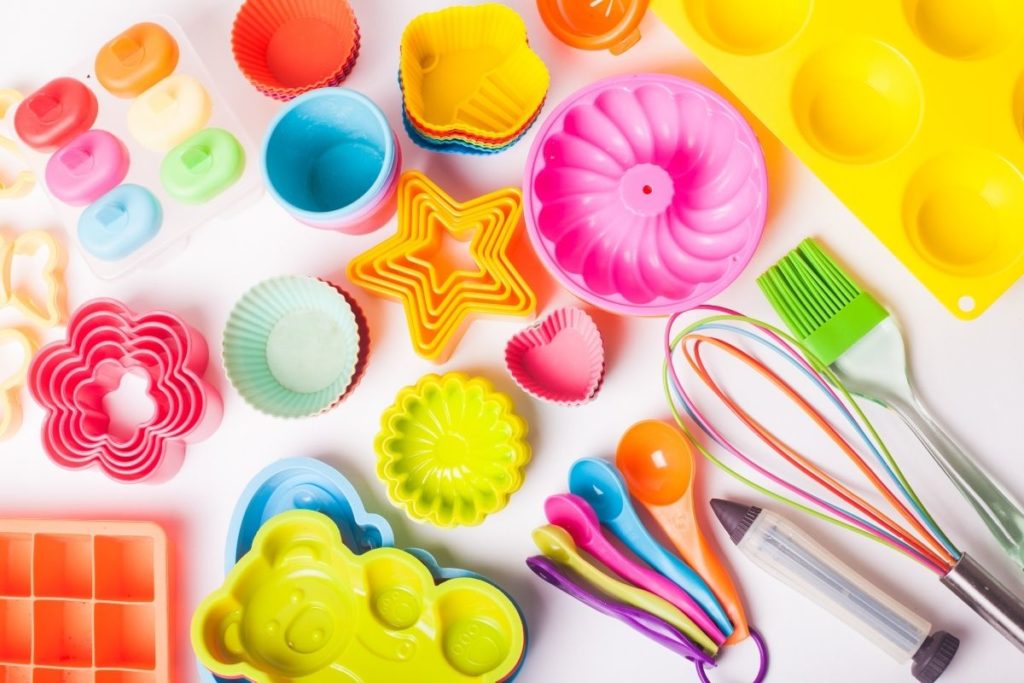 Get your hands on the best silicone bakeware sets with food-grade material and incredibly durable surfaces. Check out these amazing sets to add to your kitchen arsenal.
1. Caketime's Muffin Pan Cupcake Set
Fan of cupcakes and muffins? This multi-function silicone cupcake set should be your top choice. It comes with 24 baking cups, a mini pan, and a regular pan—all surpassing European standards for food-grade material.
The surface is pinch-tested and is odor and taste-proof thanks to top-quality silicone. The rubber makes it easy to remove baked goods without chips or damage.
It's simple to use and easy to clean, allowing lesser cleanup time in the kitchen. Also, this bakeware is dishwasher safe, so you can pop it on the top rack to clean it easily.
2. Silivo's Bread and Loaf Pan
Another quality silicone bakeware set is Silivo's bread and loaf pan. It's flexible, and you can use it for making lasagna, fruit cakes, cobblers, ice cream, brownies, and a lot more.
The sturdier build and non-stick base allow easy removal of baked goods. The edges are soft, yet the material easily bends when removing bread.
Even without additional grease, the base is non-stick. Those switching from stainless steel will enjoy this feature because it's easy to use and clean.
The material is also compatible with the freezer, oven, and microwave. It's also dishwasher-safe and FDA-approved.
3. Baker Depot's Chocolate Mold
If you love making chocolates, this chocolate mold from Baker Depot is the absolute best. It comes with intricately designed spheres in three varying sizes.
The material is durable, prevents the transfer of smell and taste, and requires minimal clean-up. It's also perfect to use for jellies and mousses.
4. To Encounter's Bakeware Set
Looking for a complete bakeware set made from silicone? The To Encounter set comes with 31 silicone pans with heat conductivity of up to 446 degrees Fahrenheit.
All are compatible with the freezer, microwave, oven, and fridge. This set has seven pans and 24 donut molds in six different shapes.
Takeaway
Invest in quality silicone bakeware sets to enjoy countless benefits not limited to durable material, no transfer of smell and taste, and easy cleanup.
Having these sets in your kitchen will truly help you bake bread, cakes, and other goods.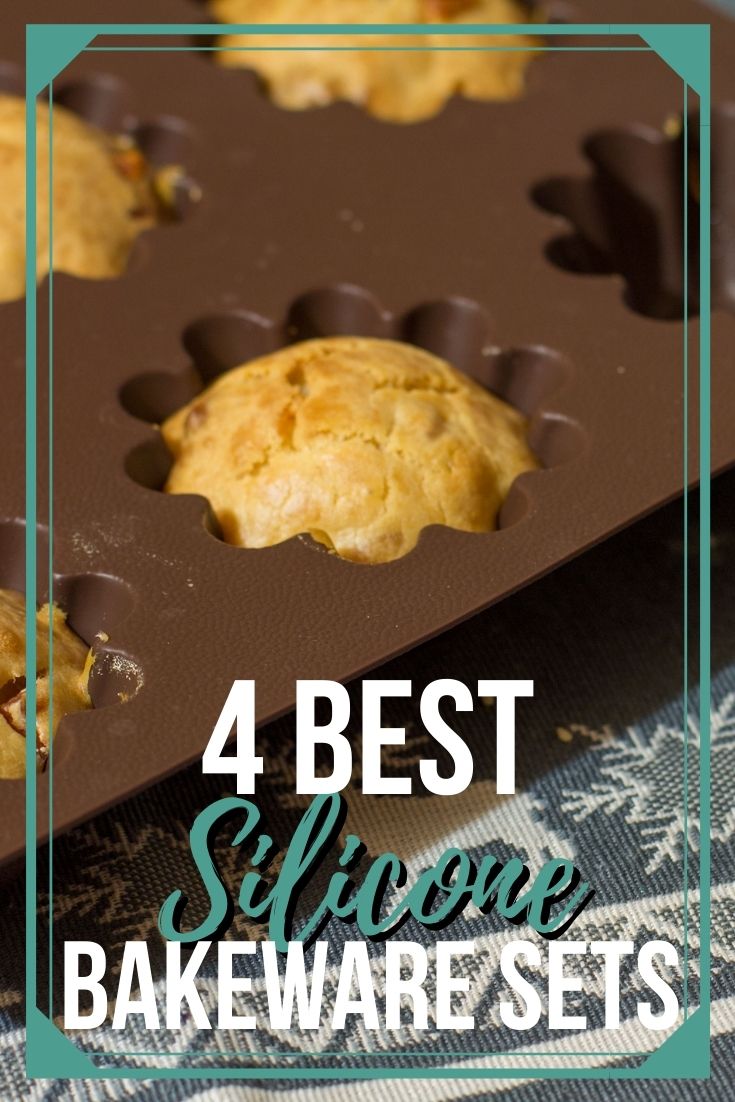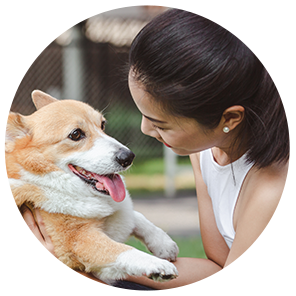 Hi, I'm Linda thanks for stopping by! We're so happy you're here. If you're a foodie and love to cook from home - you're in the right place..
LEARN MORE
Join the mailing list and receive our free newsletter!
Recipe Marker provides you with the best information about home cooking tips, recipes, ingredient substitutes and more. Check out our blog to see the latest articles.