About Dragon Slayer Dutch Bros Rebel Energy Drink! (Updated 2023)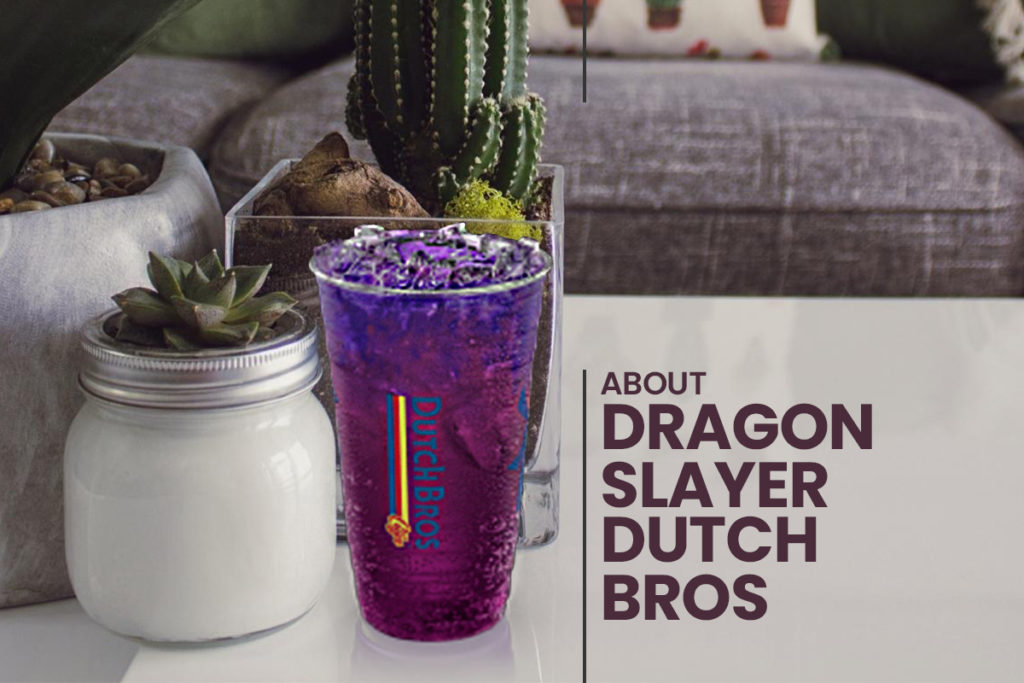 Are you curious about the Dragon Slayer Dutch Bros Rebel energy drink? Stick around as we share information about this popular refreshment.
Raspberries are one of the most popular fruits in the world for their sweet and sour flavors. If you pluck them too early, they can be a touch sour.
Their flavor and sweetness will increase the longer they stay on the vine.
The Dutch Bros coffee chain is among the popular companies that offer unique raspberry-flavored drinks like the Dragon Slayer.
Dutch Bros not only offer coffee, but they serve "Rebel" energy drinks.
About Dutch Bros Coffee Chain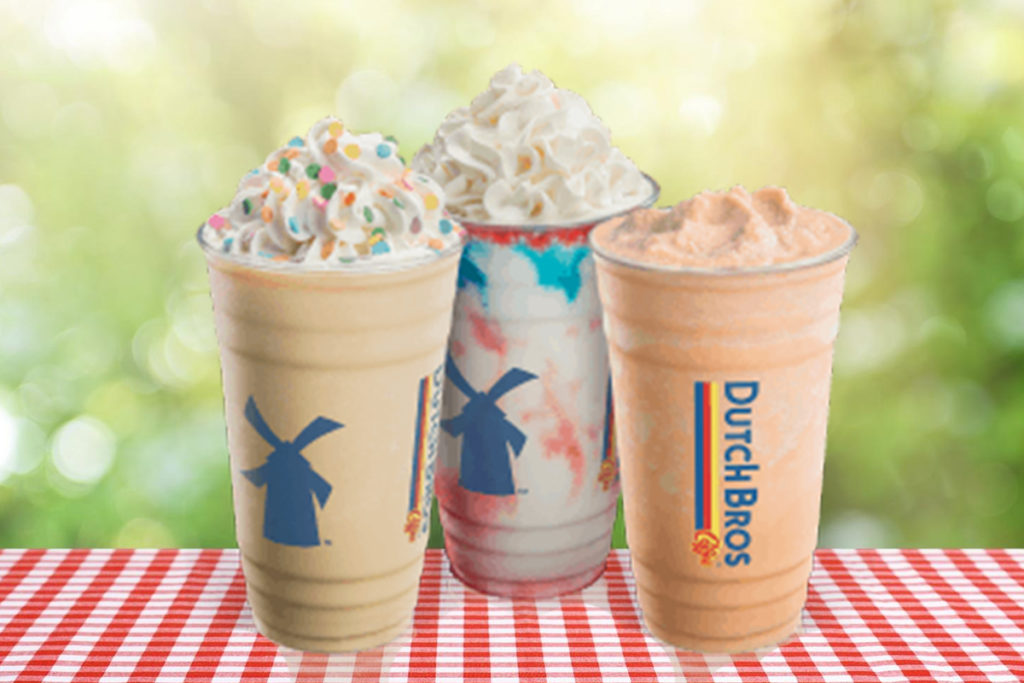 Before we go further with the exciting raspberry-flavored drink that this coffee chain offers, let's first discuss a brief background about the company.
Dutch Bros was created in 1992 by brothers of Dutch origin Dane and Travis Boersma, in Oregon. Initially, selling coffee to clients brings in money for Dutch Bros, as it does for other coffee businesses.
The company's ideals and culture set it apart from the competition. Employees and franchise owners want to be part of what they call the "Dutch Mafia," a term for a group of people working together in the coffee industry.
Moreover, speed, service, and quality are the company's core principles. Coffee shops with modest store formats and an emphasis on client interactions are what this means in practice.
Dutch Bro's success can be attributed to their refusal to compromise on their culture. The organization has a reputation for adhering to its core beliefs, even when it goes against conventional business wisdom.
They invested 1 million dollars in repurchasing their first franchised business in 1999. The brothers' desire to reclaim possession of the property stems from a misalignment of expectations and ideals.
There was no fluke behind Dutch Bros.'s performance during the pandemic, and it outperformed Dunkin' and Starbucks. For the time being, the chain continues to beat the big players.
As of September 2021, Dutch Bros. received 113.8% more visitors than in October 2019, compared to an 11.9% rise for Dunkin' and a 1.8% reduction for Starbucks, as per Placer.ai.
If those numbers don't speak for themselves, let's take a look at what that surplus of customers was purchasing.
About Dragon Slayer Dutch Bros
As mentioned, Dutch Bros is not just a simple coffee shop that focuses on providing coffee. They are now selling different kinds of beverages that come in various flavors. This coffee shop is also known for giving its products notable names.
Let's give the spotlight to their Dragon Slayer drinks. Dutch bros offer raspberry-flavored beverages, and what's more exciting about it, is its name.
When you hear the name "Dragon Slayer," you might think of an anime or an adventurous movie.
Indeed, Dutch Bros raspberry-flavored drinks offer us to adventure in every sip. The coffee chain has Dragon Slayer flavor in every series. You can find this sweet and sour flavor in their Rebel drink, Frost, Soda, Lemonade, and even tea category.
What makes Dutch Bros' Dragon Slayer extraordinary is its combination. This flavor consists of raspberry, blue raspberry, and blackberry drizzle. However, it may still differ in taste depending on its beverage category.
Take the Dragon Slayer flavor in the tea series, for instance. For those who want summer fruits, this is a great option. Drinking this concoction on a hot day will help you cool down.
The Dutch Bros Dragon Slayer Tea has a low-calorie count and is easy on the digestive system. The drink is both cool and tasty on days when you need an extra push to seize the day.
On the other hand, for many consumers of Dutch Bros, raspberry lemonade was the drink of choice whenever they wanted a thirst quencher on the go.
Dutch Bros Dragon Slayer Nutrition Facts
Are you wondering if the Dragon Slayer offers any nutritional benefits? The Dragon Slayer is an energy drink that can be served iced or blended.
These energy drinks include a lot of sugar which will help provide you with a burst of energy but may leave you tired when you eventually sugar crash.
But, you can request to have them create a "Sugar-Free" version too if you're looking for a healthier alternative.
Based on the information in the Dutch Bros mobile app the Dragon Slayer has about 200 calories for a small size. 240 calories for the medium size and 400 calories for the large size.
A Key Takeaway
Dutch Bros Dragon Slayer flavor is undoubtedly refreshing. Aside from being a thirst quencher, this flavor also benefits our bodies.
We hope that the information provided above about the Dragon Slayer gives you ideas on why you should try this drink.
Hi, I'm Linda thanks for stopping by! We're so happy you're here. If you're a foodie and love to cook from home - you're in the right place..
LEARN MORE
Join the mailing list and receive our free newsletter!
Recipe Marker provides you with the best information about home cooking tips, recipes, ingredient substitutes and more. Check out our blog to see the latest articles.