Popular Foods That Start With the Letter A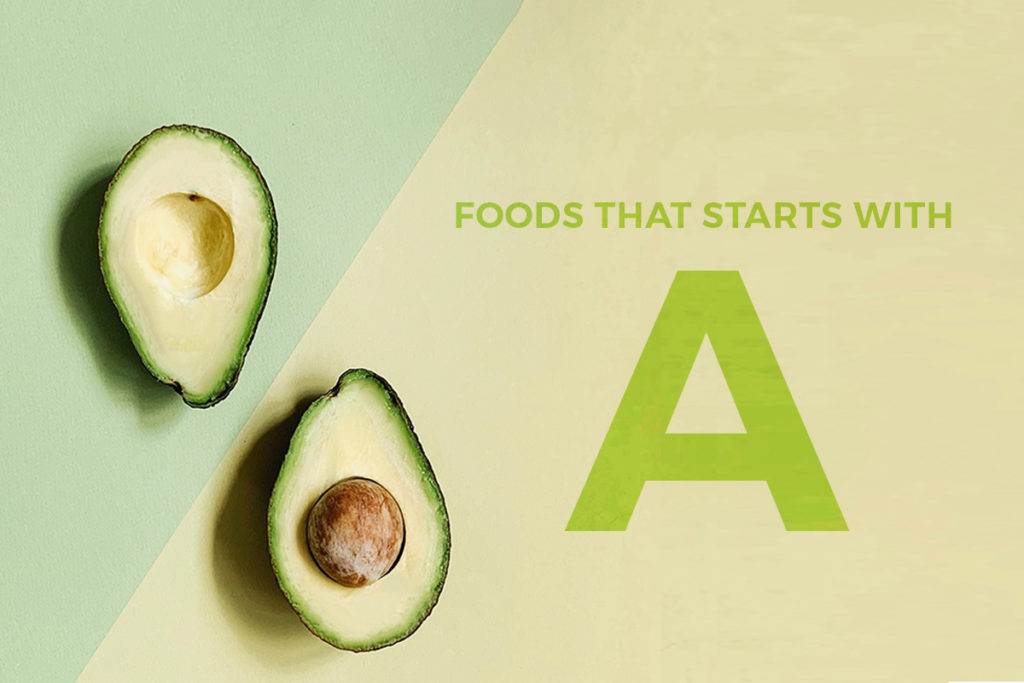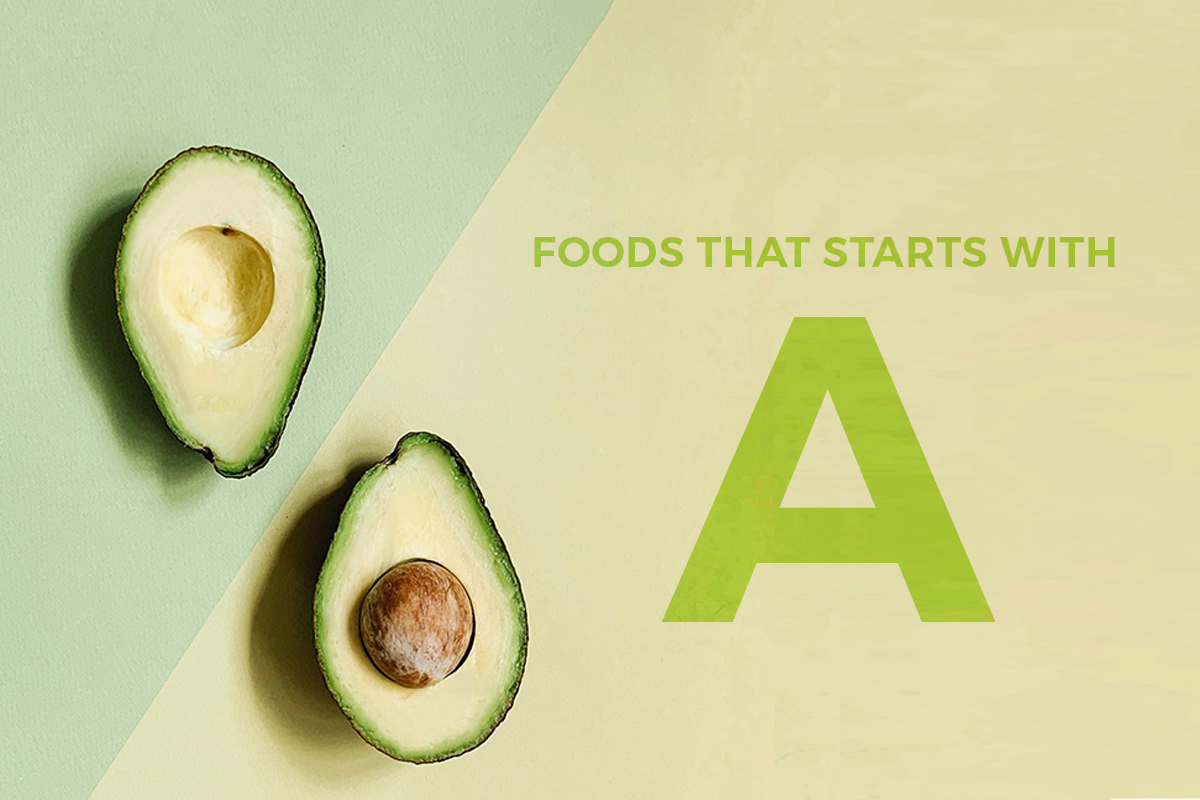 Are you looking for foods that start with the letter "A"?
We share some great ideas in this article…
There are hundreds and thousands of food items available throughout the world.
If you want to go through the alphabet, there's no better way than listing the foods that start with A.
Learning your culinary ingredients and food items that start with A not only allows you to become more acquainted with these ingredients, you'll also be opening up your palate to an array of culinary feasts and adventures that will surely delight you in every way.
If you want to find foods that start with A other than the well-known apple, below we have some items you might want to familiarize yourself with.
Popular Foods That Start With A
1. Alfalfa Sprouts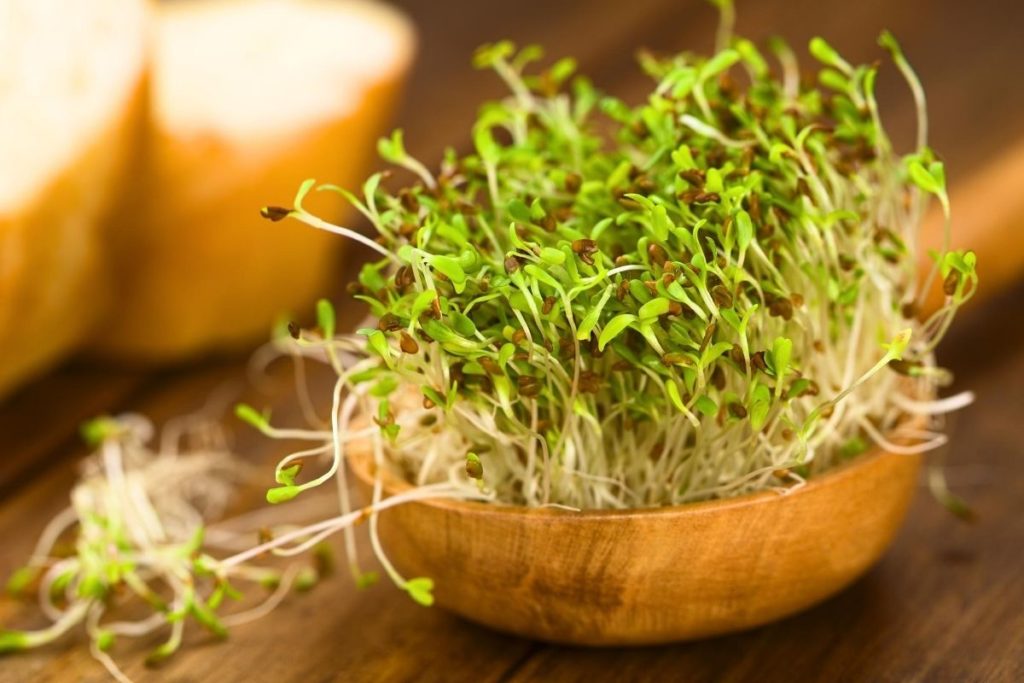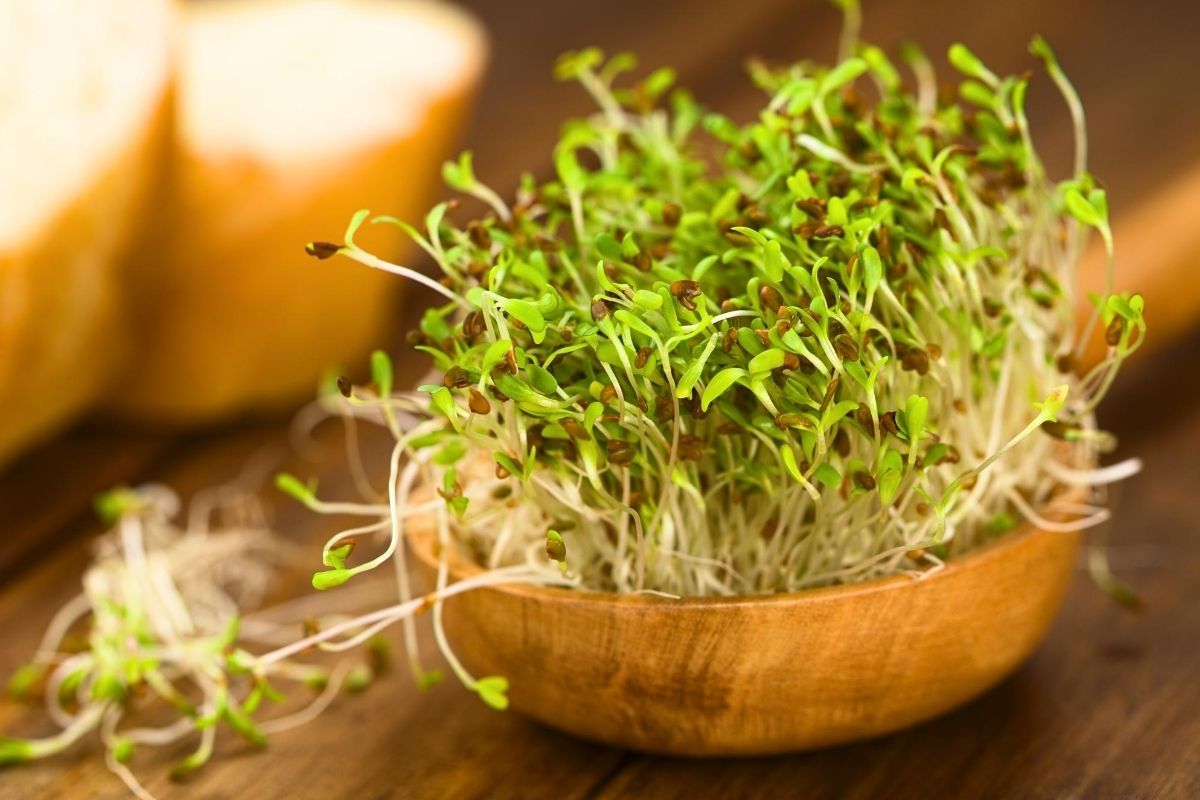 Alfalfa sprouts come from the alfalfa plant.
They are the immature shoots or sprouts that are picked off the plant.
Considered by Arabs as the "father of all foods," alfalfa sprouts indeed have many vitamins, nutrients, and minerals.
They have high vitamin C and K content, which provides antioxidants to ward against environmental toxins as well as aids in the body's overall calcium absorption.
Moreover, alfalfa sprouts contain copper, folate, manganese, potassium, and iron.
Normally consumed raw, alfalfa sprouts make a great addition to a variety of dishes – from salads, sandwiches, pasta, and even on top of pizzas.
They tend to take on a mild, nutty flavor and are in low calories.
While great for those with strong immune systems, they can pose difficulties for the immunocompromised as they can carry bacteria such as e. coli, listeria, and salmonella.
Although they can be grown at home, the seed is typically the main source of the problem, so make sure to disinfect the seeds prior to growing.
2. Avocado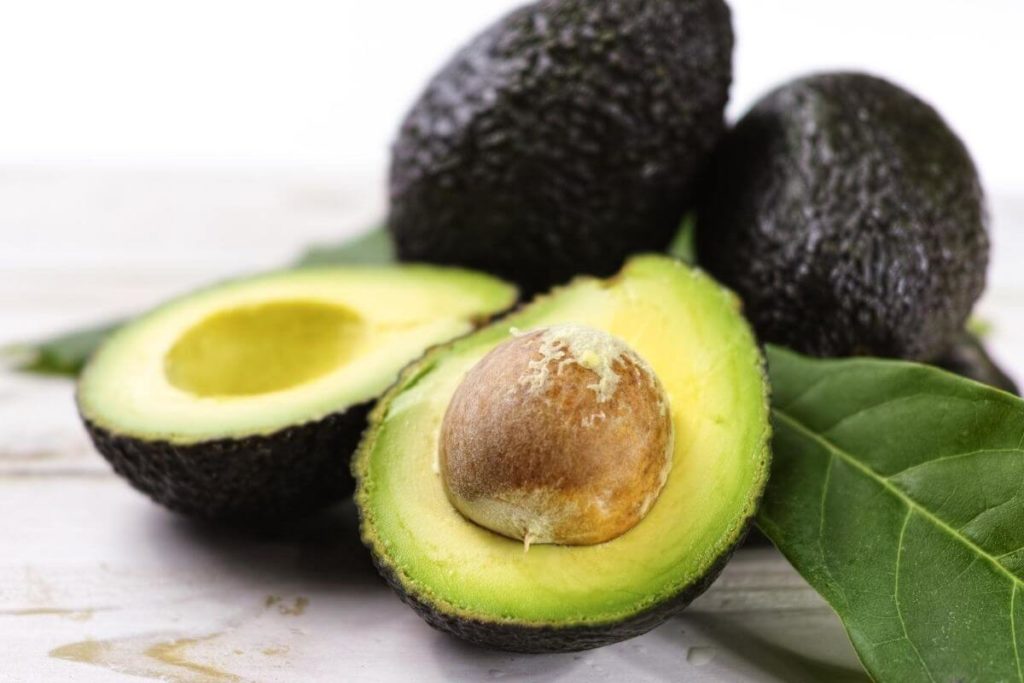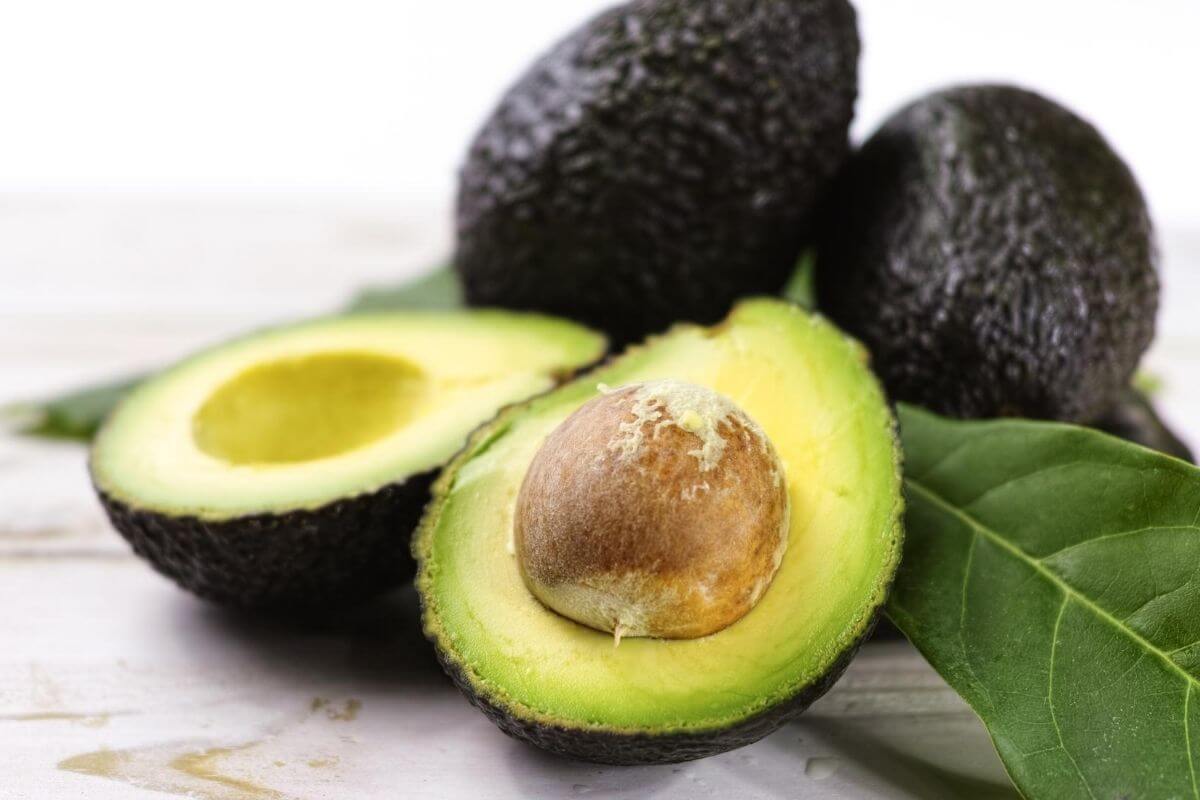 No stranger to the culinary world, avocado is definitely here to stay.
From open-face sandwiches to guacamole, this pear-shaped fruit is as versatile as it comes.
Its smooth and creamy texture makes for the perfect foundation for numerous dishes, especially with its high-fat content complementing other ingredients.
Avocados have recently emerged as a trendier food, especially among millennials looking for a healthier yet delicious ingredient to add to their list.
Since then, it has become a popular staple in restaurants and bistros.
Millennials have started cashing in on the benefits of avocados – slathering them on toast and adding chili flakes and eggs on top and even frying them up and pairing with them with some savory dressing or dip on the side.
Their array of health benefits make them largely popular with the younger crowd.
Because of higher fat content, avocado can satiate eaters for a longer period of time, curbing the appetite and leading to weight loss.
This super-fruit also packs a lot of vitamins, such as B-vitamins, as well as vitamins C, E, and K.
They also come with a healthy dose of copper and potassium and tons of fiber.
3. Almonds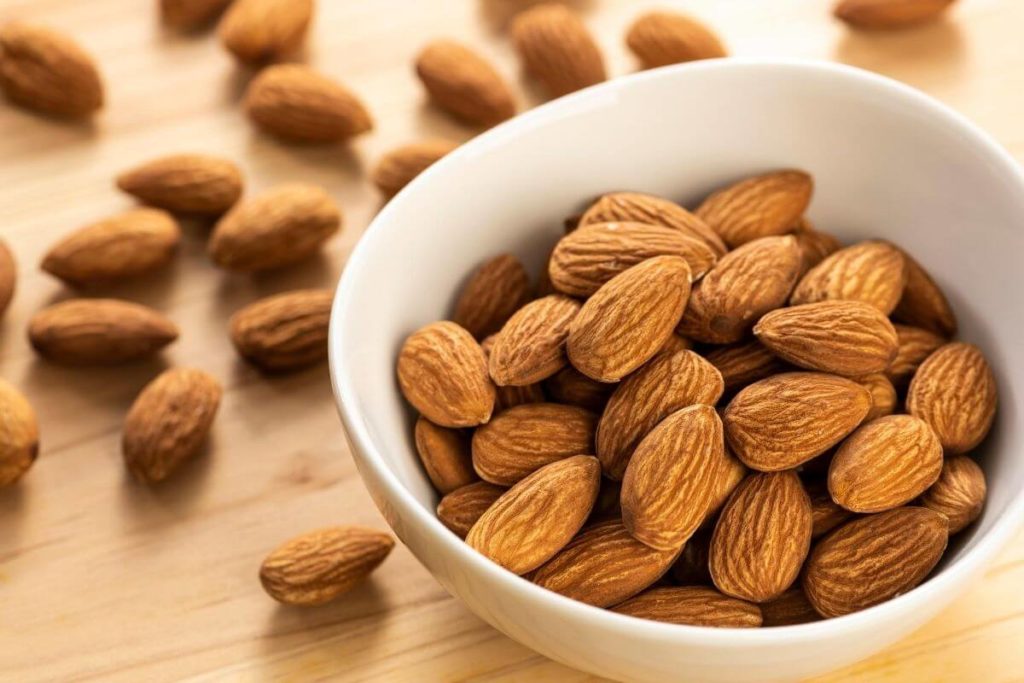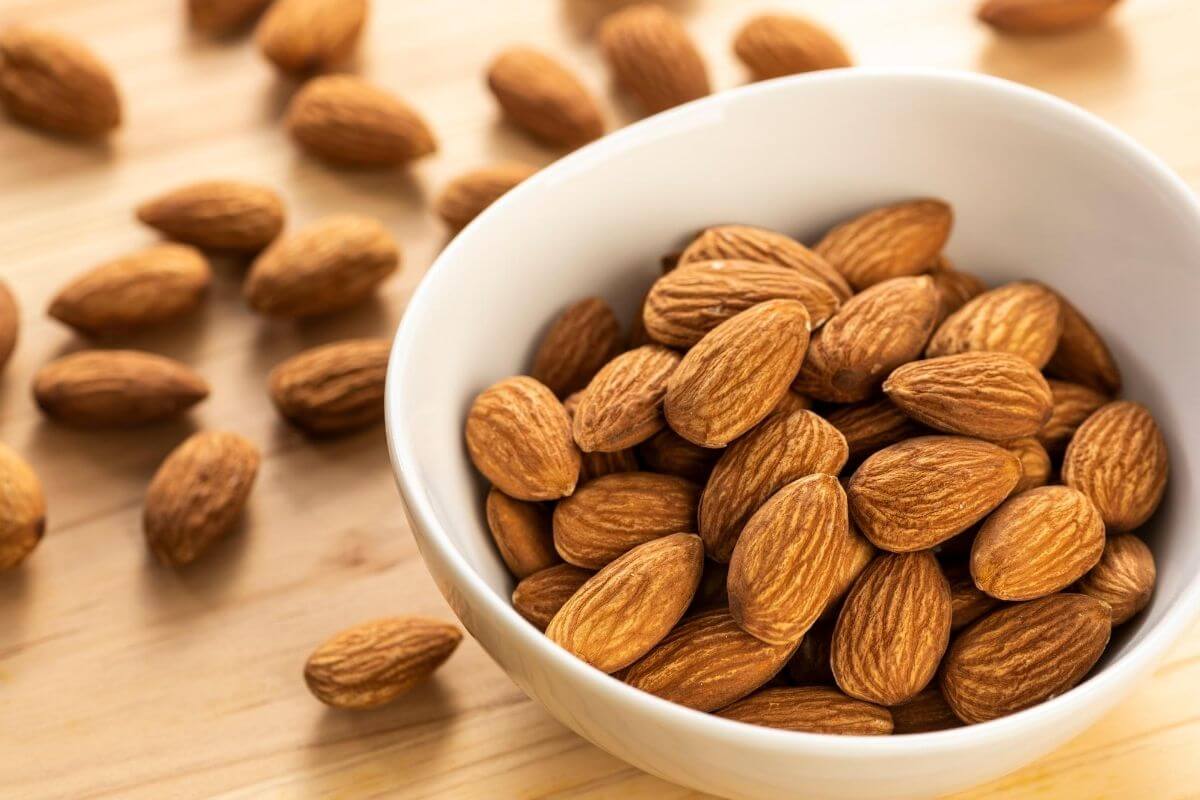 Just like avocados, almonds show up just about everywhere these days.
From almond butter to almond milk, almonds stand as a superfood.
In fact, they have high protein and healthy fat, all while having low carbs compared to other types of nuts.
Their numerous benefits make almonds a superfood.
They can aid in weight management, improve heart health, and even stabilize diabetes – all thanks to the fiber- and protein-rich content maintaining a high level of monounsaturated fat.
These tree nuts come with nutrients such a vitamin E, magnesium, niacin, calcium, and riboflavin.
Each serving, approximately 23 pieces of almonds, can provide 6 grams of protein and 4 grams of fiber.
This makes eaters feel full and satiated.
4. Anchovies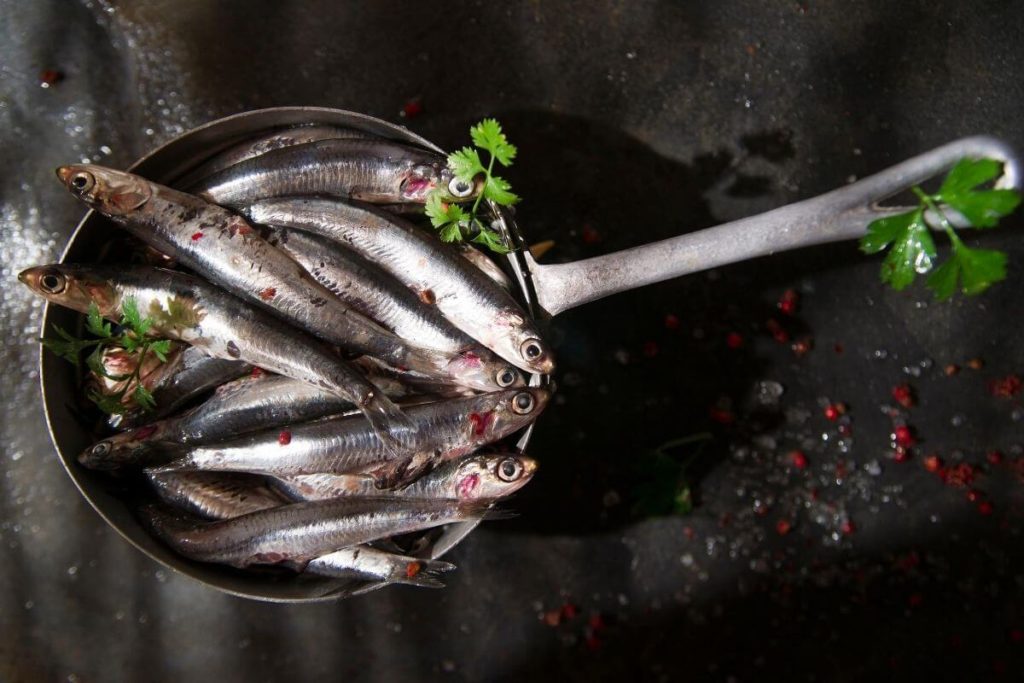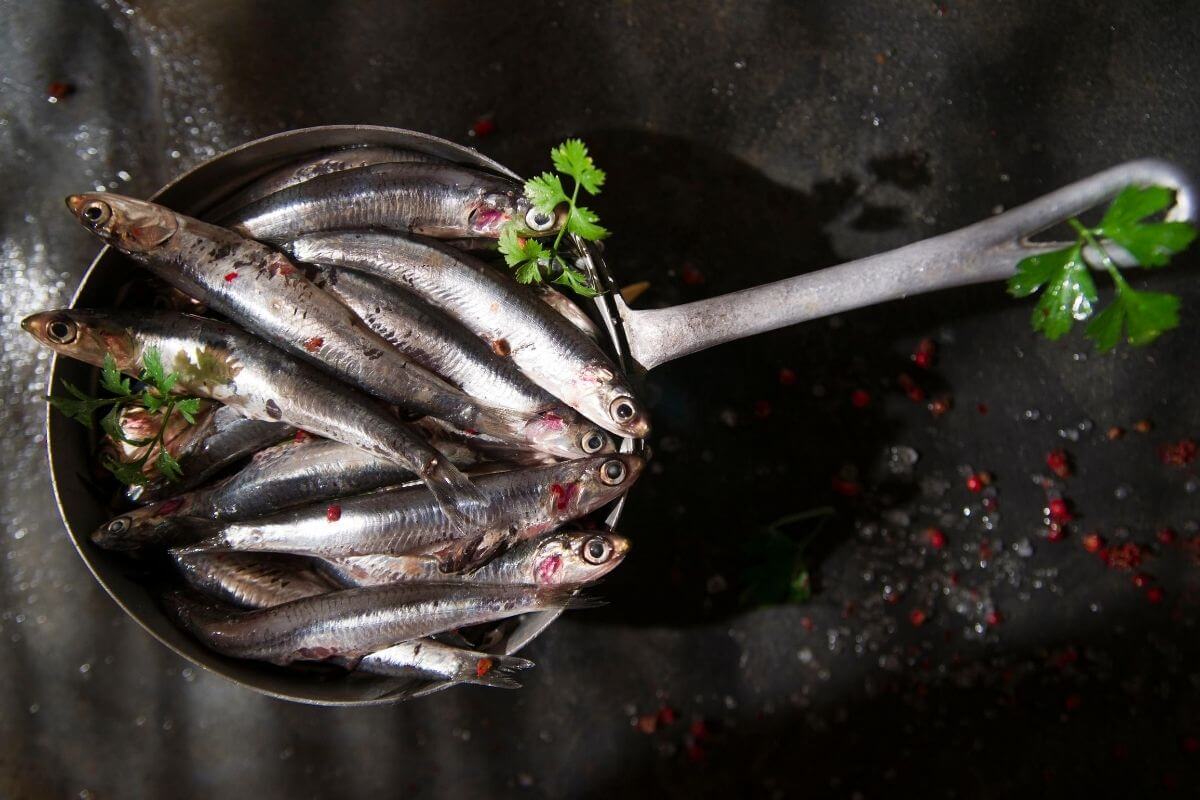 If you love eating Caesar salad and pasta puttanesca, it may shock you to find out that one of the main ingredients of these dishes is anchovies.
Anchovies are a type of saltwater forage fish native to the Black Sea and the Mediterranean.
Due to their nature, anchovies tend to have a saltier flavor profile similar to herring.
Despite their smaller size, these fish pack a lot of flavors so you usually consume them in smaller amounts.
They provide umami and depth to dishes such as Caesar salad, pasta, and even your pantry staple Worcestershire sauce.
You can find them in the popular tapas dish in Spain called boquerones or fresh anchovies pickled in vinegar.
Anchovies are a great source of omega-3, which helps reduce inflammation and even lowers blood pressure.
The Bottom Line
The culinary world holds numerous delights for the adventurous eater.
If you want to immerse yourself in the world of food, make sure to jumpstart your journey with foods that start with A today.
Foods That Start With A
Check out these great foods that start with A that has been shared on Pinterest.
Instructions
Click on each link above to view the pin.
Learn more about the ingredient.
Purchase the ingredient.
Add it to your recipe =)
Keywords: Foods That Start With A
Hi, thanks for stopping by! We're so happy you're here. If you're a foodie and love to cook or bake - you're in the right place.
LEARN MORE
Join the mailing list and receive our free newsletter!
Recipe Marker provides you with the best information about home cooking tips, recipes, ingredient substitutes and more. Check out our blog to see the latest articles.